I am never sure quite how to answer the well-intended question of what my earliest memory of safari is, as so many memories, and smells, and sights and sounds from one's childhood, seem to melt into a collective collage of experiences. However, I can remember one particular day quite vividly.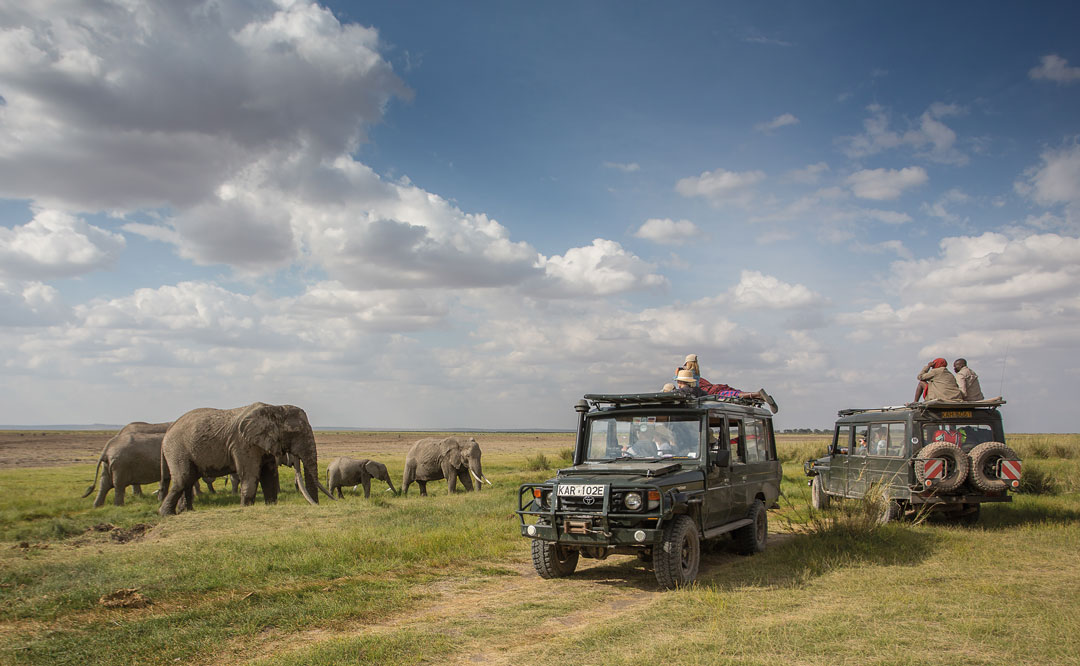 I was watching the miles roll by through the small triangular kick-out hatch in the footwell of the Toyota Land Cruiser. This was a trade-mark feature of the 40 series - an early version of air-conditioning. On these long journeys, it was mesmerizing to stare down through it at the blurred edge of the two-track dirt road. You could feel the heat coming off the 3-speed gearbox and you were lulled into a trance.
I only looked up when the car slowed to a halt in the middle of a vast herd of fat, healthy cattle. We had stopped on the brow of a hill and the sky touched the horizon in every direction. We were somewhere in the vast Serengeti-Masai Mara ecosystem. I am not sure where, and I am not entirely sure my father knew where either. There was a liquid-filled compass mounted to the dash-board - but I think it was mostly for show.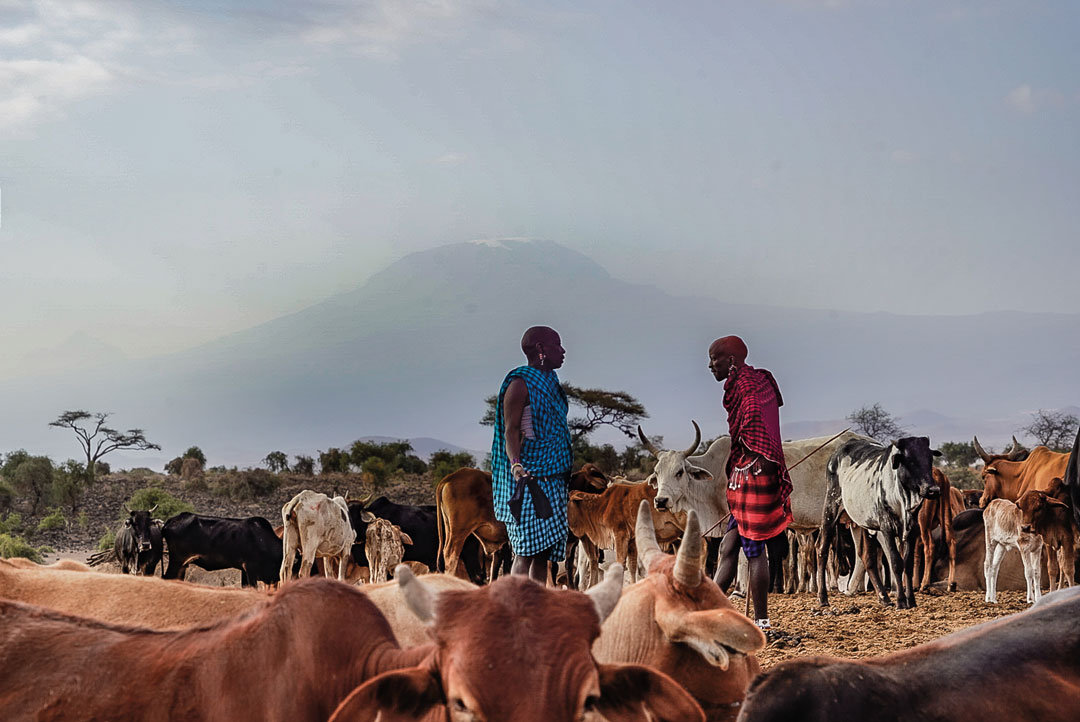 I remember leaning out the window and attempting to whistle at the cattle. But, I hadn't mastered whistling and after a few attempts I gave up in embarrassment.  
The herdsman came over - his long double edged spear in hand. Then, as now, lions and cattle did not always mix well together. We exchanged greetings. I think Dad wanted directions. The man pointed with his chin in a sweeping arc which didn't really get down to specifics. Dad looked bemused, so the man jabbed his spear at some point over the furthest rolling hill.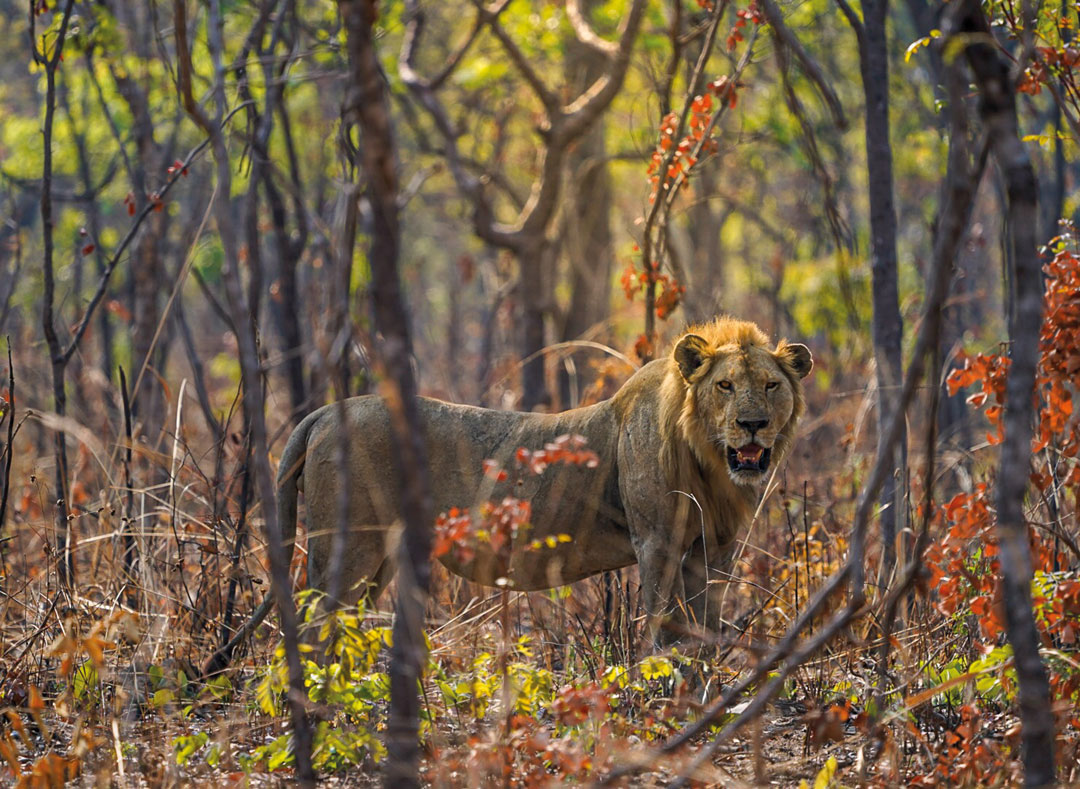 Then the man wanted to compare watches. I can't remember when the watch ceased to be the status symbol it once was in Masailand, but Dad's cheap digital watch - with its crinkly metal strap - was highly prized at the time. There was some discussion about the challenges of adopting this new time keeping system. The man nodded sagely and decided to stick with what he already knew. 
Then he showed us a deep gash on his leg, where a warthog had run into him as it bolted from its hole. I was suitably impressed.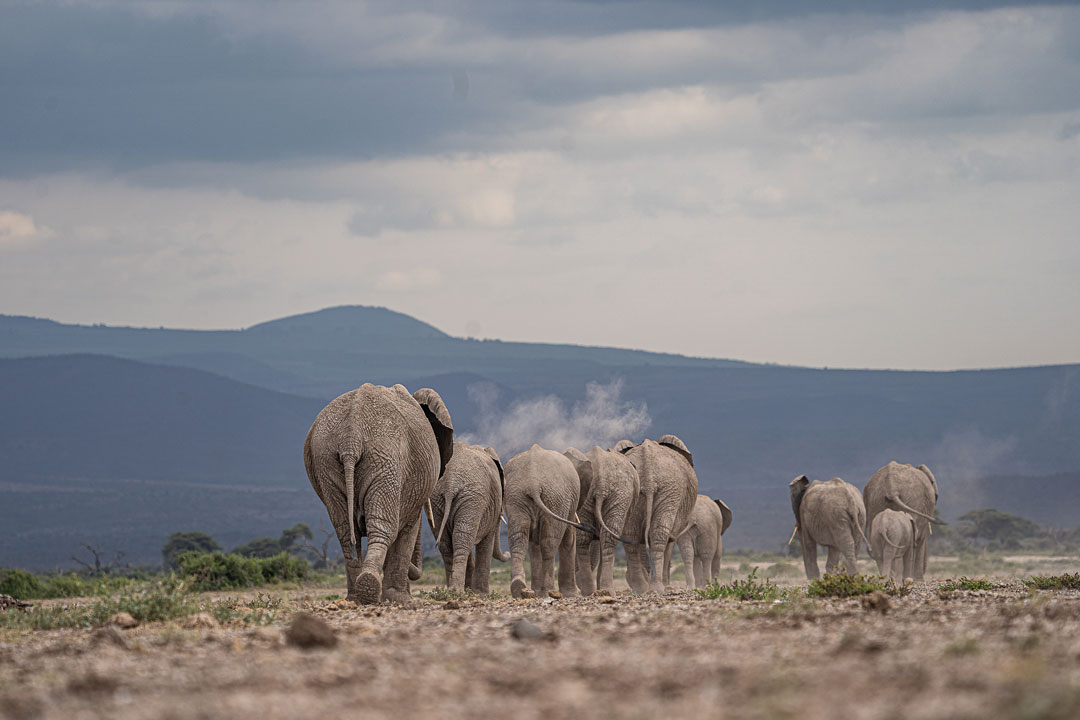 His cattle had moved off by now, so he said goodbye with a big grin on his face, taking off after them with that loping gait that eats up the distance as surely as any 4x4.
In a place where a destination was some ill-defined point on the horizon, and a schedule was to get there at no particular time, and a routine was defined by the rising and setting of the sun, it seemed odd to me that much of their conversation had centered around a time-piece. A time-piece that one man couldn't read, and the other rarely adhered to. Perhaps that's why they seemed to get on so well.