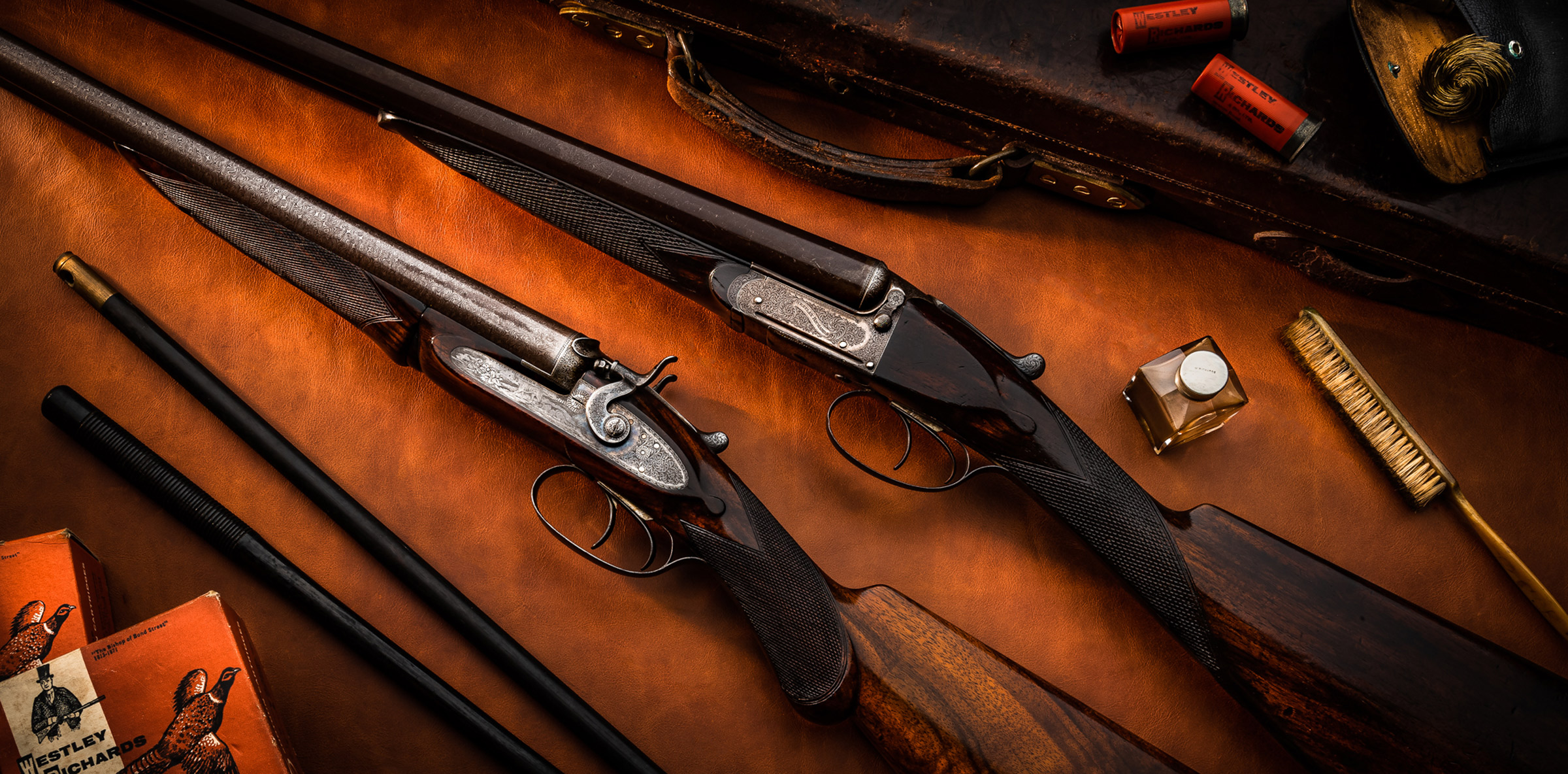 Illustrious Gunmaking History
In 1812, William Westley Richards founded the company that bears his name and continues to flourish today. In over 200 years of continuous gunmaking, Westley Richards has been credited with some of the greatest designs in both military and sporting firearm history, most notably the solid drawn brass cartridge case, monkey-tail breech loading rifle, Anson & Deeley hammerless gun, the hand detachable lock action, single selective trigger, forend ejector mechanism, and model 'C' doll's head fastener with snap action lever work. In all, 115 patents were applied for, with many of these designs being officially recognised by the issue of no less than 22 special awards, medals and royal warrants. Such was the ingenuity and success of these patents and designs, that today we are still building our guns and rifles on the best of them, a testament to their enduring capabilities.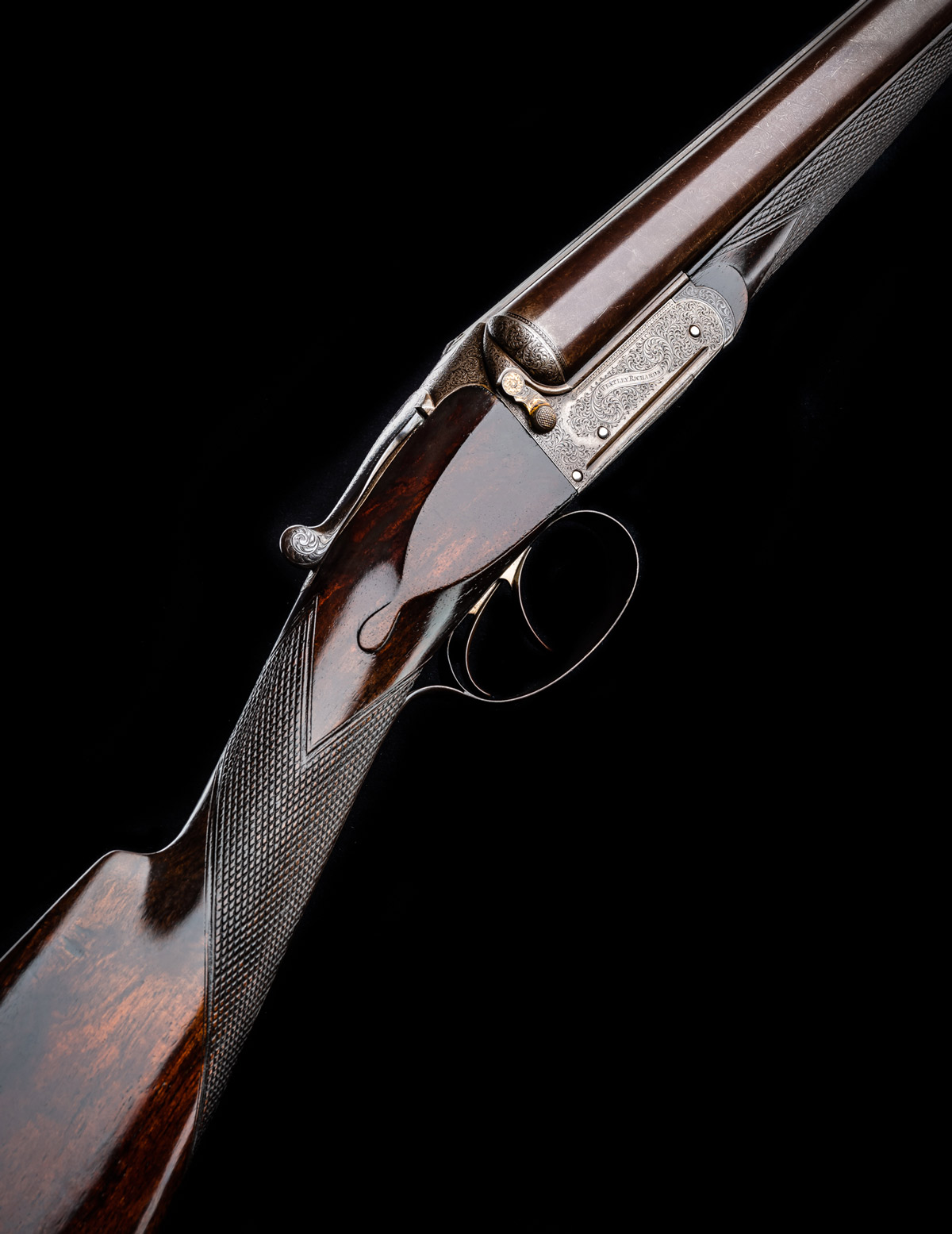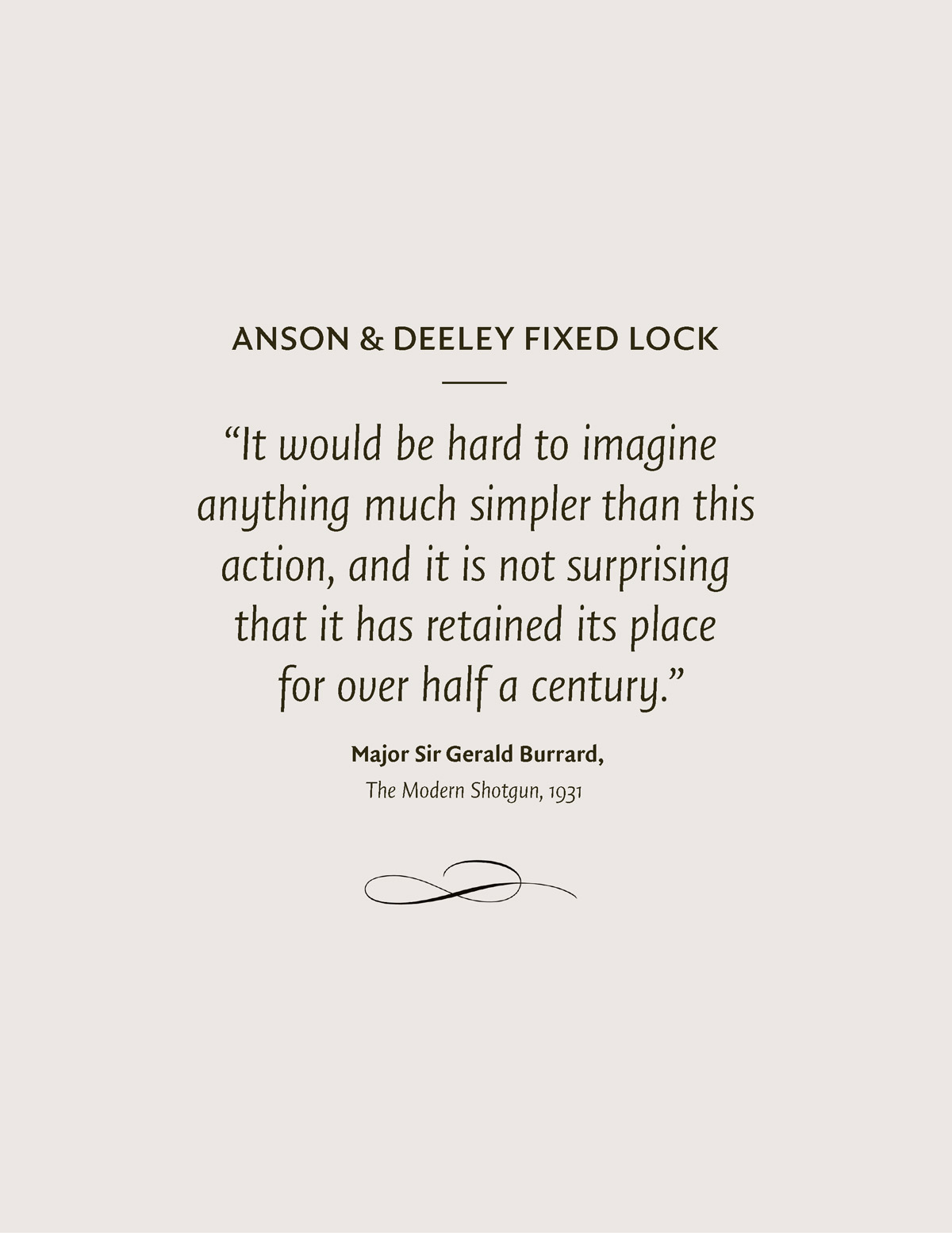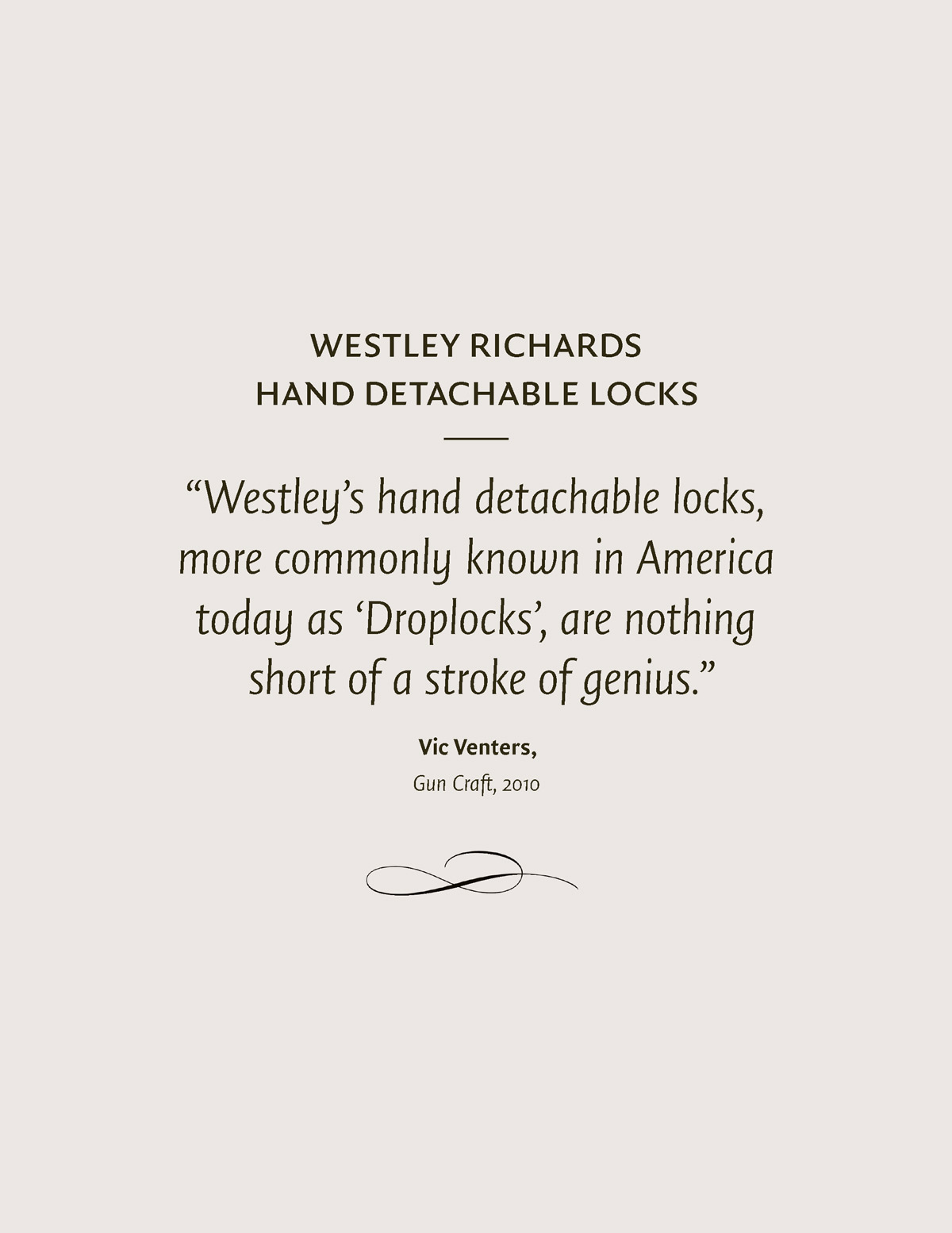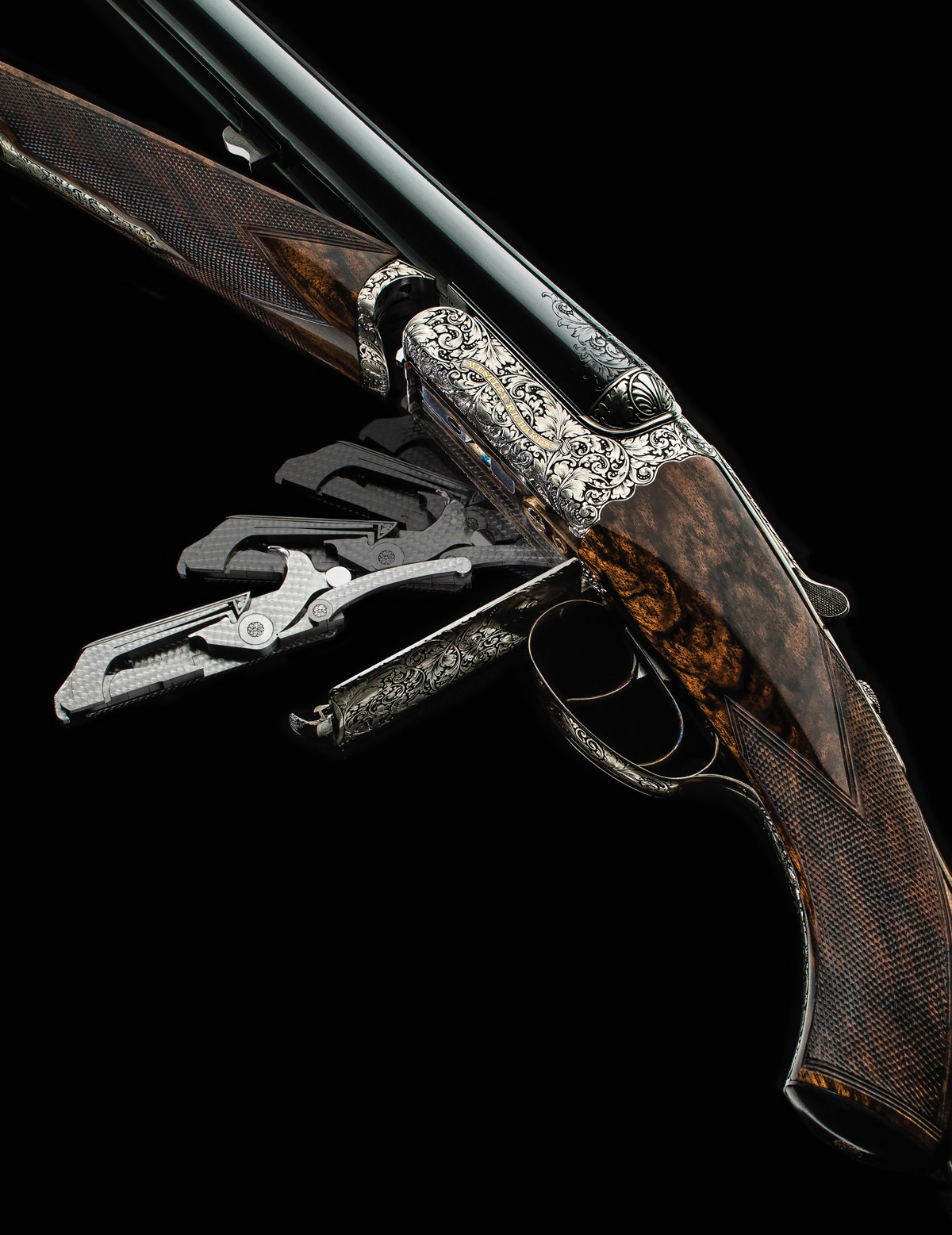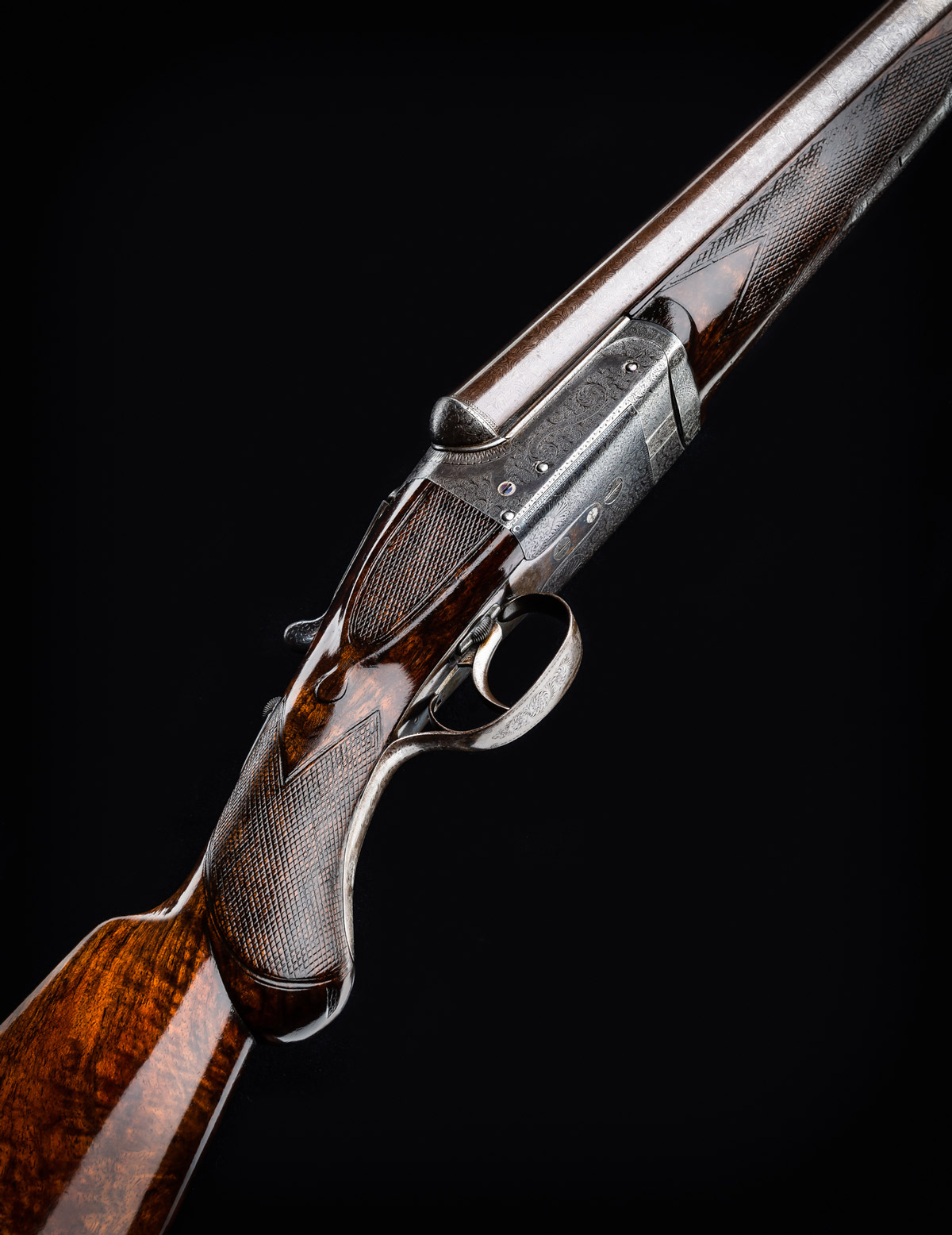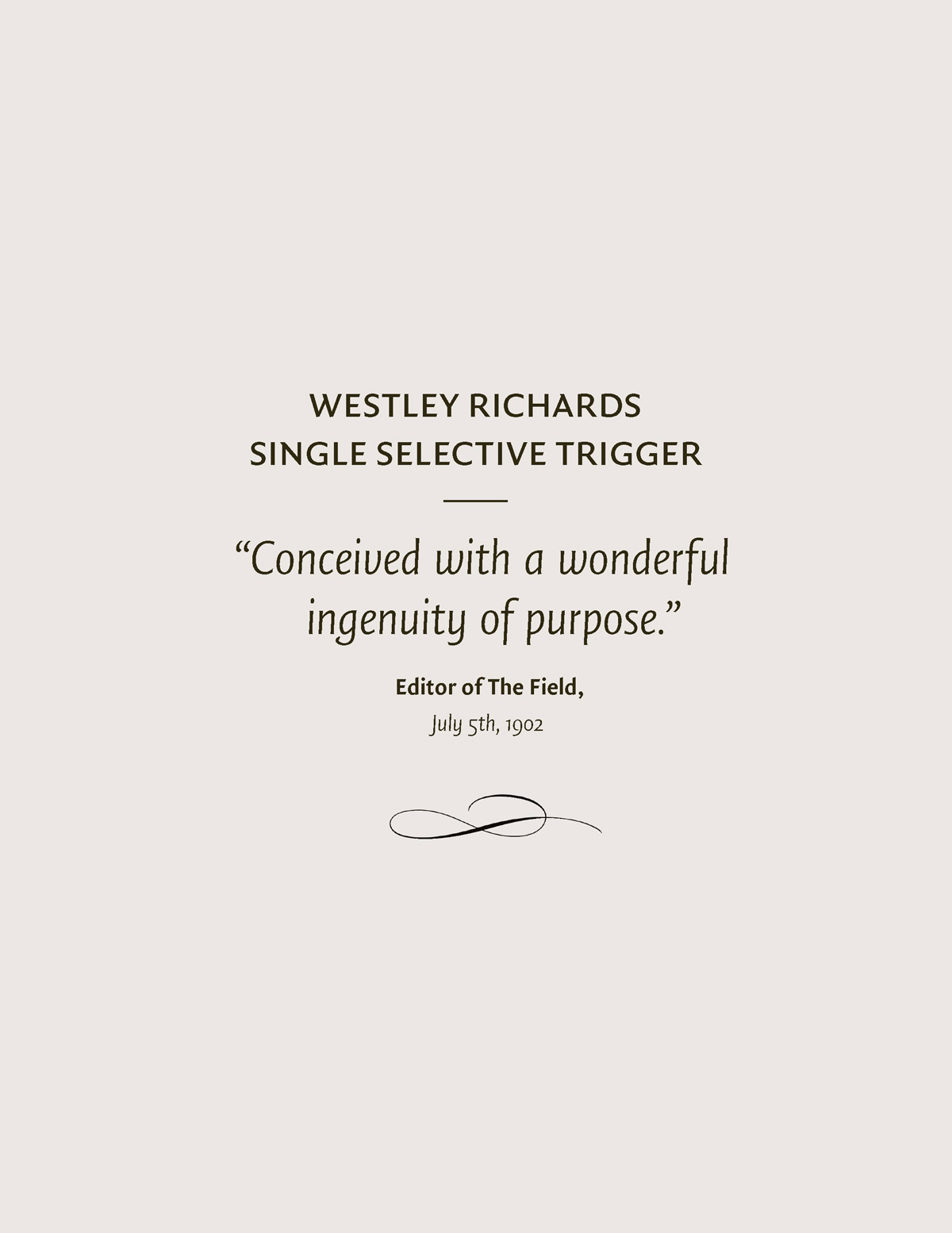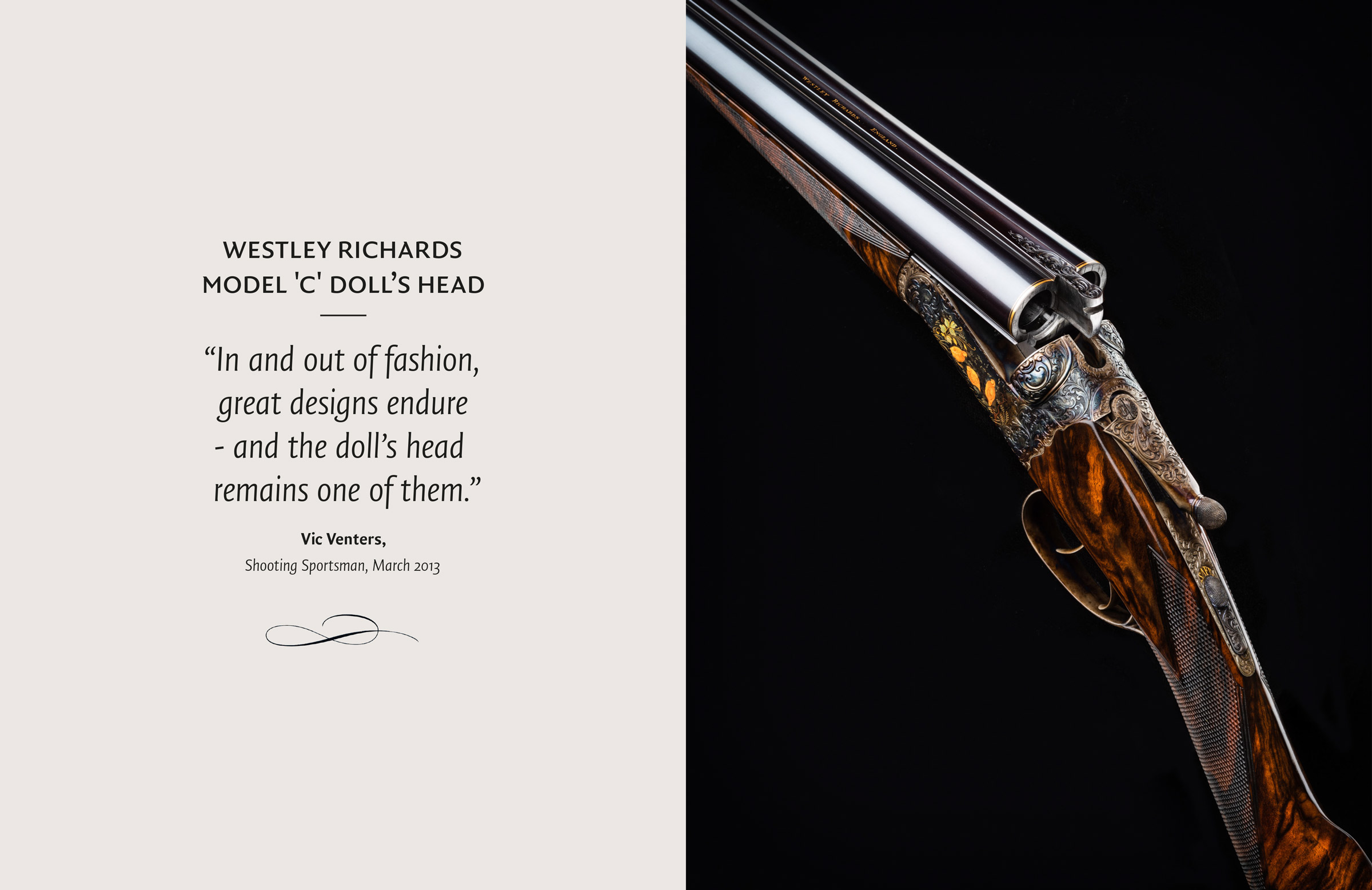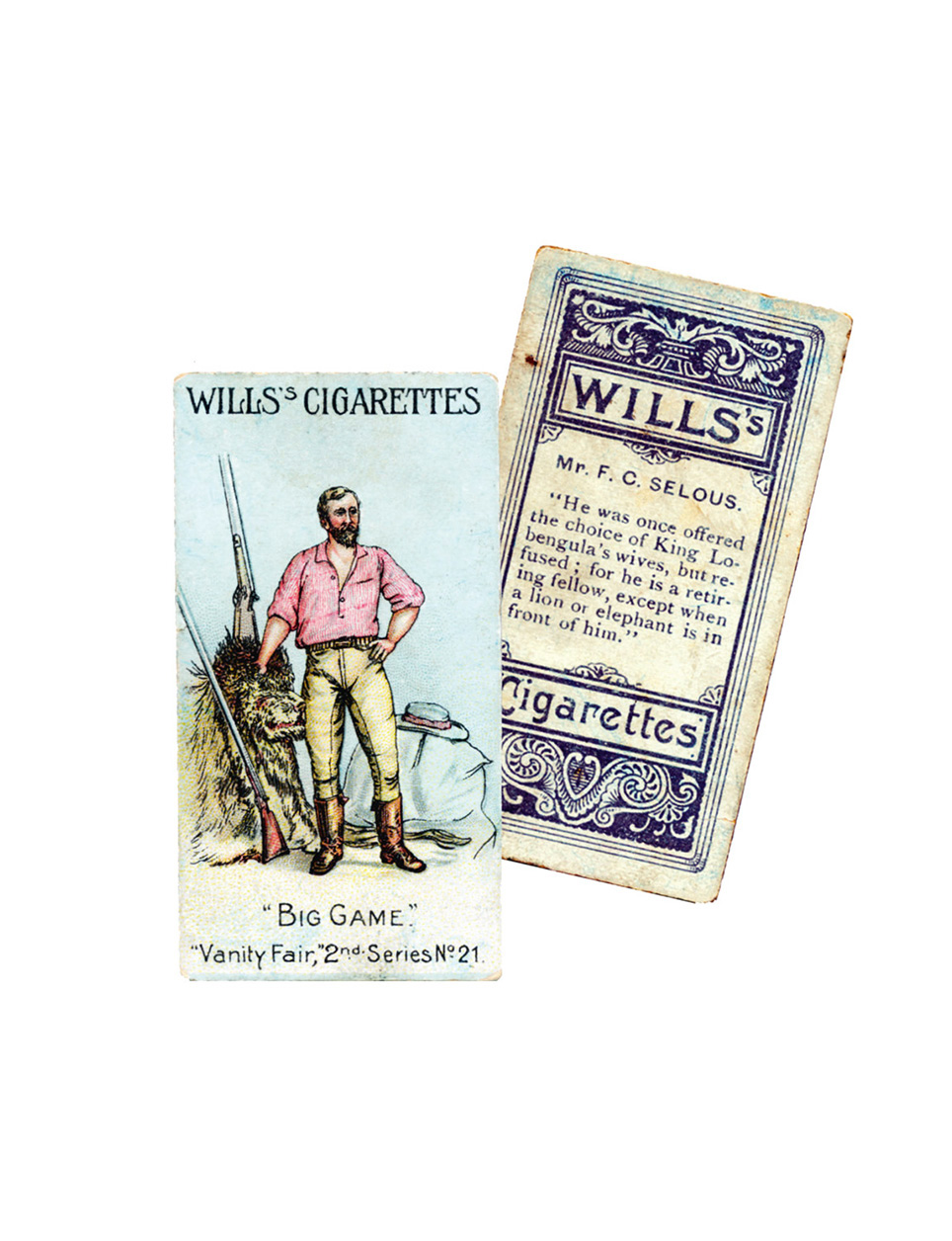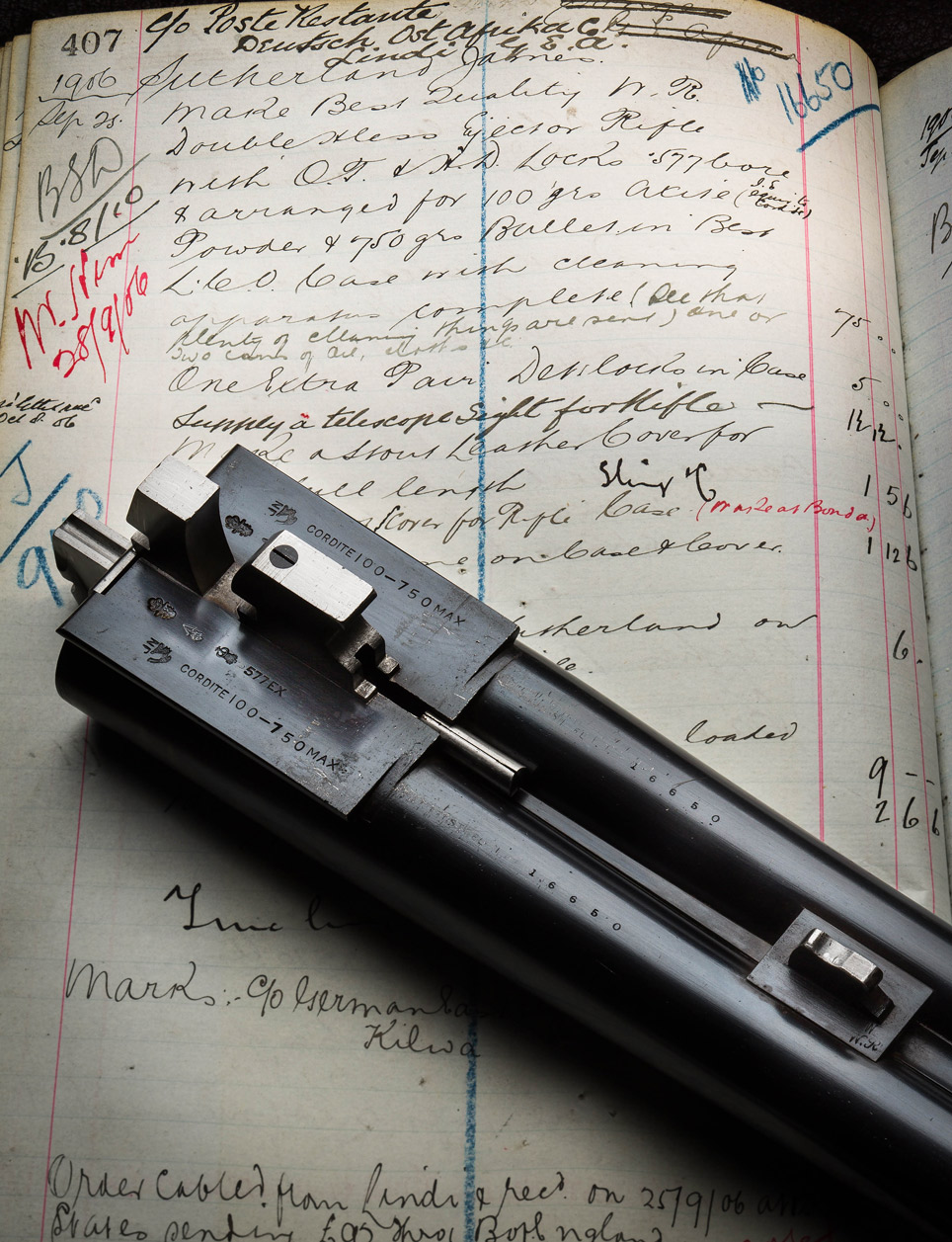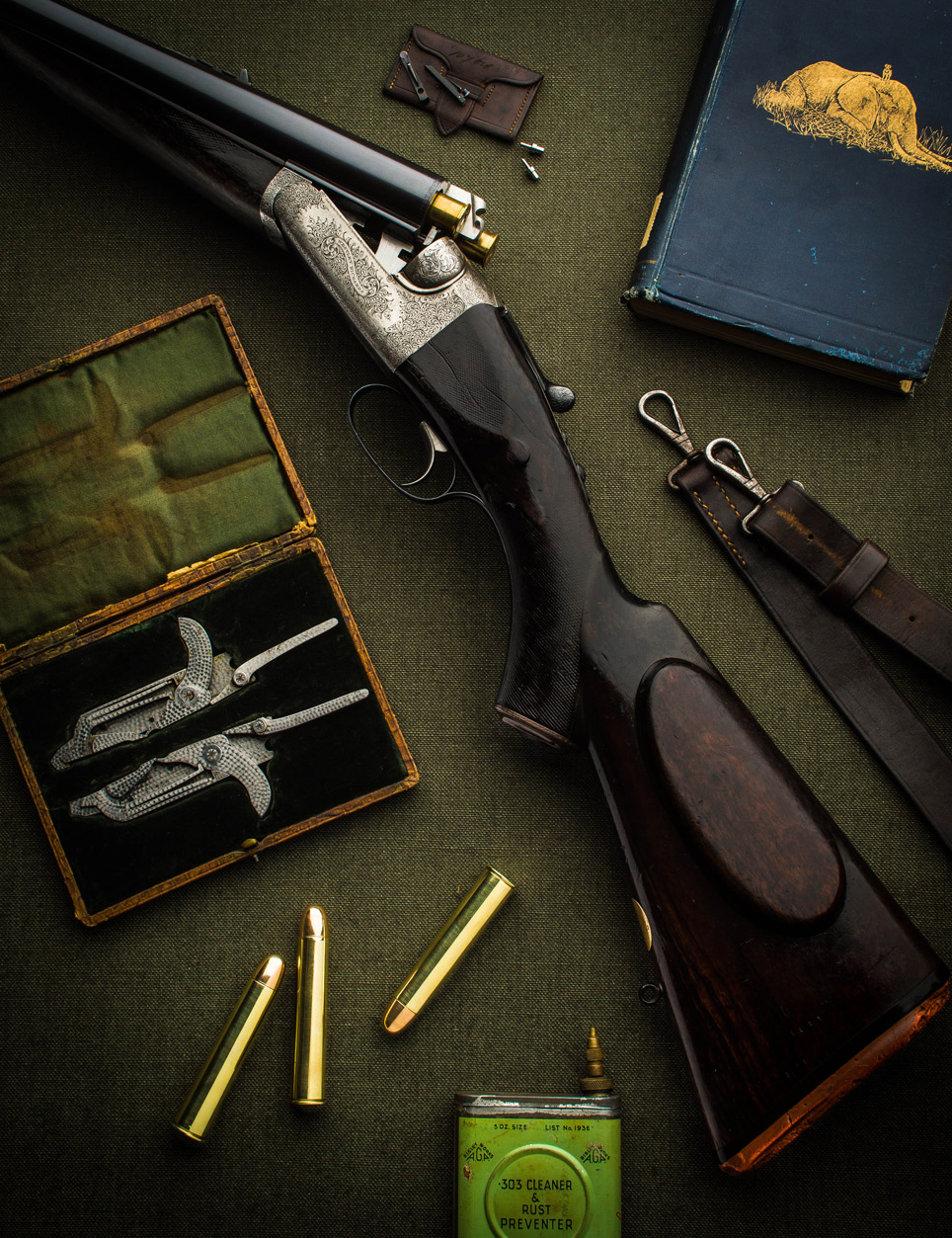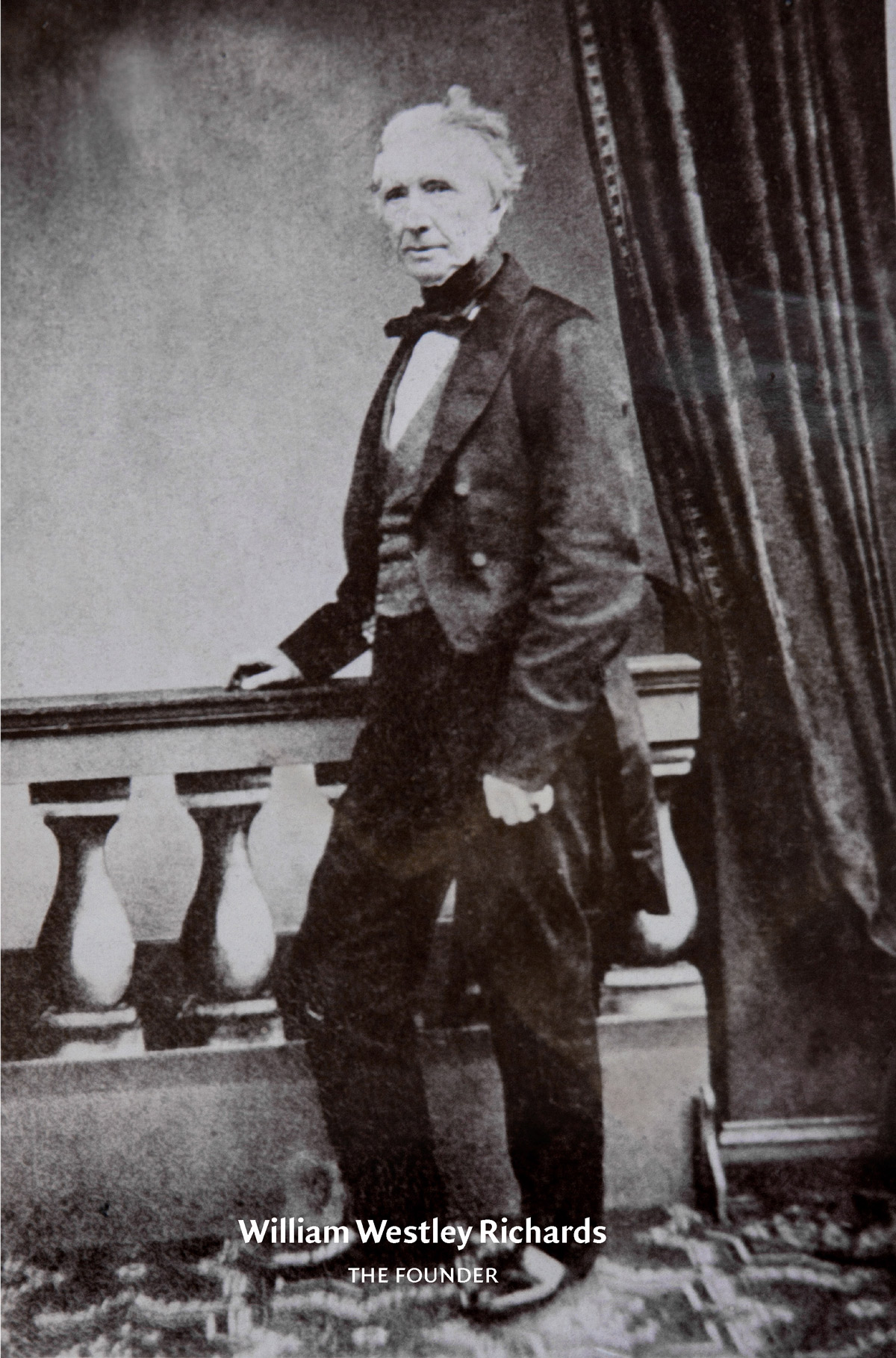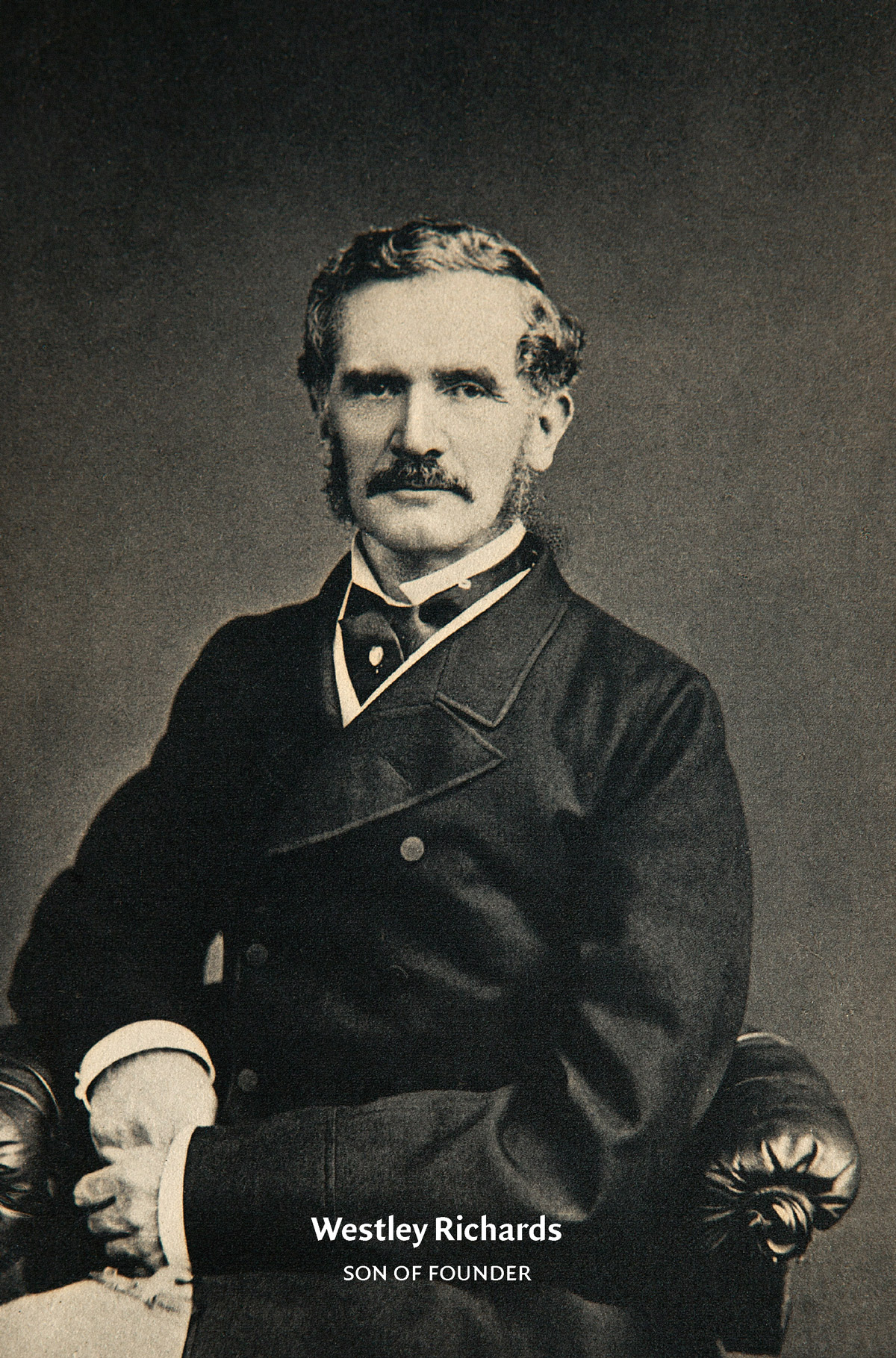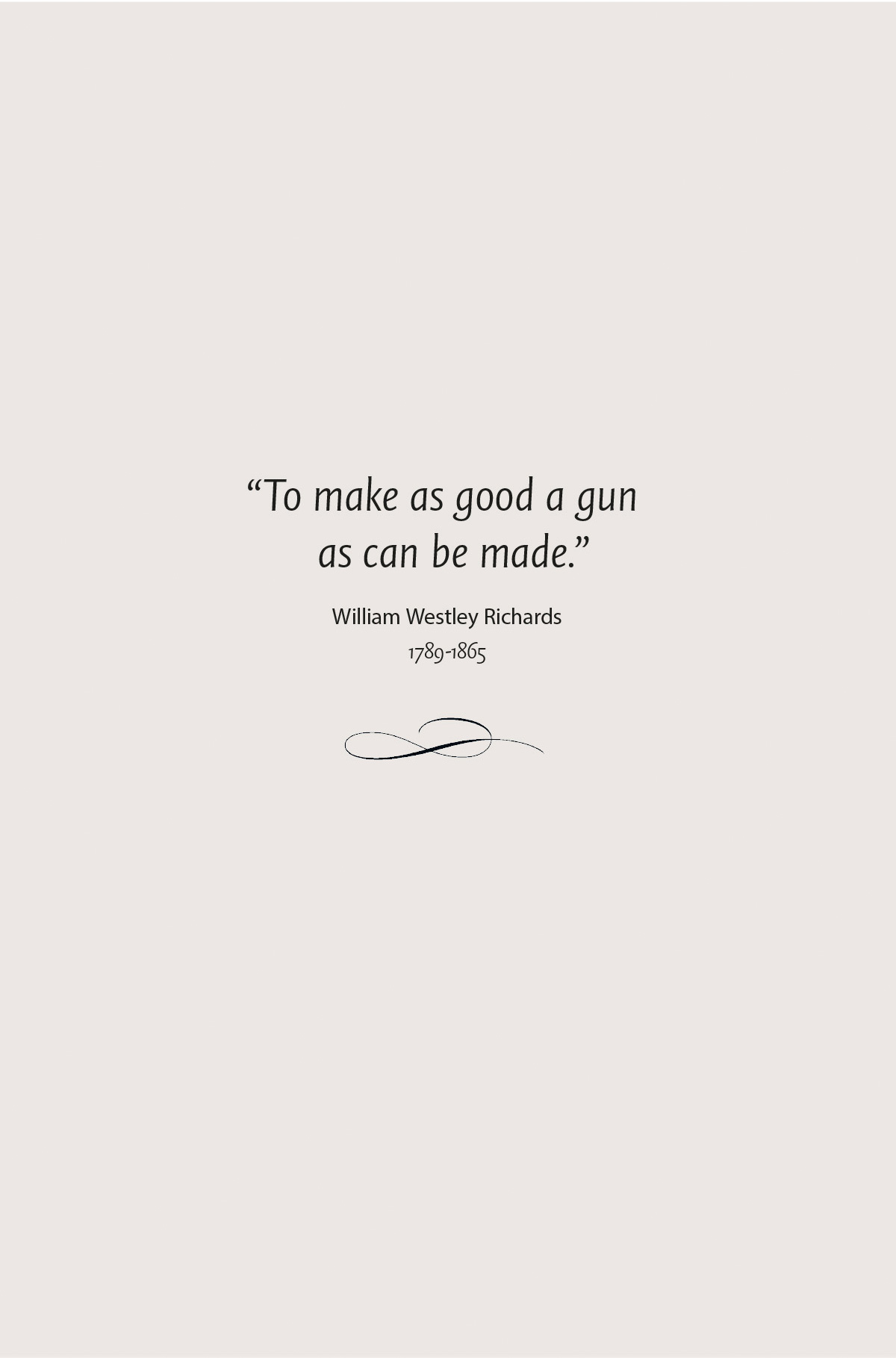 Gun histories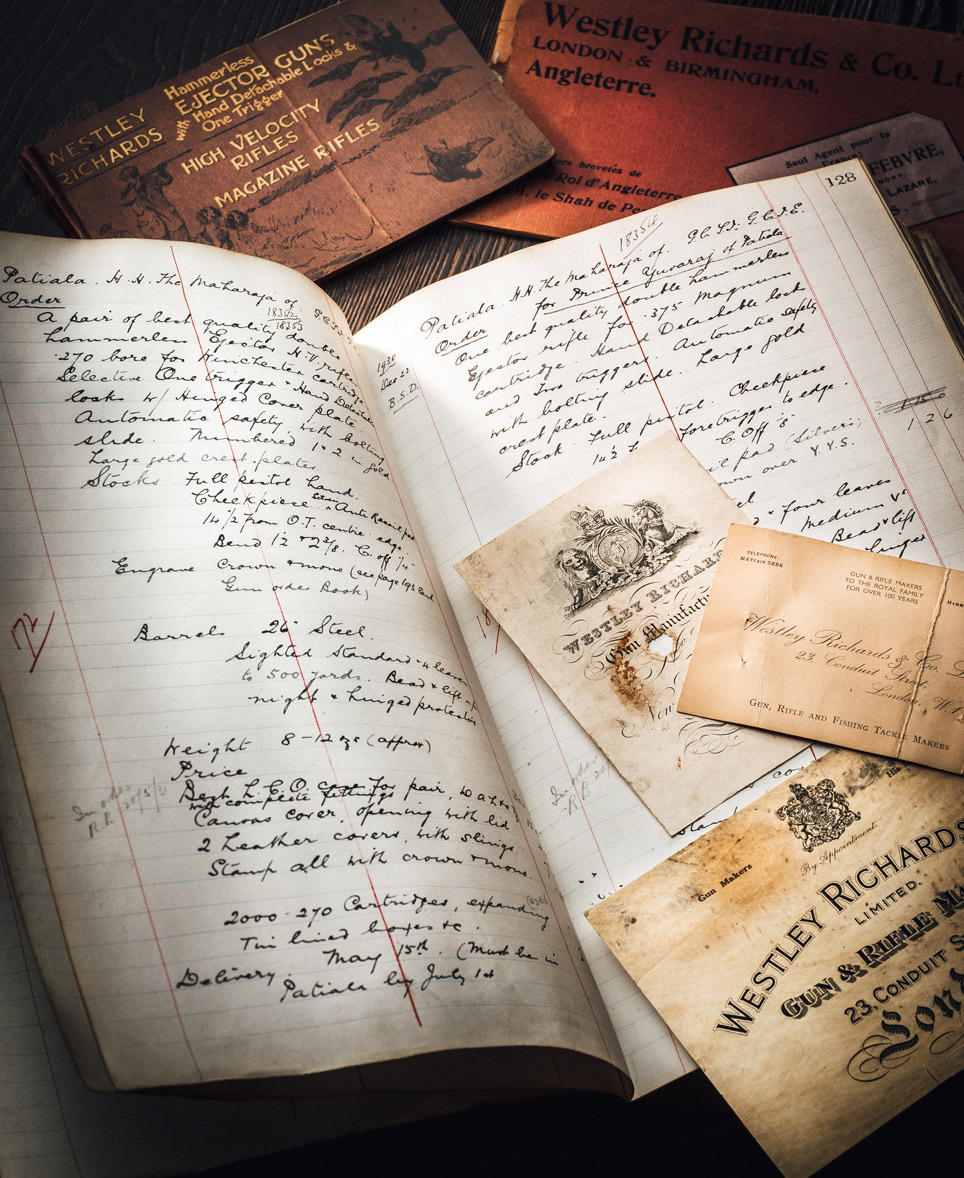 Researching your gun
Every owner of a Westley Richards gun has an interest in answering the question "when was it made?". We retain a comprehensive but not complete record of practically every sporting gun that has passed through our workshops.
In order to satisfy your curiosity, the database below will provide an approximate year of manufacture for your gun. If you are unable to find a serial number, we will not be able to identify the year of manufacture. If your serial number registers a date, we will have more detailed information available which can be provided in our history authentication service.
History authentication
If you would like to receive more information, we can provide a copy from our ledgers together with a certificate of year of manufacture for £120 / $150. Click below to go to the WR Store where you can complete and submit a form and make payment.
Please note genuine Westley Richards sporting guns & rifles are engraved with the full name Westley Richards.