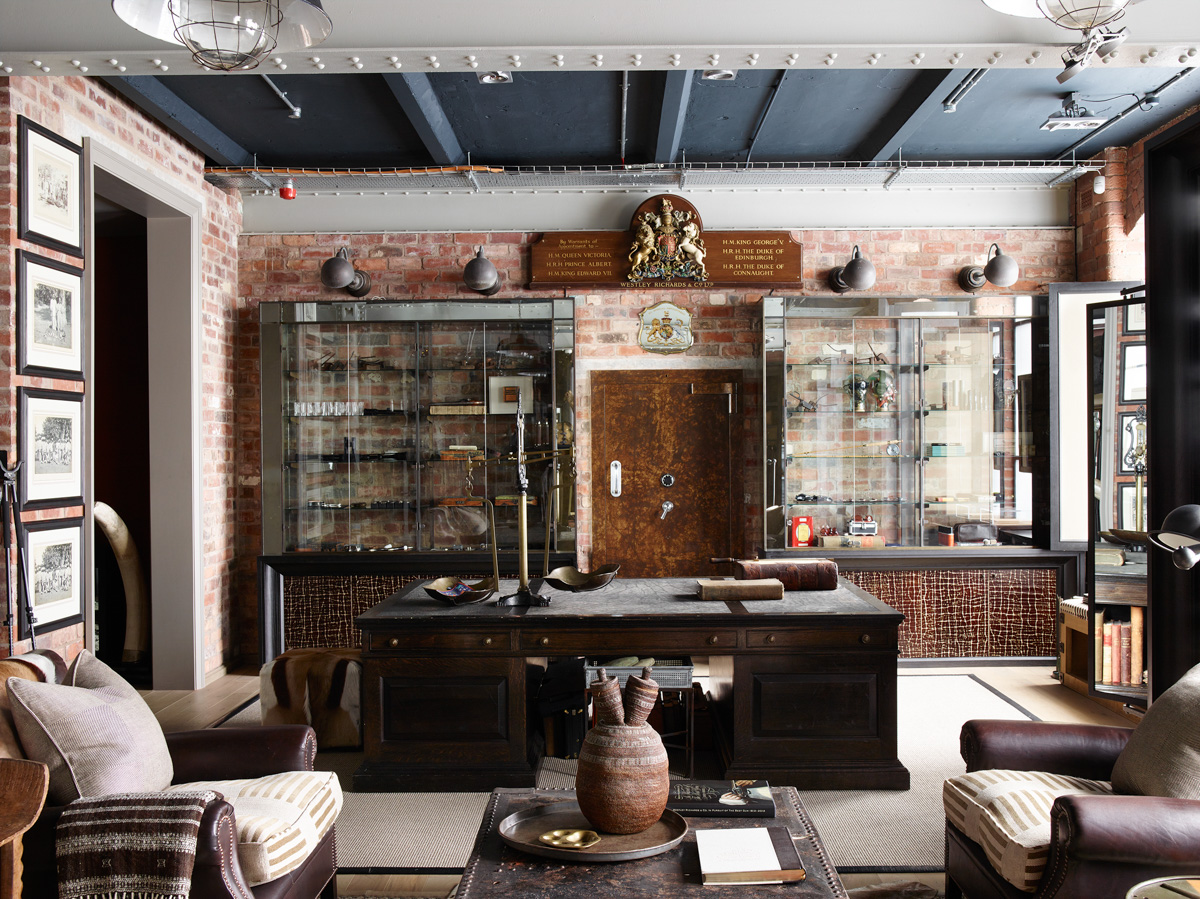 20 years ago in 1996, I opened the Westley Richards Agency USA in Springfield, Missouri. Prior to this our 'brand' had been handled in USA by various 'agents', a practise I was not at all comfortable with. I wanted Westley Richards' personnel to answer our customers calls, not some 'semi interested' party who would pass on valuable customers at their discretion. We established the business in a large old school building, converted for our use with the help of English architect Edward Nash who some 10 years later worked with me on our new factory here in England. Springfield was a superb starting base for us, I remember fun and busy years, our activity in USA grew rapidly in the capable hands of Bob Francis and his team.
Then suddenly our activities in Springfield were 'curtailed' in 2005 by the ATF and I was told by them that if I wanted to continue trading in USA as Westley Richards, I should leave Springfield, a point I was not going to argue, although I felt I should. Instead we packed up our operation and in 2006 moved North to Bozeman, Montana where the business continued under the direction of Jim Kilday and in more recent years by his son Kevin.
At the end of June after 10 good years in Montana, I have moved the Westley Richards agency south to Florida. I have no particular reason for doing so, excepting to say, that I was 40 when I opened the agency in the Centre of USA, we have spent a further 10 years as we say in England, 'Up North' and at 60 years old, I am now retiring to the beach! The last truck load of our contents left Bozeman last week and our doors in Bozeman will be closed on July 8th.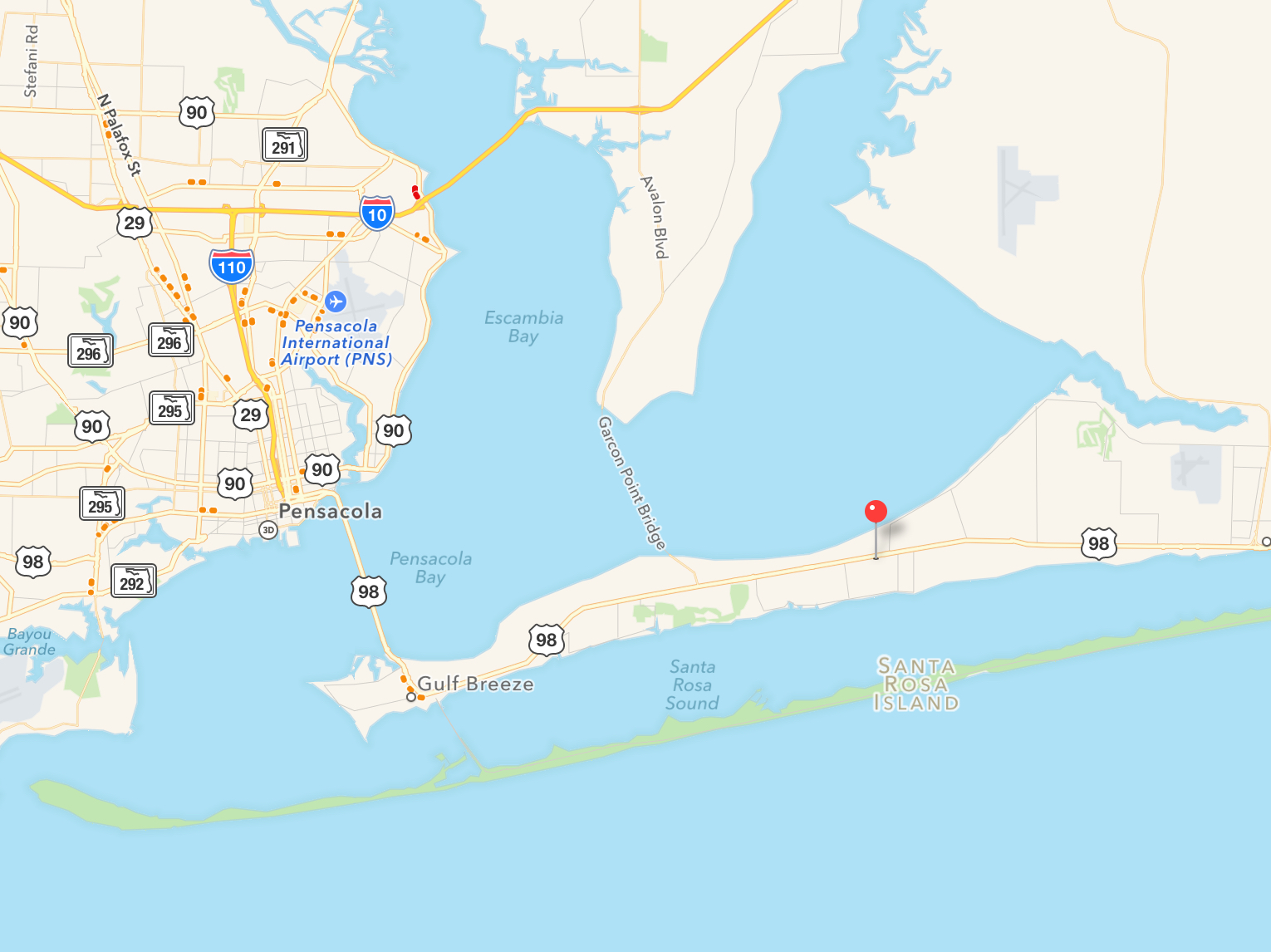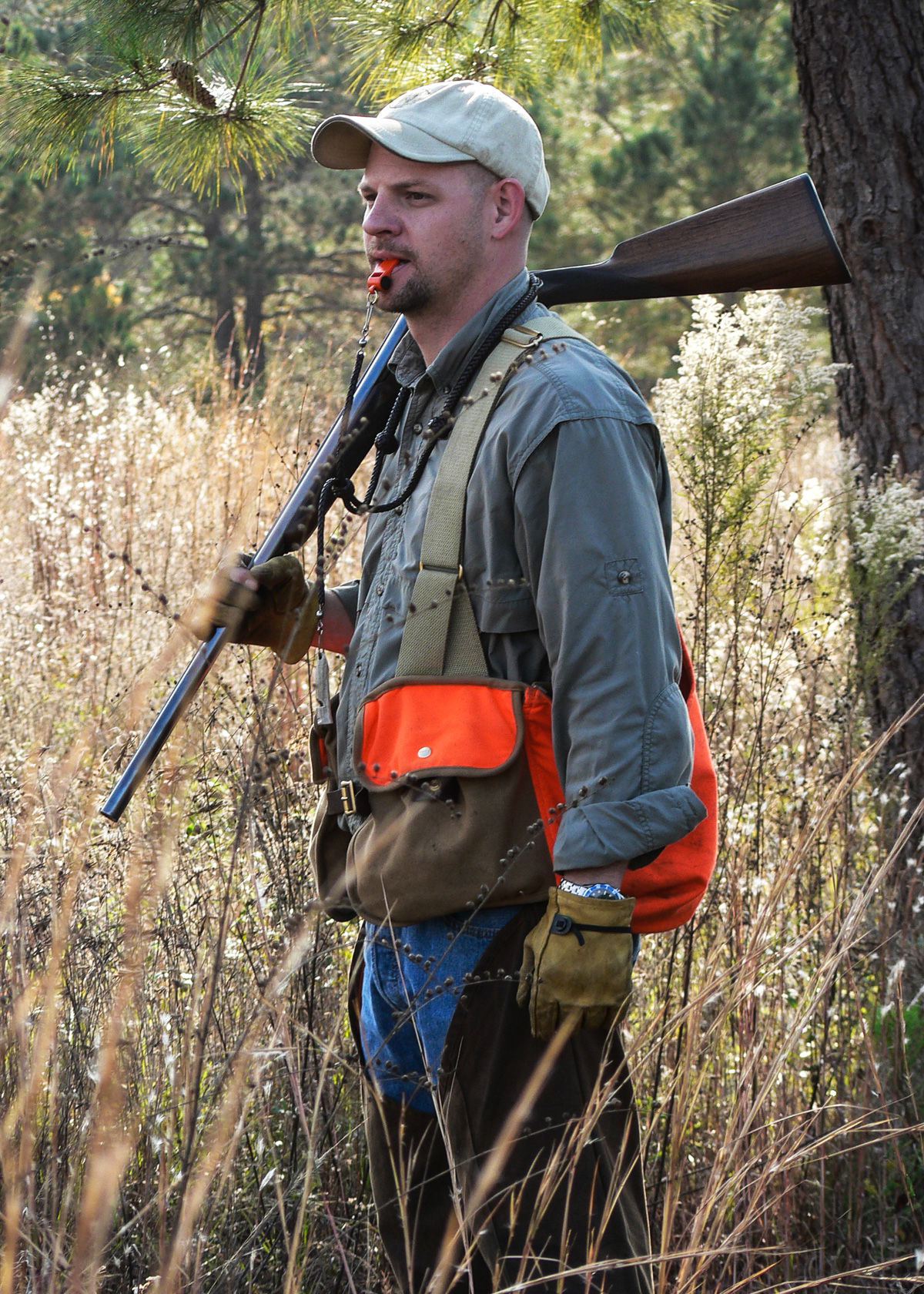 E. Duke 'LD' McCaa II the new manager of Westley Richards USA in Florida.
Our new operation in Gulf Breeze, Florida will be headed up and managed by E. Duke 'LD' McCaa who has worked with his father Duke McCaa for many years running Gulf Breeze Firearms. Westley Richards has leased 3000 sq ft premises next door to GBF and our remodelling, designed by the same team who decorated our factory showroom in England, is in progress, with the opening in the Fall.
LD brings a huge amount of enthusiasm, knowledge of both firearms and hunting together with impeccable customer service to Westley Richards and we look forward to many years  of growing the business from this location.
I have to take this opportunity to thank Duke McCaa for allowing me to steal his most valuable asset, his son 'LD', to manage my operation in USA, something I did with reservation. However, with the ability to move next door to Gulf Breeze Firearms, we all agreed the combined and shared knowledge of the two companies will be good for all and make a fine destination stop for anybody travelling past.
I hope that you will all join me in wishing LD and the new location every success, we look very much forward to your calls and custom.