When Donald Ker and Syd Downey - two incredible pioneers of the safari world - sat in an Addis Abba hotel during the Second World War in 1941 to discuss opening the "the best safari company the world has ever known" - they brought with them a wealth of knowledge and experience.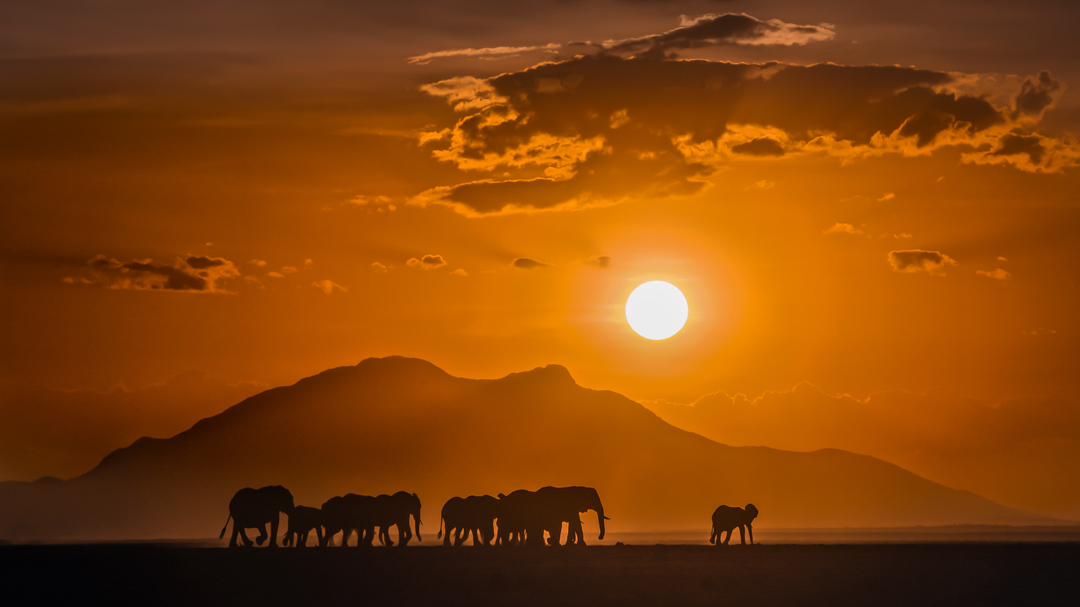 Not only as experts in the field, but also as people who understood the challenges and logistics of providing comfort, safety and enjoyment to discerning guests in the middle of the wilderness. This was in an era when some safaris lasted up to 6 months, mobile tented camps could be moved on a whim and communications and transport were limited at best.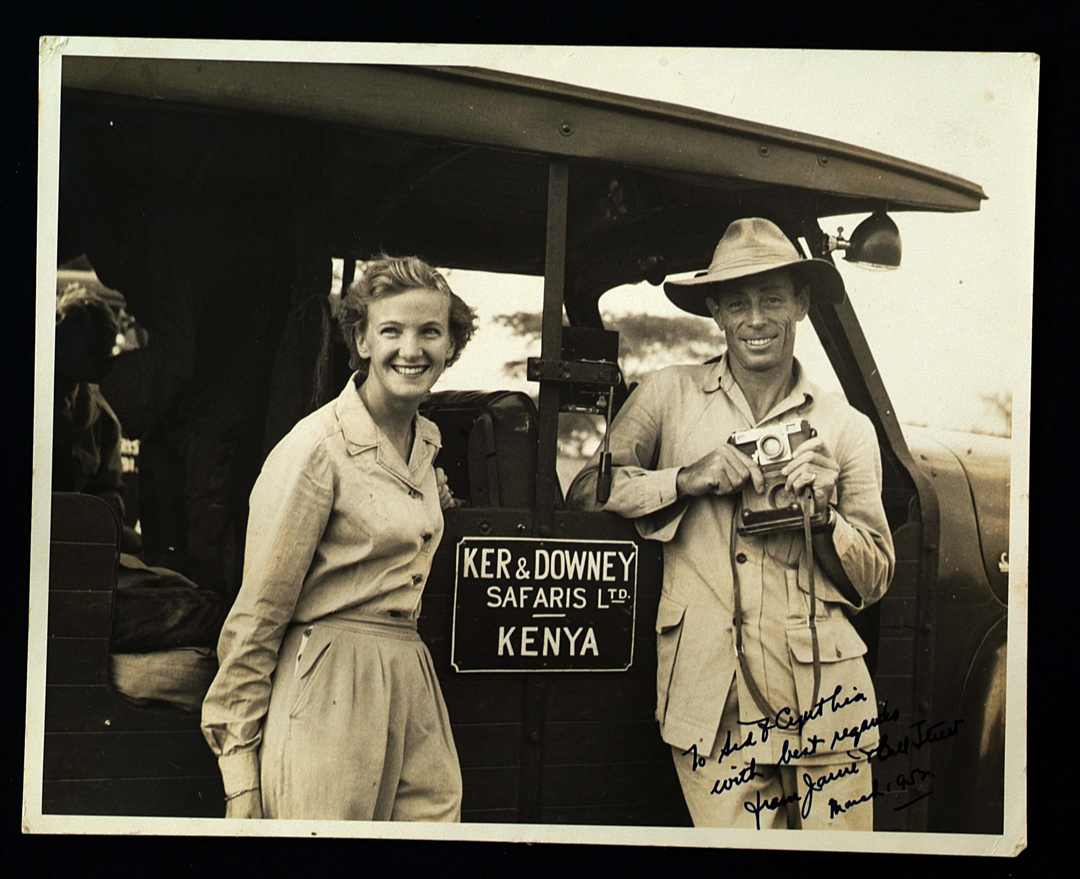 Their first safari was a United Artist's blockbuster film starring Gregory Peck and Joanne Bennet - "The Macomber Affair." This began a long tradition of outfitting for some of Hollywood's finest productions - including the movie "Out of Africa" - where nearly 400 people slept in comfort and safety under Ker and Downey canvas.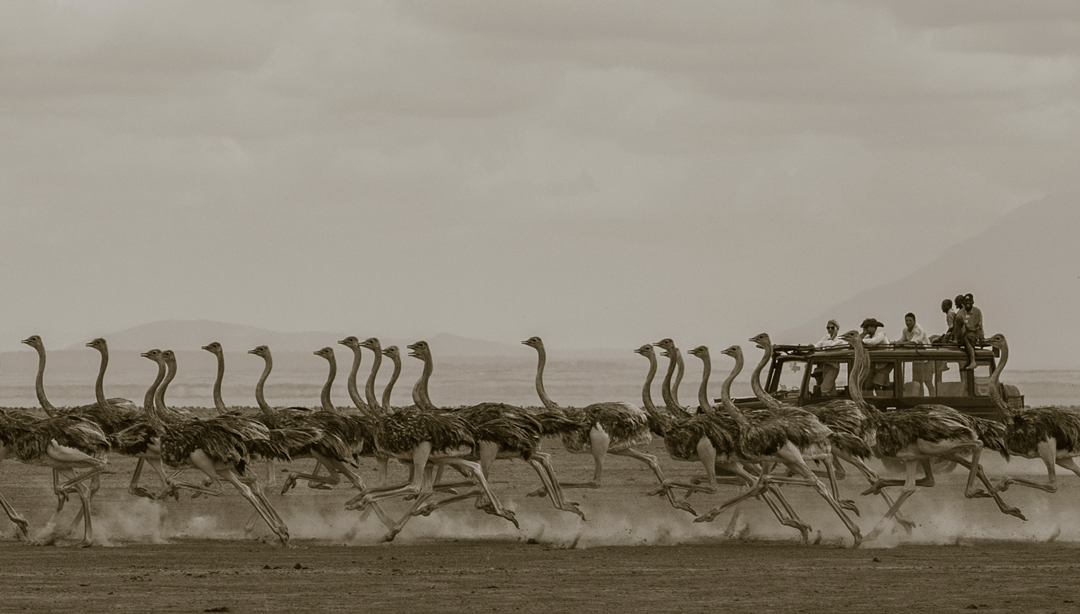 From very early on, the two partners set about recruiting some of the finest professionals in the industry to join the company - and some of safari's greatest characters helped create Ker and Downey's history. 
In any case, whatever they set out to do, they surely achieved, because today the words Ker and Downey and safari are synonymous. For those that know something of safari, it is a company that always conjures romantic images of far flung places, great adventures, incredible wildlife experiences and friendships cemented under the hot African sun.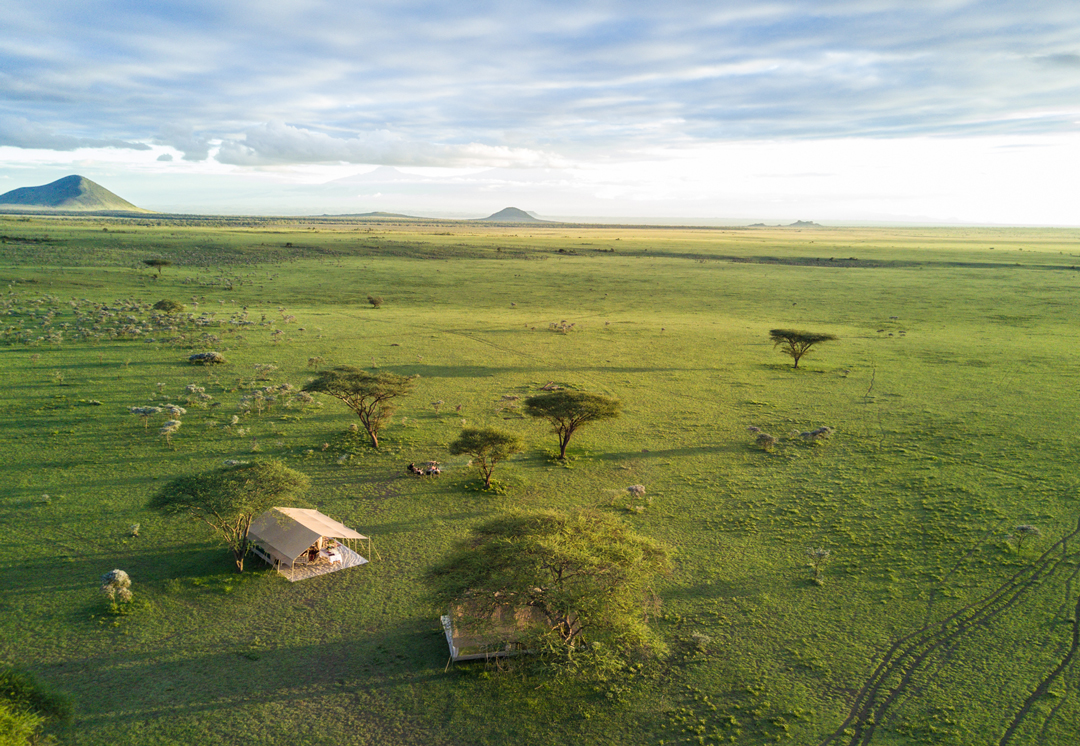 Today, The Original Ker and Downey Safaris Ltd. is recognized as the go-to safari company for the discerning traveler looking for a bespoke safari experience. 
Whilst many things change, some things do not. Safari to us is not a web browser developed by Apple. Safari to us is not a whirl-wind of destinations jumbled together at a computer in a far off land. Safari to us is a tradition. A tradition that starts when a gathering of close friends and family commit to spending their precious time together with guides and experienced crews that they know and trust.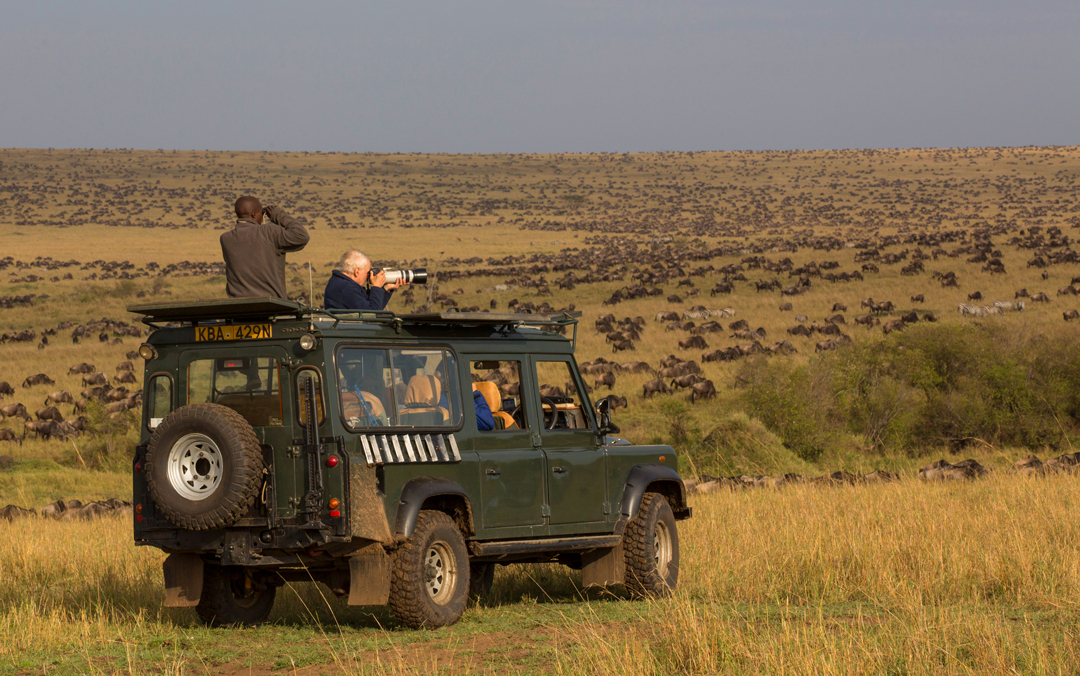 A tradition that begins with us helping to plan every step of your safari to create an experience that is completely unique, exclusive, tailored exactly to you, and guided by us. A tradition that means we still believe a safari is a "journey" - just as it was when the term was coined from the Swahili language over 150 years ago.
This tradition means that we have an incredible depth of expertise and experience to call upon from a phenomenal network of safari professionals that we work with across the world.
And it means we stay true to our core values by being able to plan, outfit and guide everything from the smallest family safari, to the largest film expedition - in camps that are as mobile today as they were 76 years ago - if only a little bit more luxurious than even the founders could have imagined.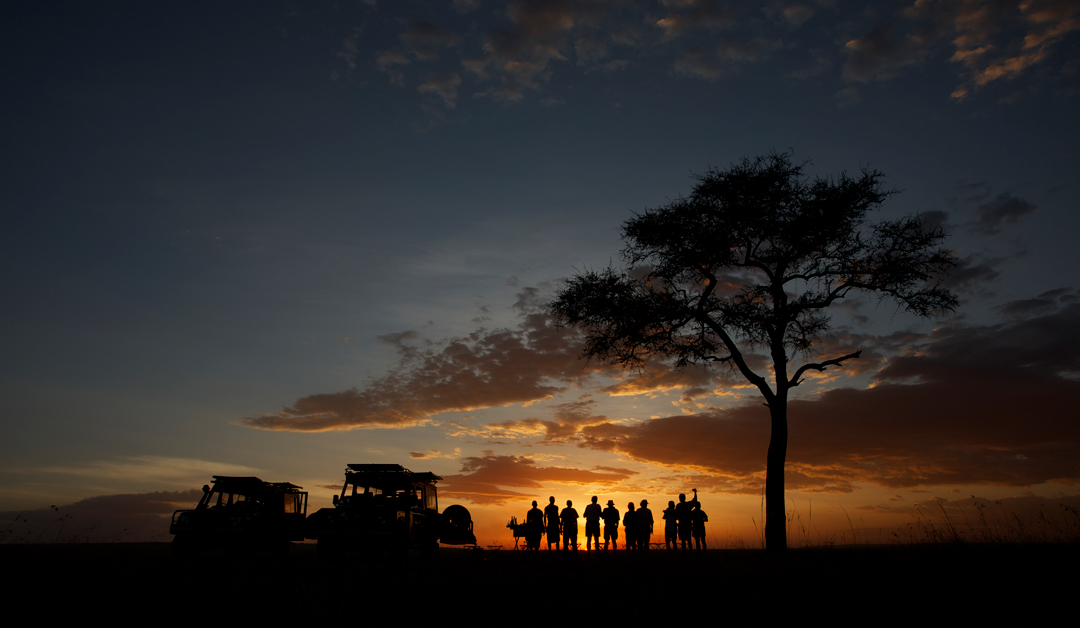 Spring Exclusive for Explora Club Members - The Original Ker & Downey Safaris
For the next three months, Explora Club members have the opportunity to receive a £2000 gift card per traveller to spend on clothing and leather goods at the Westley Richards store, when they book a Luxury Mobile Tented Safari (or equivalent) with The Original Ker & Downey Safaris Ltd.*
*This offer is for a minimum booking of 7 nights of photographic safari for 4 persons or more, in up to 2 safari locations. The same offer applies for 2 persons, but for a minimum of 10 nights. Further locations can be added on longer trips and you must be comfortable with travel in light aircraft and 4x4 vehicles.
If you are interested and would like to find out more, please register your interest at bookings@westleyrichards.co.uk, and a member of The Original Ker & Downey Safaris planning team will promptly be in touch.
Closing date for the spring exclusive is 30th June 2022. Join the Explora Club here.
---
Tom Dames was born the year his father joined The Original Ker and Downey Safaris as a partner just over 40 years ago, and his first safaris with the company began shortly afterwards. Today, Tom, Derek and The Original Ker and Downey Safaris are all still working together to create outstanding wilderness experiences for the discerning traveller.