Inspired by an iconic sportsman's ability to look gentlemanly in even the toughest terrains, this fit for purpose gilet will not disappoint.
At first glance it looks like a cotton drill classic. However, the Livingstone Gilet is actually very modern. Crafted from a water-resistant Italian fabric blend of cotton and polyester, it is softer to touch, harder wearing and more protective than its original incarnation.
Fully lined, with big patch pockets, cartridge slots (up to .375) and branded horn buttons, the Livingstone Gilet is that essential 'just in case' staple that you somehow find you are wearing all the time because it provides a touch of extra warmth and protection, useful stowage space and is so comfortable you forget you are wearing it.
A quilted shoulder patch and adjustable waist tabs add a degree of extra specialisation for the bird shooter on a hot day or for safari, when a full-sleeve jacket is just too much cloth.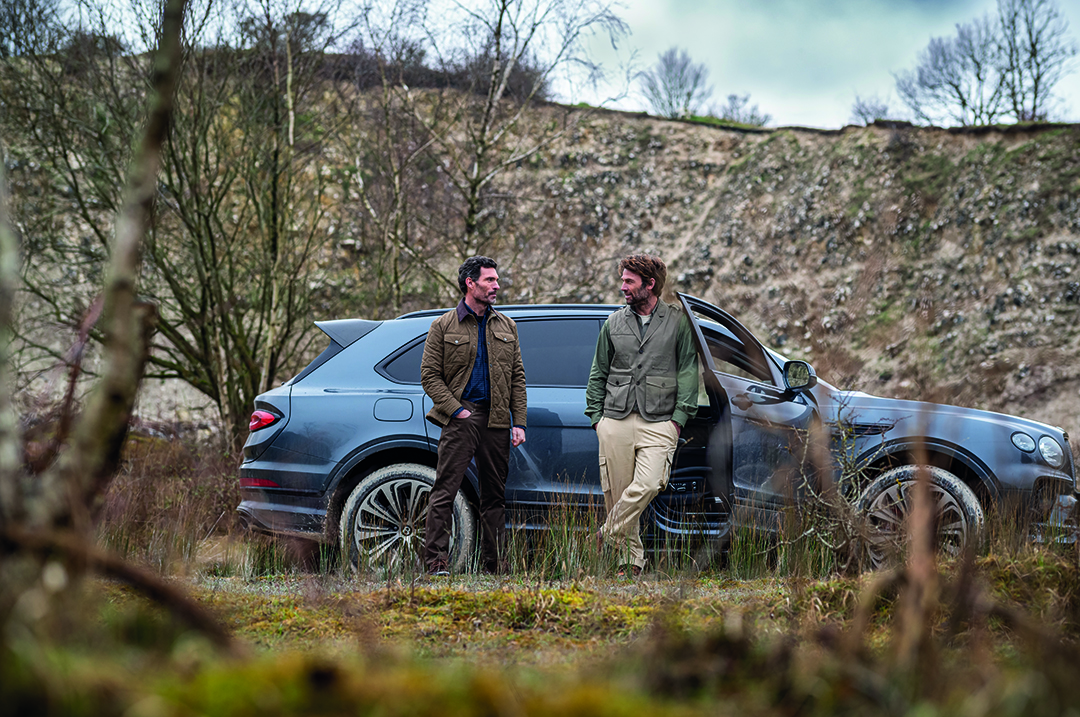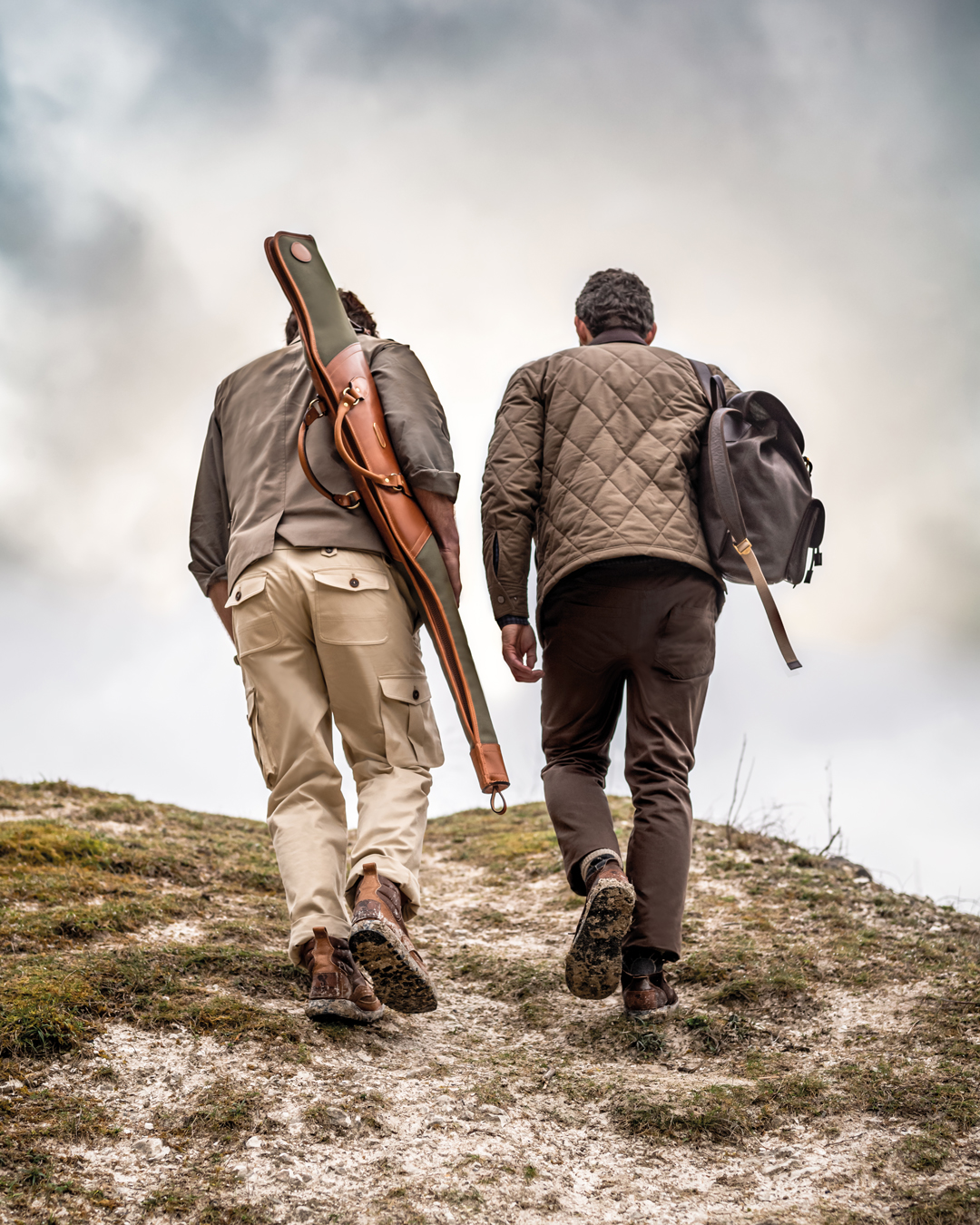 Team the Livingstone Gilet with a Westley Richards Mountain Breeze Technical Shirt, shown here in 'Woodland', for its quick-drying, cooling features and generous fit. And our best-selling, classic, Lyell trousers.
The Livingston Gilet is available now, exclusively from Westley Richards.