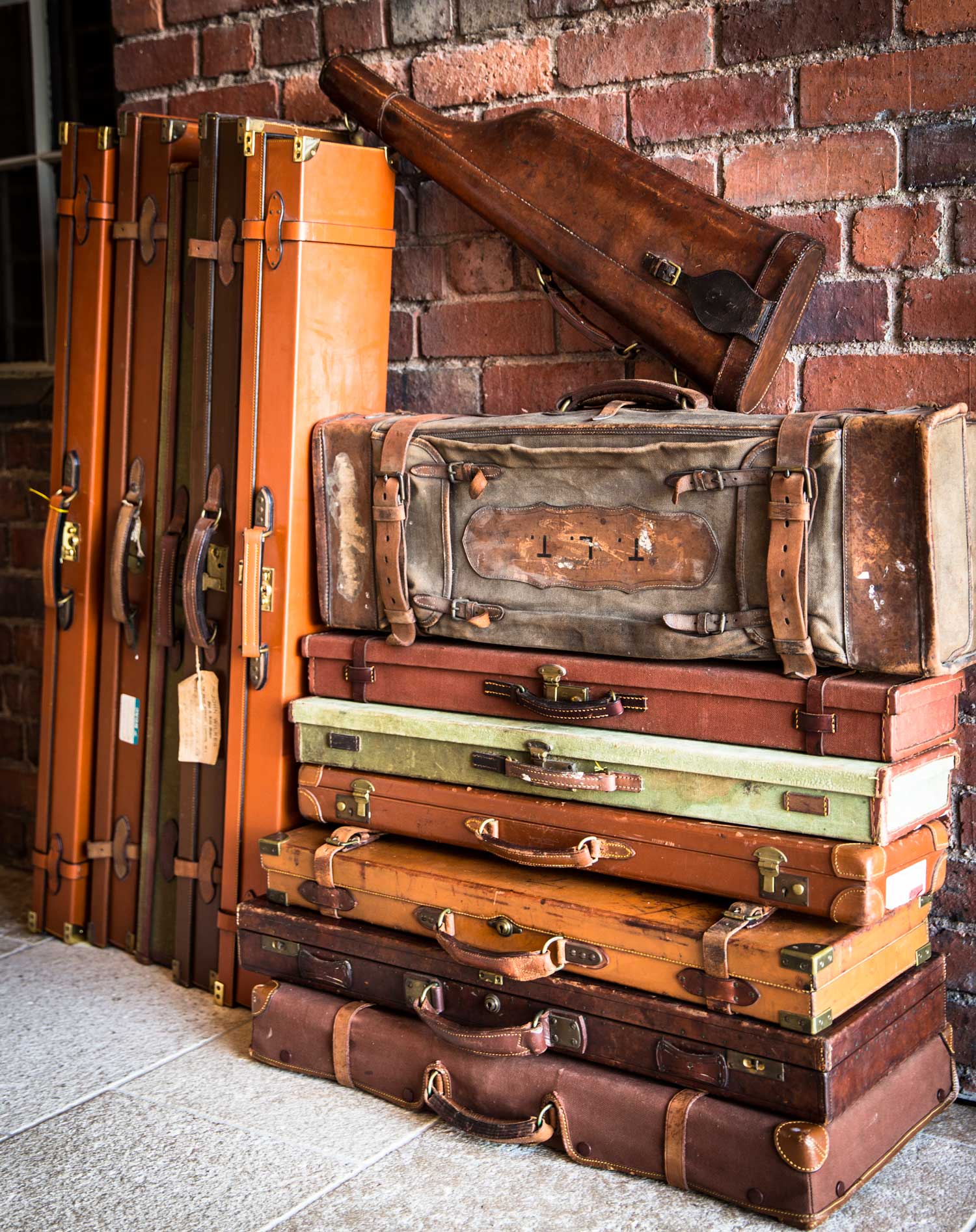 If you are looking for a case for your gun or rifles a good place to start is always with your local gun dealer. We all tend to stash away cases as I found recently when asked by a long time customer for a case for his newly acquired secondhand Westley Richards 318.
For the gentleman involved, the search turned out with a very happy ending. Looking for a case to suit his rifle which we had built about 15 years ago, I went to our storage and came up with a selection, photographed them and sent the shots to him. He chose a green canvas case in near new condition, which was then wrapped and sent. Due to a courier error the case got lost. Whilst I was apologising for the delay in delivery, I mentioned that I had a hunch that the case I had sent may actually turn out to be 'like Cinderella's shoe' and fit the rifle perfectly. I seemed to remember, vaguely, making a case for the 318 and it then not being wanted. Sure enough once it arrived the case turned out exactly correct, the rifle, scope, everything fitting perfectly. The case had sat untouched on the shelf for 15 years!
This sort of luck is rare and most used guncases require completely refitting. With our own case-maker and leather department this is something we do frequently, from minor repairs and refitting of lengthened stocks to complete new interior fit outs. We also normally have a selection of good cases available for double rifles, bolt rifles and shotguns which are ready to be adapted. Please let us know if we can help.