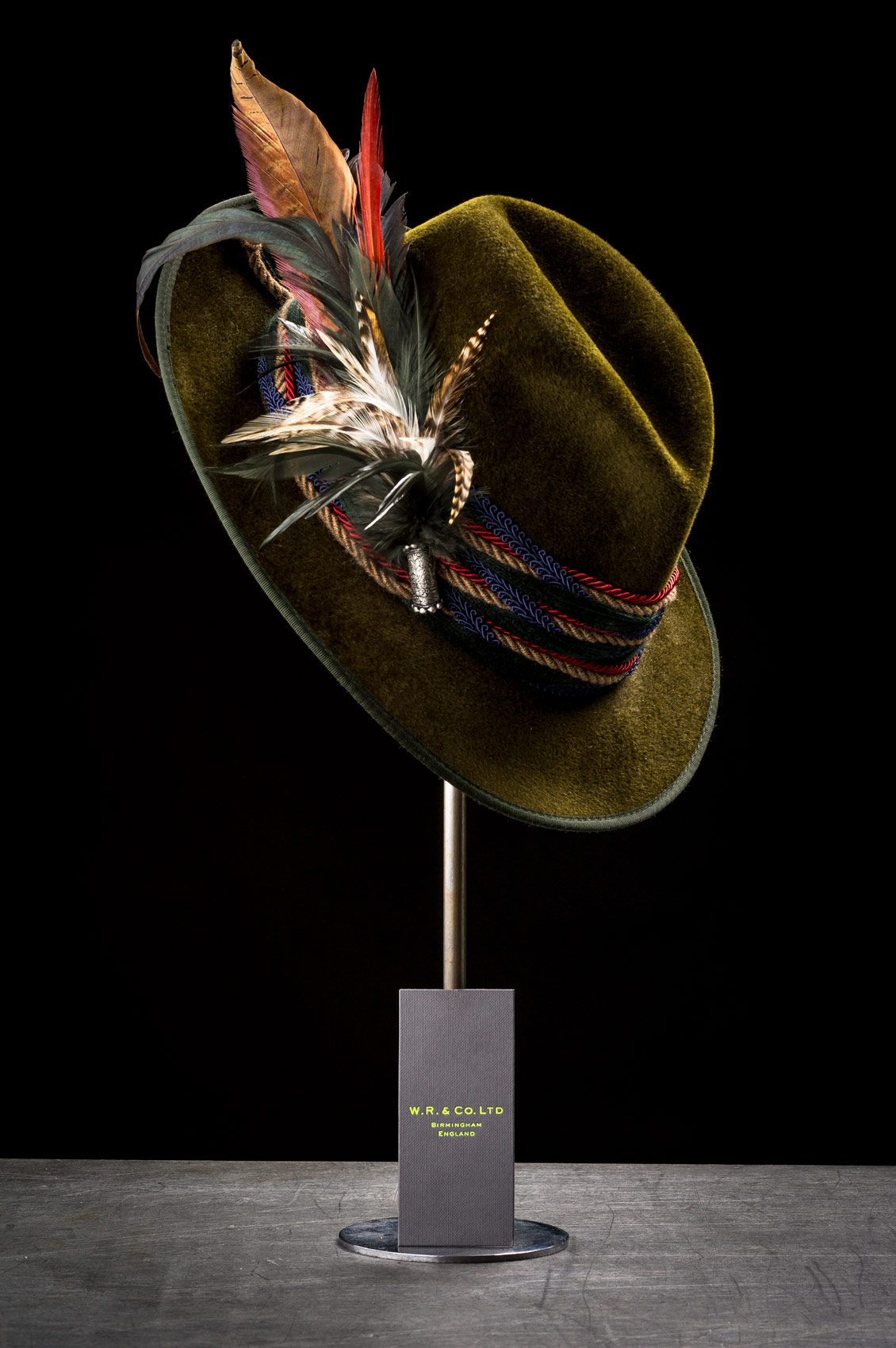 We all wear Tweed and we all wear green, so it goes without saying that we all need something individual to make us 'stand apart' from the rest of the Tweed clad team. Yes, of course there is a huge variety of tweeds to choose from, loud tweed and quiet tweed, every tweed has a certain attitude and everybody will have a personal favourite and swear it is the very best, the most functional and appropriate, whether they blend into the landscape or stand out like a racecourse bookie.
Two items that can, and will, set you are apart are the hat on the top of your head, and the socks at the bottom of your legs. A splash of colour below and a bit of character on top.
T.ba have a very nice selection of hats and caps for women and we have a new range of hunting hats from Zapf of Austria which have been very popular. Please visit our webstore for further and more comprehensive selection.