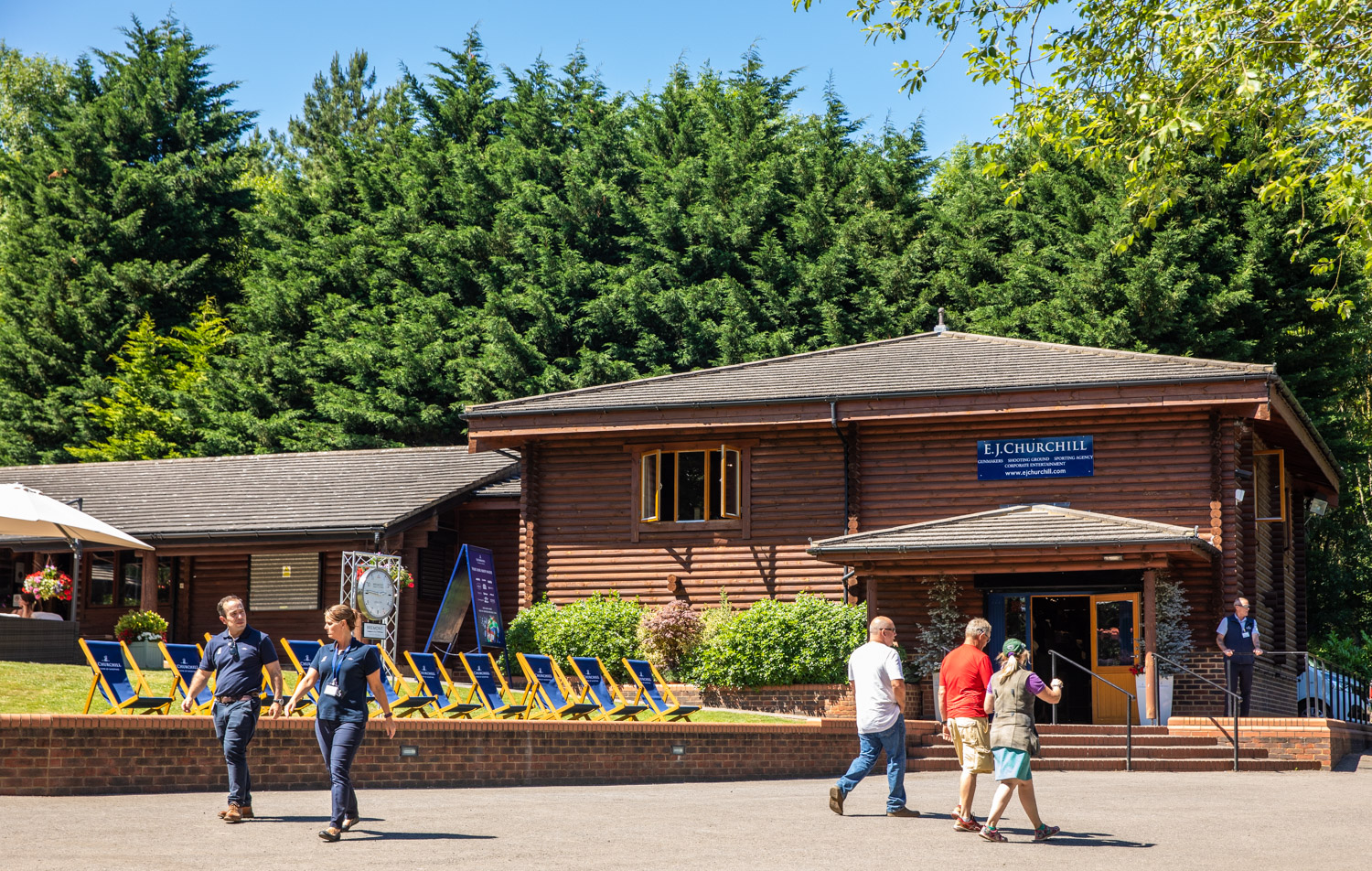 Churchill's have promised this to be one of the most memorable events for shooters ever, thanks to the creation of very challenging targets some of which overseen by the 26-time world champion George Digweed.
The championships consist of CPSA World English Sporting, World Sporttrap, a Prelim English Sporting and FITASC Sporting. As well as the Blaser Intercontinental Trophy and various other exciting events for visitors from all over the world to enjoy.
However, it's not just the shooters that get all the fun because those who join them in support can partake in the many stalls of the retail village, food venders and drinks venders, but most importantly soak up the rare British sunshine that the 'festival of shooting' has been blessed with in one of the many designated watching spots in the deckchairs and sun loungers.
Good luck to all those competing throughout the week!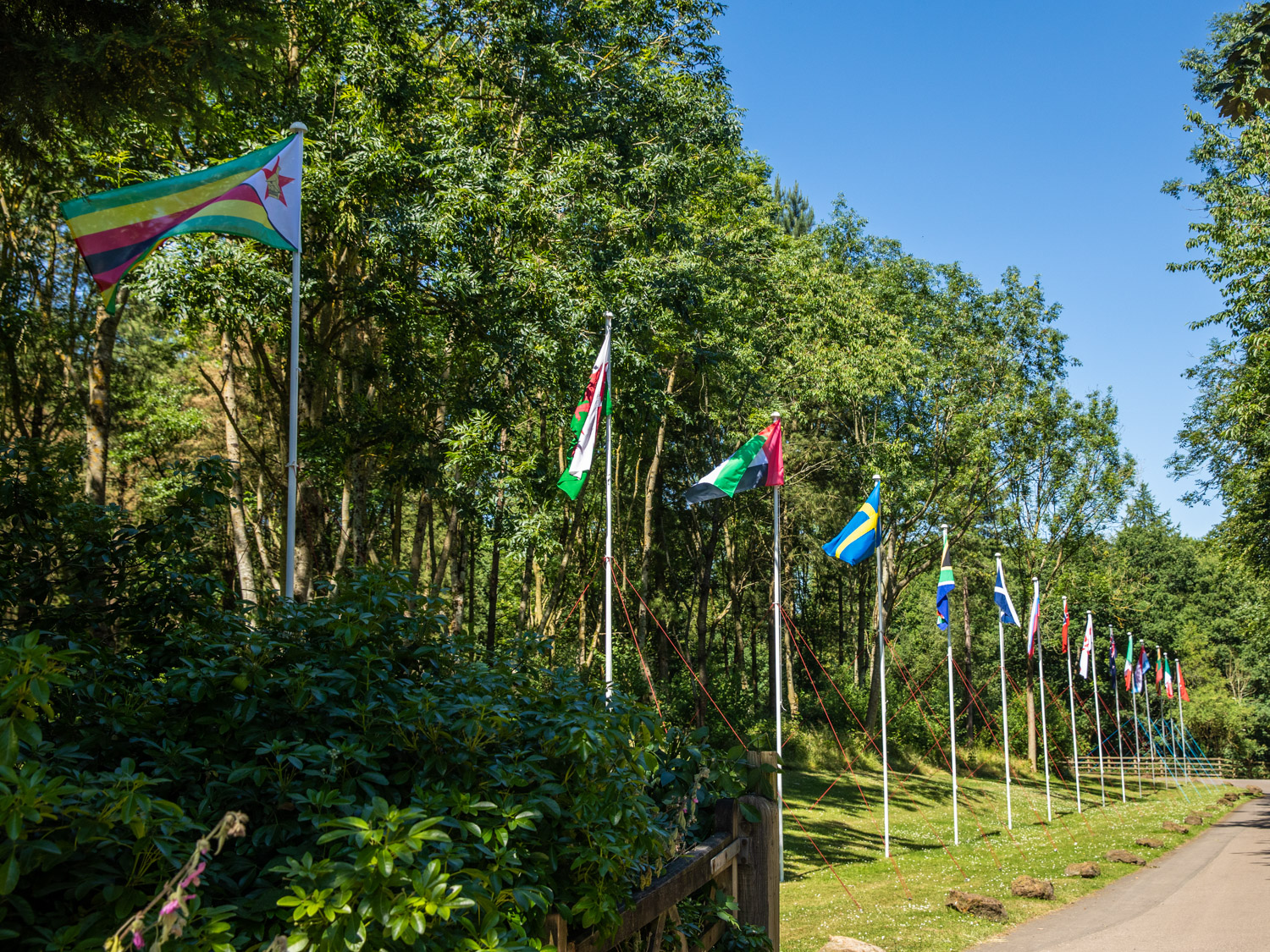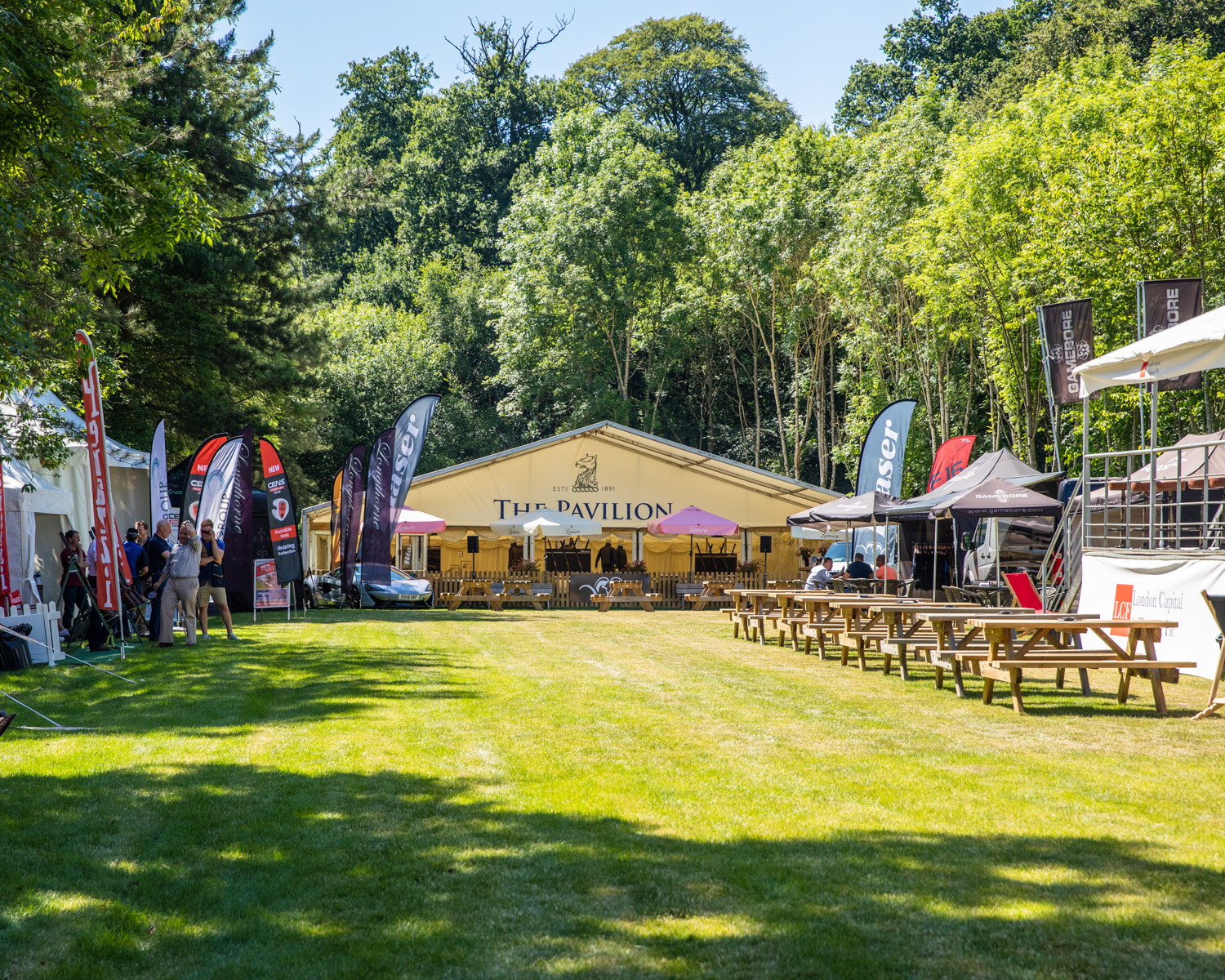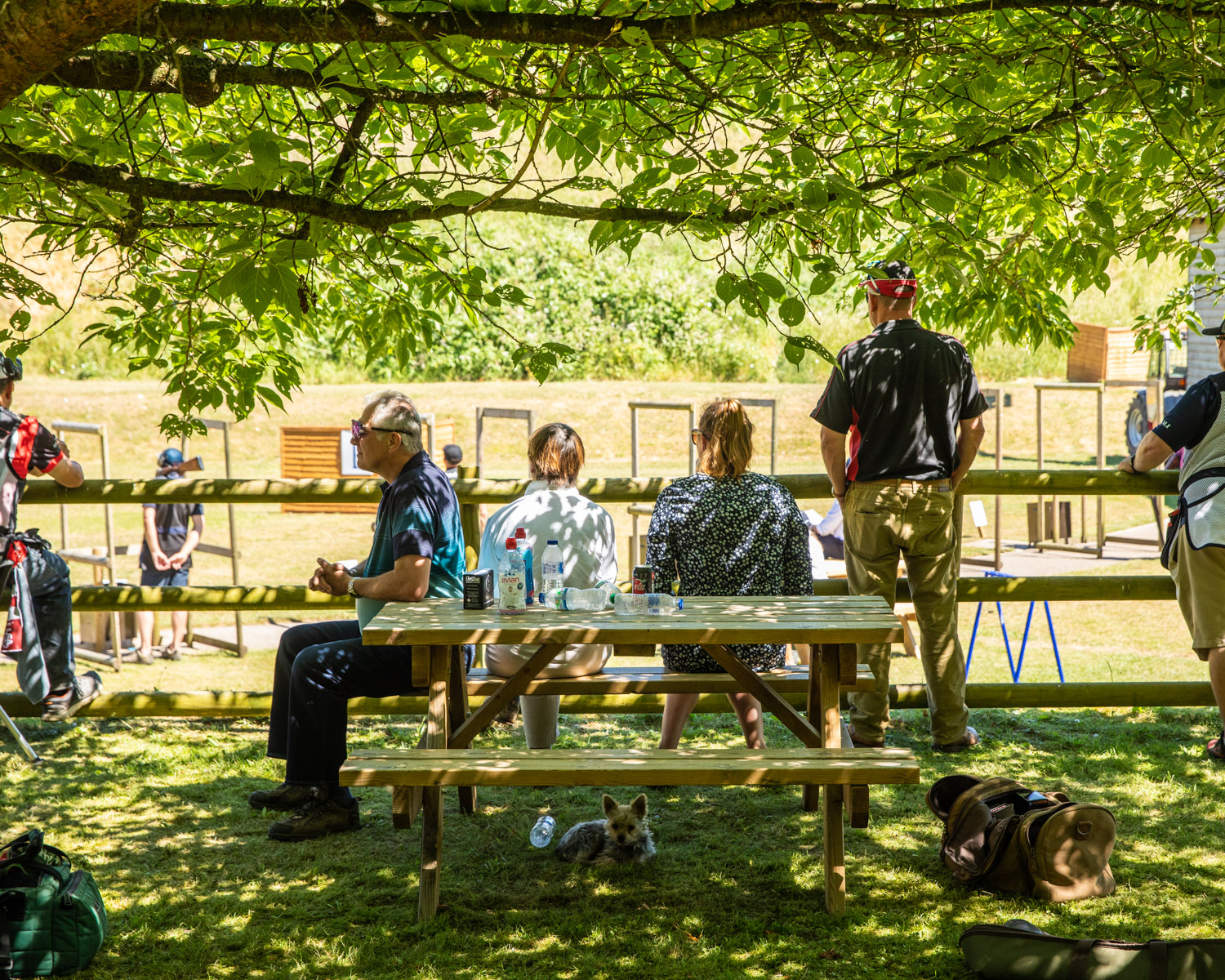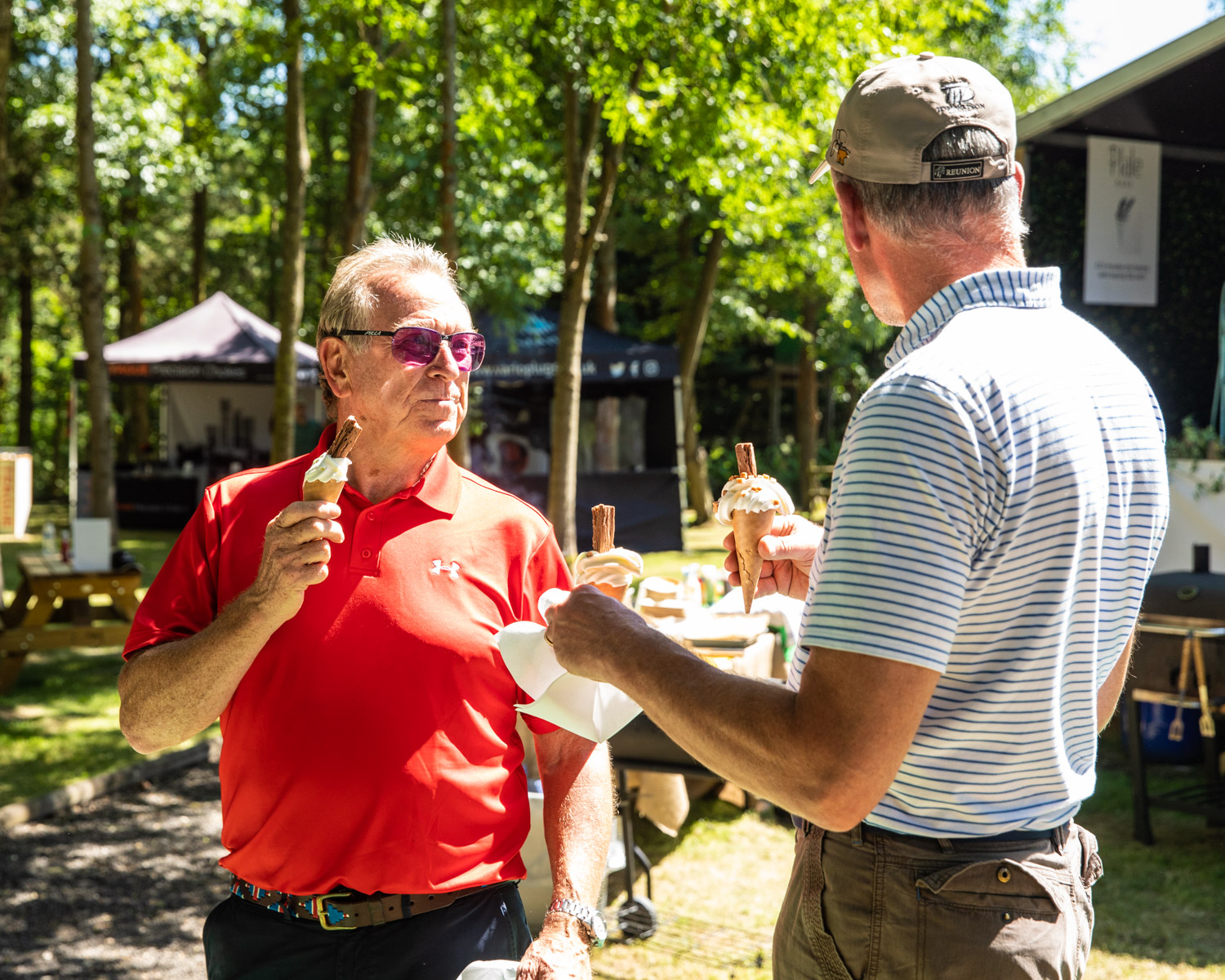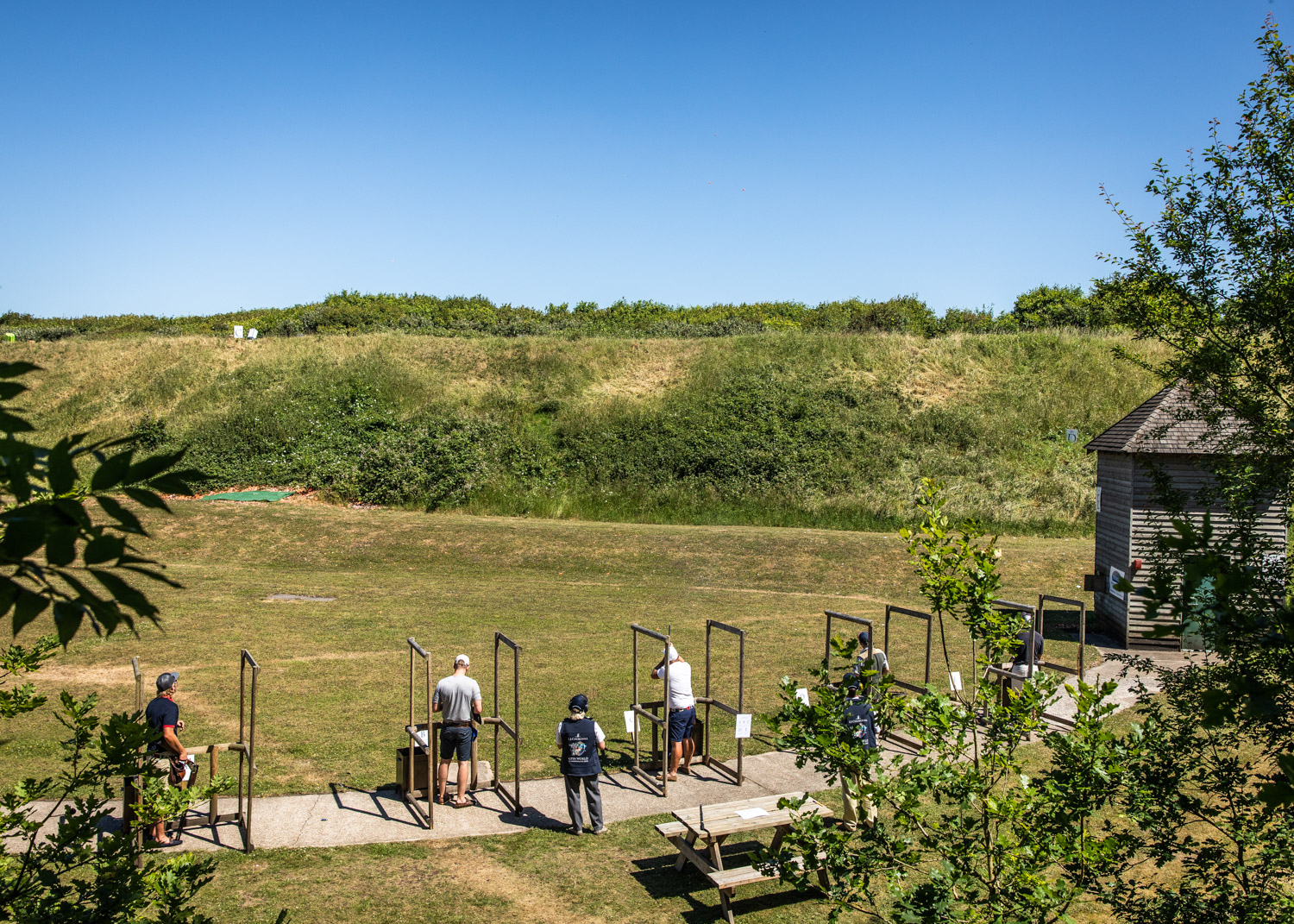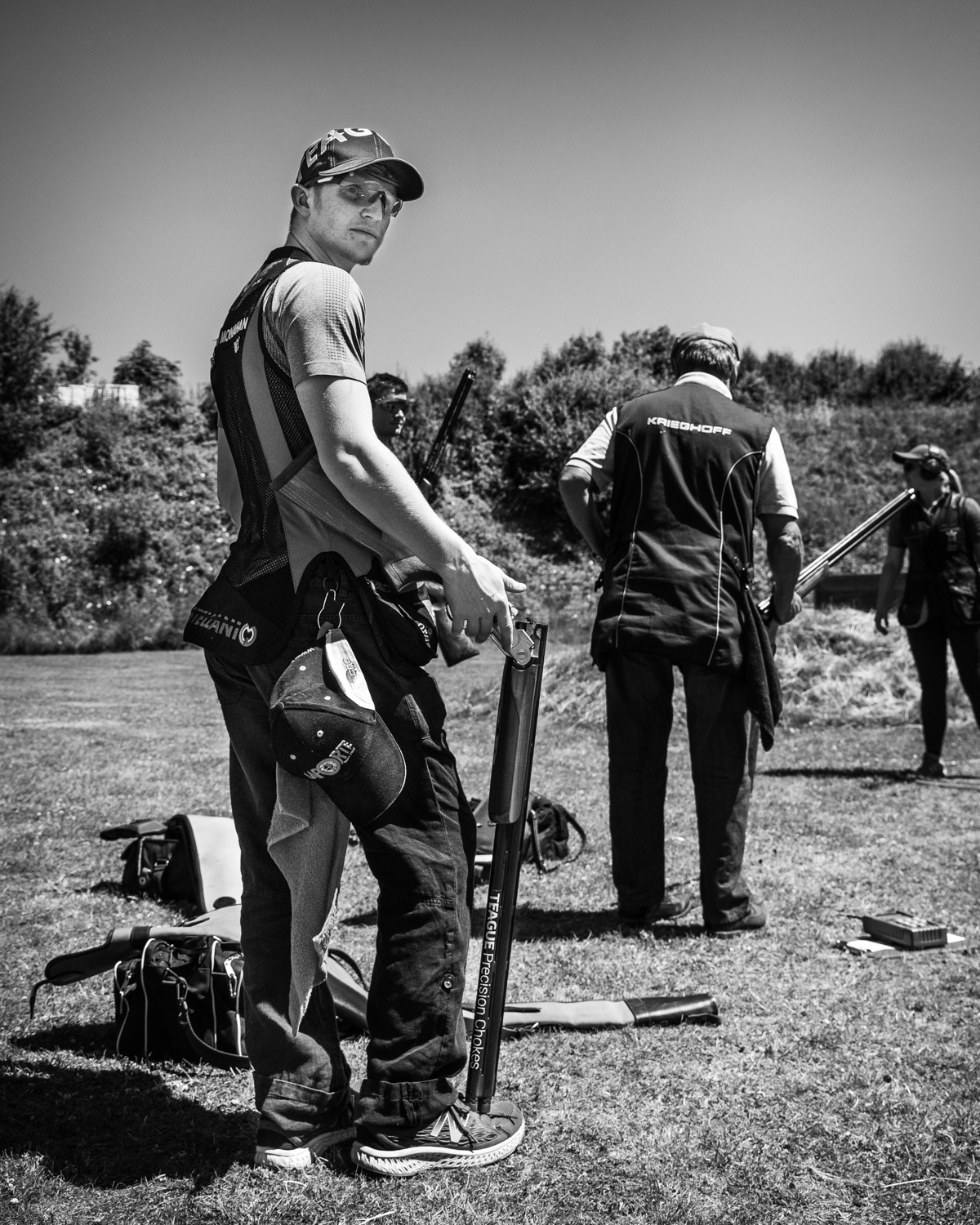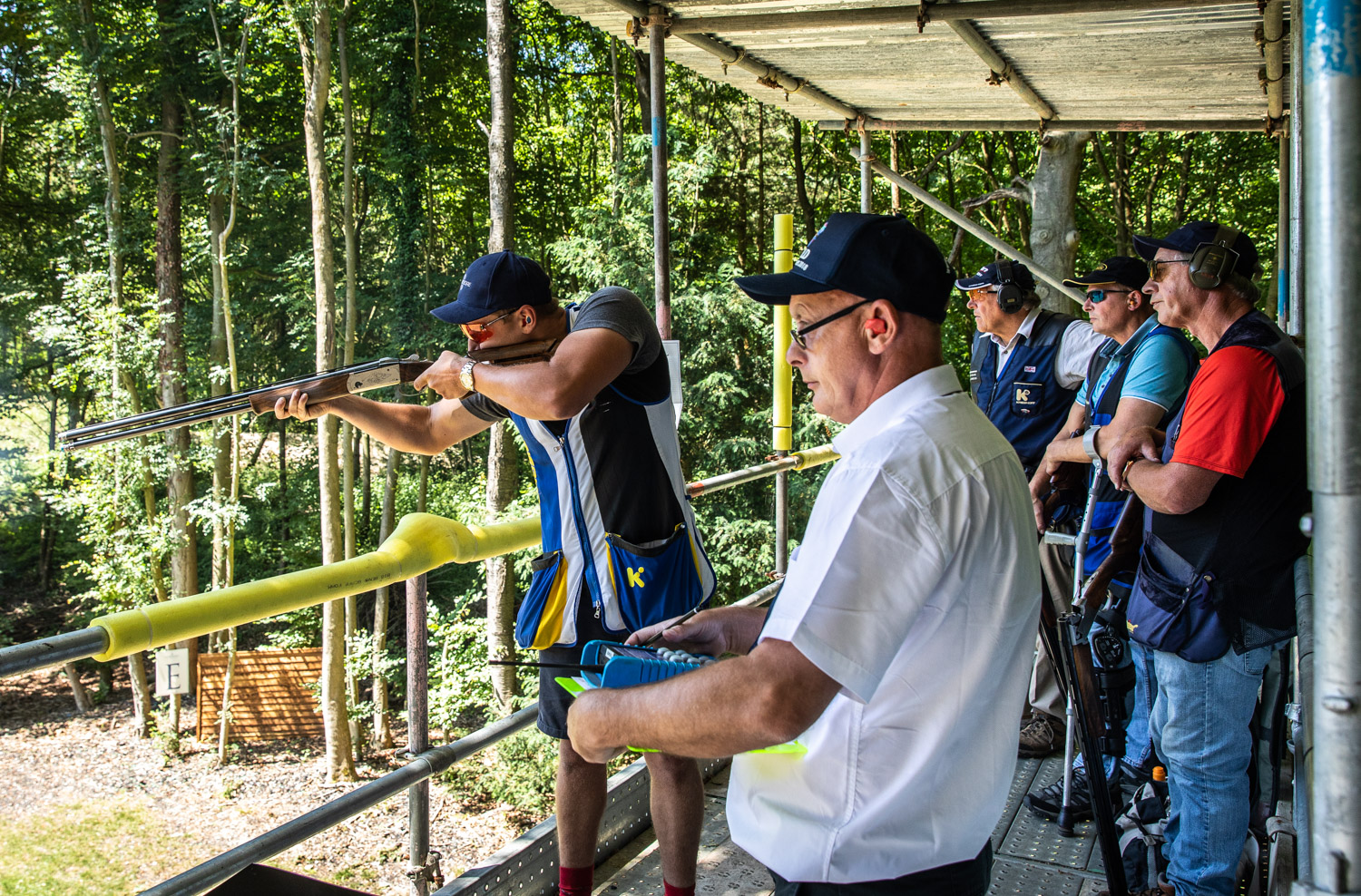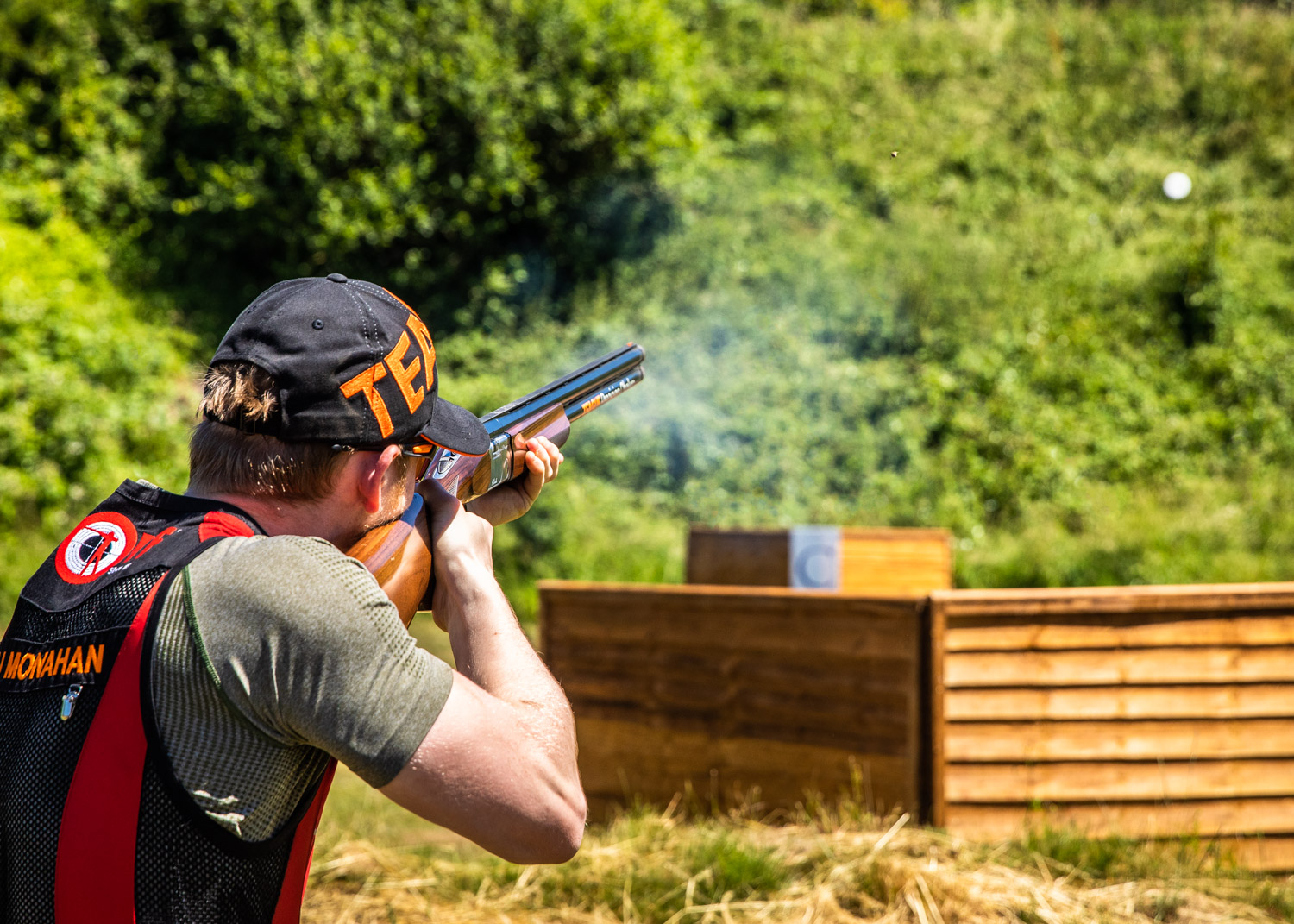 Charlie Monaghan TEAGUE sponsored shooter.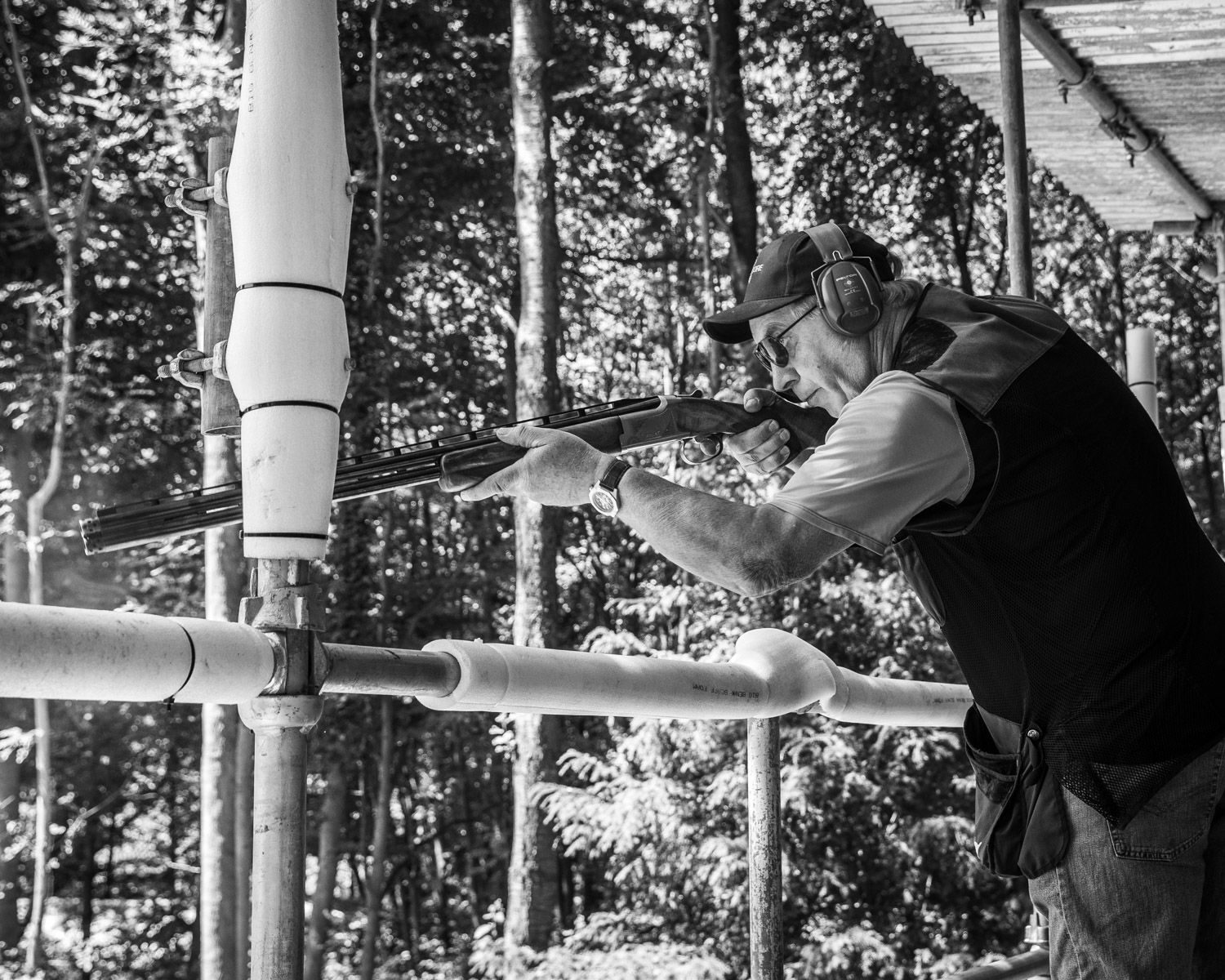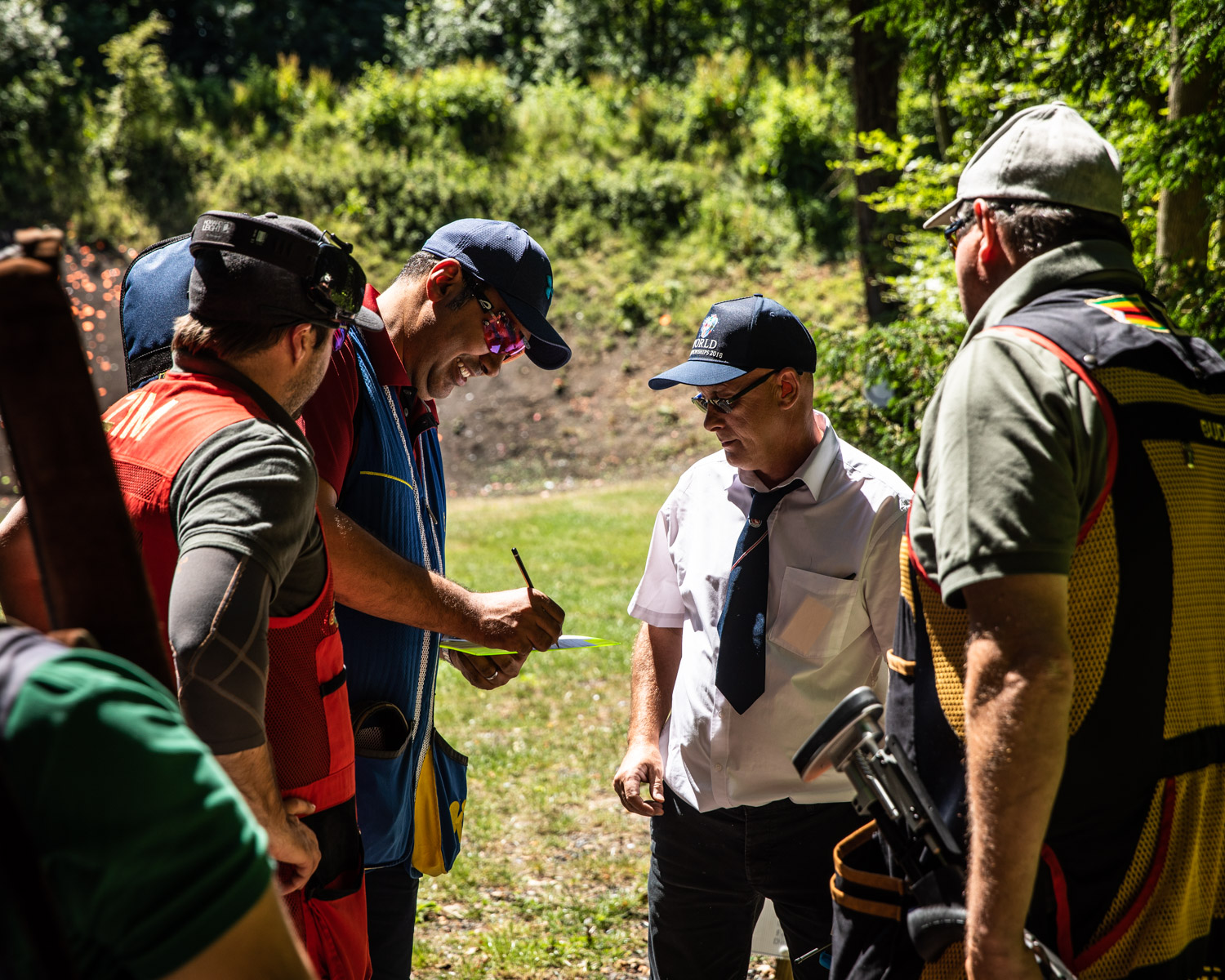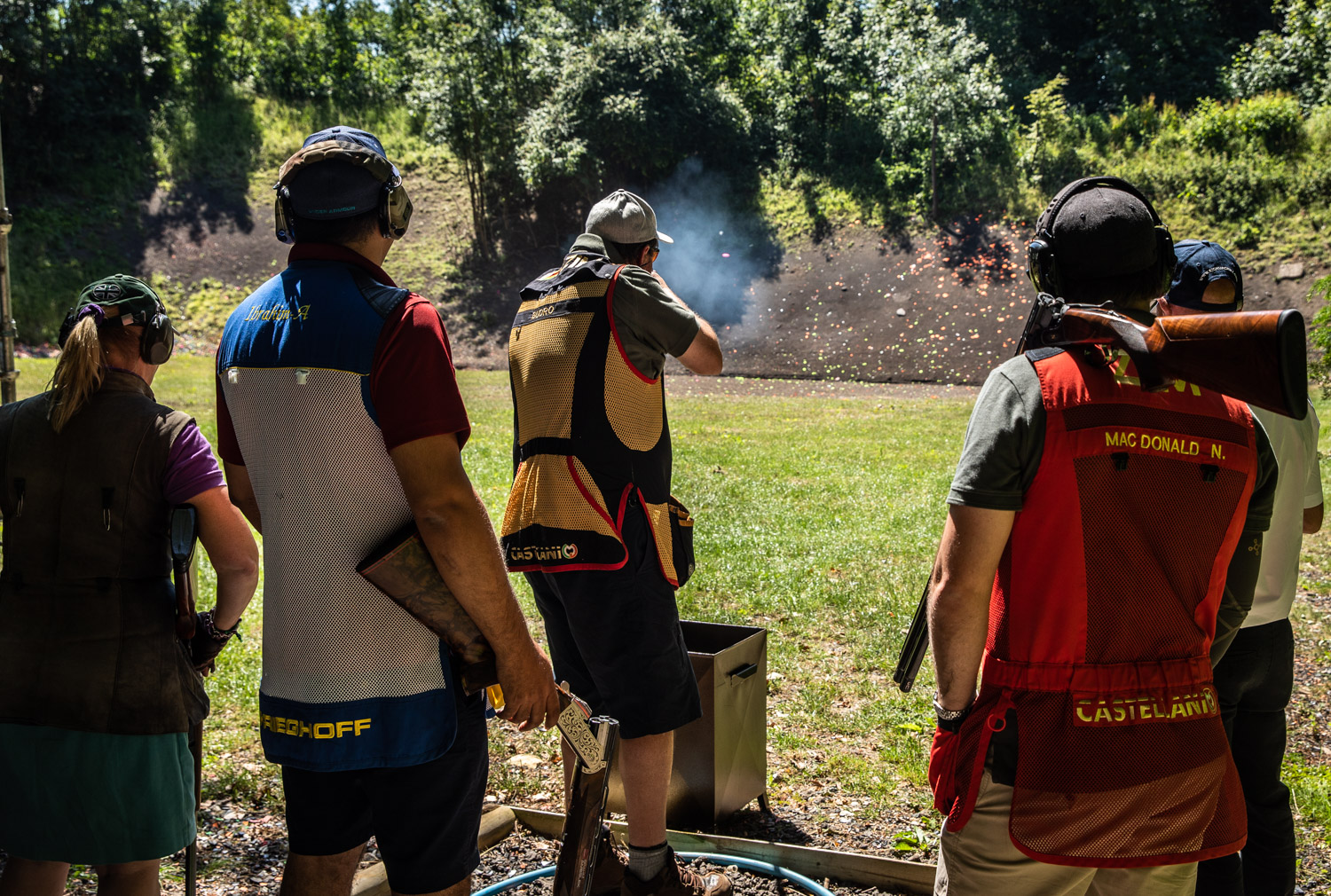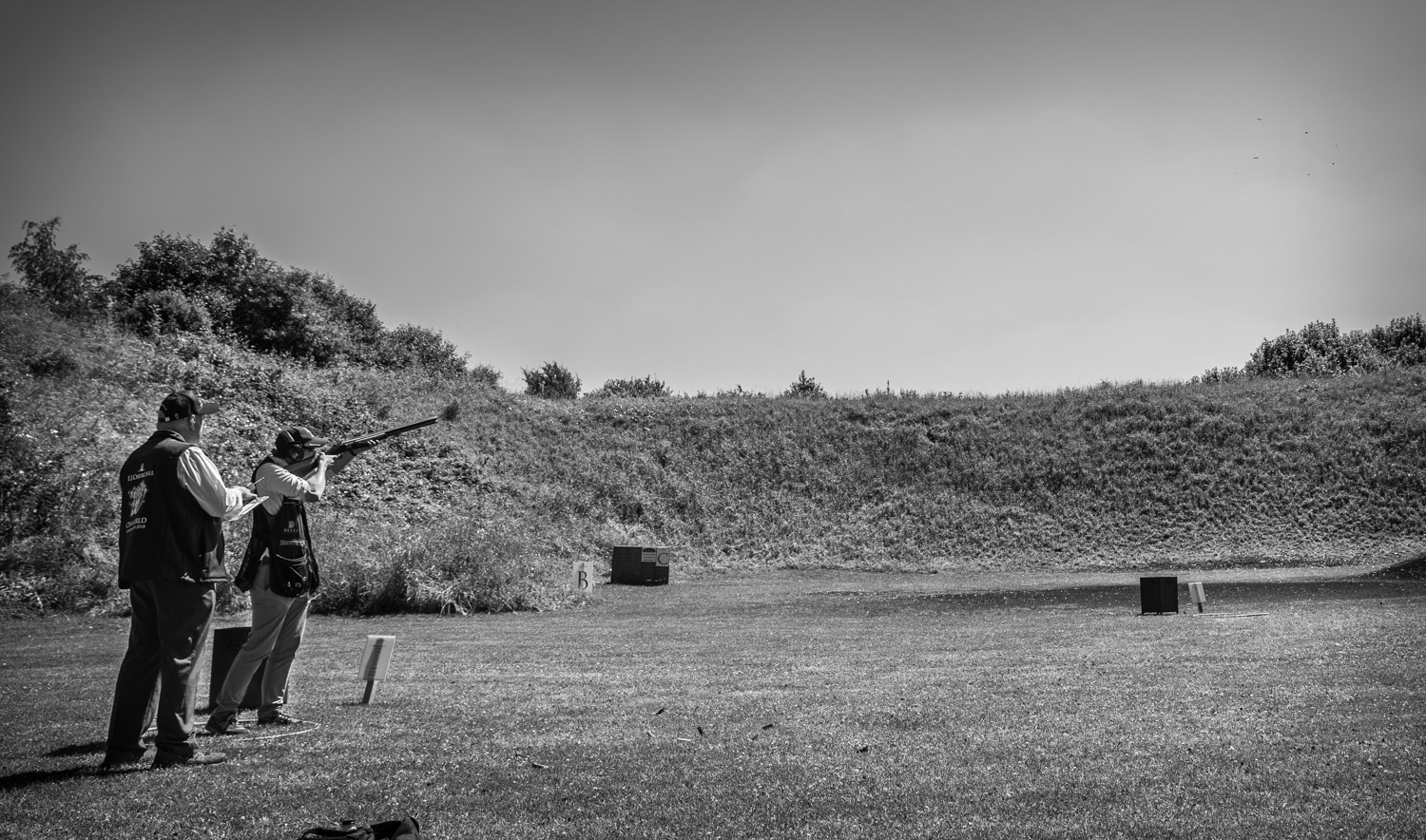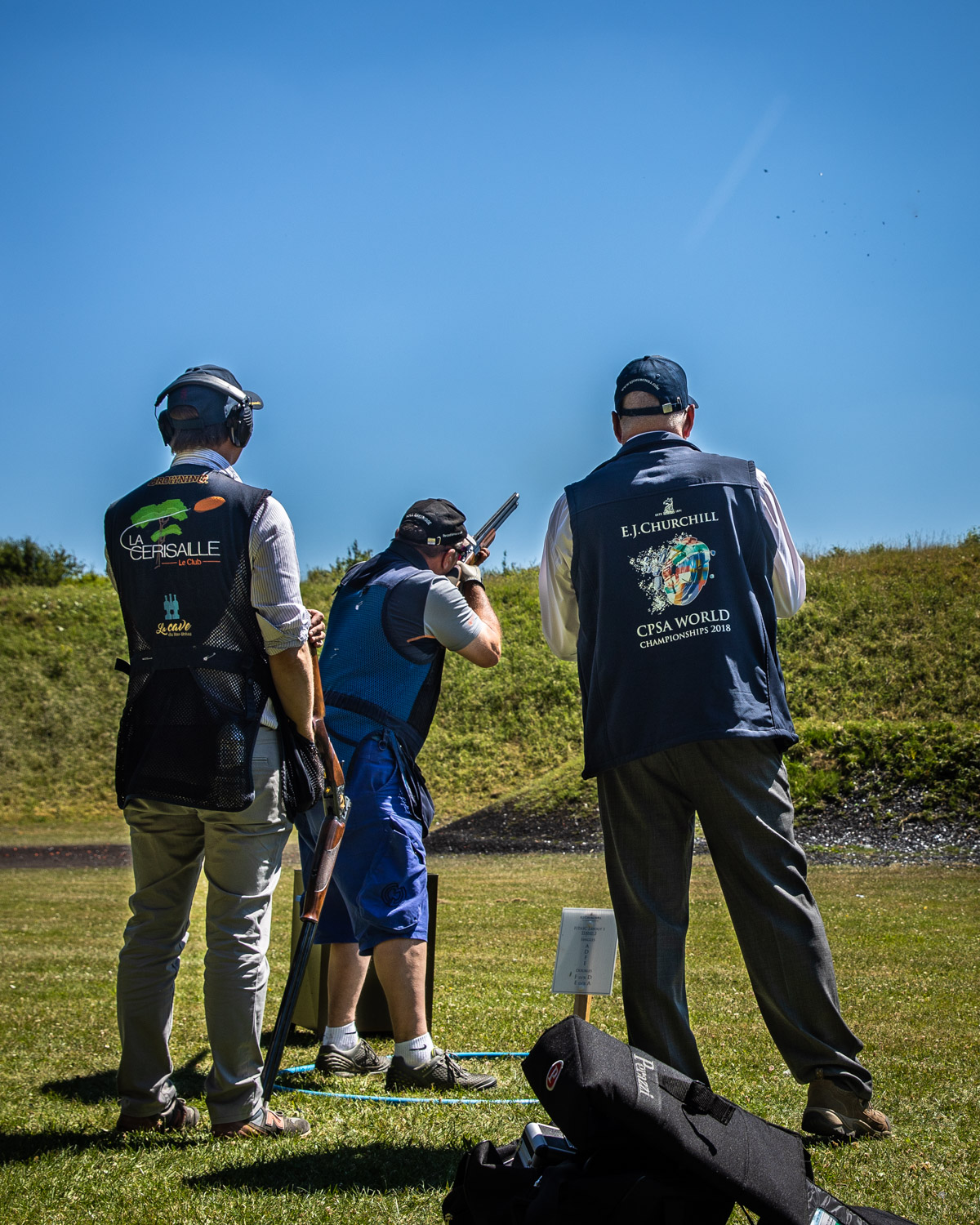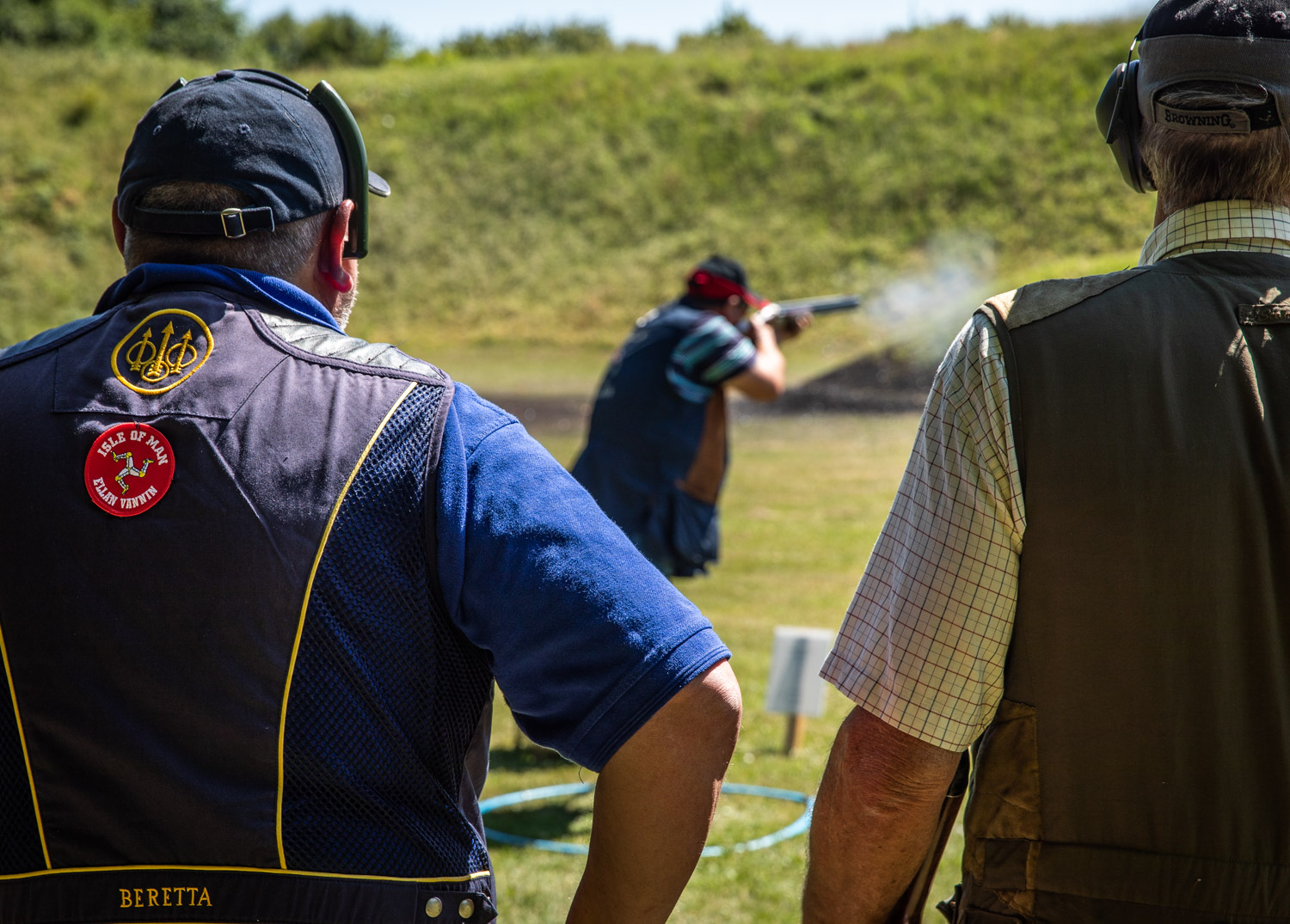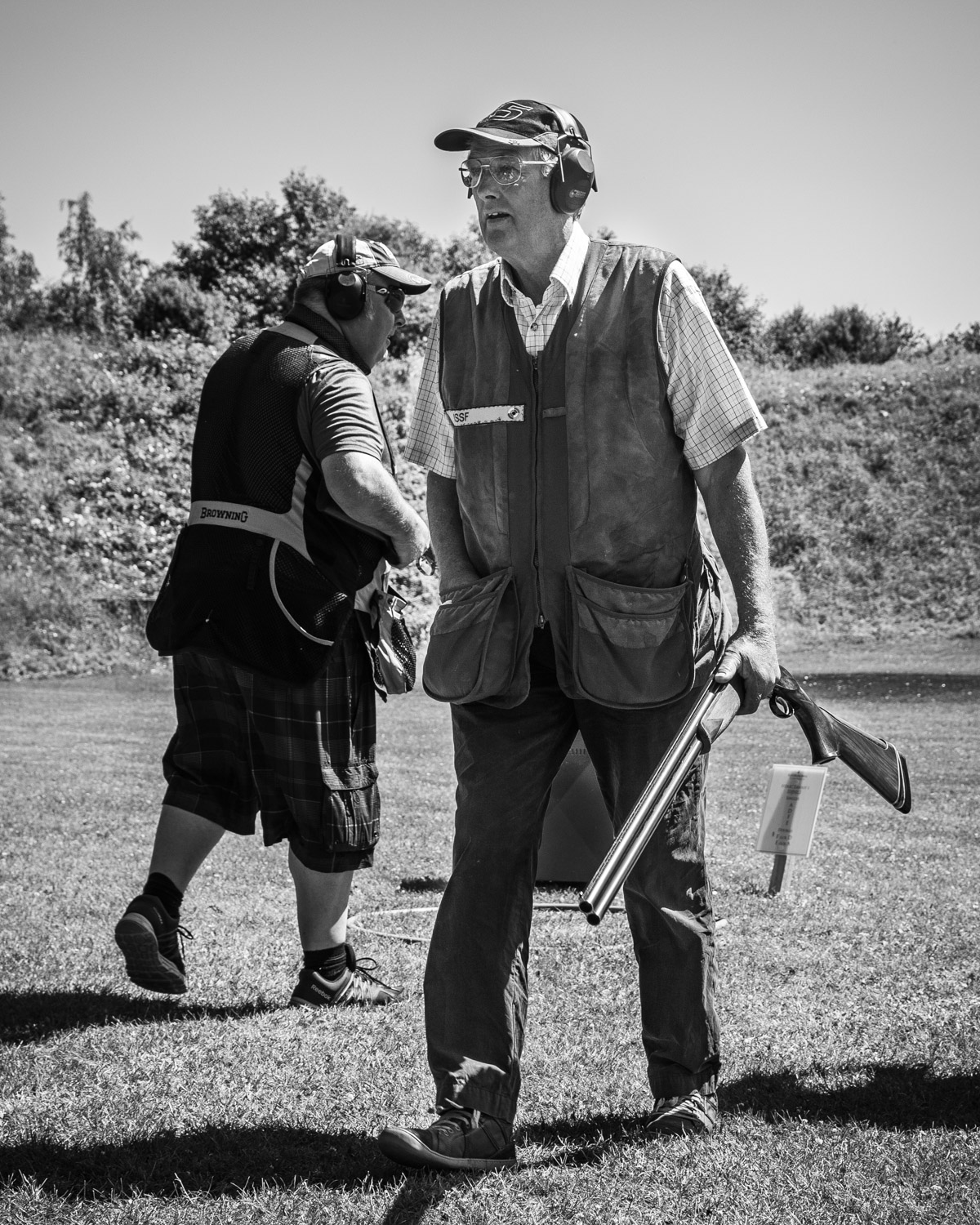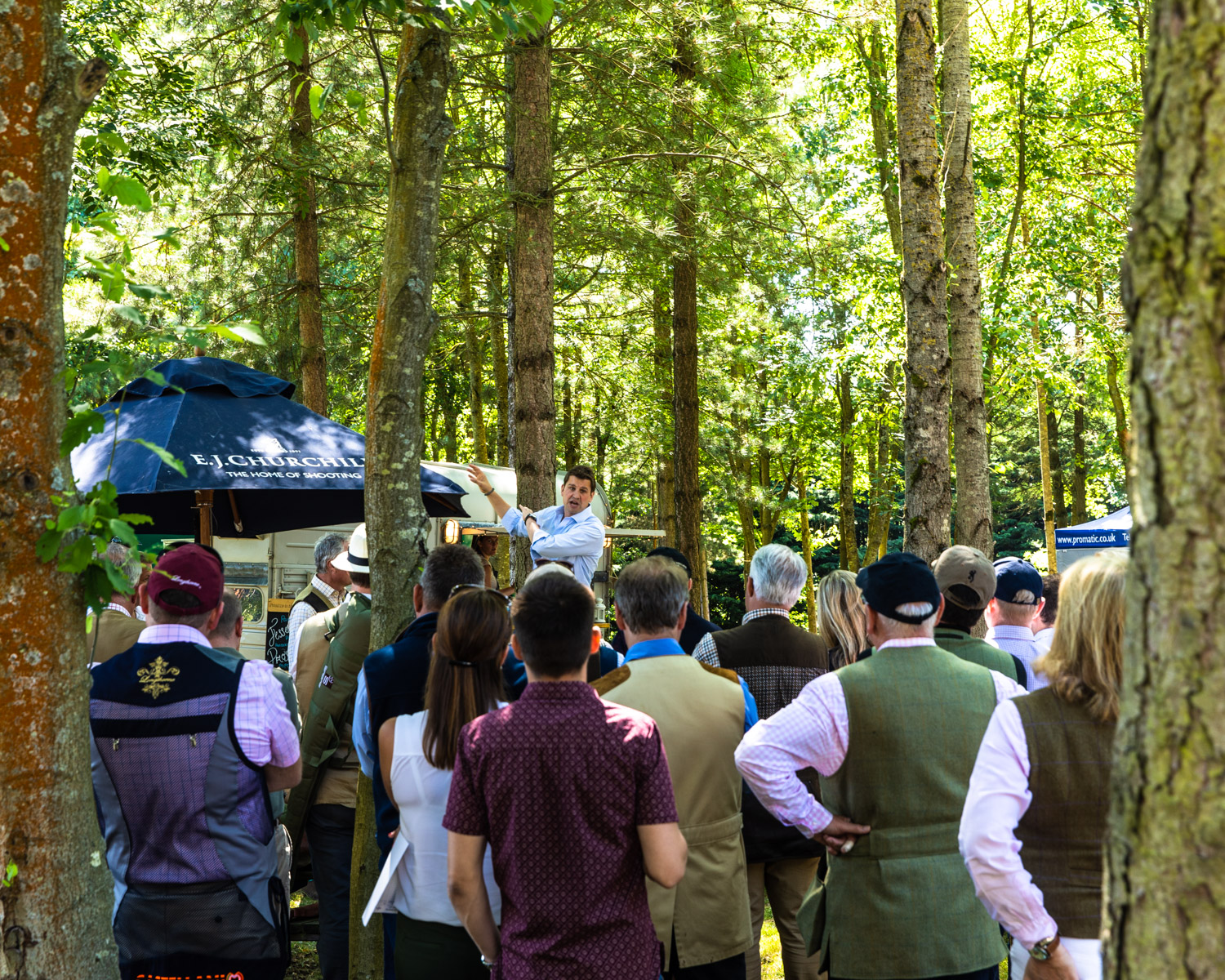 Rob Fenwick managing director of E.J. Churchill briefing the shooters.