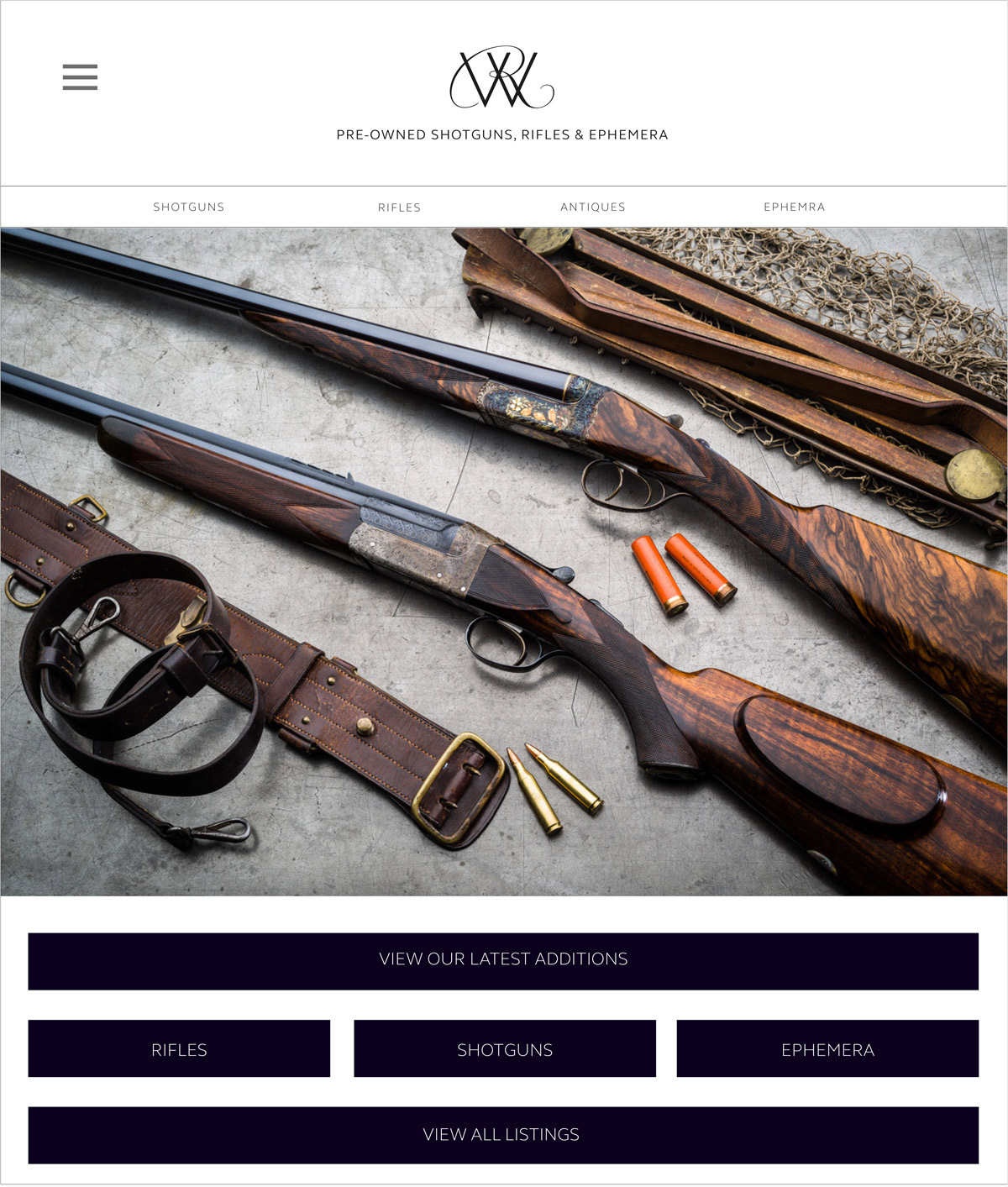 Today our on-line presence is at the core of our marketing. Using a combination of on-line tools such as a high traffic website, a blog with a devoted readership and a faithful following on social media, Westley Richards is easy to find and access from virtually anywhere in the World.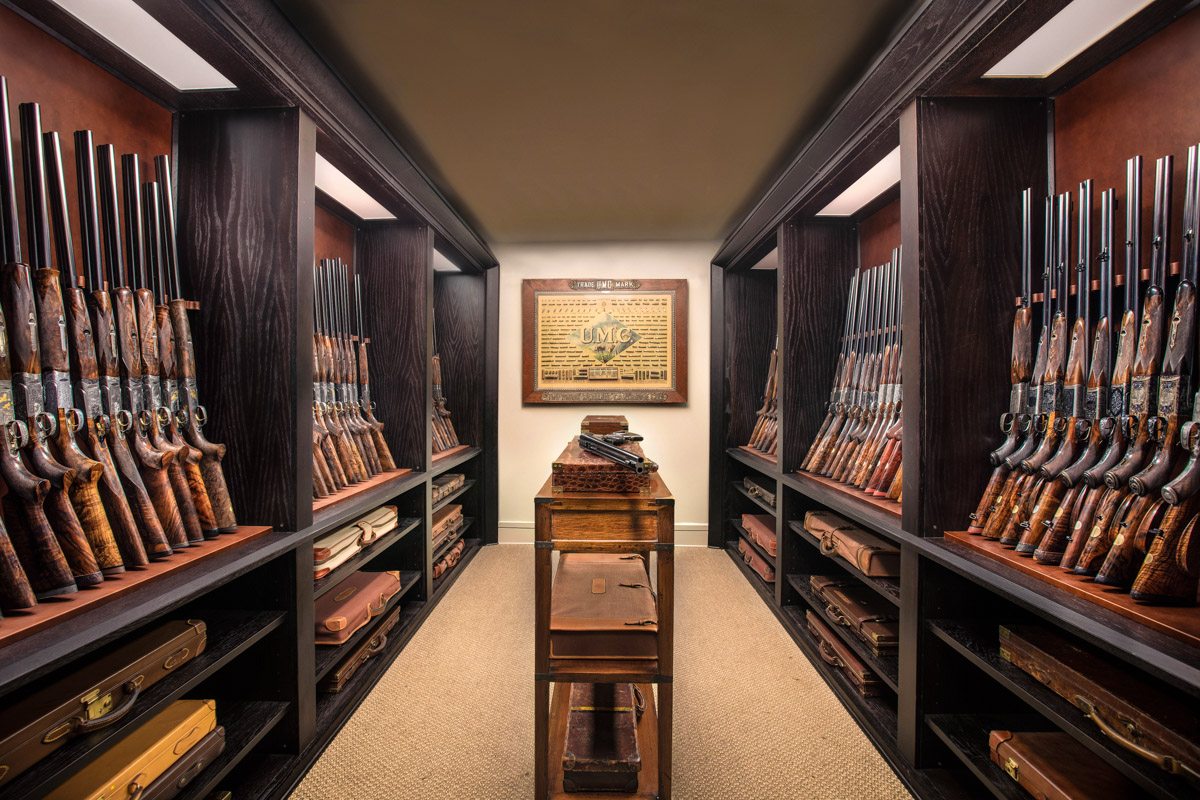 The new Westley Richards website is an updated and easy to navigate site that features our 'used gun' section prominently next to our retail site, history page and of course, information about the new guns and rifles we make. In addition to our website, our blog The Explora reaches a diverse group of buyers with different buying habits. We are also well known and easily recognised for our world class photography and, due in part to showcasing those efforts, we have a very large following on Instagram and Facebook.
In conjunction with our global reach Westley Richards also maintains an agency in our largest market, the United States. Well into its third decade the U.S. Agency is the factory's first point of contact for our American clients and it serves as a conduit for the guns, rifles and rare ephemera we bring to market. The Agency can help move guns back and forth overseas and has a full-time manager, 'LD' McCaa, to acquire and sell guns in the U.S. Now located in northwest Florida, the Westley Richards Agency is more accessible than ever, with a stunning retail shop complemented by a diverse selection of fine used guns and rifles.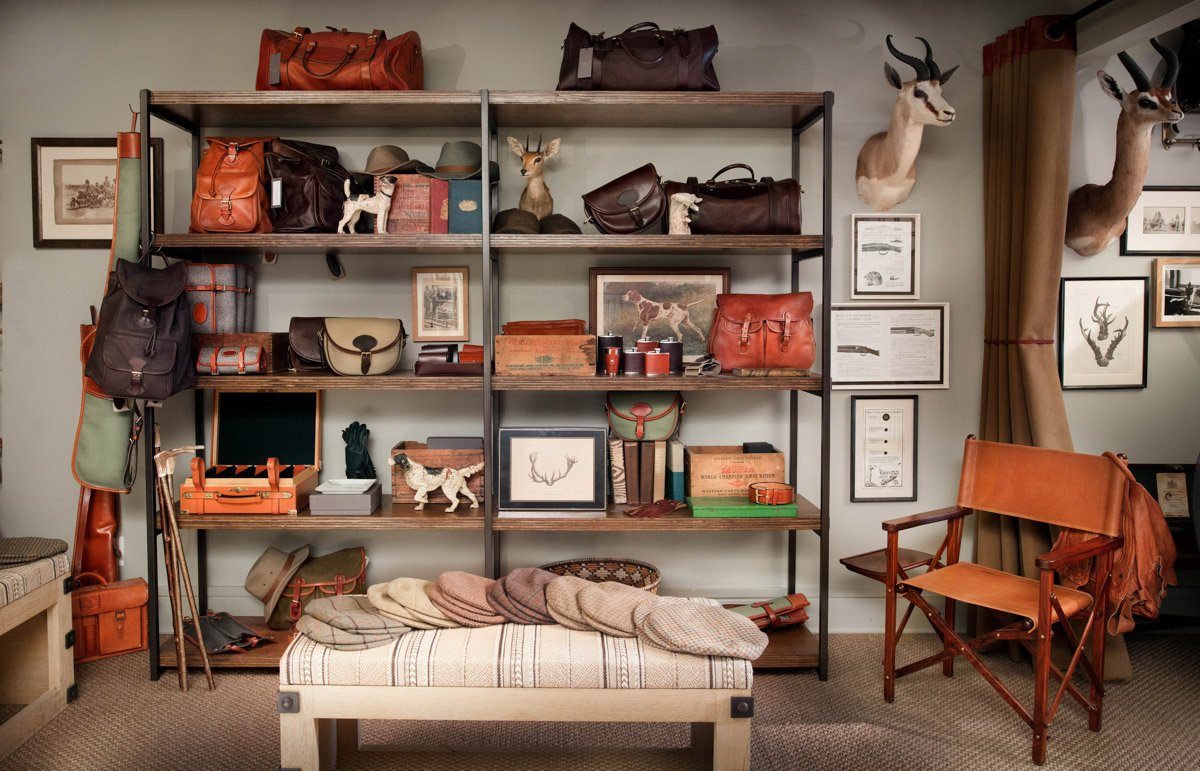 We believe different guns require differing marketing strategies, a sales approach that is novel when compared to the style that seems to prevail in the U.S. gun market today. It stands to reason that an inexpensive box lock will require a different sales approach compared to a rare, one of a kind gun. With our multifaceted approach, we can effectively market and sell guns and rifles of all makes and models and at all price points. Just one more example of what sets Westley Richards apart from the competition.
We are constantly looking for more high-quality inventory and would be delighted to discuss with you single and multiple firearm consignments.
LD McCaa at guns@westleyrichards.com for USA enquires.
Ricky Bond at guns@westleyrichards.co.uk for UK & Rest of The World enquiries.
Here are just a few examples of the high grade firearms that we have already sold this year.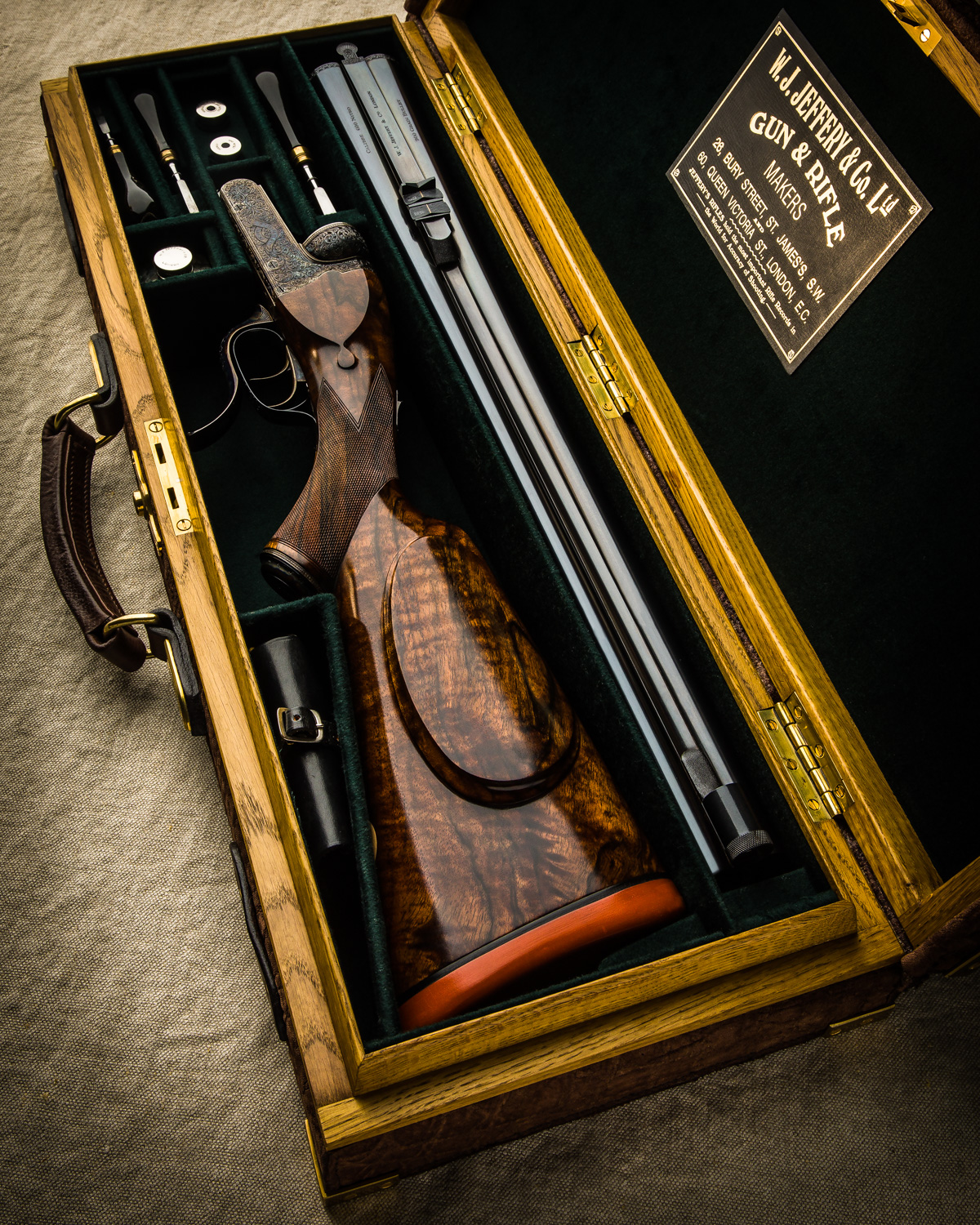 W.J.Jeffery .600 NE Snap Action Underlever Double Rifle. The only Snap Action Under Lever .600 NE built by W.J.Jeffery since WWII.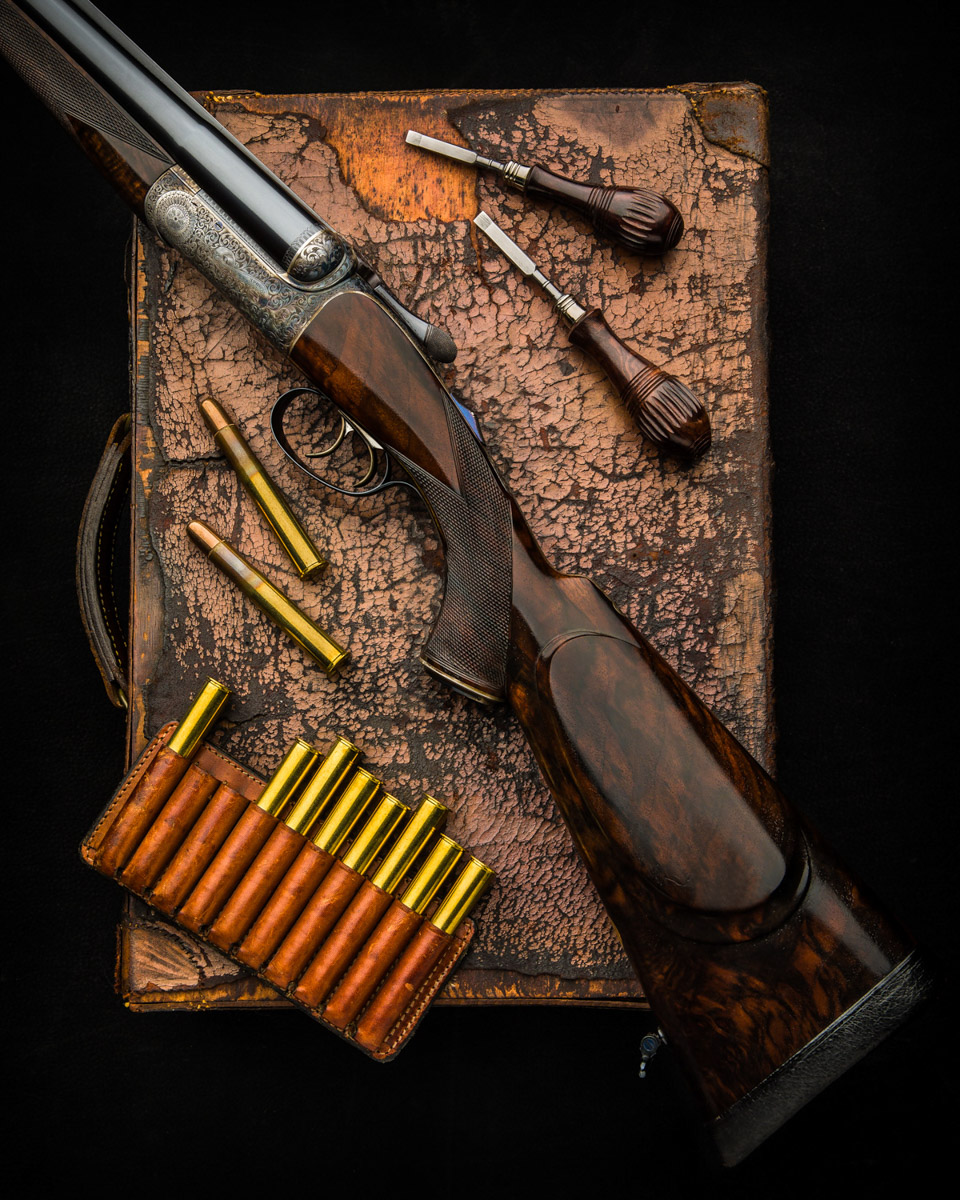 David McKay Brown .470 3 ¼" NE Round Action Double Rifle. One of only a handful of double rifles built by this renowned maker.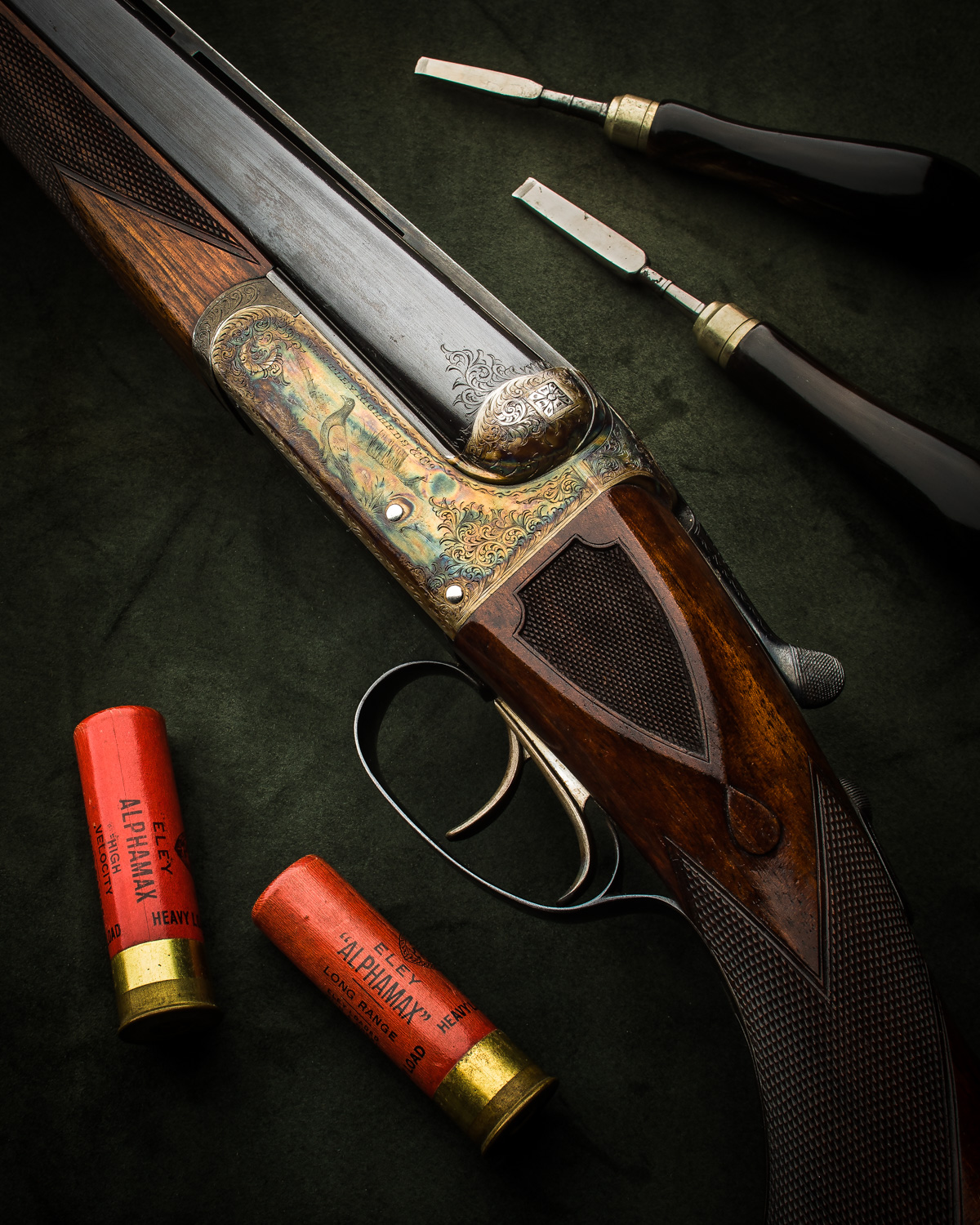 Westley Richards 12g Anson & Deeley Fixed Lock Pigeon gun. 1930's vintage and in near mint condition.
Westley Richards .577 3" NE Droplock Double Rifle Cased in Oak and Alligator Leather.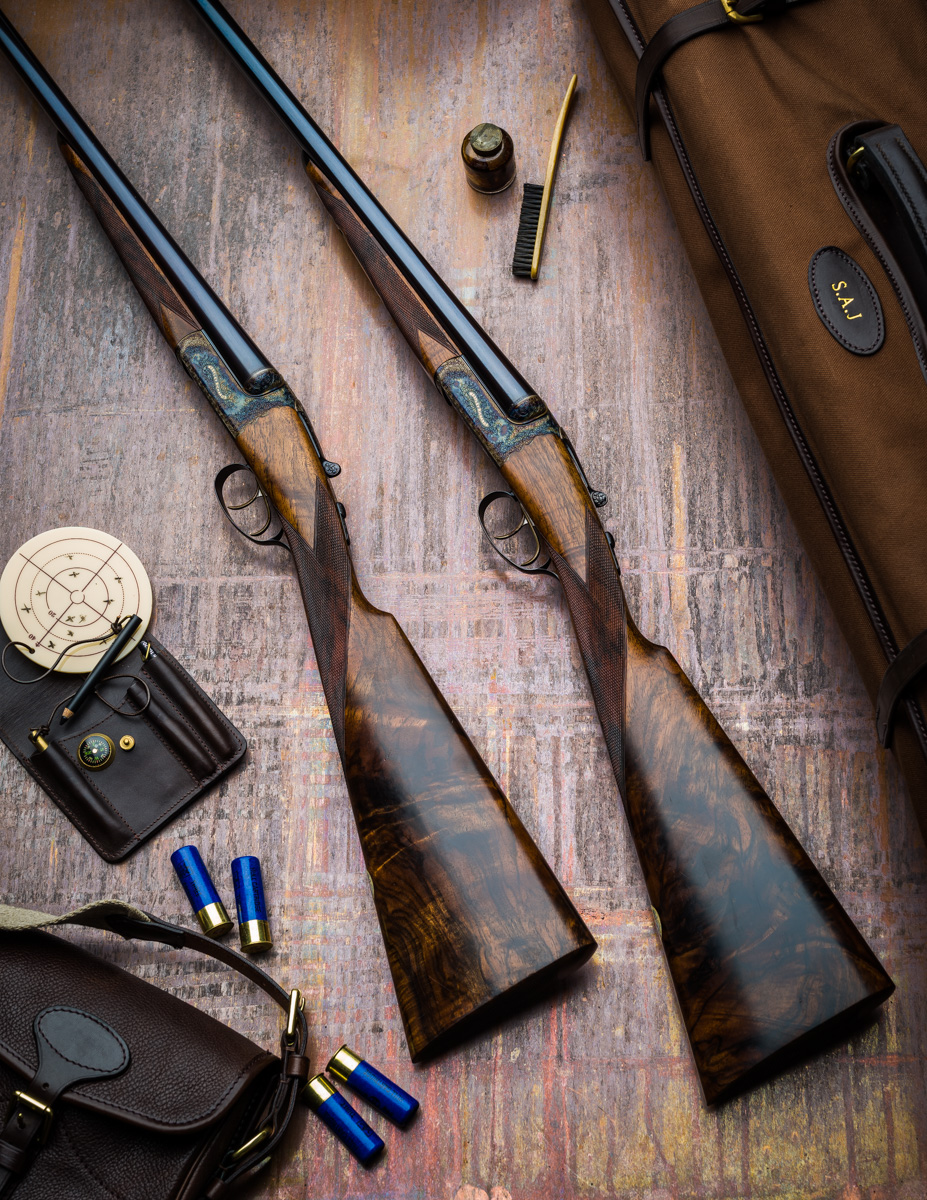 Westley Richards Pair of 16g Droplock Shotguns complete in motor case.