The company features prominently in an article in the latest issue of Fieldsports, which examines the long development of diversification into the accoutrements of sport, including clothing, by companies, like ours, whose reputation was built on gun and rifle making.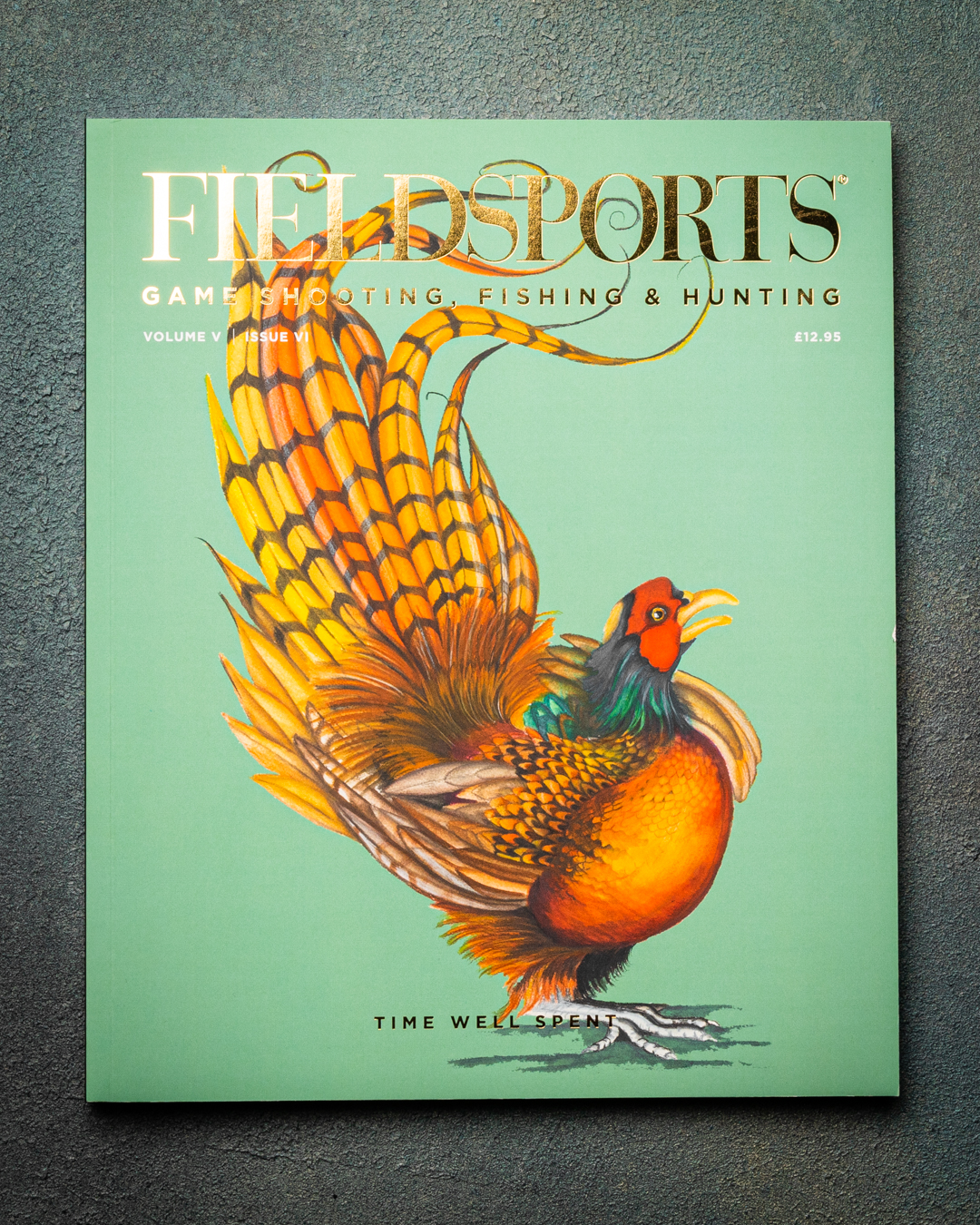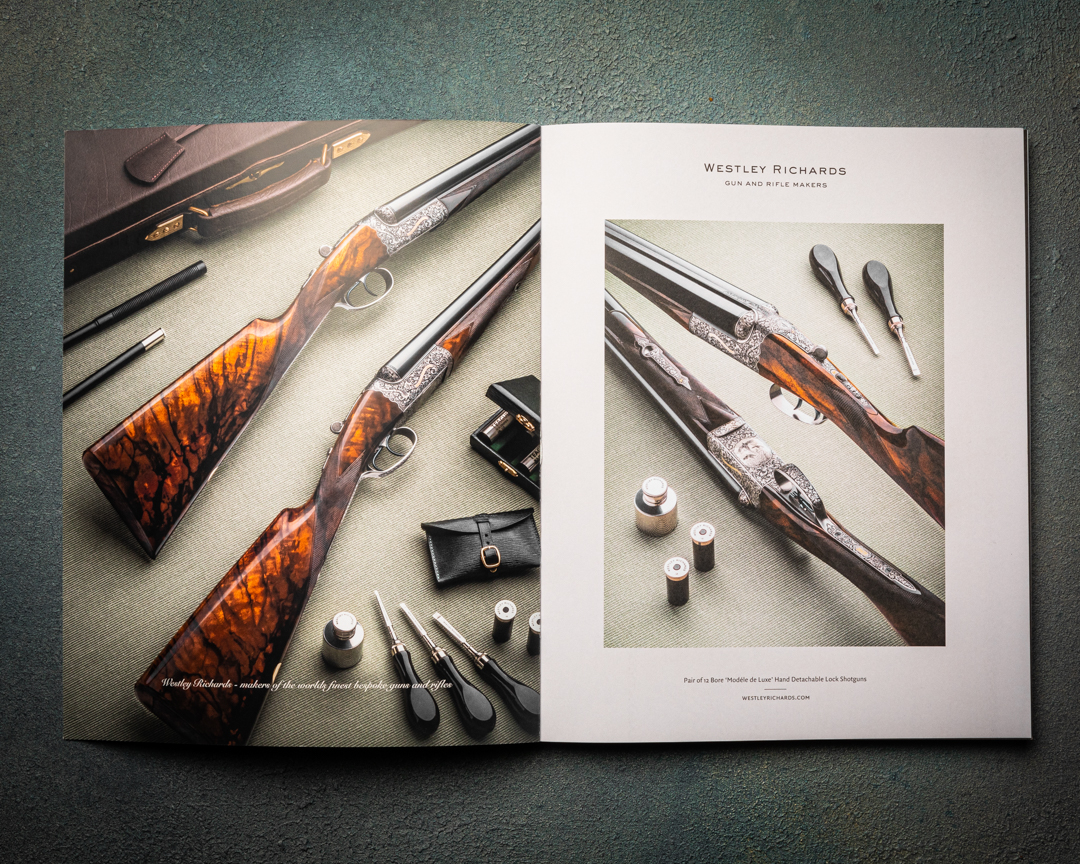 It has been a path of diversification leading to valuable new income streams but risky in terms of the dilution of branding and clarity of purpose. We like to think we have the right balance and are proud of the work our team has done to create a Westley Richards store with everything the discerning sportsman or woman could want or need from a serious outfitter.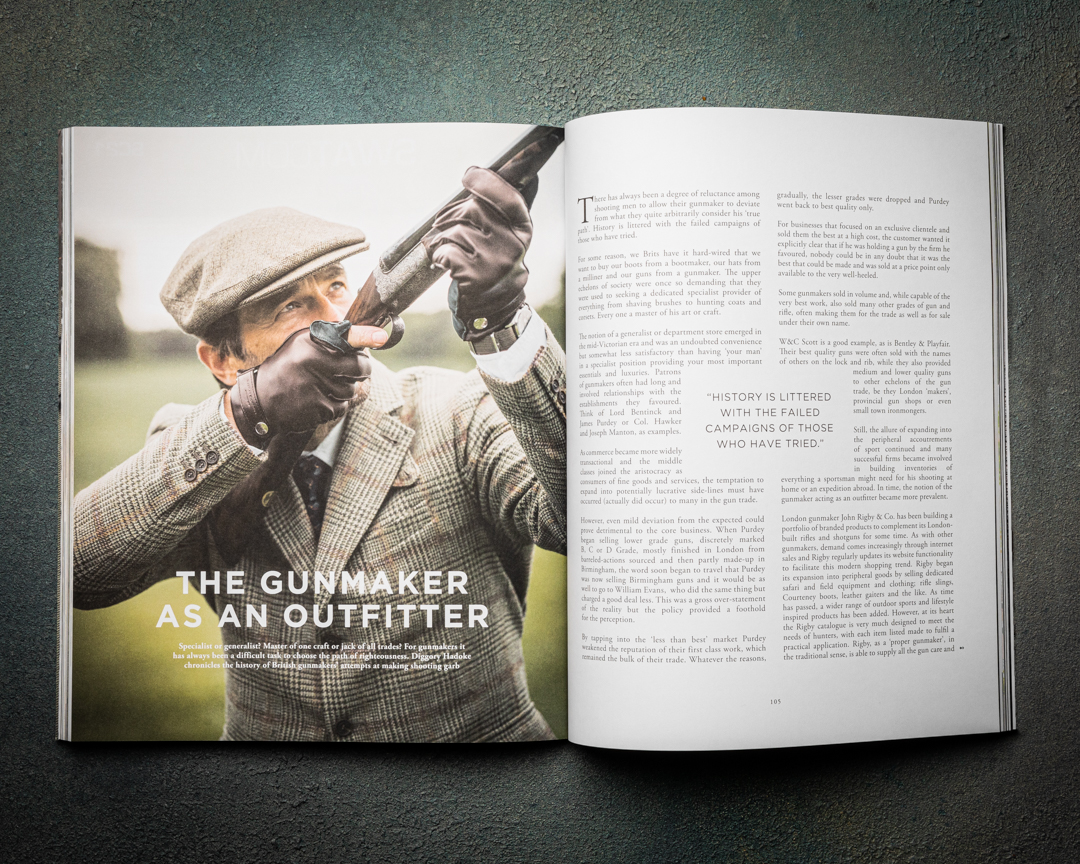 Across the Atlantic, some beautiful photographs of Westley Richards 20-bore and 28-bore hand-detachable-lock shotguns adorned an interesting article in Covey Rise on the enduring passion American sportsmen have for small-bore hunting arms.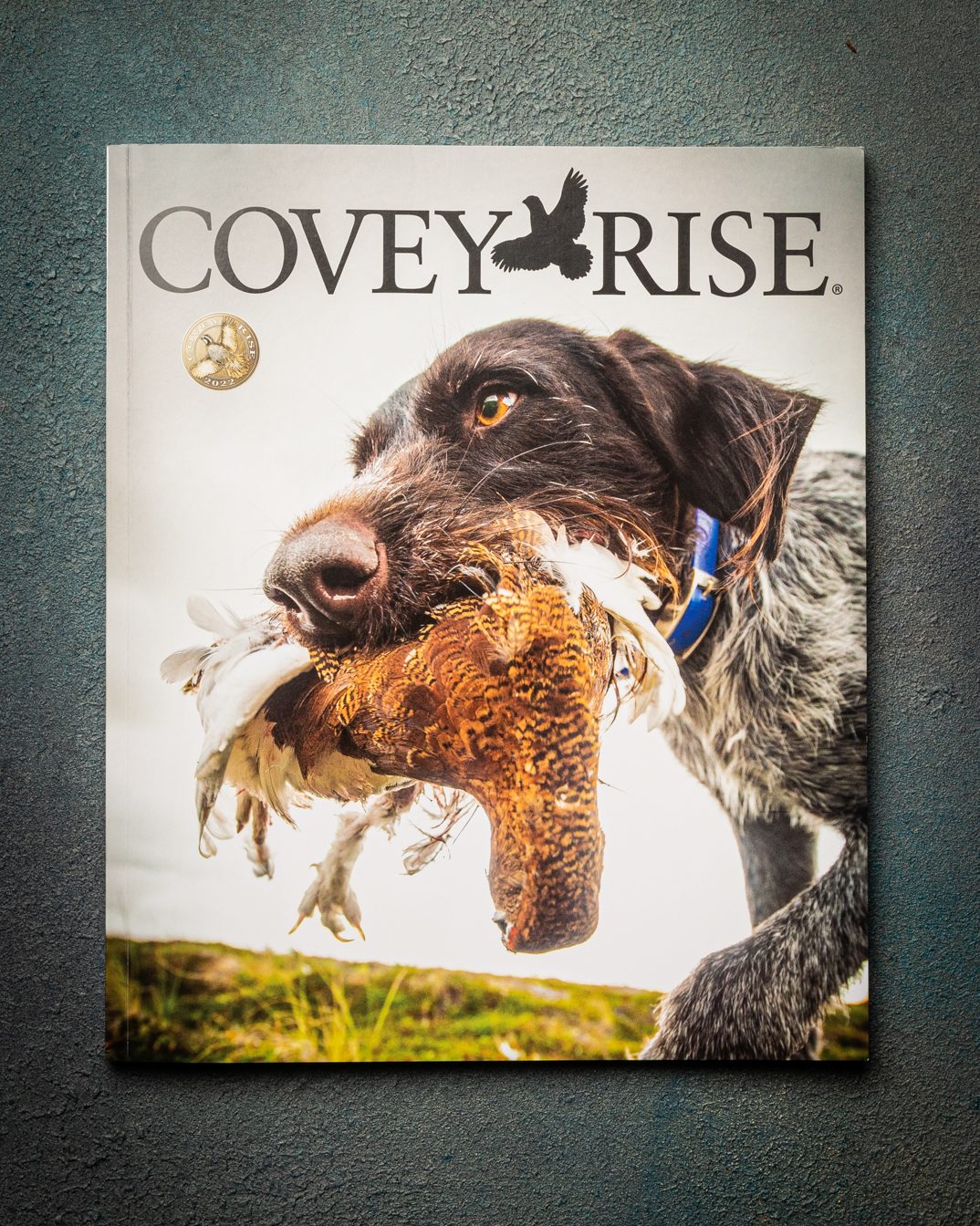 This fact is represented in our order books, with a high percentage of American orders being for what our former colonists call 'sub gauges'. They do, we might add, invariably order them with bespoke engraving, representing the local quarry and the hunting scenery to which they are so well suited.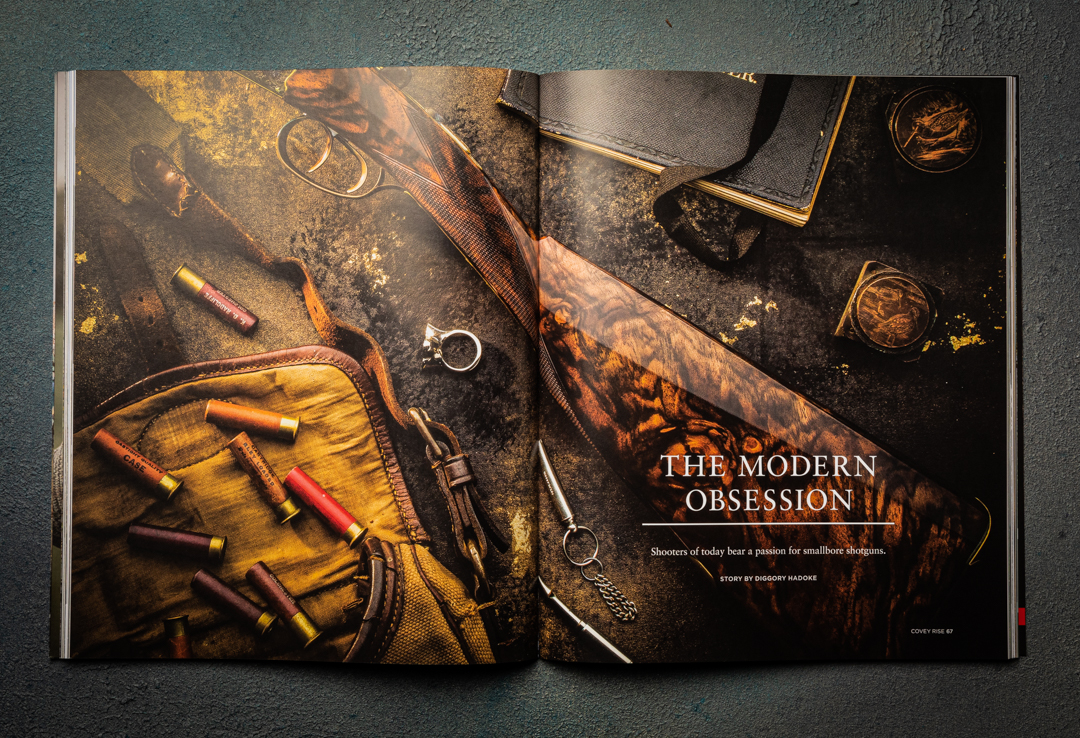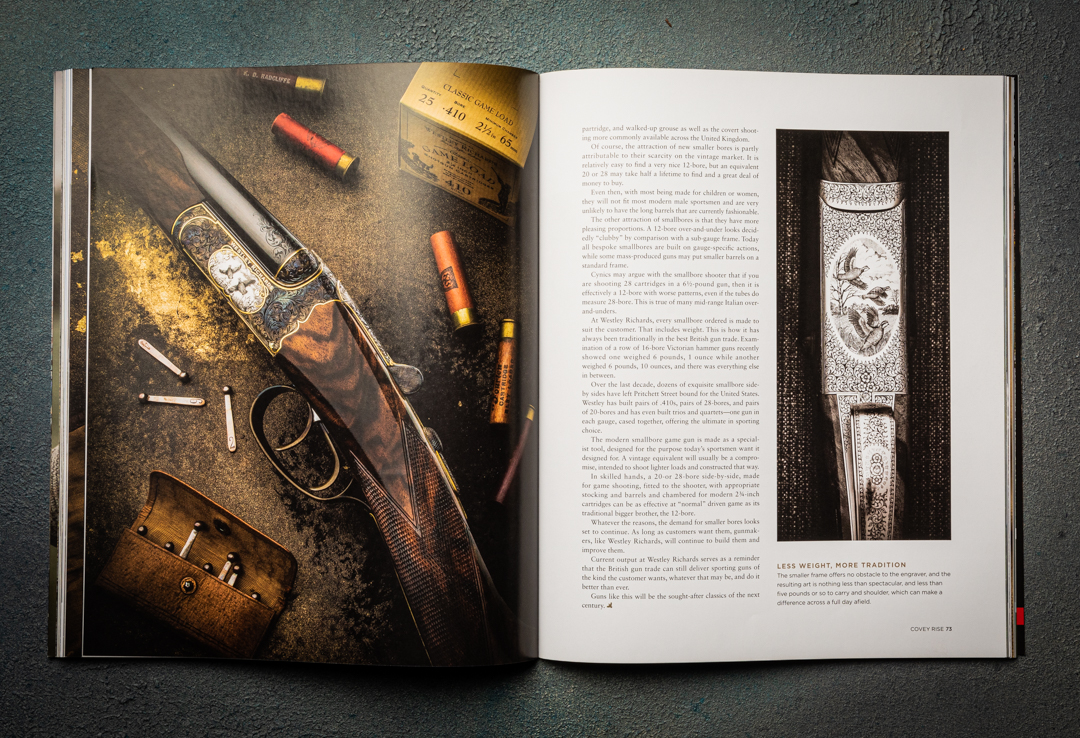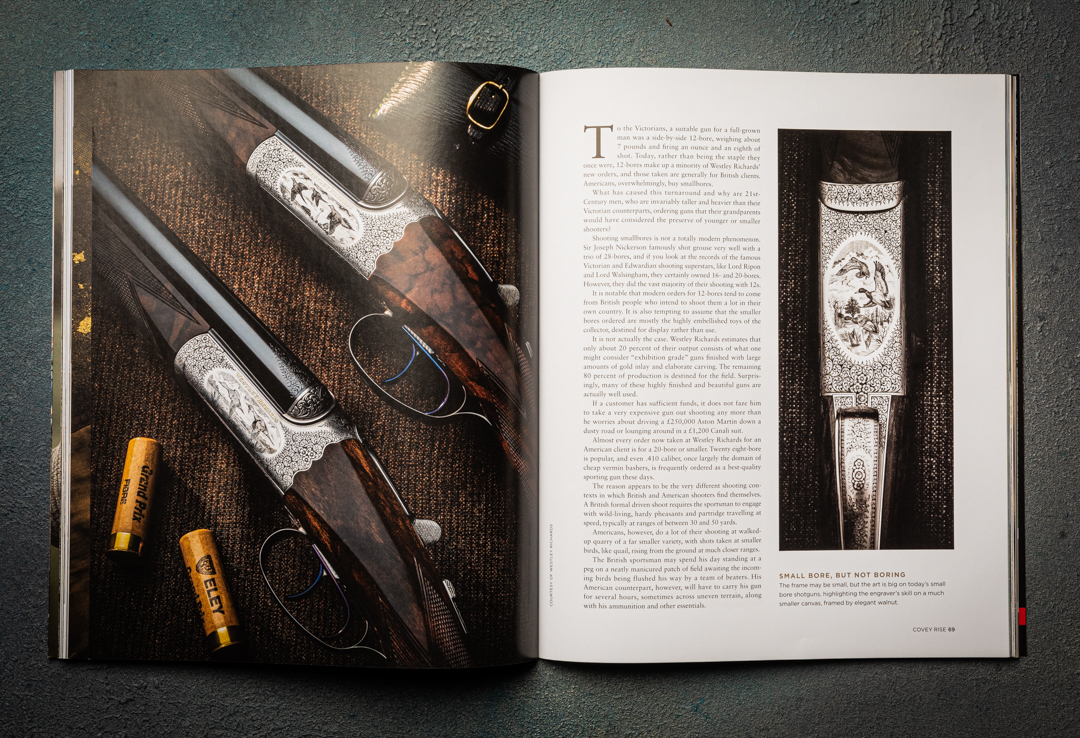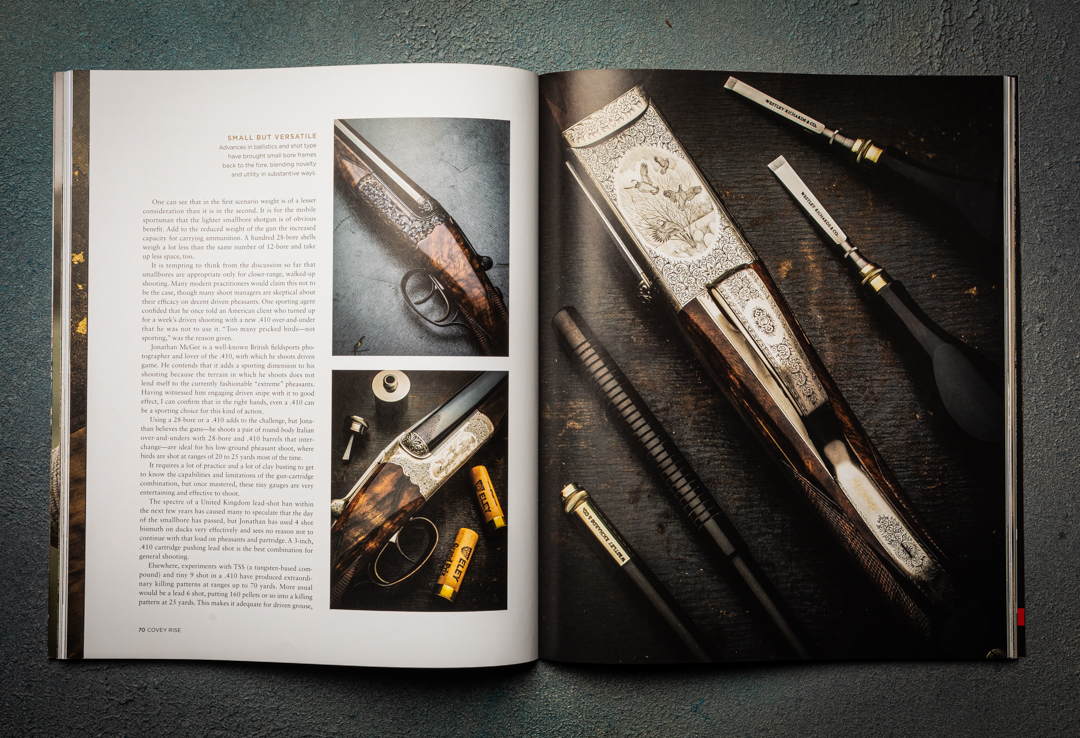 With our guns in the spotlight in Covey Rise, it was nice to see it turned towards our clothing in the mainstream magazine beloved of city slickers, Brummell. They took a close look at one of our modern classics; the 'Selous' safari jacket, concluding that our products are 'covetable, reliable and wearable again and again'. We concur.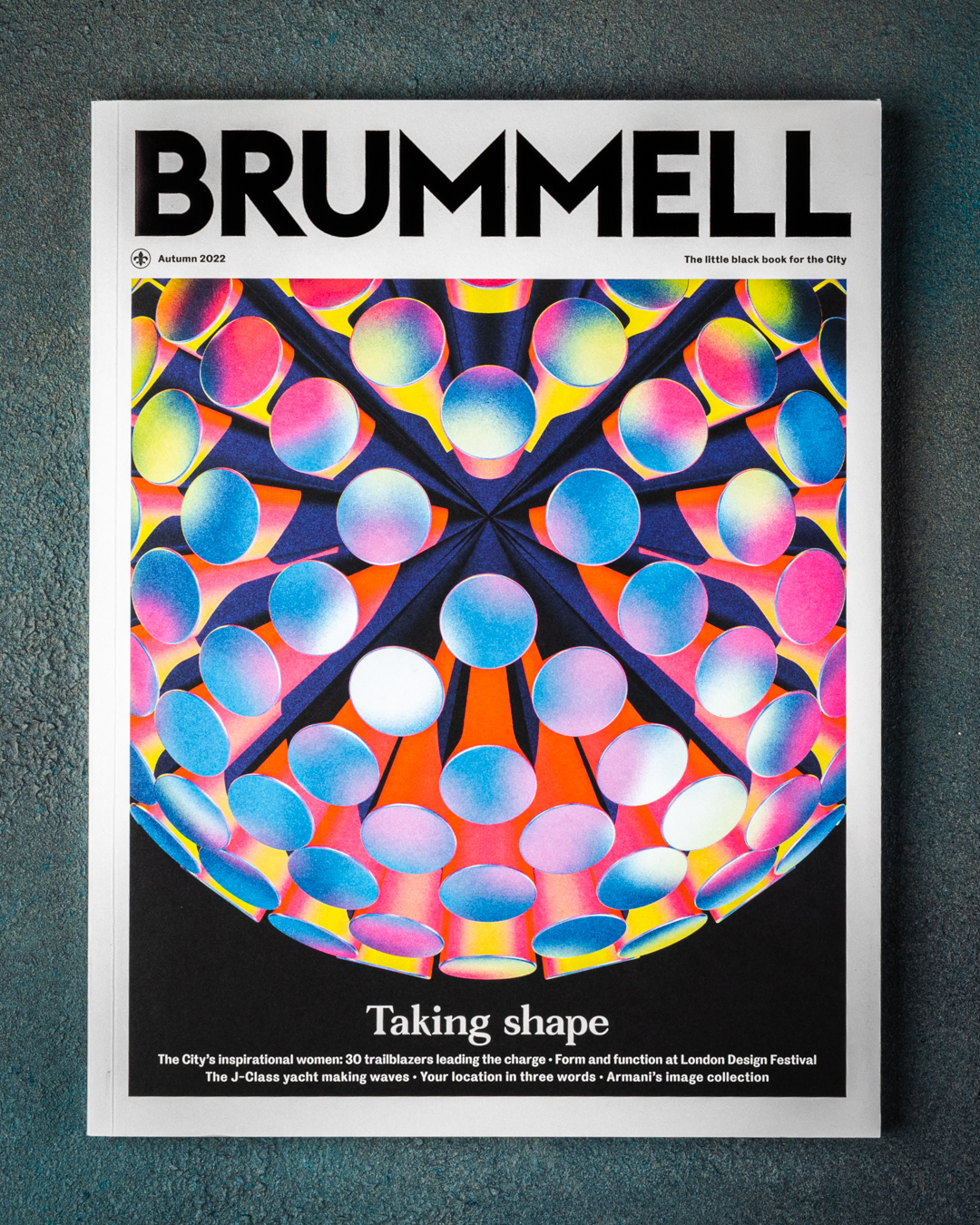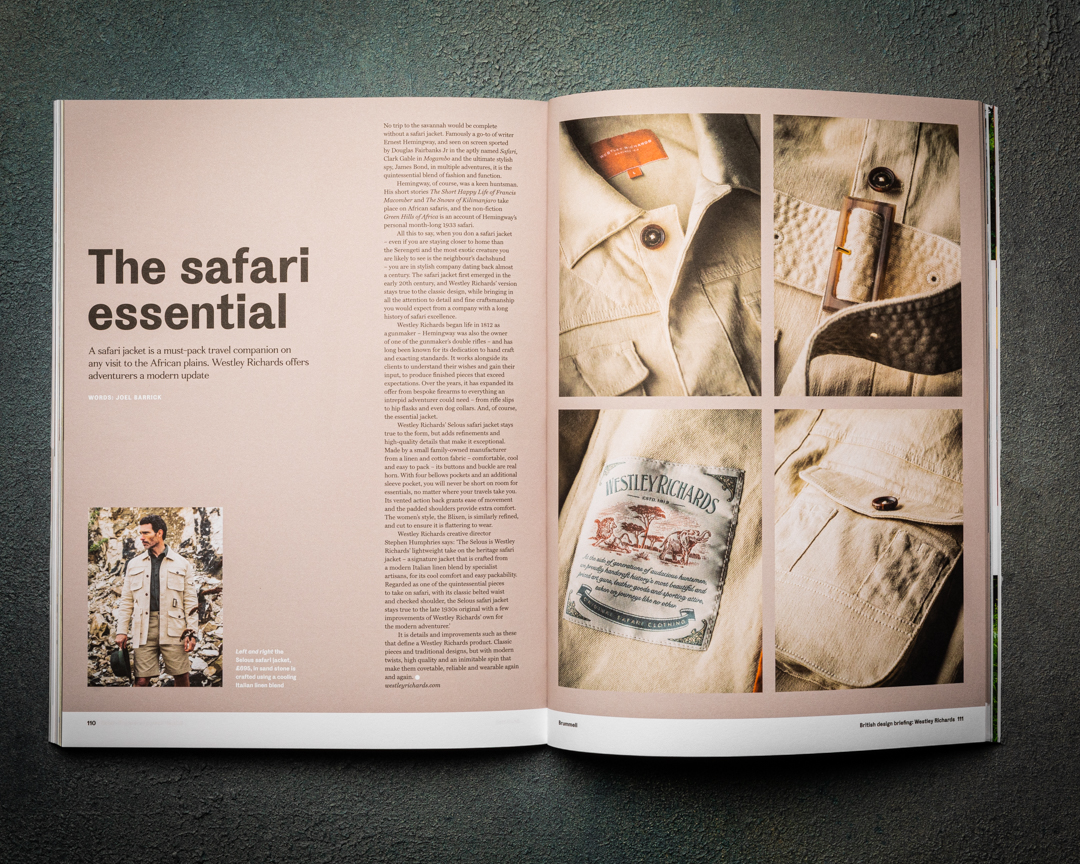 Country Life is one of the UK's most read weekly lifestyle magazines across the pond. In their recent issue featuring the great and good of the British sporting season, Westley Richards were asked to take part in their lead product editorial with a rare inclusion of one of our shotguns.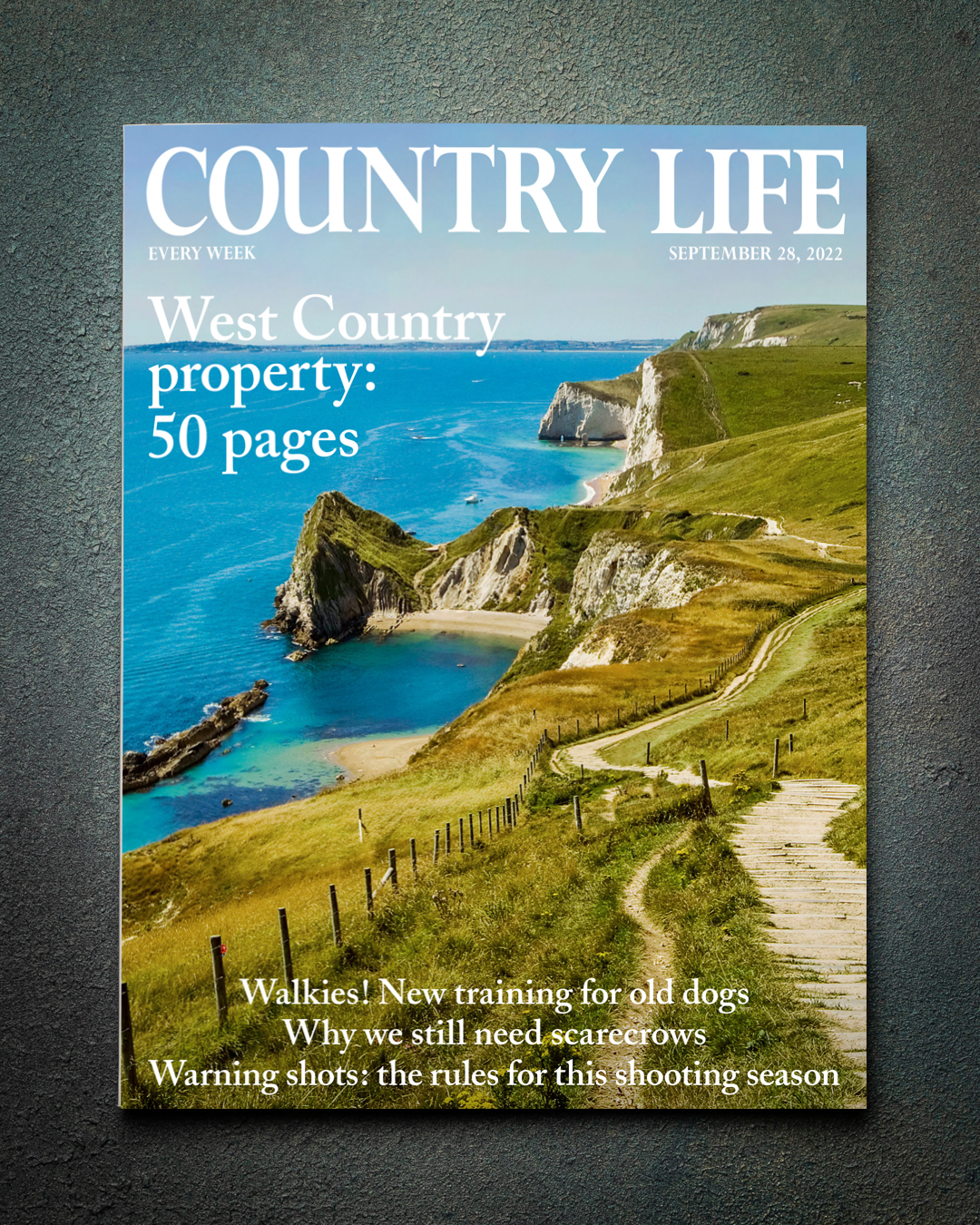 With the increased interest in Westley Richards clothing and luggage within wider society, it was gratifying to see Country & Town House take an appreciative look at our range, entitled 'Going Great Guns', which took readers on a brief tour of the factory, the shop and the range of products we offer.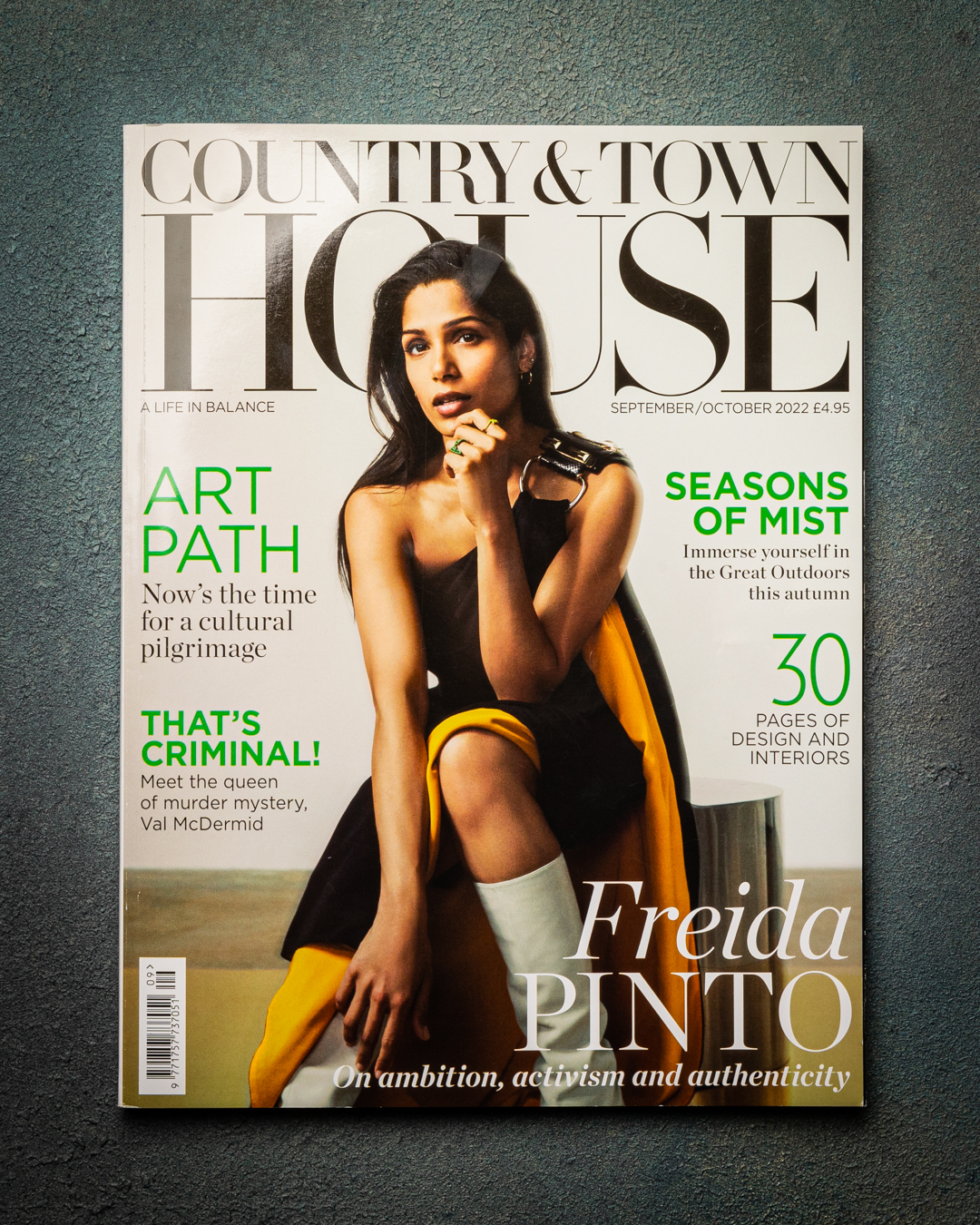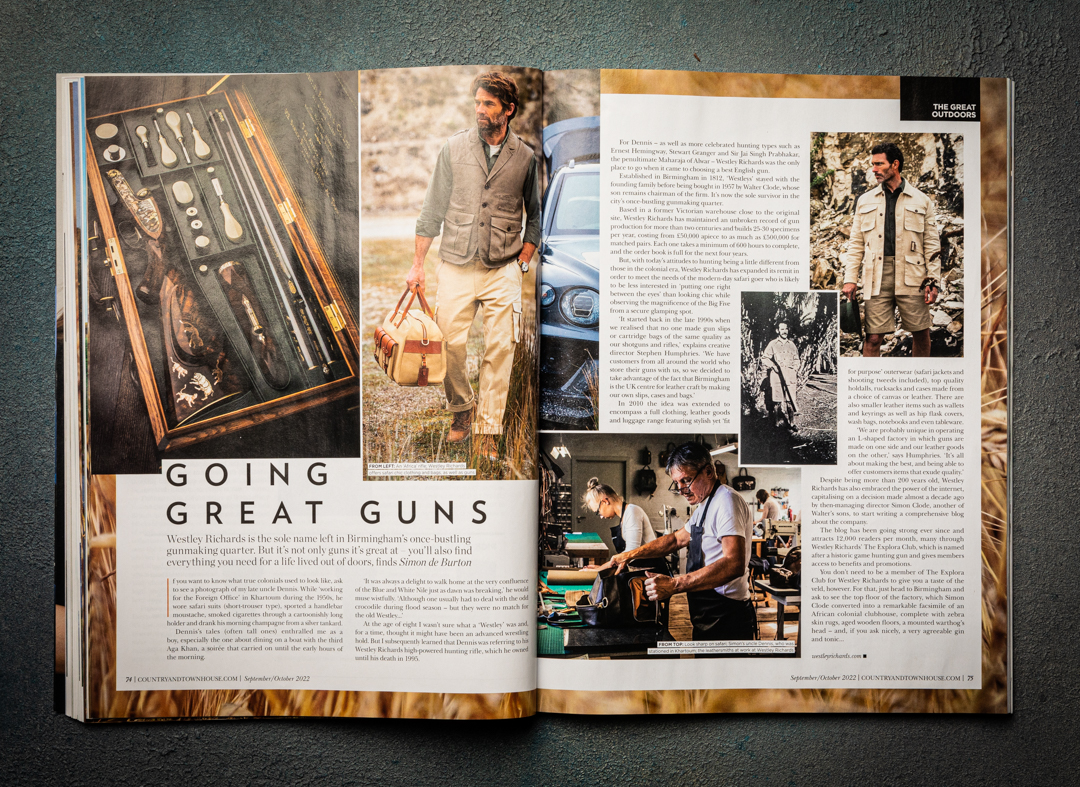 Great kit rarely stays in its niche, as appreciation for style and practicality is widespread within the fashion and lifestyle markets. Just as brands like Carhartt and Dubarry quickly migrated from workwear and yacht-wear into the mainstream, Westley Richards sporting and adventure products are increasingly being discovered by customers well outside our country sports and safari outfitting origins.
Finally, a round of the press wouldn't be complete without a feature in The Field. This month the magazine showcased some of the company's popular safari outfits, accessories and leather goods out in the field. These versatile and quality pieces are doubtless suited to any outdoor setting you may find yourself in.