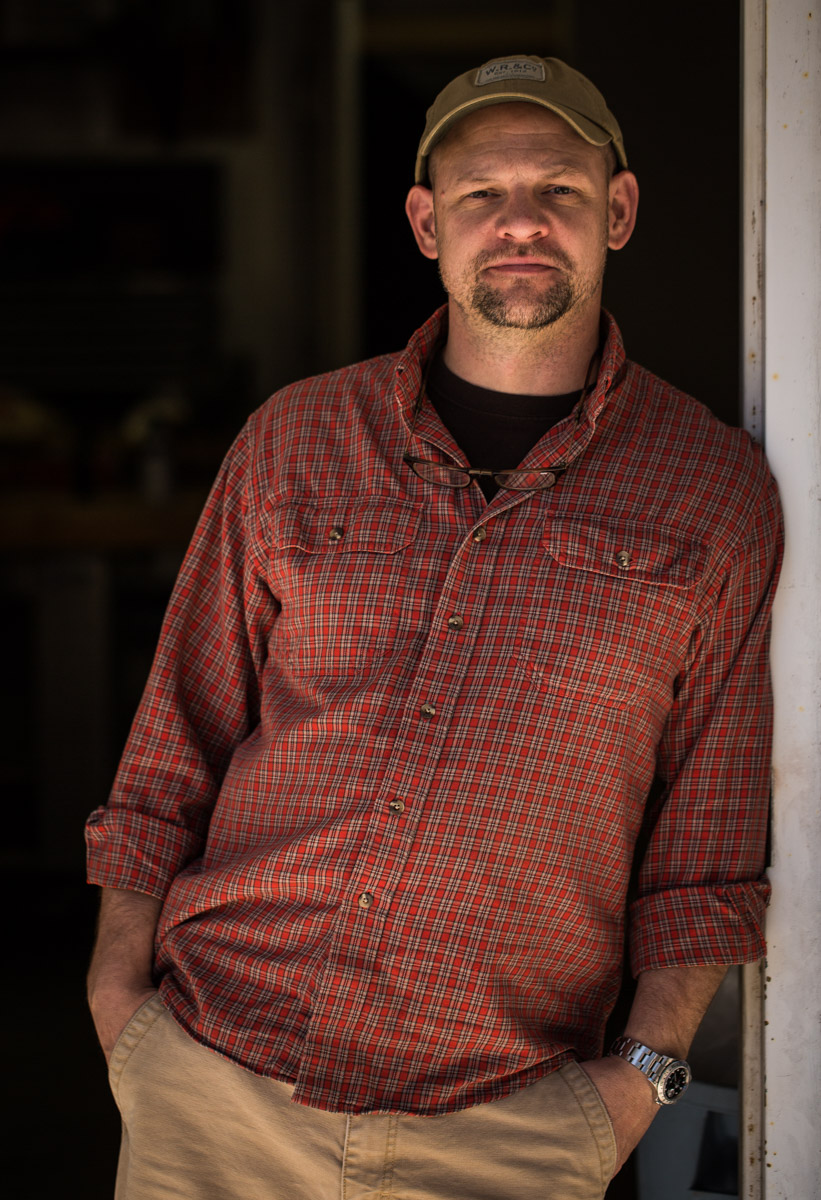 This fall we opened a newly renovated and fully stocked Agency in a brand-new location in the town of Gulf Breeze - just across the bay from the beautiful city of Pensacola in Florida's Northwest Panhandle. One of the main reasons for relocating was to make it a lot easier for many of our customers to reach us.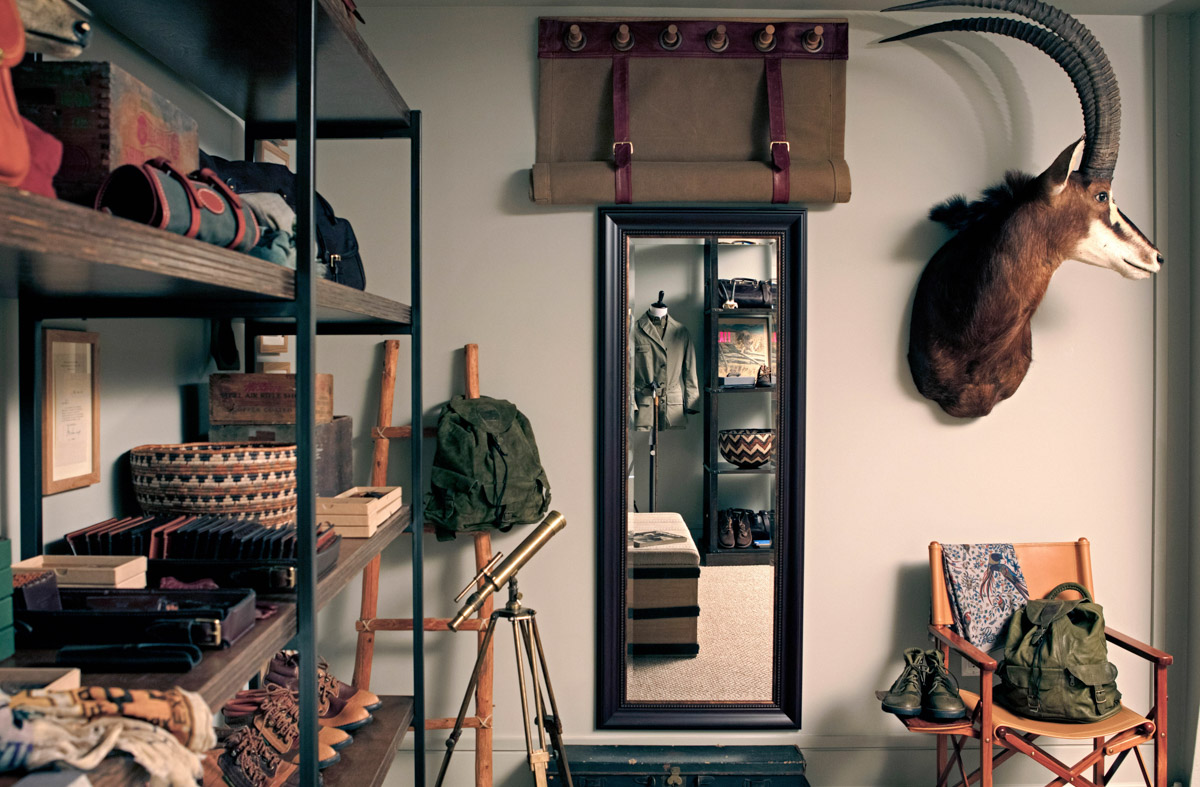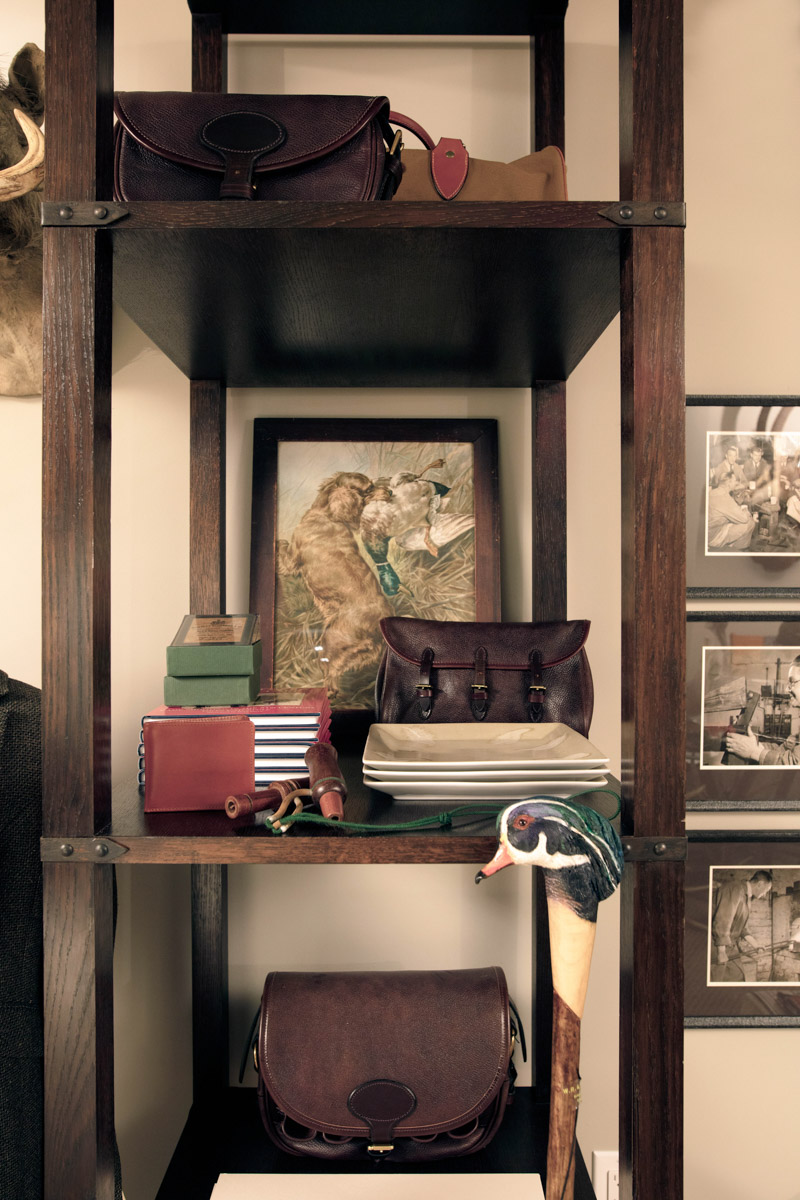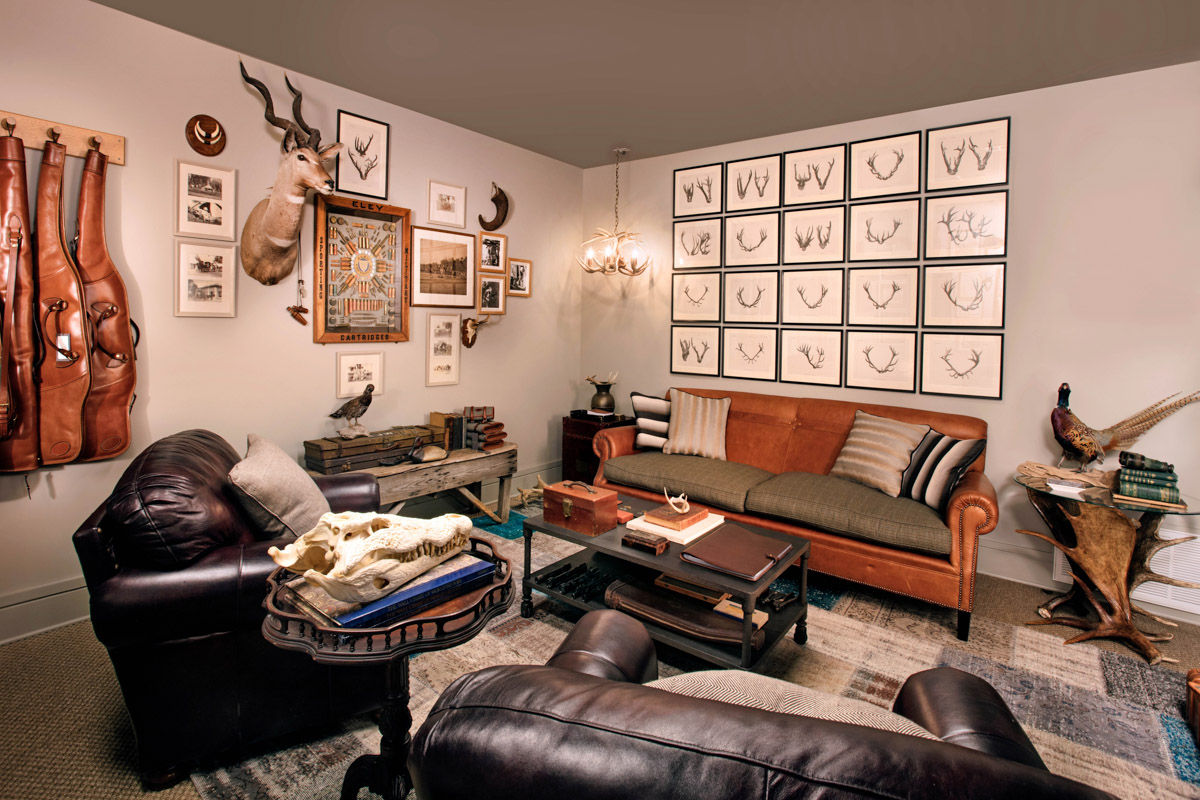 We are now just a day's drive from Dallas, Houston, New Orleans, Memphis, Nashville, Birmingham and Atlanta - and only one flight away from eleven different international U.S. Airports. Add the wonderful weather, crystal clear waters, pristine beaches, friendly people and sheer positive energy of the place and you can see why moving here was such an easy decision!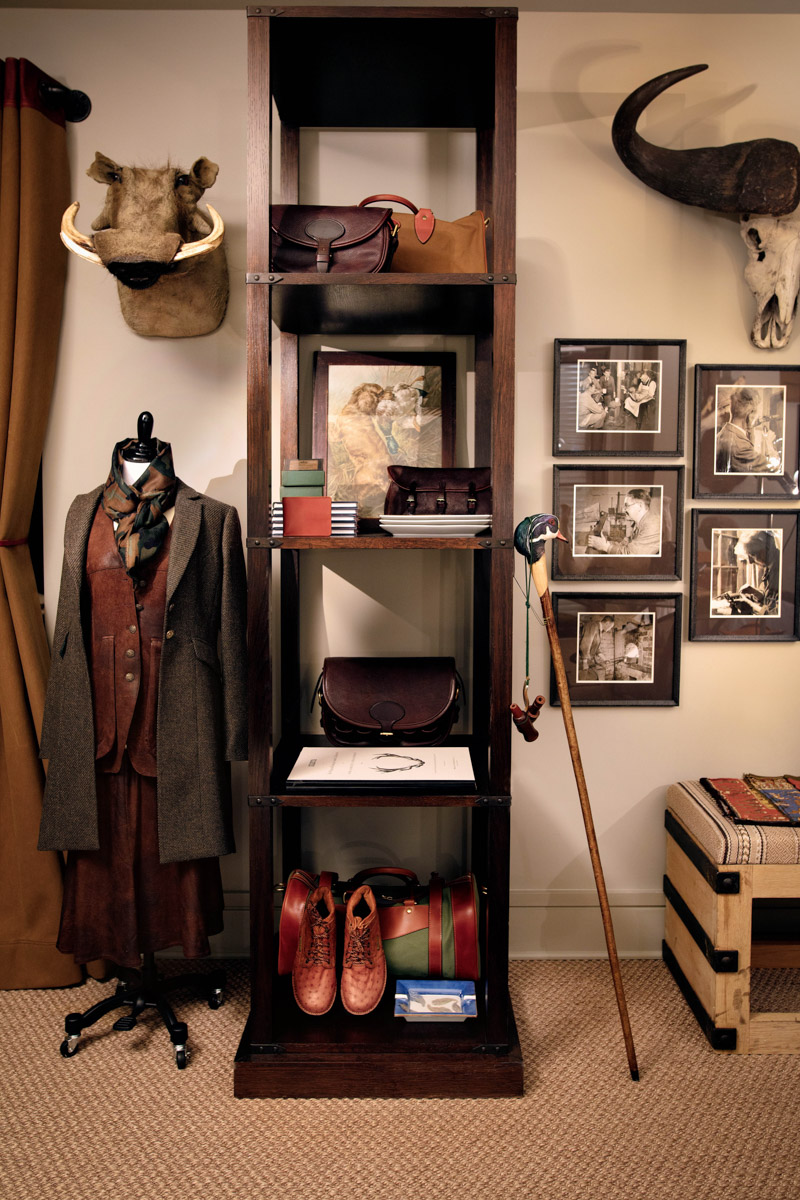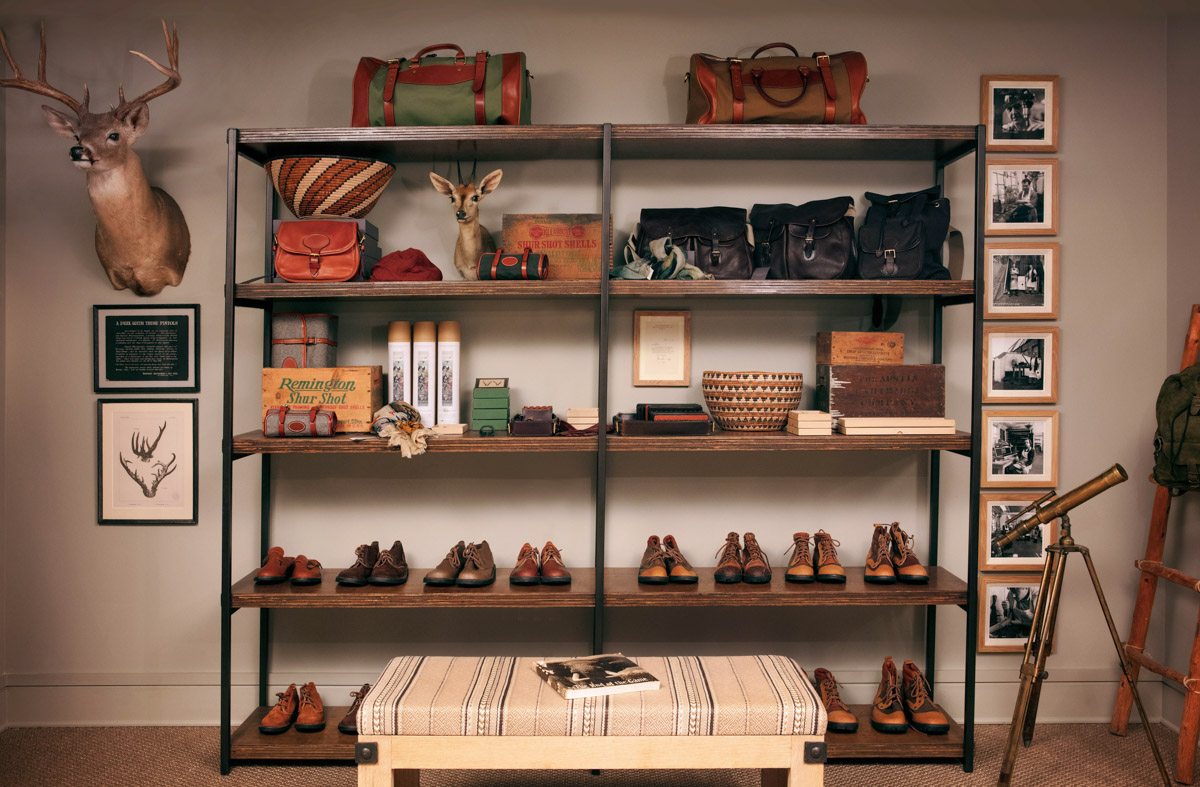 The new Agency itself is housed in an old warehouse space that has been tastefully repurposed to our design. While it is impossible to replicate the history, grandeur and ambience of our factory in England, the new showroom has all of the hallmarks that make it still recognizably Westley Richards - an inviting and relaxing atmosphere where you will find a level of service you would expect from one of the world's most prestigious names in gun making. We also stock the same carefully assembled range of leather goods, shooting accessories and apparel offered in our English showroom and factory. The perfect environment for customers to see, touch and feel the quality for which Westley Richards is famed.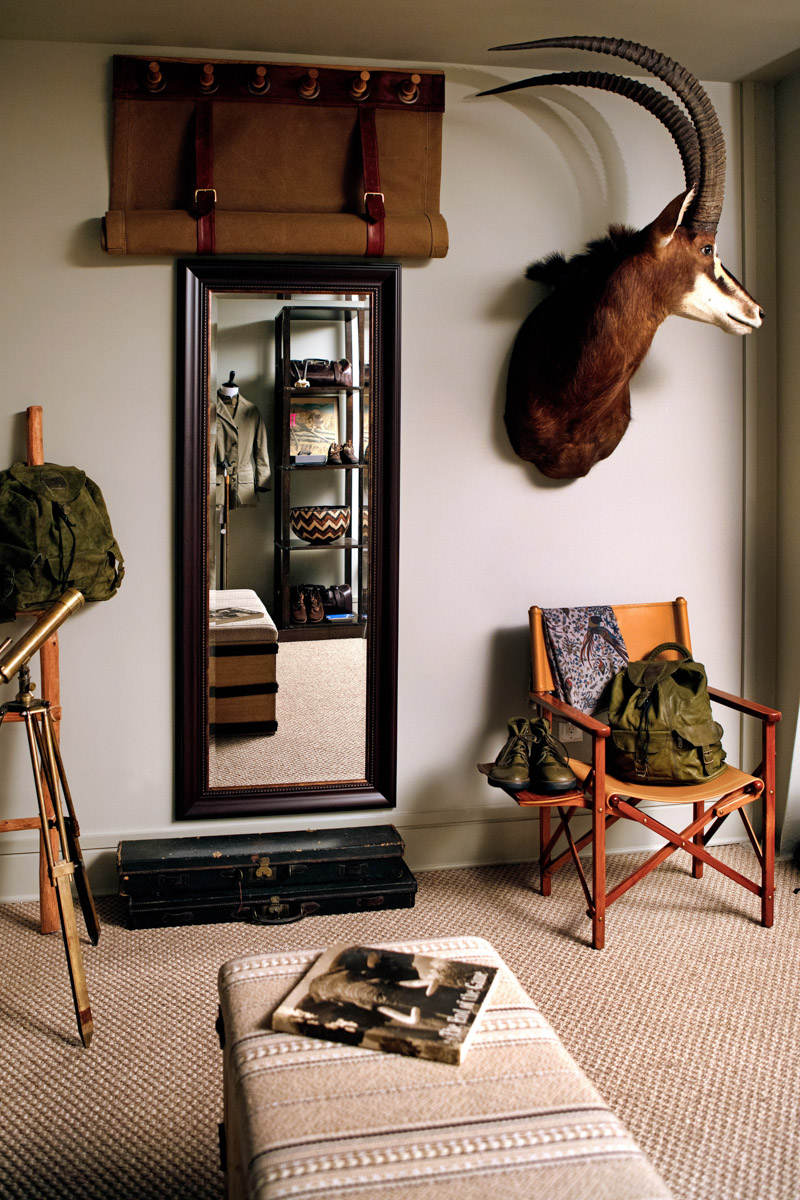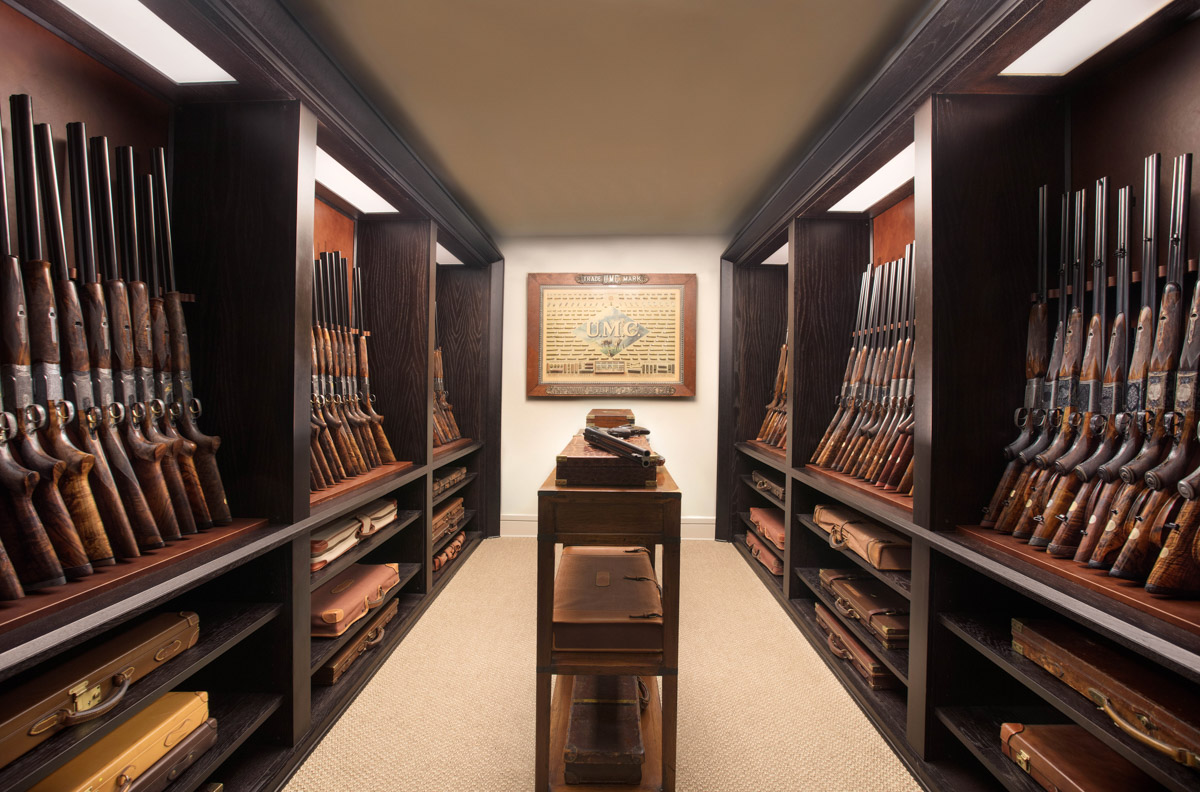 I am proud to say the Westley Richards' promise, to make "as good a gun as can be made", is matched by our commitment to ensuring a great all-round customer experience. In today's world, where most things can be bought online with the click of a button, we believe a 'bricks and mortar' store allows us to deliver a truly personal service where customers are given all the time, care and attention they need. With a U.S. Agency run by an expert team that holds to the same exacting standards as those of Westley Richards in England, we look forward to welcoming you to Gulf Breeze and sharing with you our pursuit of excellence.