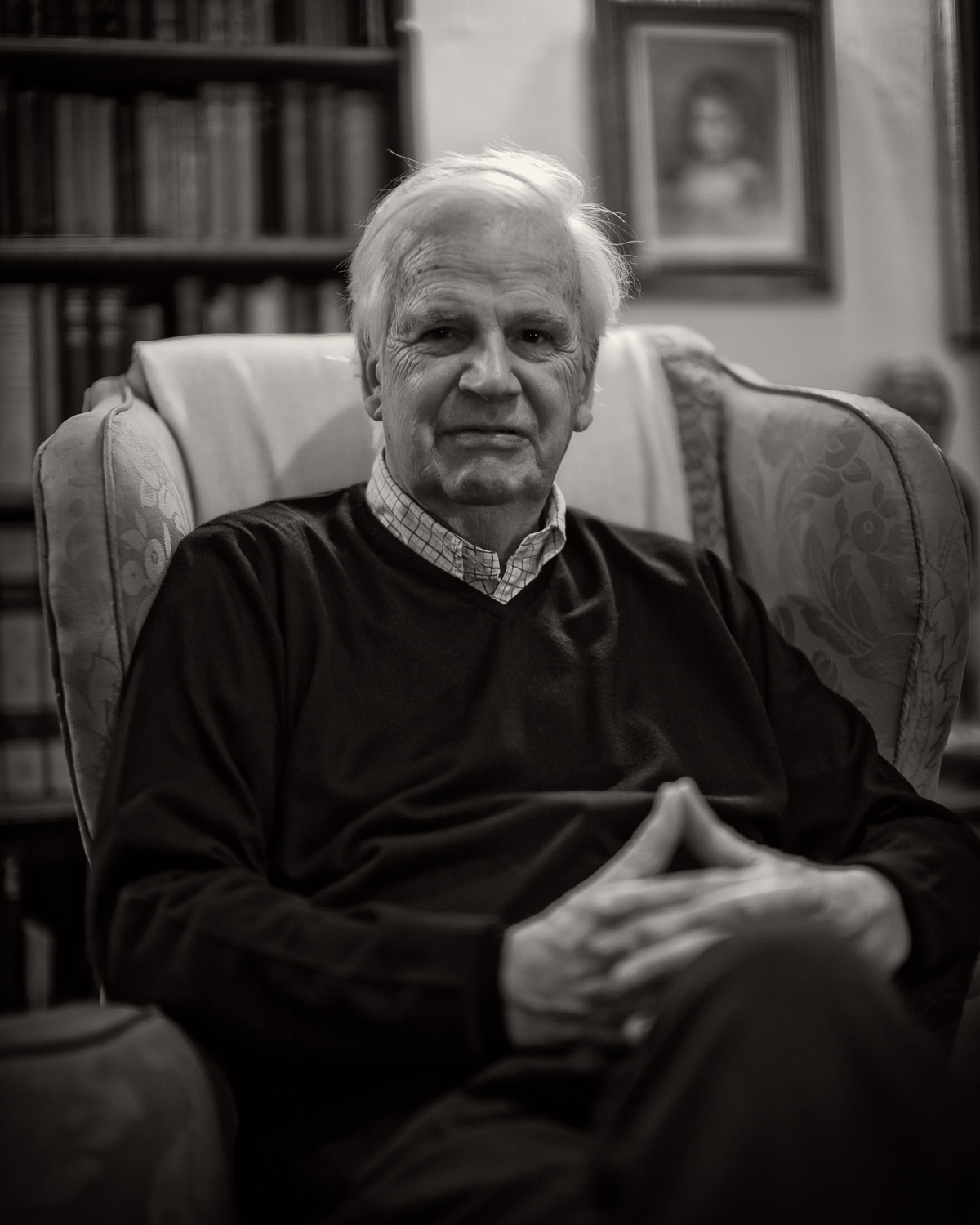 My father purchased the majority shareholding of Westley Richards in 1957 for £2000 and invested a further £12,000 in the company at that time to get it back on its feet. Subsequent to that he invested years of hard work to keep the company making guns and rifles with a full compliment of gunmaking staff. I think only those in positions running gunmaking companies will appreciate what an achievement it was to take Westley Richards through the 50's, 60's, 70's and 80's on into the 90's.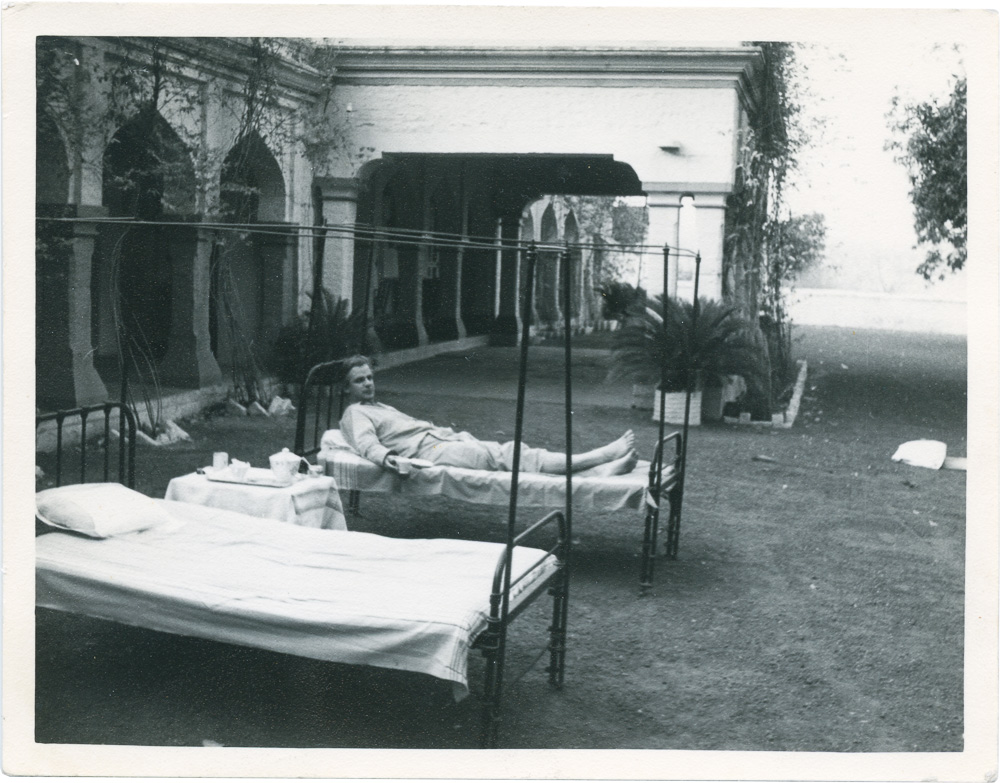 WAC waiting on a day bed in India for an appointment with a Maharajah. C1965
Every year since 1960 has involved a trip or two to India, I would imagine 2 months a year for 54 years have been spent in India searching for guns, and more recently photographs ( he returned after his 3 month trip last week ) some 10 years in total! Countless rifles have been repatriated to England restored to their former glory, and put back into use all over the world. These guns were sold annually at the Las Vegas Antique Arms show where customers were like "bees around a honey pot" fighting for the new stock from the East.
WAC at Las Vegas Antique Arms 1970's.
Many amazing firearms passed through the business and kept the company alive during the days of low/no demand for new guns and rifles. A time of the rebuilding of the gunmaking skills after the losses of the war to put us where we are today. No small achievement.
Anyway I think on behalf of everyone here at Westley Richards thank you, congratulations and Happy Birthday. I will get to the interview later!