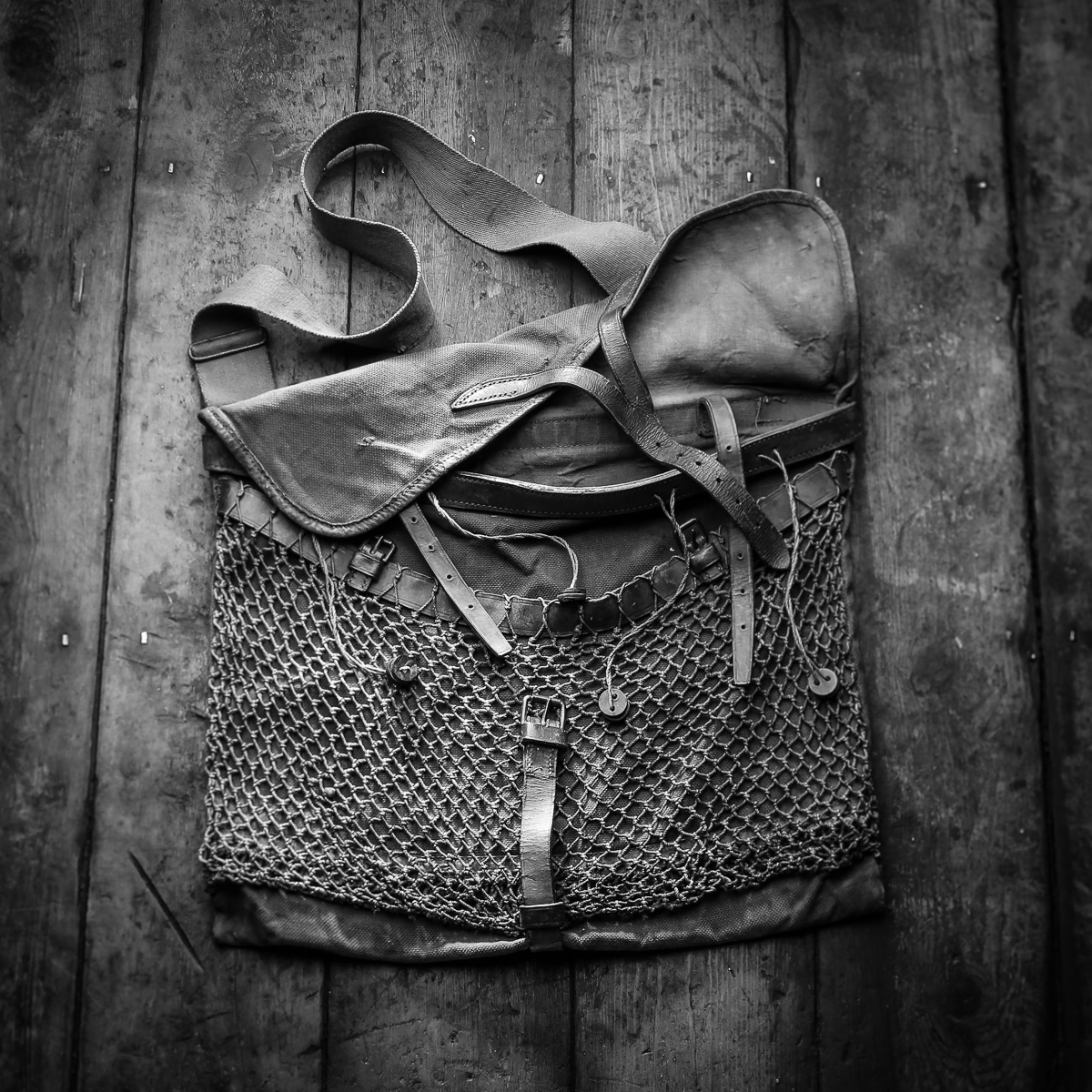 A Vintage Game Bag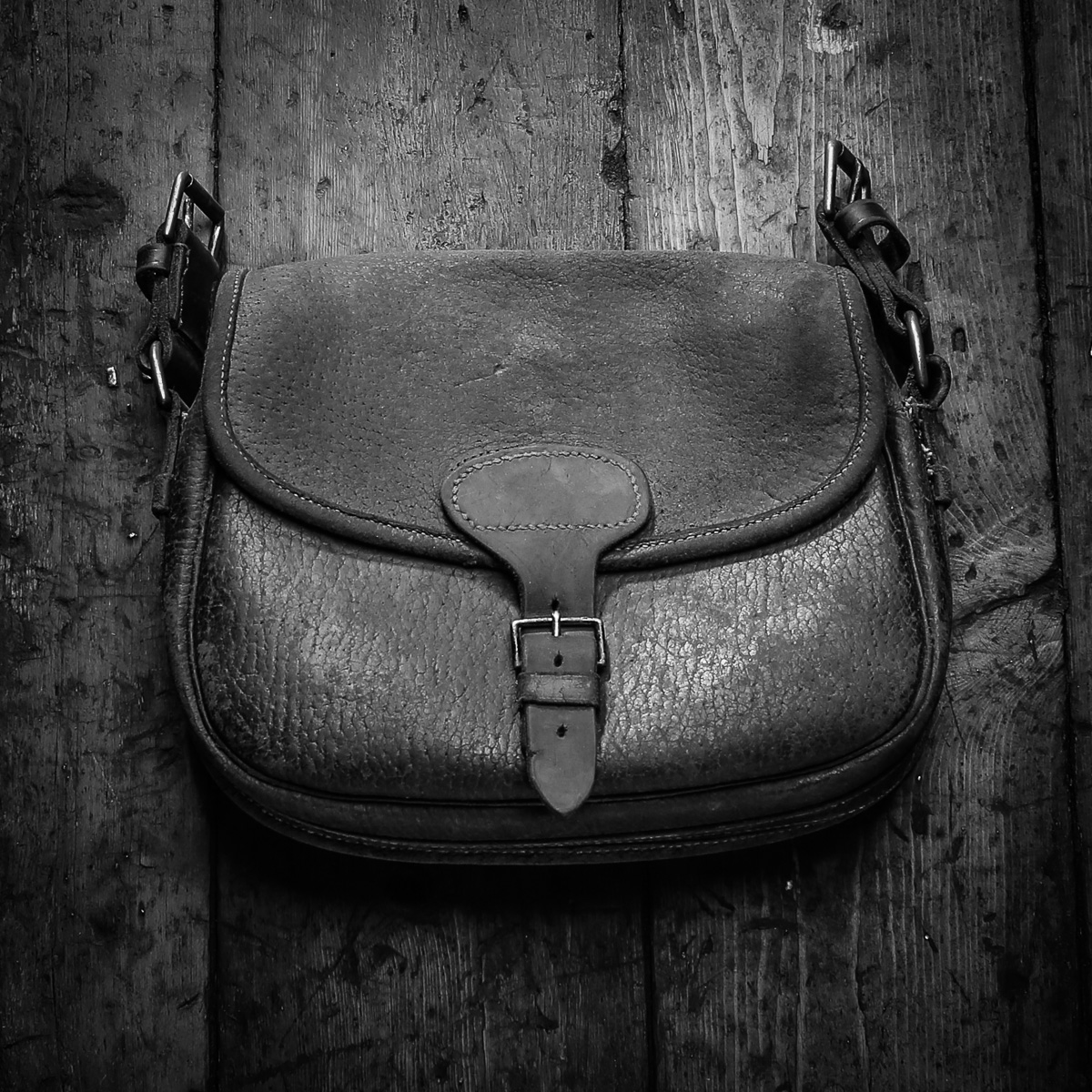 A Westley Richards Perfecta cartridge bag from 1920's.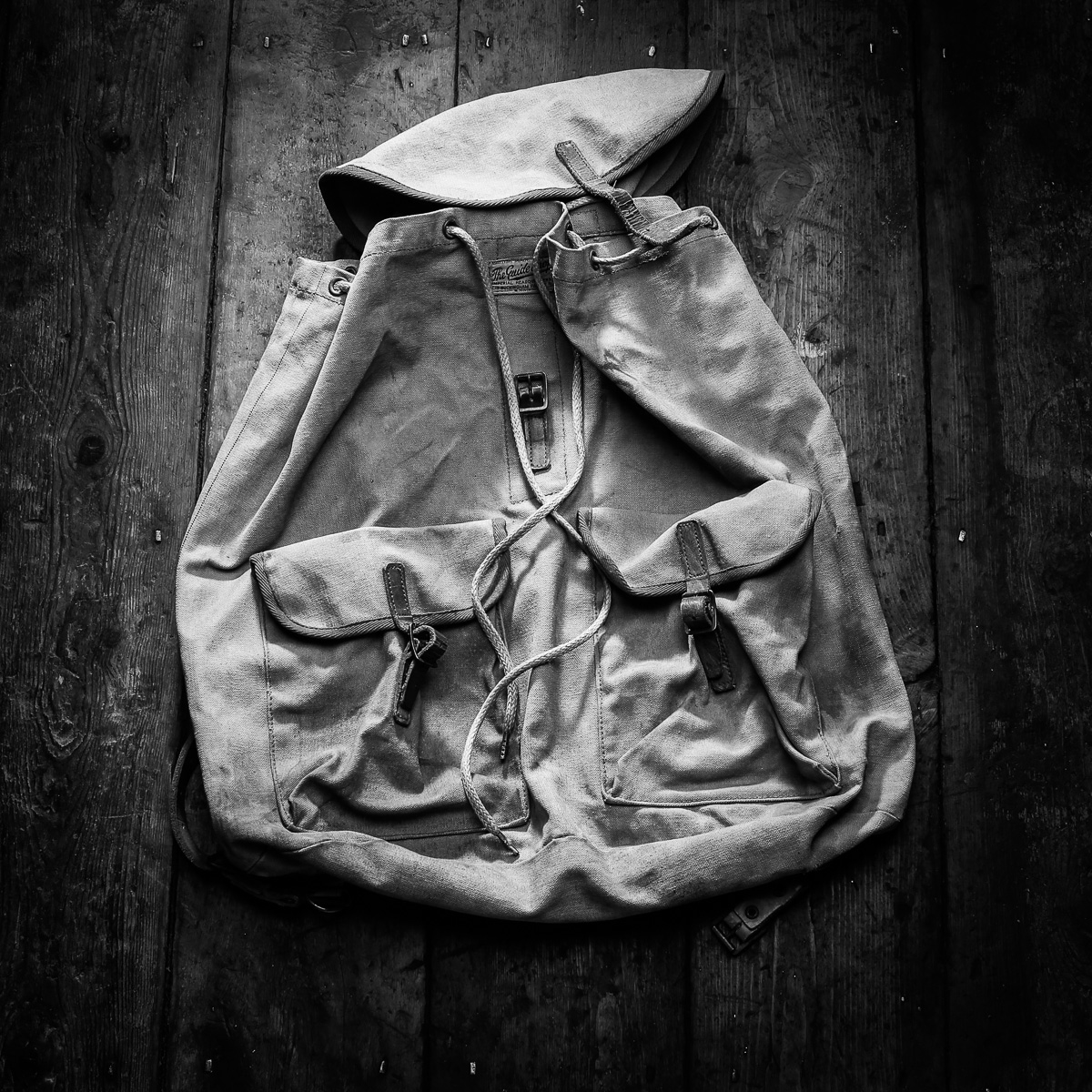 The Guide Shop haversack.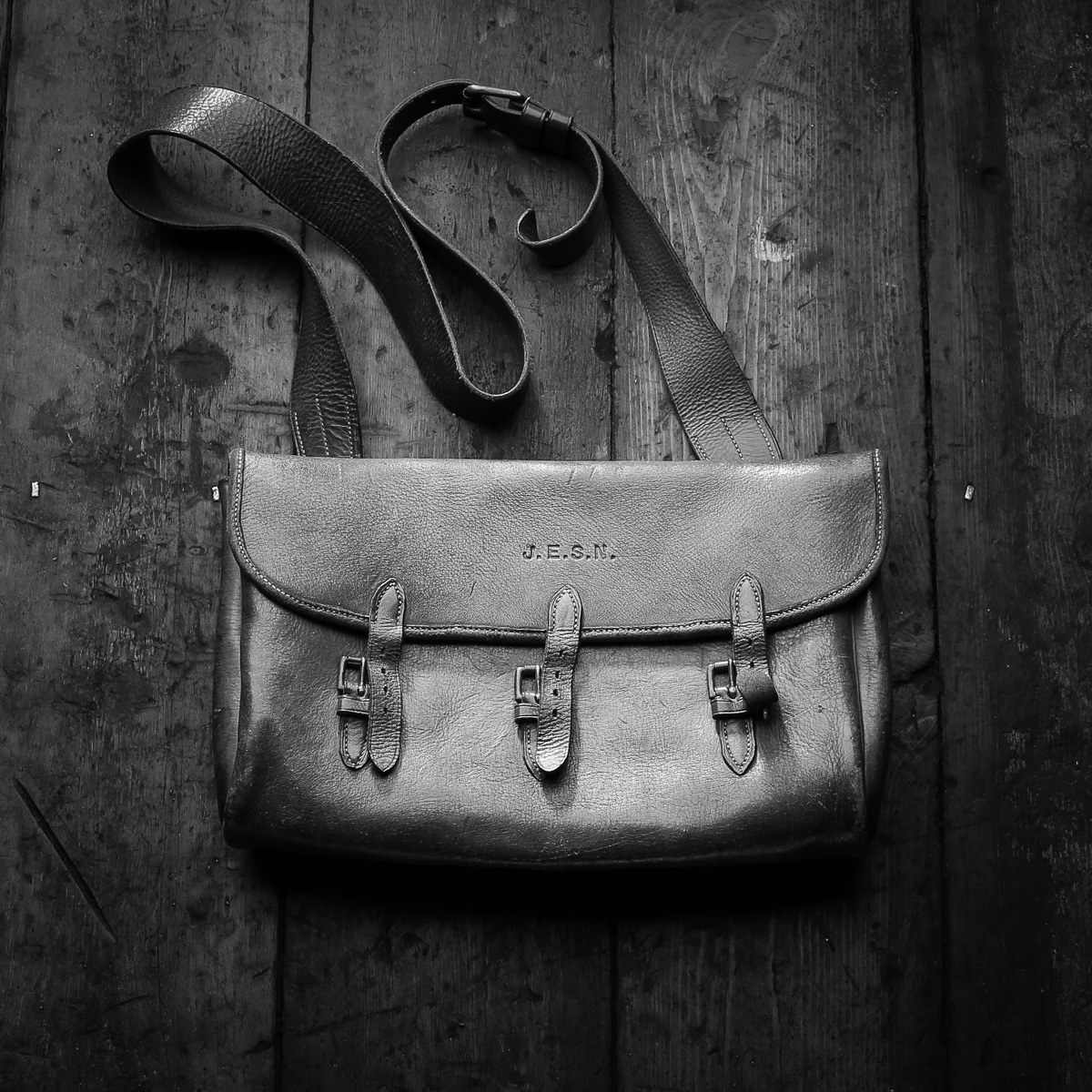 The influence for the Westley Richards 3 buckle cleaning pouch.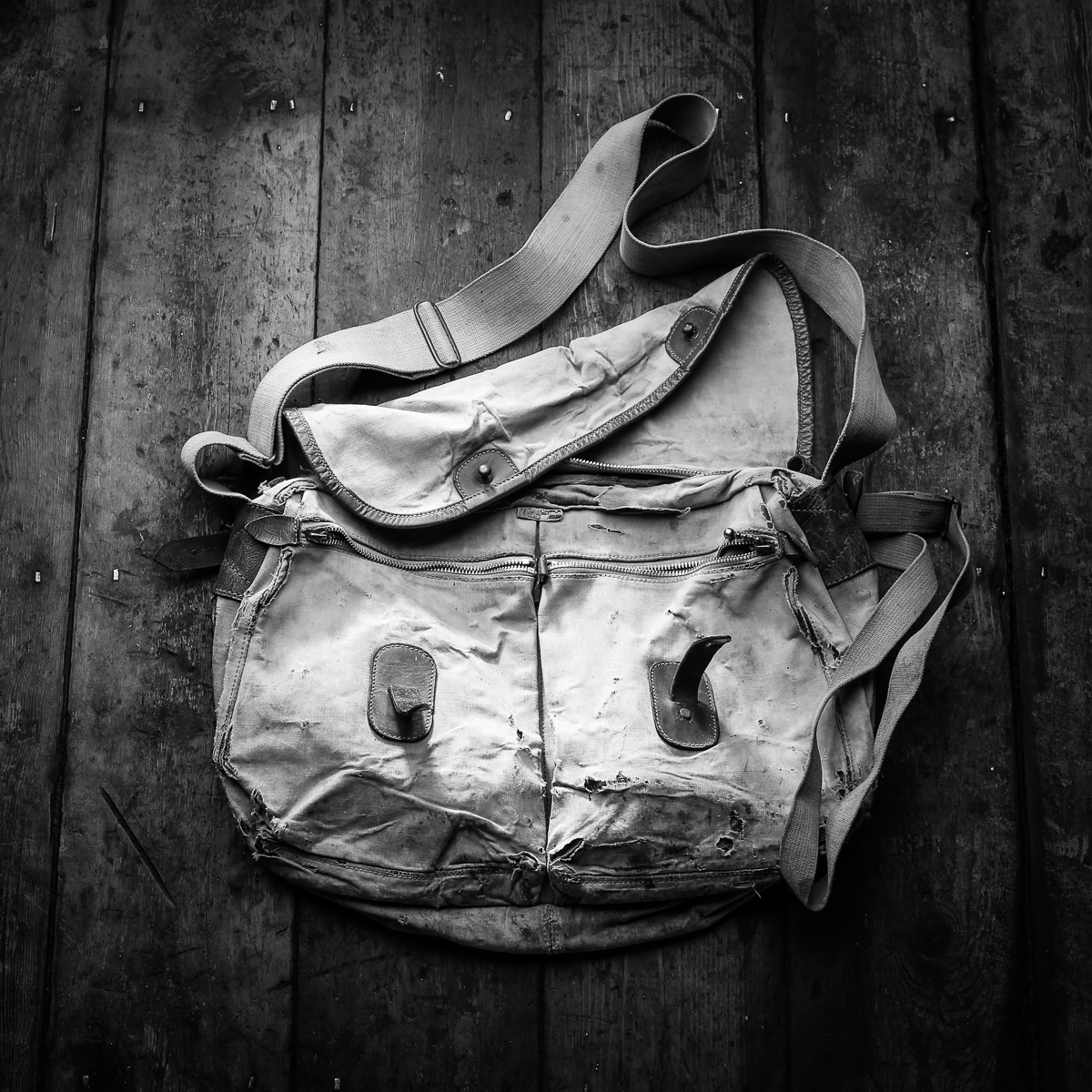 Brady Gelderburn Fishing Bag from 1960's.
Vintage shooting bags have always been an influence behind the products we make in our leather shop. Unfortunately finding these bags is not easy, much like old guns with stories to tell, these bags tend never to get sold or given away as they carry fond memories of past hunting trips for their owners.
Bags like the ones shown above were all really well made and have stood the test of time. They were made to last and attention was paid to the details and quality of materials which is how we have always approached the products we make in our leather shop. Making products that last and look better and better every year as they gain patina.
The Brady fishing bag has been copied by practically every bag maker in existence but I have never seen one to match the quality and character of this 50 year old one and guard it possessively. I have examples from the 70's 80's and 90's and none have aged as well.
I would be very interested to see (or buy!) any nice shooting specific leather or canvas and leather goods, if anyone has any please let me know!