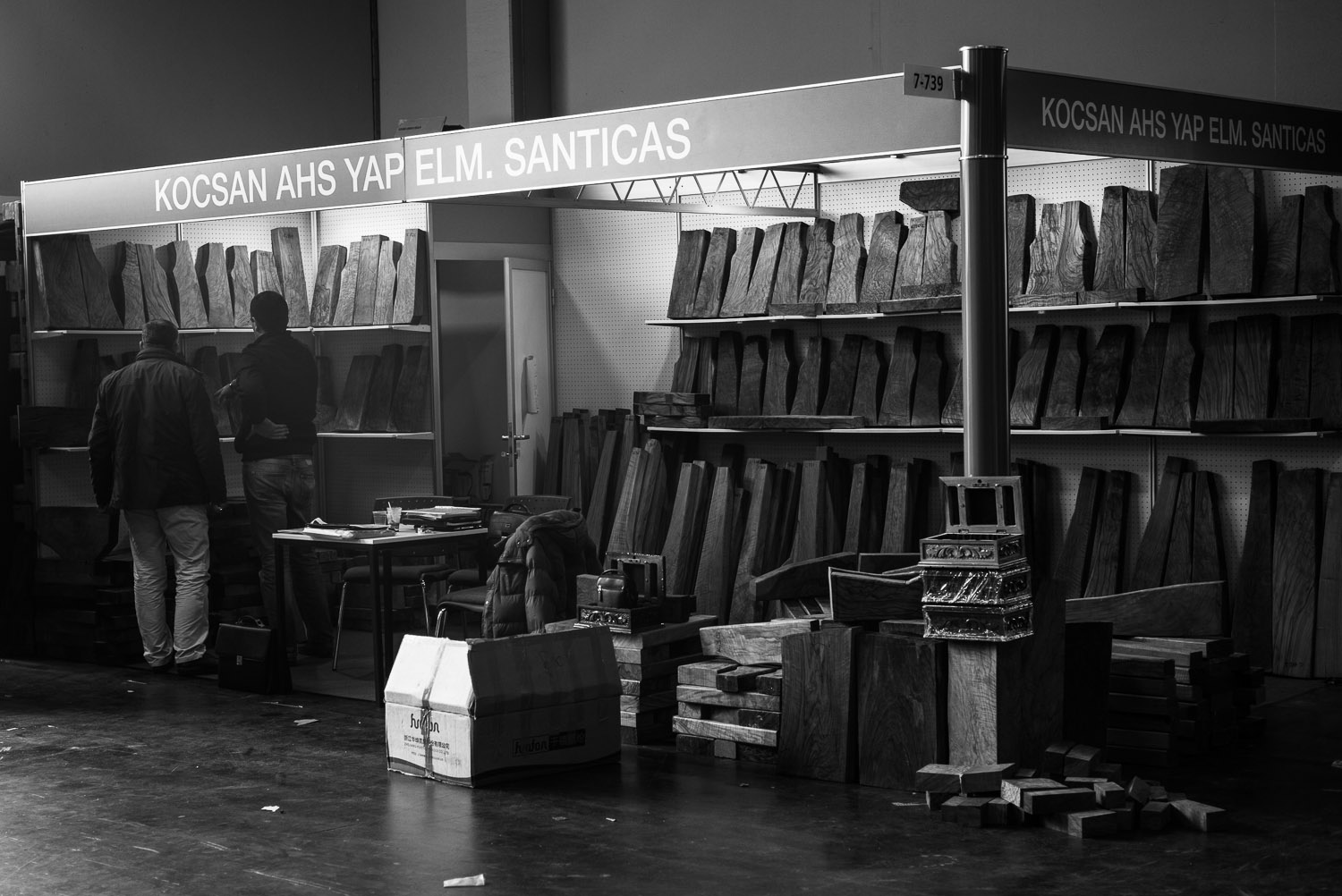 To give some idea of the type of stands we visit to select the wood here are a small portion of the wood dealers and their goods seen at IWA.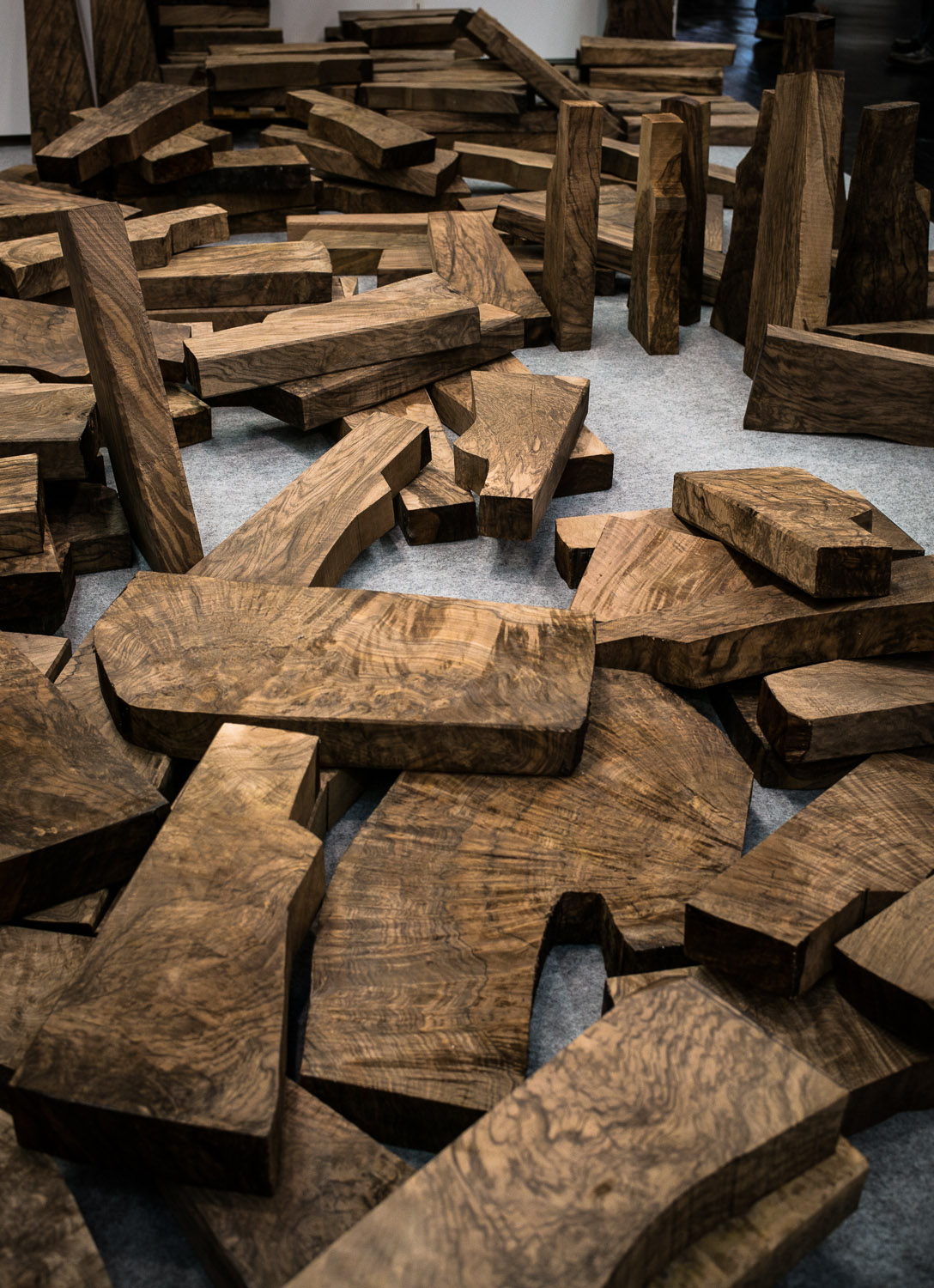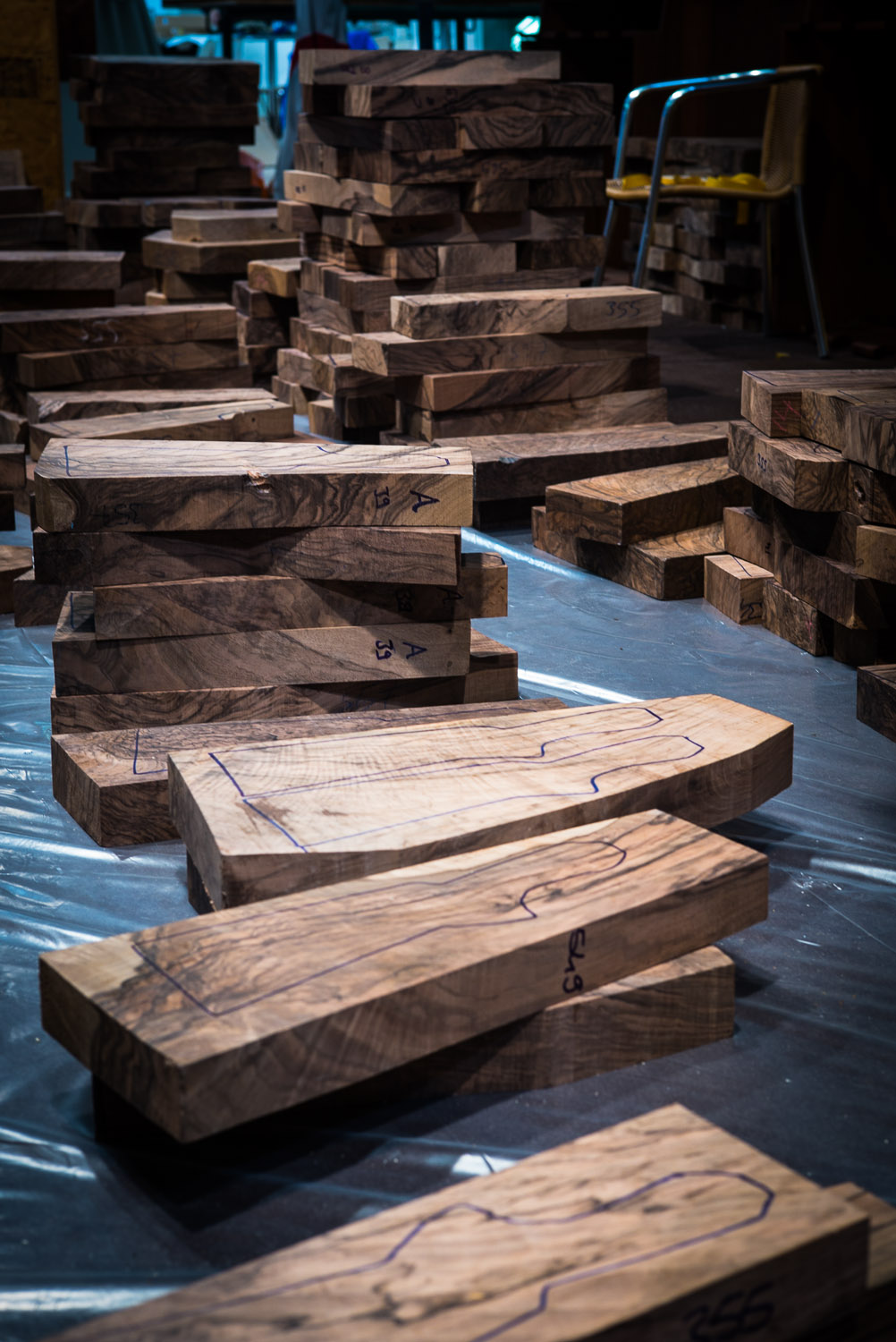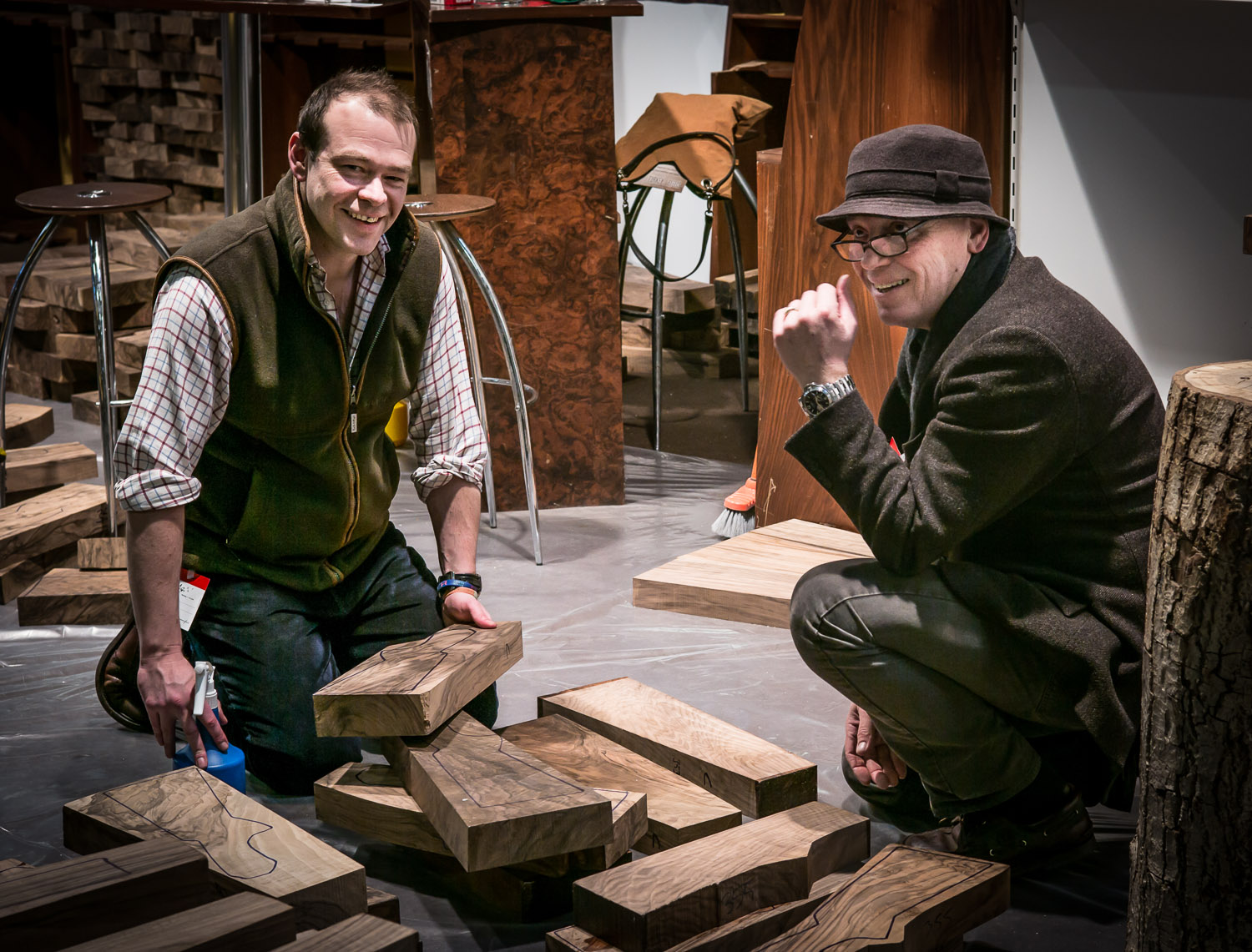 The Purdey team selecting their blanks.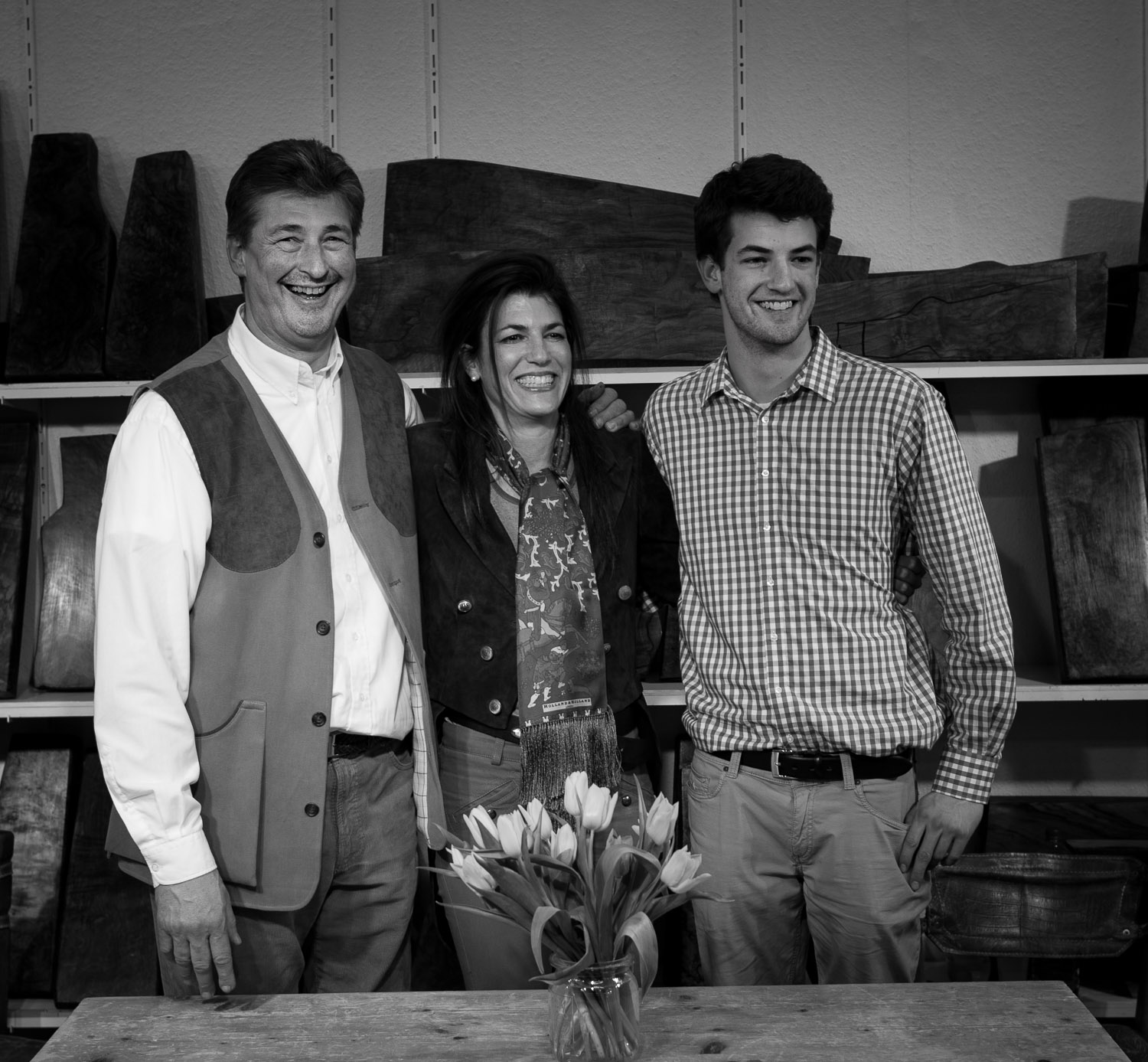 The Katzenmeier family have been attending IWA for each of the 40 years it has run.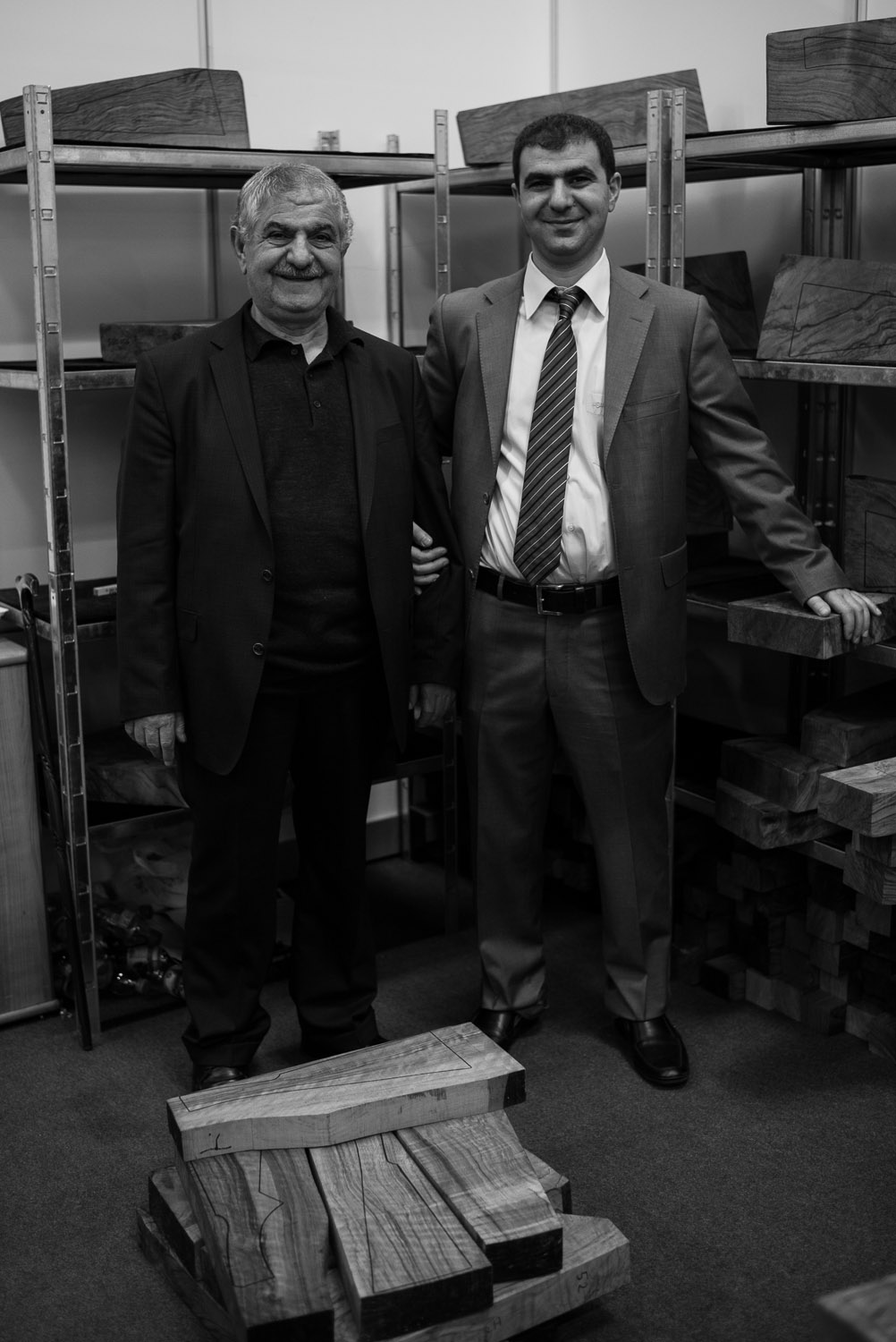 Yusuf Inan and his Father from Van Agnac.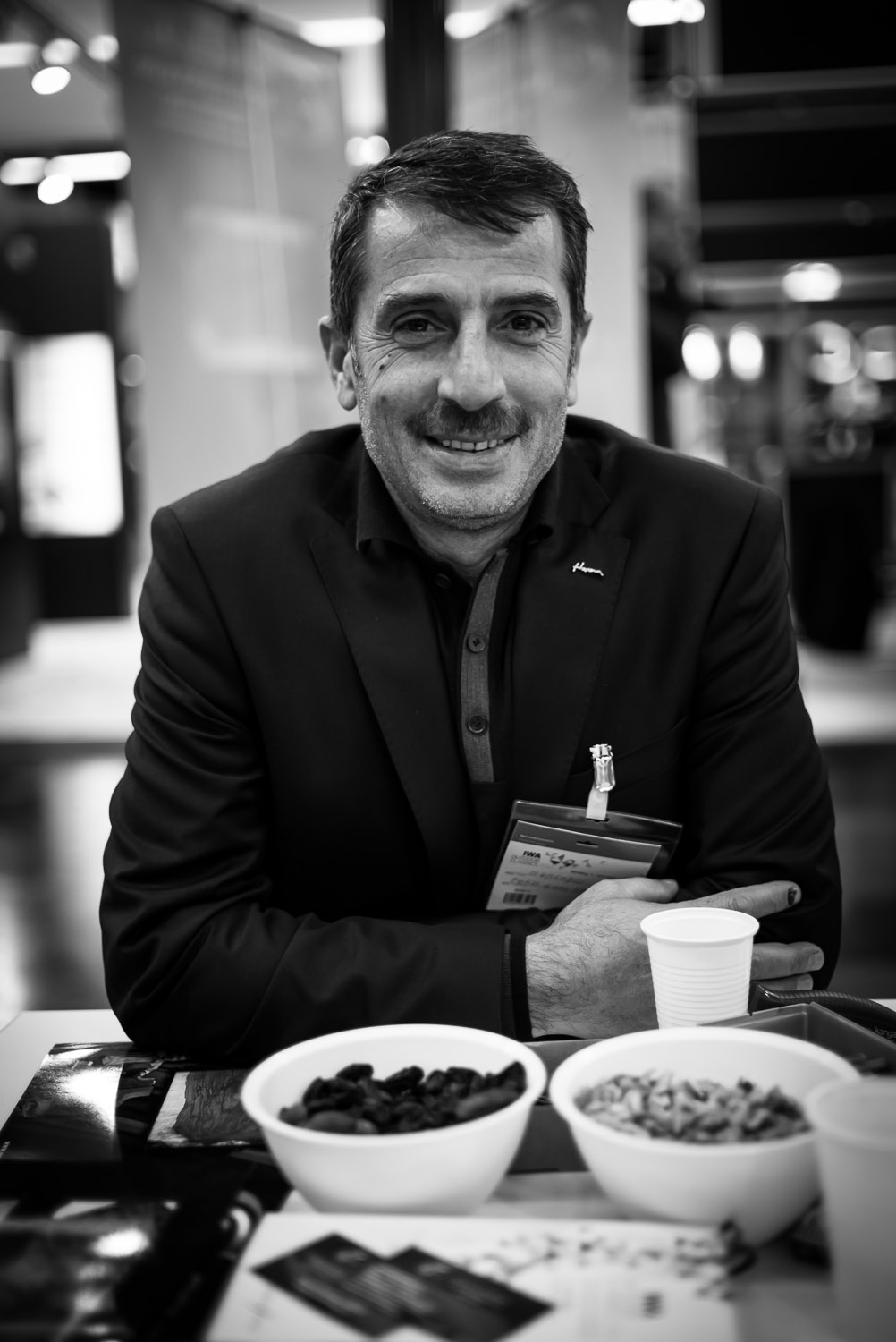 Fetin Genc of Gencoglu Stockblanks