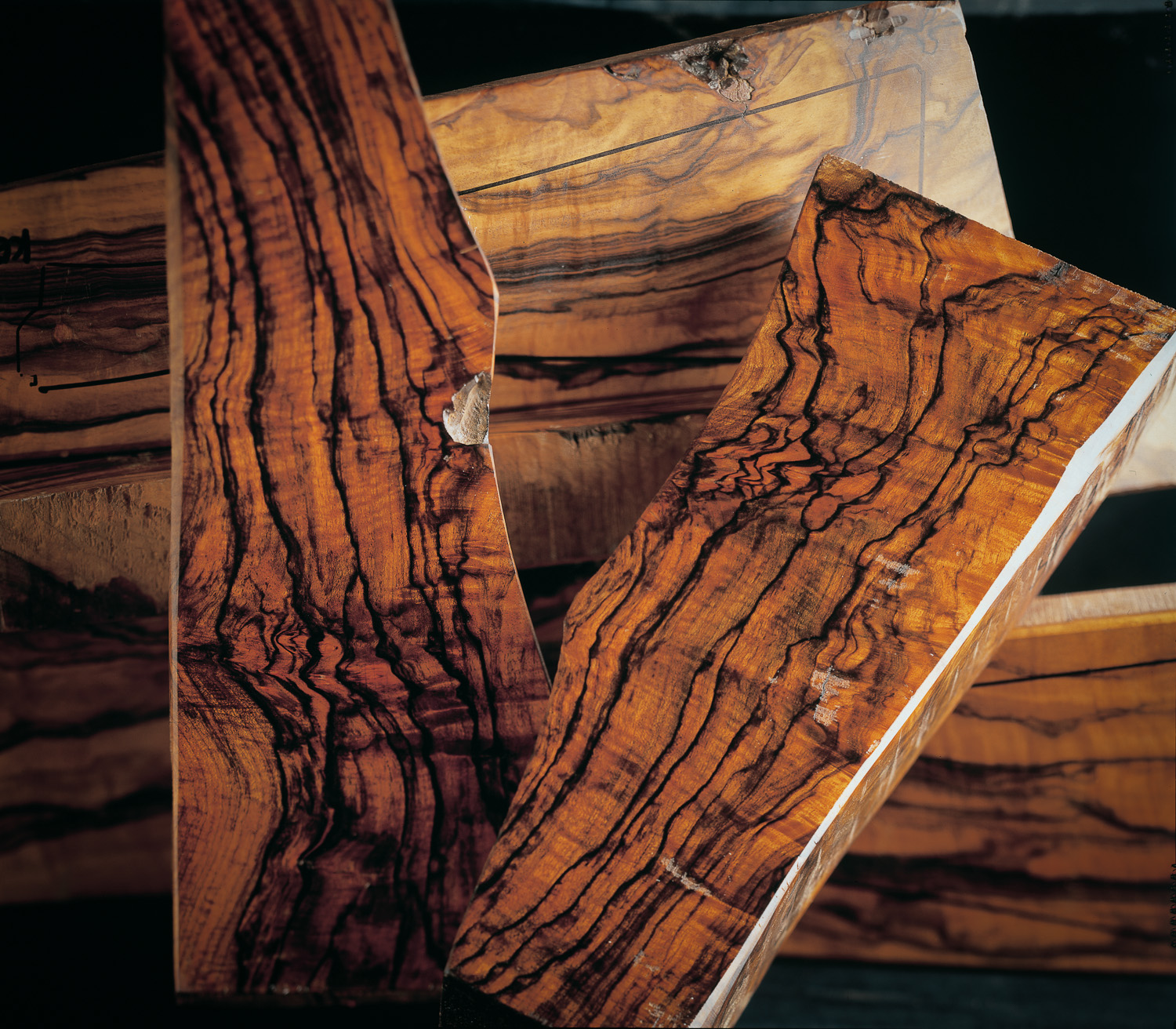 Started in 1973 with just 100 exhibitors IWA now boasts about 1300 exhibitors and attracts 38,000 trade visitors over the 4 days of the show. Over the last 40 years IWA OutdoorClassics has developed into the most important international product show for hunting guns, shooting sports, outdoor equipment and equipment for official agencies, especially for law enforcement and personal security.
The primary purpose of my visiting IWA has always been to see the various Turkish walnut gunstock blank dealers who congregate there, much easier to see the 10 or so dealers there in 2 days than travel around Turkey visiting them, taking many days. The price may well be more here but it gives us the opportunity to select and get what we want or walk away, rather than feel obliged to buy something, purely for having traveled many miles to see wood that might, in fact disappoint, but not wanting to return empty handed.
Wood buying for gunstocks is a very personal thing, as a gunmaker we need to offer various styles for various tastes, different levels of quality from standard 'very good' to exhibition. We each have our own preference and style but that doesn't alway suit our clients, variety has to be catered for. Selecting wood has often been compared to selecting wallpaper, everyone likes something different, dark or light, striped or burl. Whatever the choice the layout of the wood has to be strong with correct grain, this has to be checked on every blank and probably 80% of the 1000's of wood blanks offered is unsuitable for our guns and especially rifles.
Each stock blank is expensive, at €1000 - €3000+ a pop one can quickly run up a large bill. With the amount of wood you look at during the show seemingly endless, I find my eyes can quickly glaze over, making the choice from the 100's of blanks impossible, you have just seen so much and doubt your choice. Most of the buying is done before the show even starts, during show set up, this day is the 'wood wars' when people are trying to be the first to get their hands on the best wood being unloaded by each seller. This puts extra pressure on the situation, if you put something down, it is grabbed by someone else!
Hopefully the wood will be good this year. We will soon see!