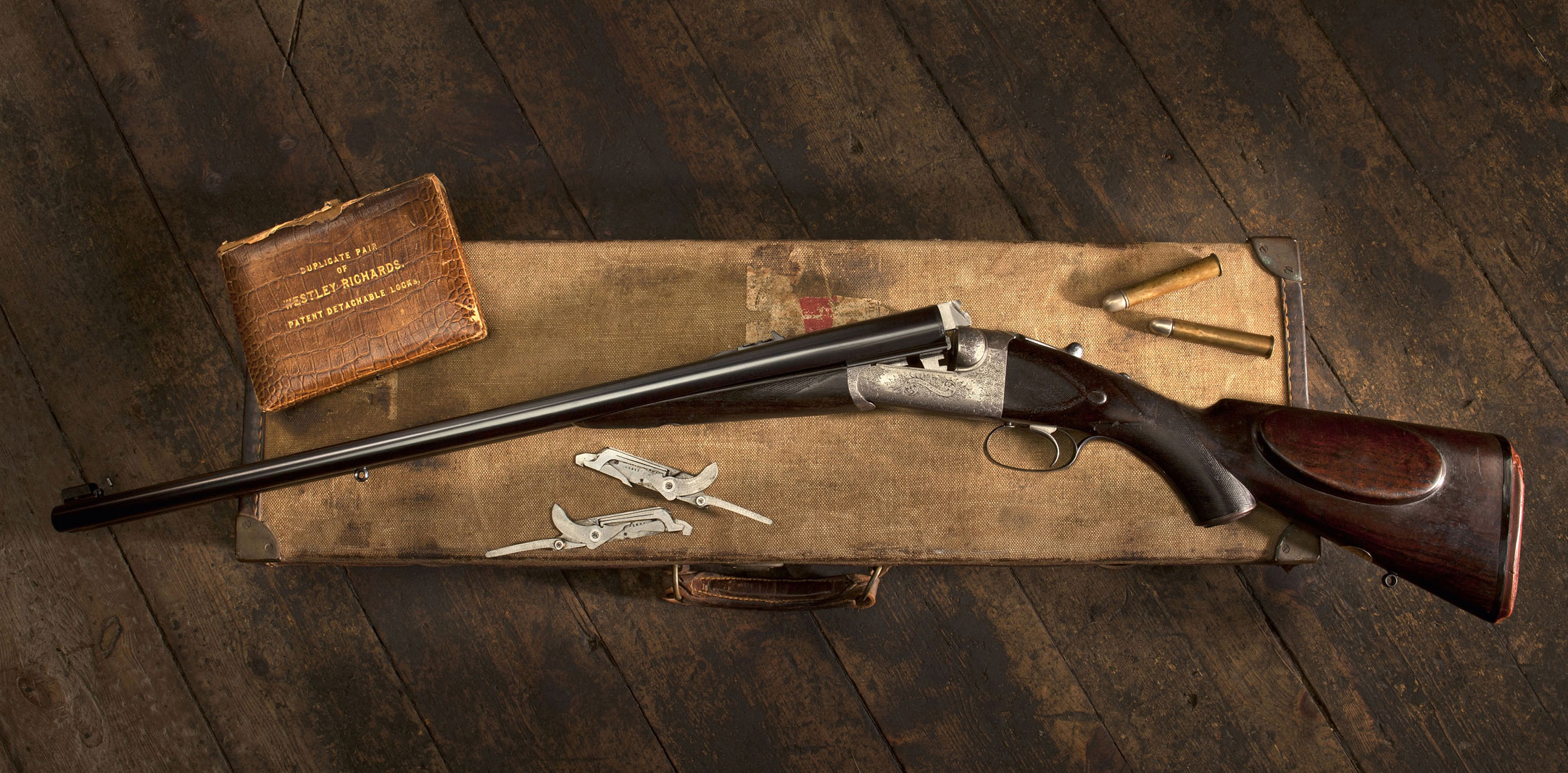 James Sutherland's 577NE
We are pleased to announce that we will exhibit at the 2014 Safari Club International Convention, starting in Las Vegas on February 5th, two of the most famous 577's ever built by this company. We will showing the Westley Richards 577 used by Ernest Hemingway in Africa alongside, and for the first time, the single trigger Westley Richards .577 belonging to the infamous elephant hunter James Sutherland. These two large rifles bring with them a lot of history, and with each of them in the same condition as when left by their owners, many stories to tell. Please take this rare opportunity to see the rifles whilst you are at the show.
As well as these rifles we will also be exhibiting some our recently completed work which includes the highly praised India Rifle, a highly embellished sidelock 600NE, new drop lock rifles in 600, 577, 500 and 470. We will have our take down models in 416 and 300 win mag and some super 12g round action sidelock guns.
I sincerely hope some of you will be able to visit our stand, say hello and see these historical old rifles along with our current production guns and rifles.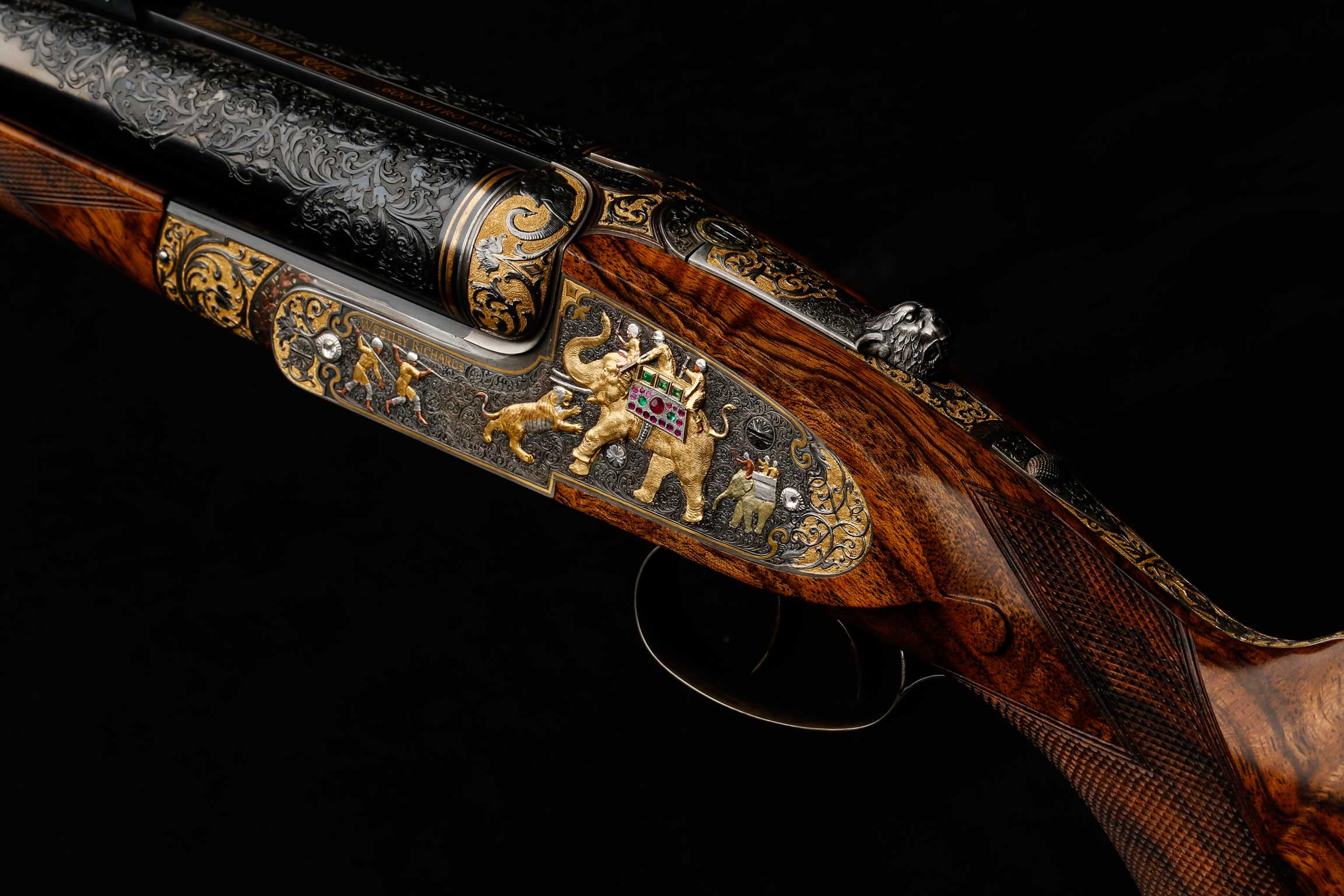 Westley Richards 600NE "The India Rifle"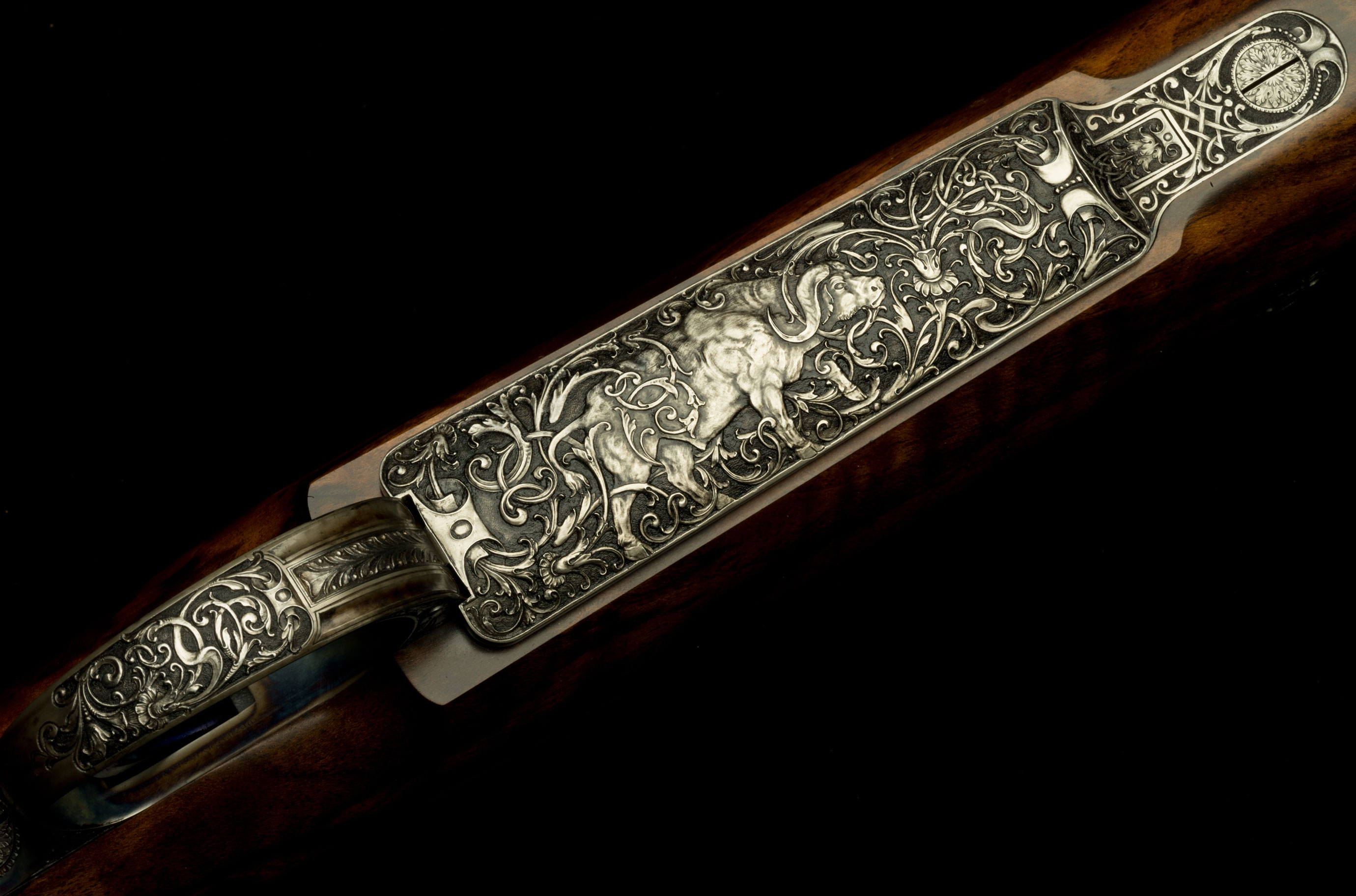 Westley Richards .416 Rigby Take Down Rifle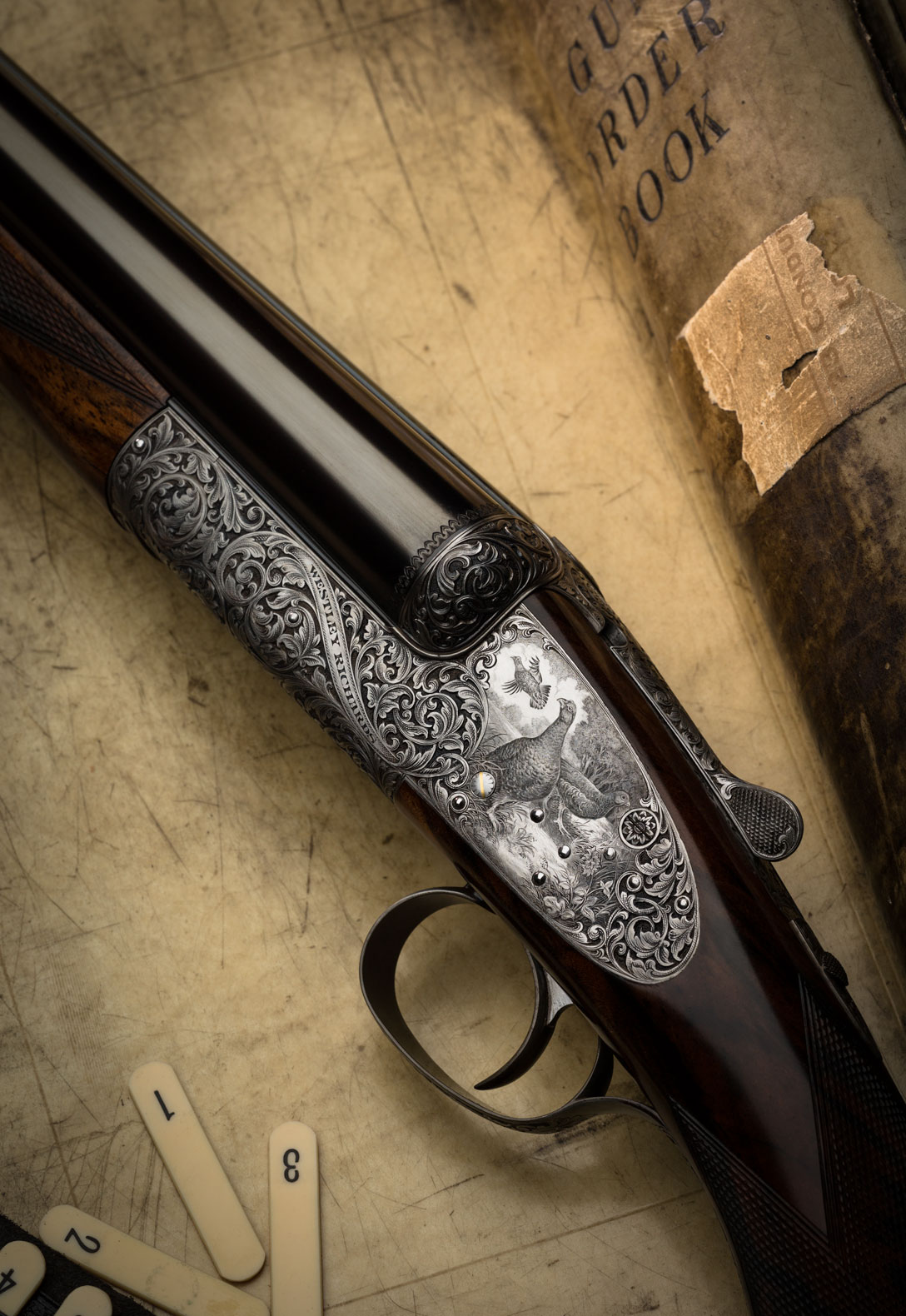 Westley Richards 12g Round Action Sidelock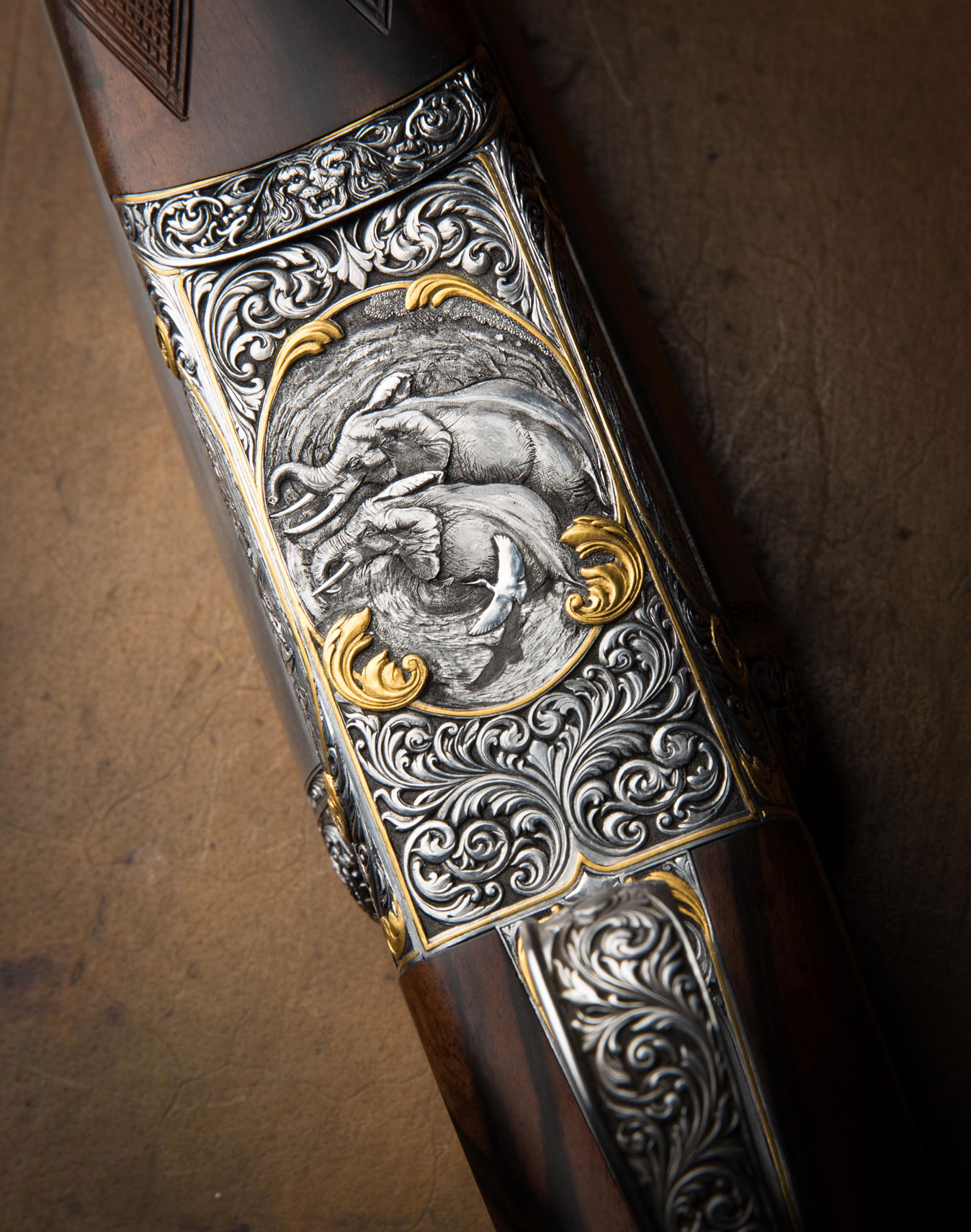 Westley Richards .577 Droplock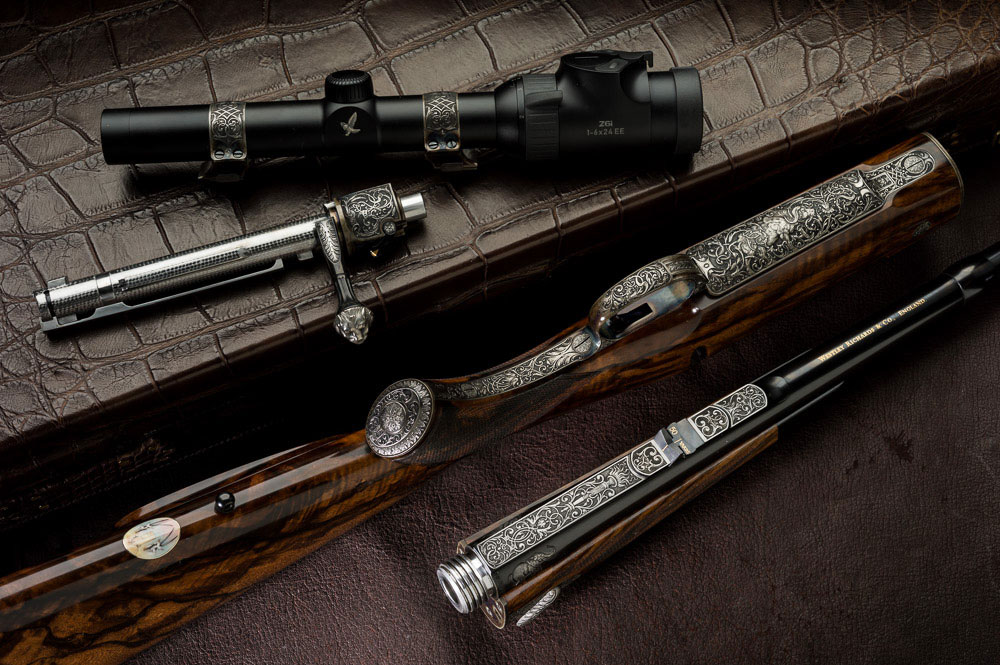 Westley Richards 300 Win Mag Take Down Rifle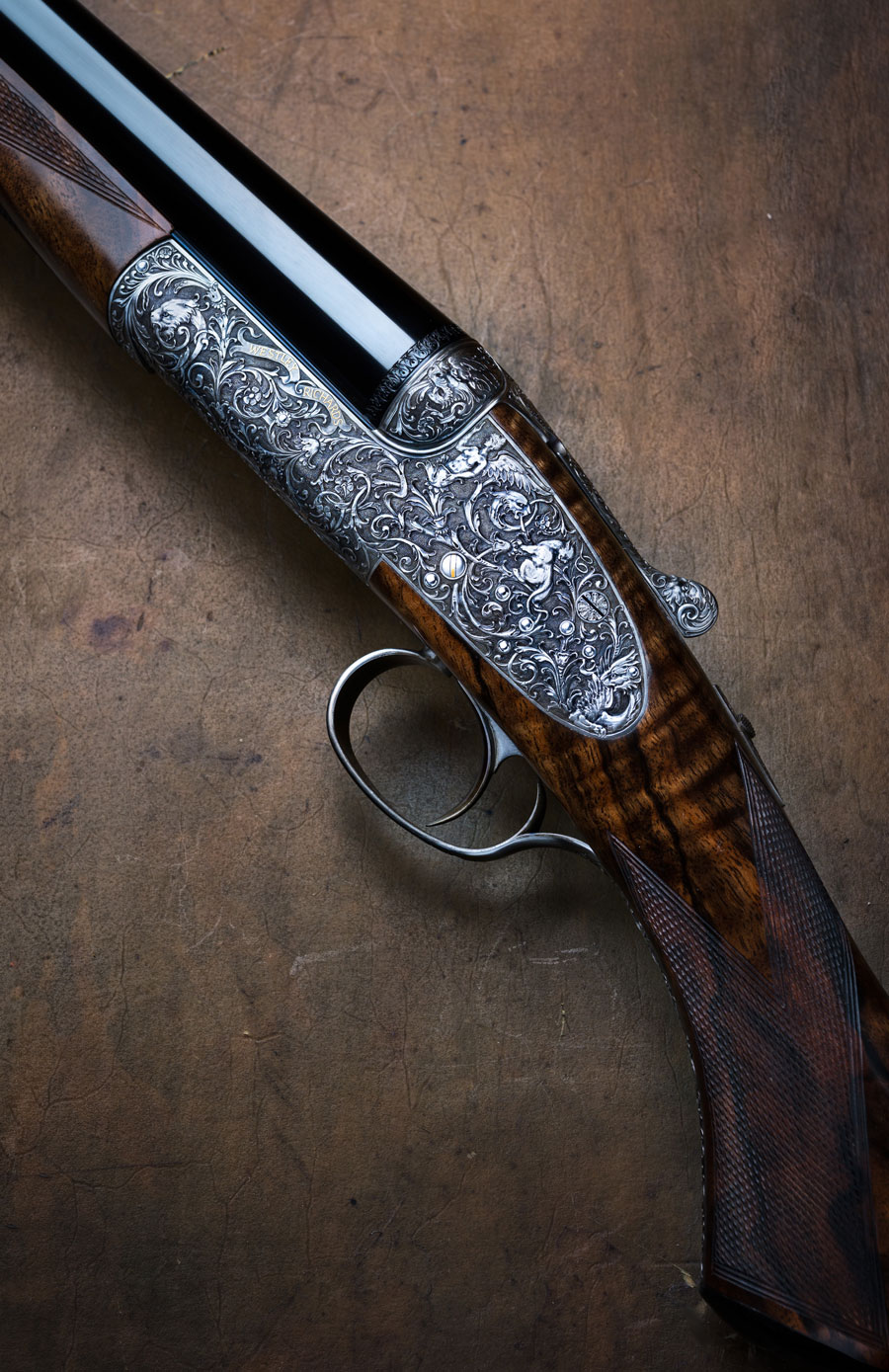 Westley Richards 12g Round Action Sidelock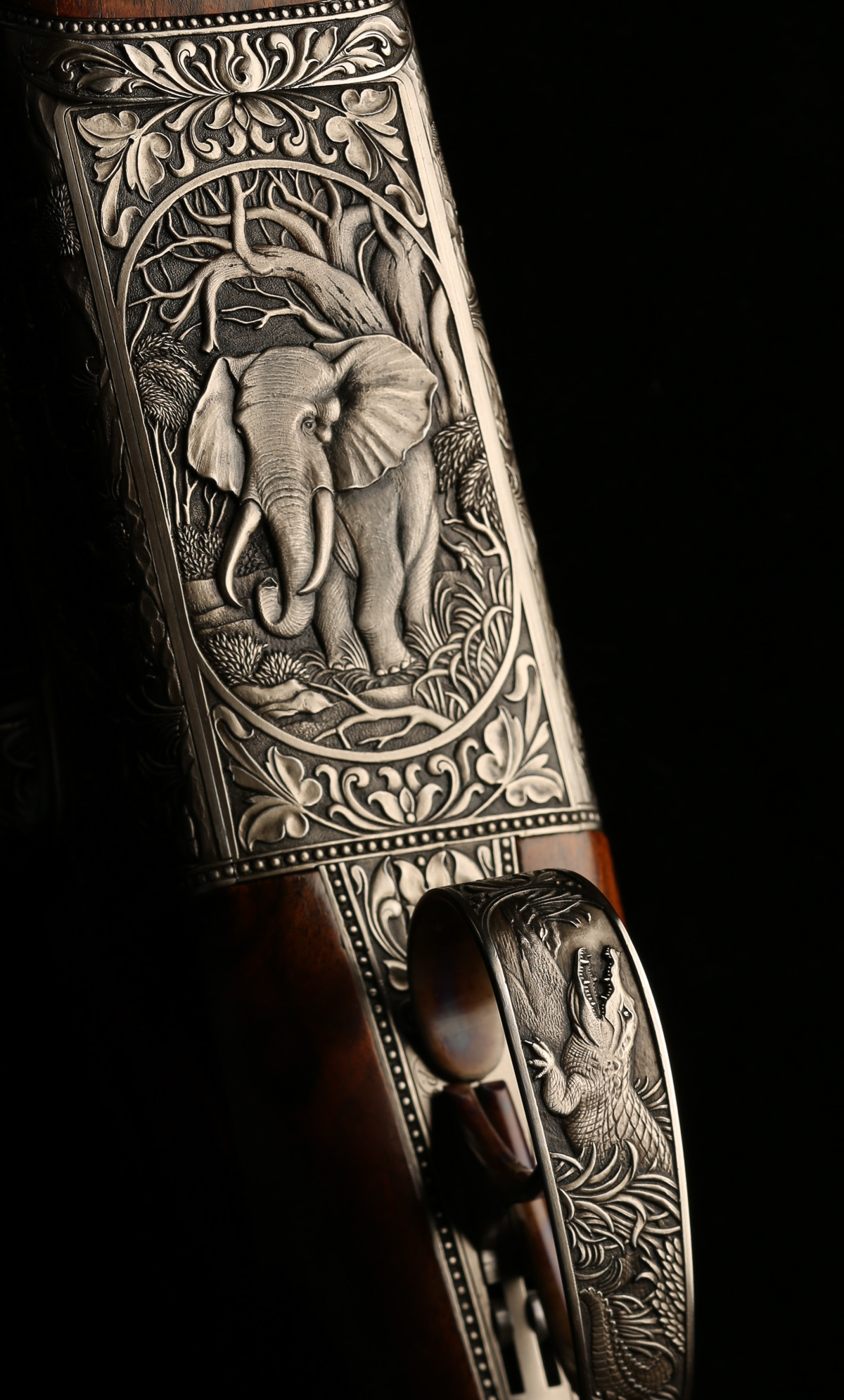 Westley Richards 600NE Double Rifle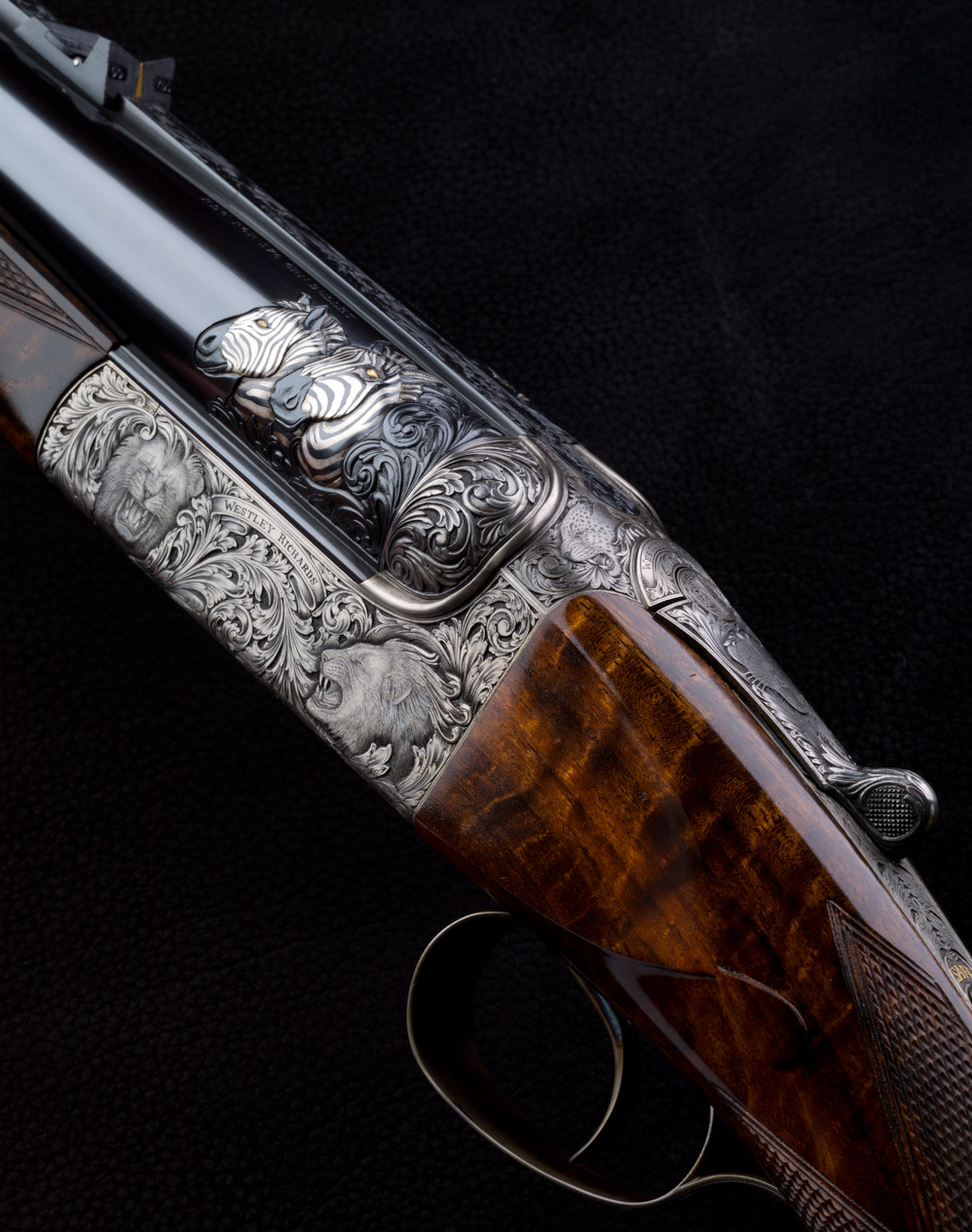 Westley Richards 500NE Double Rifle