Unfortunately, with the recent closures of two famous Bruton Street stores, those destinations are now somewhat reduced. While Purdey still stands firm in South Audley Street and Rigby might tempt visitors to cross the river, it is a little-known fact that the most impressive destination for gun aficionados in the country is a short train-ride away; in Birmingham.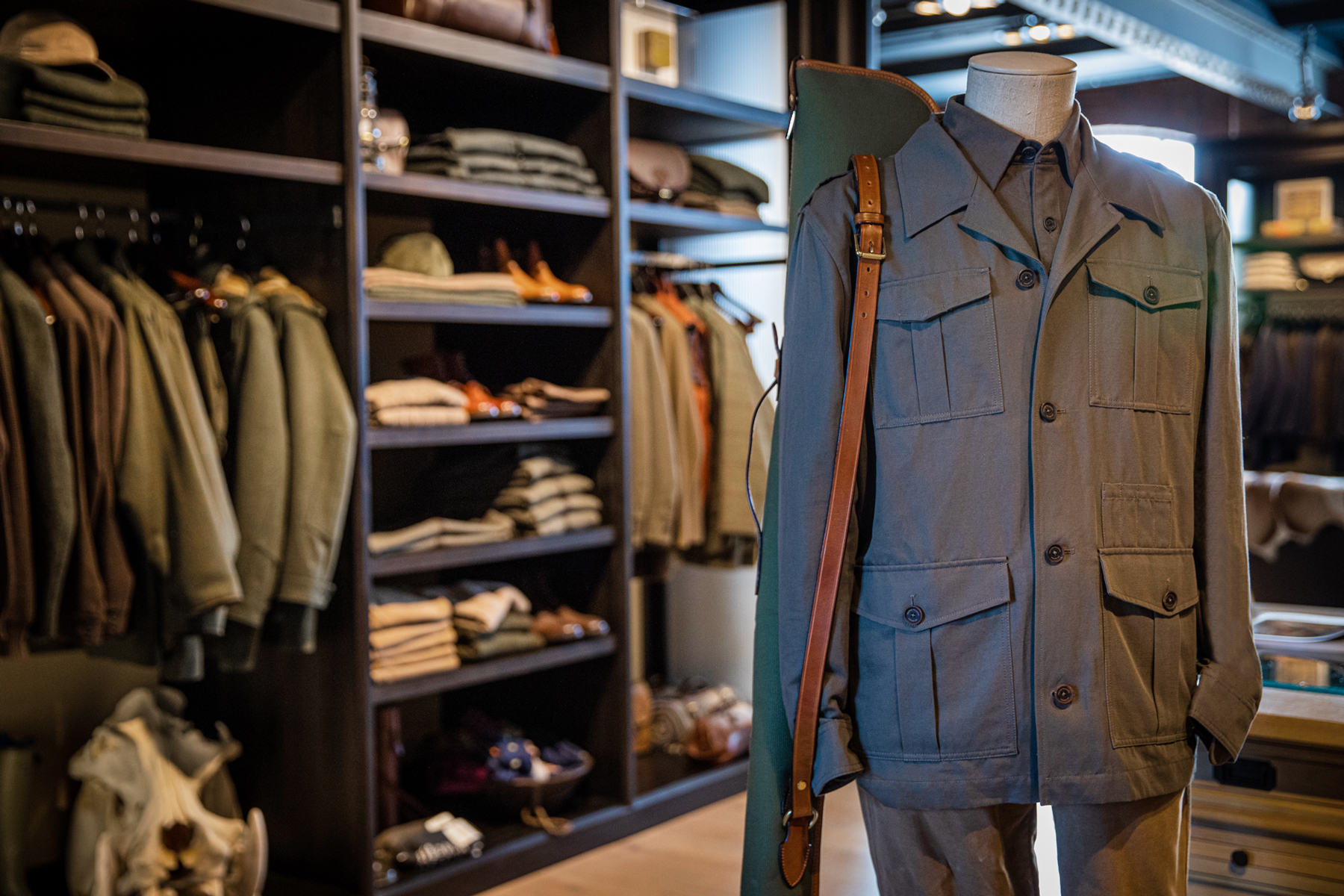 That journey is well worthwhile. Birmingham may be England's second city but it is a sleeping giant, finally re-awakening. Since London prices started to price people and businesses out of the capital, many have re-homed their offices and staff here.
Urban regeneration and a booming property market are breathing new life into the city, which has been shaking-off the post war decline for decades. With improved rail links and the rise of digital communication, it once again looks attractive, being centrally located and well served by transport links.
Just one hour and twenty minutes on a fast train from Central London will bring visitors to Birmingham's centre and from there a short taxi ride will have them standing in front of some rather imposing iron gates, watching them swing open into the courtyard of the oldest gun-maker in the country: Westley Richards.
In simple square-footage terms, this has, by far, the biggest retail space of any of Britain's gunmakers. Nowhere can rival Pritchett Street for the sheer impact of the design or the architecture either.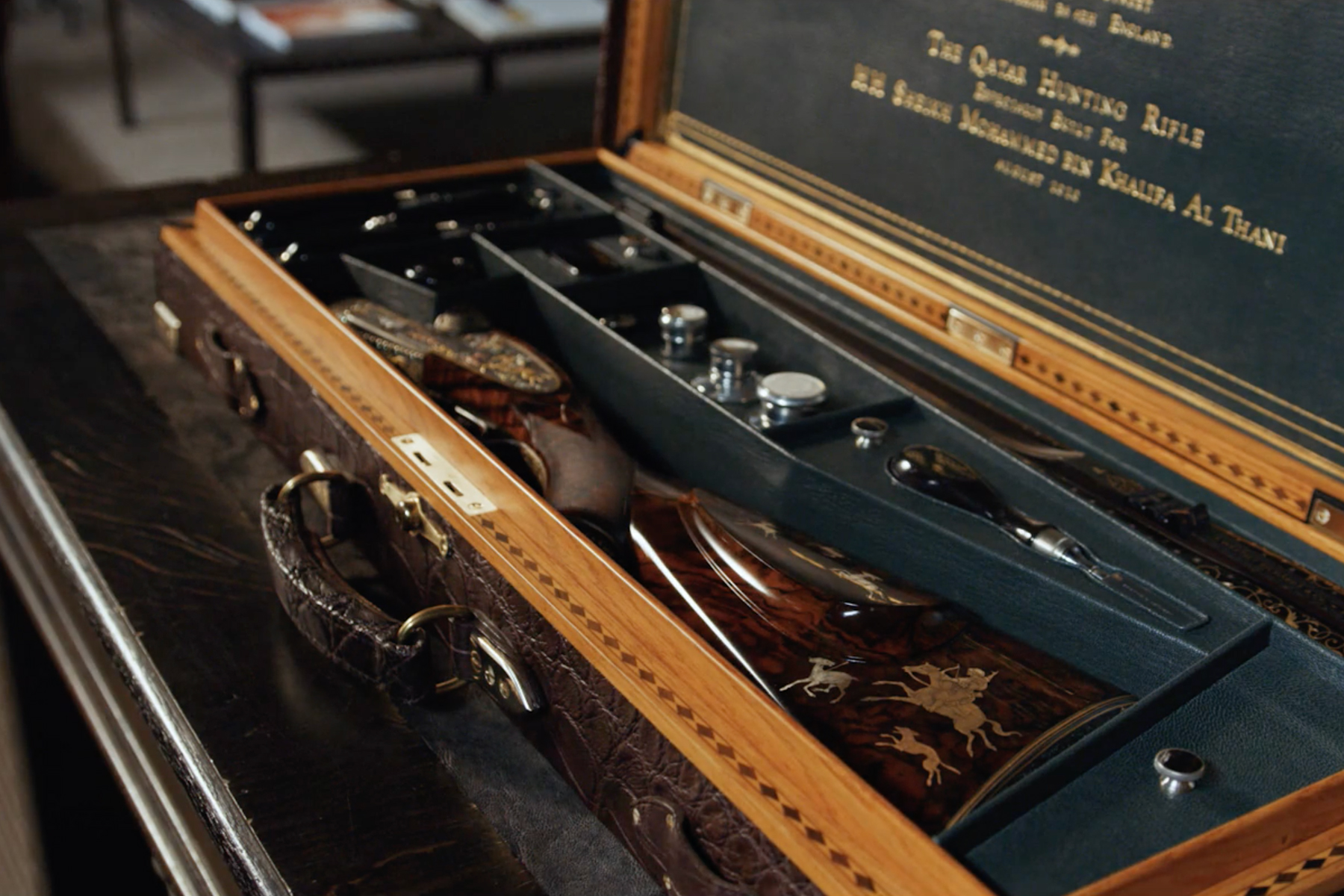 Once inside, it is easy to become lost in this mecca of all things tasteful and desirable at the top end of any hunter's outfitting fantasy. Impeccably cut tweeds, Courtney boots, stylishly rugged safari jackets and the best leather goods in the industry, made on site, compete for attention, while huge ivory tusks, Maasai spears, sepia photographs of old maharajahs and relics from Westley Richards' shops and factories of old adorn the walls, interspersed with exquisite ornaments, glassware and millinery.
The shop is open Monday-Friday (or weekends by appointment). Each visitor is accorded the time and space to absorb the experience and peruse the stock in an unhurried manner, with knowledgeable staff on-hand if required, to recount the history of the company or explain the materials or design or any particular product.
For those interested in the development of the company and, indeed, the sporting gun itself, the vault may be opened-up and the contents inspected, showcasing Westley Richards products from very early hammer guns to today's elaborately carved and inlaid exhibition grade double-rifles.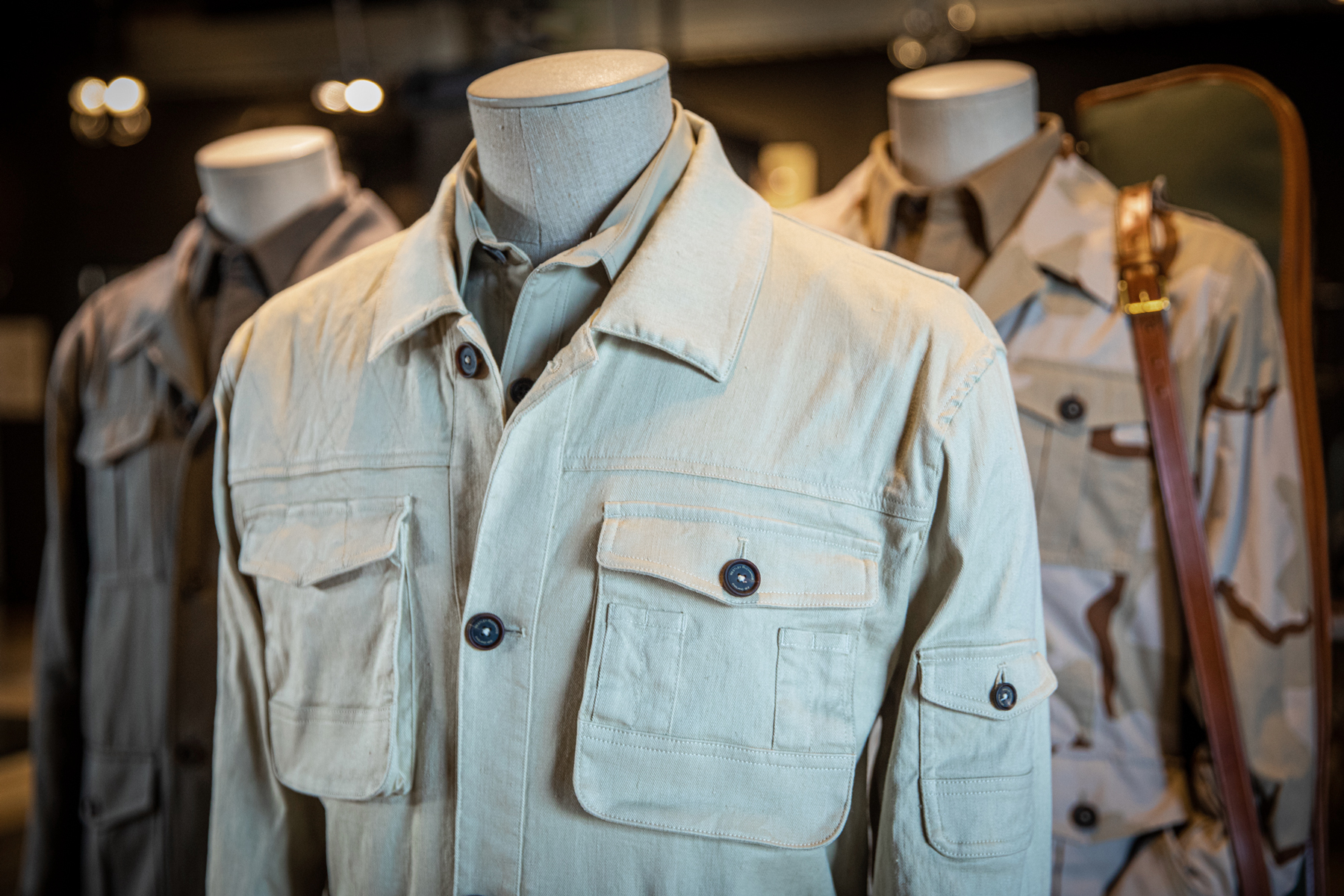 Those interested in a new gun or rifle order will enjoy a guided tour of the factory and other facilities, where the craftsmen building new guns can be encountered hard at work actioning, stocking and finishing the heirlooms of the future.
While in Birmingham, why not book a guided tour of the Birmingham Proof House and see how guns have been proof tested since 1813? This historic building may be old but that date makes it one year younger than Westley Richards!
Lunch in one of Birmingham's five Michelin Star rated restaurants would turn a good day into a great one, before heading back to London, perhaps Purnell's, Adam's or Simpsons.
It may take a day of your time but a visit to Westley Richards is one that any shooting man or woman will remember forever.
Come in, get to know us; then you will be part of the family.