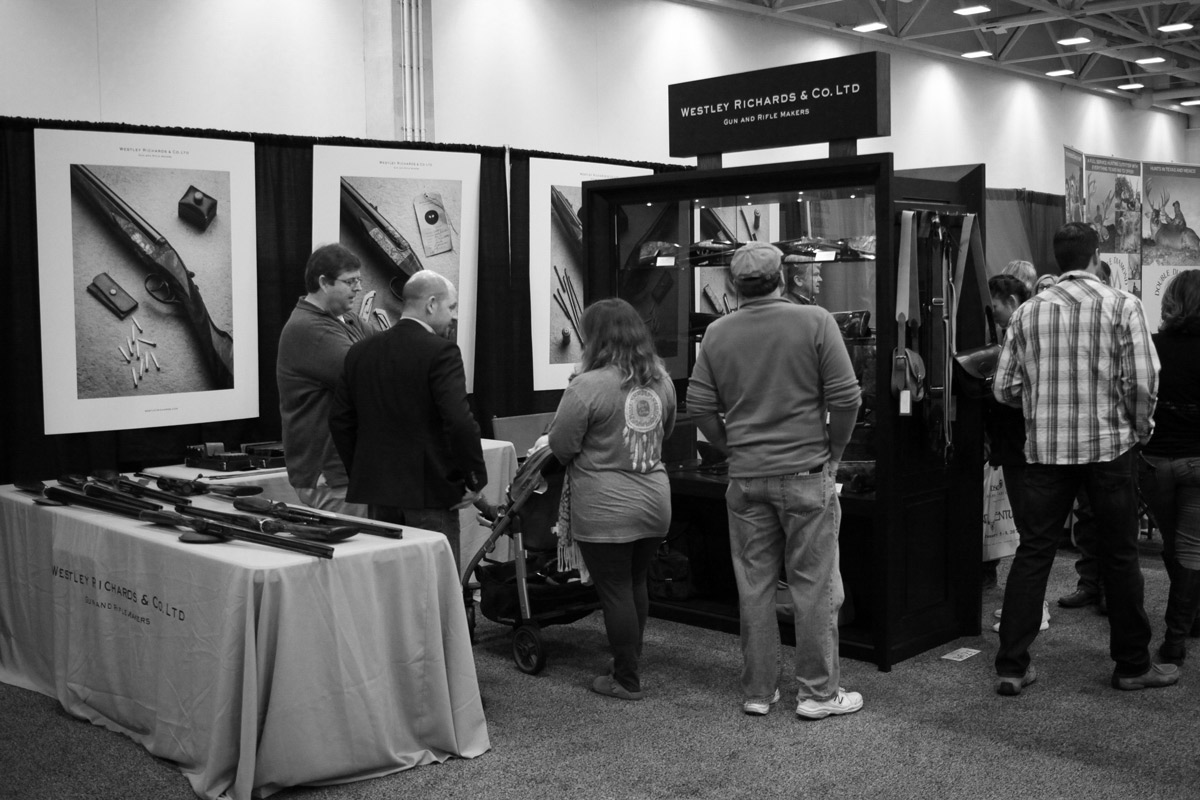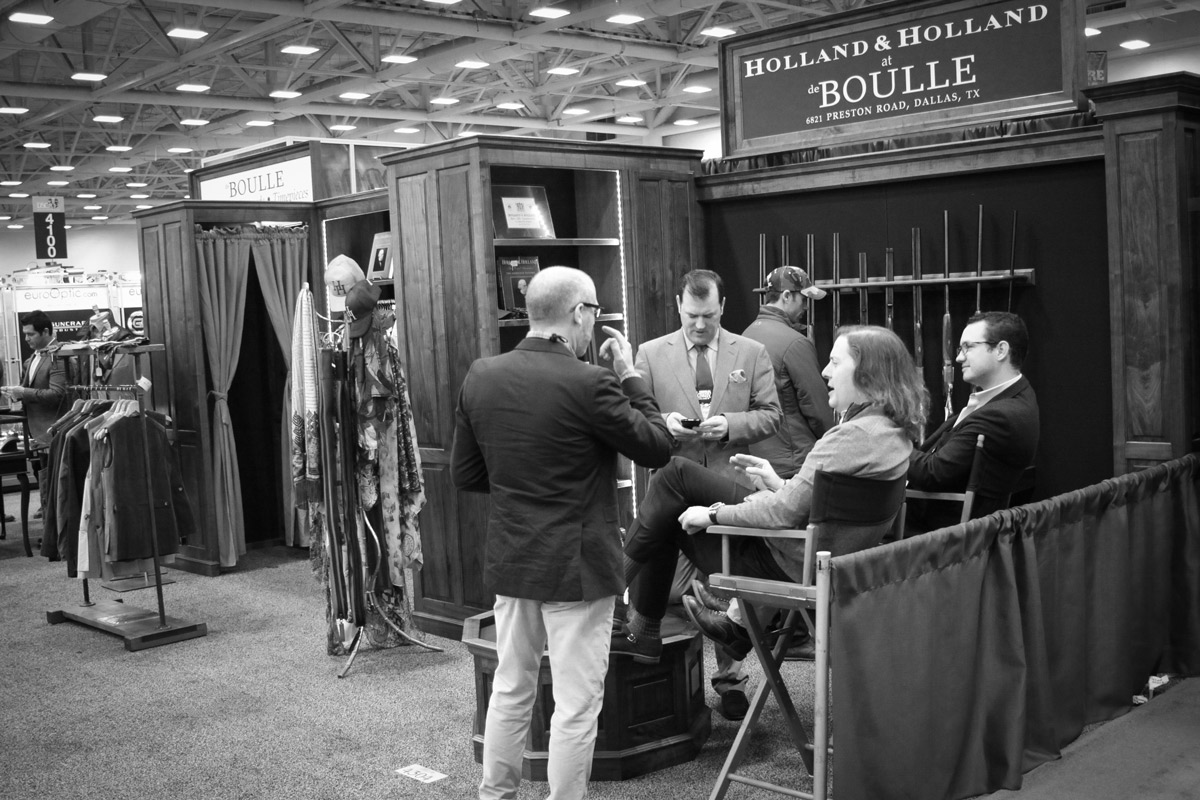 There was unquestionably a 'feel good' factor that was certainly reflected in the interest in both new guns and pre-owned.  The safari and general hunting outfitters were noticing an upturn in interest particularly for the 2018 season which is fantastic news all round.  Dallas itself is a great venue which sees growth year on year without getting so huge that you cannot get around it all in a couple of easy days.
From our own point of view it was great to catch up with clients old and new.  Many came to see us in person to express their condolences at the passing of Simon last year, but to a man they were all as excited as us about the future of Westley Richards.  Simon's legacy here will continue unabated.  There are a lot of new young clients coming into the best gun making sector and it is unquestionably in all of our interests to make sure that they are looked after properly.  Whether you are selling guns or hunts the reality is that we are all selling 'fun' and this should never be forgotten.
The English gun and rifle makers were certainly out in force although as one good friend said 'one of London's best is suspiciously absent!'  Whilst it is a great opportunity for perspective clients to see all the fine guns and rifles offered by the English Gun Trade, it is also a nice time for all of us makers to catch up and encourage (rather ridicule!) one another so that we all keep pushing the boundary's of best gun and rifle making.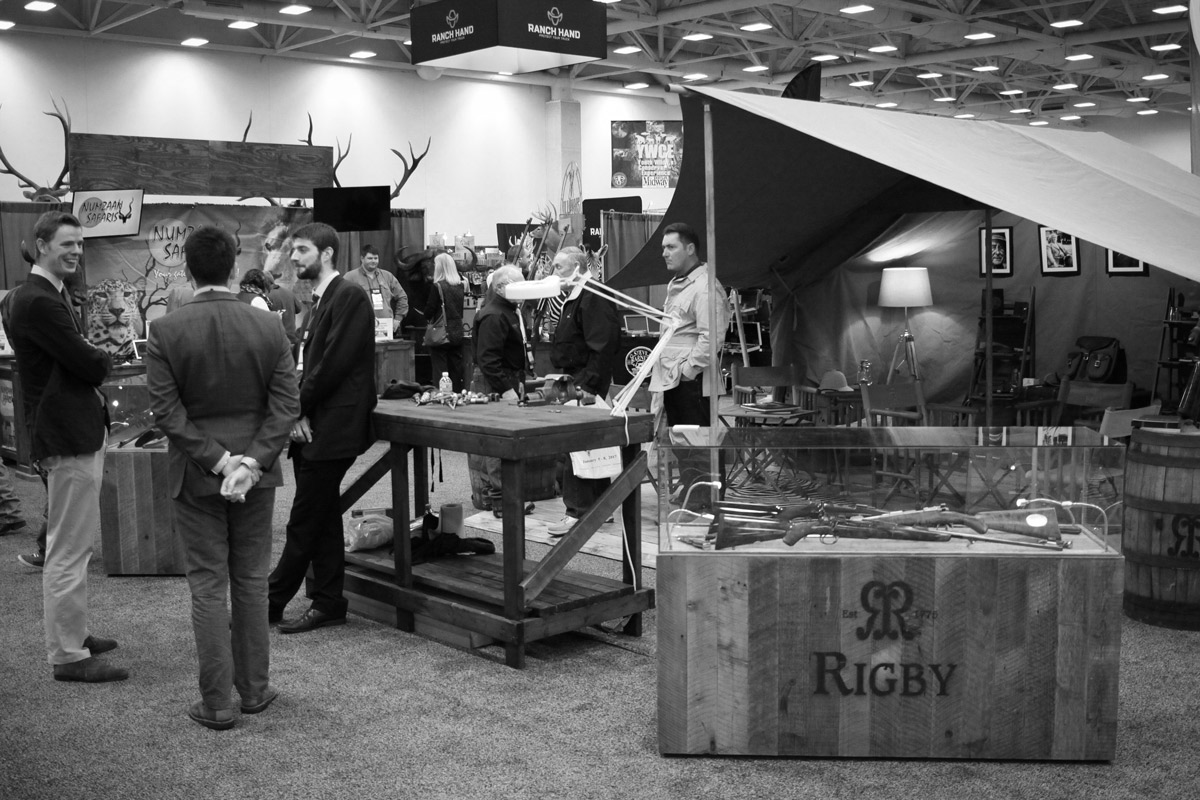 The next show on the circuit is the Las Vegas Antique Arms followed by Safari Club International.  We will of course be attending both of these and very much look forward to catching up with those who can make it.  In the meantime we will have some great new posts to keep you all enthused.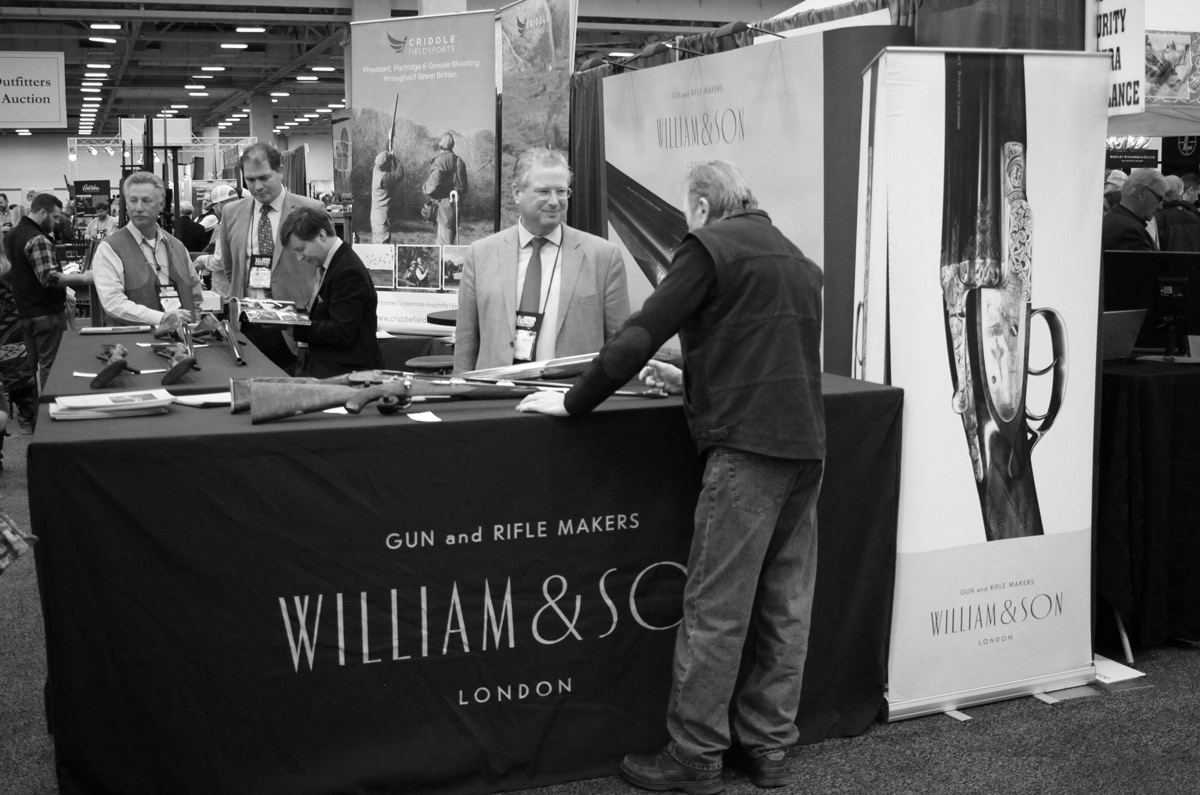 We would like to thank Larry Blunk for taking the photos that accompany this post.