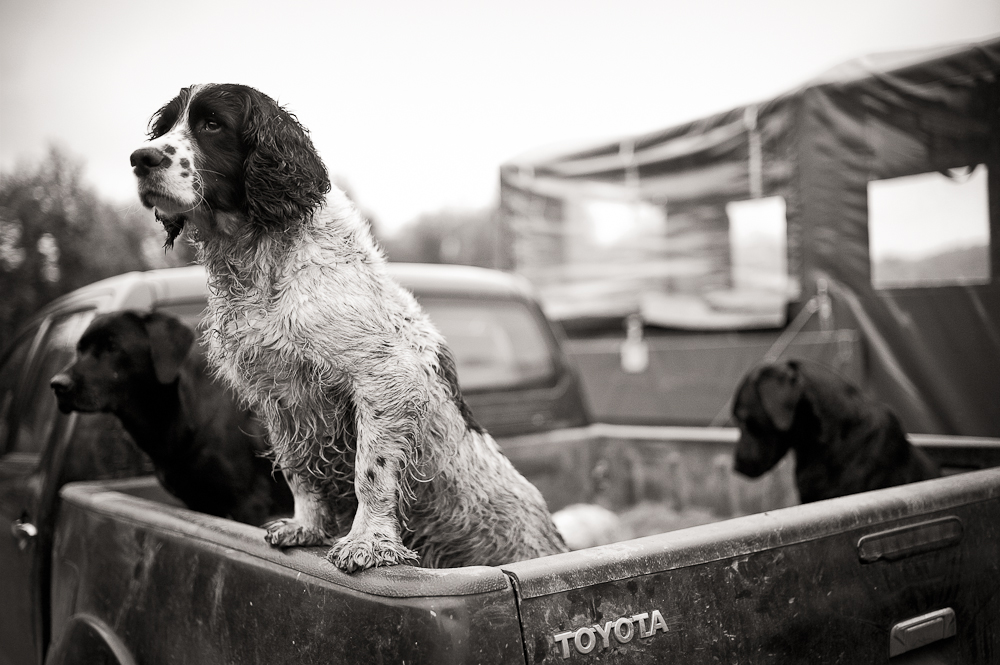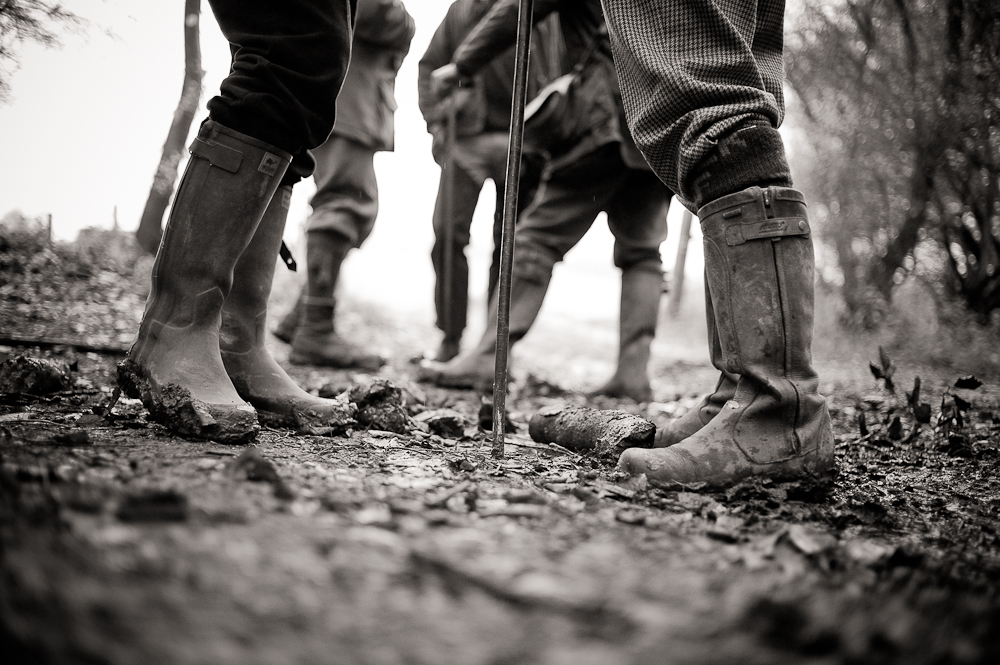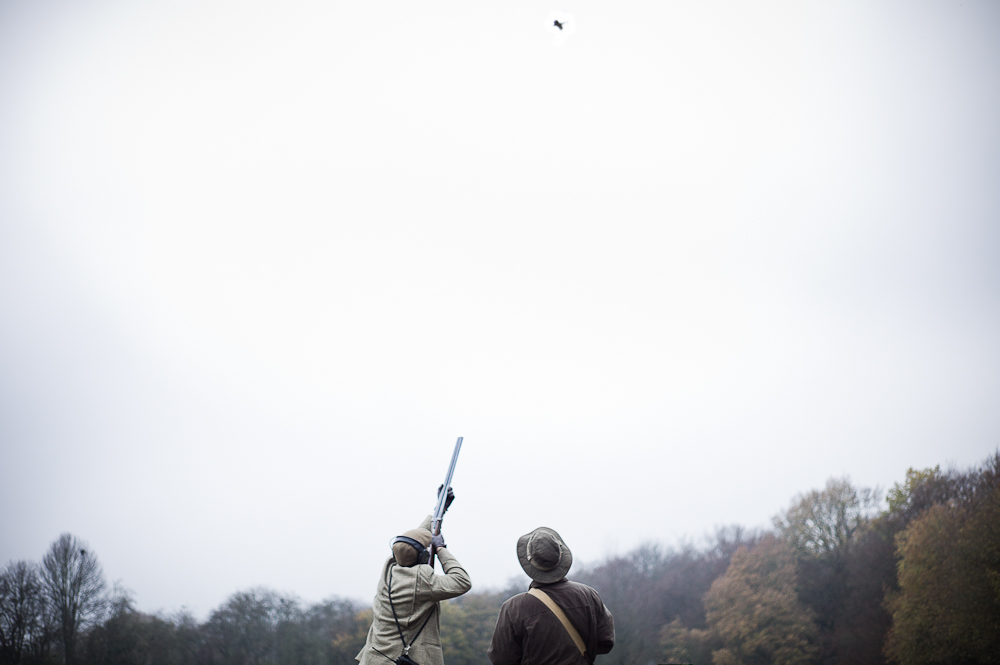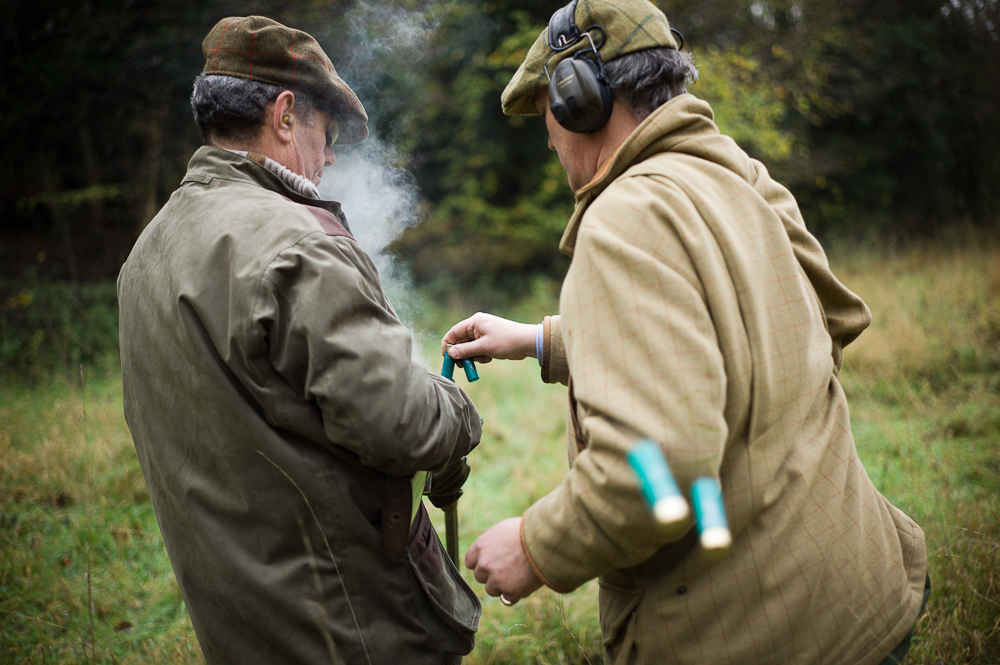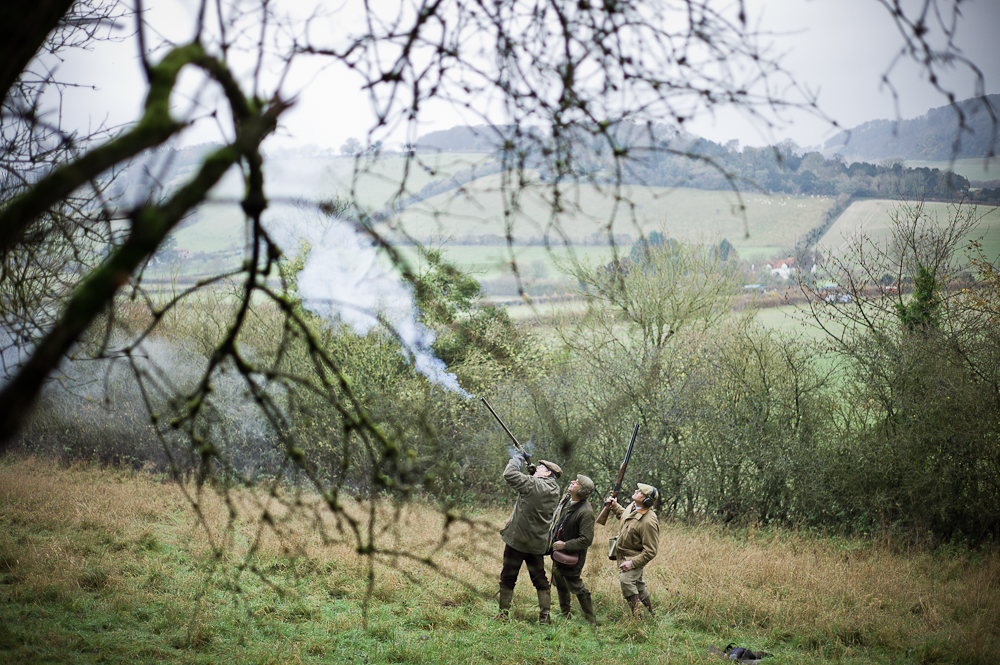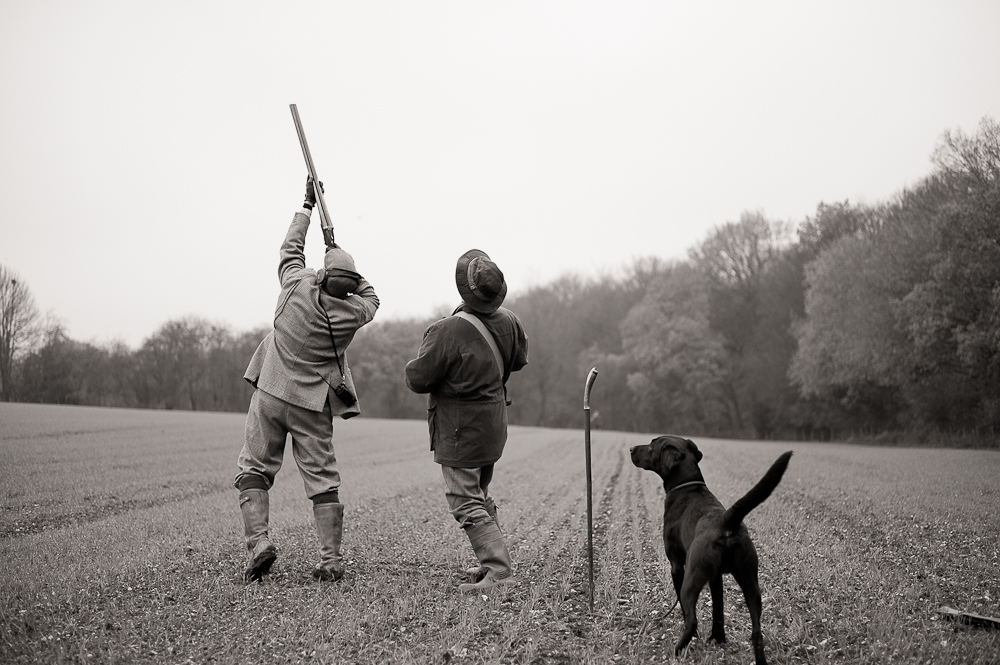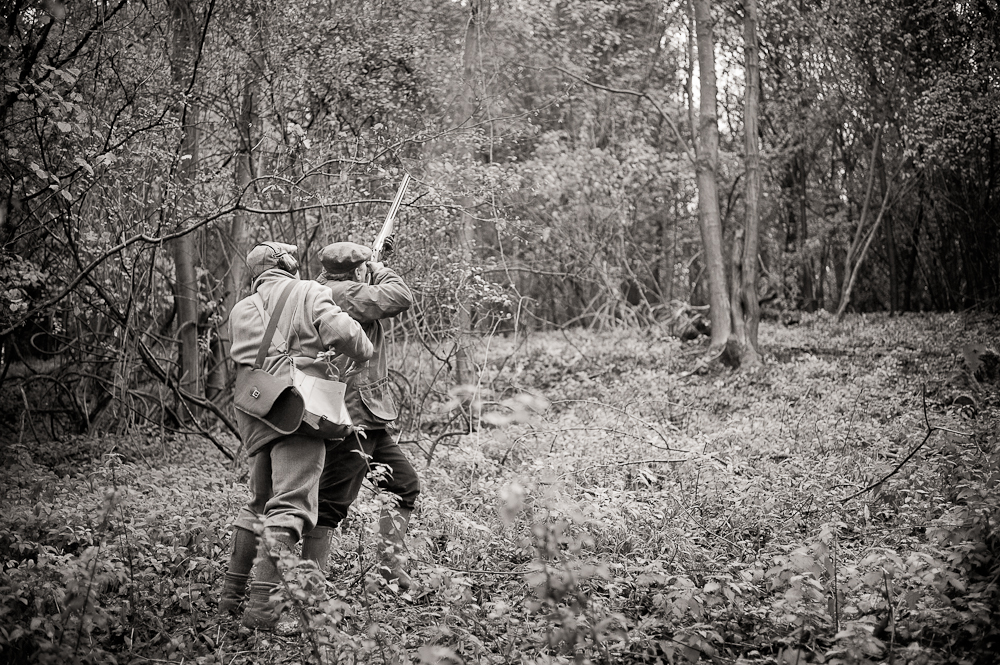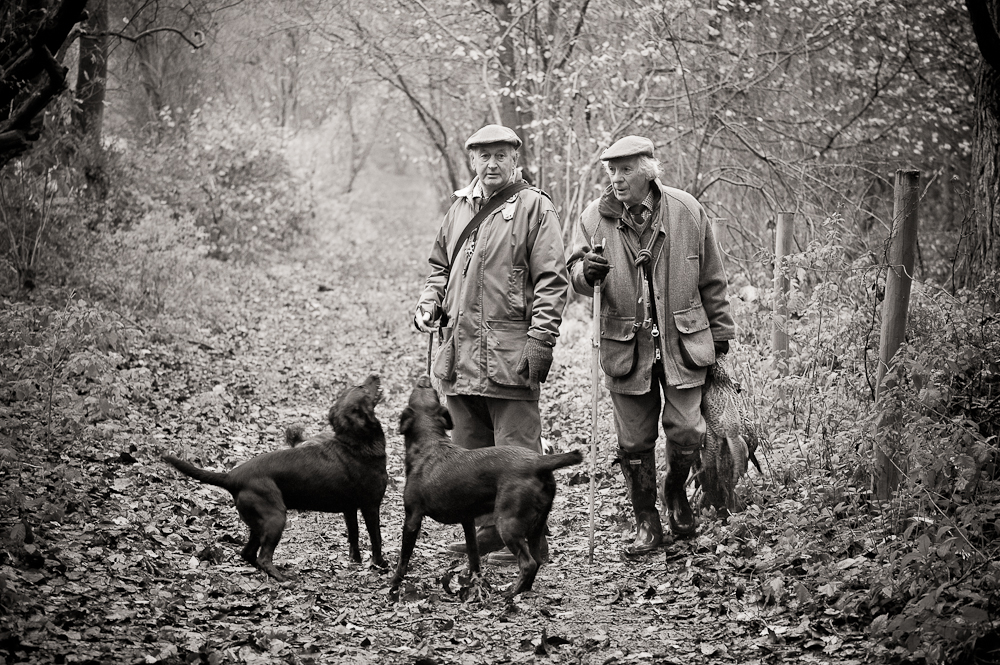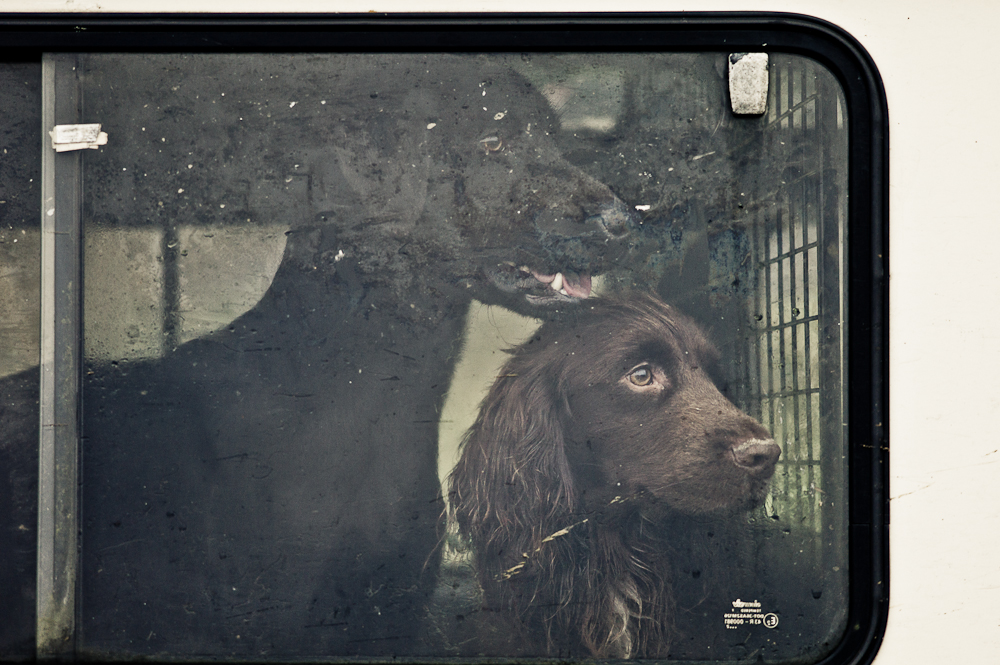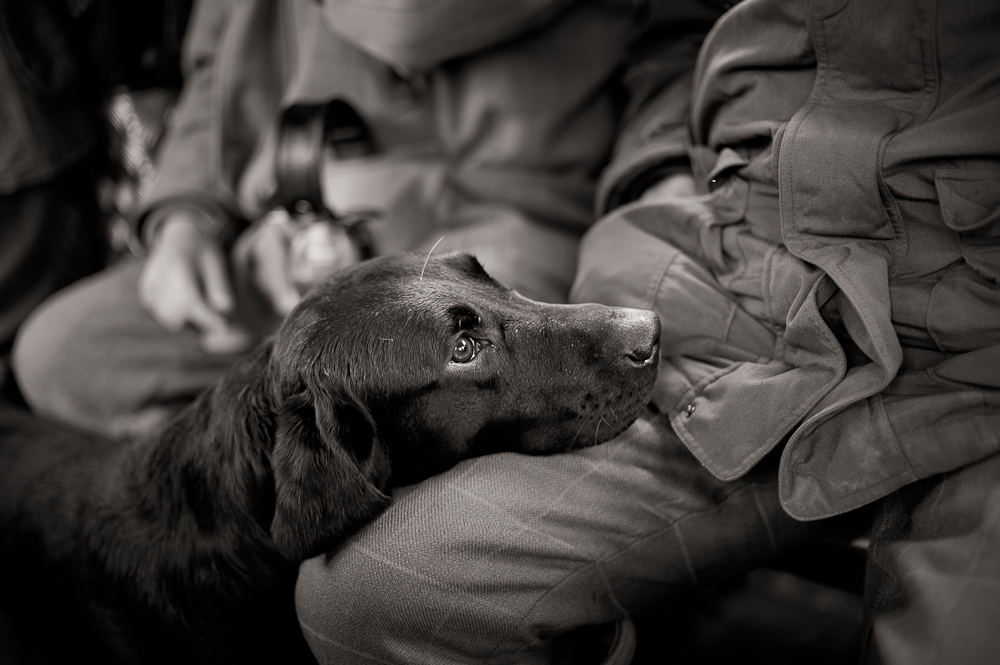 Just prior to my recent trip to Dallas I splurged on a Leica M camera for no other reason than I like very well made things and I currently like cameras, all justified by the fact I have to continually put photographs on here! I certainly find myself in a position where I now cannot blame the kit I have for the photographs, only myself.
The rangefinder camera is a different beast than the SLR and on my return I immediately sought help and found it in the name of Brett. A lifelong user of the Leica M system, Brett came to my rescue at the factory and spent a day with me to show how to start to get the best from my new camera. I plan many more of these days as it was both very informative and very enjoyable.
At the end of our workshop, Brett showed me some presentations of photographs he had taken for Leica to promote their new telescopic sights which I hope to show later but in the meantime I hope you enjoy these shots of his of a shoot in England.
In his own words.......
"My passion for photography started when I was five years old and was given a plastic camera and darkroom kit.  I would spend hours developing prints in the bathroom at home.  After leaving school, I was offered an apprenticeship at the Birmingham Post and bought a Leica M2 with my first month's wages.  I went on to set up my own wedding and portrait studio in the West Midlands, at the age of twenty-one. I now work as an independent photographer, with a thriving wedding photography business.  Alongside my wedding photography, my practice also encompasses, travel, PR and bespoke commissions and projects. Since purchasing that M2, I have been a lifelong Leica enthusiast.  I now act as a consultant for Leica Camera UK and lead M9 workshops at the Leica Akademie in Mayfair. I am passionate about passing on knowledge of how to get the best from these unique rangefinder cameras and I have developed bespoke workshops for both my peers and non-professional Leica enthusiasts.  Workshops are created around the individual photographer's needs, working with them to offer advice, tips and techniques to expand and develop their knowledge and skills."