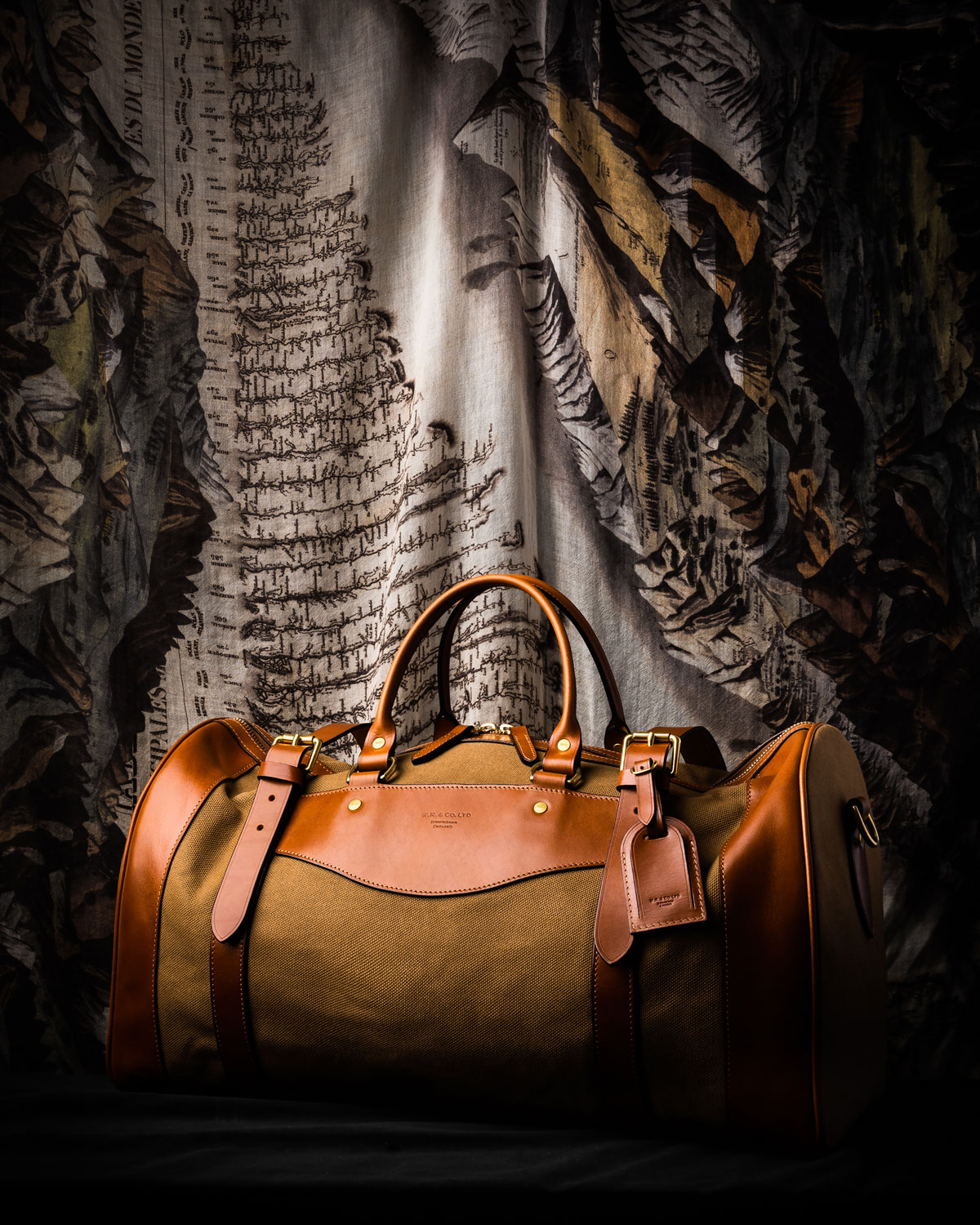 Each week Trigger will be collating an ultimate guide to the gun and rifle models built here at Westley Richards, featuring unique calibres, prized engravings and intriguing facts. Posted every Friday for the next few weeks so do keep an eye out for those.
Alongside that we will be producing our regular editorial around exploits in the field and on safari, new guns and used ones for sale, hunting ephemera and great reads, a continued sneak peak behind the scenes of our gun and leather making, as well as ideas for you at home to get involved in...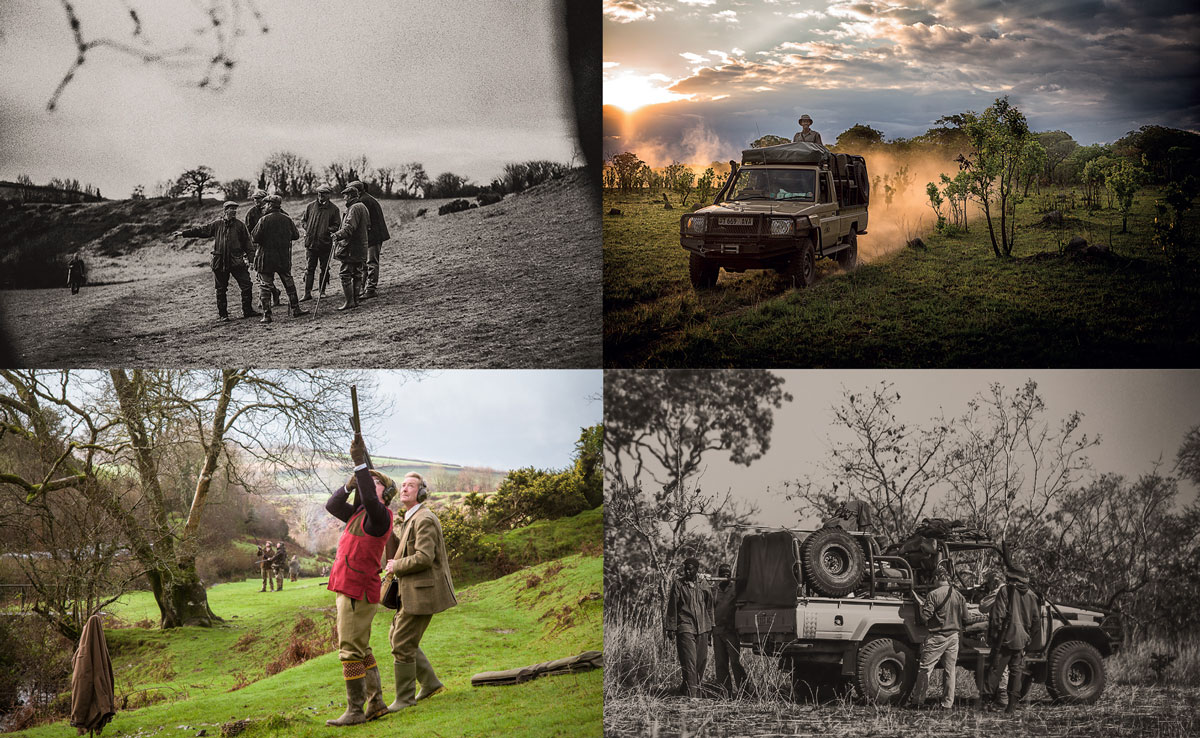 The Competition
Dedicated readers will remember a competition run back in 2015 called 'The Greatest Adventurer' where we asked you to share your adventure story that involved a product purchased from Westley Richards. A hugely successful experience with some fantastic entries and a worthy winner – Mr K Nash.
As a result we thought this the perfect time to revisit, and this year we are offering you the chance to win our canvas Sutherland safari travel bag, personalised with your choice of initialling.
Whether you've got a great safari tale with our Explora bag? Walked a 1000 miles in a pair of Courteney boots? Enjoyed a great day on a game shoot with our Deeley slip or shooting coat? We would love to hear it.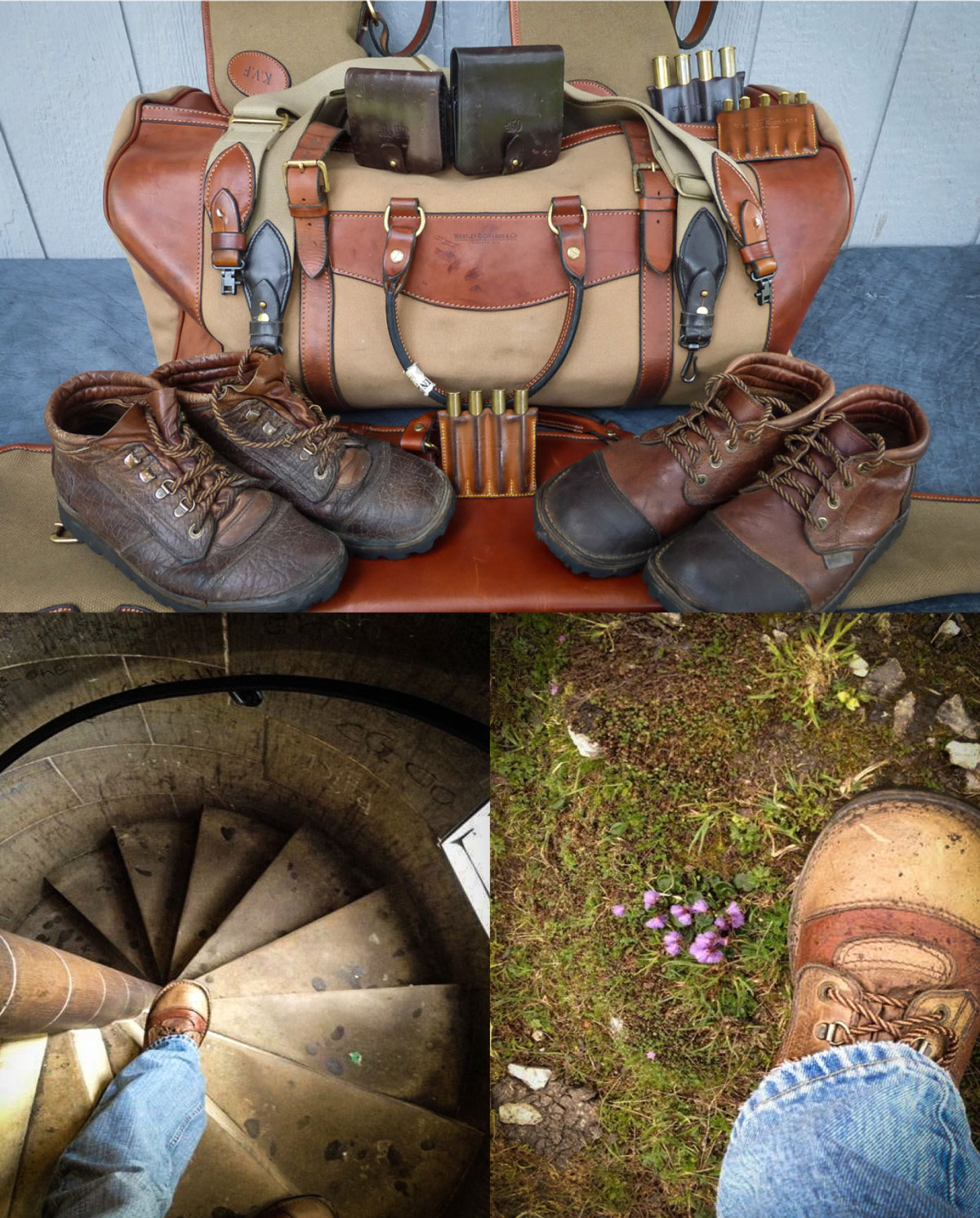 To enter simply send your submission to sales@westleyrichards.co.uk by 13th April 2020 and the winner will be selected and notified from the 14th April 2020 onwards.
For inspiration do view the previous winning entry by Mr K Nash, along with other great submissions we thought noteworthy to share. Good luck and stay safe.
"Passing by the Westley Richards booth, I recognised the Courteney display and thought, what the heck… We've lived and travelled in 19 African countries, wandered around Europe, circumnavigated Ayer's Rock in Australia, stalked elephants in Burkina Faso…" K Nash
https://www.westleyrichards.com/theexplora/the-greatest-adventurer-kendall-nash-wins-a-w-r-co-lyell-bag/
*Submissions will be accepted until midnight on 13th April 2020. Entrants will be added to our e-mail database and selected entries may be used by Westley Richards for on or offline marketing. A winner will be selected on 14th April 2020 and they will be able to choose a medium canvas Sutherland bag in sand, in either dark or mid tan leather. Free initialling and international shipping is included.