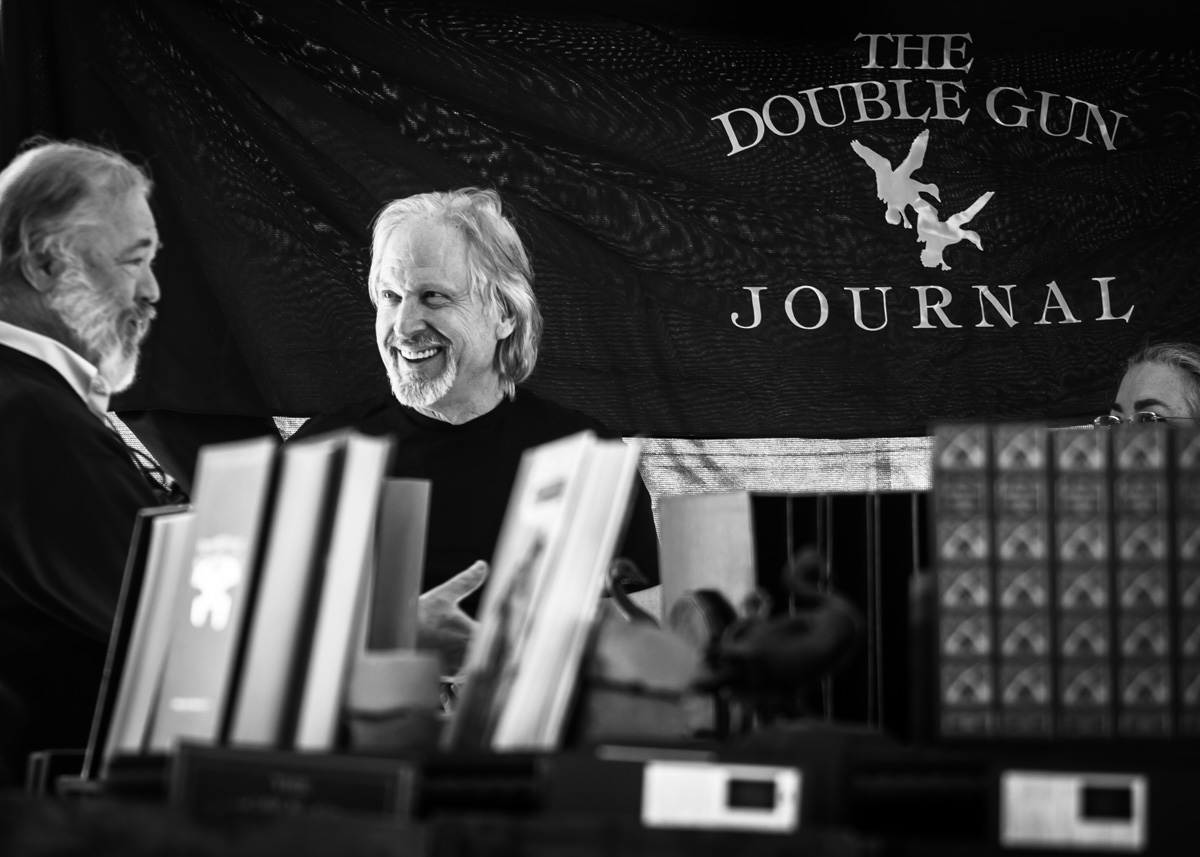 For 25 years I have conversed with Daniel by phone, negotiating advertising and pitching articles but I had never never met him, so it was with great pleasure that I did so at the show. Daniel is a quiet, reserved and creative man who has single handedly produced and edited the highest standard magazine on double gun shooting there is on the market today. I enjoyed the meeting very much and the three days of company he provided during the wet days of the show.
A significant point I noticed at the show was that Shooting Sportsman, Sporting Classics and Covey Rise were all giving away copies of their magazines, not so Daniel with his Double Gun Journal,  people were queueing up to buy and subscribe, not only the current issue but all the back issues at anything up to $87 which was for the very first issue, an issue that was put together and bound by hand at his kitchen table in 1989. I think this alone affirms the popularity of the magazine, one which remains a publication of the highest  quality and one which rightly commands the respect of the shooting fraternity.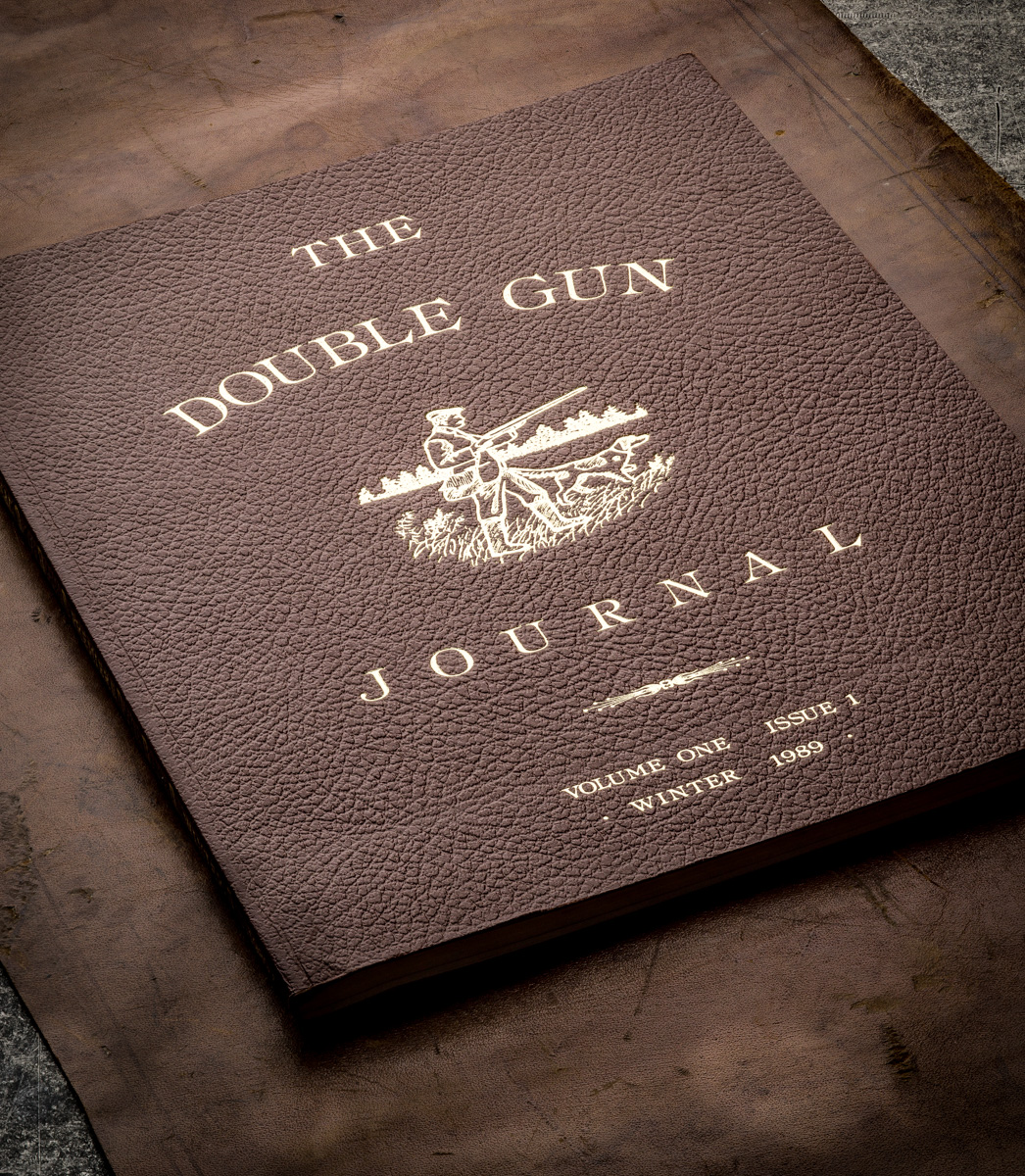 The very first issue of Double Gun Journal from Winter 1989.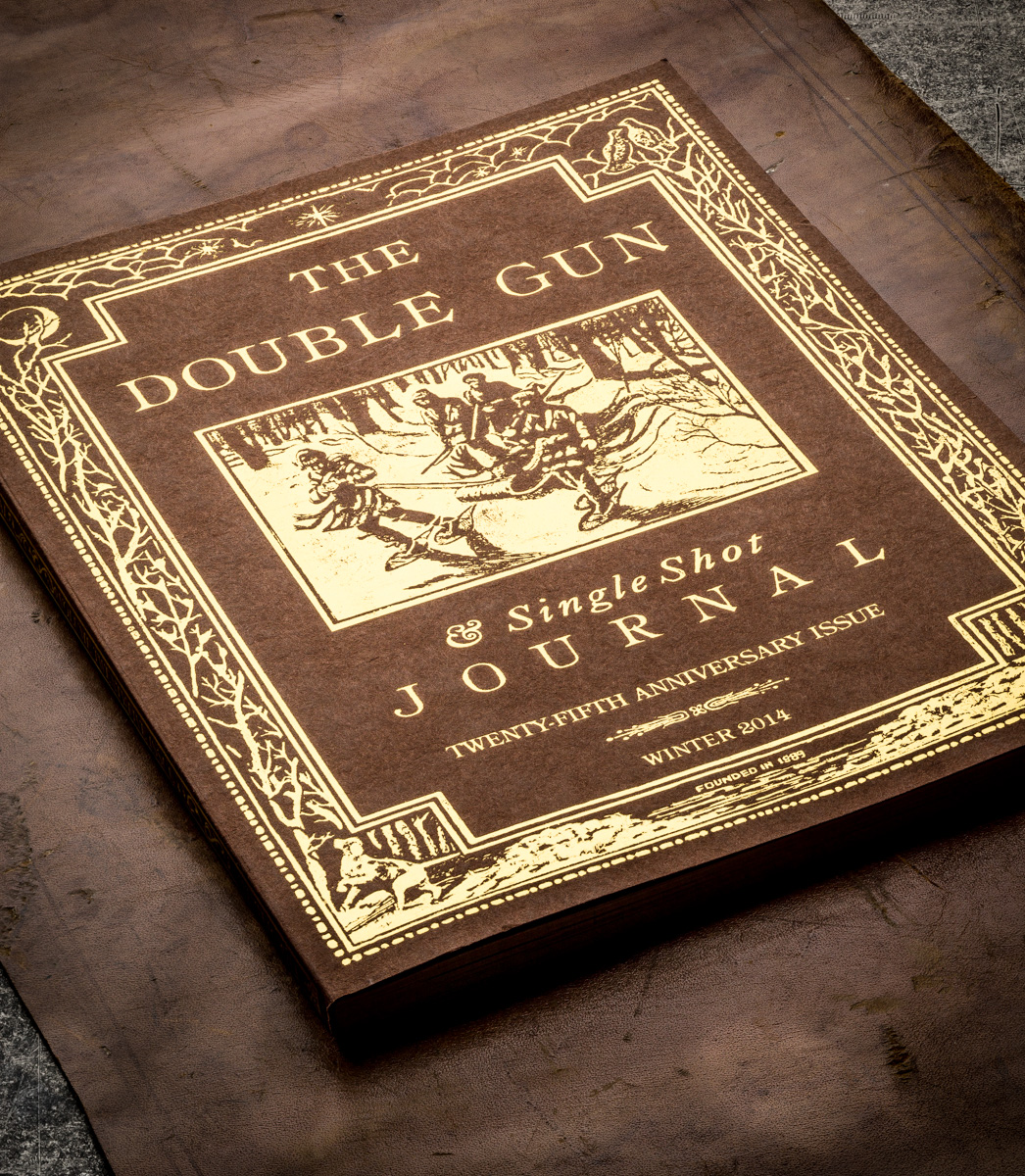 A recent issue which shows the addition of single shot.
For those of you unfamiliar with the magazine, I highly recommend you try it. The Double Gun Journal.