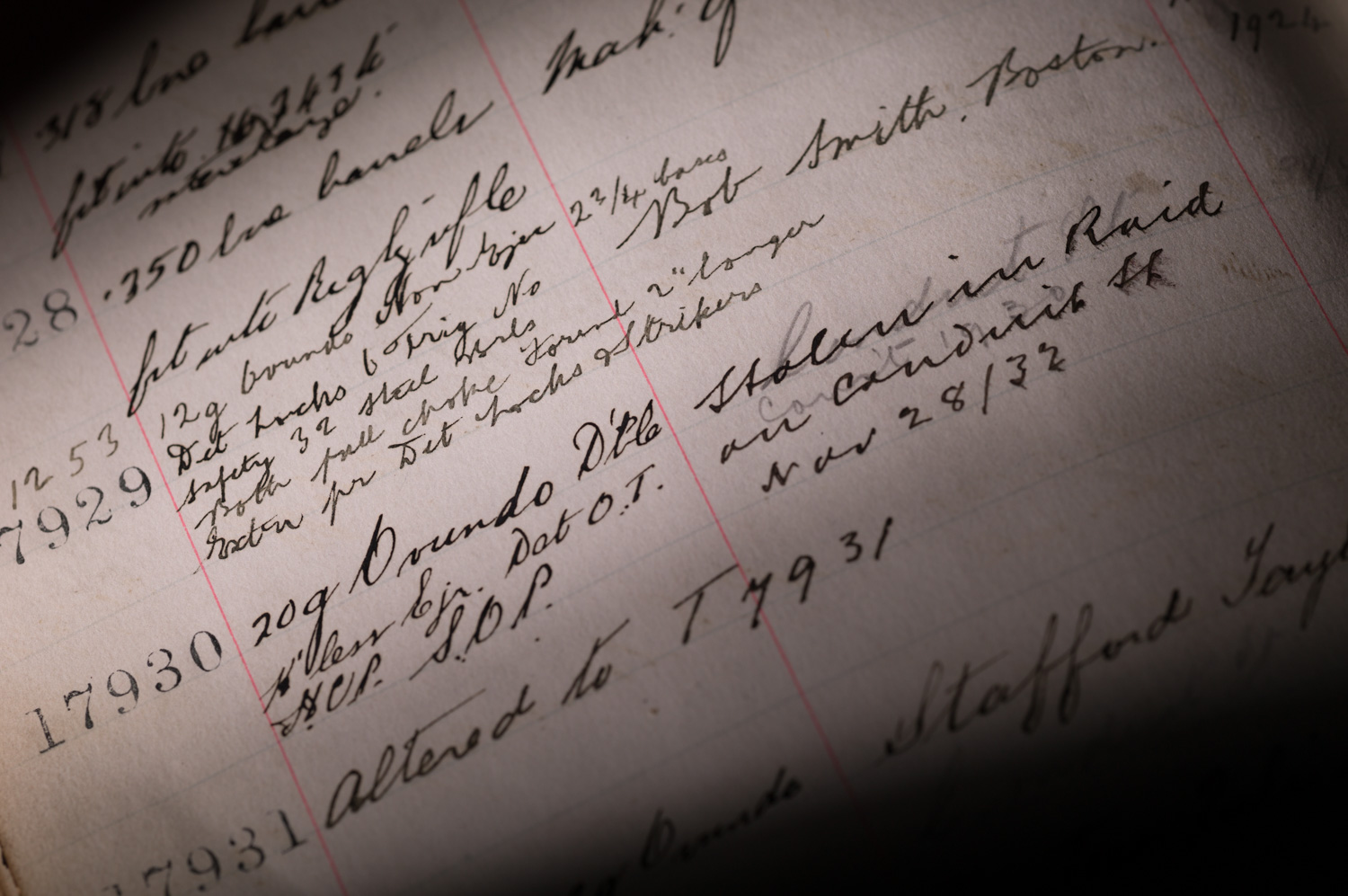 In 1950 a detective from Scotland Yard visited the Conduit shop asking about 2 Westley Richards serial numbered guns. These were noted in the ledger as "Stolen in Raid on Conduit St. Nov 28 1932" and shown to the policeman. The next day the police brought the 2 guns in question back to the shop and returned them. Lyell subsequently obtained a cheque from the Bournbrook factory for £120 and sent it to the Sun Insurance Company. They in turn rang up and said a Director would be coming to see him the next day. He duly arrived and thanked Lyell profusely, complimenting his honesty. Fortunately he didn't ask what the value of the guns was, nearly 20years after they were stolen!
One of these guns has now surfaced twice during my time at Westley Richards. The first time many years ago, dealer Gary Downey called and asked me to look up the serial number. I did, sent him the journal entry above and said I would notify the police in USA to collect it. I let it ride awhile that they were stolen gods and we had still had title. I am sure it caused a moment of concern. Now once again this week, Lewis Drake has called and asked me to look up the number and received the same dismal news that he needed to send it back as it was stolen. He said I could have it for what he paid!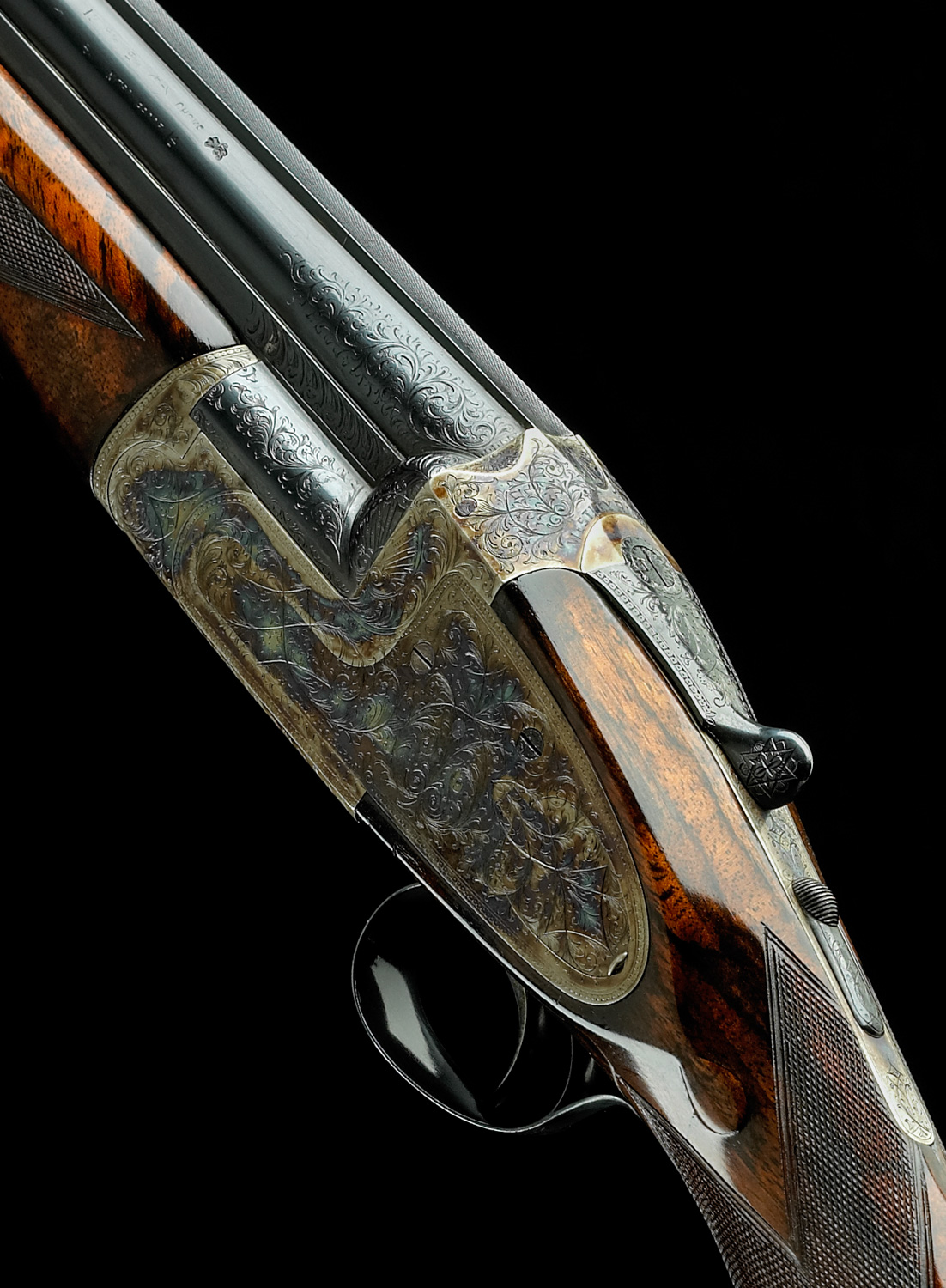 A Similar Gun to that stolen in the Conduit Street Raid. A 20g Westley Richards Ovundo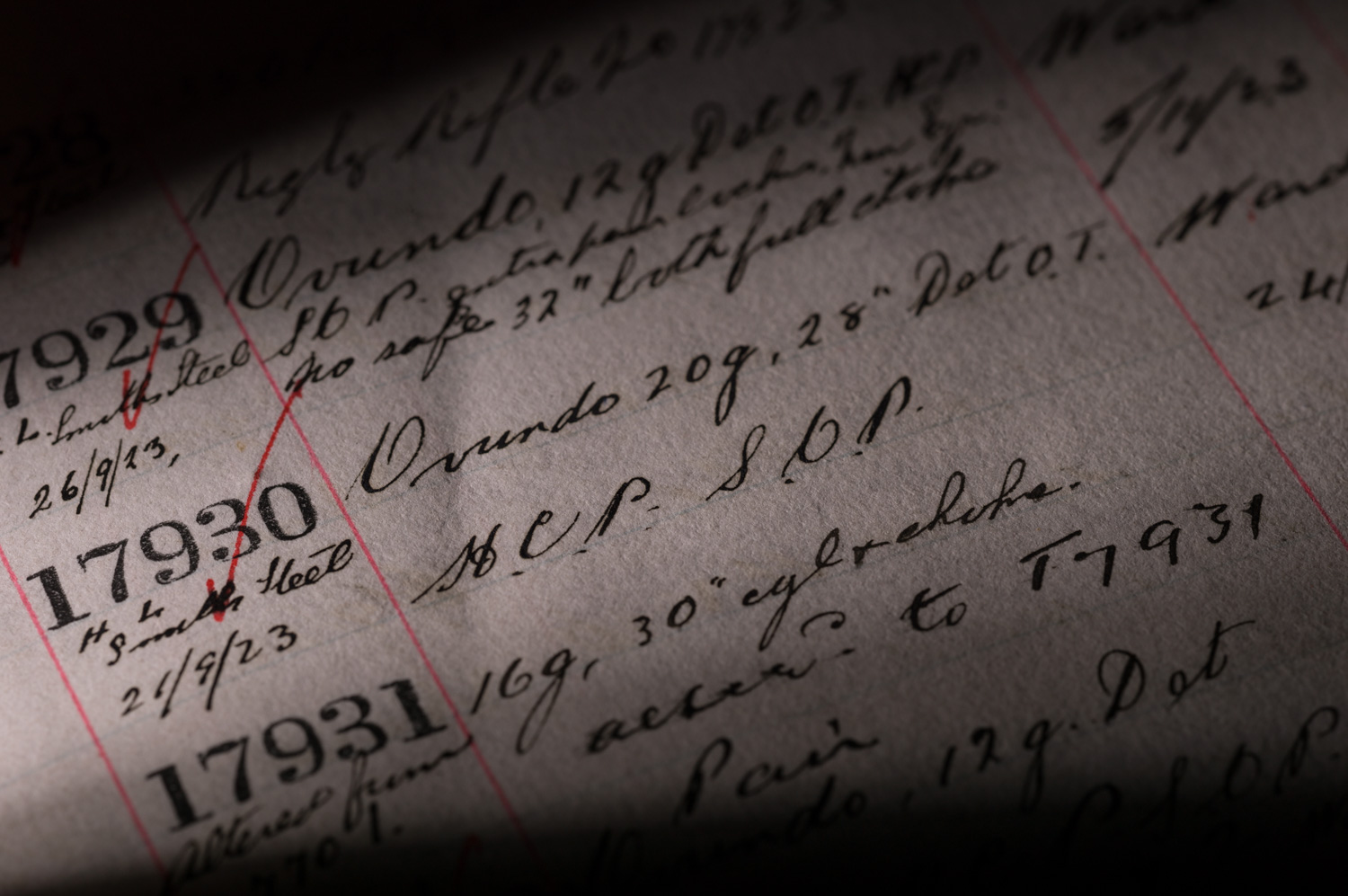 Lewis Drake currently has this gun which is supposed to be a gem.