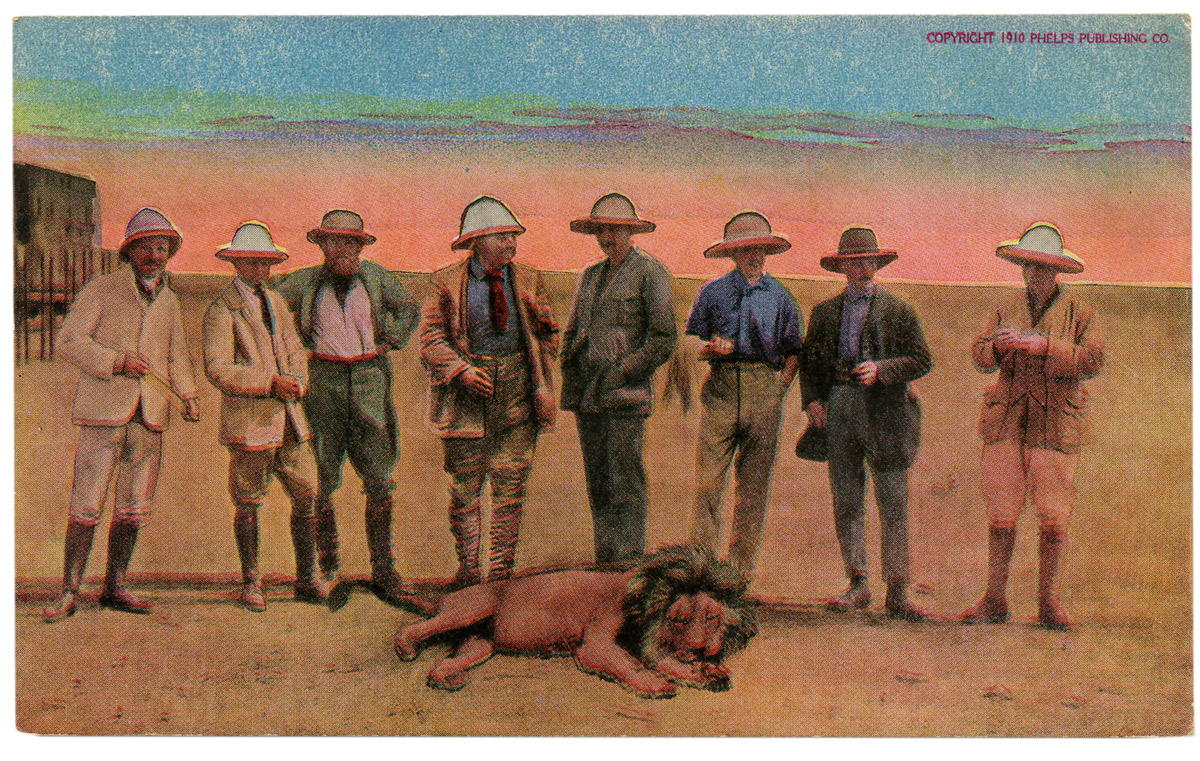 Last week in the US we picked up several vintage postcards that certainly make for fascinating viewing.  Published in 1910 they depict various hunting scenes from the epic safari of Theodore Roosevelt's which was conducted from 1909-10.  At the time this was the largest safari ever conducted in Africa and involved some of the greatest hunters of the day including F.C.Selous and R.J.Cunninghame.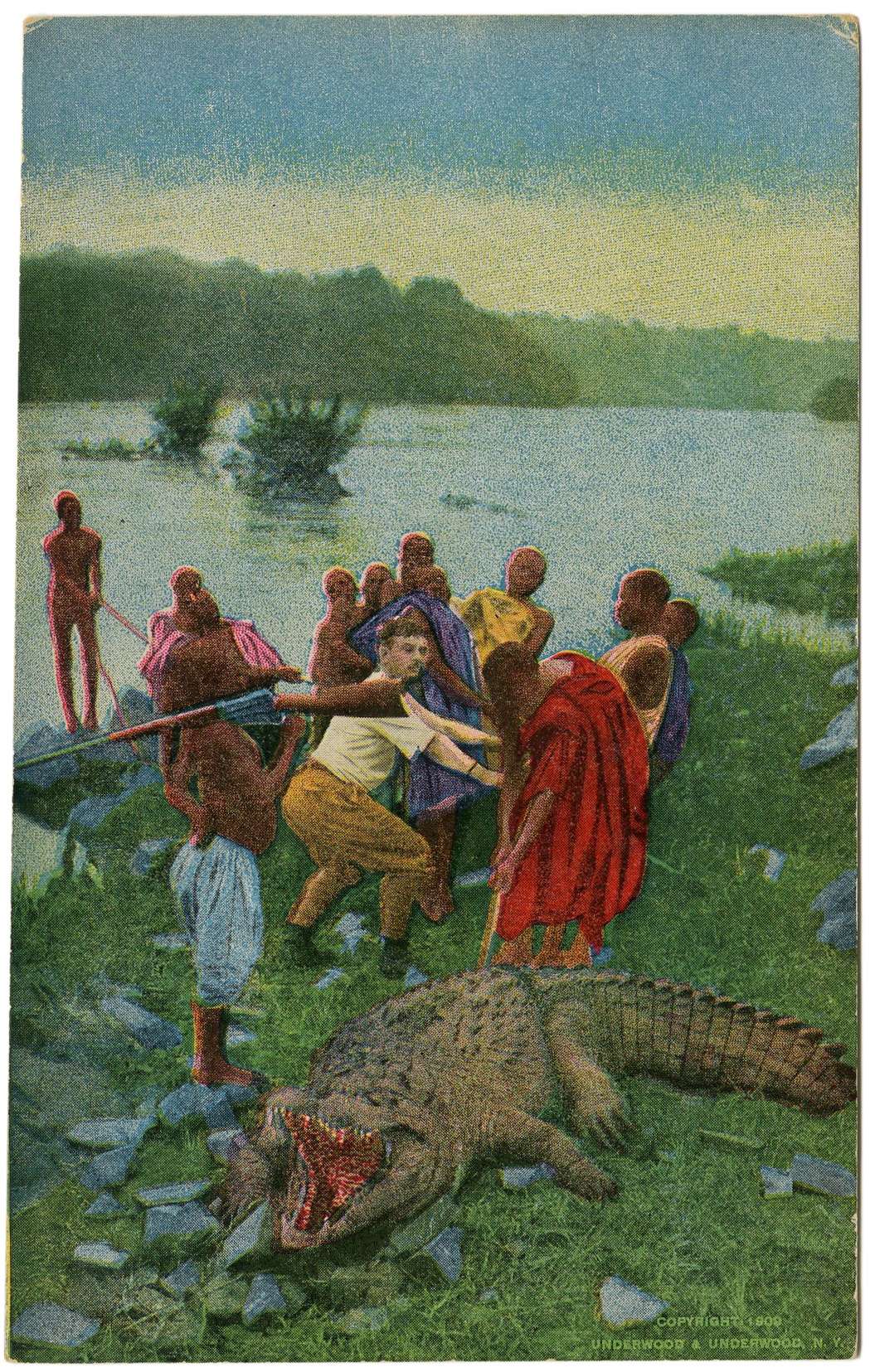 Over 500 animals and birds were collected by the former US President and his son Kermit, all of which were carefully skinned, prepared and shipped to the Smithsonian Museum in Washington.  This huge safari set the standard for the luxury safaris that were to follow and clearly put East Africa on the map for the dedicated US hunter.
Today Africa remains a magical safari destination where sportsmen from around the world can still participate in one of the last great adventures.  Whether or not you would be able to send postcards such as these today is another matter altogether!