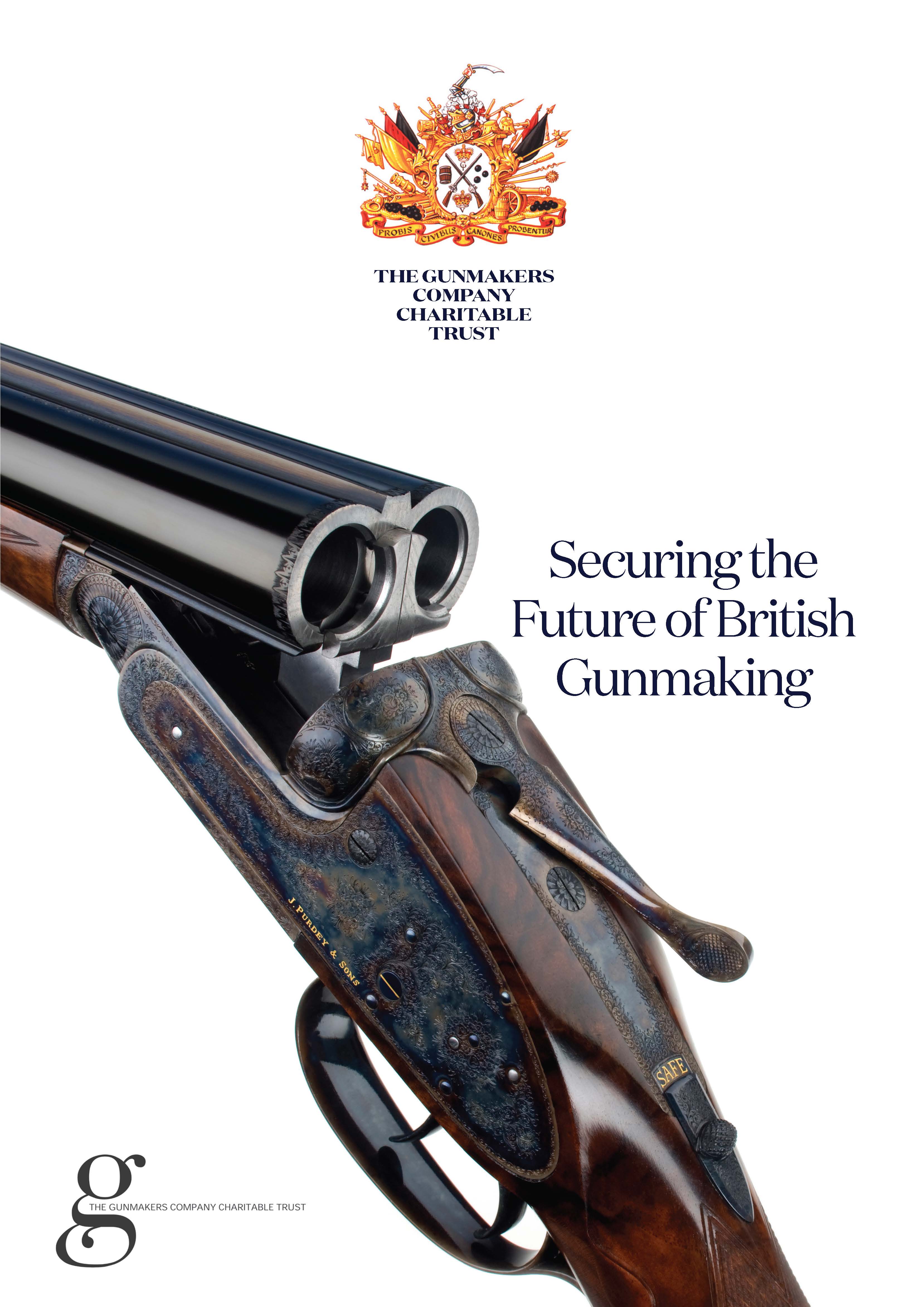 I think this is an honourable cause and one worth supporting, the gun trade as a whole certainly needs many more craftsmen than can be possibly generated solely by the larger makers. Training an apprentice is an expensive business and there are very few places left in the world where these skills are still held and can be passed over. Generally the trade is an ageing business and these skills will otherwise be lost. Who will service your gun then!
We took a positive approach on the hiring of apprentices in 2007 when we were moving to our new premises, for sure it has paid dividends and as a business it is essential that we keep developing these skills. However, only about 50% of the intake of apprentices survive the duration, either they give up, we give them up, or they move on to another maker or another type of job.
I know many of the readers are very passionate about the English guns and so with that in mind I ask that you read about the charity and if you feel like helping it would be gratefully received I am sure.
This pledge form can be pulled off the blog on to your desktop! If you should wish to help I would be very pleased to help and answer any questions you may have.
Thank You!
Simon