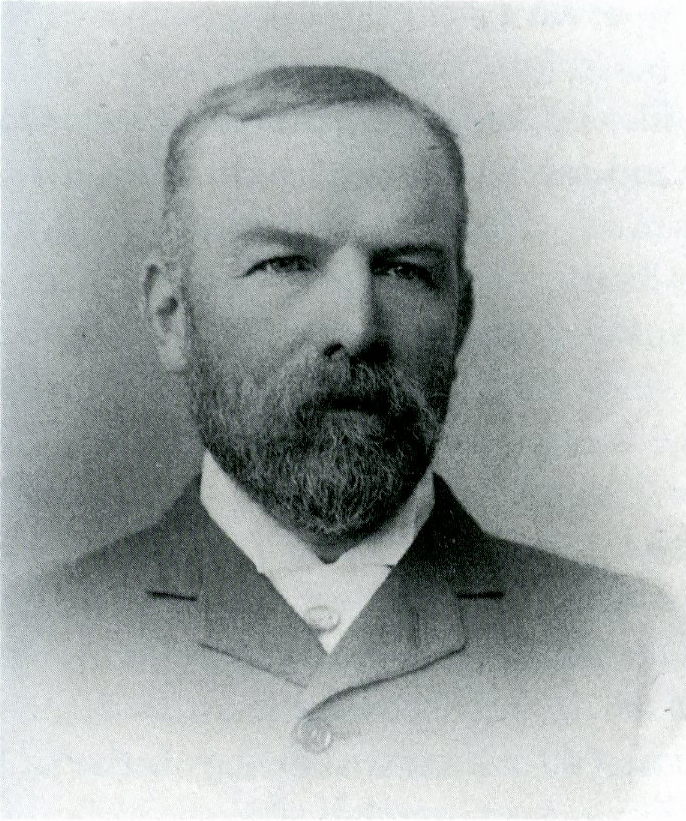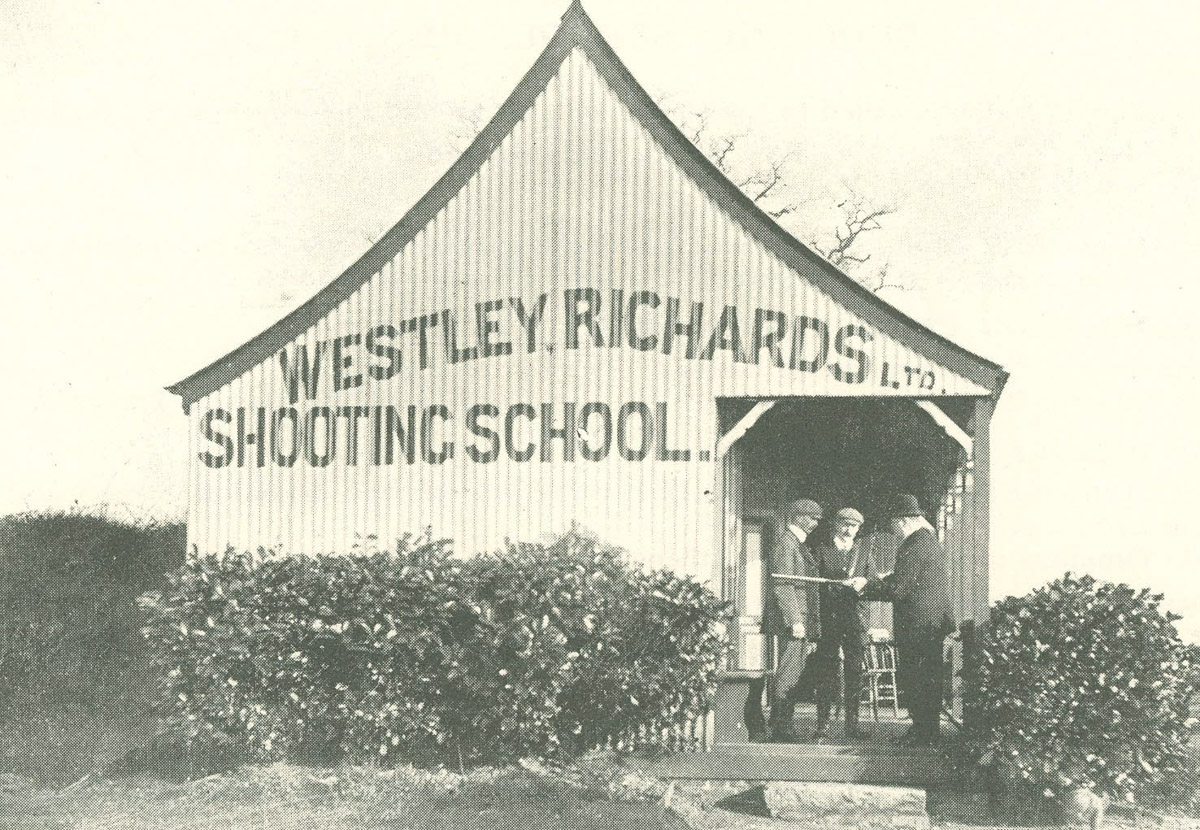 The Westley Richards shooting school at Hendon, North London.
Considered to be no great inventor, he preferred to use other makers' patents under licence but made a of variety guns including large bore fowling pieces, hammer and hammerless actions, muzzleloaders and pistols. Live pigeon guns proved to be Boswell's specialty and took up a good deal of his production until the prohibition of live pigeon shooting in the UK came about in the early 1920's. His 126 Strand address in the West End of London is his most famous and the majority of his guns in existence today bear that name.
An active member of the gun trade, in 1906 and 1907 he was elected Chairman of the Gunmakers Association and served it for many years. Around 1914 Boswell changed from having his guns proofed in London and instead moving them to the Birmingham Proof House. One train of thought is he was buying barreled actions in from the Birmingham trade, or another reason is he or his son, who was involved in the business, fell out with the London Proof Master. Hence why it is not uncommon to see his guns with Birmingham proof marks.
One such rifle built by Boswell, which is evidence of his skills as a gun maker, is this fabulous little .303 single shot rifle we currently have at the factory. Completed around 1905, it has the most superb and rare engraving, not commonly found on a rifle such as this. Featuring a selection of African plains game such as Eland, Bluewildebeest and Impala surrounded by intricate scroll work. The name C. Boswell gently rolls around the hinge pin on both sides of the action, the raised panel fences with their bold scroll fold round to the top of the action where I can only guess it to be a 1905 gun engraver's idea of a Duiker, which stands alert on the top of the tang top lever. The engraving is though, beautifully executed and the three Eland on the right hand side of the action are very accurate and have to be my personal favourite.
The rifle features a 28" octagonal barrel with matted rib, ramp foresight, one fixed 100 yard express sight and six folding leaves regulated to 700 yards with the 126 Strand address engraved at the breech. A 14 1/4" pistol grip stock with grip cap, cheekpiece, oval and Silvers recoil pad. The rifle weighs 7lbs 5oz and we think it's a very cool little rifle and a great example of early 1900's craftsmanship, imagination and flair.