For Autumn 2023, Westley Richards is launching its first Annual Special Edition of the company travel bag range, offering a further degree of exclusivity with new materials and new colours arriving in the shop every 12 months.
Each edition will be strictly time limited and will not be repeated. In time, each year's special will become a treasured classic.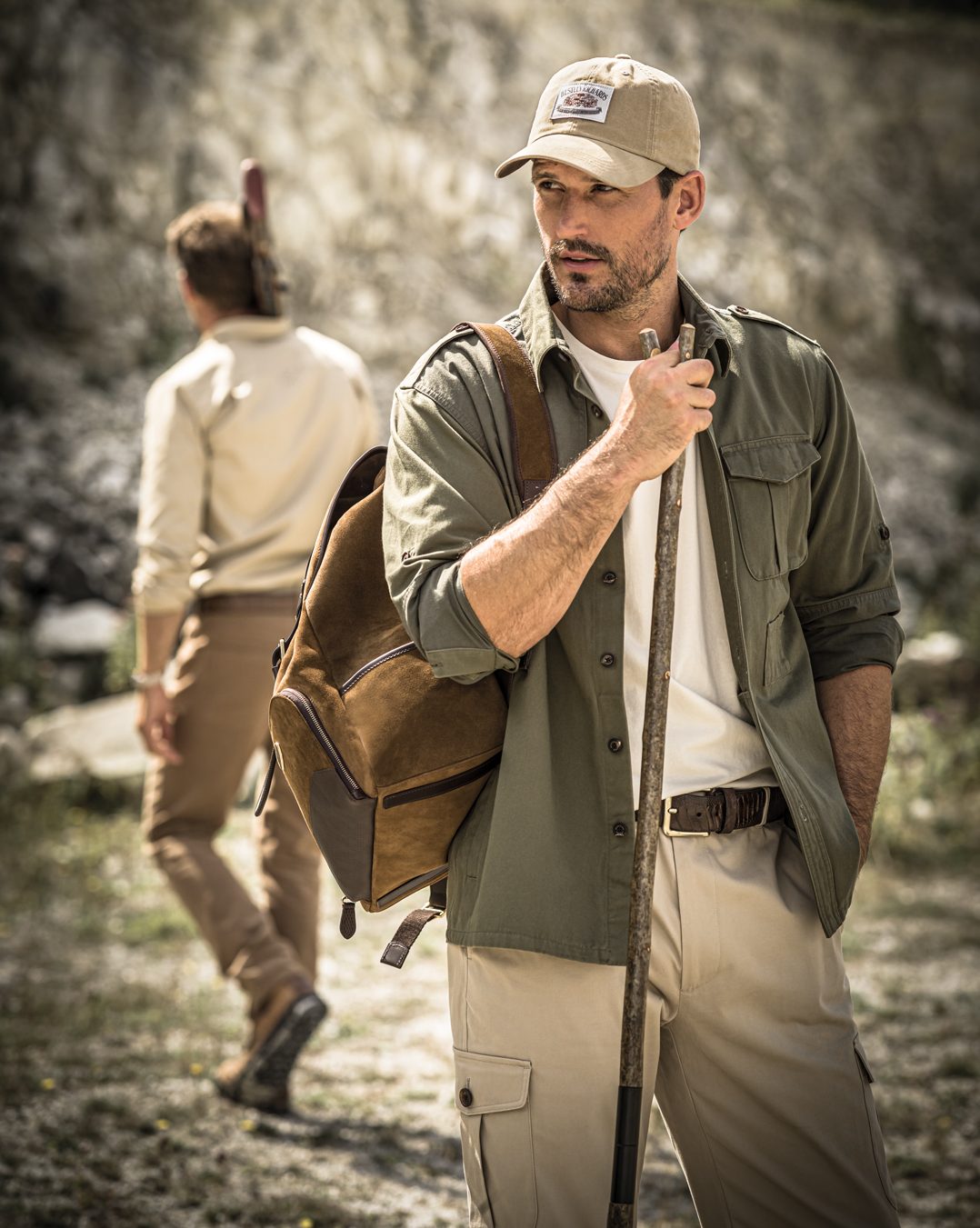 This year our celebrated travel collection will be available in a unique walnut suede, trimmed with the company's traditional bark-tanned smooth leather, in a matching dark brown shade.
The 2023/24 suede is made in Florence, Italy, using a chrome and metal-free tanning process and finished with a colourfast treatment, that seals the colour in and helps reduce colour-bleed. The suede has a particularly velvety pile with a highly compact texture, and a colour depth not commonly encountered, that effortlessly exudes quality, luxury and style.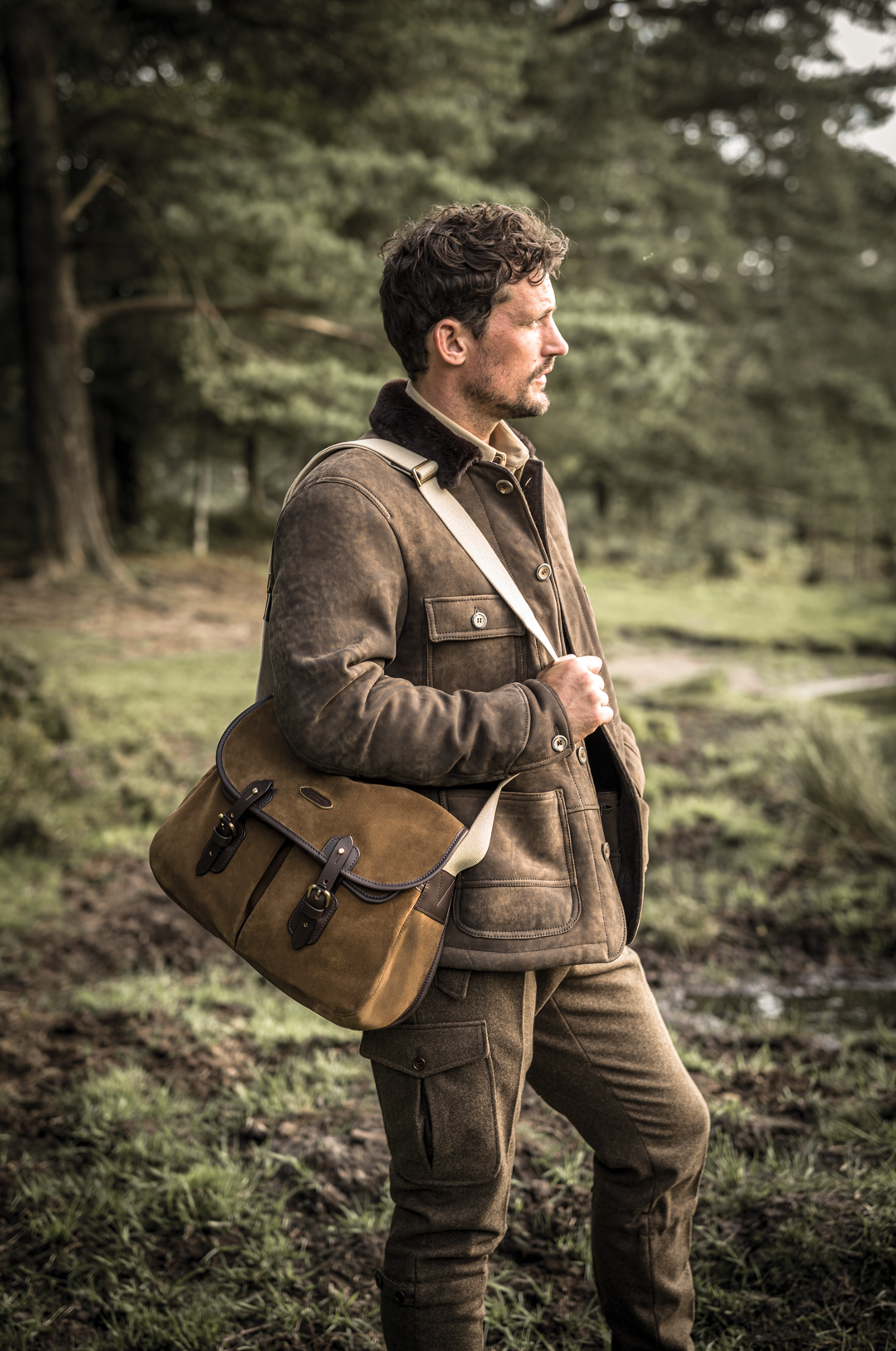 Each piece of luggage continues all the modern Westley Richards stylistic themes, featuring bespoke gunmaking-inspired brassware, a woven lining designed by famed engraver Paul Lantuch, and the company's iconic logoplate.
This Annual Special Edition is made to the exact quality and durability controls Westley Richards demands of all its products. The only difference will be the use of limited edition materials and colour schemes.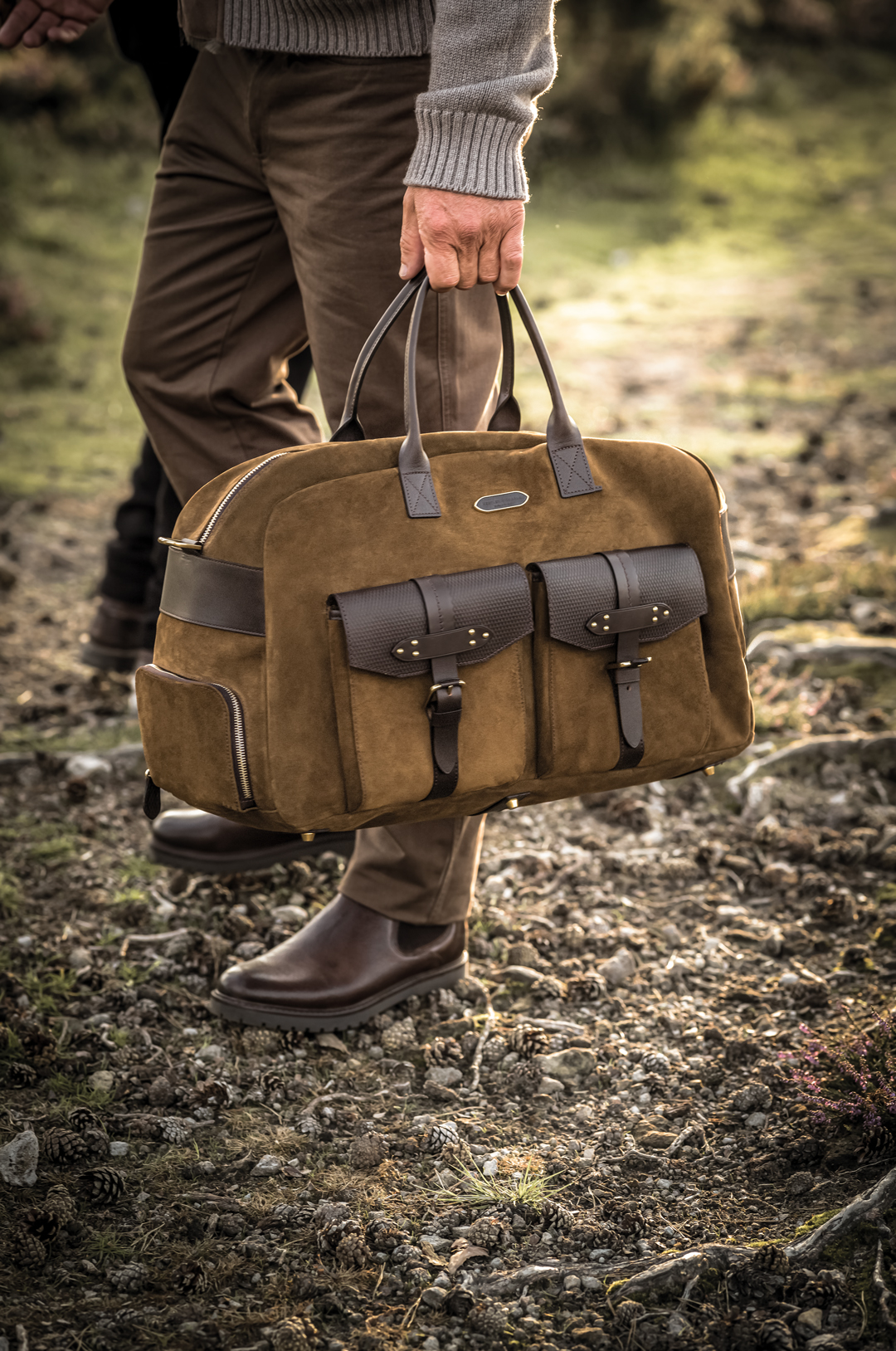 As we like to remind our customers, all of our leather goods are made to order here in the Birmingham factory. Please appreciate your bag will usually dispatch within two weeks of the order placement.
To be sure of delivery in time for Christmas, place your orders early, as we expect this special edition in walnut suede to be very popular. View the collection here: westleyrichards.com/leather-goods/travel/annual-special-edition
For any questions, please don't hesitate to contact sales@westleyrichards.co.uk
---
Special thanks to Wildlife Artist Mike Ghaui for giving consent to use his elephant sculptures. View more of his work here - https://www.instagram.com/mike_ghaui/