Their destination of choice is quite simply unique.
Nowhere else will visitors be greeted by an entire elephant skull, complete with tusks, nor be able to see original photographs of maharajahs with their freshly shot tigers, artifacts of gunmaking dating back to the early 1800s and the latest, most exquisitely created, sporting goods known to man.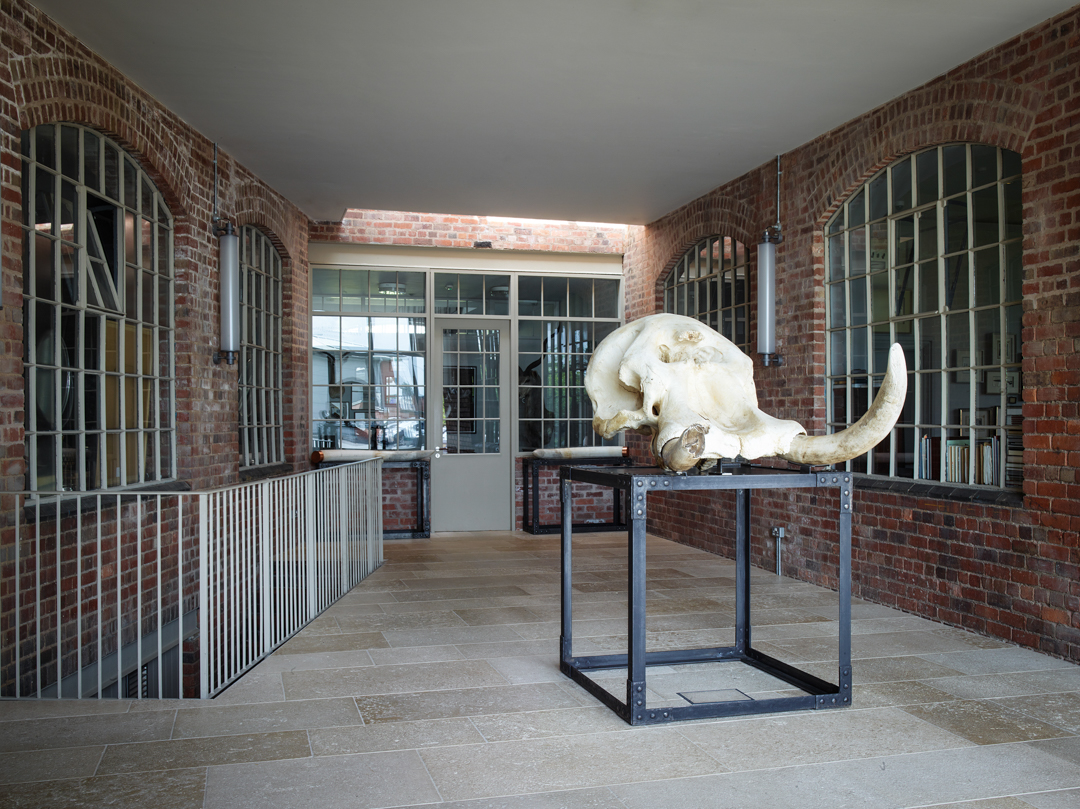 130 Pritchett Street is the address, Westley Richards is the destination and the showroom is a temple of shooting good taste that will satisfy even the most demanding of sportsmen and women.
At this point it is probably apt to mention that this is a shop, not a museum. Don't turn up merely to be entertained, though entertained you will surely be. Come with a well-charged credit card or a pocketful of cash and expect to leave with a statement piece of clothing, luggage or sporting kit that will last your lifetime and probably another.
Most of what is here cannot be found anywhere else in Britain. As one customer said when buying his safari kit, "I know if I arrive in camp in Westley Richards gear, nobody else will be wearing the same stuff".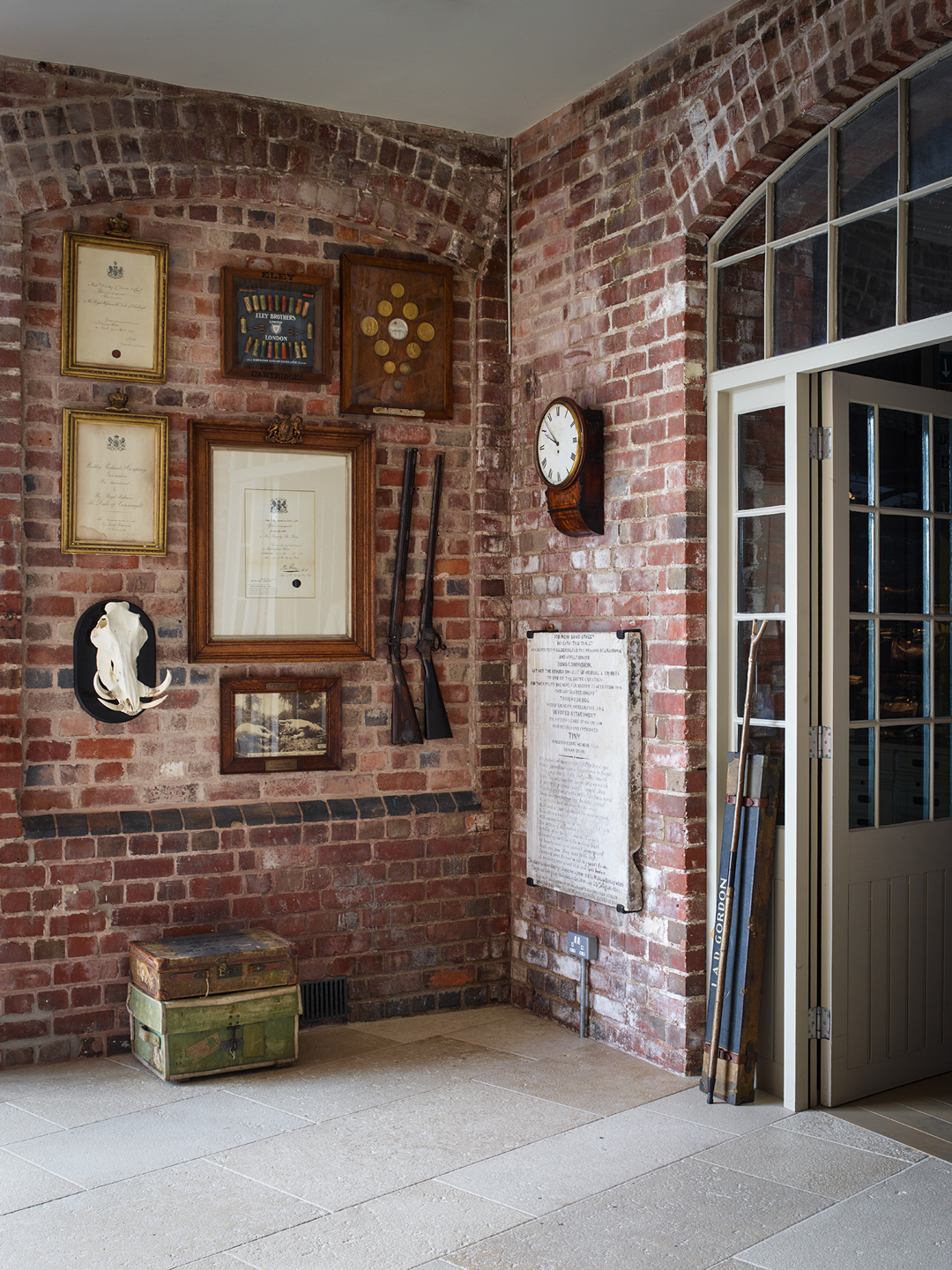 Exclusive it is, expensive it also is, but compromising it is not. This is where you come when you want the best: a heritage piece, not something for the summer. A gift for a godchild's twenty-first or a 'thank-you' token for the host who has everything.
The shop is located within the same building that houses the gun factory, the offices, the leather workshops, the photo studios, meeting rooms, engraving studio and apartment that comprises Westley Richards current home. Everything that happens, happens here. Pritchett Street is only the third home Westley Richards has inhabited since Napoleon was defeated. Things change slowly here but when they do change, the change is considered and the result exemplary.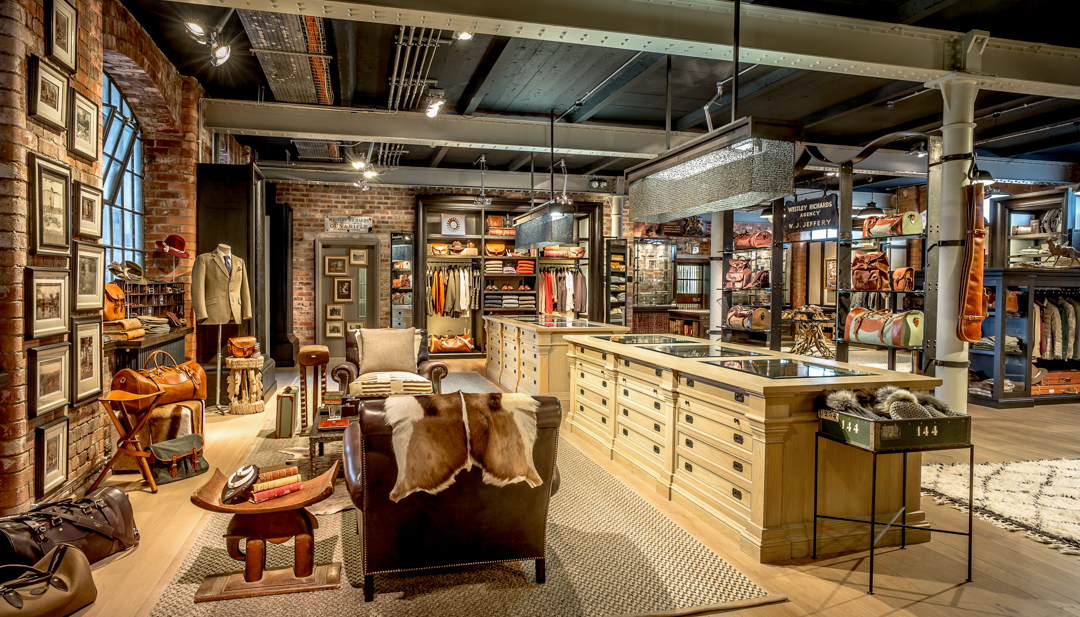 Westley Richards is a company that the rest of the gun trade looks to for style cues. They are forward-looking but traditionally influenced. After two hundred years in continuous business, they know a thing or two about what works for sporting clients and what doesn't.
The showroom was created in 2008, mixing industrial heavy ironwork and bare brick with sumptuous bespoke cabinetry and statement antiques. Colour, space, texture, lighting; it all adds up to something close to perfection with the apparent ease that only comes from true effort and expertise.
The trouble with a room full of quality is that you can't help but feel those pangs of desire. Suddenly, a two-hundred-and-seventy pound belt looks entirely sensible.
That suede, shearling-lined jacket that seemed an indulgence on paper looks like something without which you cannot live. Your old shooting suit will no longer do and those safari jackets are so achingly cool that you simply cannot leave without one.
With on-brand paper bags nicely weighed-down with pleasingly hefty fabrics and hides, dangling from your digits as you walk away, fiscally poorer but sartorially richer, you can't help but feel this was a day to remember.
Westley Richards shop and showroom is open by appointment Monday-Friday.