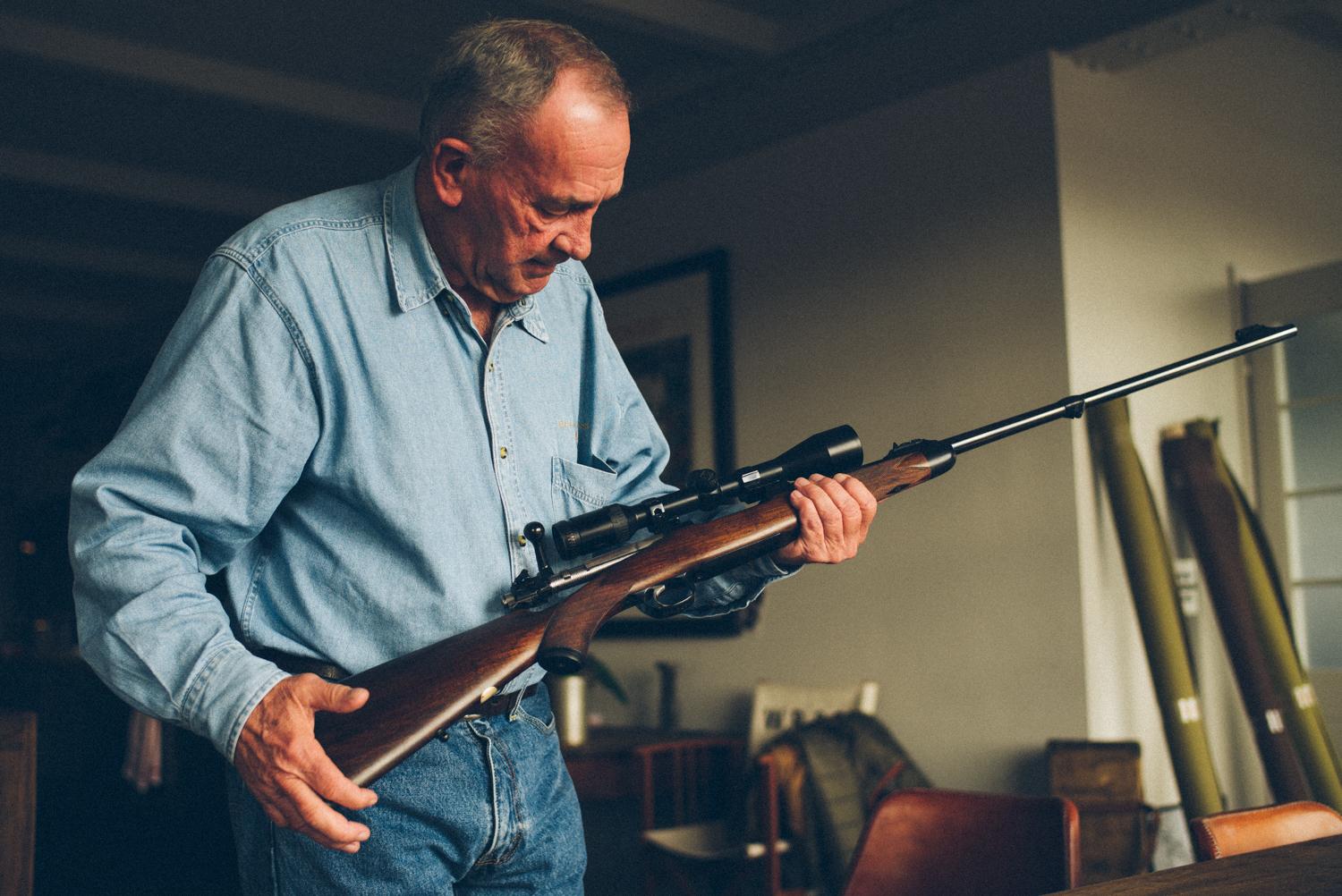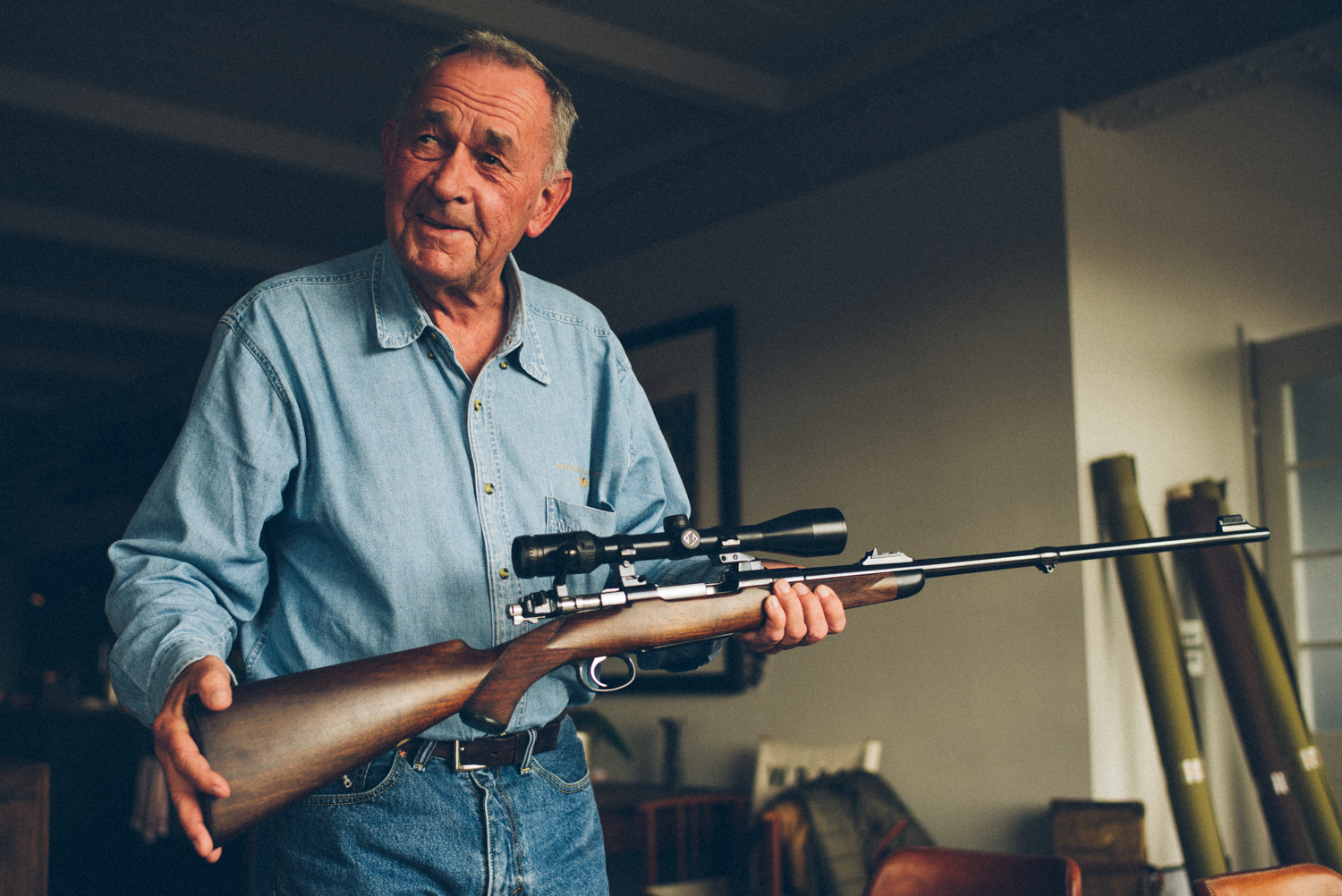 Whilst on safari these past few years, Danny has always been talking whilst we were seated by the camp fire about how much he would like a classic .318 rifle, one he describes as "a superb calibre" and used by so many PH's over the years. So after we had cleared away the lunch and Danny was outside for a smoke, we laid on the table a classic .318 bolt action, a gift for him from a most gracious and generous client. He was of course both surprised, overwhelmed and delighted!
Danny then, after a little advice from Trigger, decided that he would in future focus on talking about how much he would like a Westley Richards .577 single trigger droplock double rifle during camp fire discussions!
As Trigger is one of the next to be on Safari with him, I will be closely watching my inventory!