The manager of our US shop is on vacation for 2 weeks so I decided to come over and sit in our Bozeman office for a few weeks and catch up with friends this side of the pond. Flying into Chicago I have made my way here by road, stopping off and filling my rented suburban with guns. I think my timing could have been better, everyone is away on holiday and July 4th is not the best time for a Limey in Montana!
Whilst here I have managed to pick up some very nice new guns to offer on our website which are being photographed now and will soon be online. I will also be heading down to Twin Bridges to visit Sweetgrass rods who have made my first replica WR split cane rod. I look forward to collecting it and trying it out on a spring creek.
Anyone who would like to catch up whilst I am here, and anyone who has some unwanted guns needing selling please call me on the office number in Bozeman where I will be during the week.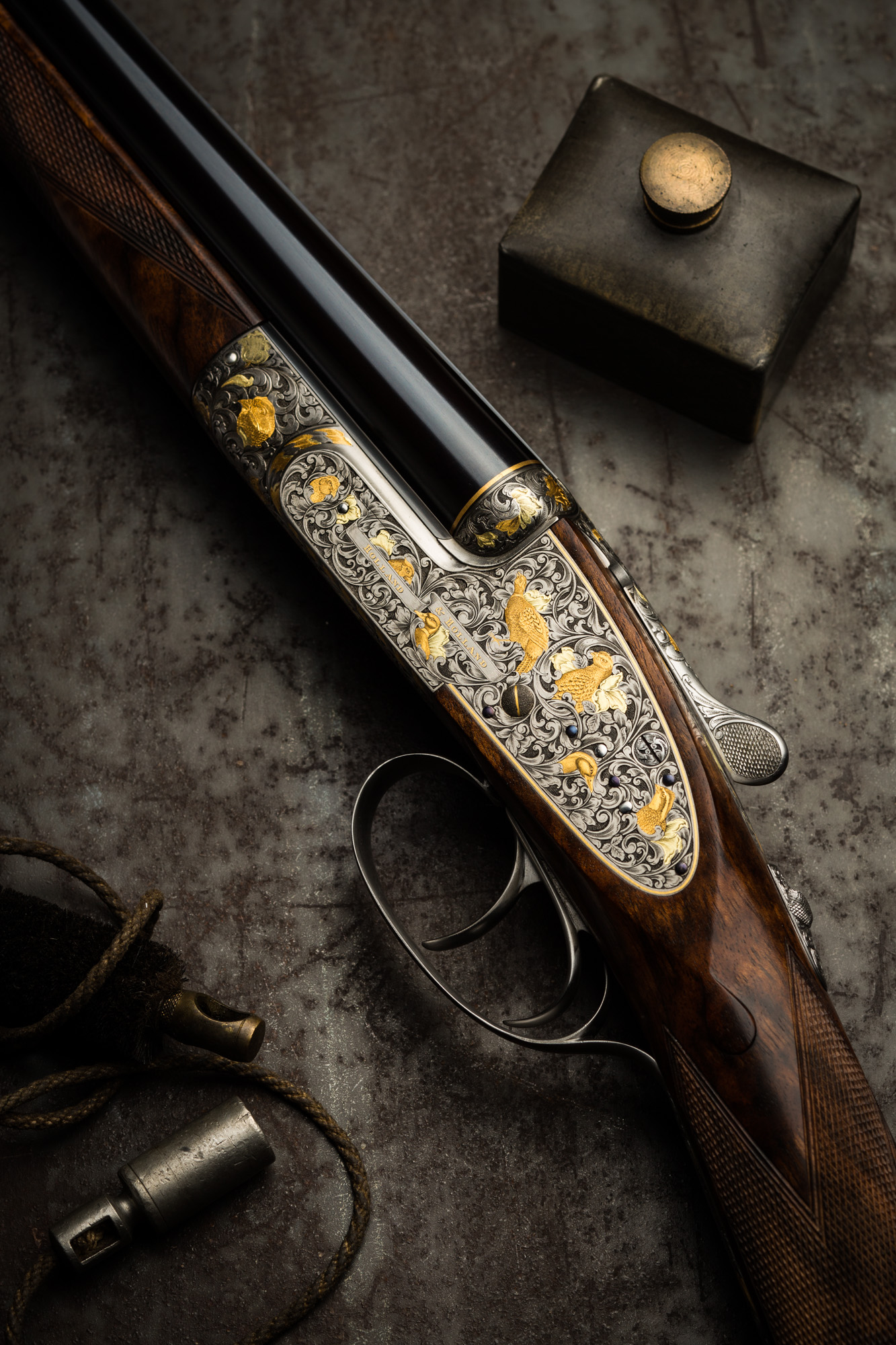 A Pair of Holland & Holland 28g Royal Deluxe engraved by S. Coggan.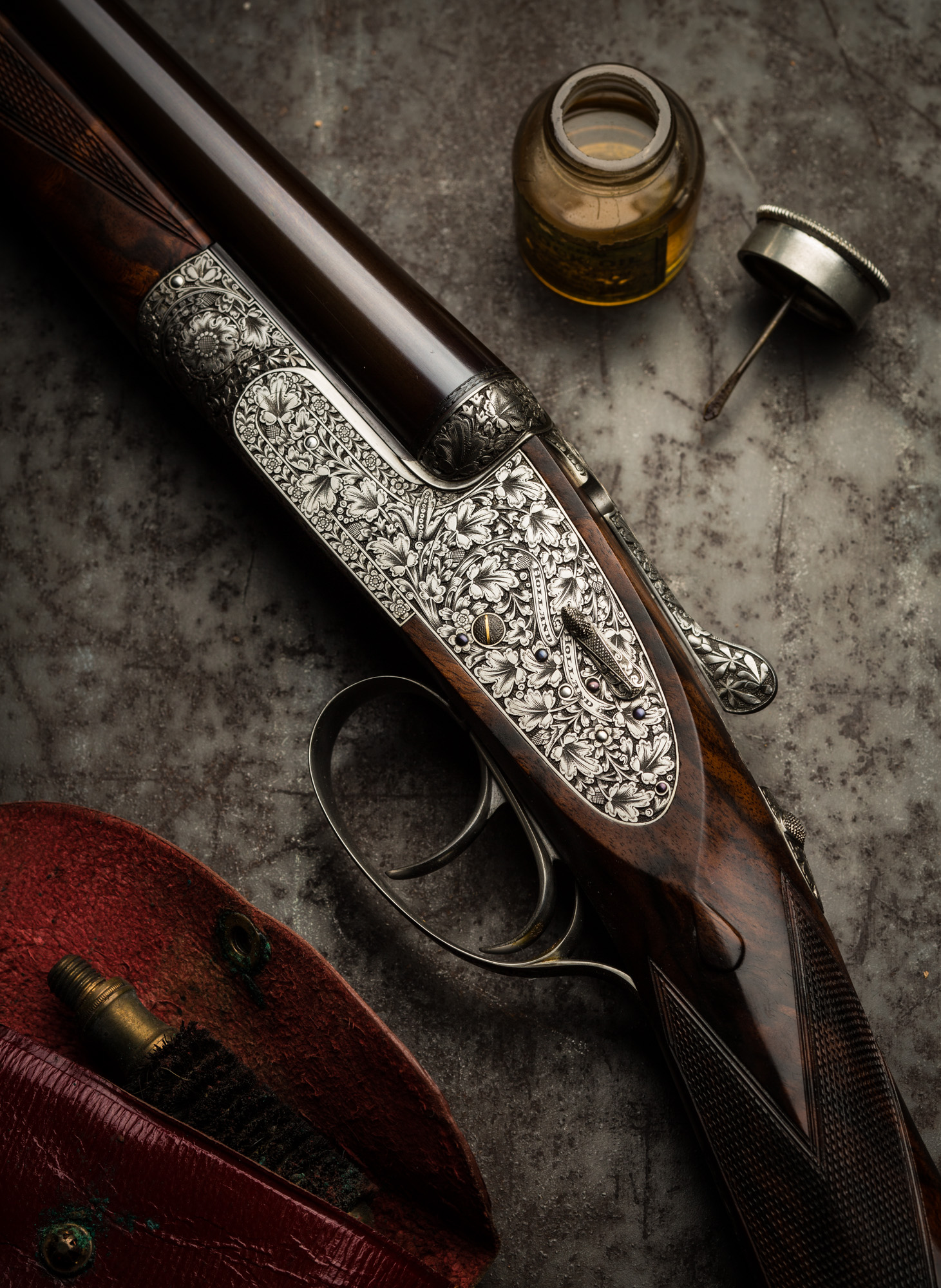 A set of 3 Holland & Holland Royal Deluxe engraved by the late Phillipe Grifnee.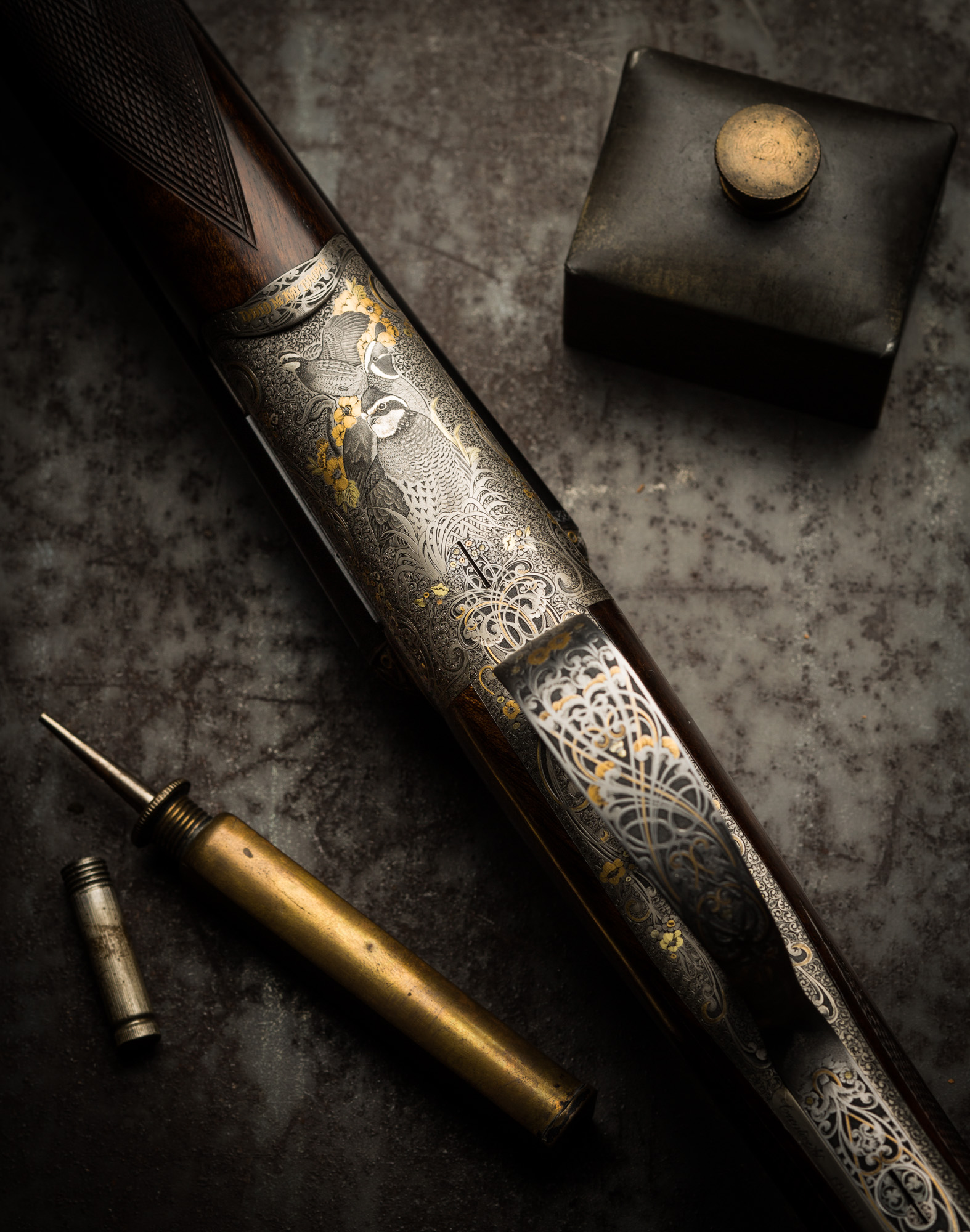 A Pair of .410 round body shotguns by David McKay Brown. Creative Arts engraving.