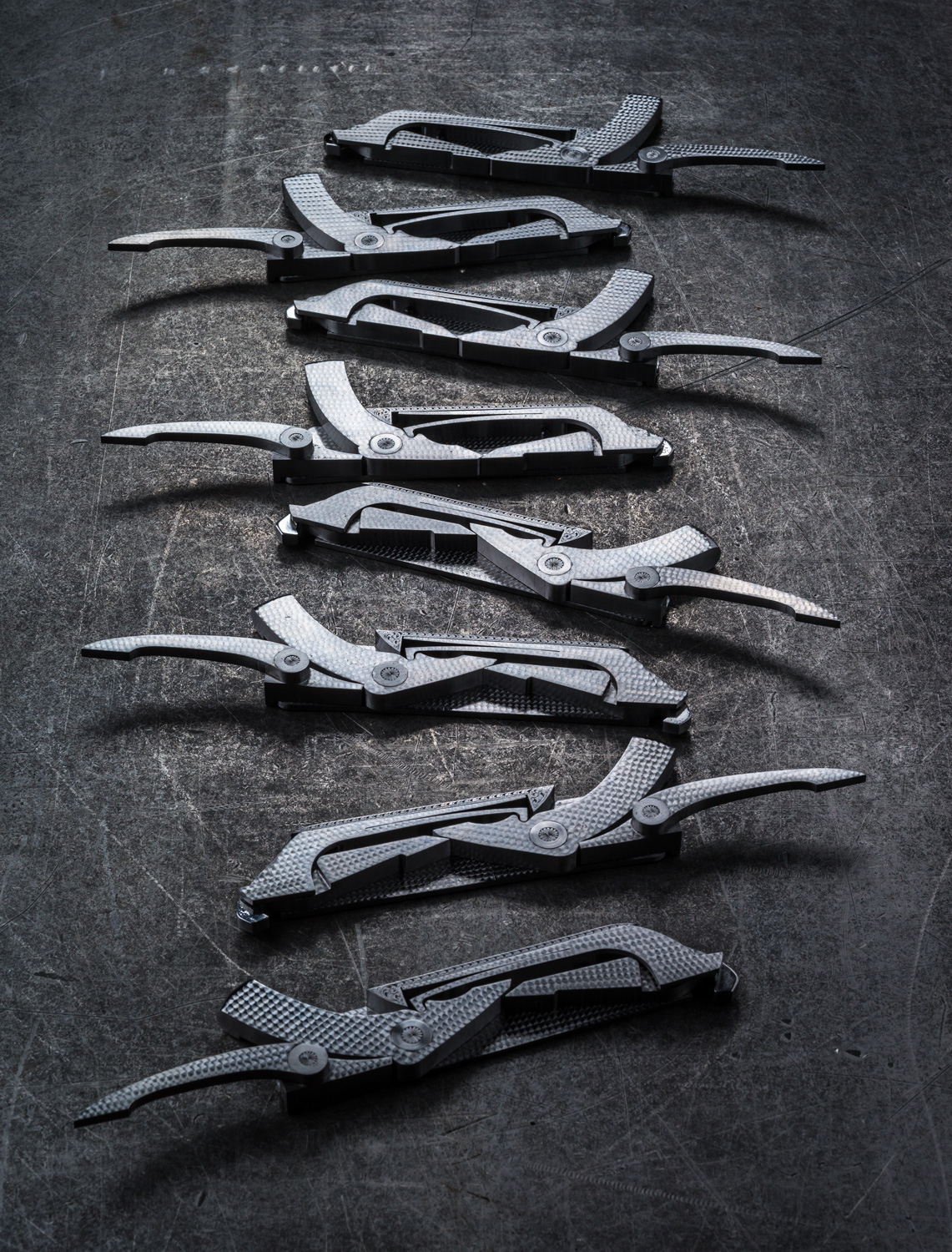 The most important thing in this whole endeavour was Jason's search for perfection. Many people would have accepted the size of spot started with and completed the job. Jason made three attempts and polished the work off each time on his own accord until he had it perfect, once that was achieved he continued with the rest of the locks. A grand total of 17 days!
And that ladies and gentlemen is one of the little reasons why these guns take so much time to make!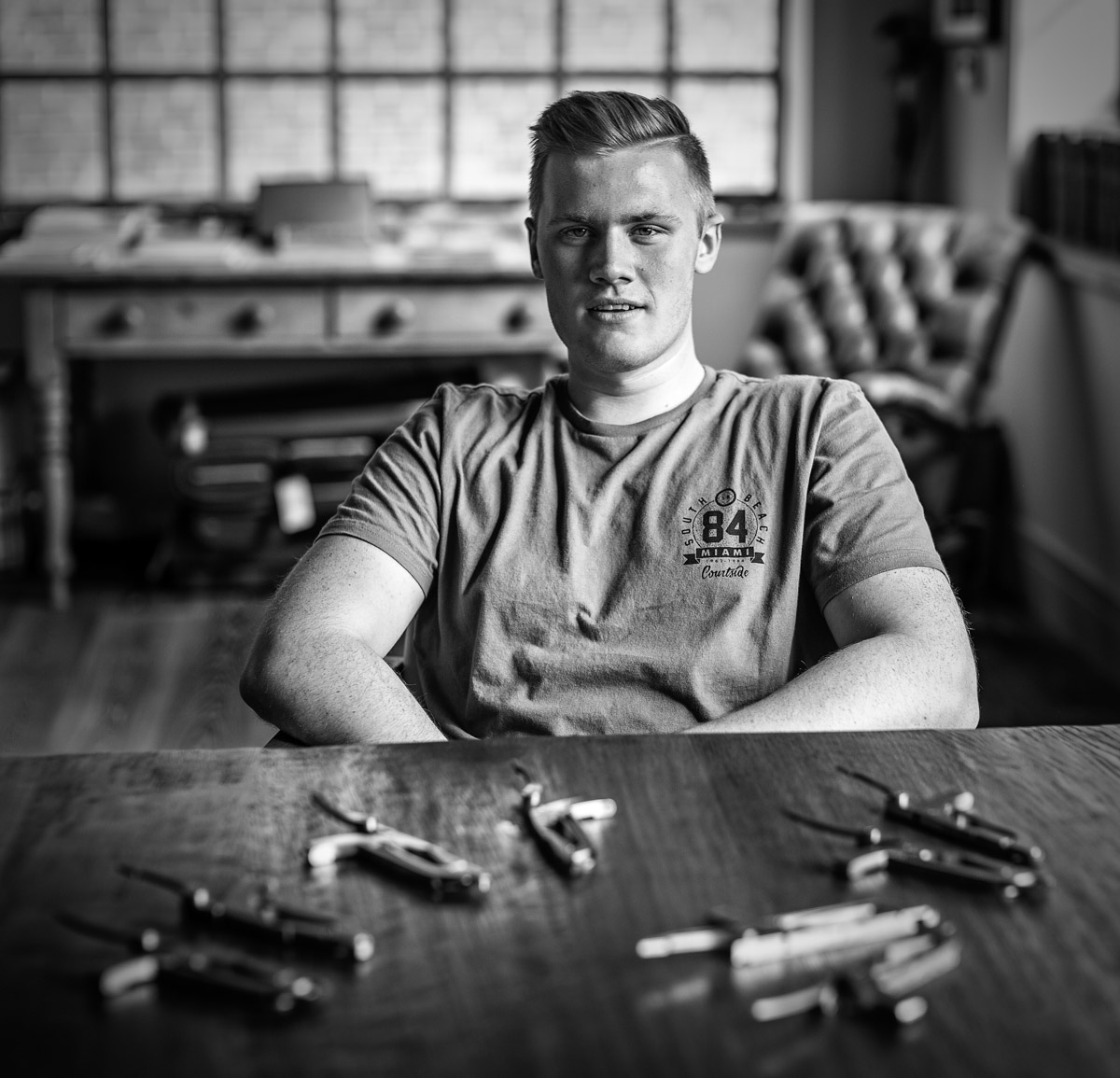 Jason Morris with his locks.