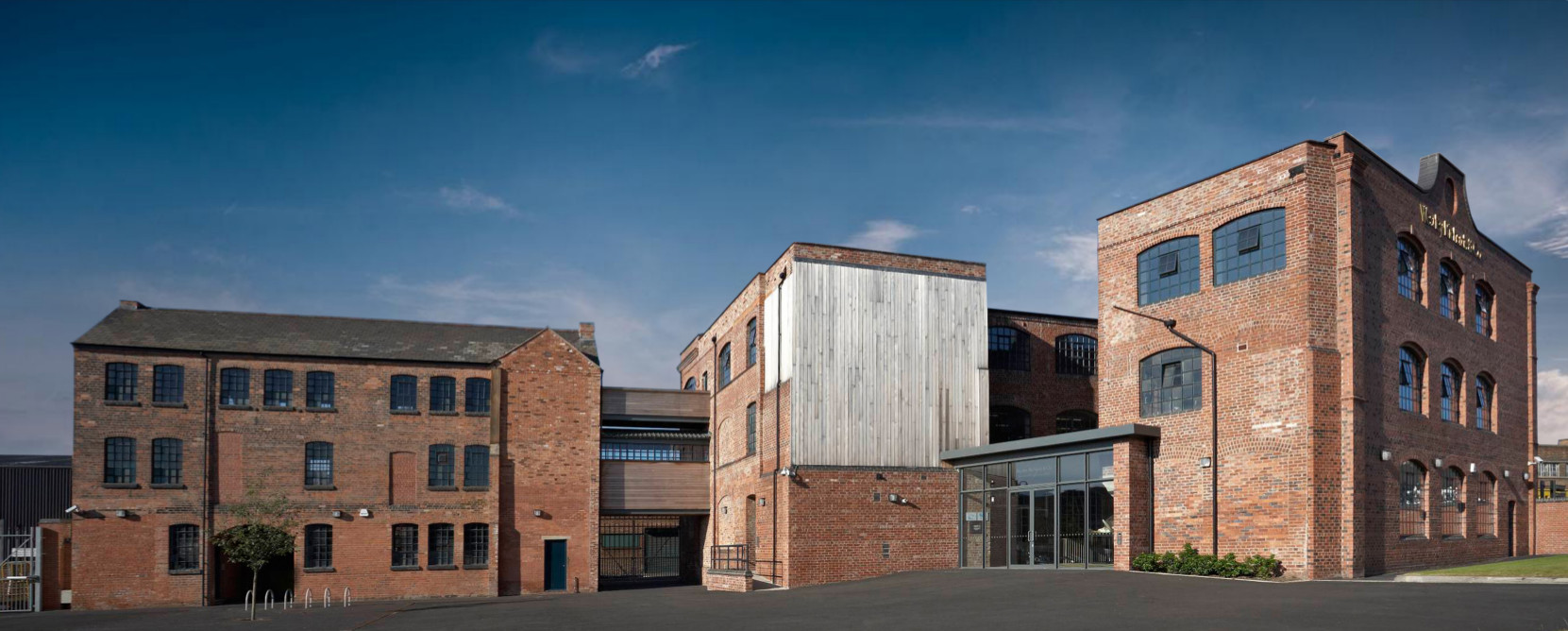 In pursuit of perfection
During 2008 Westley Richards moved into a new purpose-built gun factory in our hometown of 200 years, Birmingham, England. This new factory is our third, and each new build has marked the start of a new century of our gunmaking. Along with a new factory, we chose to develop a new young and enthusiastic team to take the company forward in this fast-paced modern world. A team that was able to combine the age-old craft that we practise with modern thinking and use of modern technology. Often, when we read about modern technology in gunmaking, we hear about CNC machinery making actions and parts to ever-closer tolerances, something we have never advocated as it removes, we believe, the human touch and feel of a best gun.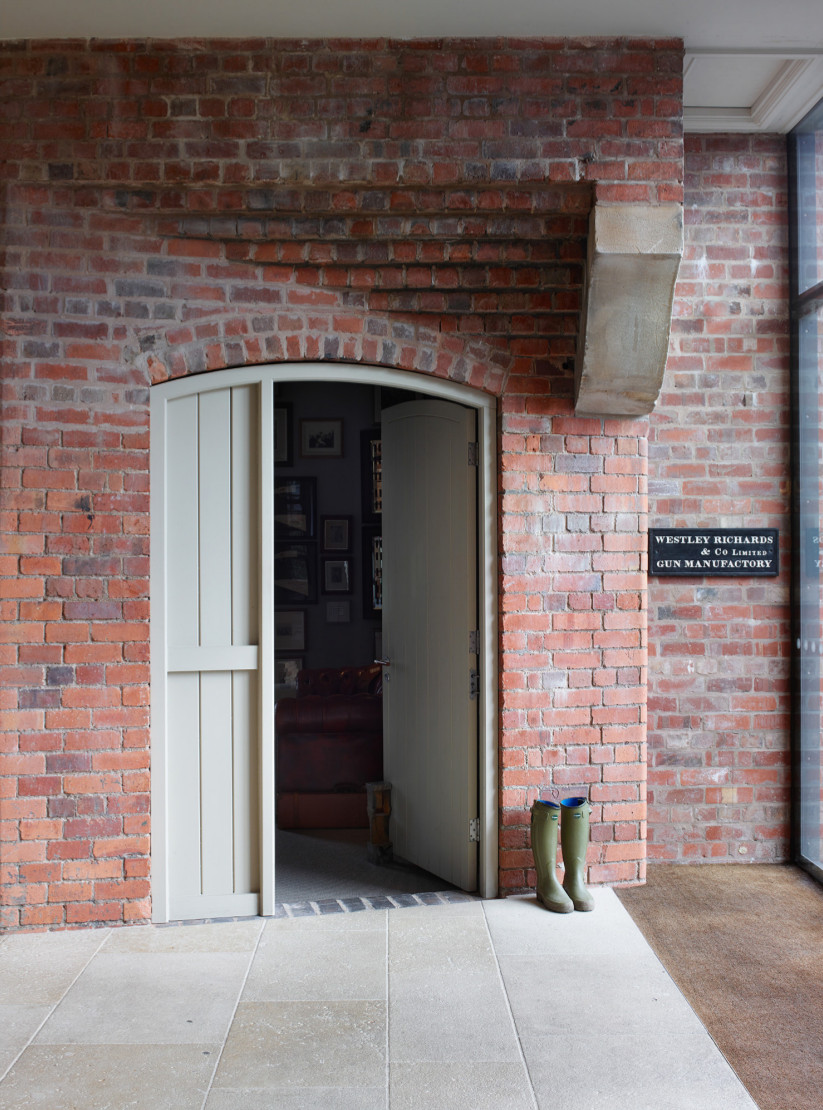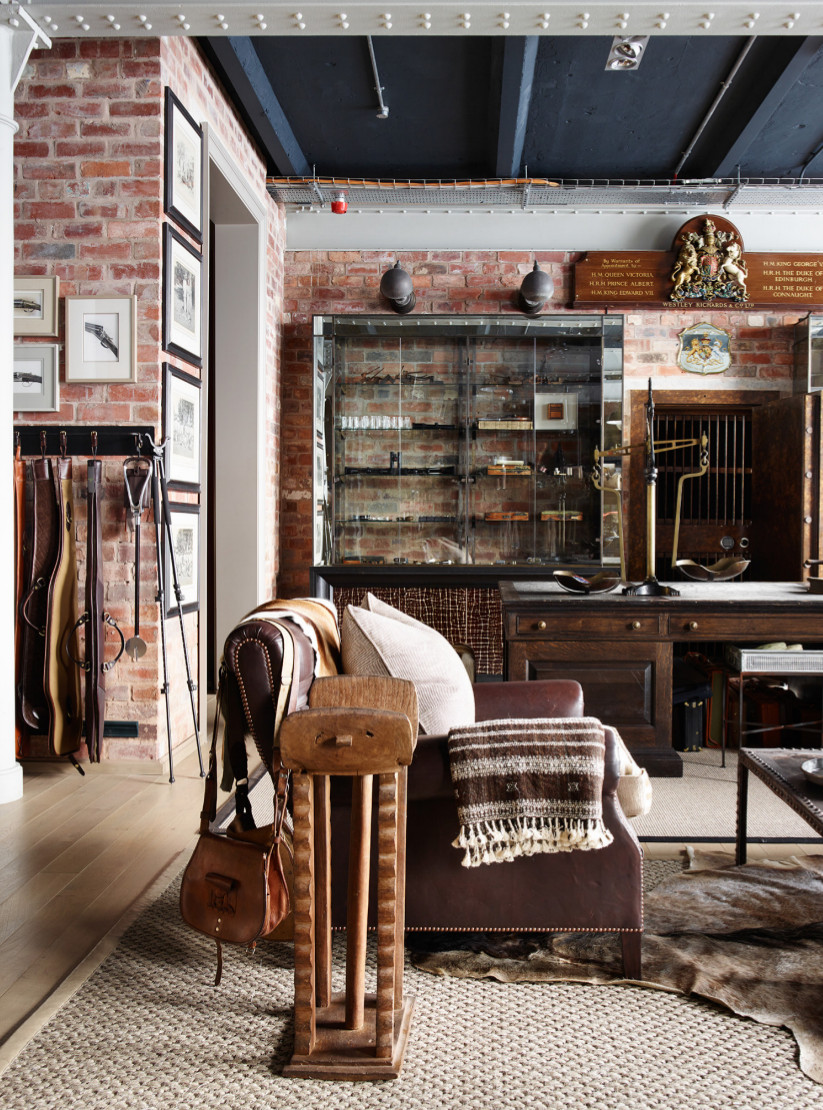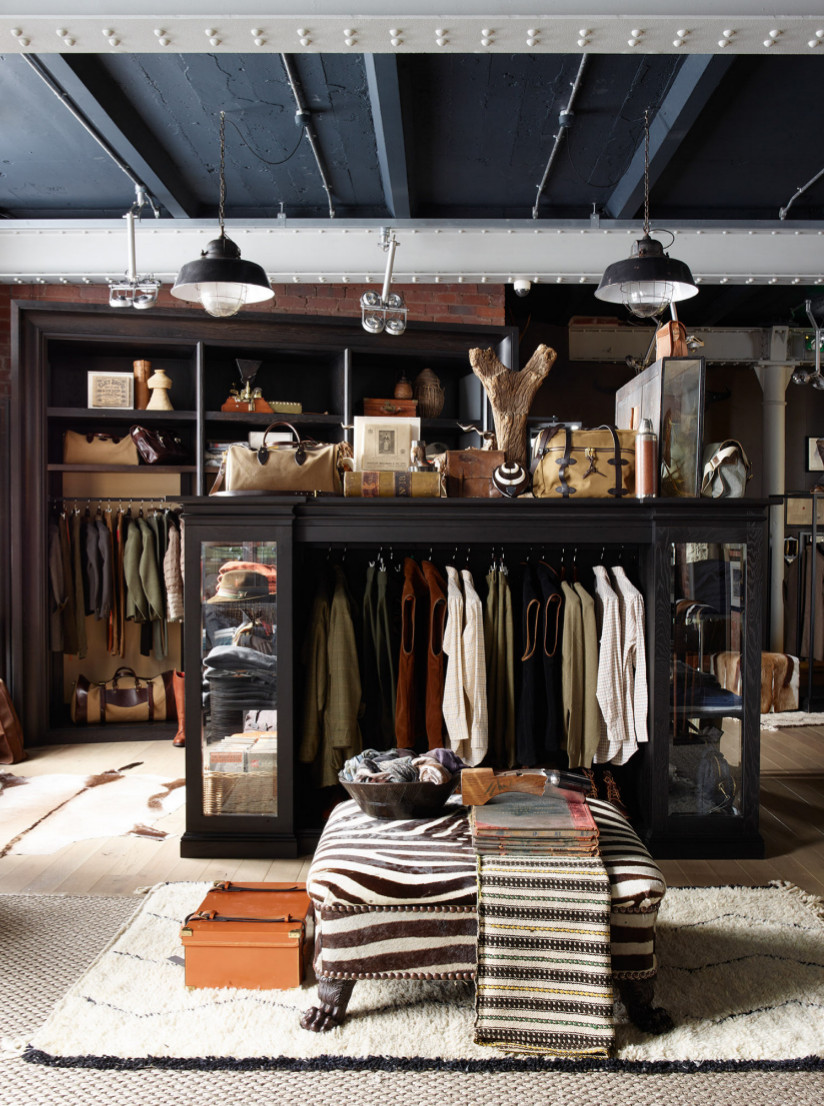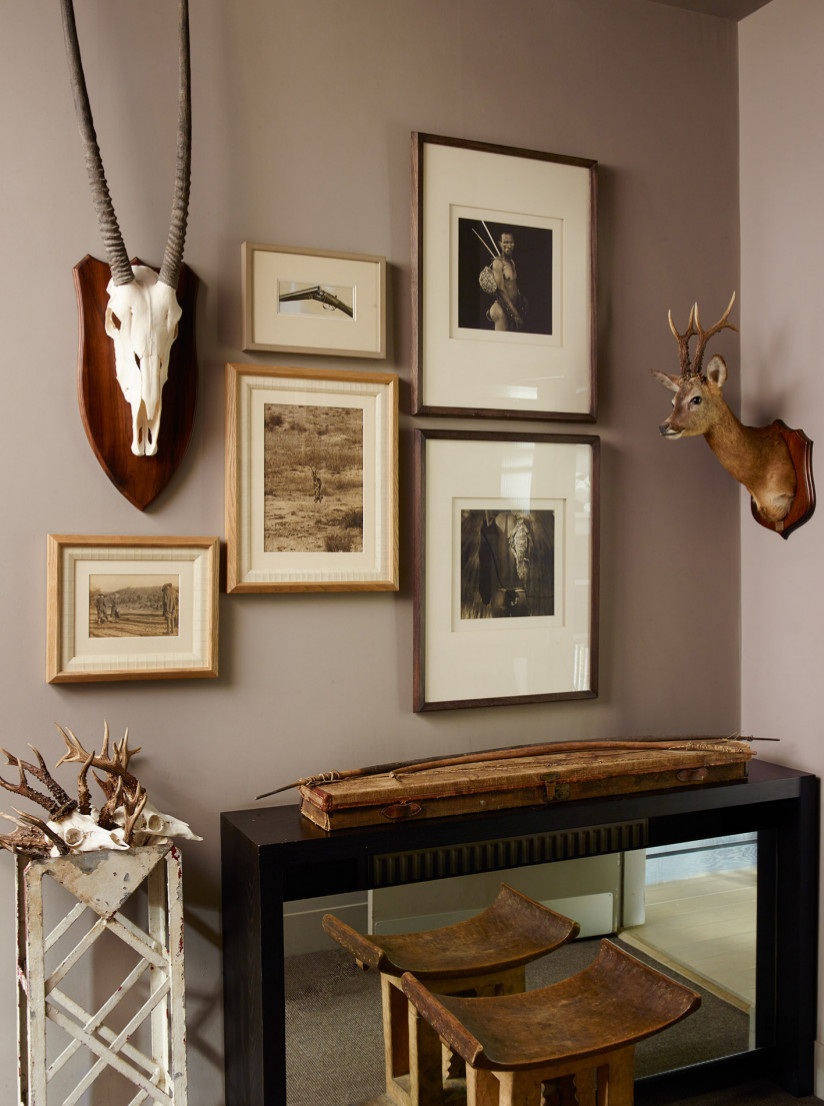 We have probably the most advanced CNC capability of any English gunmaker, but choose to use it in a manner that assists our manufacture rather than rules it. Modern technology brings computers, which in turn bring refined production methods, fast communication, websites, social media and many other things which allow us to show our work to a worldwide audience at a moment's notice; it allows us to create interest for our customers and potential customers, giving them an inside view of our business and the diversity of products we produce. Our young team of gunmakers, machinists, designers, web developers, photographers and craftsmen and women work together to bring you a unique experience and product. Our founders' philosophy 'to build as good a gun as can be made' remains our driving ambition and is one that we carry into every item we produce or sell at Westley Richards today. Modern technology allows us to share this passion and craft with you daily.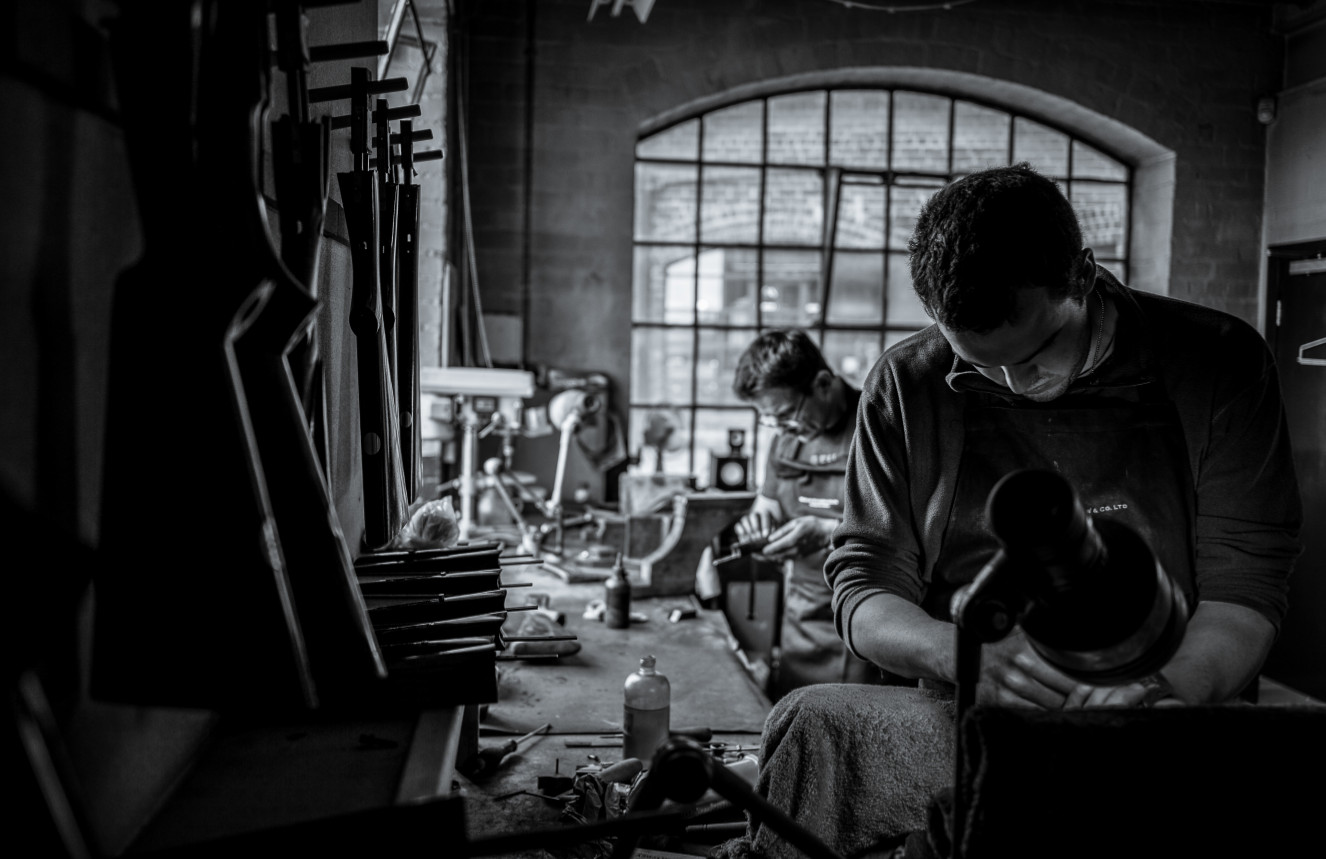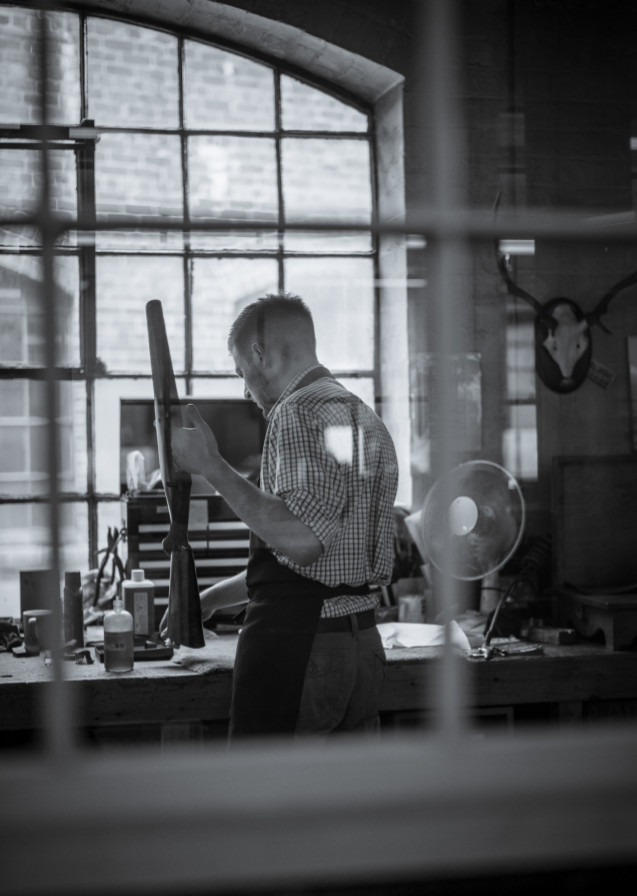 "Pride in creating 'as good a gun as can be made' is at the root of the Westley Richards' enterprise. It is part of the soul of the company and is reflected in the sense of the new rising generation of gunmakers being brought on in this historic company – young gunmakers who know about shooting as well as making."

Extensive in-house leather workshop
Westley Richards guns were historically cased in a unique style of oak and leather case. This case features a central lock, two side latches and a brass pin-detailed leading edge to both the lid and the base. This case is distinct and, if seen on a table at a show, is immediately identifiable as a Westley Richards. In the early 1990s, when we started making the full range of our hand detachable lock guns we wanted to offer them cased once again in this unique style. Unable to convince any of the case makers of that time to make this product, our leather shop was born. Twenty years later our leather shop continues to thrive. Not only do we make all our casing requirements, but we also make a small and focused range of leather goods, each of which is designed to enhance our sport. We use only the very best components we can find, exclusive leathers, house linings and solid brass hardware. These components are assembled by hand in the traditional saddler's manner utilising, amongst other skills, hand-burnished edges and heavyweight waxed thread stitching by both machine and hand. Our aim, by using these components and skills, is to produce a product that will last as long as our guns, one that will mature with age and tell stories of its life.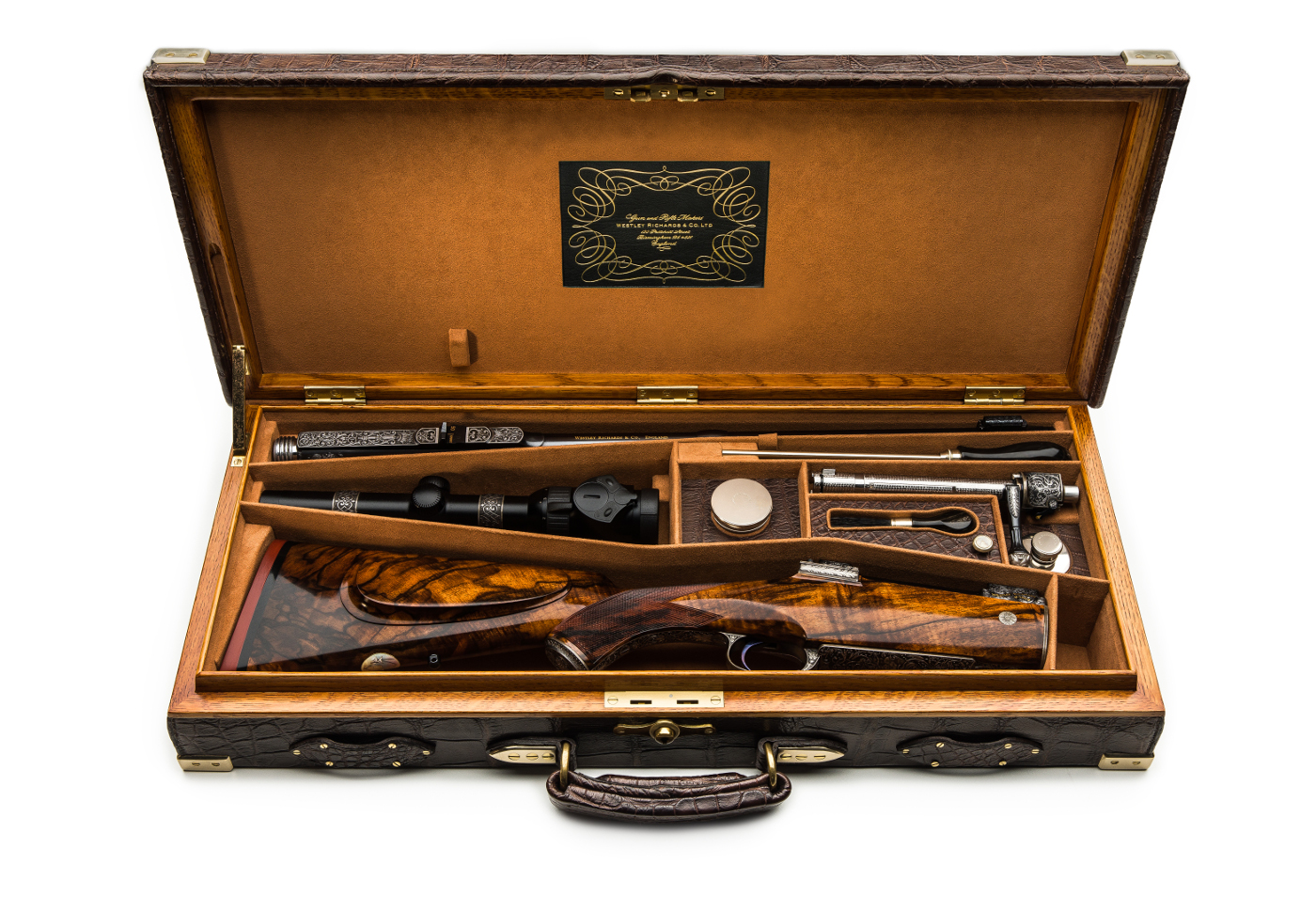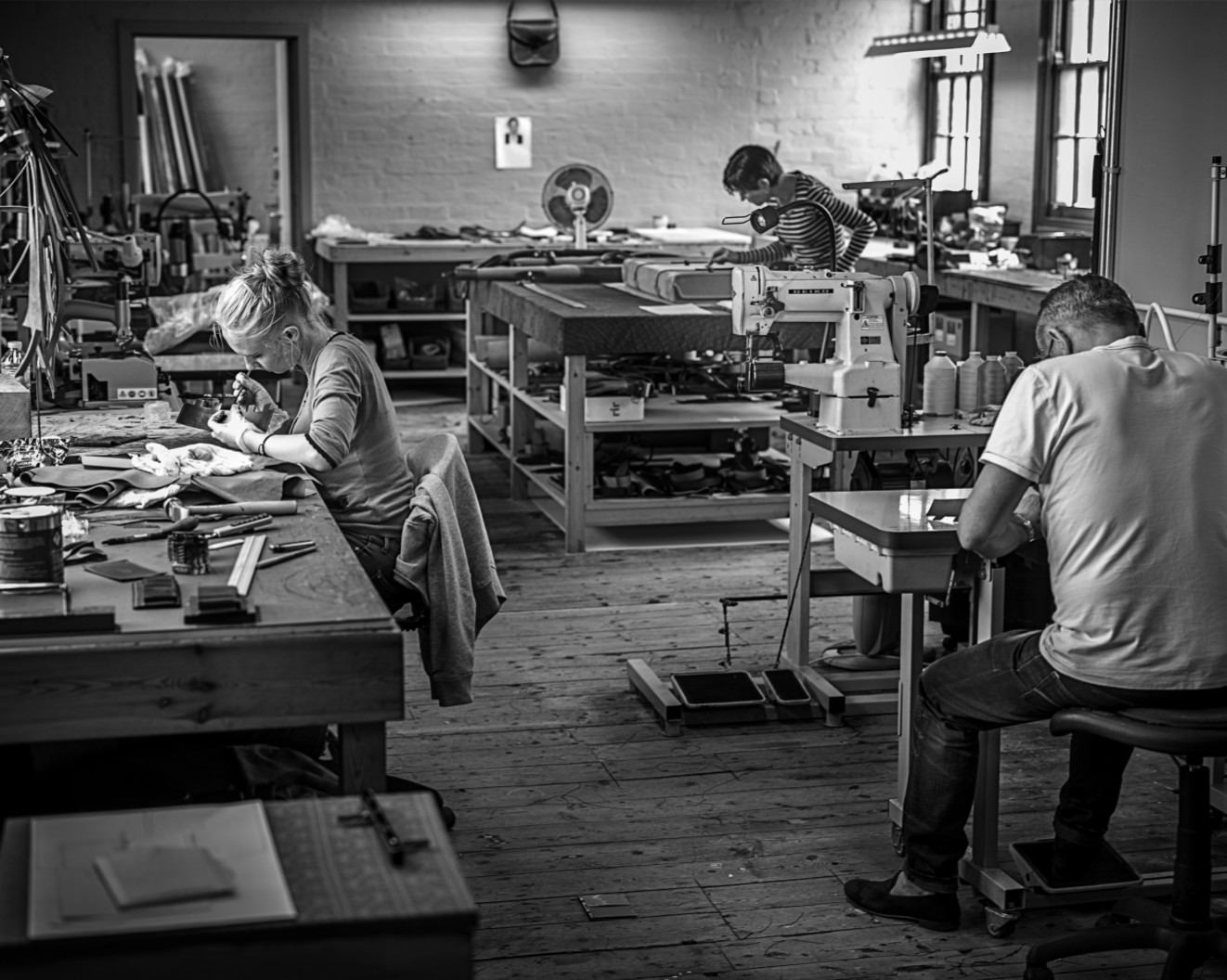 "All our gun slips, cases and bags are made by our own craftsmen, to exacting standards, just along the corridor from our iconic firearms."