More recently, a cover shot on the Fall 2020 "Guns & Hunting" issue of Sporting Classics of a pair of modern Westley Richards 20g Modele De Luxe shotguns. The issue's featured article by Doug Tate is about the timeless virtues of the A&D action that he sums up with, "It warrants the hype that that has grown up around it".
I could not agree more. The A&D action is what this firm "hangs its hat on" and thanks to this brilliant design and its enduring qualities, we have an order book that is bulging at the seams. The A&D action is one the most celebrated designs in sporting arms history and, again, the praise is certainly warranted but it sometimes overshadows the many other accomplishments, landmark patents, and contributions the firm, and the brilliant men that served here, gave to firearms development and gunmaking.
In Shotgun Technicana McIntosh and Trevallion write, "aside from John Moses Browning, no other individual or firm has had more influence over firearms and firearms design than Westley Richards & Co." While the A&D accounts for much of the company's praise, there are many other inventions, patents, and developments, 115 patents applied for in all, that also heavily influenced the modern gun and rifle as we know it. This tradition of innovation, unrelenting high standards, and deserved praise was started with the firm's founder.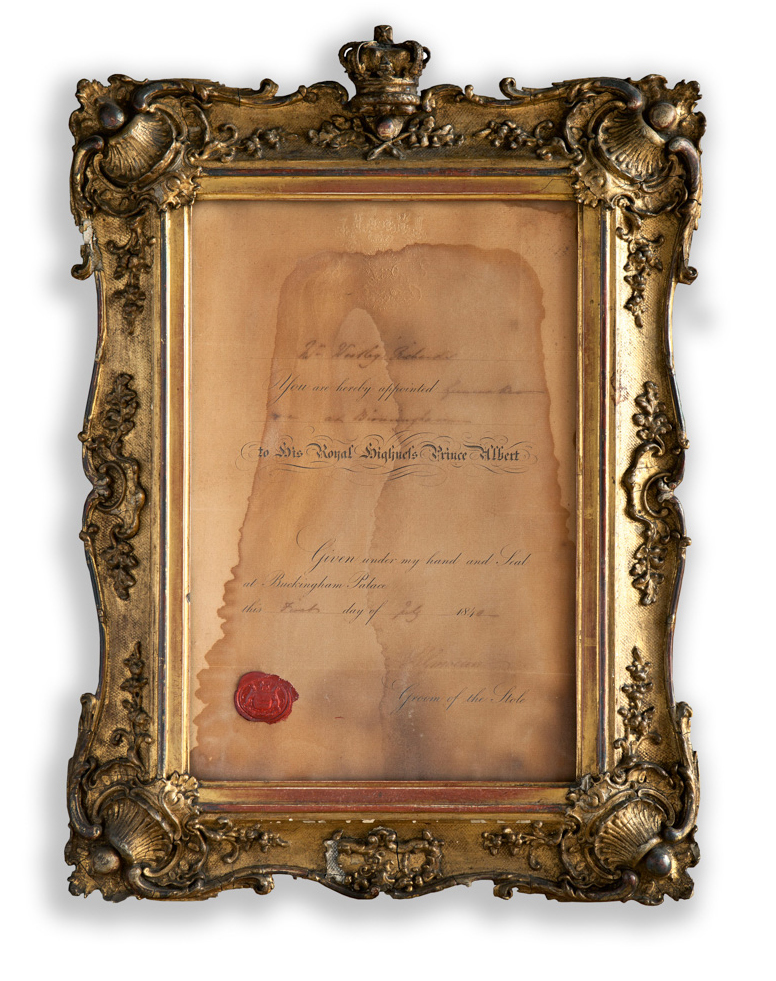 The son of a gunmaker and silversmith in a long line of successful craftsmen, William Westley Richards established his firm in 1812 while still in his early 20's. Not only was he founder of a company that has been in continuous operation ever since, Mr. Richards also set the standard we still live by today, "to make as a good a gun as can be made". He and his father, Theophilus Richards, were instrumental in petitioning Britain's Parliament to form the Birmingham Gun Barrel Proof House in 1813 and by 1815 he opened the prestigious New Bond St. premises and appointed, arguably the most famous salesman in gunmaking history, William Bishop as his London agentBy 1835 he William Westley was heralded as "Joe Manton the Second" by his loyal patron and leading author of the time on all things game shooting, Colonel Peter Hawker.
William Westley Richards took out nine patents in all, his first was no. 4611 in 1821 for a percussion primer lock. In 1831 he took out two more patents, no. 6071 and no. 7051. Patent no. 6071 was for a "T" shaped percussion tube and nipple that protected the touchhole, keeping moisture out and no. 7051 was for special primers. Colonel Hawker said of these improvements, "I have tried it repeatedly and never yet knew it to fail...".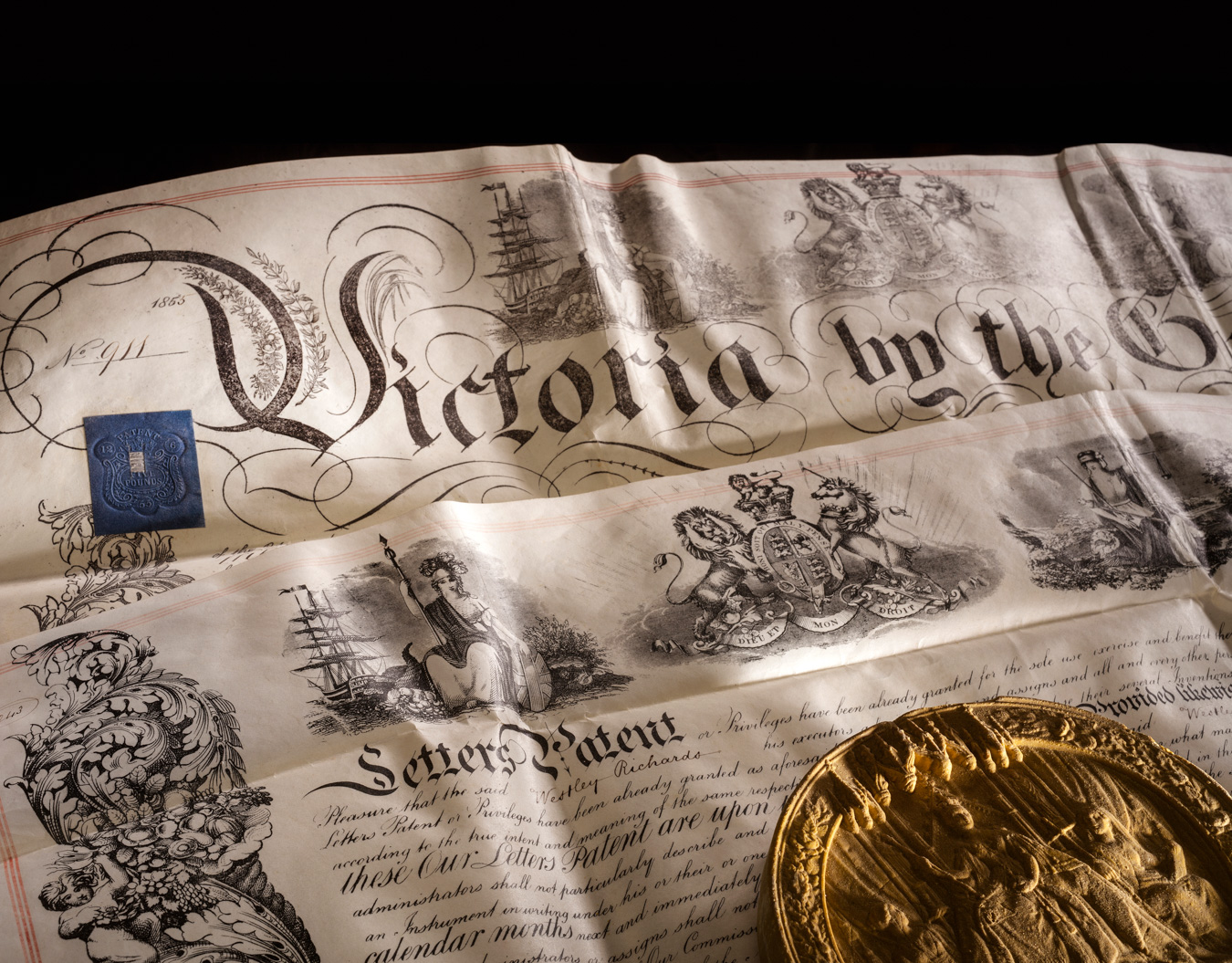 In 1834 the firm introduced the first Flip-Up Tangent sight ever used by the British Army, the first of many contributions by the firm to military arms. In 1838 William Westley was granted yet another patent, no. 7582, for a tubular primer magazine. In 1840, the same year he would retire and be succeeded by his eldest son Westley Richards, he received the Royal Warrant of Appointment as Gun and Rifle Makers to HRH Prince Albert.
Despite "retiring" at the age of 52, his energy and inventiveness continued, and he would  take out five more patents over the next fourteen years. Patent no. 9177 of 1841 was for a new type of mainspring for gun and pistol locks and a waterproof primer that was suitable for export to other countries. In 1852 his patent no. 14027 for "Firearms and Projectiles" covered a double-action percussion revolver, rifle muzzles lined with steel inserts, conical bullets with a hollow base and a wadding to put in that hollow base. Effectively, this was some of the very first "premium" bullets. In 1854 patent no. 993 covered a revolver's ramrod and in 1855 patent no. 911 was for a revolver lock located in the stock.
By all accounts and as evidenced through his inventions, William Westley Richards was a man of high intellect, a pillar of his community and a huge figure in gun making history. However, his most enduring contribution to gunmaking was the founding of the firm that bears his name. Over 200 years since it was established, and we still strive to live up to William Westley's pledge, "to make as good a gun as can be made".