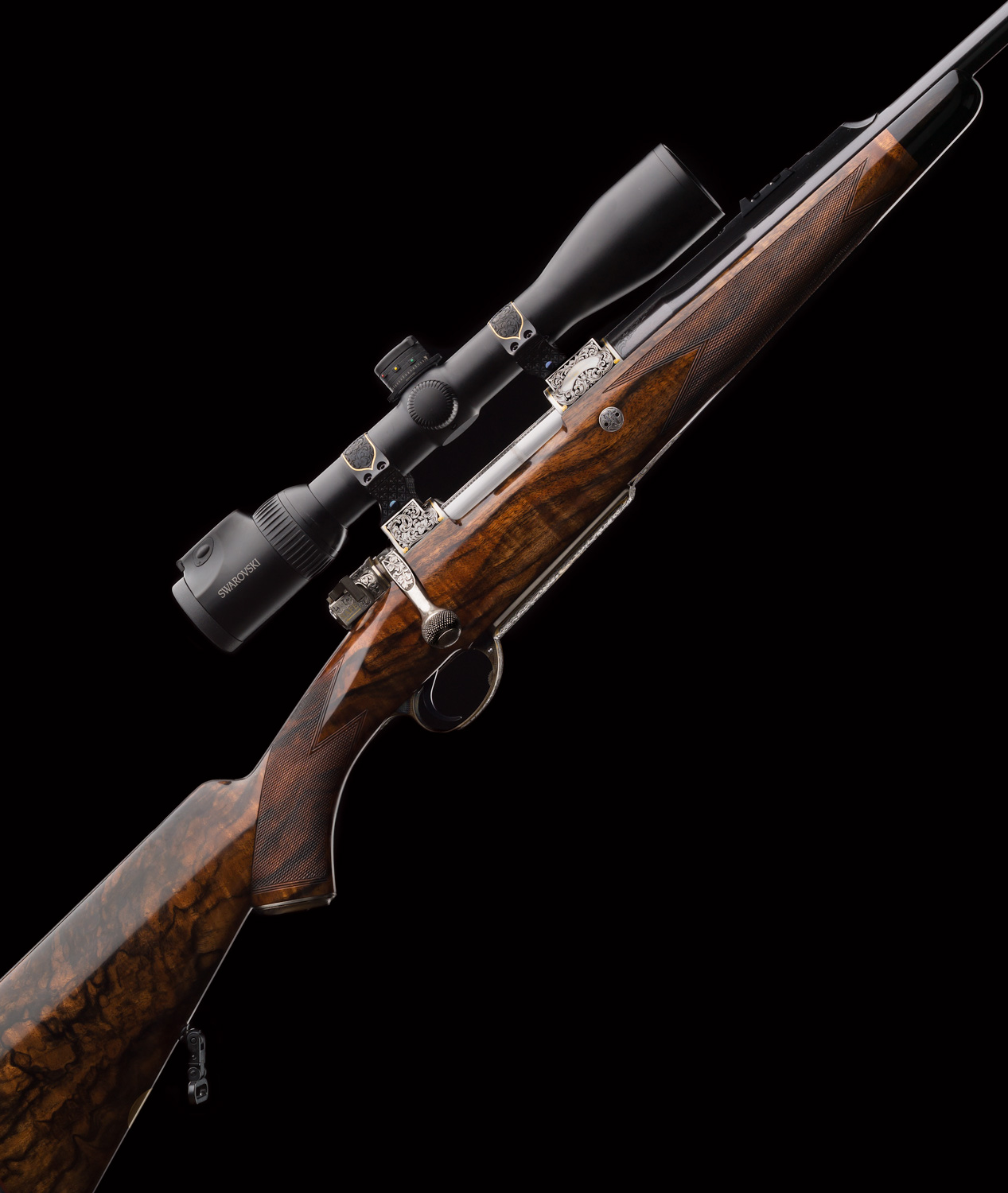 Bolt Action rifles play an important part in every sportsman's battery and we always have a wide selection in production here at the factory and we currently have 23 of this model  in production in calibres from .275 - .505 Gibbs. We have 404's, .425's, .318's and some other nice classic calibre's like 500J. It is interesting for me that the 'modern' calibre's are perhaps less popular than the classic, proven ones!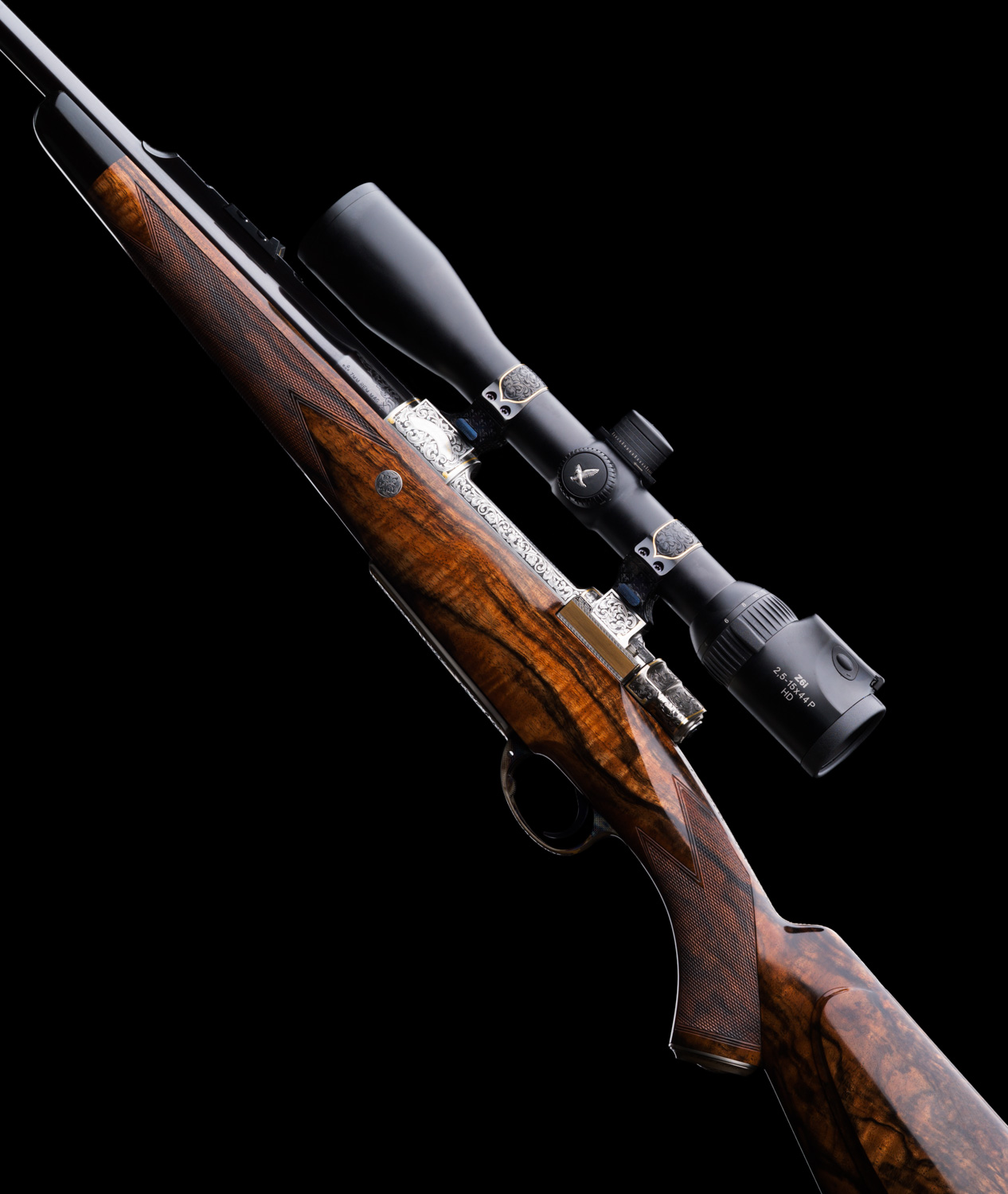 Westley Richards 7mm Remington Magnum.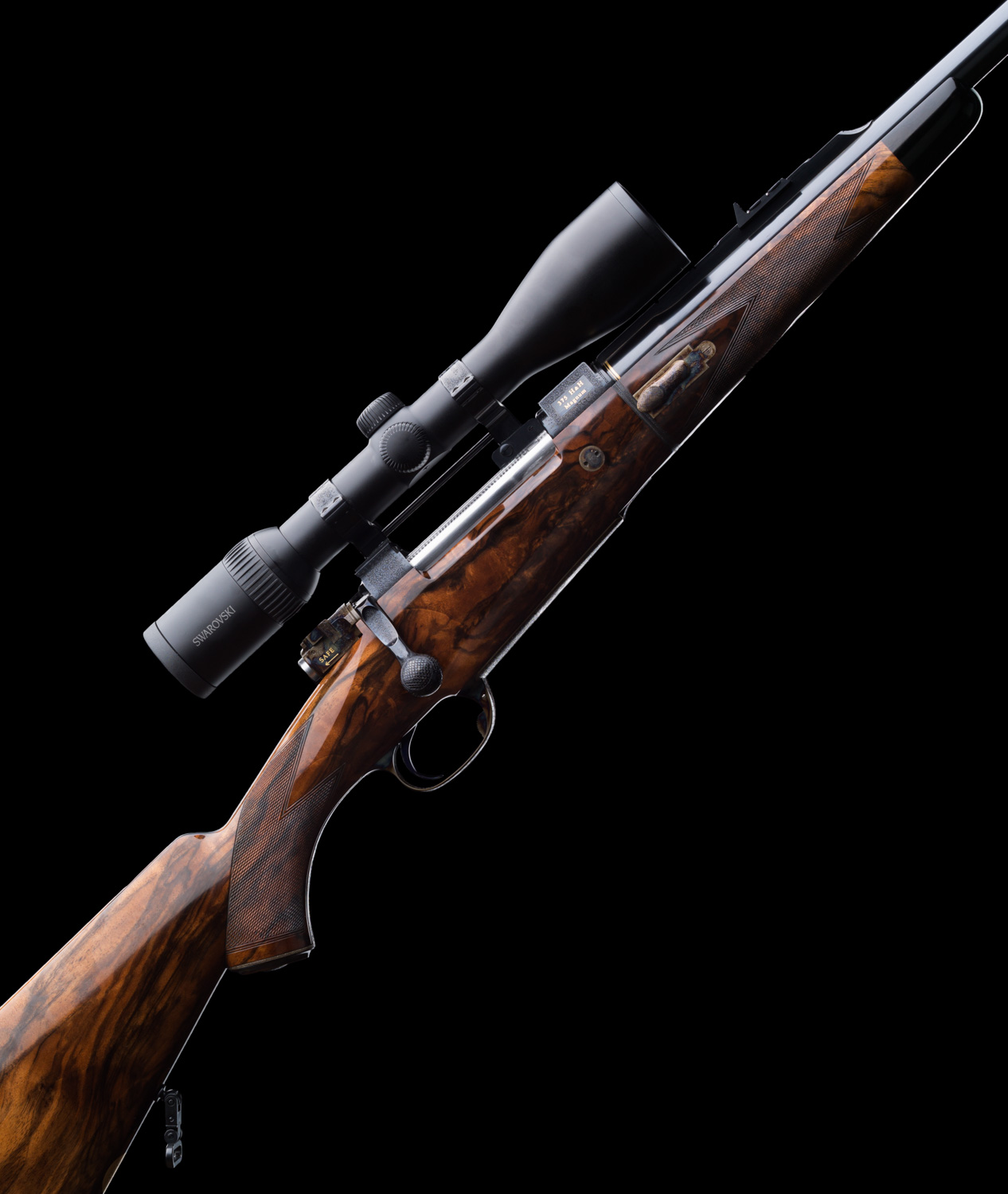 Westley Richards Take Down in .375 Magnum.