Salon Privé was established in 2006 and has become perhaps the most high profile event for a select band of enthusiastic attendees to marvel at the finest vintage and performance cars in the world and swap notes with like-minded petrol heads.
The lawns of Blenheim are glorious and the weather was kind, providing a perfect setting for Westley Richards to showcase the skills and talents of our workforce to people who appreciate quality, have a passion for good engineering and the funds to nourish their hobbies.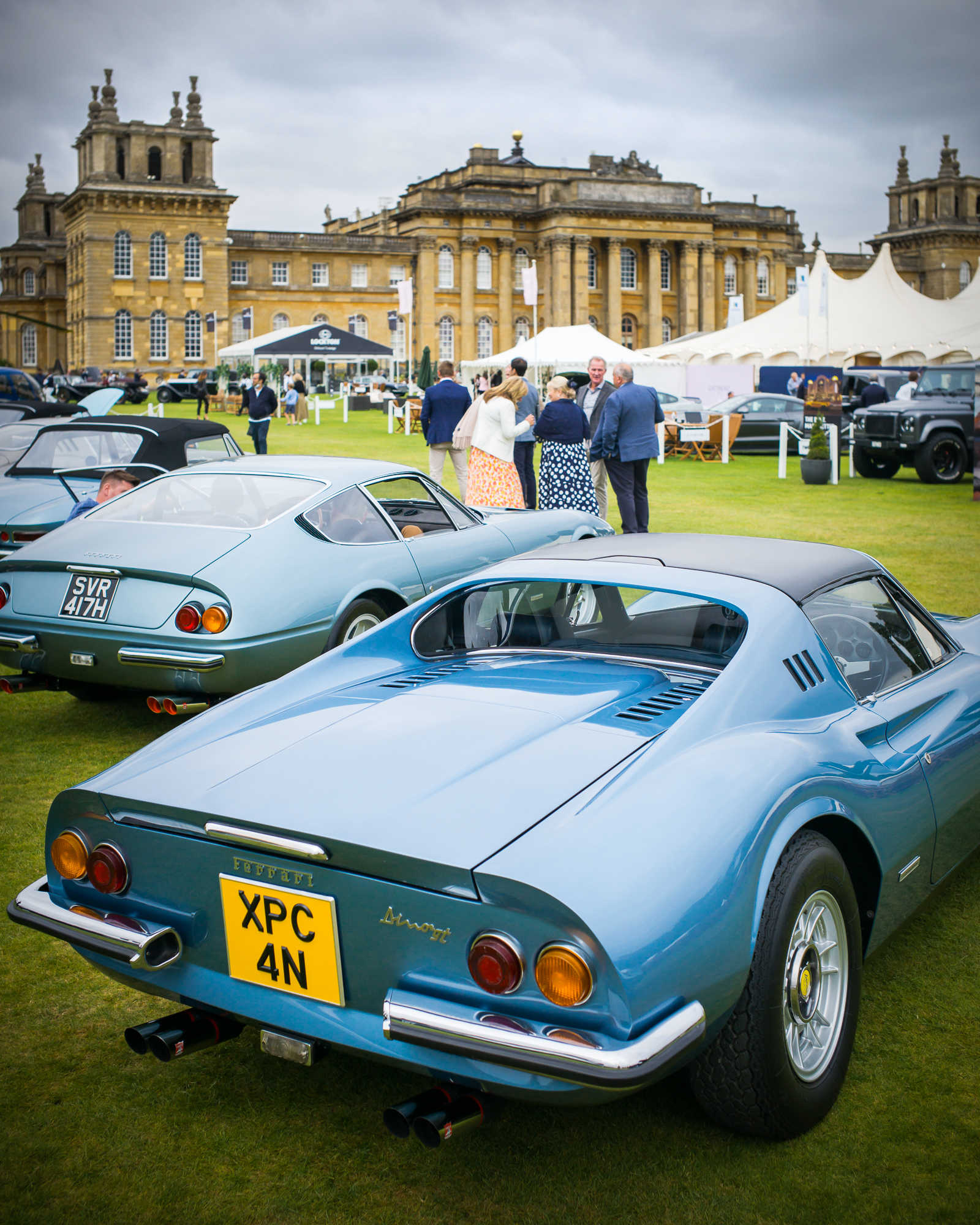 The day revolved around automotive nostalgia and excellence, with a hill sprint, several displays and a Concours d'Elegance trophy to be won. Nestled among the bespoke motorcycles, automotive customisers, champagne purveyors and top jewellery/watch brands, Westley Richards offered a window into the world of best British gun and rifle making. A sophisticated crowd proved appreciative and everybody involved enjoyed the meeting of these two not unrelated but often separate worlds.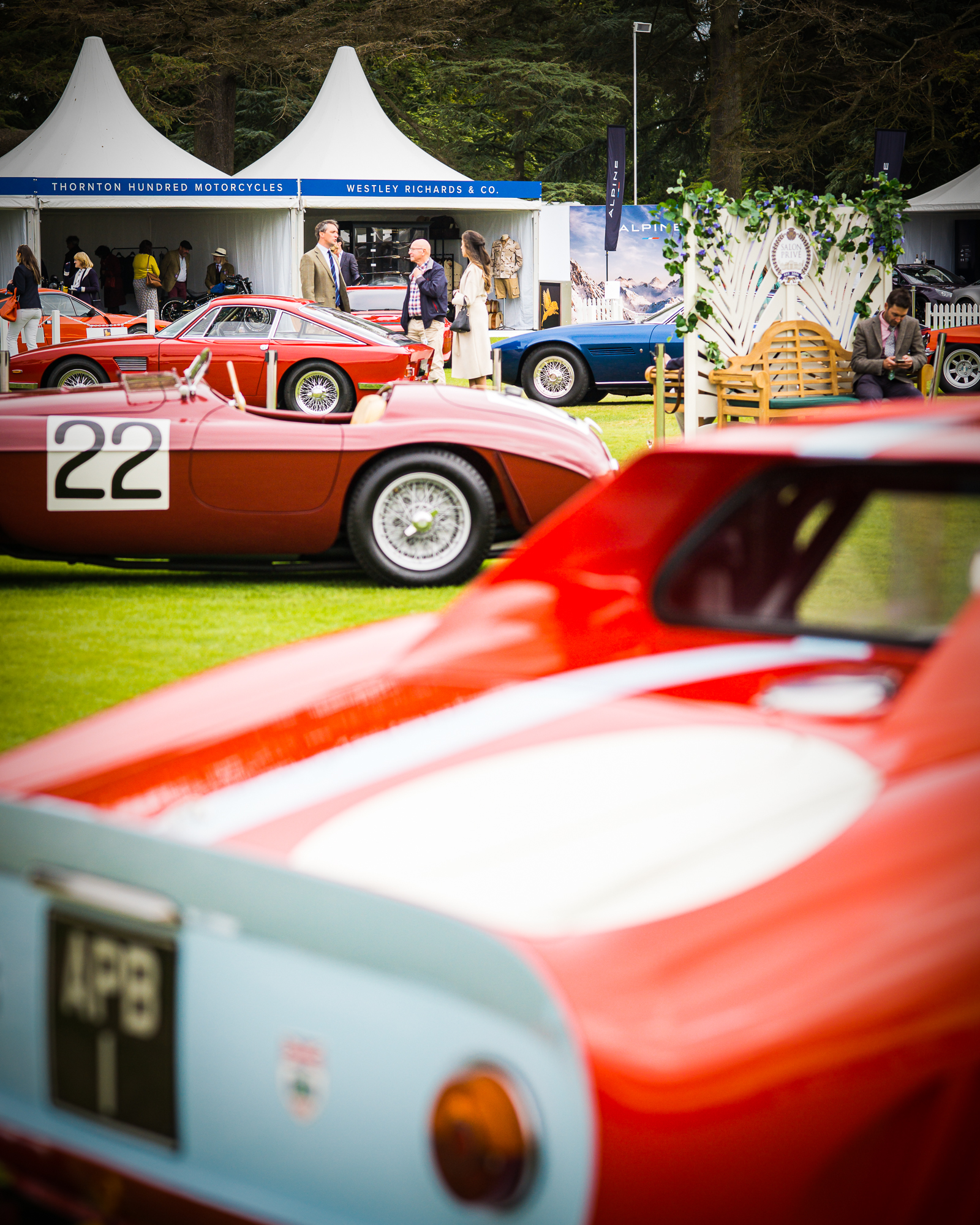 Enthusiasts for vintage engineering appreciate the challenges gunmaking poses and the solutions our gunmakers have devised over the decades for meeting them, turning sporting guns into objects of grace and beauty, as well as functional excellence. After all, a pretty rifle that can't hit the mark is as useless as a pretty car that won't go around corners.
Our high art guns drew appreciative comments for their perfection but it was noted that, like many of the owners of these eye-wateringly valuable cars, plenty of Westley Richards customers use their heirlooms as the maker intended.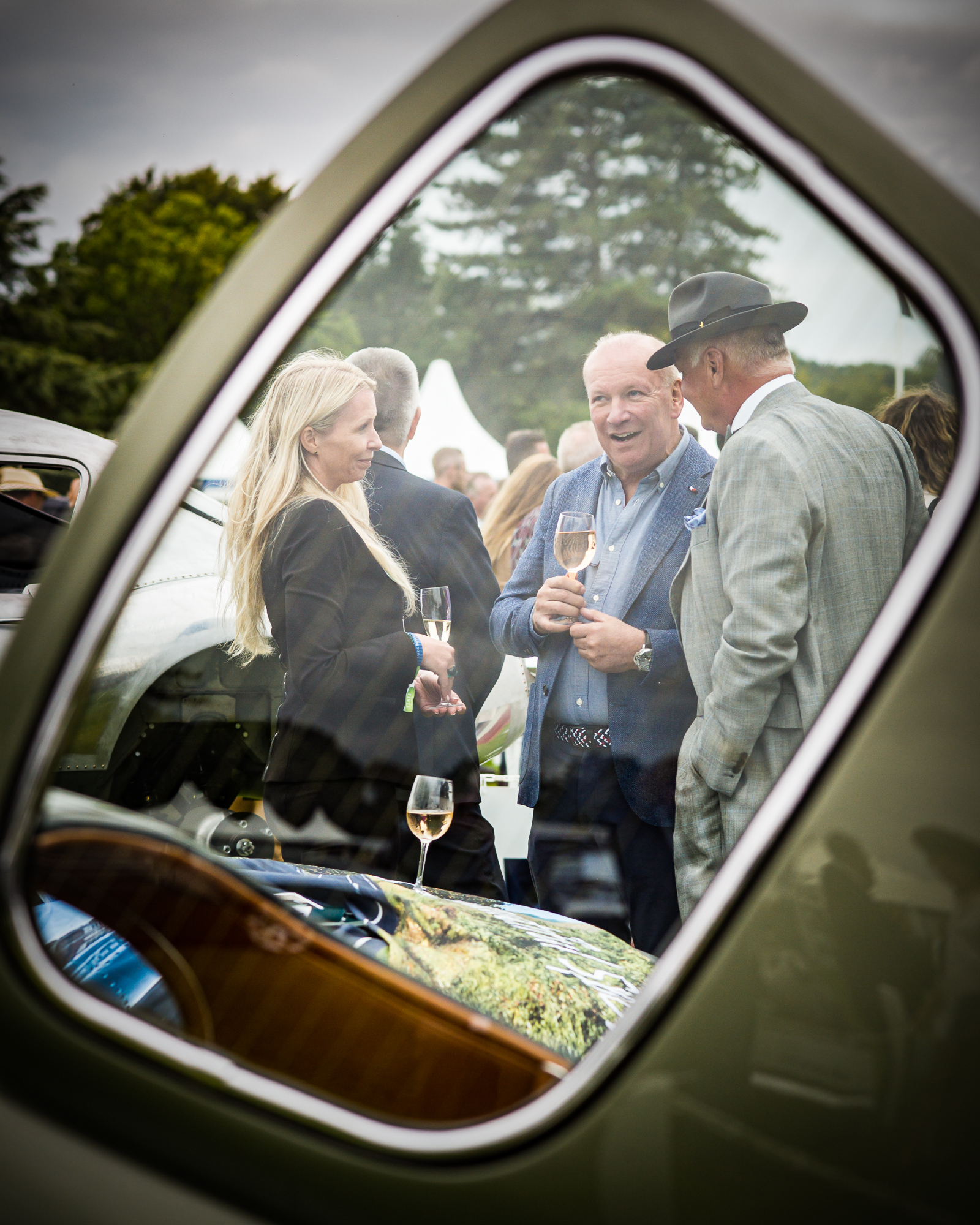 Of course, Westley Richards, these days does not sell sporting guns alone, the allure of best leather goods, table ware, clothing and accessories for the sportsman was apparent to those whose lifestyle may be more geared towards the open road but who nonetheless appreciate quality and the practicality of the adventure-inspired travel luggage range.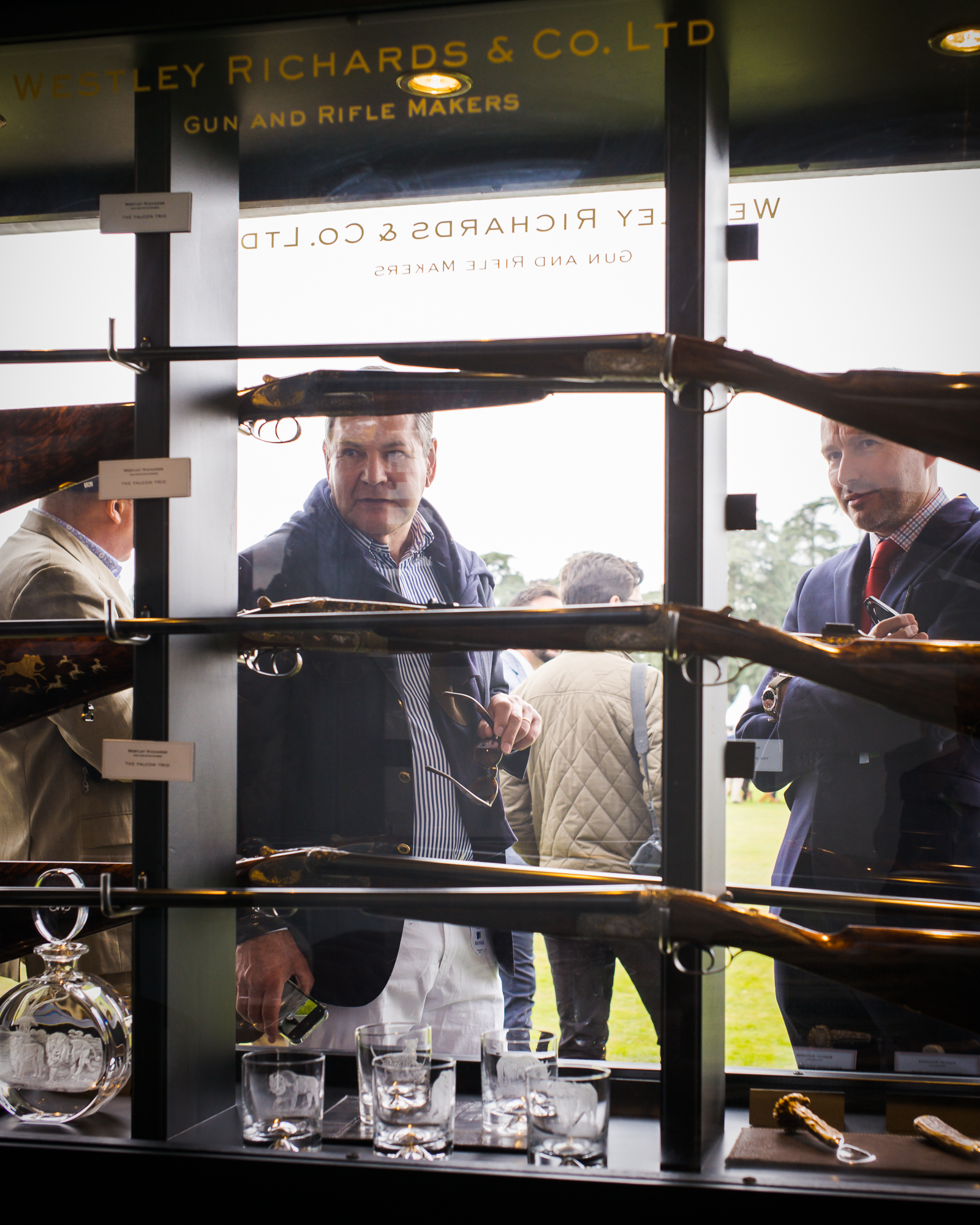 Among the highlights on show was the Arab Horse Rifle, about which readers can learn more elsewhere in this blog. We also displayed more traditional sporting guns, with the Deeley & Taylor hand-detachable locks. We work with these every day and take the design for granted but seeing the wonder in the eyes of someone viewing them for the first time reminds us what a marvel of engineering they really are.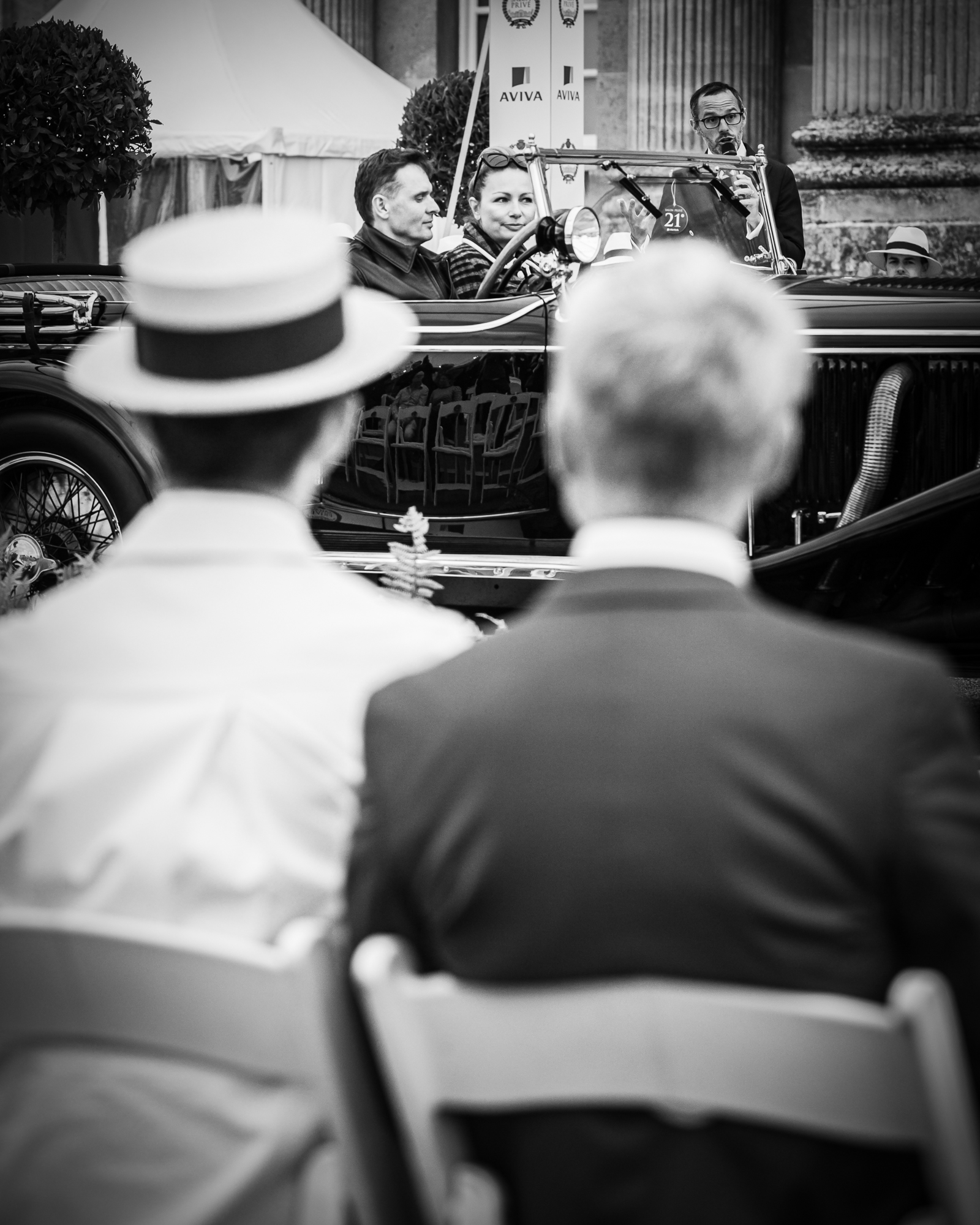 Working as we do, creating hand-built guns and rifles, which, we understand, are beyond the means of the average person, it was a sobering opportunity to reflect on the values attributed in this other, not dis-similar area of passion. Sporting guns cost a great deal of money, often tens of thousands of pounds, sometimes in the low hundreds of thousands. However, some of the cars on show here were worth millions. A 1960s Ferrari GTO could set you back $52 million if you were so inclined!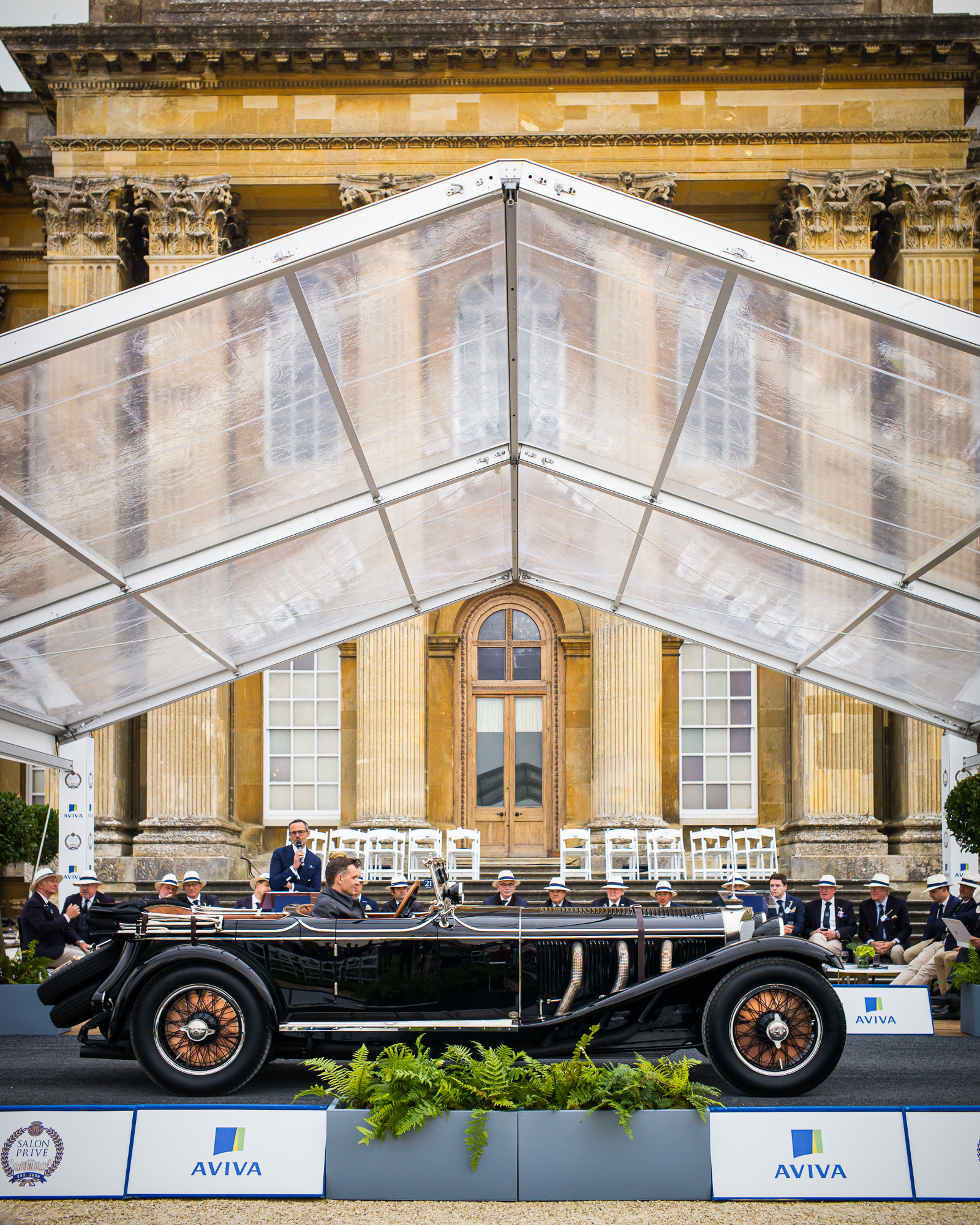 Every car on display was immaculate, down to the tiniest bolt. To win the Concours d'Elegance you really do need to be obsessive about detail. We understand that. To build best guns that detailing is increased to the power of ten over anything observable on a vintage car. The quest for perfection is, however very familiar.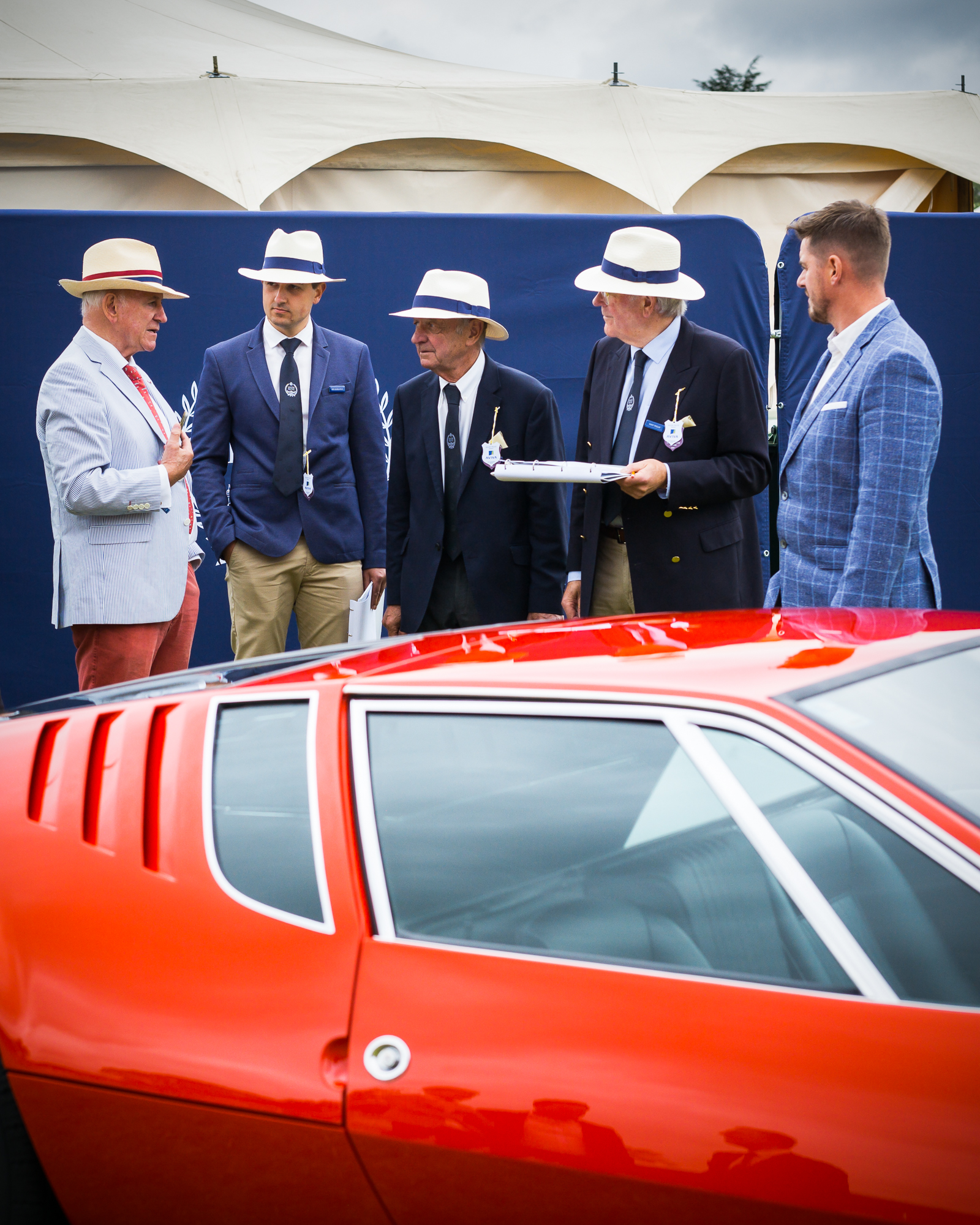 The centrepiece of the show was 'The Red Collection', featuring thirteen of the rarest cars in the world. All painted red. It included such mouth-watering classics as a Mercedes Benz, 'Gullwing' 300 SL Coupe from the mid 1950s, a 1932 Alfa Romeo 8C, 2300 Monza Spider by Zagato and Michael Andretti's McLaren F1, part of his package when he joined the racing team in 1993.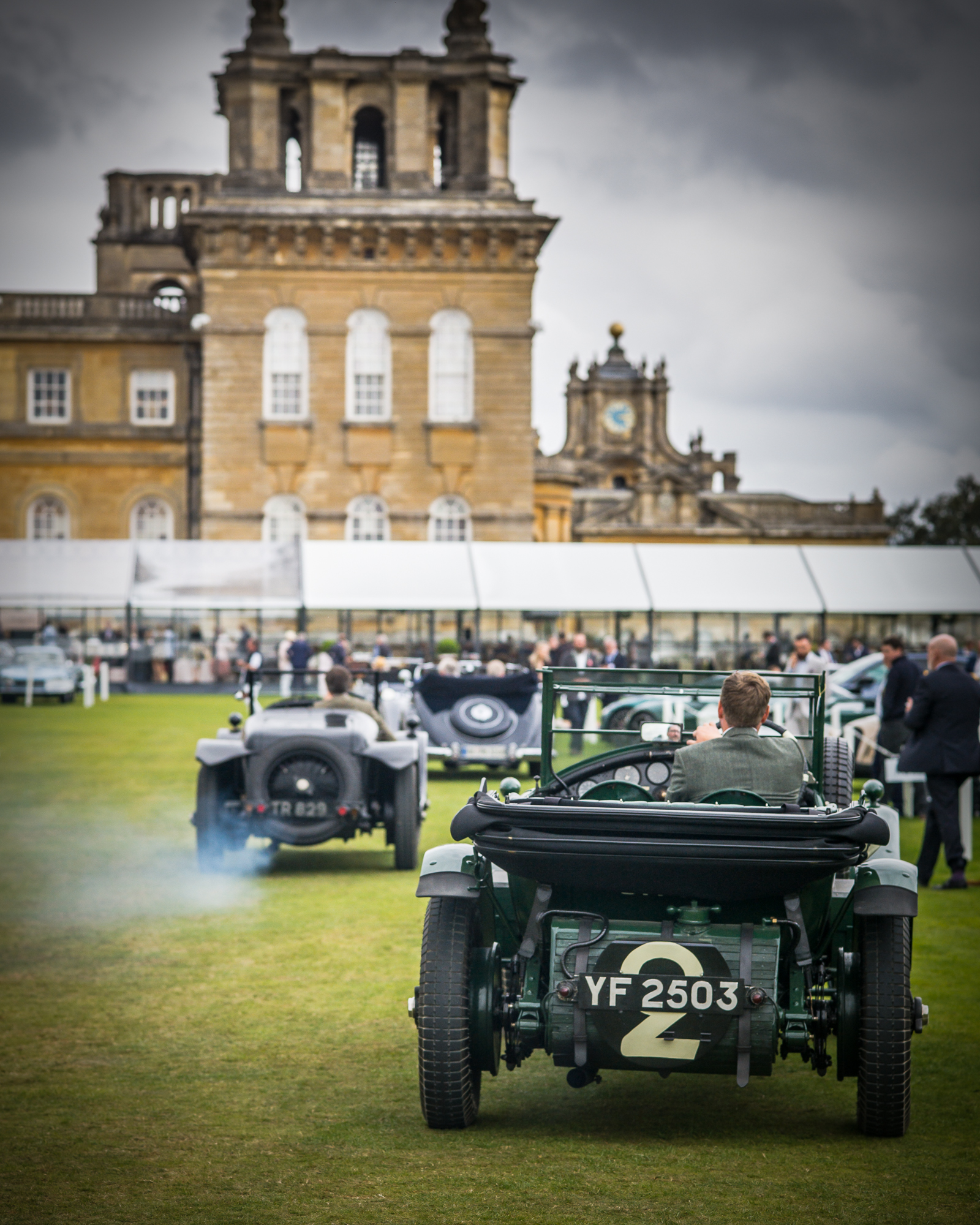 Among the well-heeled were the well-known; Yasmin Le Bon, five time Le Mans winner, Derek Bell and numerous other notables from the world of motorsports rubber shoulders but the select nature of the event ensured that it was never over-crowded nor rushed. The days ambled along at a genteel pace, allowing time for conversation and appreciation.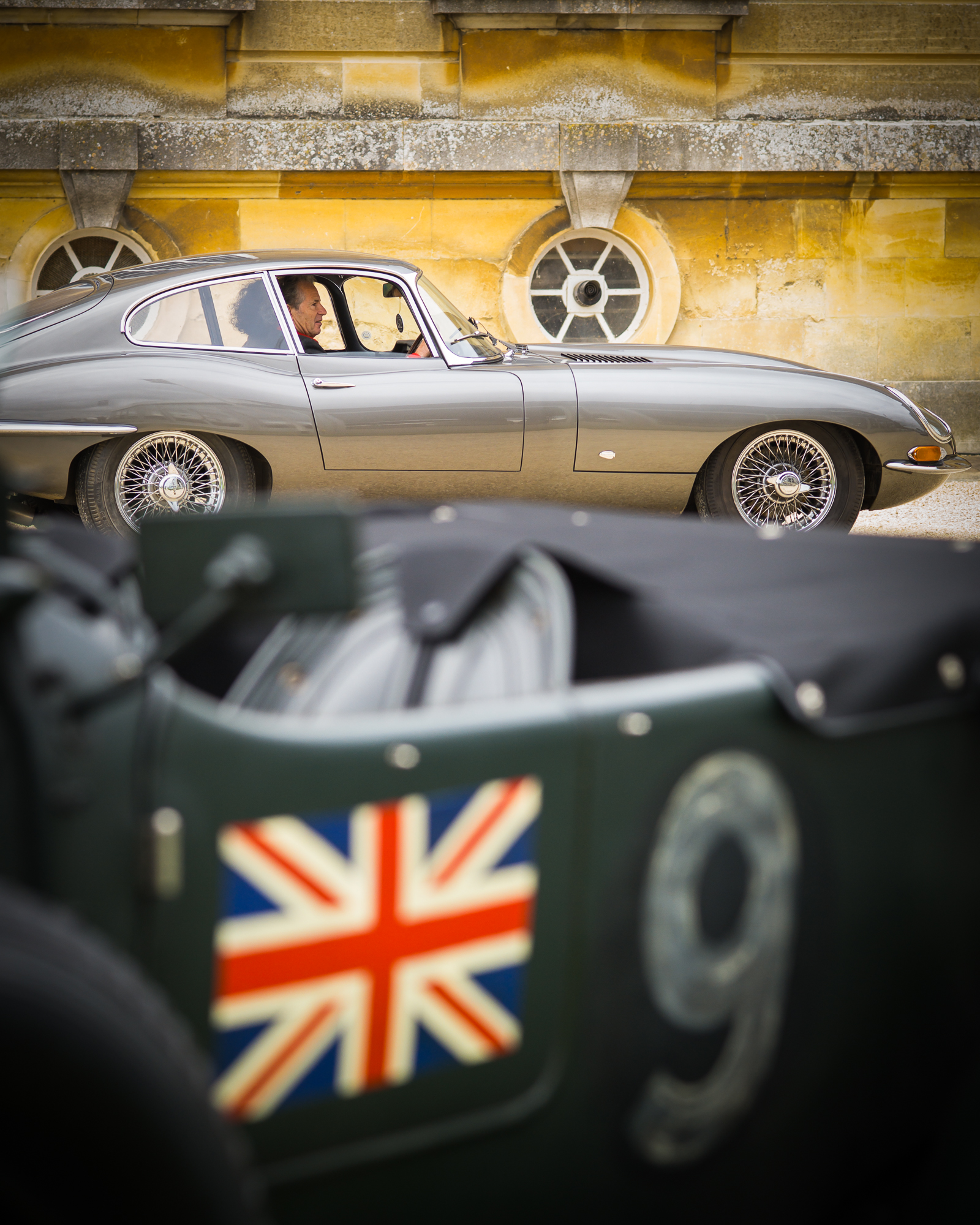 All in all - Five days in early September well spent. Westley Richards is a name and product line that should now be little more familiar to a fraternity whose love of the outdoors may differ from that of our usual client base but there is undoubtedly overlap. The fresh air, occasional noise, the unmistakable synchronisation of man and mechanical object in harmony: double gunning with a pair of Westley Richards shotguns or tooling down a B-road in an E-type Jaguar. Not so different afterall!