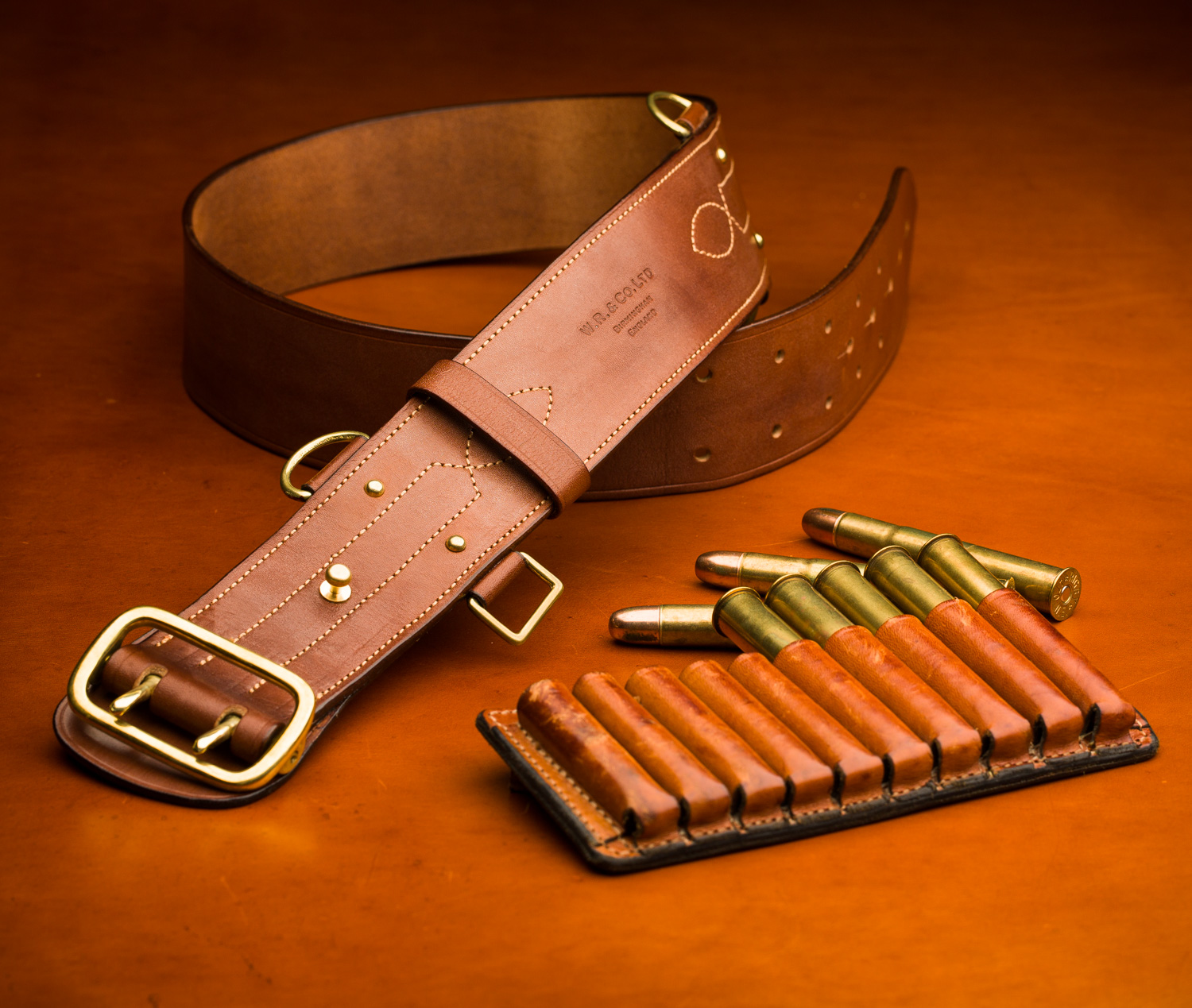 I am really pleased with this belt and should anybody else be interested I think this is an item we will offer on a bespoke basis as getting the length correct is critical to a nice fit, some will wear intruder loops and others over shirt/jacket.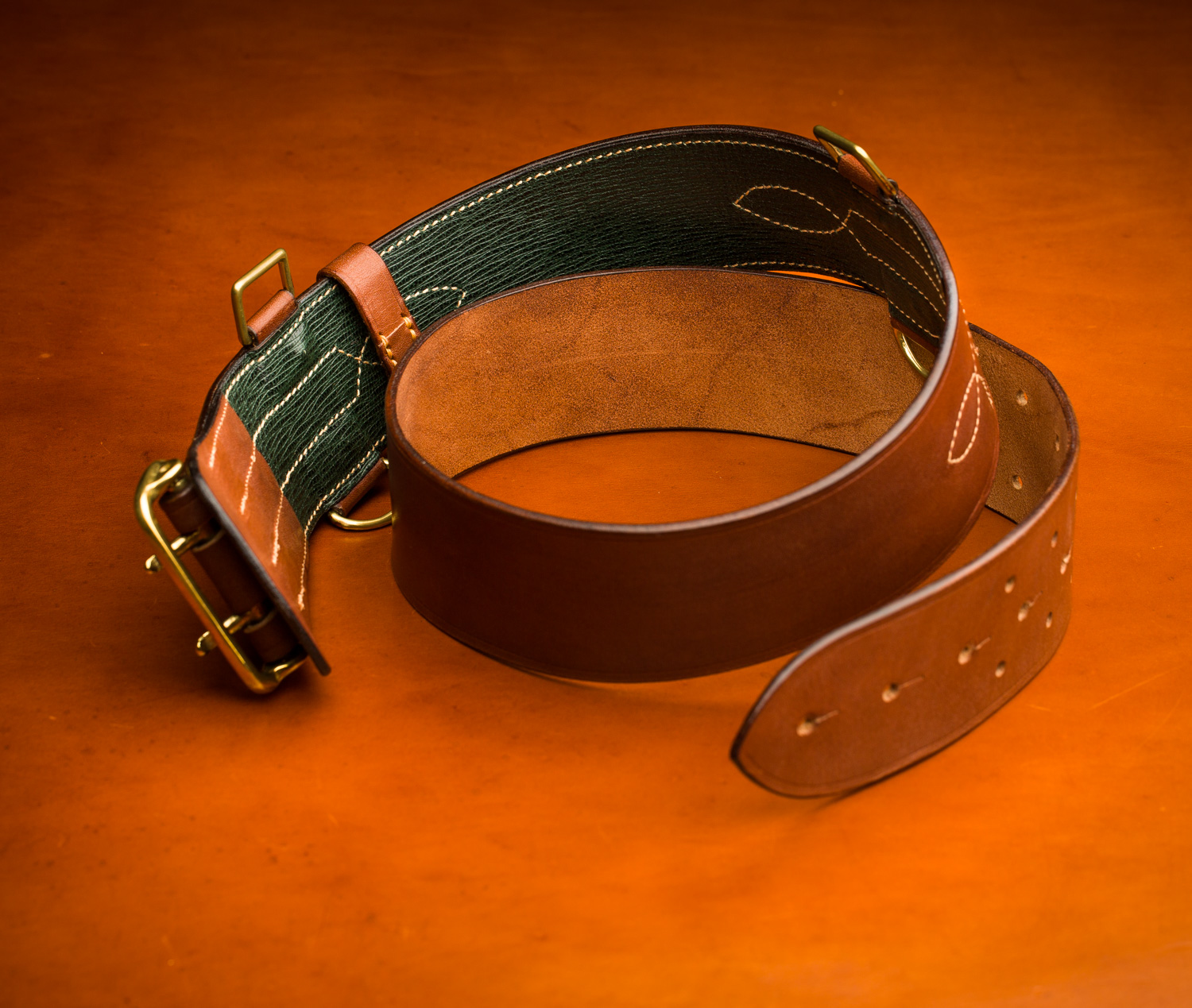 Another useful item I had made for myself was an SD card holder for my photography. I always like to carry spare SD cards with me and don't like the bulky protective ones you buy from shops. This is a neat solution and can be initialled, numbered or referenced to camera.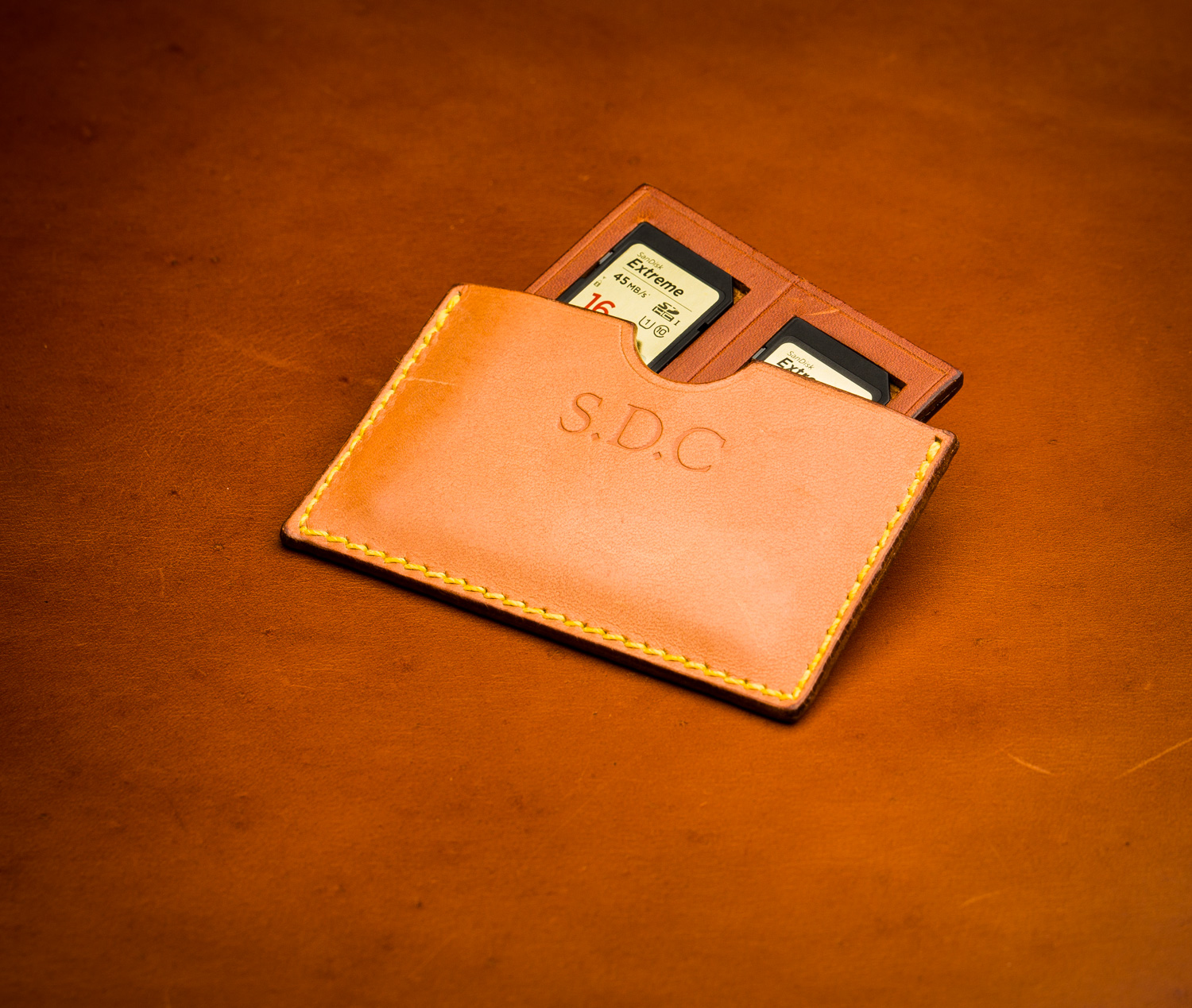 I have now made a few writing pads for clients who have seen the one at my desk at Westley Richards. Crafted from 5mm thick Oak Tanned or Tarnsjo Leather these make a very nice writing space and mouse mat!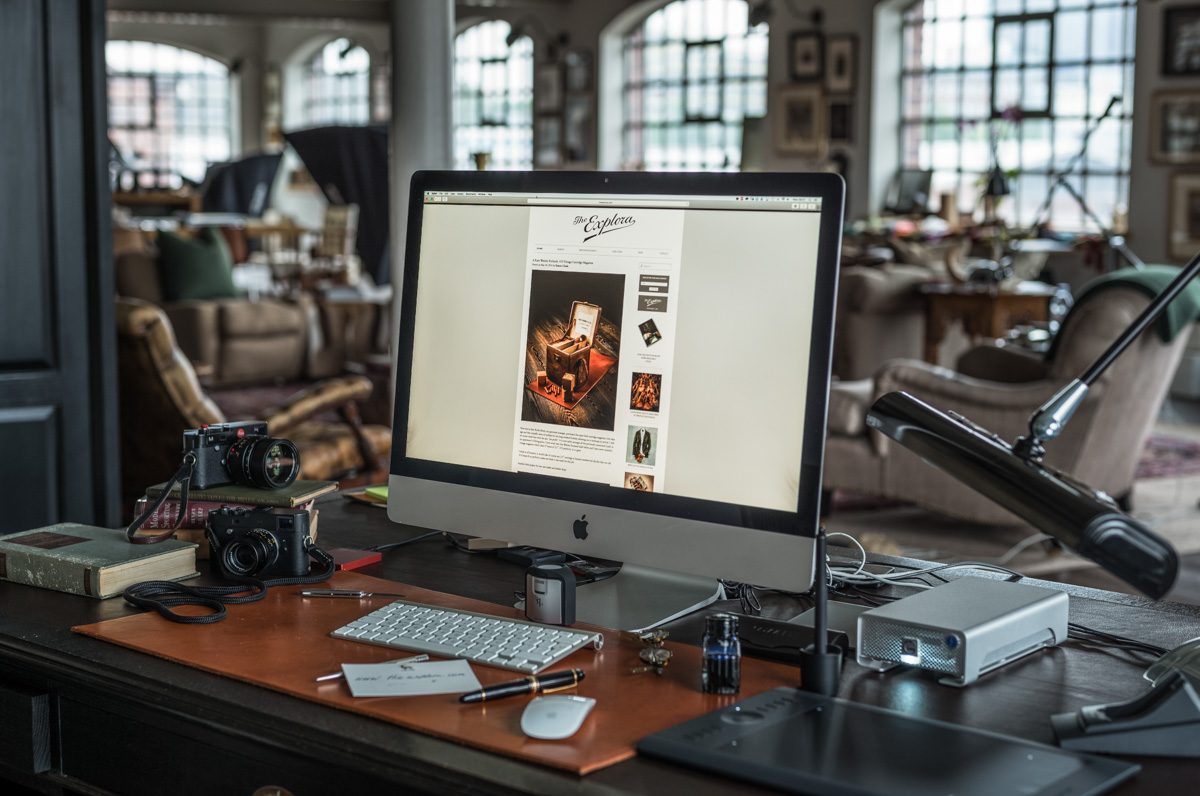 The final production of the hook swivel sling is now completed. I had great difficulty in sourcing a fully covered strong leather covered buckle so have come to a compromise as illustrated. We will be offering this limited production sling in two colours light and dark brown. Those of you who have shown an interest will now be contacted, thank you for your patience.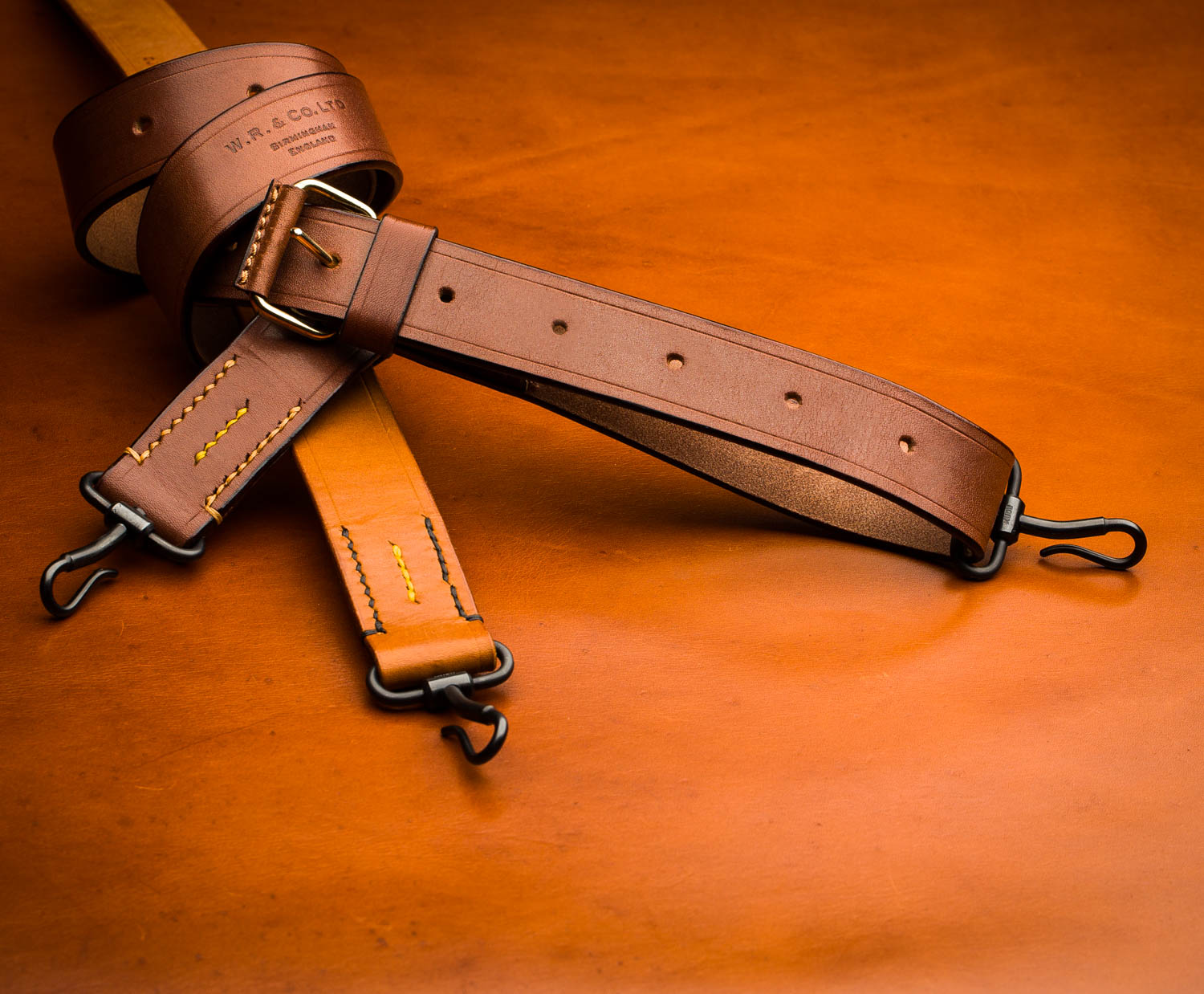 Last year at Christmas we were asked to make a set of luggage using a customers own game skins. The skins were of an excellent quality and produced a very very nice set of luggage which were very well received.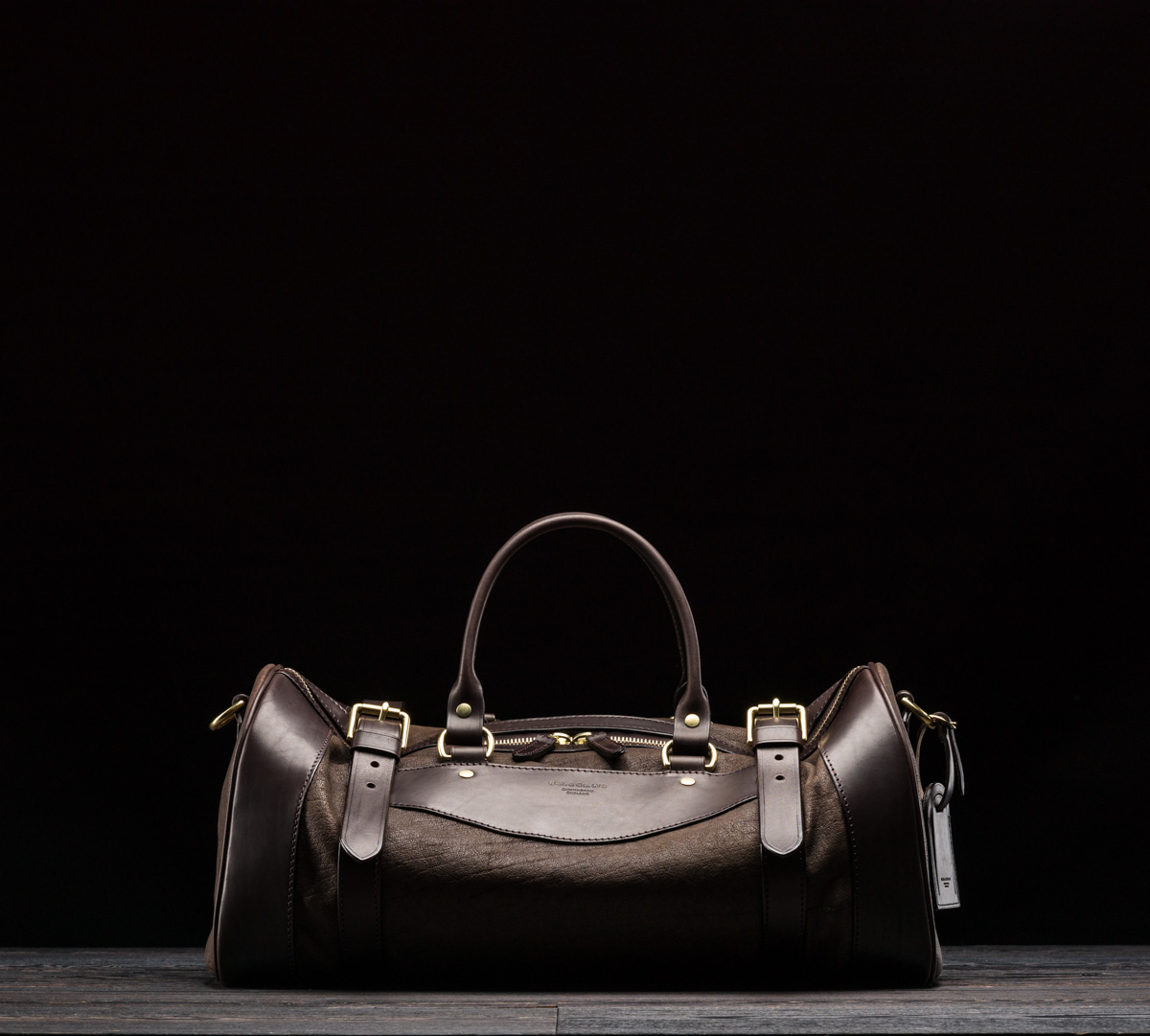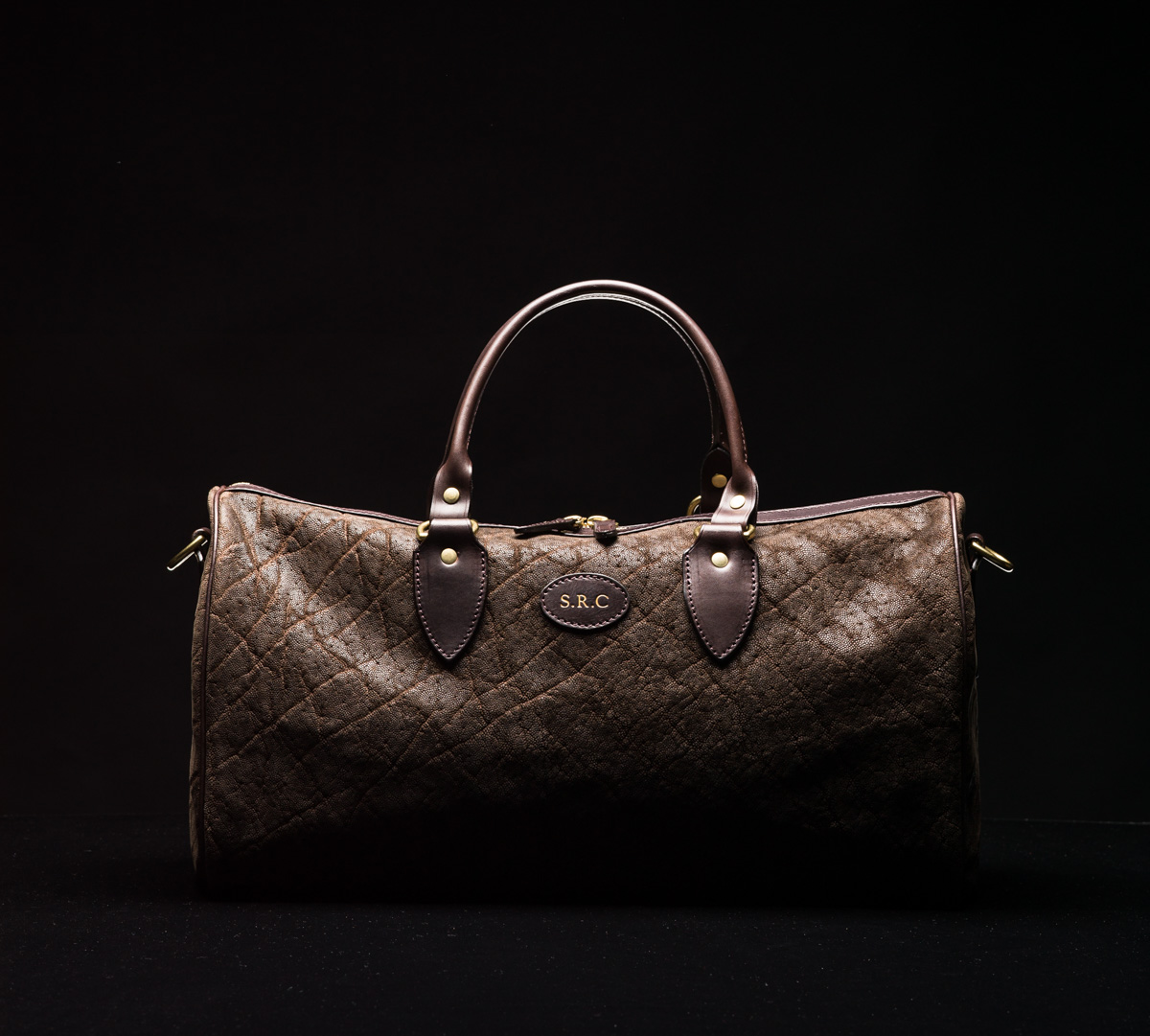 My message is with this post that our leather department is unique in that it will entertain bespoke commissions, not only mine!,  we look forward to turning your ideas into reality and  I hope this post shows the diversity of the workshop we can put at your disposal please contact me for any questions you have regarding this.