The Westley Richards Bishop Bag has been a very popular item ever since we first introduced this model using our own workshops from our organic veg tanned Swedish leather and also in our guncase canvas. We do not take credit for the design, it is in fact a very old shooting and fishing classic, I believe originally from Brady, a design which has been run over time by many different makers.
Some new canvas's by the English Mill, British Millerain & Co. and the Scottish Mill, Halley Stevensons, both whom we have used now for many years, have created the opportunity to offer these popular bags in a range of colours all of which I think are well suited for the world of the shooting man and woman.
We continue to offer the full leather versions of the bag in Tan and Havana Brown and these new canvas versions will be online next week.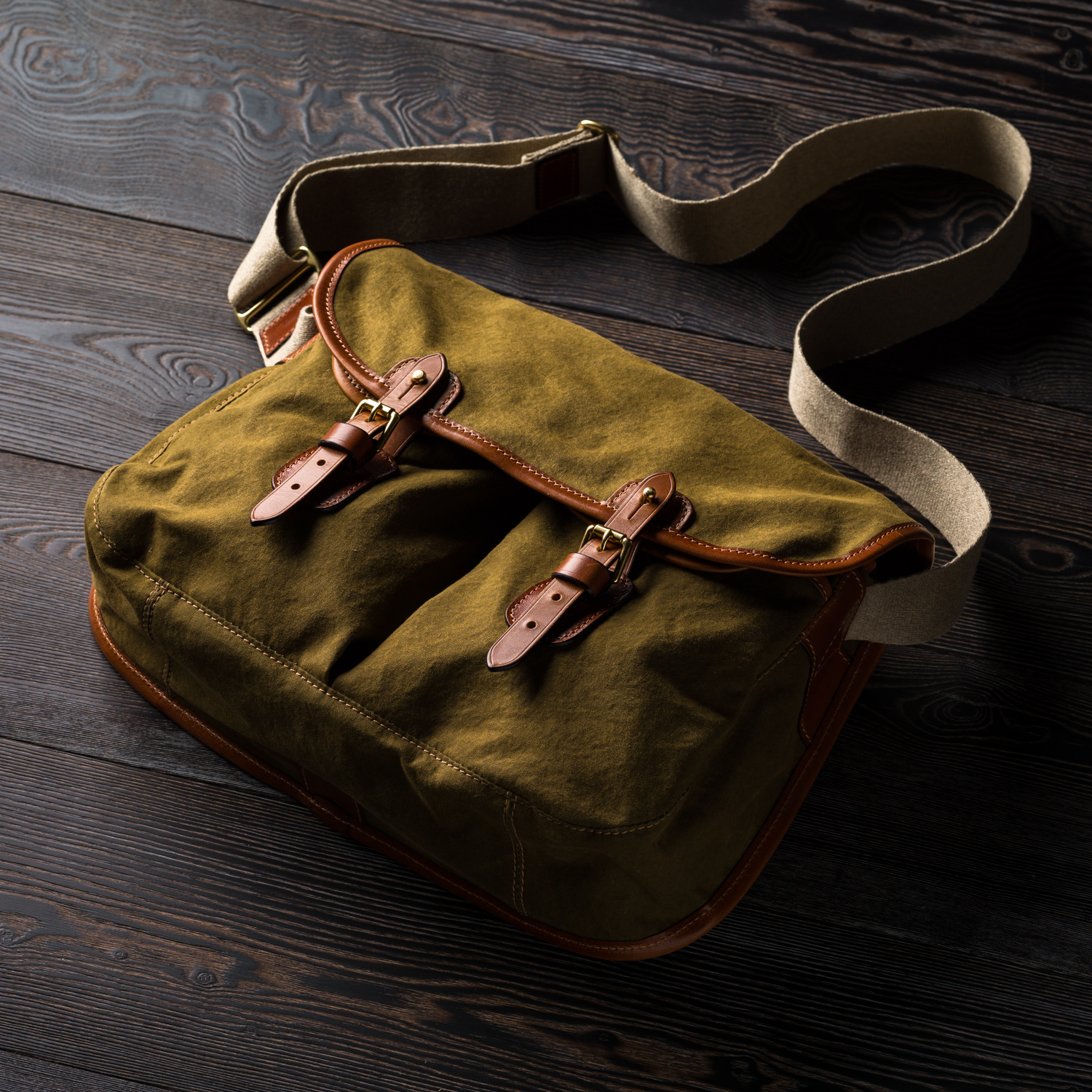 Bishop Bag in Olive Vintage Wax.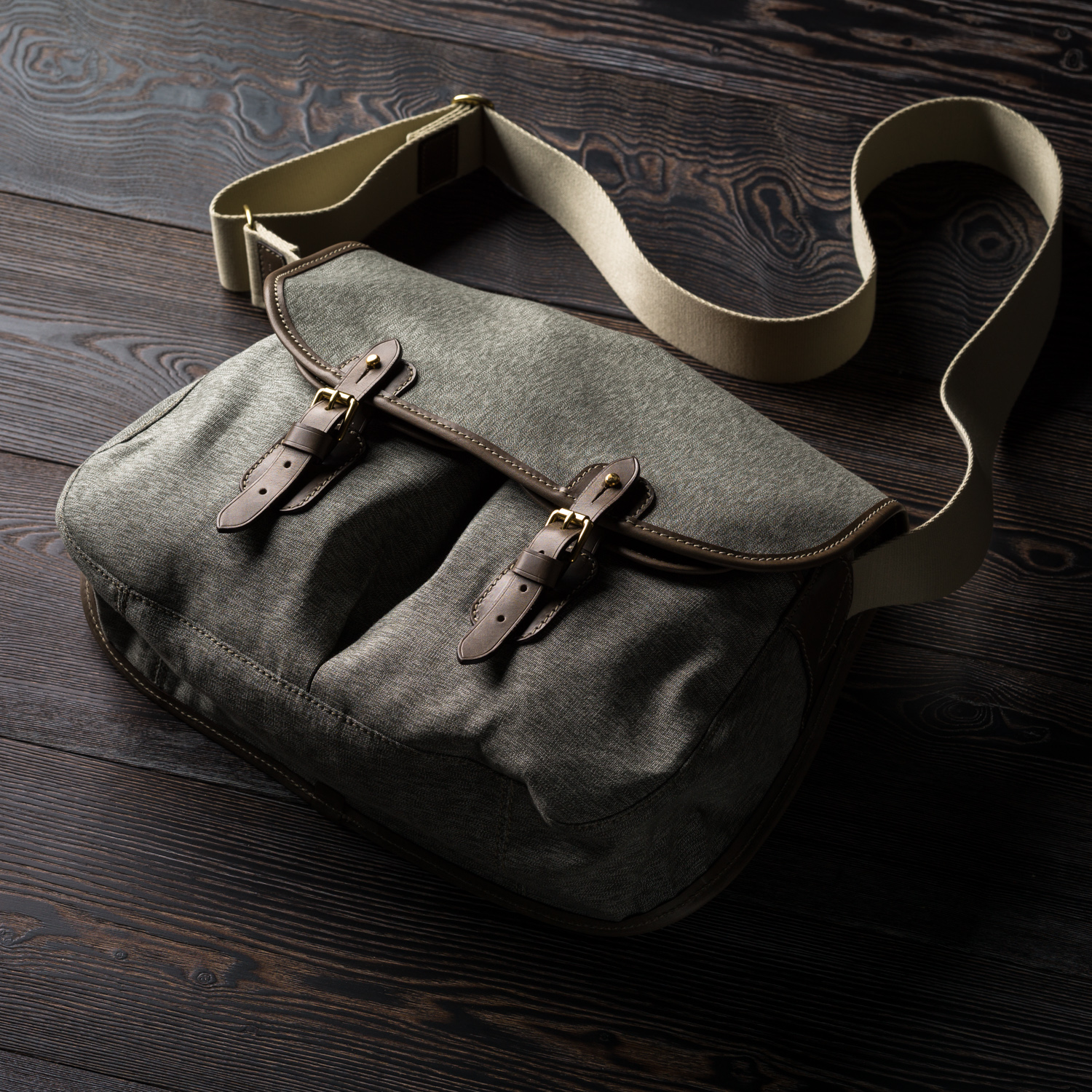 Bishop Bag in Swiss Army Salt & Pepper.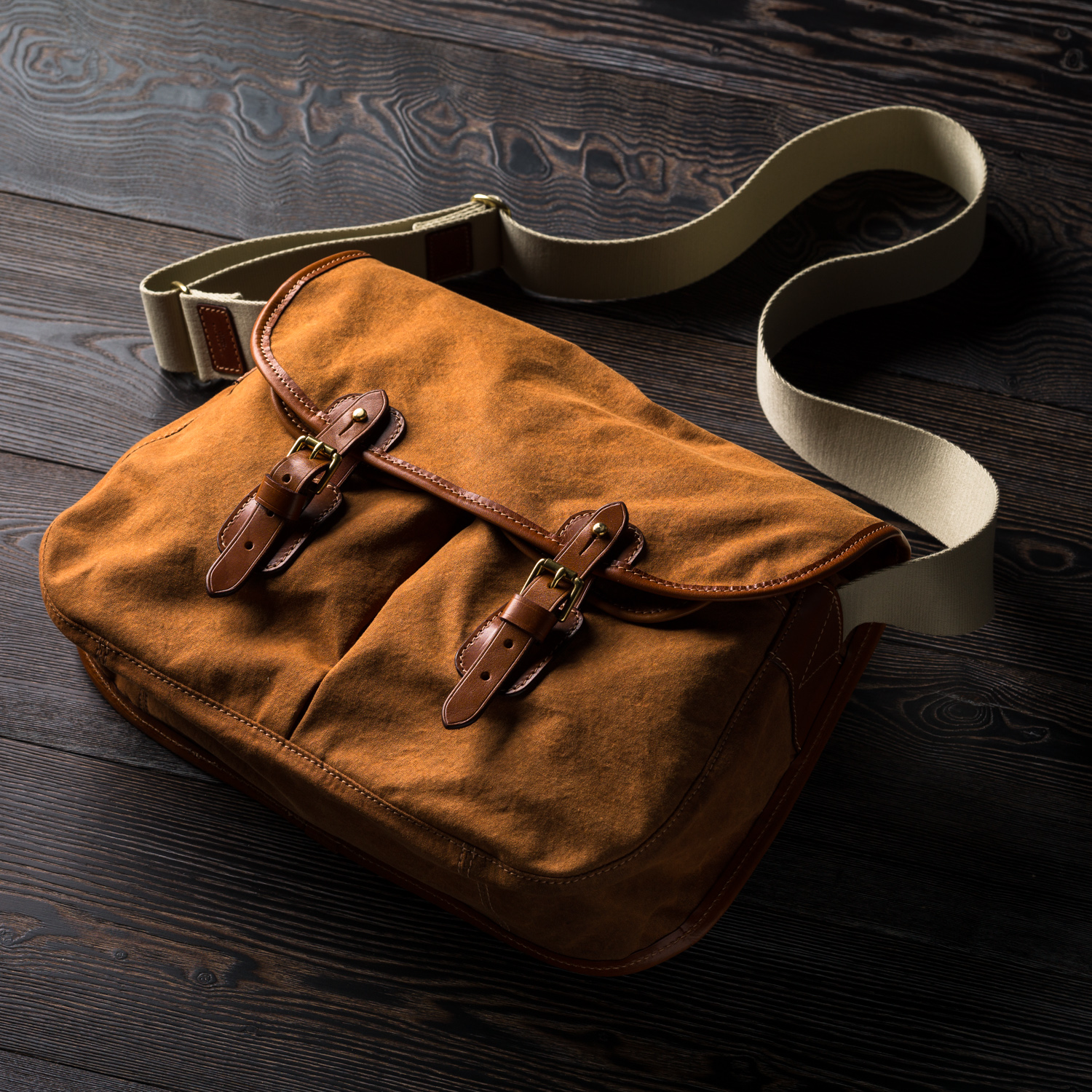 Bishop Bag in Burned Orange Vintage Wax.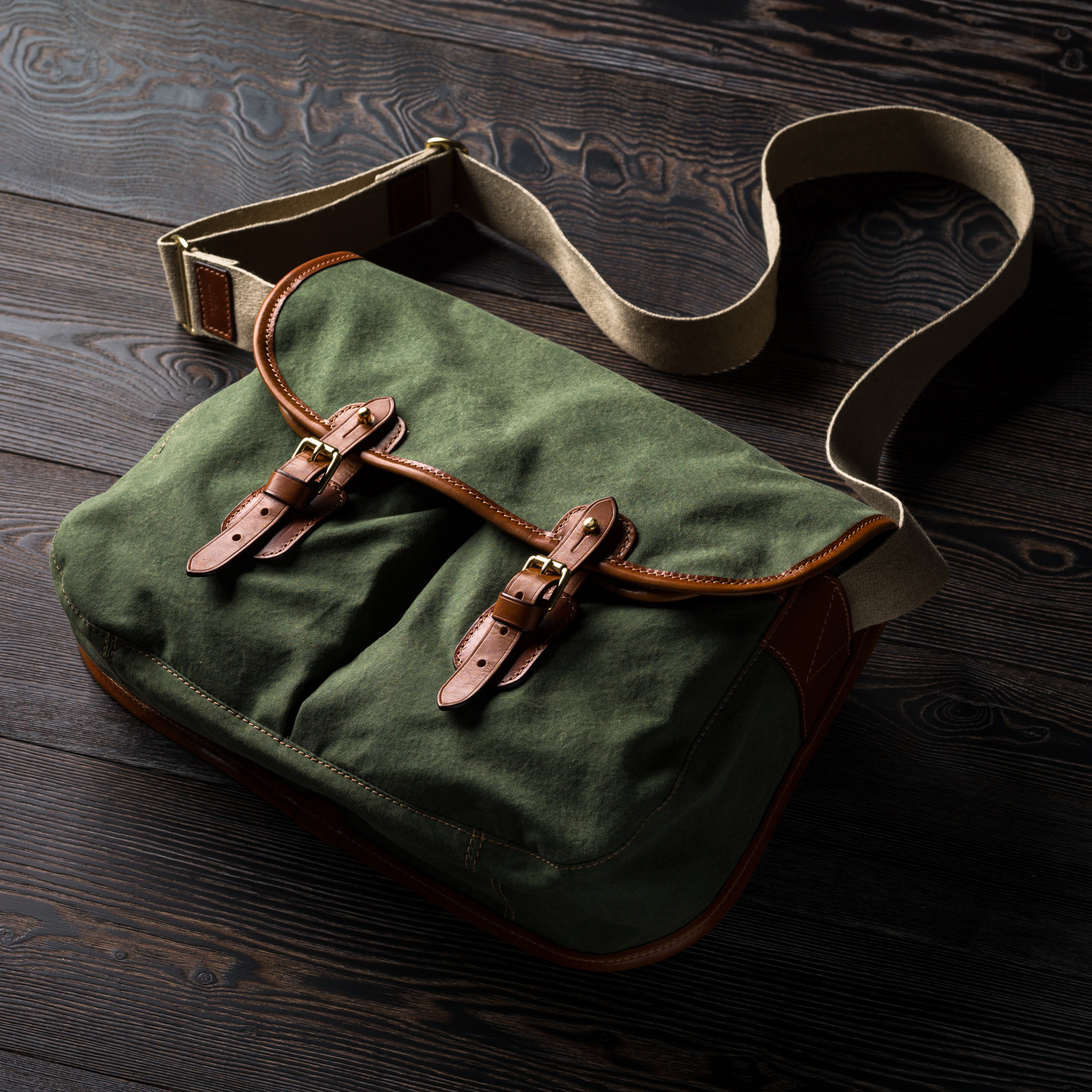 Bishop Bag in Green Vintage Wax with Tan leather trim.