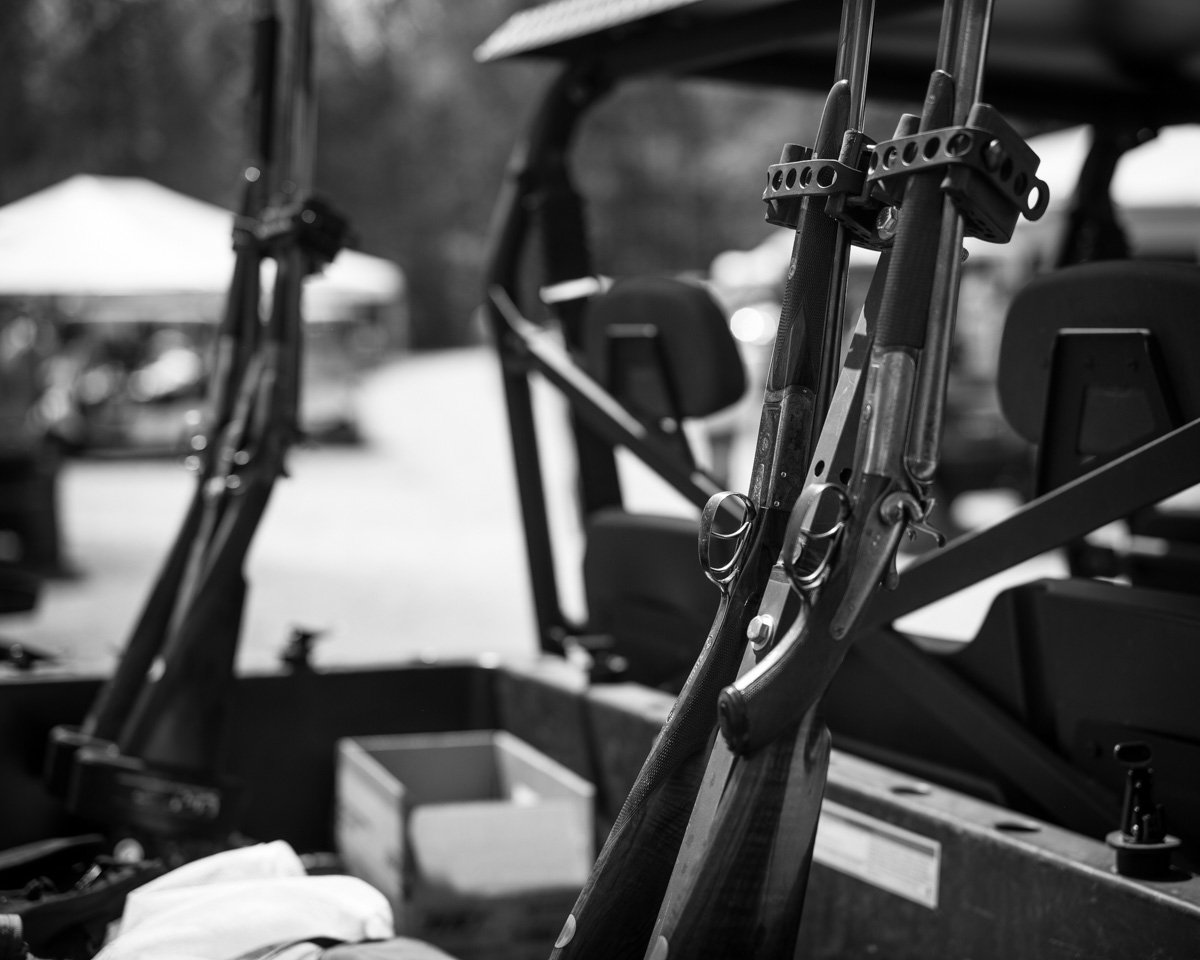 Nice to see hammer guns and side by sides in the shooting cart.
On Thursday this week, Bill & Mary Kempffer of Deep River Sporting Clays welcome some of the industries best know gunmakers and gun dealers to their property in Sanford NC. The event, The Southern Side by Side championships has been running now since 2000 and is now firmly established in many shooting peoples diary.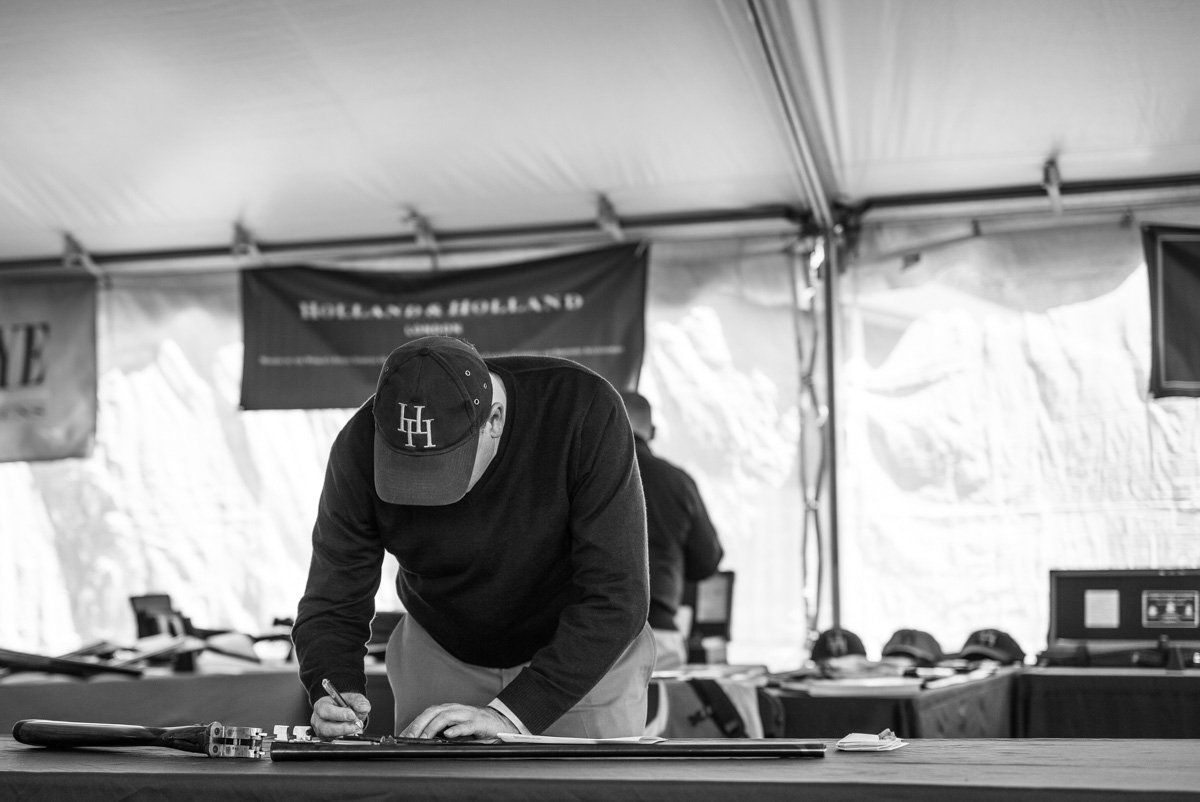 Tomorrow I am heading to USA for the weekend in Sanford followed by a road trip through North and South Carolina, Georgia, Tennessee, Arkansas and ending in Texas, Dallas a week later. I look very much forward to meeting old friends at the show and to seeing old clients and trying to wrangle the guns I sold them many years ago out of their safes! I will let you know how I get right here!
Please pass by the Westley Richards stand at Sanford if you are able to attend, I look forward to saying hello!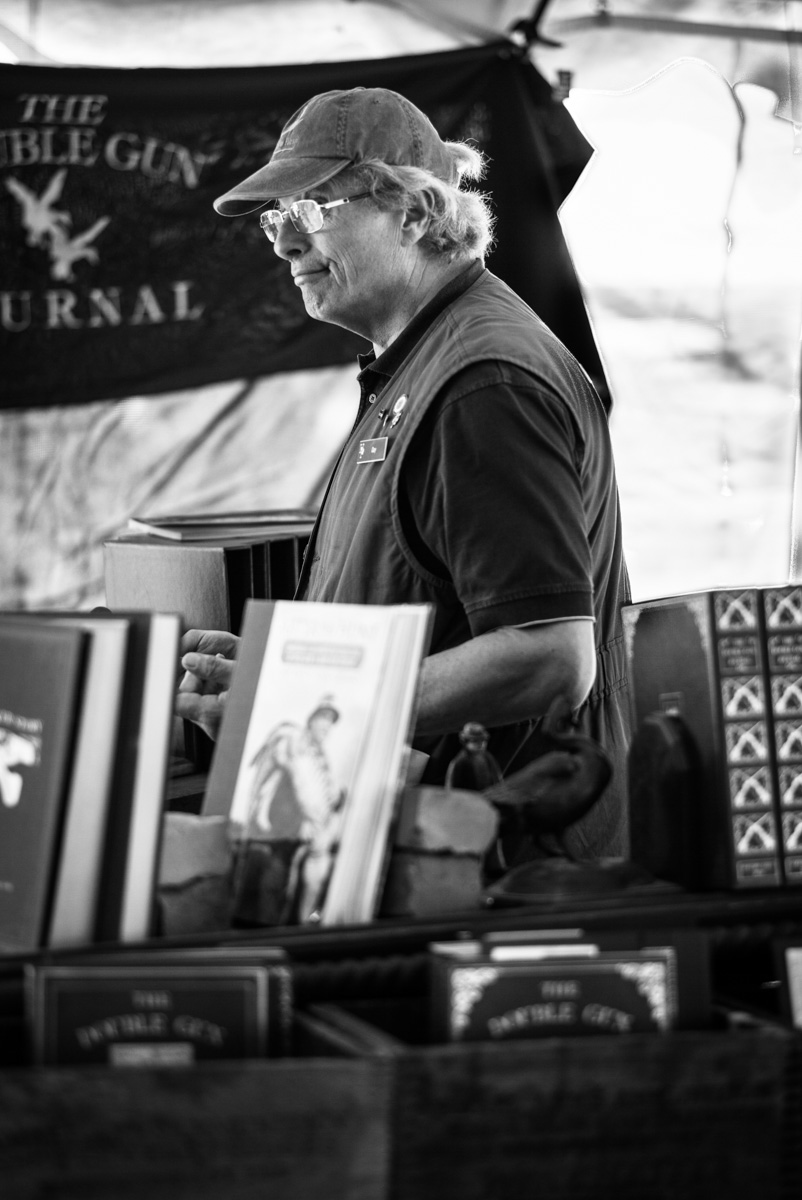 Guy Bignell of Griffen & Howe giving Daniel Cote a break from his Double Gun Journal stand
For more information on this event please visit the hosts website. www.deepriver.net