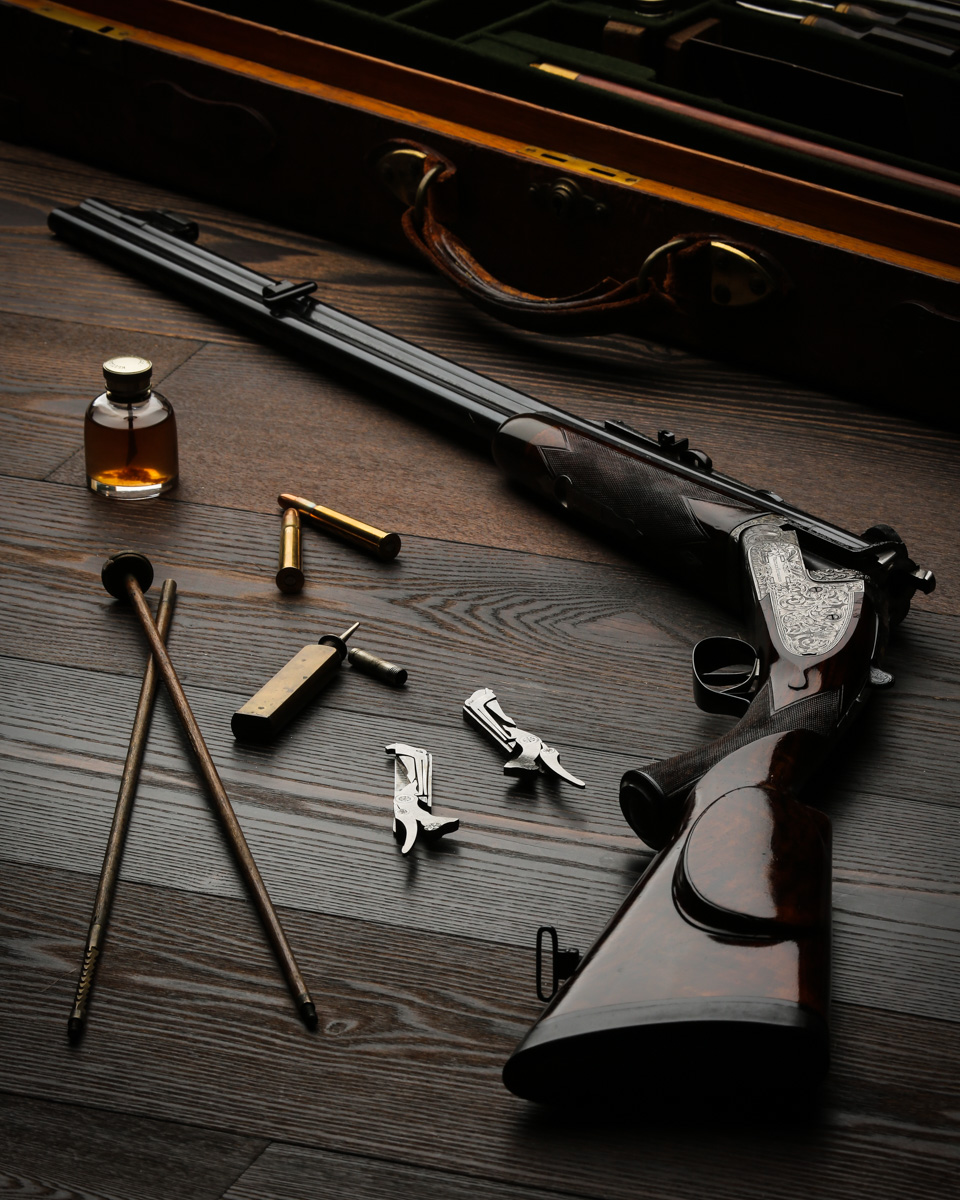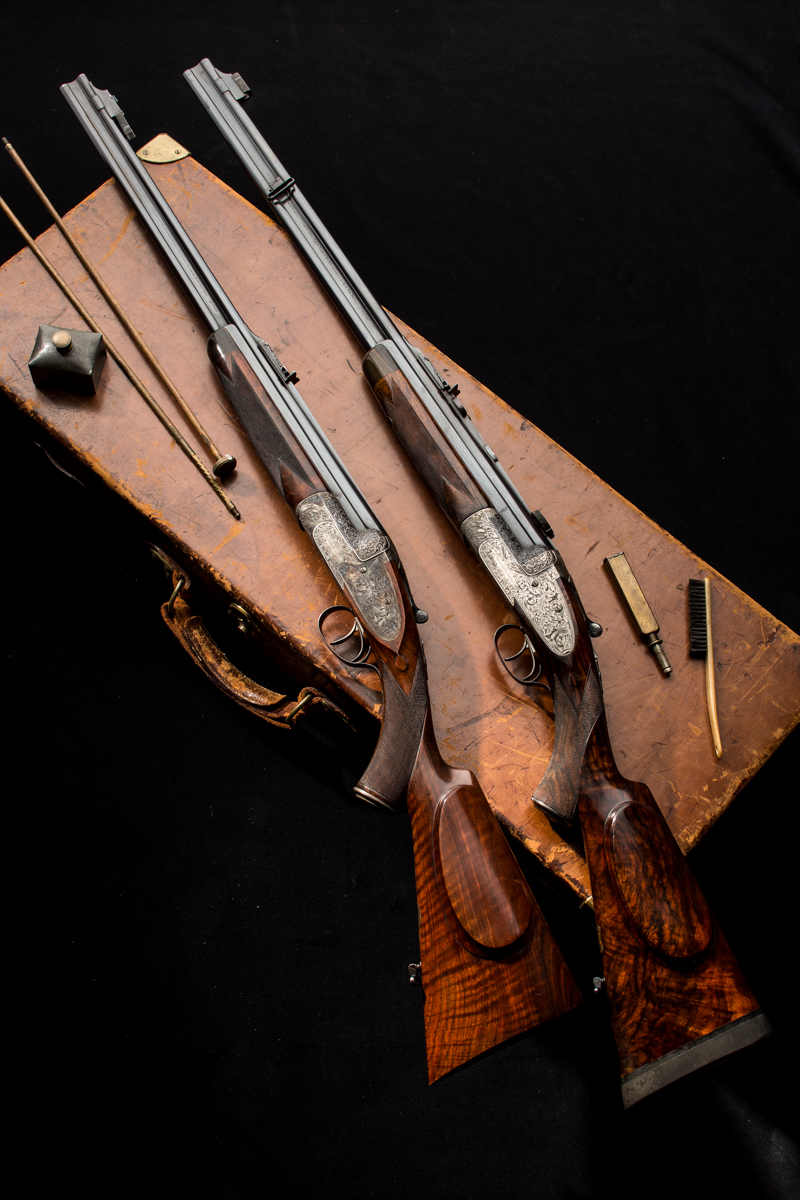 'Ovundo' rifles are very scarce, I am not quite sure how many we made, but I know it was only a few. I think they possibly 'had some issues' especially when a novelty, which they were in the early 20's, then also in the hands of passionate hunter who had an abundant supply of ammunition and targets on which to use them, a severe testing ground for a new product.
I have seen, from correspondence from Alwar's private secretary, that the rifles initially had ejection and striker problems when first used and that they were soon returned to England for proper testing and repair. The rifles I know were initially made in an extreme hurry, they only just made the boat to India when HH returned, a condition at the time of the order and were presumably not shot nearly enough to resolve issues they may have had. That said, HH liked very much the handling of the new rifles and although disappointed with the problems of the first rifles, he ordered more, having confidence the problems would be soon resolved, which they no doubt were.
And lastly no, we will not be taking orders for these any time soon!