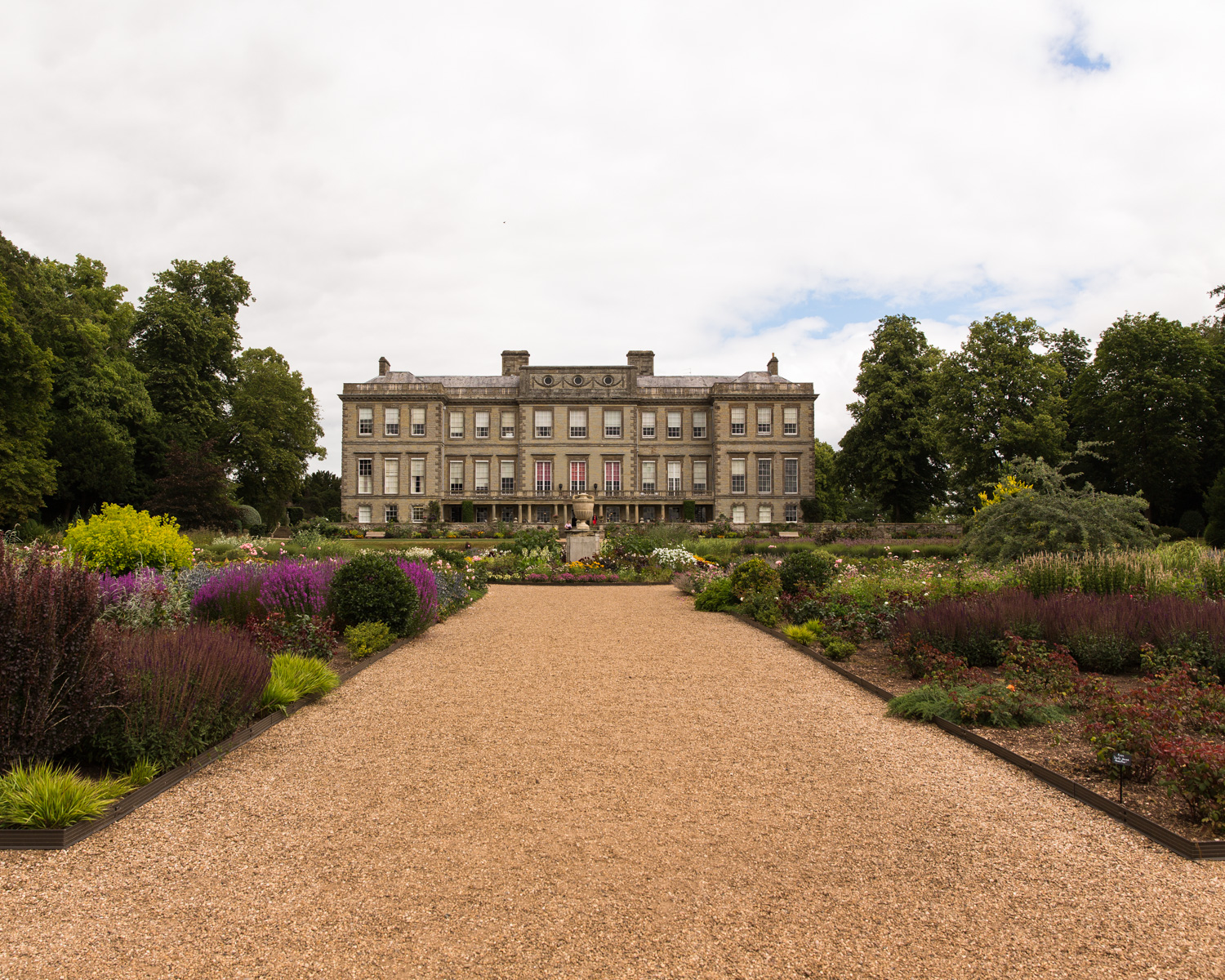 When first arriving upon 8am it was fairly quiet with just a few shoppers and shooters, but by 2pm the aisles had a good flow of traffic of people and with the sun shining the beers were flowing in the Gun Makers pub!
Friday is usually the day traders do the most business as people have taken the day off work and are in the market for a new shooting coat for the up coming season or a new gun to add to their collection, Saturday tends to have more families having a nice day out and on Sunday it quietens down.
There was the usual clay pigeon shooting have a go stands, 50 bird sporting, fly fishing demonstrations, a huge variety of food and drink stalls from around the country and wide variety of exhibitors.
When the CLA decided to step down from organising and running the show, there were a few different organisations who came up with their own versions of the Game Fair which slightly confused exhibitors and punters alike on which was going to be the show to make the effort to attend. Up until a month or so ago there were two main contenders fighting to be the best show, however when the UK Game Fair was cancelled, it left the Ragley Game Fair as the as the only place to go.
With uncertainty of which show would prosper and other concerns, quite a few well known names in the industry decided to take a step back this year and see how this show panned out. Therefore this year missing from the show, most noticeably was us, then the likes Holland & Holland, Purdey, Blaser, GMK and a few other big names. The feedback and success of this year will no doubt determine the show's reputation for the next few years to come.
Even with the big gun names missing, the show has great backing from the likes of NFU Mutual, Viking cruises etc.
It's a great day out for country and town folk alike, especially if the weather continues to hold out, and it's easy when you are in the gun trade to become numb to a show like this and leave feeling unsatisfied, but for the youngsters and newcomers to our sport who are yet to discover the thrill and excitement of everything fieldsports and the British countryside has to offer, there's no other event like it.
Next years show will be held at Hatfield House in Hertfordshire, only a 20 minute train journey from London's King Cross station, from the 28th - 30th of July.