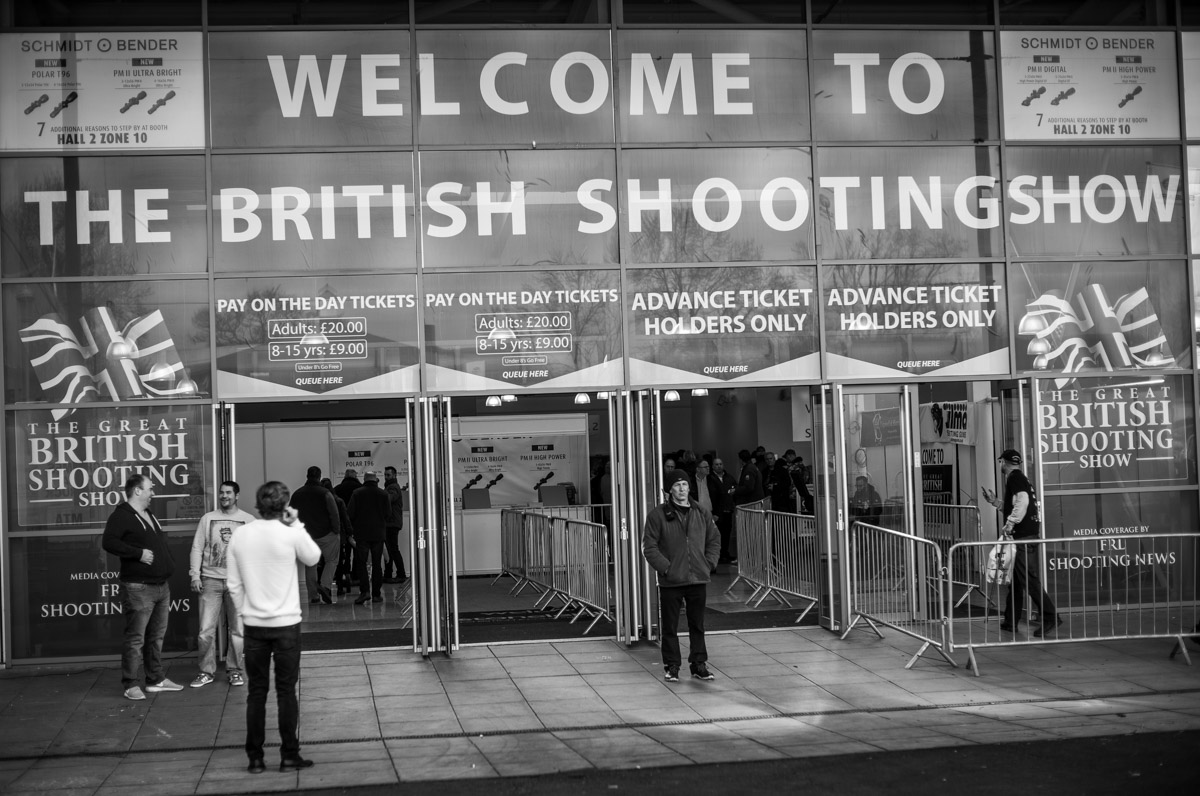 We also had a separate stand for Teague Precision Chokes who had a great show and were busy every hour of every day with a constant stream of enthusiastic users and potential users of our choke system. A team of 5 people from Teague answered questions, offered advice and demonstrated the various options we provide.
I would like to thank all the visitors for their very kind comments on our guns and our stand in general and also thank the organisers for all the help they gave us in an effort to make the show a success.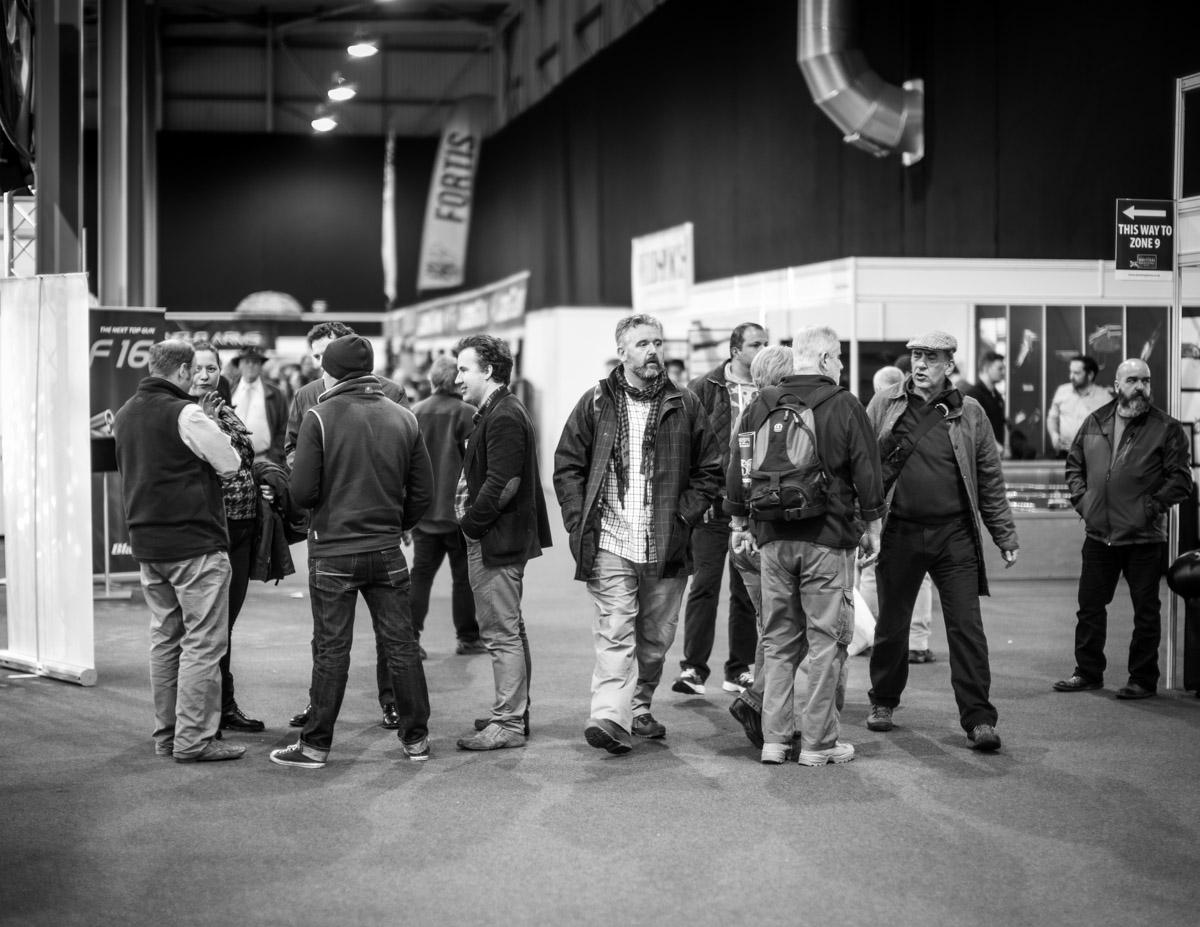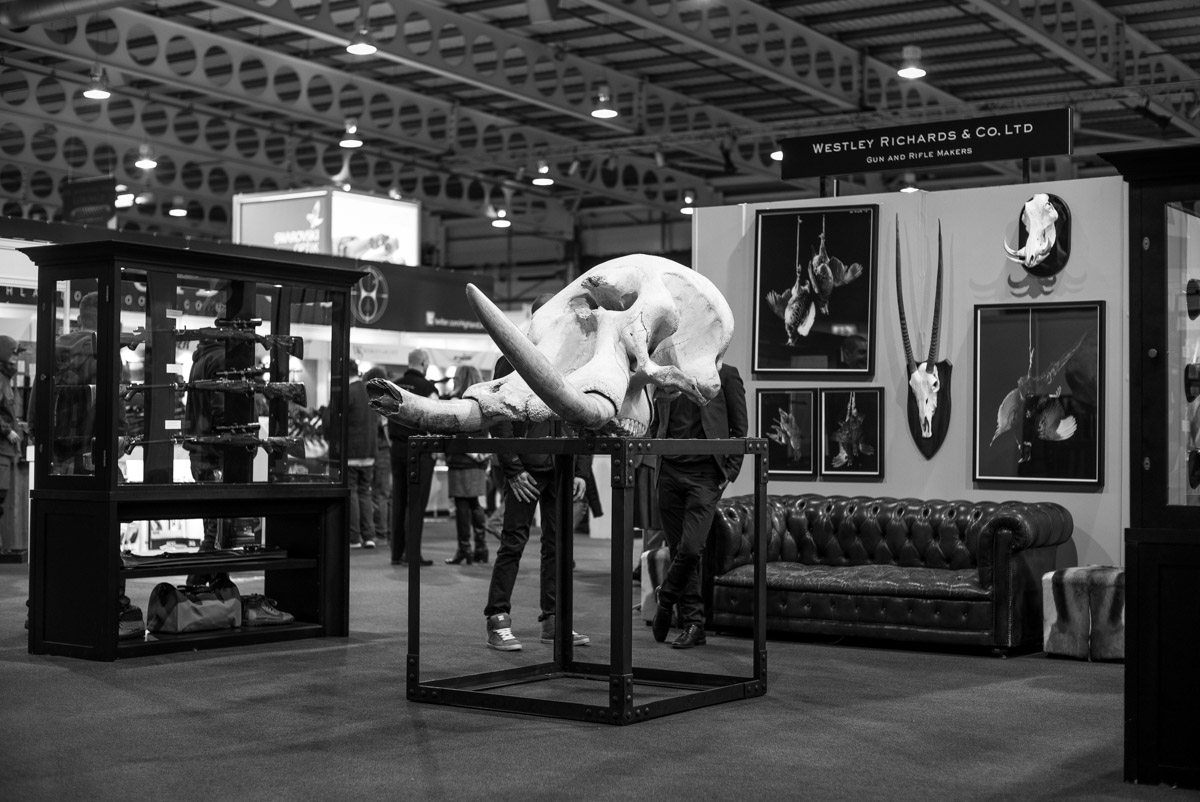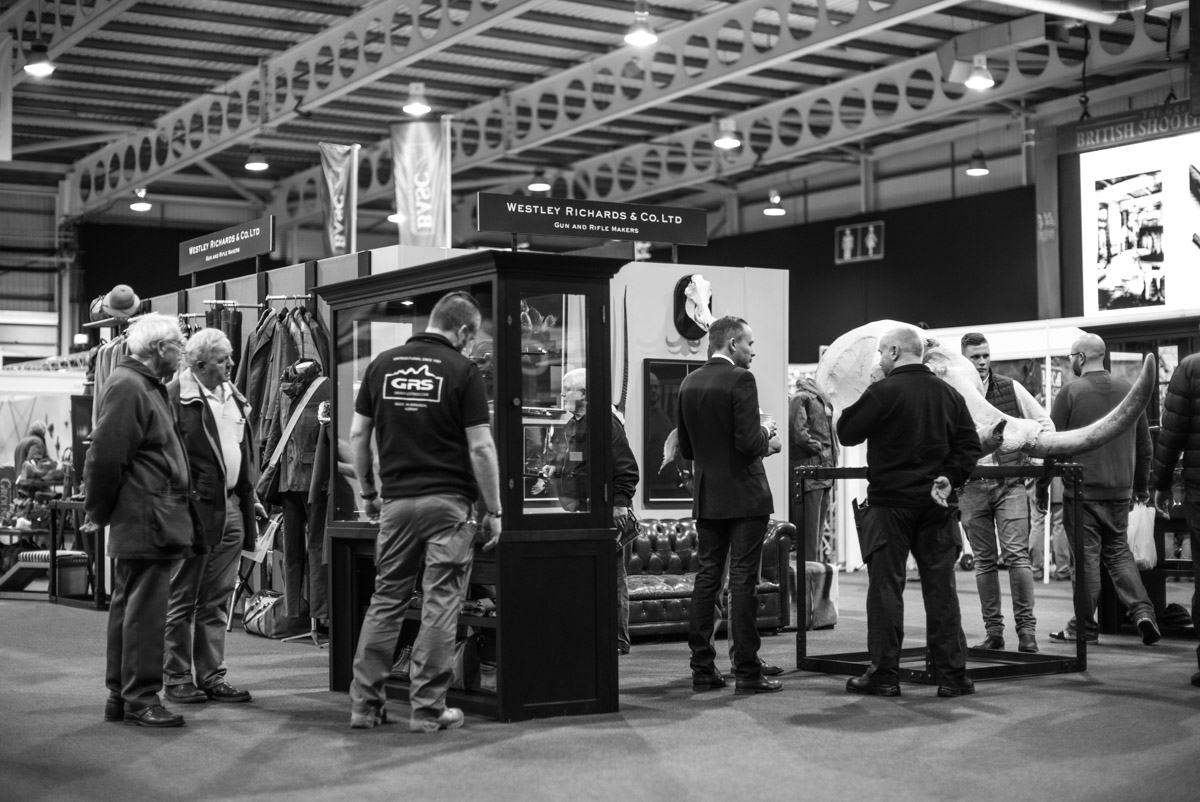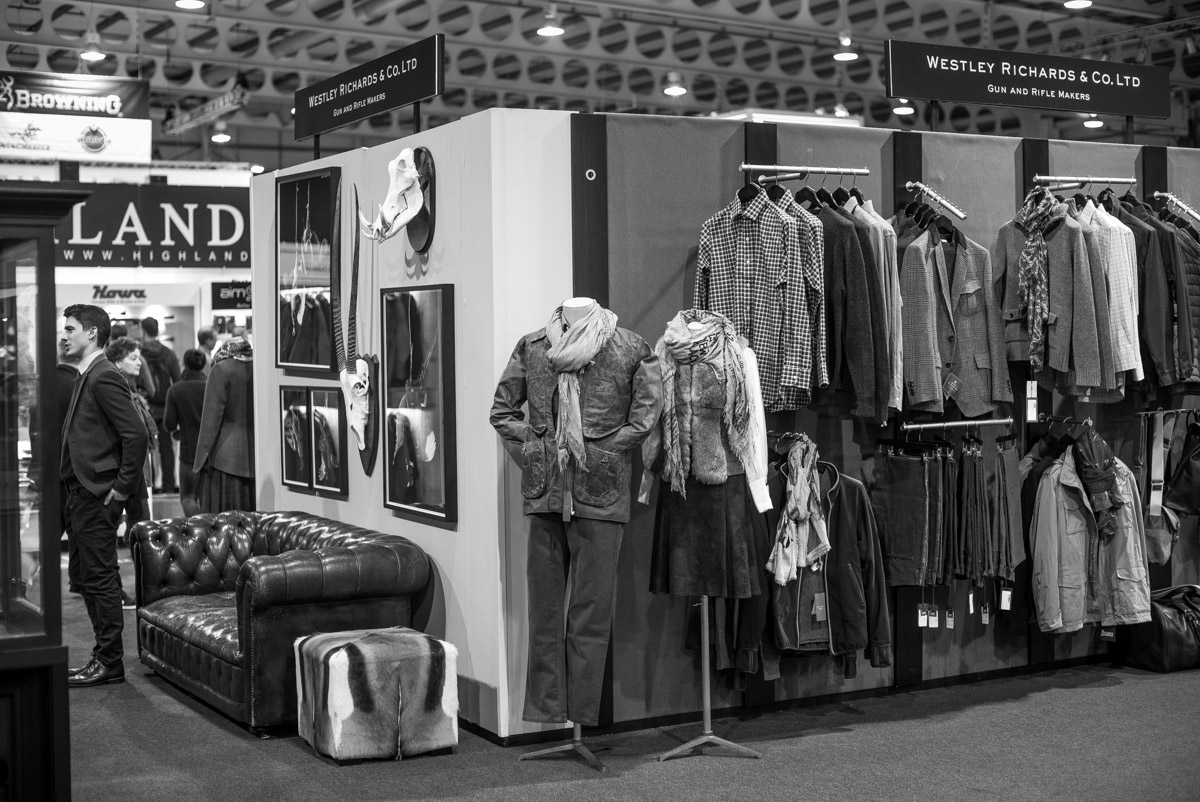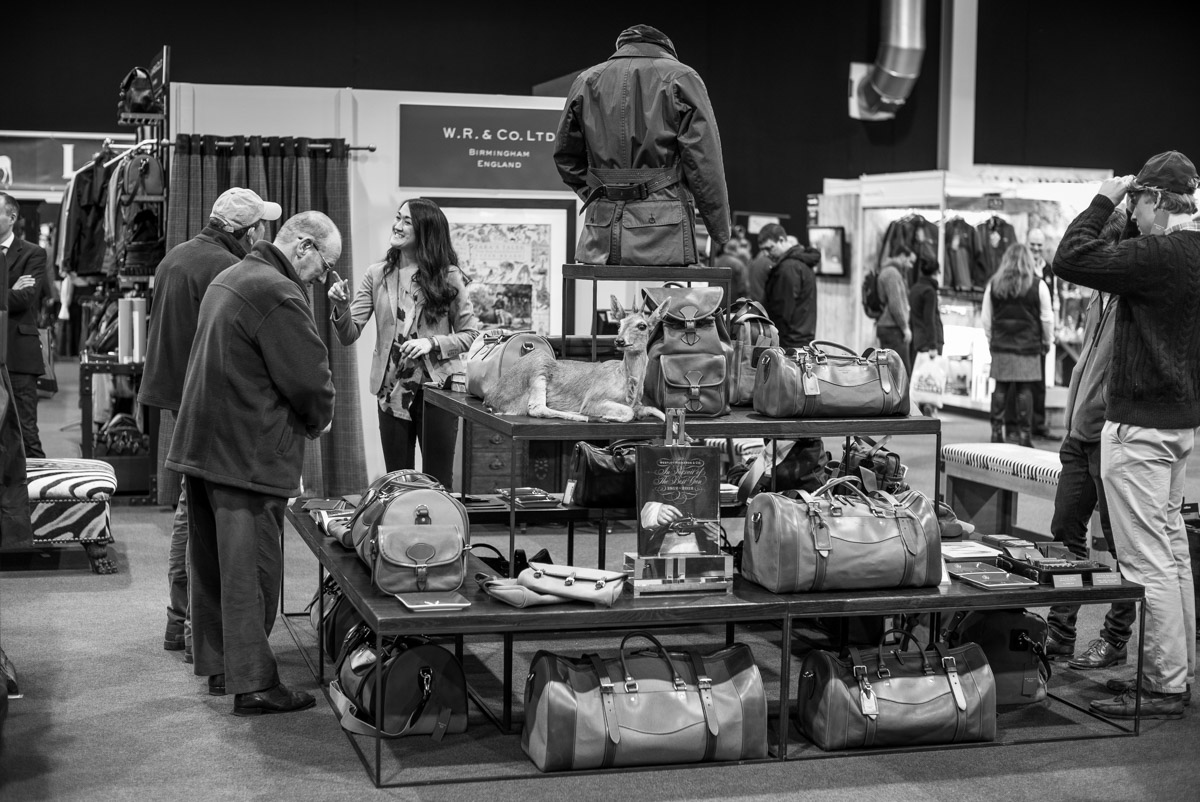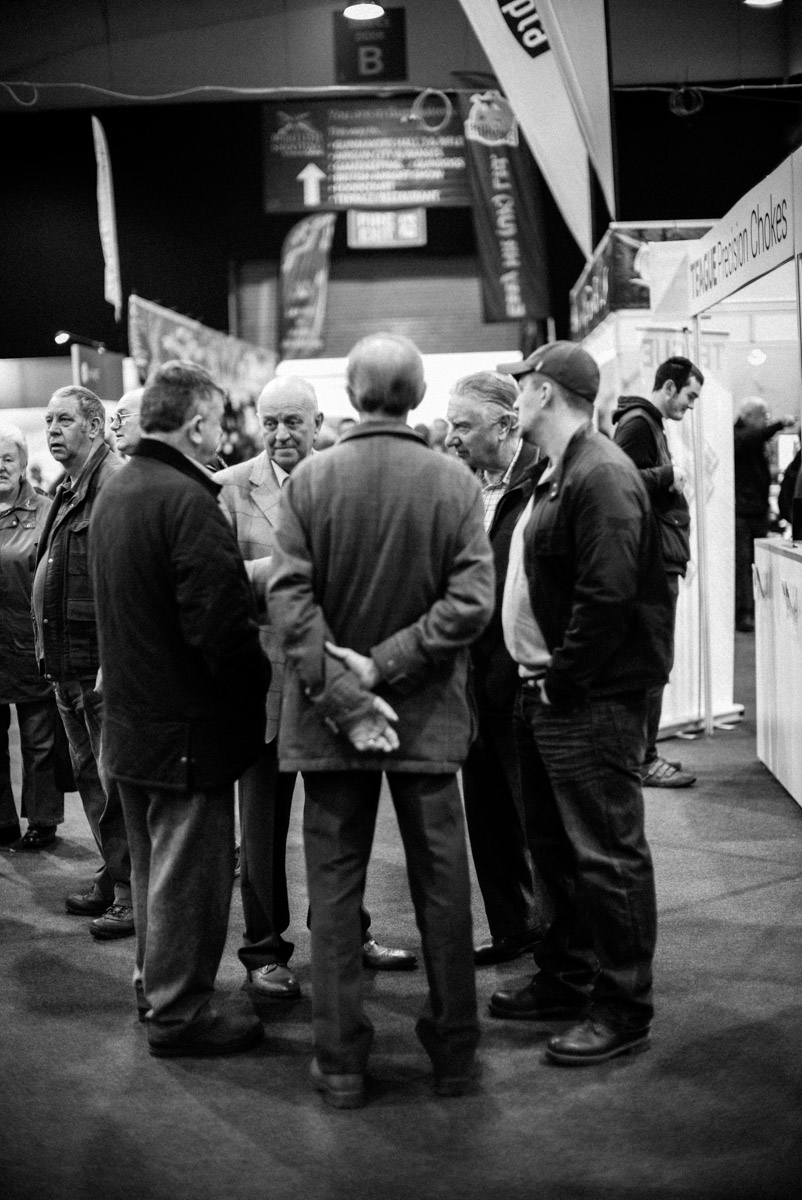 Nigel Teague and Ken Halbert share their many years of knowledge with visitors at the Teague stand.