It is also the home of Westley Richards and this year we hope to encourage local youngsters with an enthusiasm for mechanics, engineering and gun-making to come and visit us to learn what it takes to become a gun maker. We will be on Stand C15.
The Westley Richards stand will not only have examples of our work to view, but examples of our workmen!
Visitors are welcome to come and see them at the bench, discuss what they are doing and explore the possibilities that our sector has to offer young people from the area who may be looking for work now or in the future. A career in gunmaking beckons!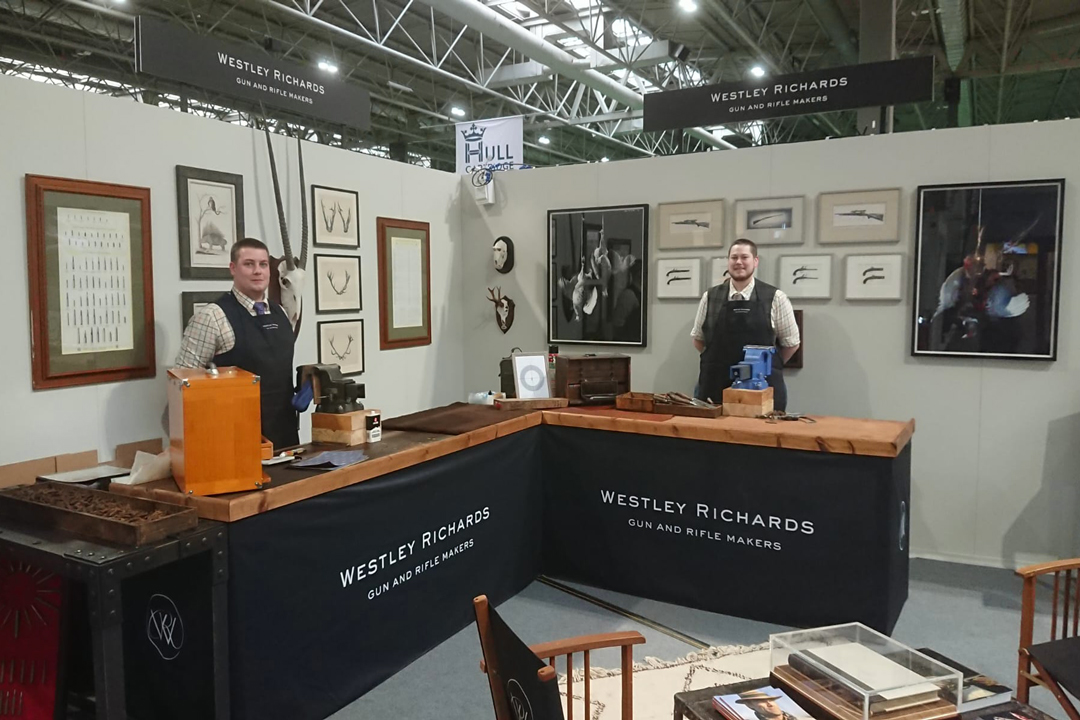 Of course, you cannot just pick up a file and start making guns. The path to becoming a gun-maker starts with an apprenticeship and Westley Richards is one of the best places to begin one.
Located in the heart of Birmingham and with over 200 years of continuity as one of the foremost gun and rifle makers in the world, Westley Richards needs young, talented gunmakers to enter the workforce every few years in order to ensure the future remains bright.
We champion local young people. They know the area, love the area and have family ties to the area. That matters to us. As a local employer, we are committed to helping the next generation become part of our vision for the future.
The most important attribute is enthusiasm. With the right attitude, work ethic and ambition, we can turn any young person into a skilled craftsman.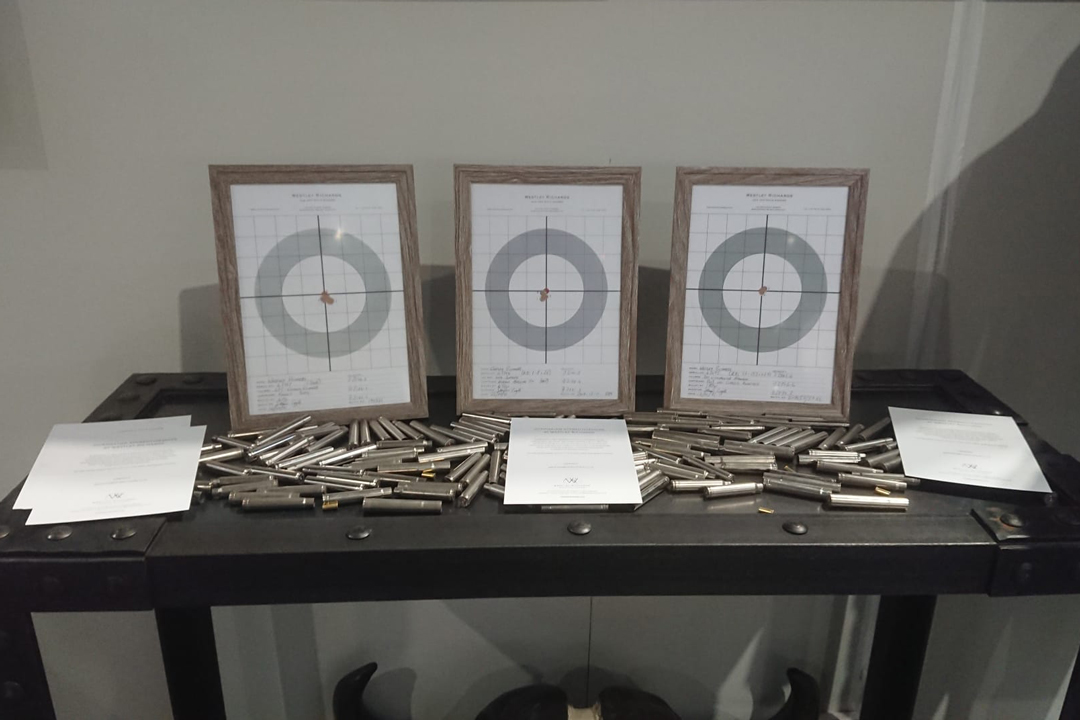 If you think gun-making could be the right career choice for you, your teenager or a family member, please come and talk to us at the British Shooting Show. Head to the British Shooting Show website to reserve your tickets - www.shootingshow.co.uk
For those that may not be able to make it, below is a some detail on the apprenticeship scheme.
---
Gunmaking Apprenticeships at Westley Richards
Westley Richards is looking for enthusiastic individuals with a keen interest in guns, rifles and shooting sports. You will be joining a team of talented engineers and craftsmen whose aim is to build simply the best sporting guns & rifles, so upholding the great traditions of the company.
The Westley Richards apprentice scheme runs over a period of 5 years with a 3 month induction period. During the induction every apprentice spends time in each department familiarising themselves with the various gunmaking processes and related elements involved. The apprentice will also be introduced to the safe handling of shotguns and rifles, along with the practice of Health and Safety at work.
Year one of the apprenticeship scheme involves 80% on the job training and 20% college based, which transitions to 100% on the job training with our world-leading team of gunmakers thereafter. We are also happy to send employees on further courses if they are of benefit to their daily job and progressive development. We encourage employees to research relevant courses.
After year one of core training, apprentices are assessed and moved into one of two areas of specialism, with associated gun trades. If their skill set is ideal for the mechanics of a gun, they will begin training in double gun actioning or jointing, or bolt action builds. For those will their skills in shapes, the apprentice will directed towards stocking, stock finishing or gun finishing. As an employee you will also receive a host of benefits alongside your pay and training.
For more information on the apprenticeship and the work-related benefits, please send a CV and cover letter stating your interest to apprentice@westleyrichards.co.uk