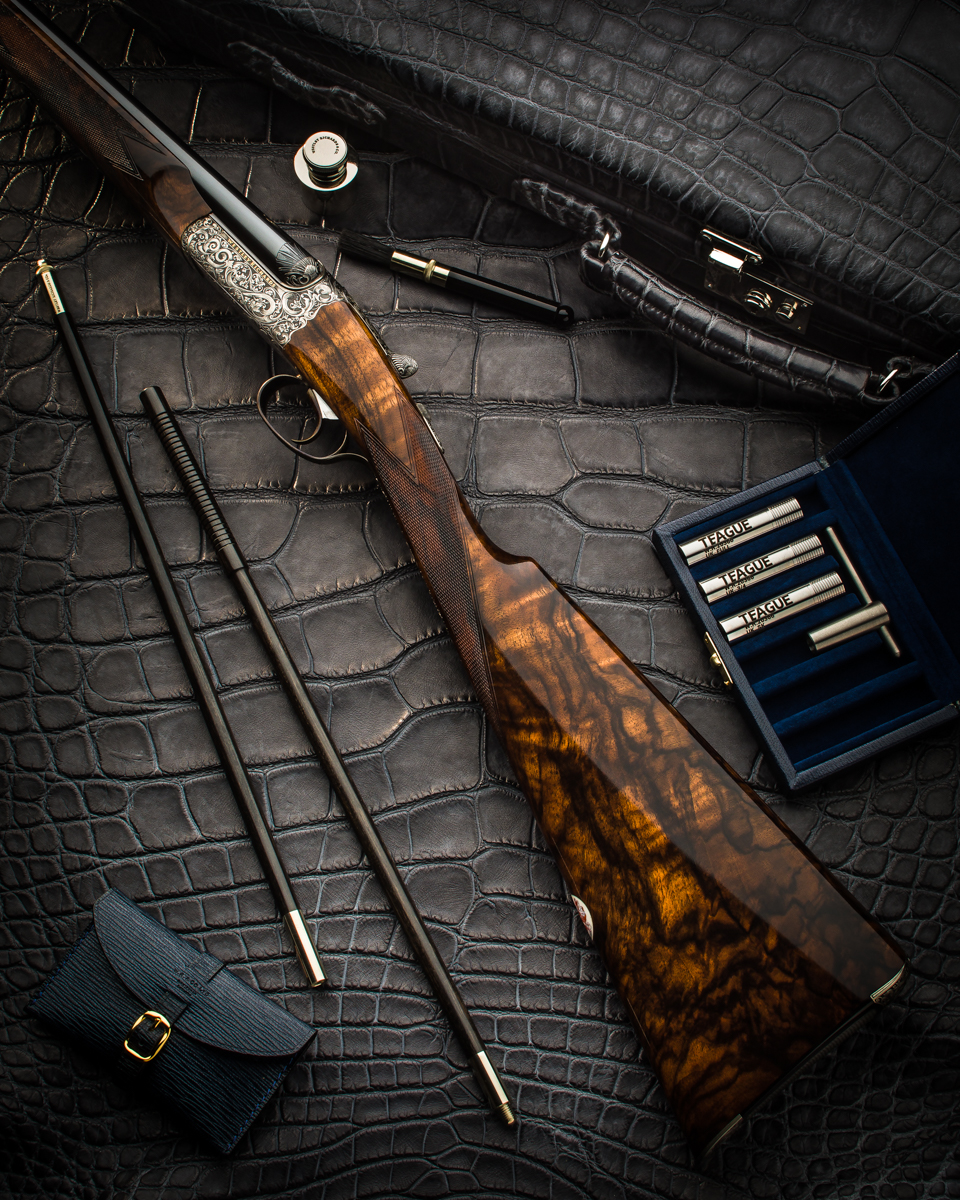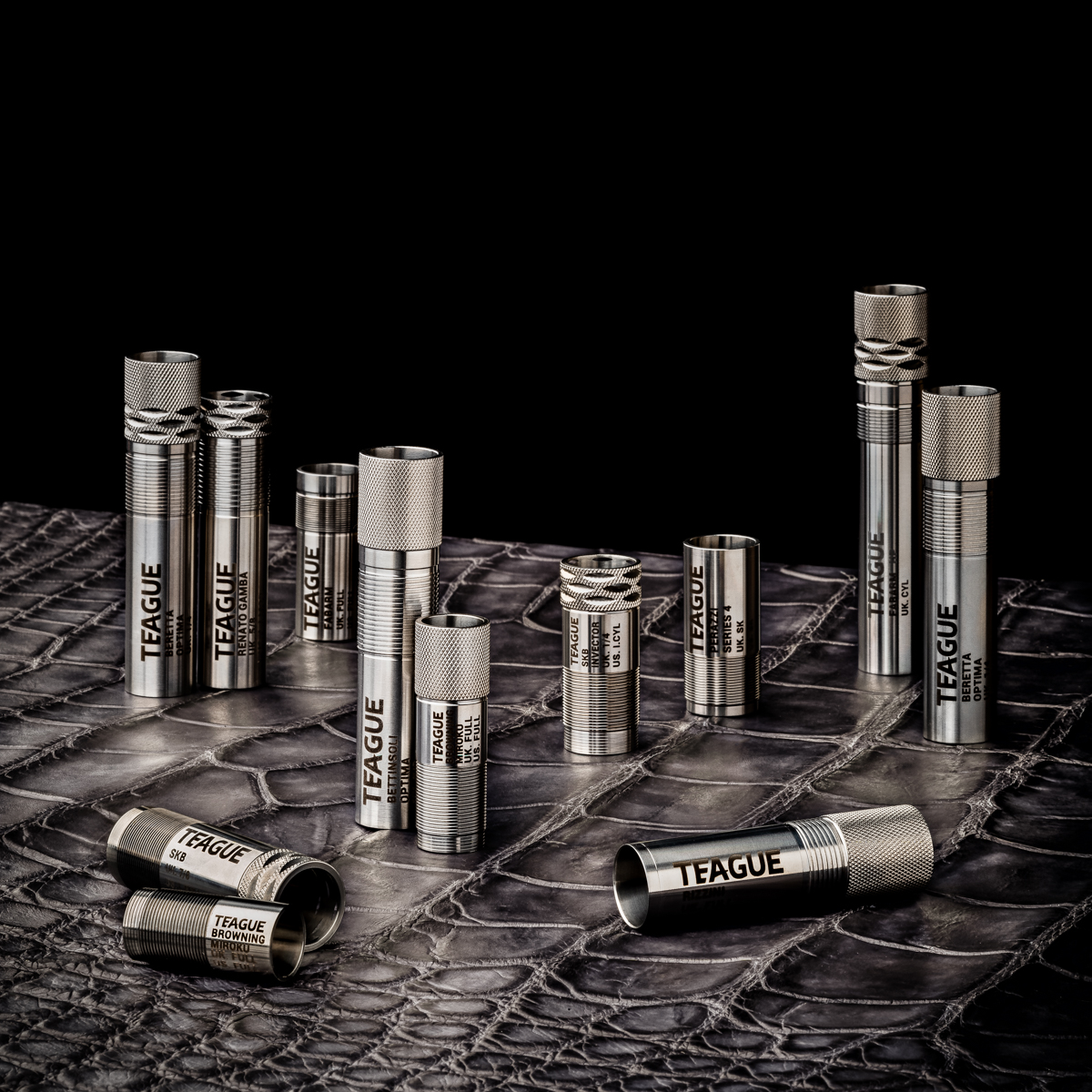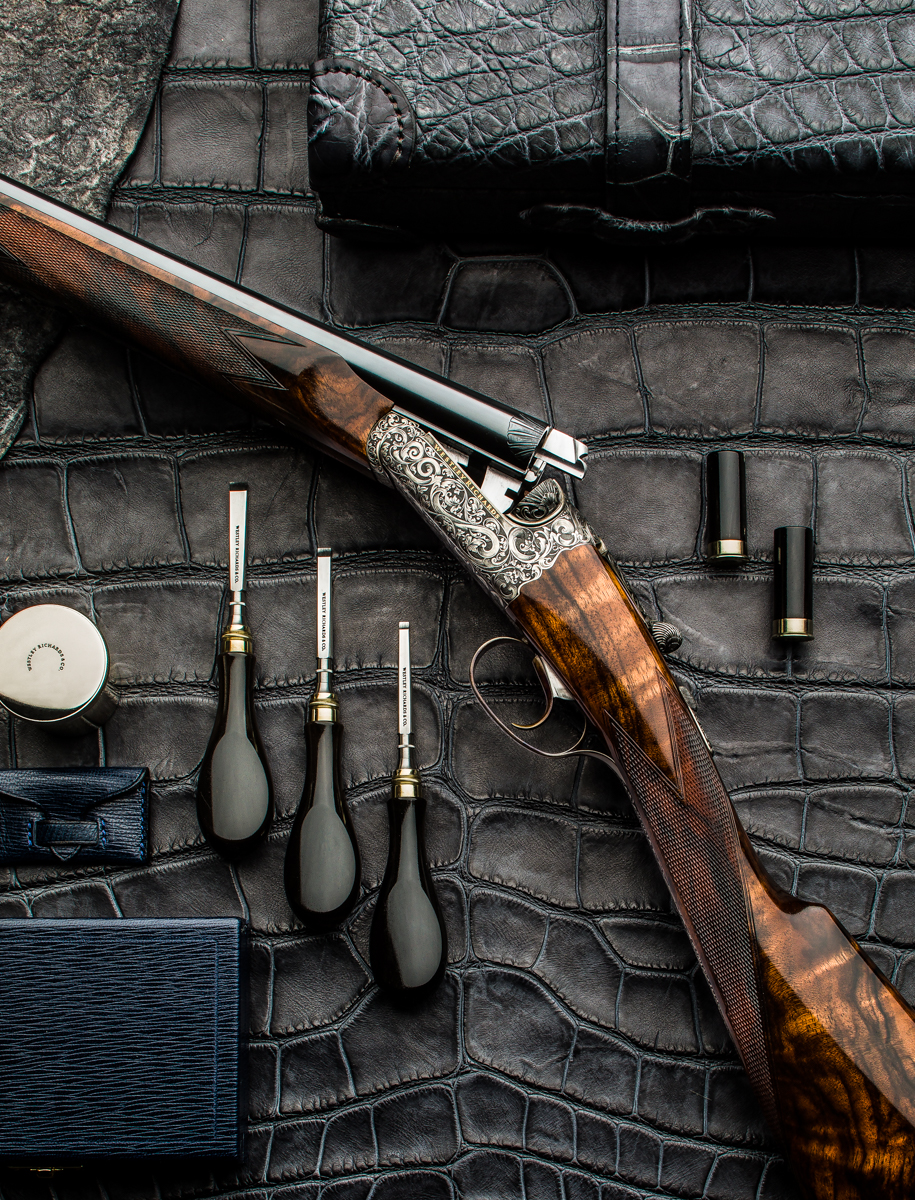 For those who are new to TEAGUE. the company was originally founded by Nigel Teague in 1981 and has been providing discerning shooters with expertly fitted chokes ever since. TEAGUE's invisible multi choke system is used by all the major English gunmakers as well as by leading competitive shots around the world; delivering an unrivalled patterning performance to their owners. The company also makes a range of off-the-shelf aftermarket chokes which will fit most leading brands of shotgun, and are engineered with the same care and attention to detail as their famous thin walled chokes.
"At the highest level of competition the winning margins are so fine, and this is why I use TEAGUE Chokes."

Richard Faulds MBE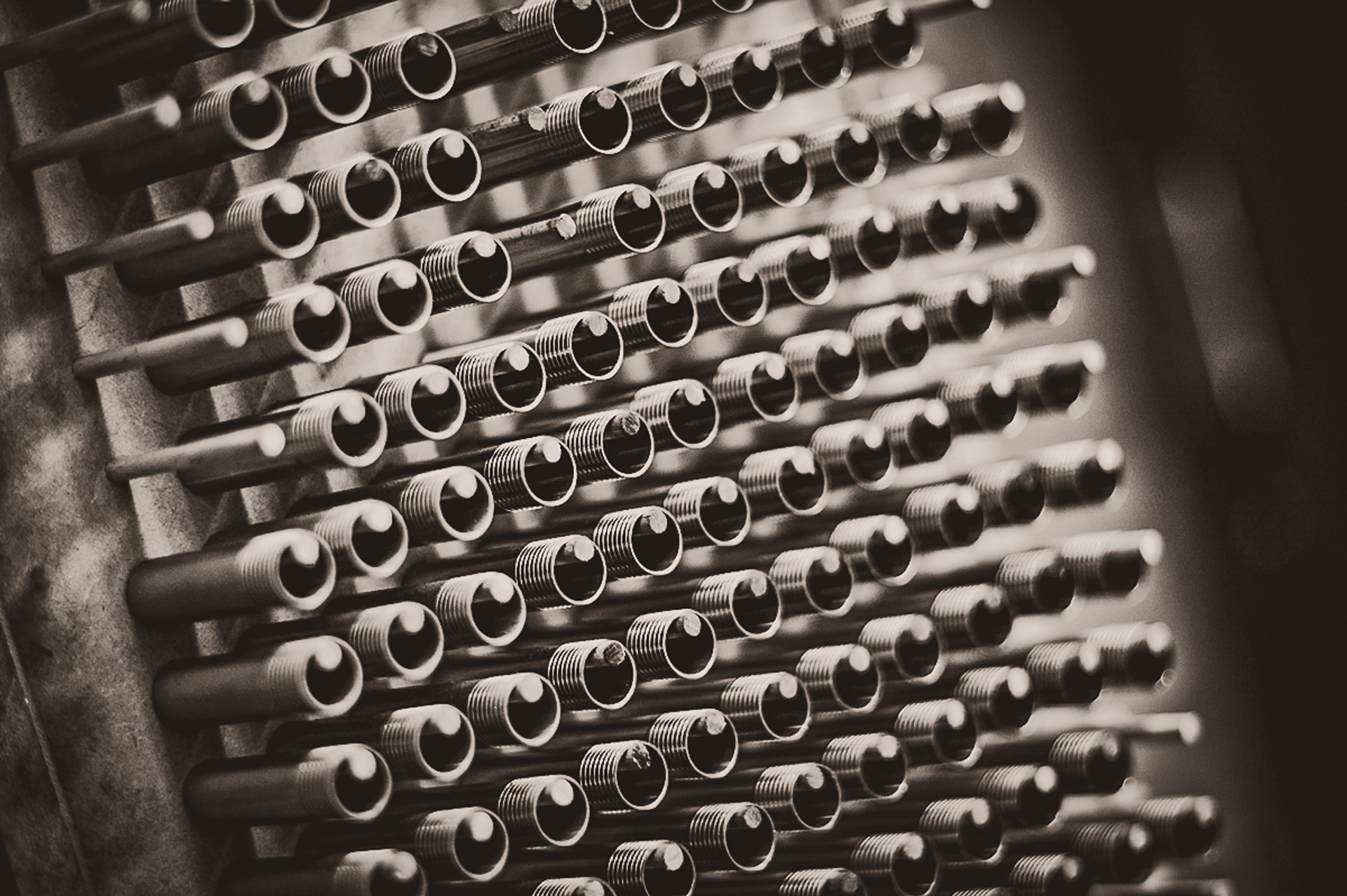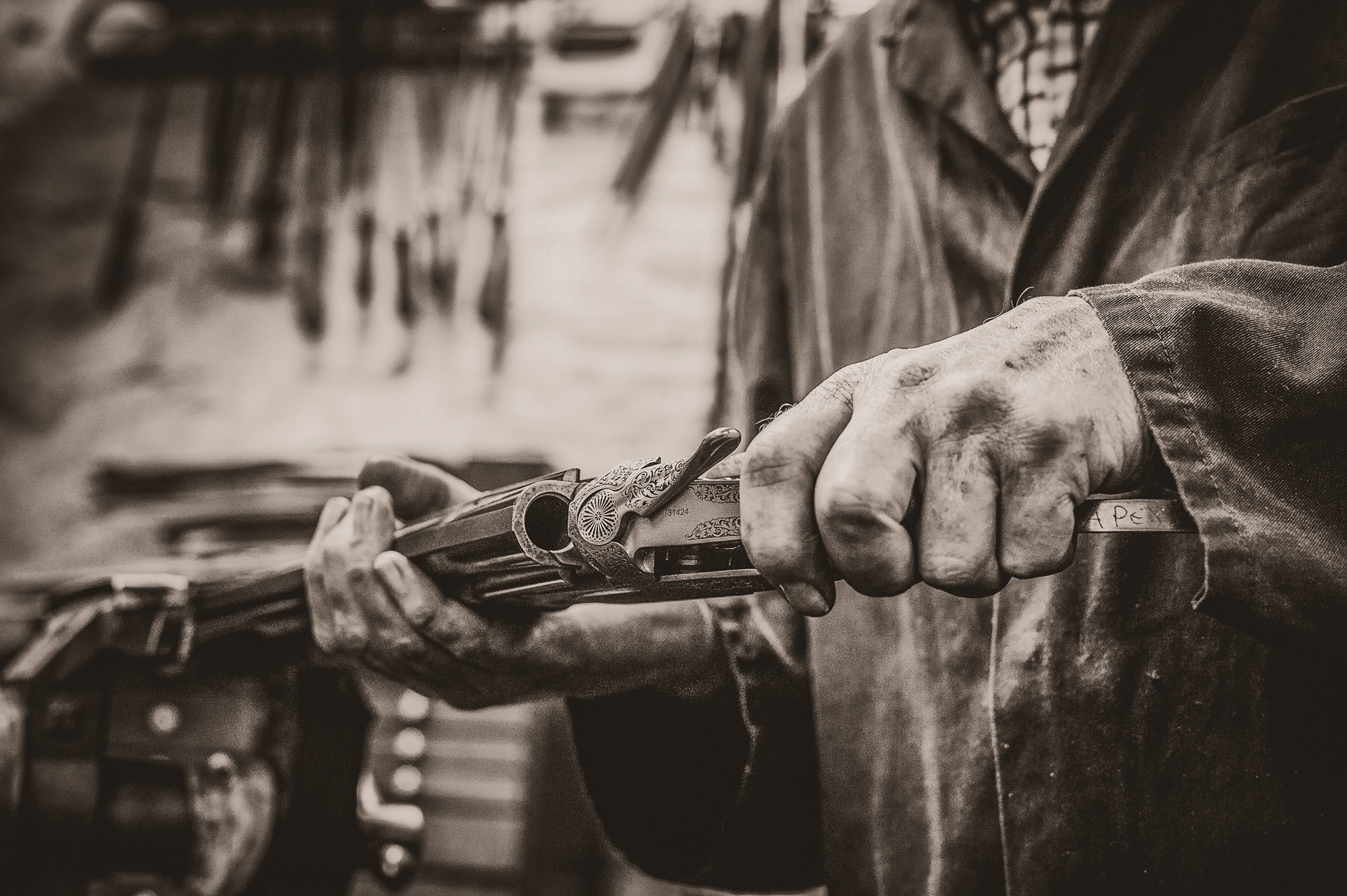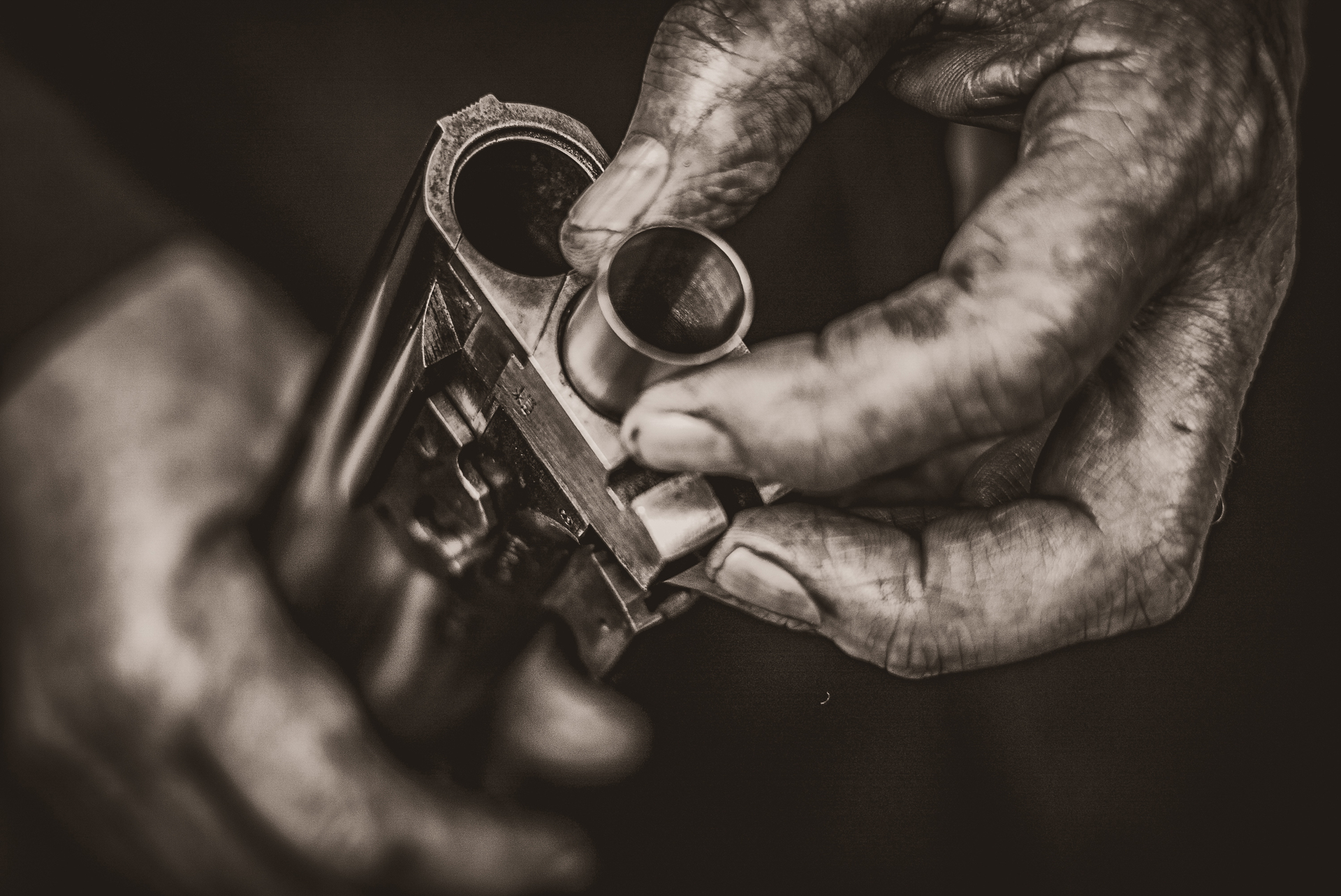 Since Westley Richards took over of the business, Ivan Reid has been at the helm. Well known on the competitive shooting circuit in the UK, he has overseen exciting new developments at the company, one of which being their latest Titanium Series. These titanium chokes are a remarkable 40% lighter than their original stainless steel range, ideal for shooters who prefer the balance and feel that comes from less weight at the end of their barrels.
"Over the years I have seen numerous Olympic and International shooters using TEAGUE chokes. Without doubt, TEAGUE has revolutionised the modern shotgun and raised shooters everywhere to a much higher standard."

Ian Coley MBE - Olympic team instructor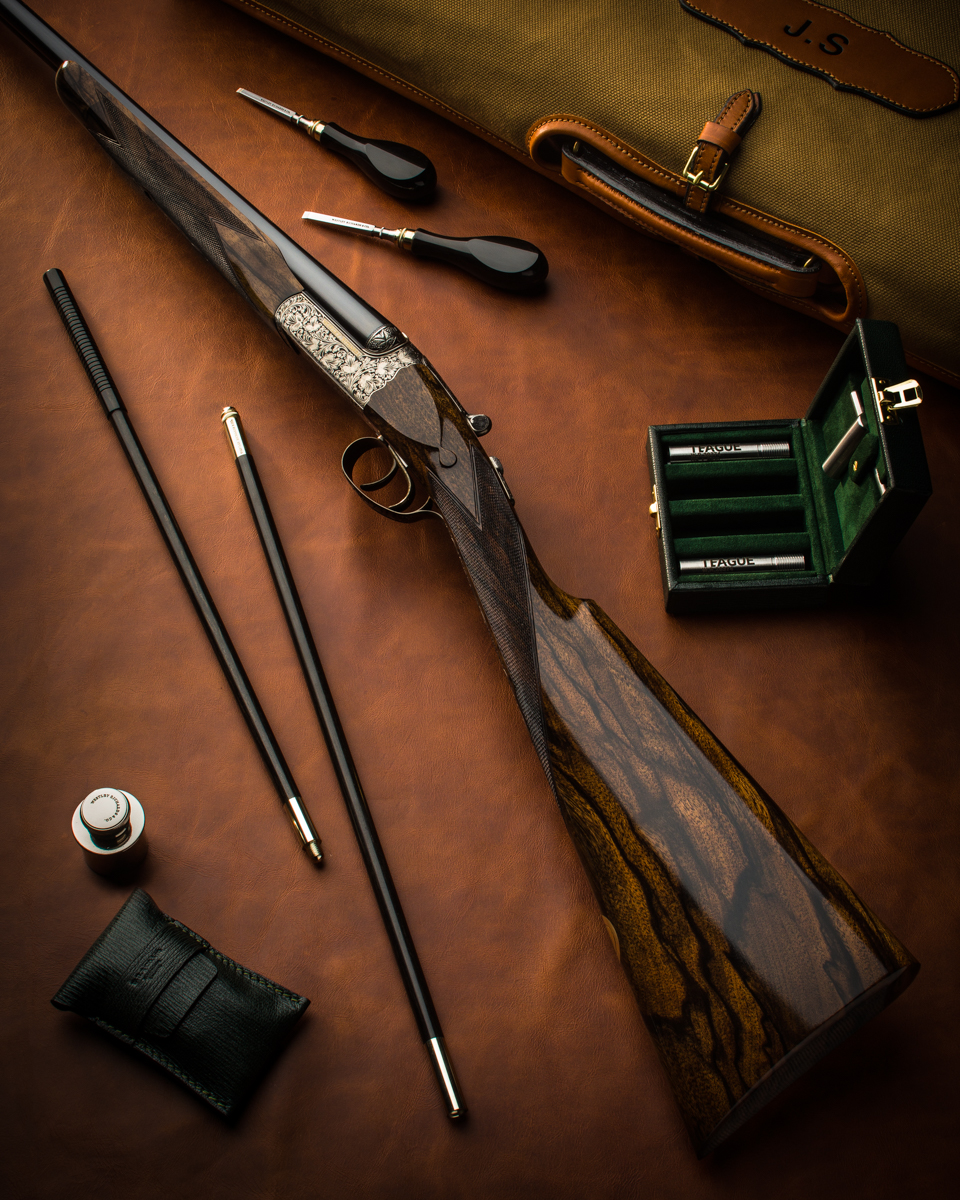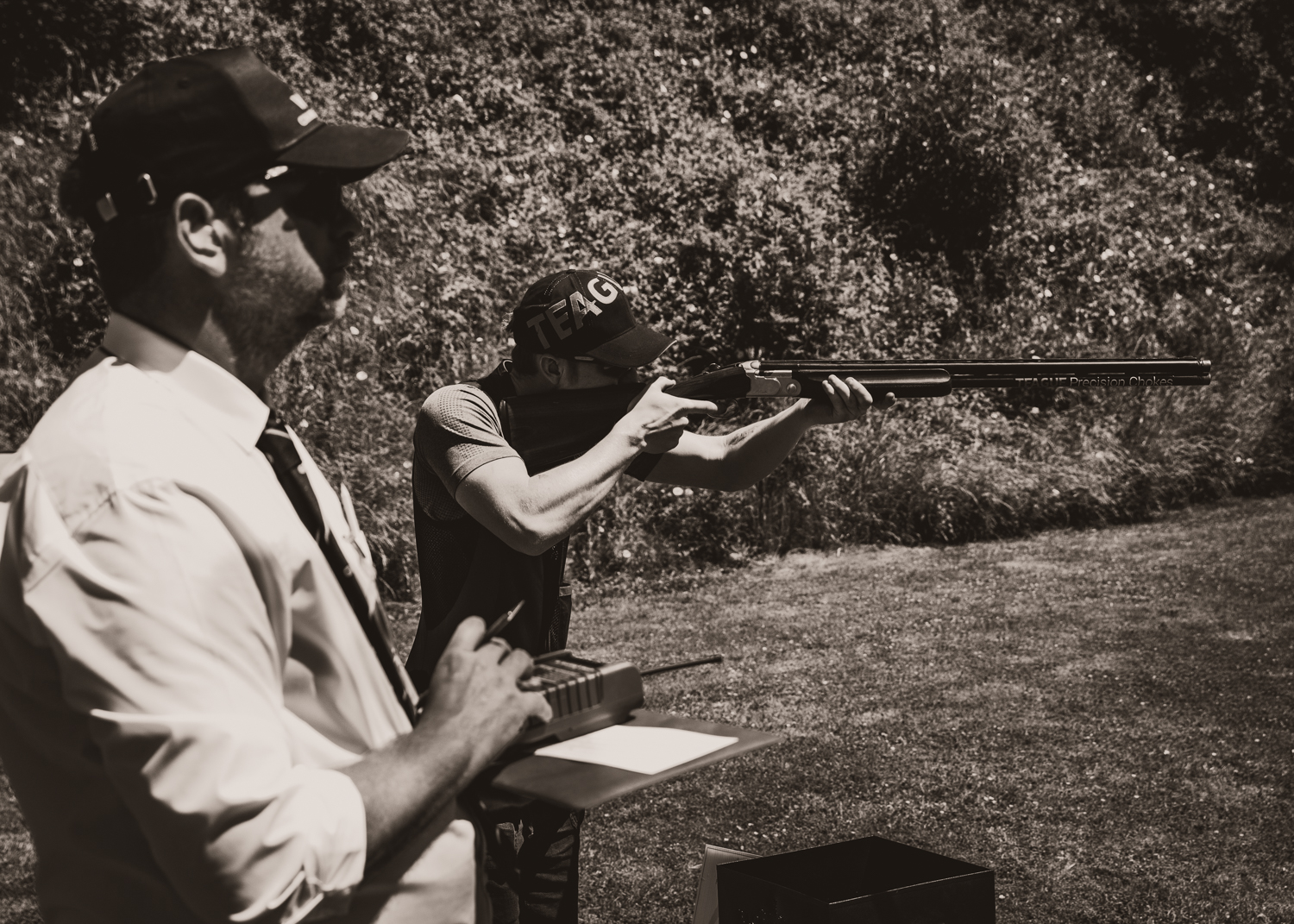 As of 2020, Teague are venturing across the pond to embrace the huge shooting community that exists in the US. TEAGUE has a great opportunity to position itself as the go-to choke of choice for shooters, on the back of its success here at home. Unlike its closest competitors it has a rich heritage, which is now 40 years old, distinctly British, engineered to perfection, and provides unmatched levels of performance at all levels of ability. We wish the team at TEAGUE all the best in conquering the States, and for those readers likely to attend any upcoming competitions – when lockdown is sufficiently eased – keep an eye out for the TEAGUE name, as it will be proudly sitting on the caps and shirts of the top guys on the circuit.
For more information and to purchase, head to the TEAGUE Precision Chokes Website: