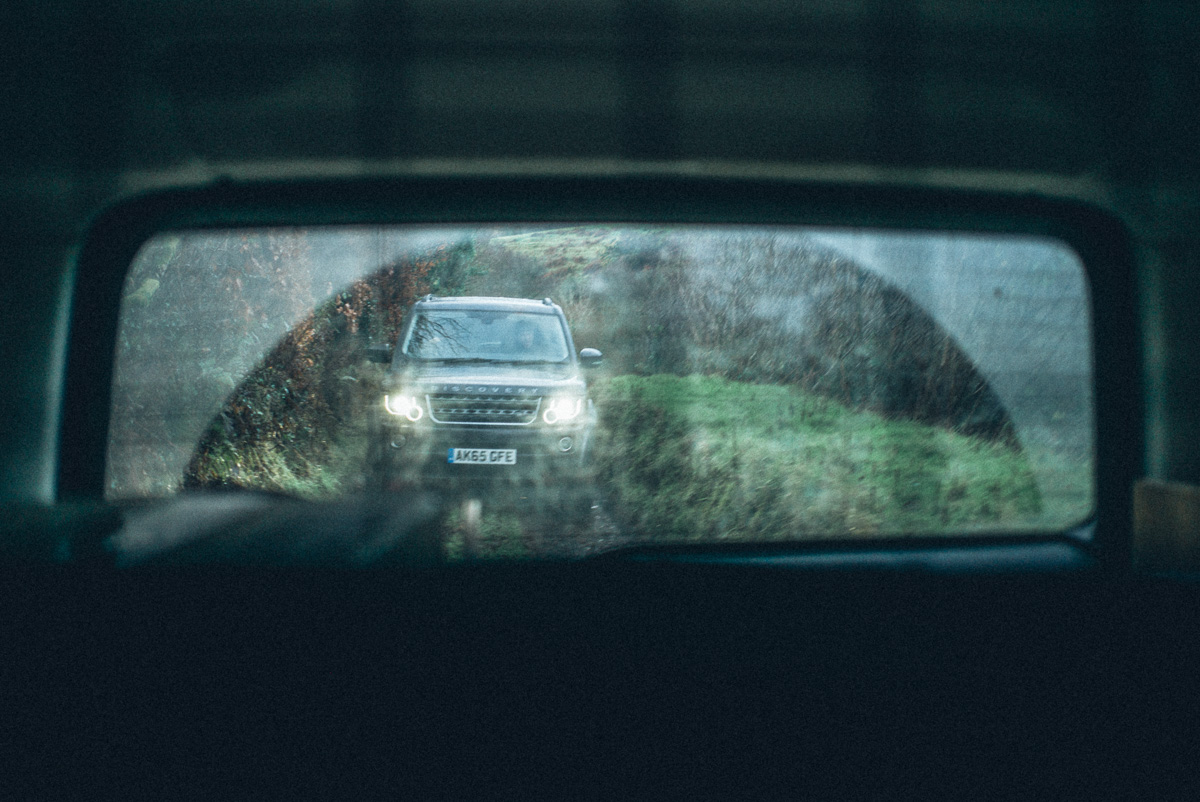 Brett did a superb job of capturing the day, the sport, the people, fun and camaraderie. I hope you enjoy this small selection from the day.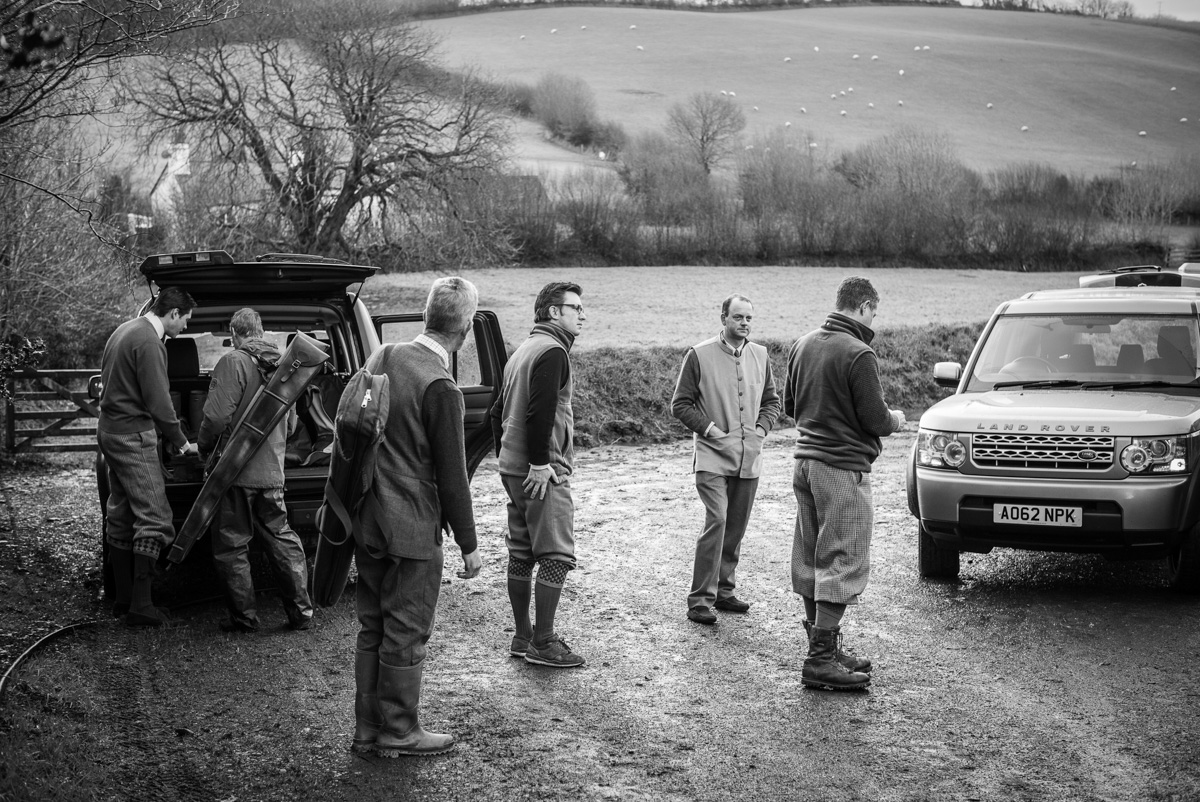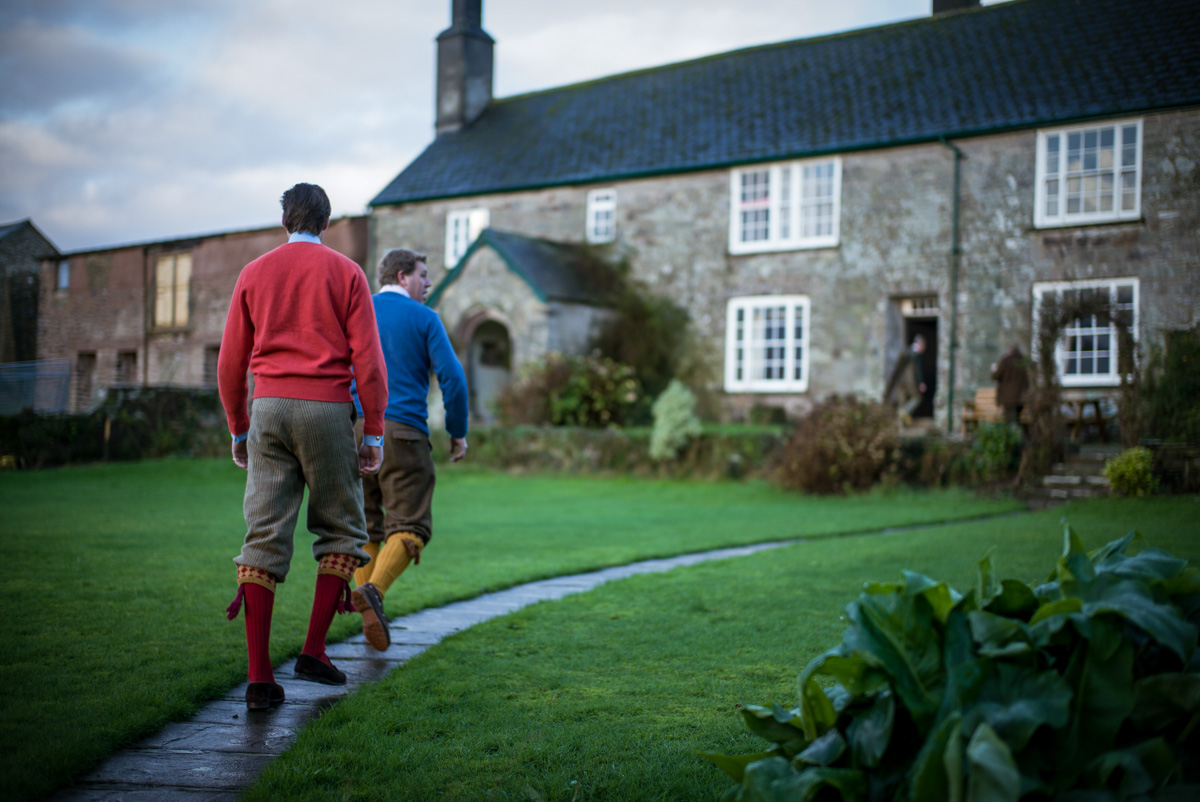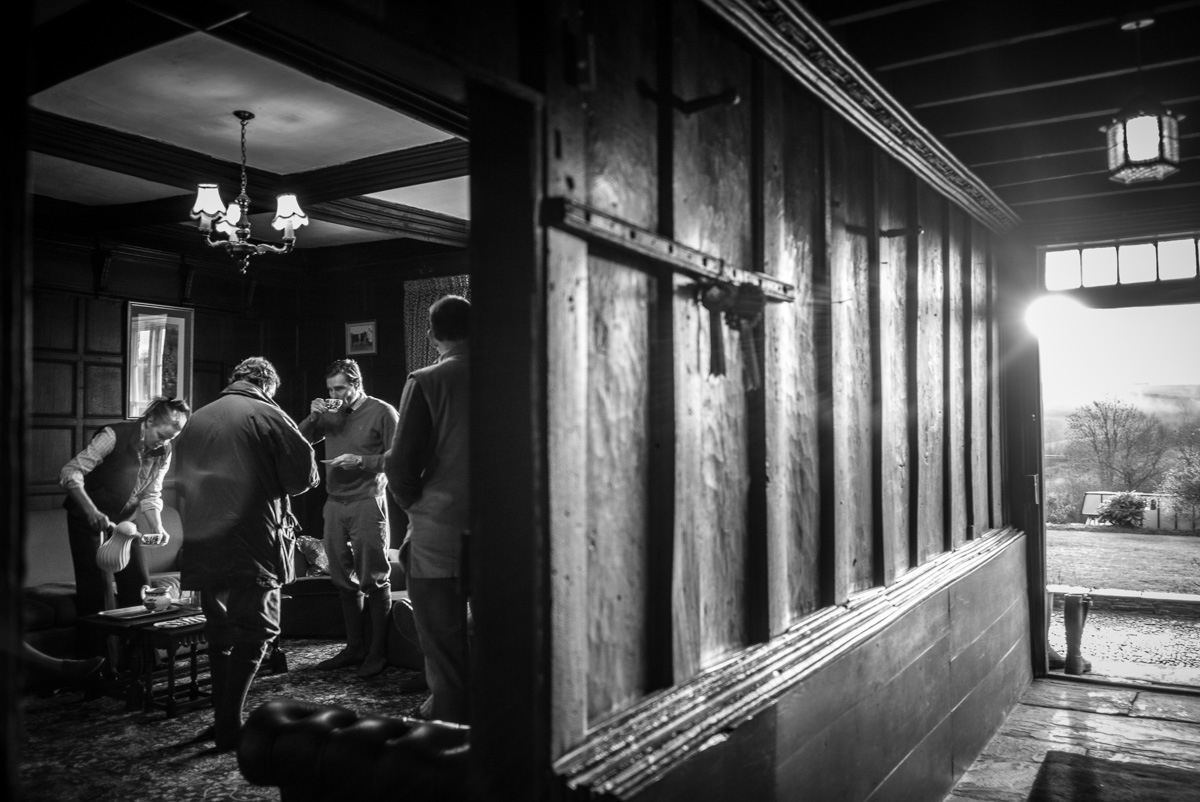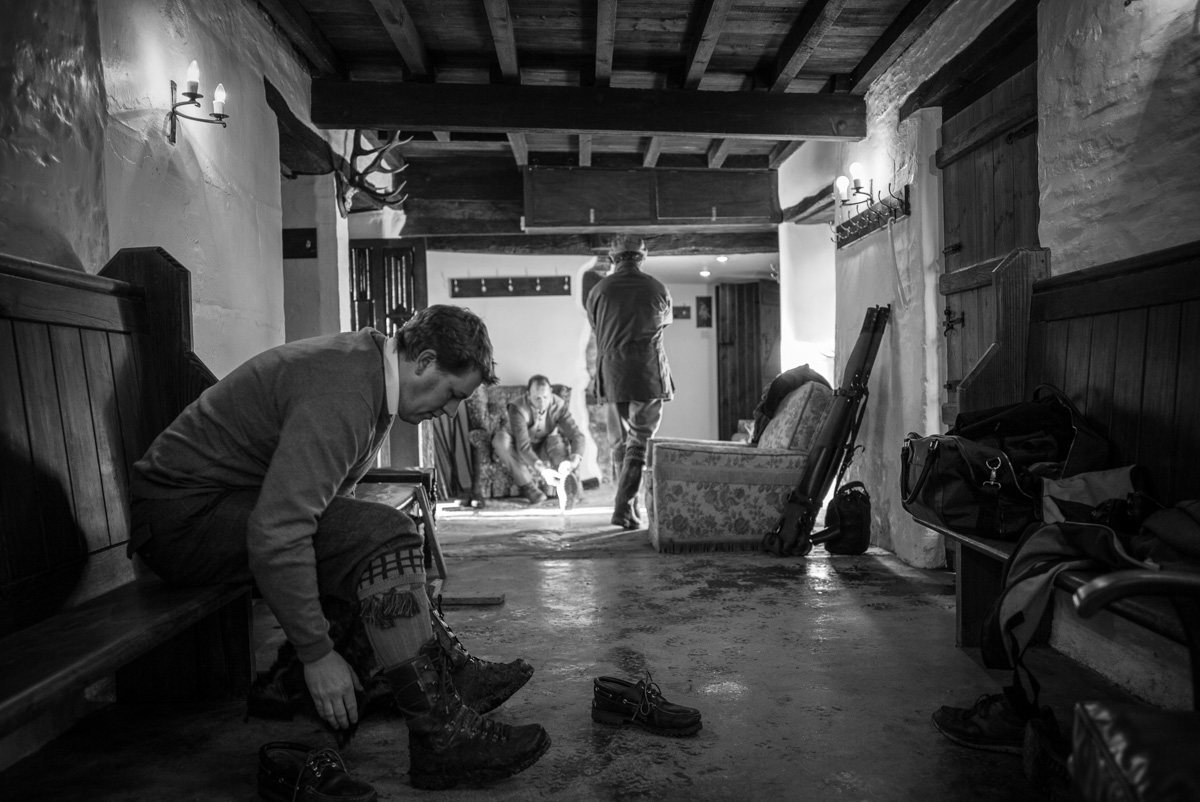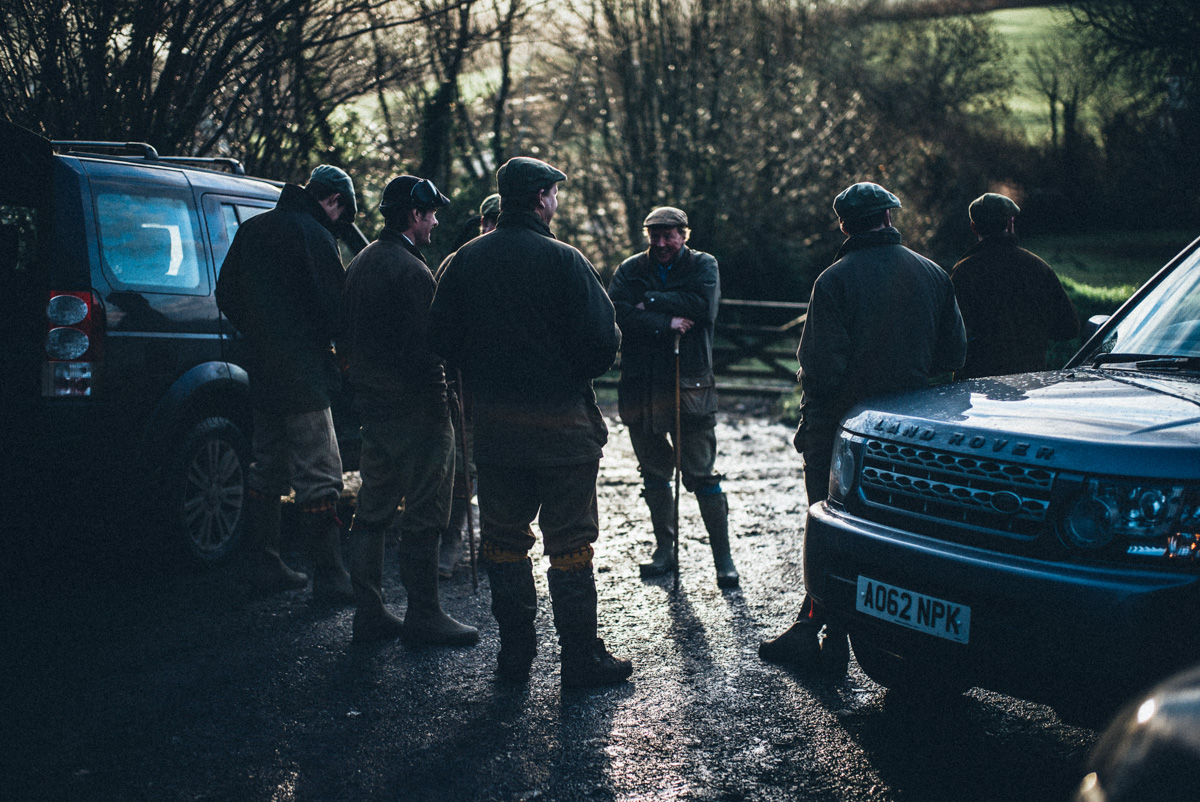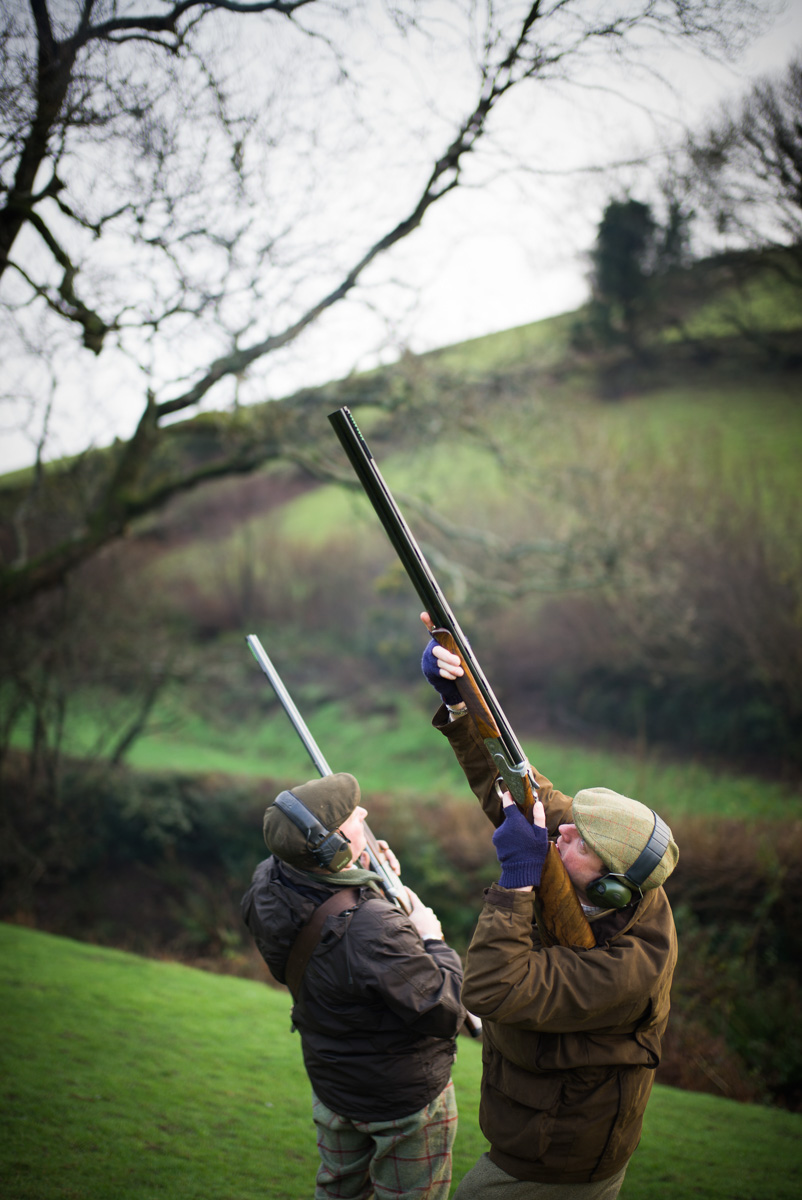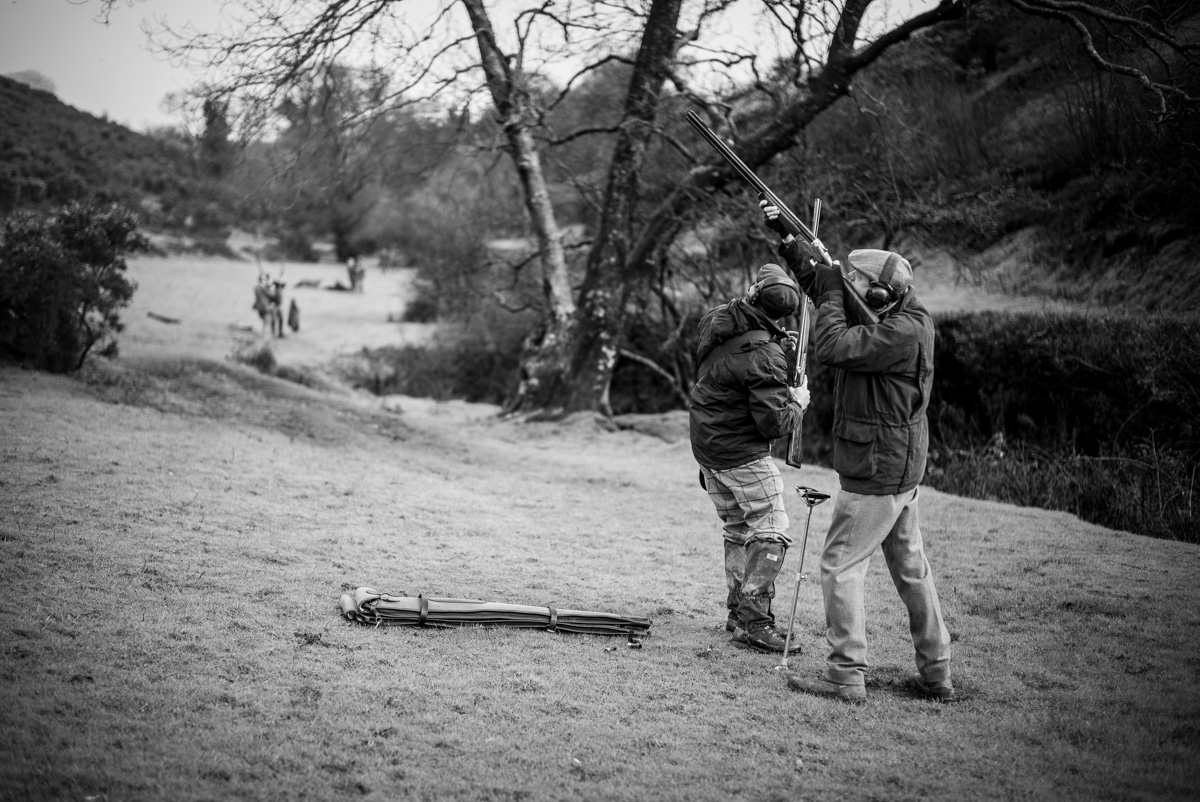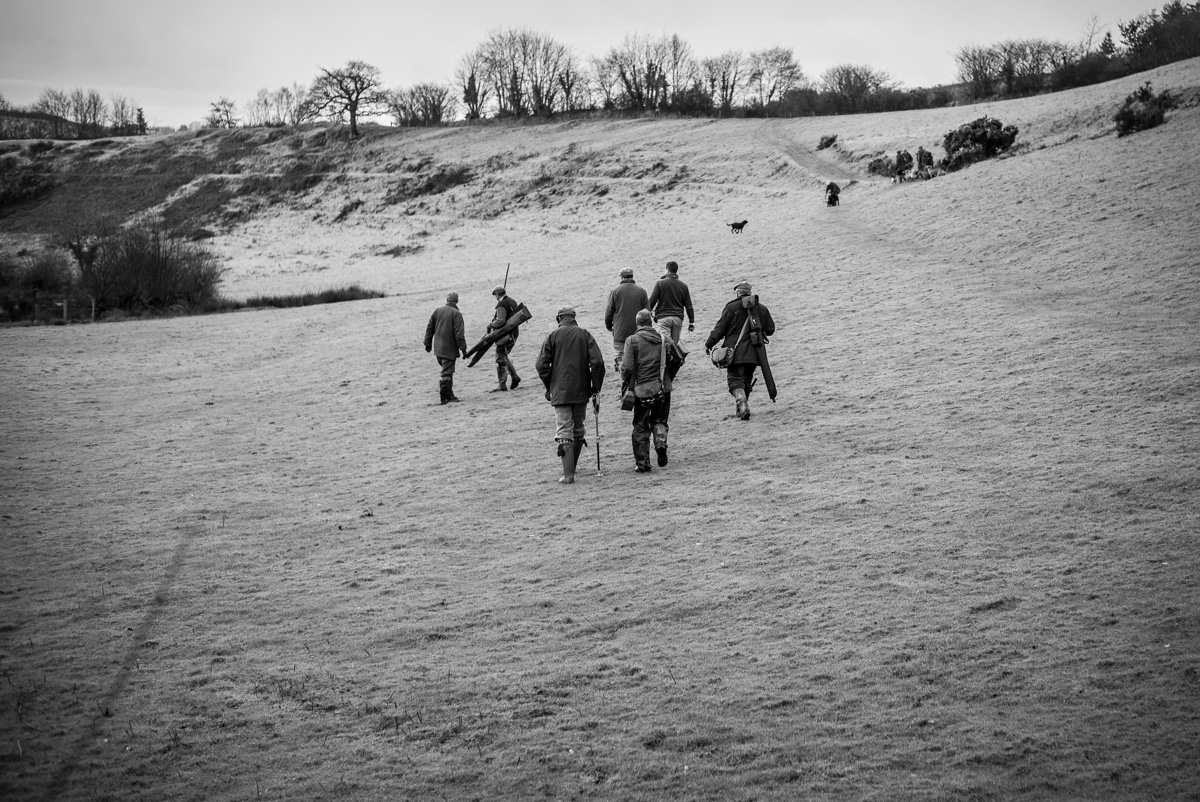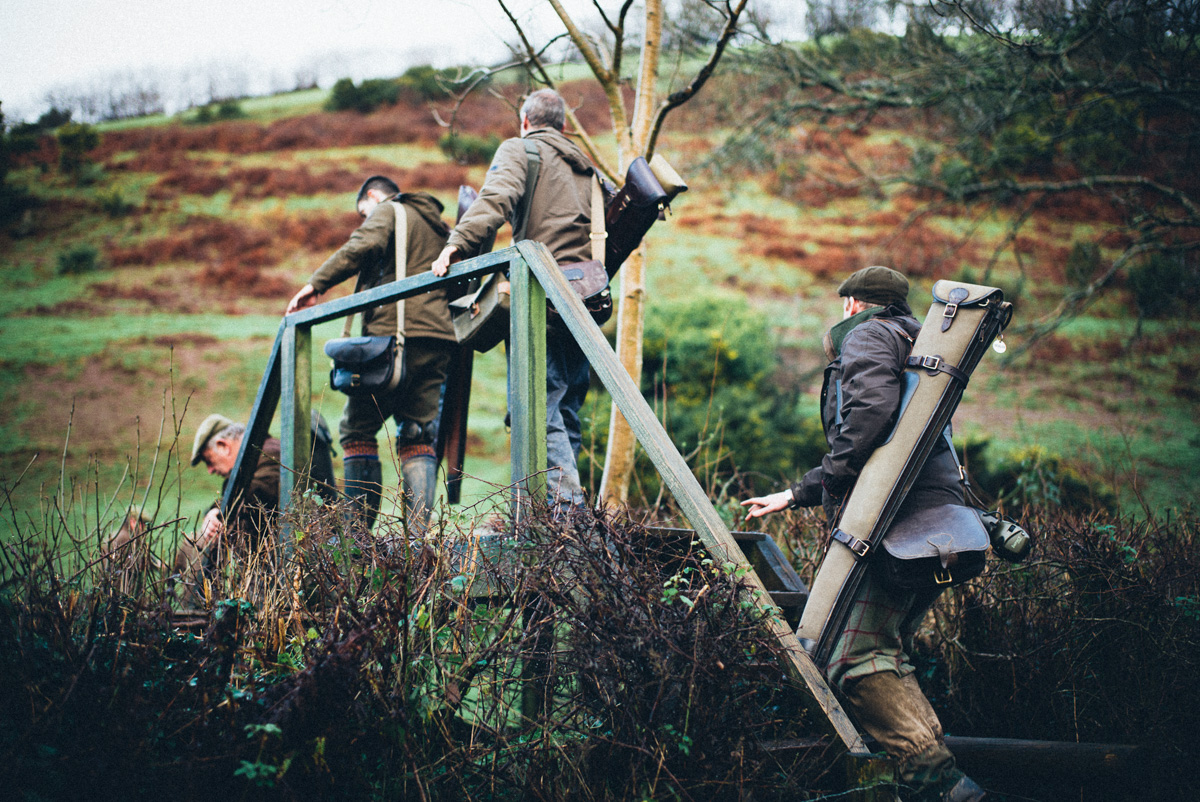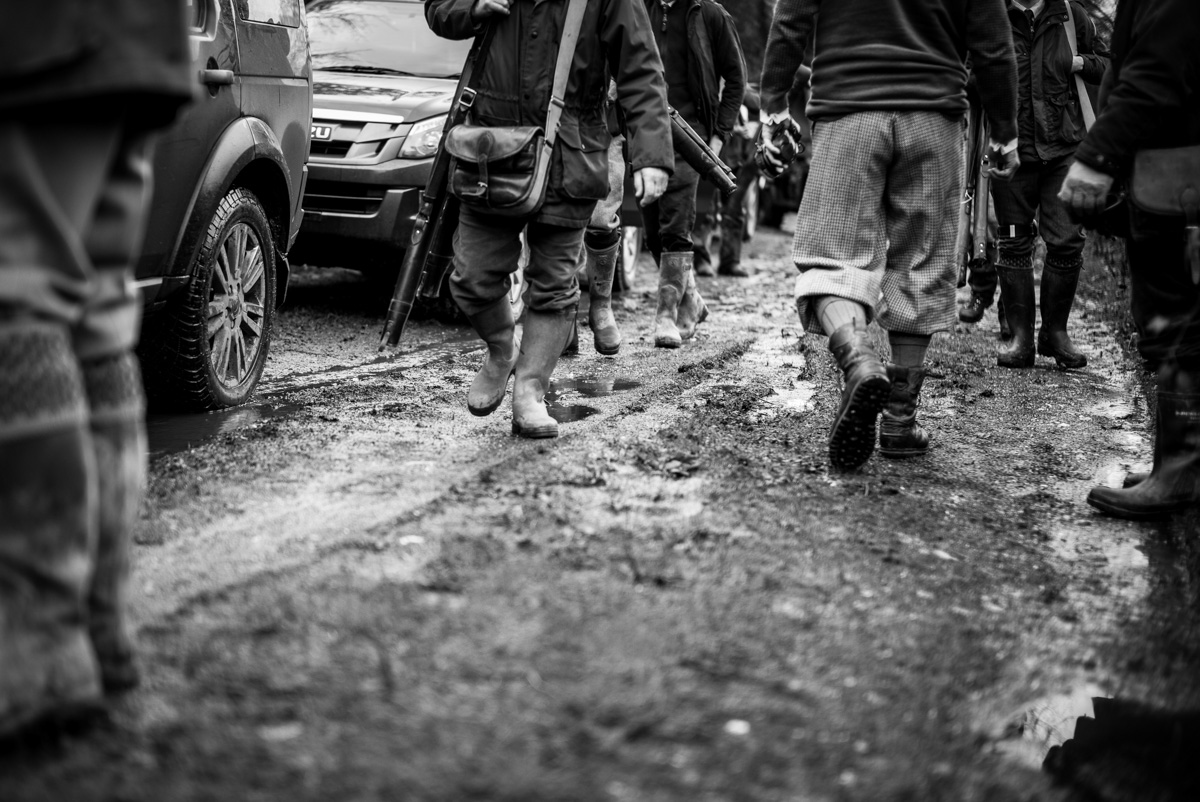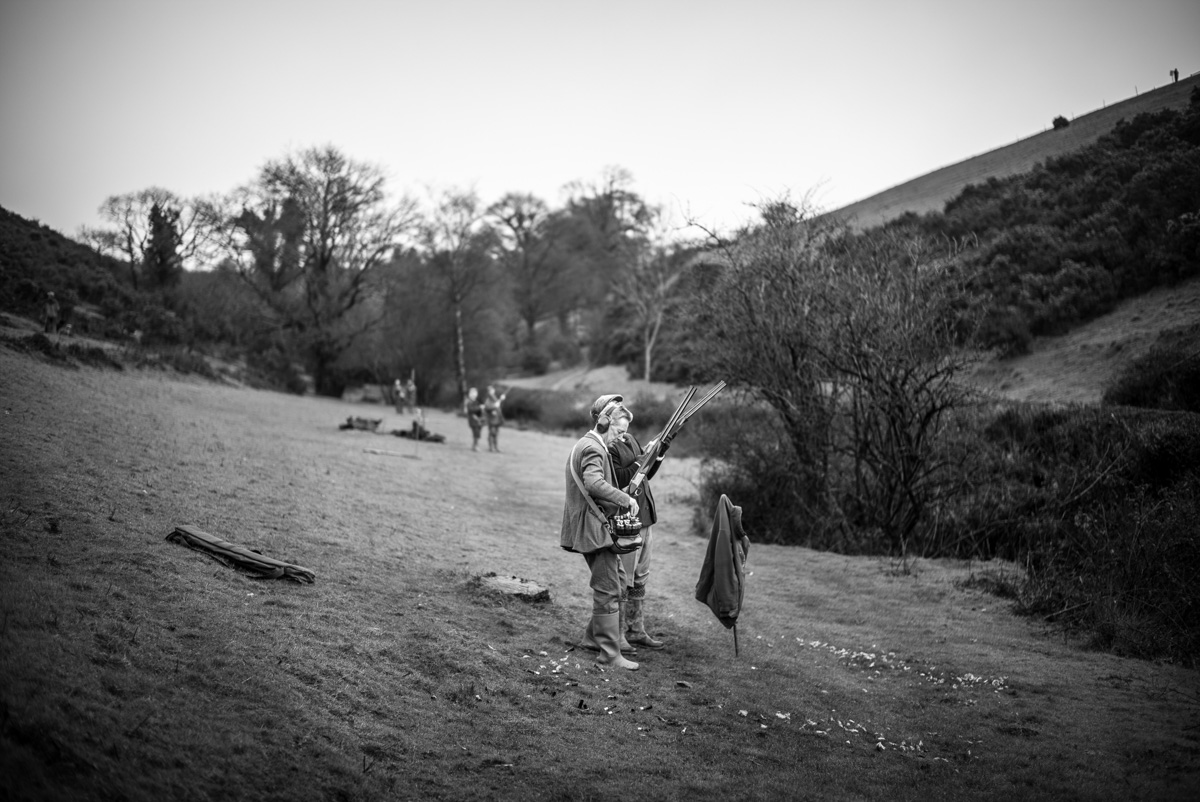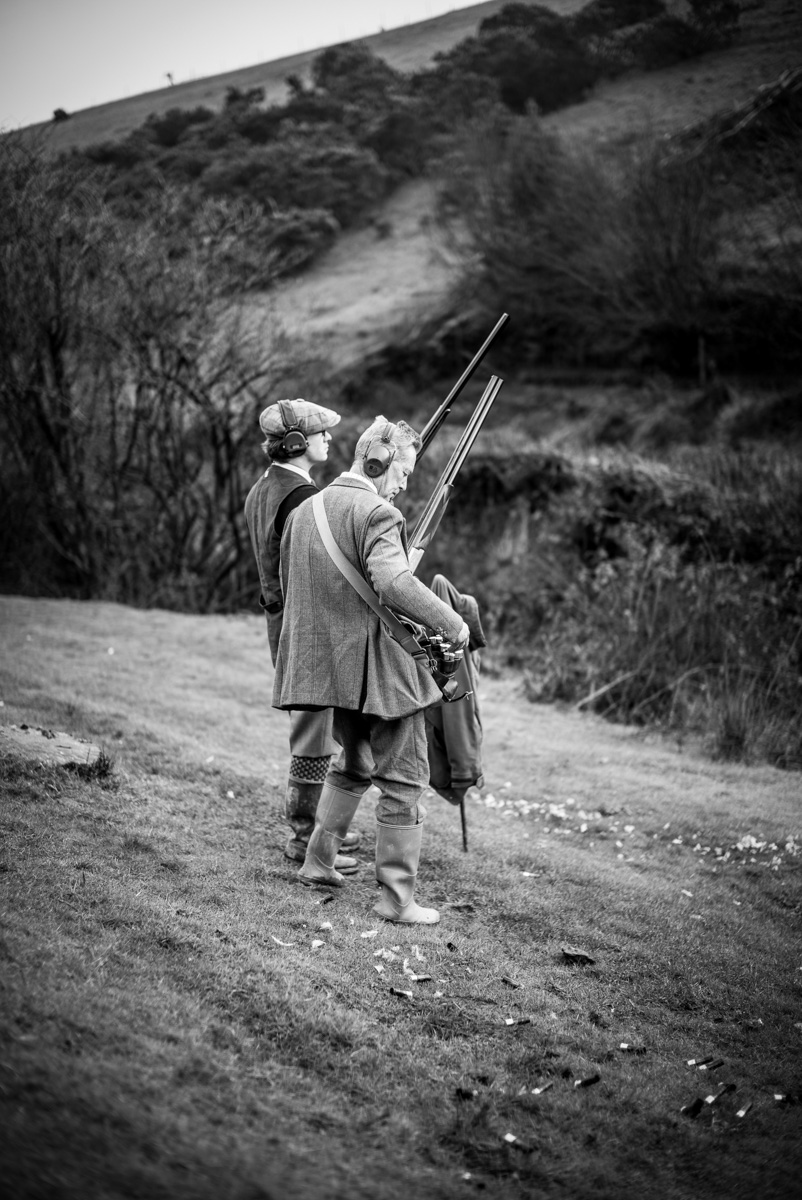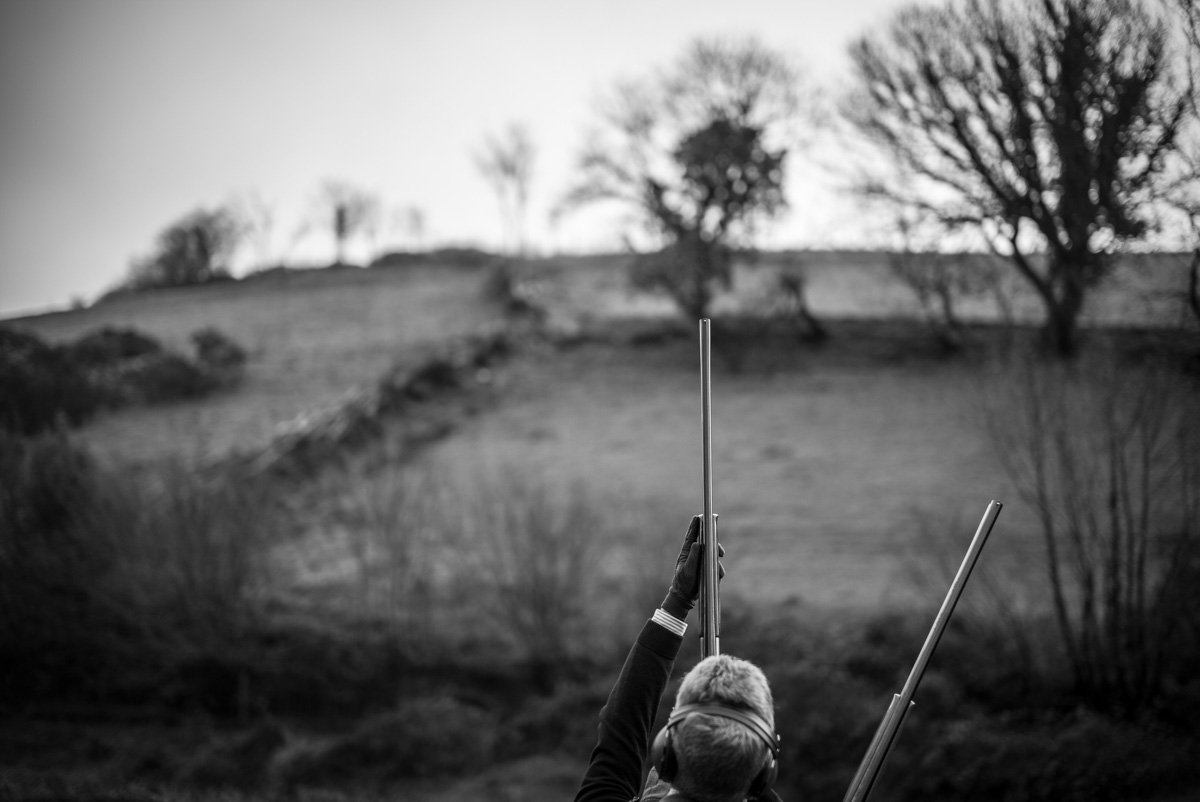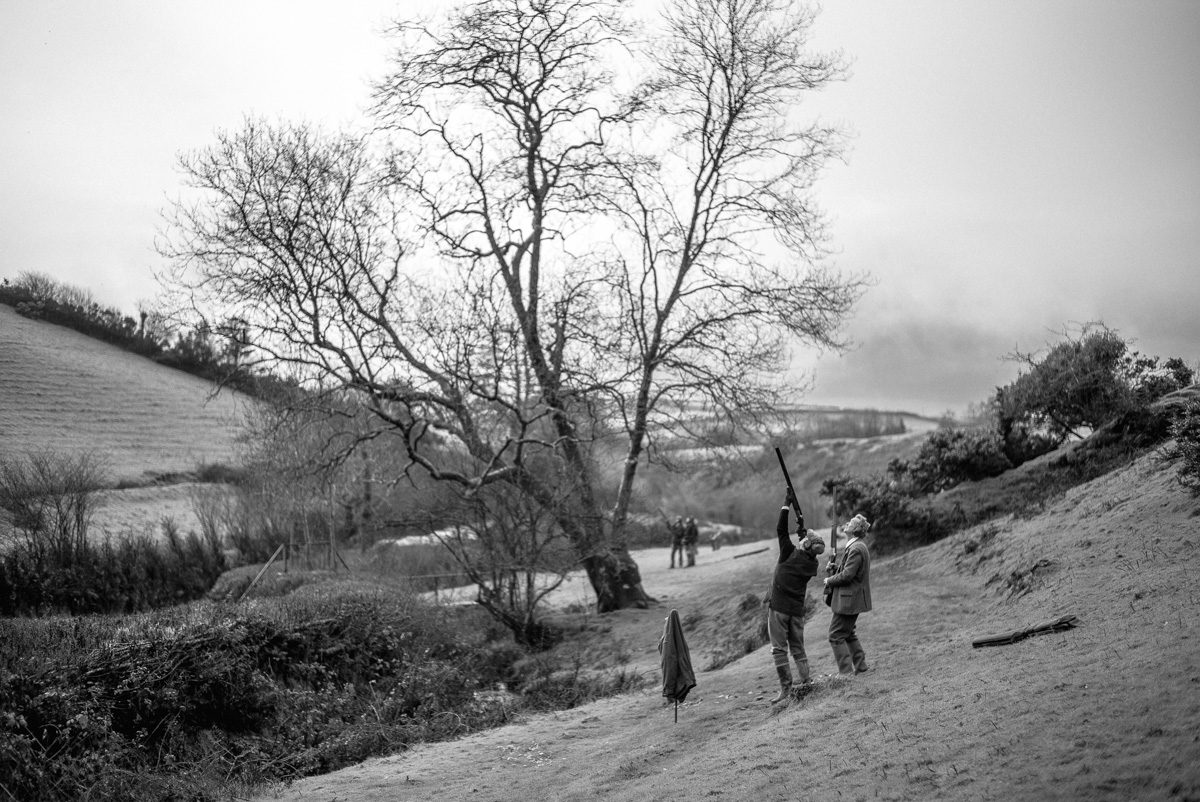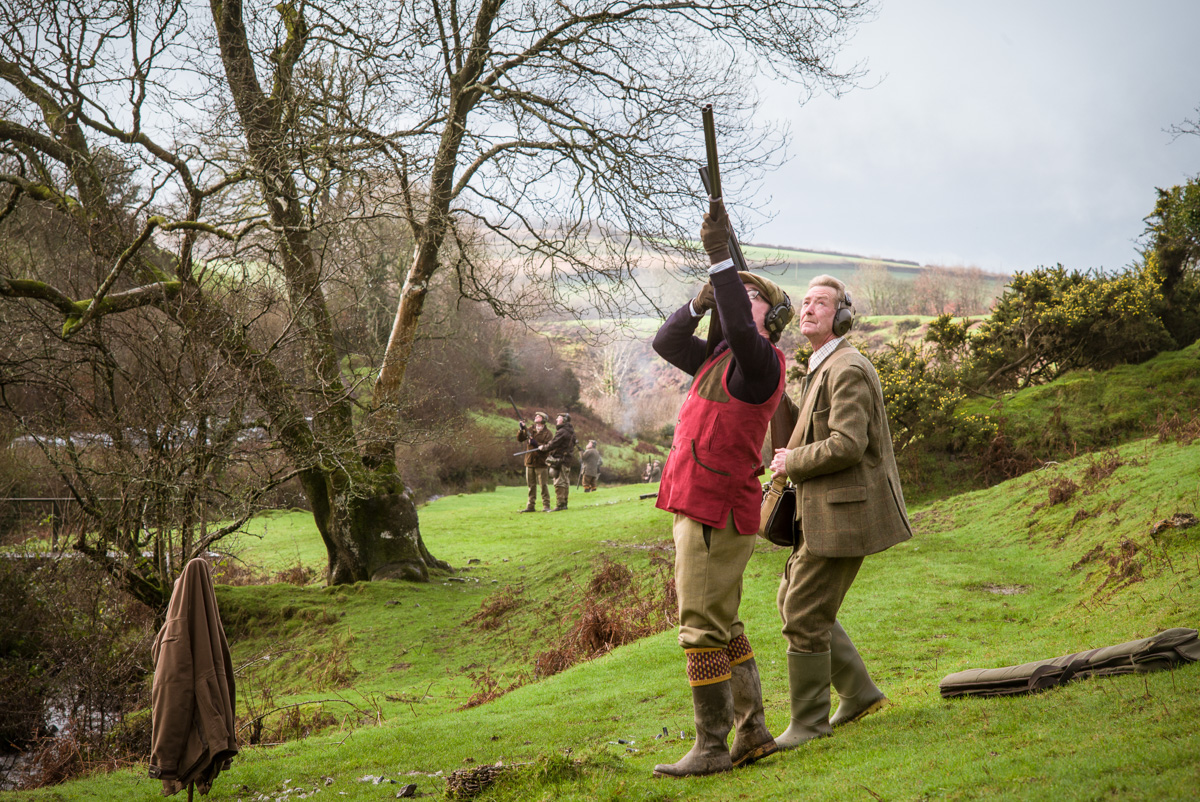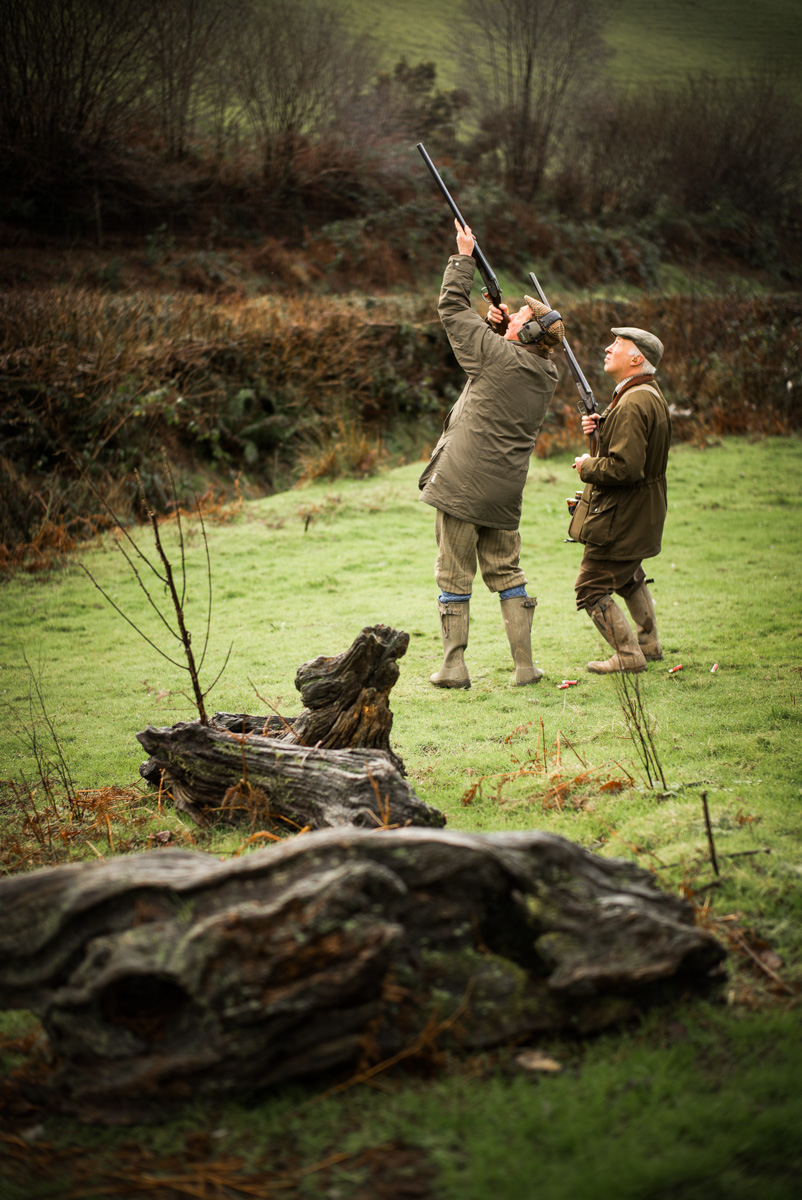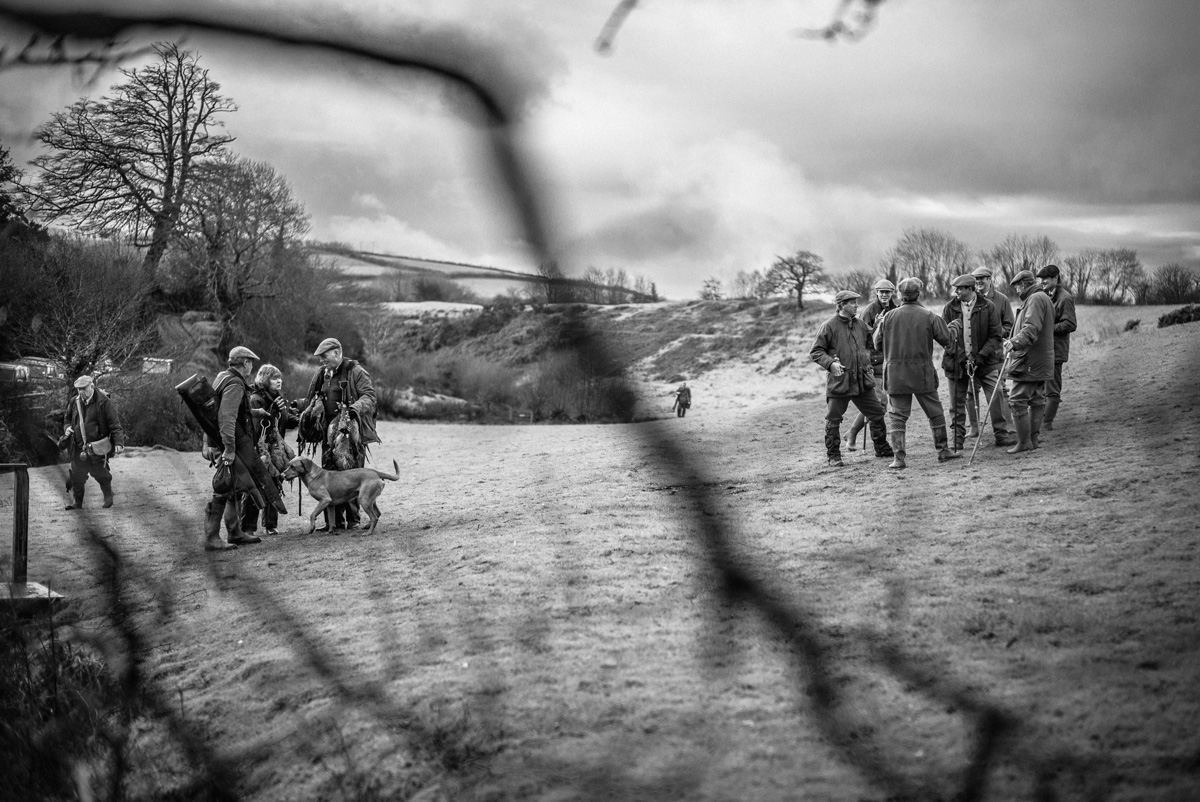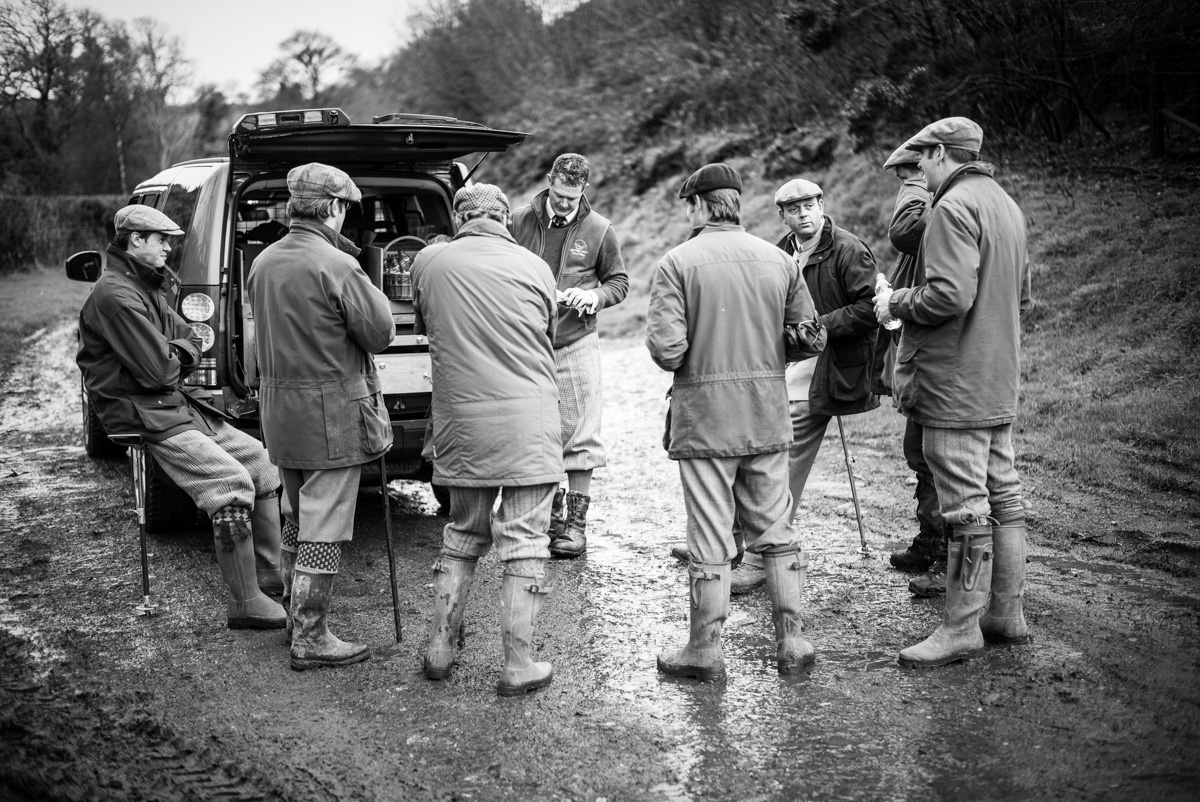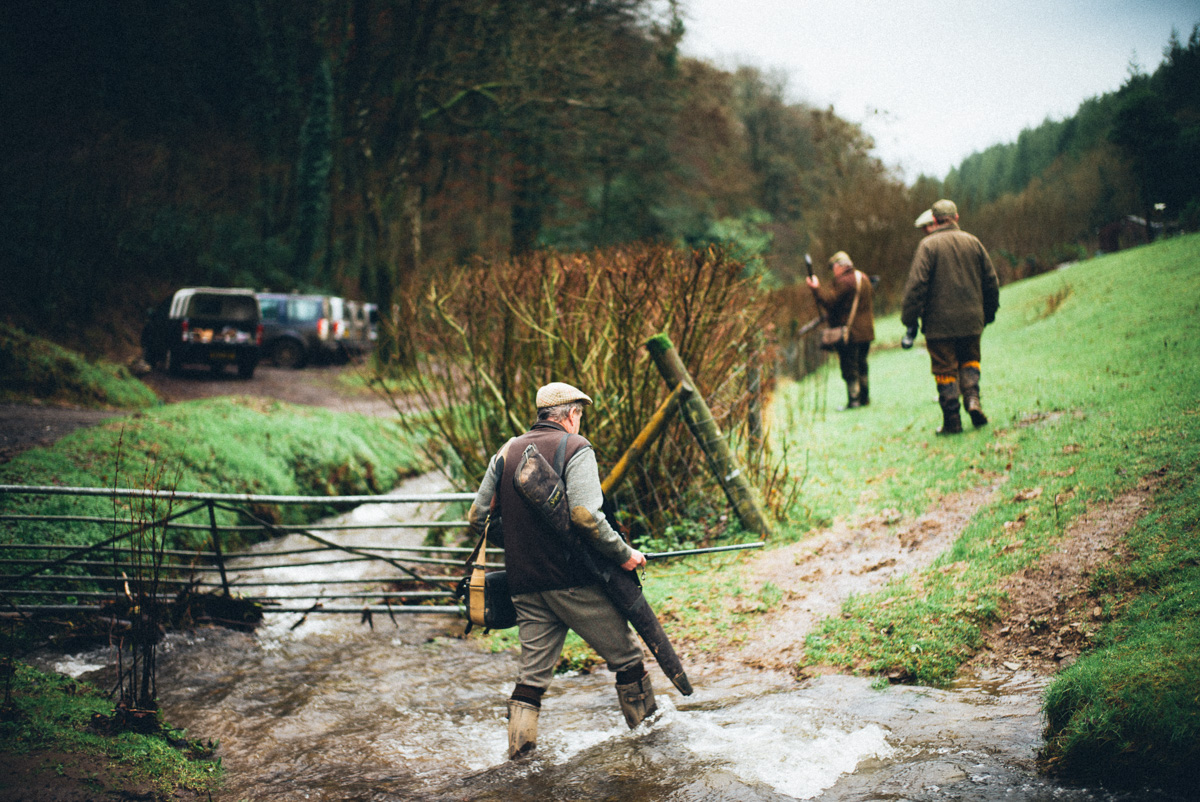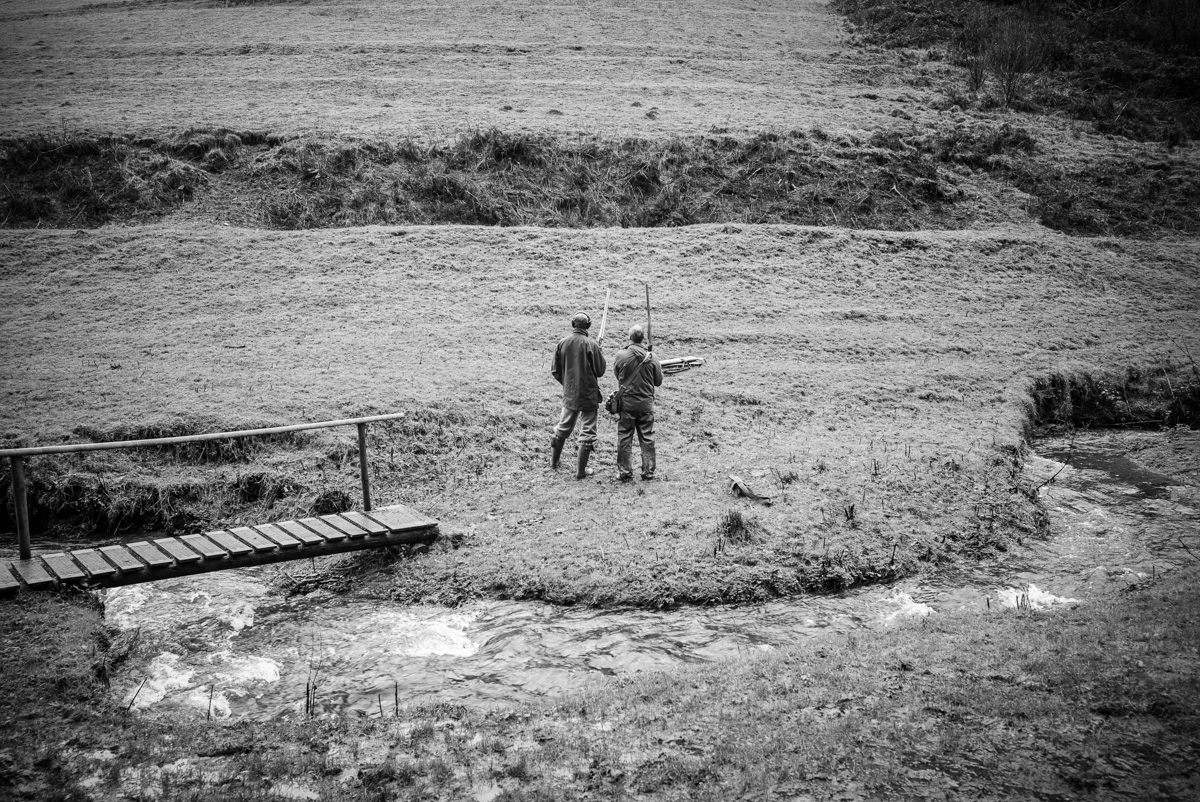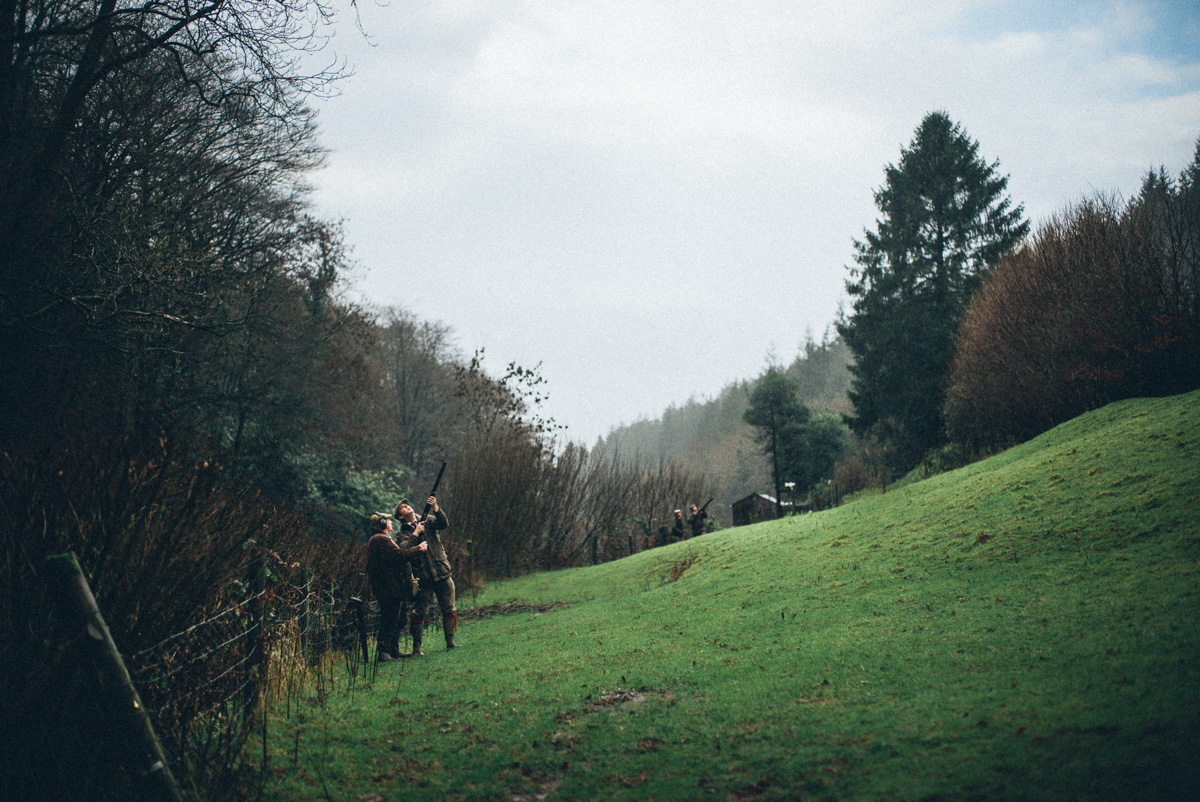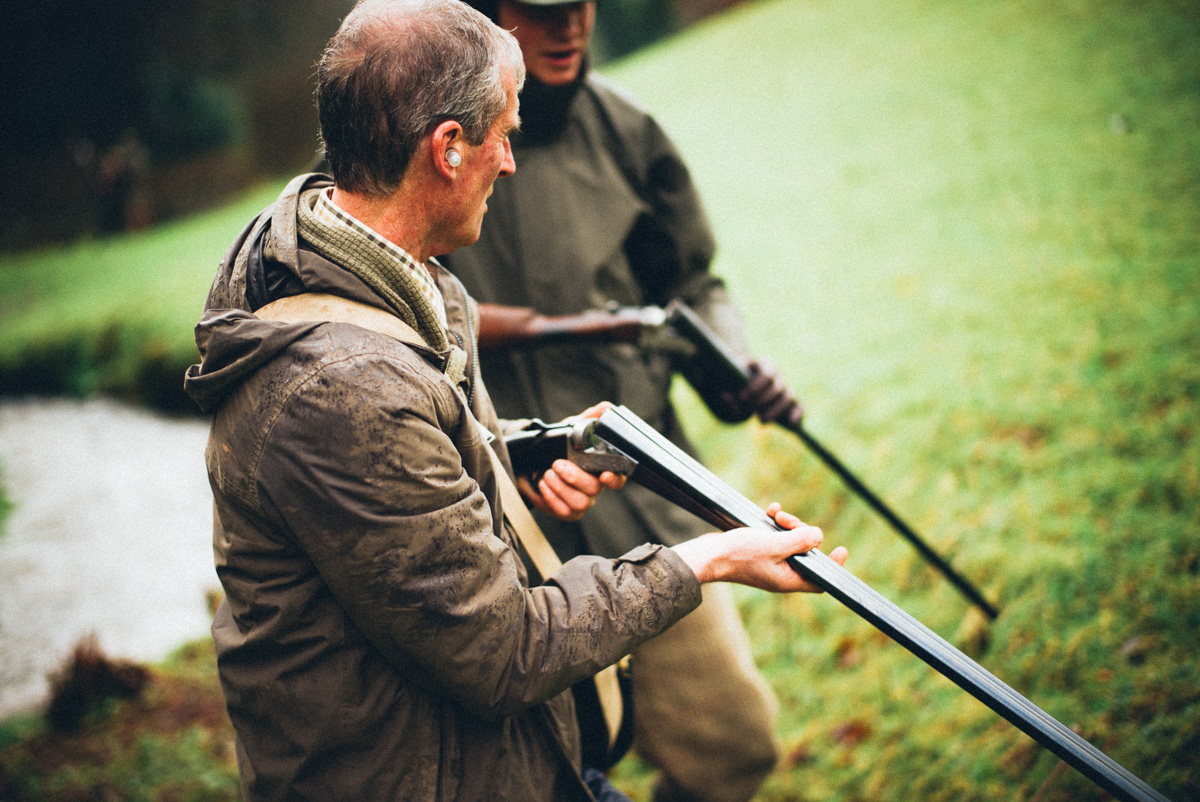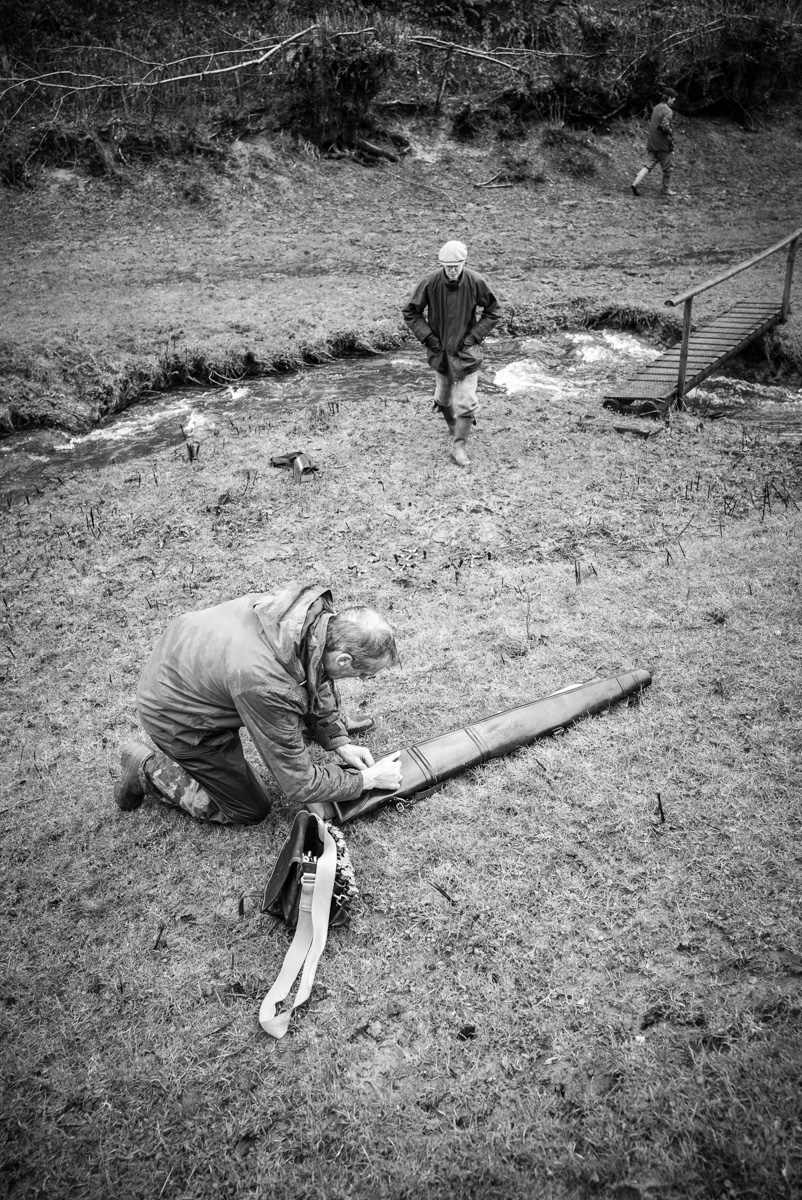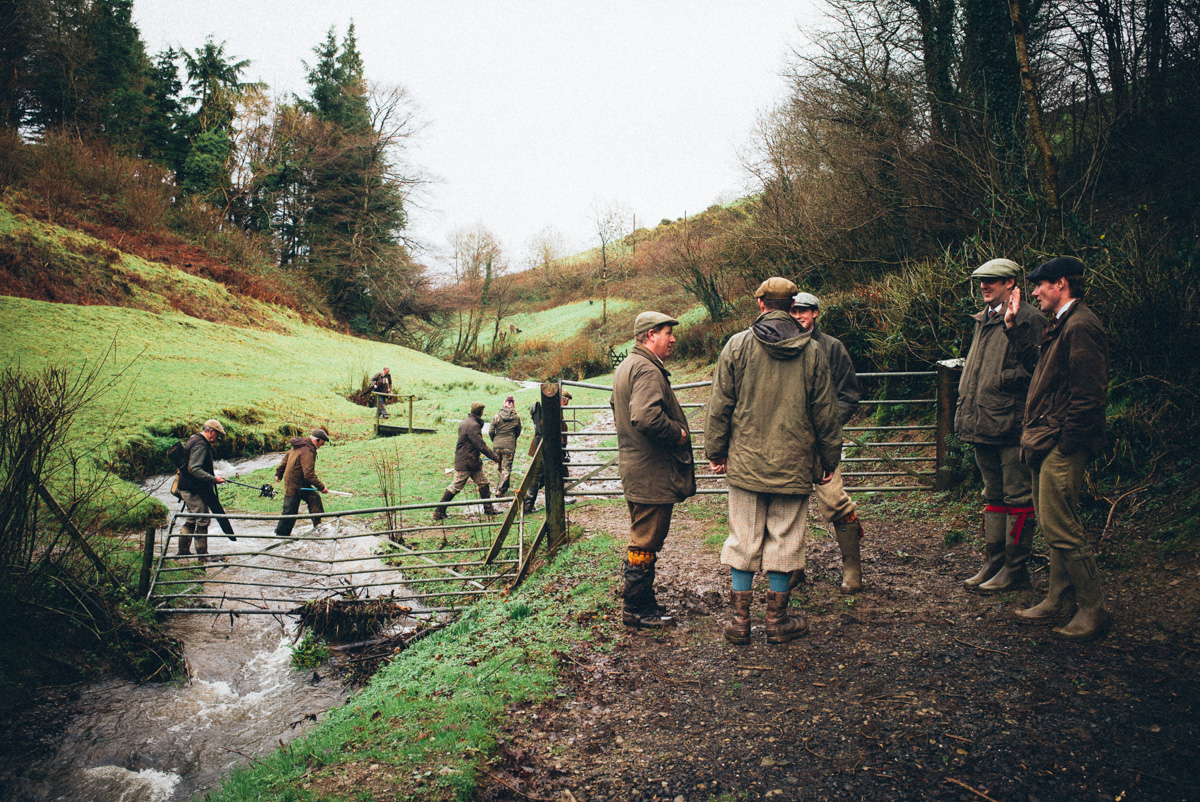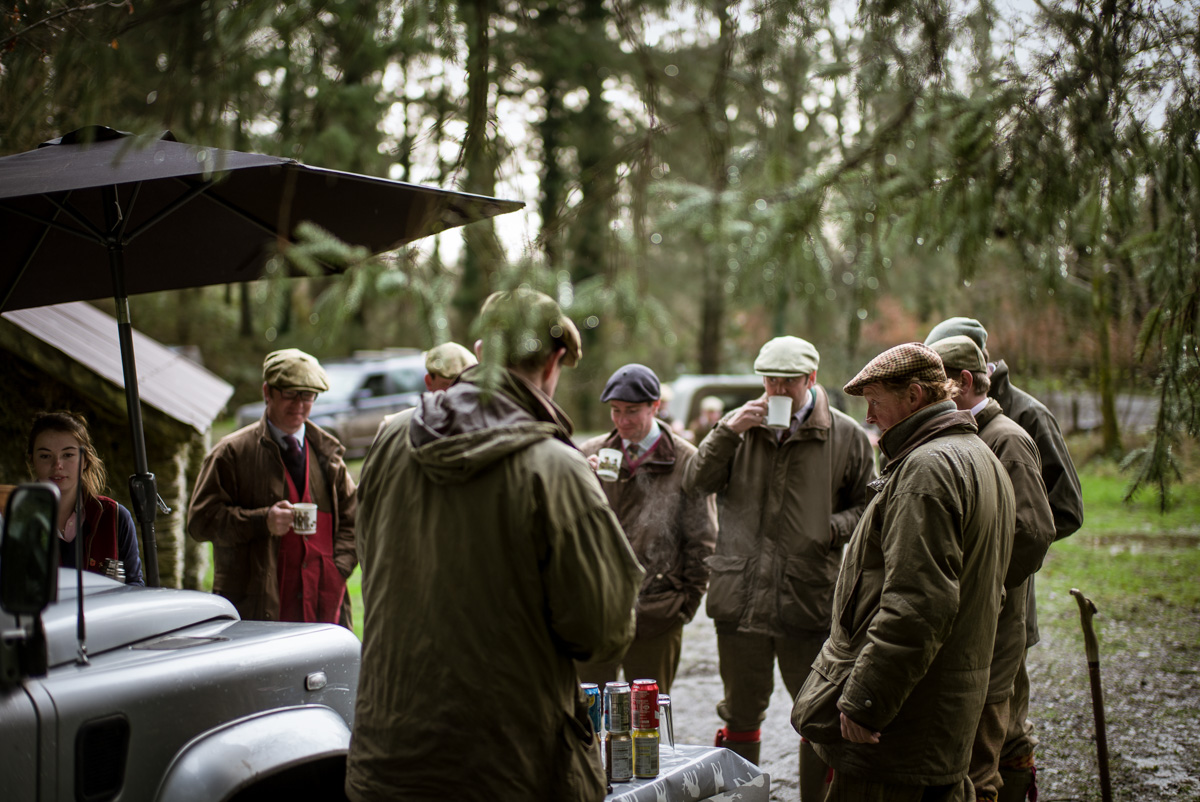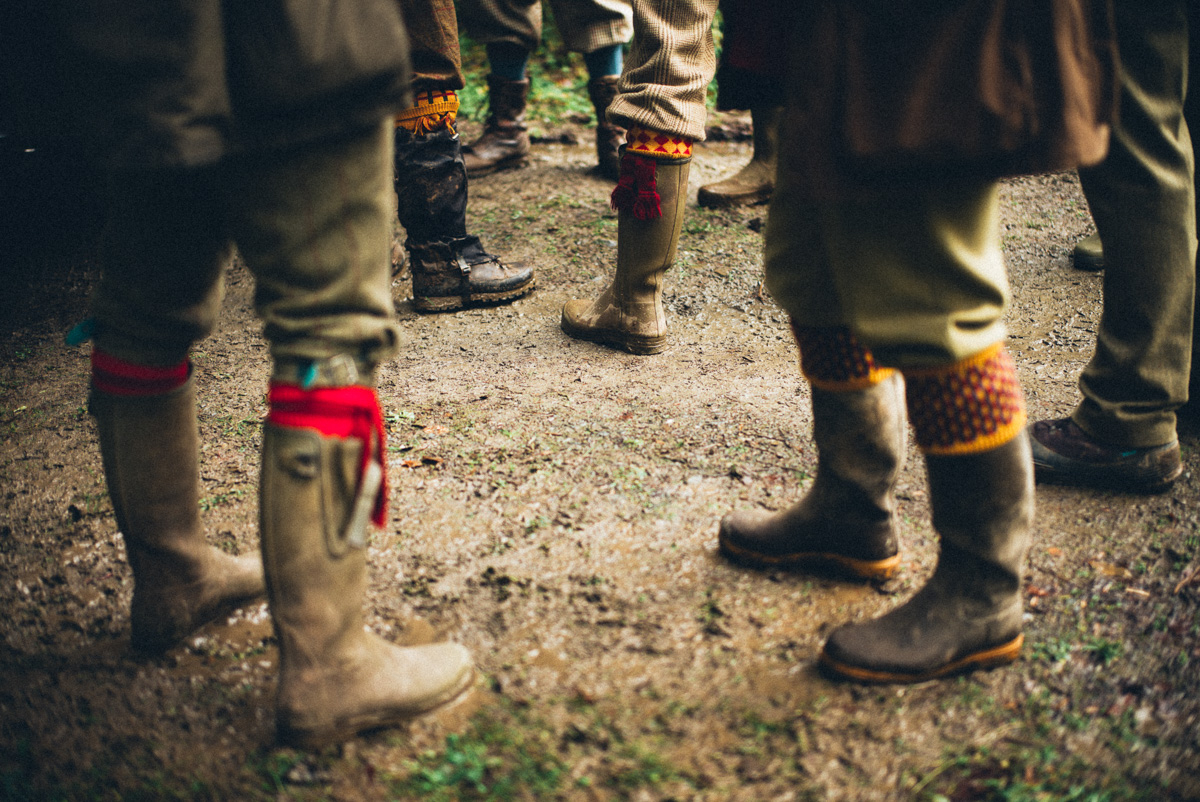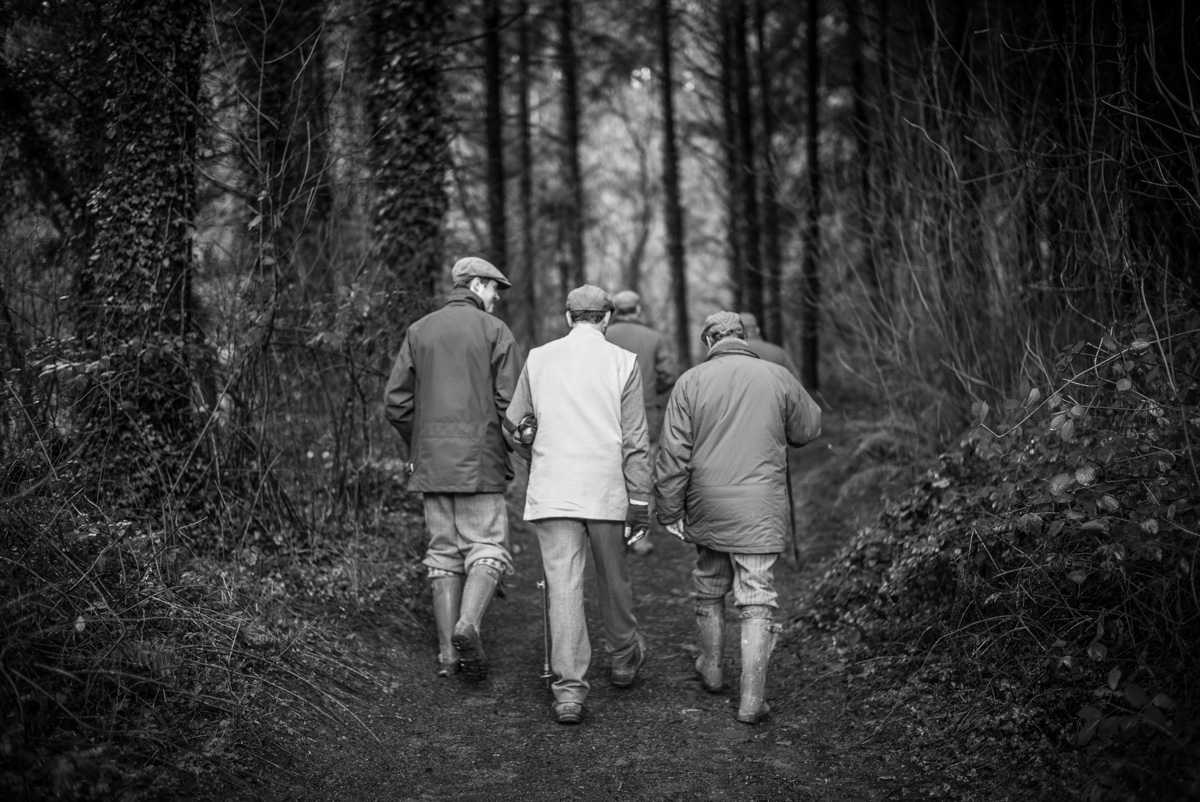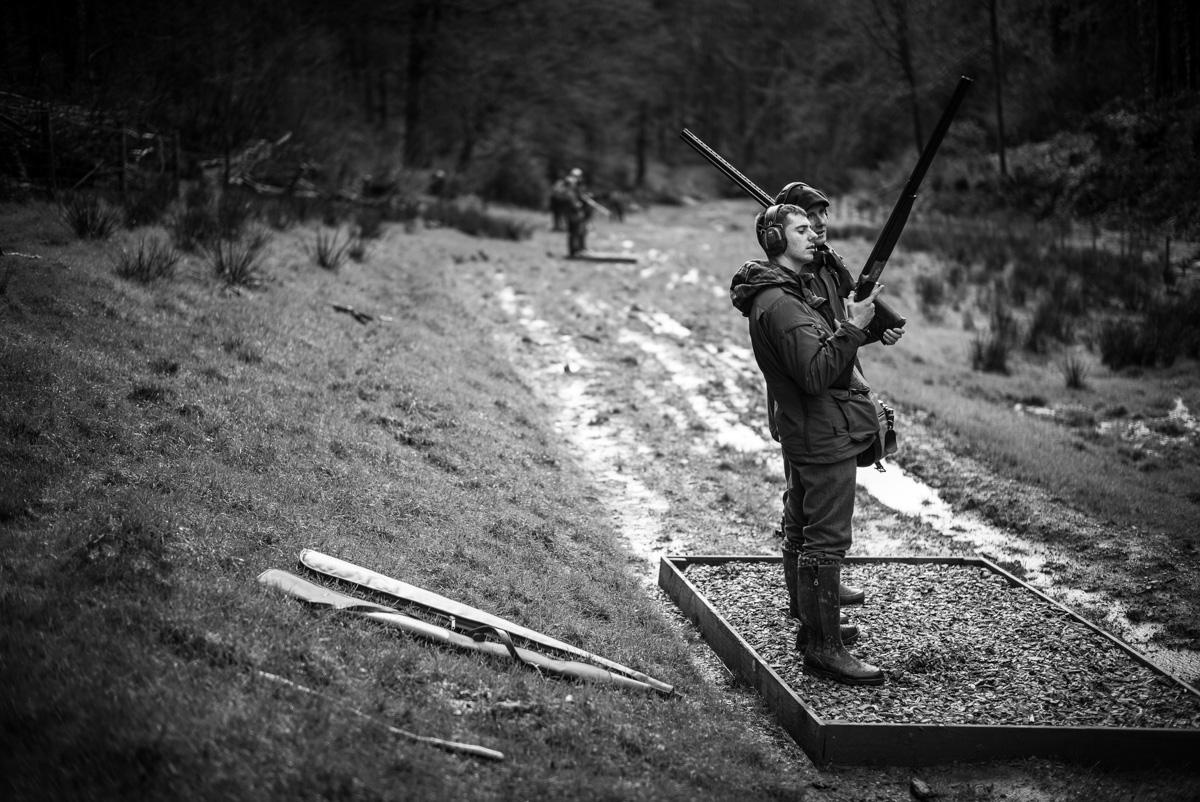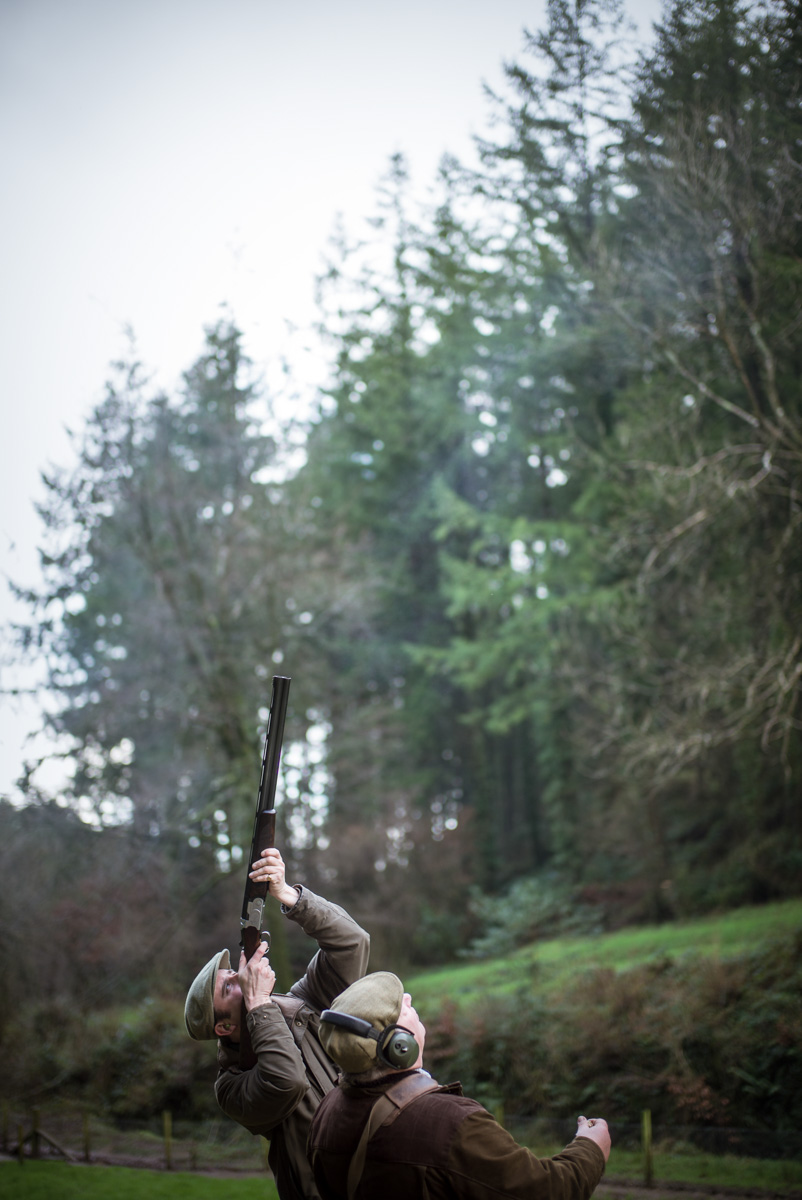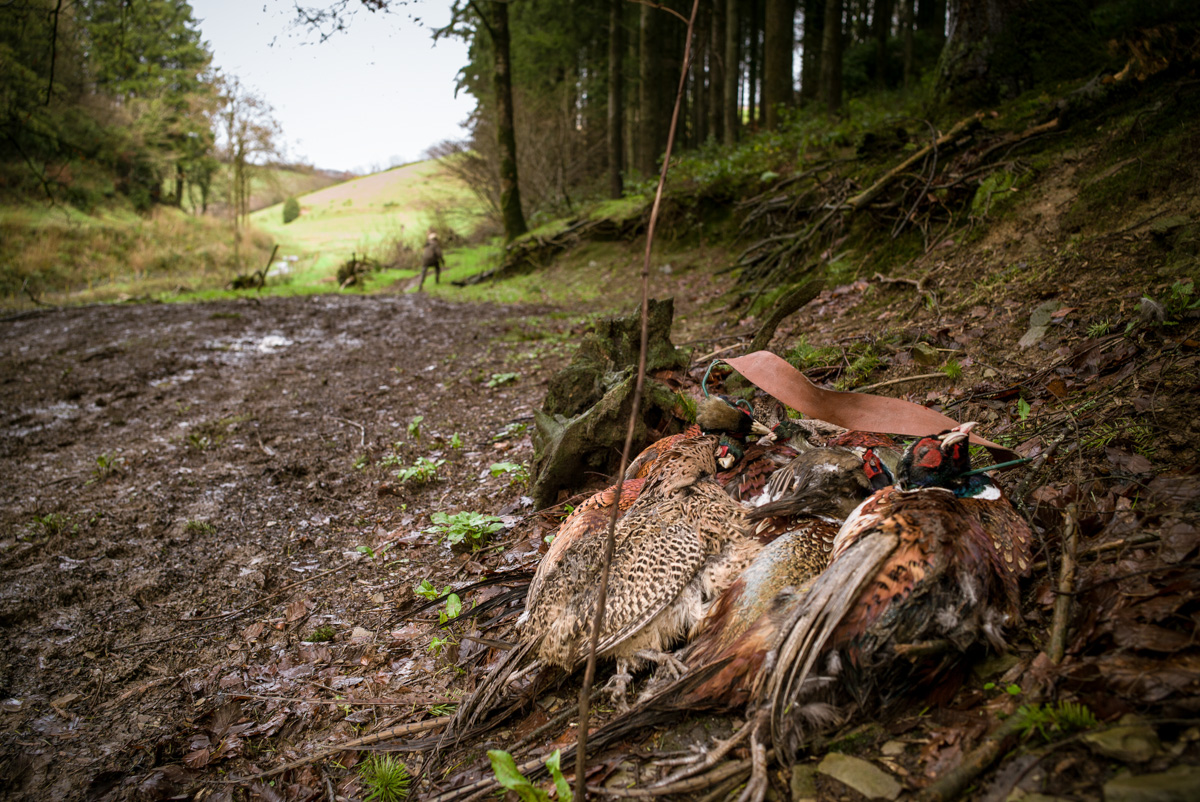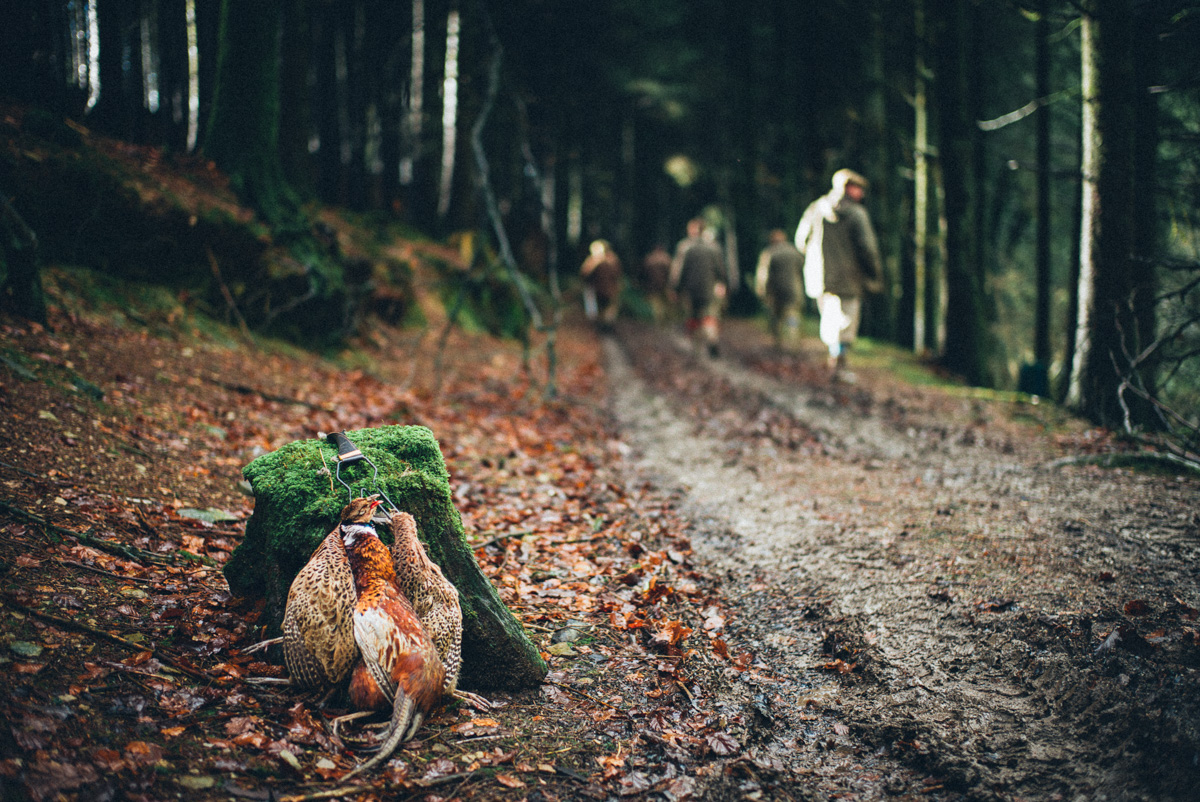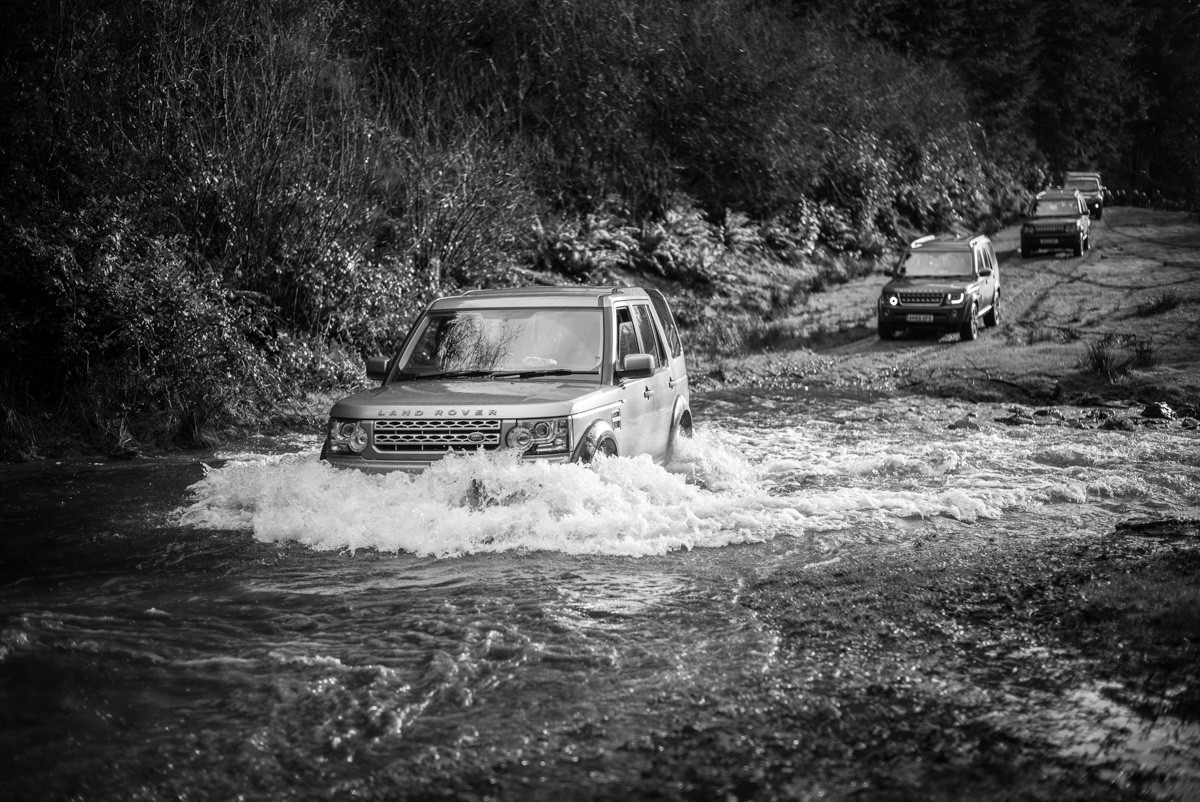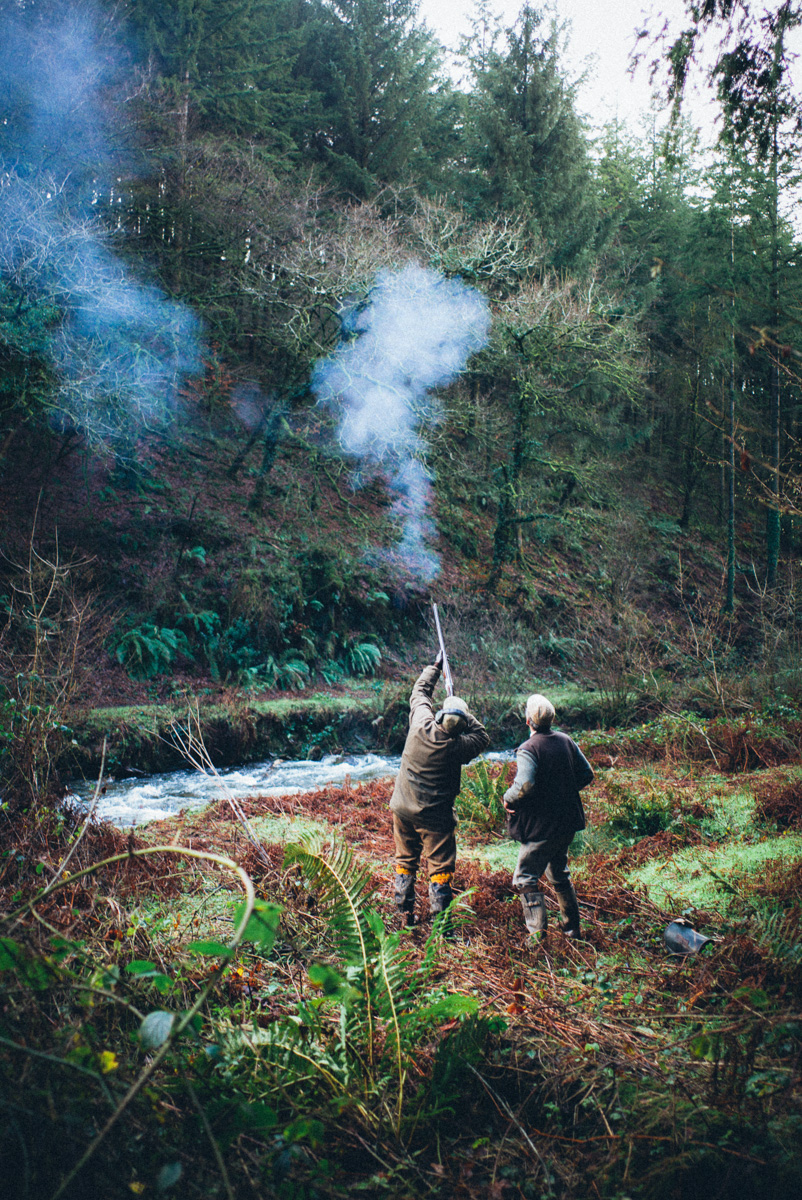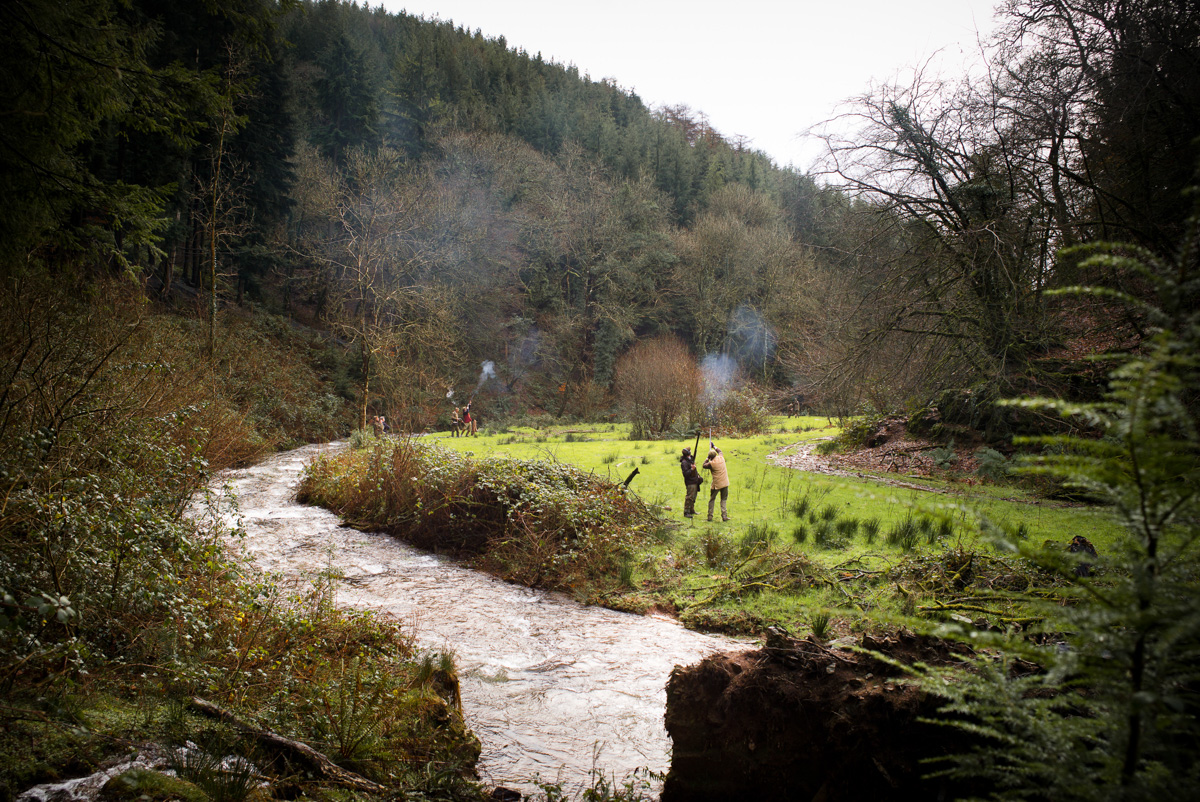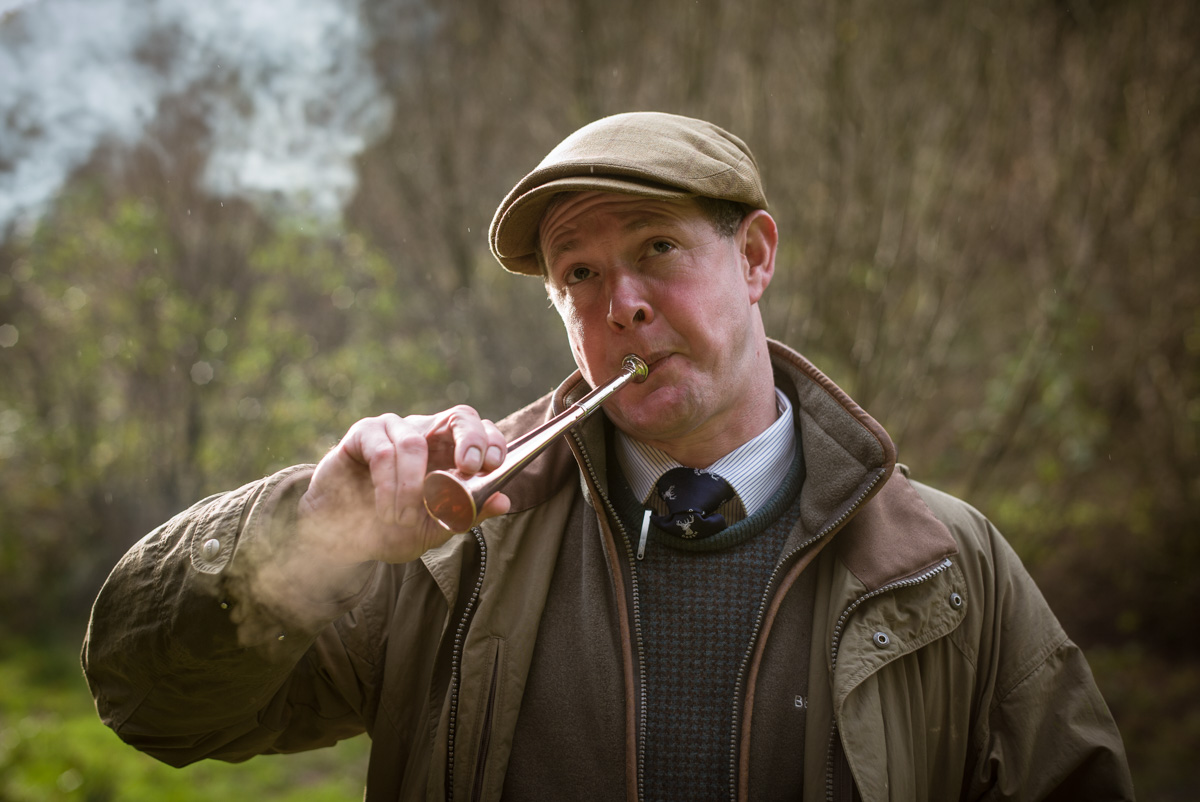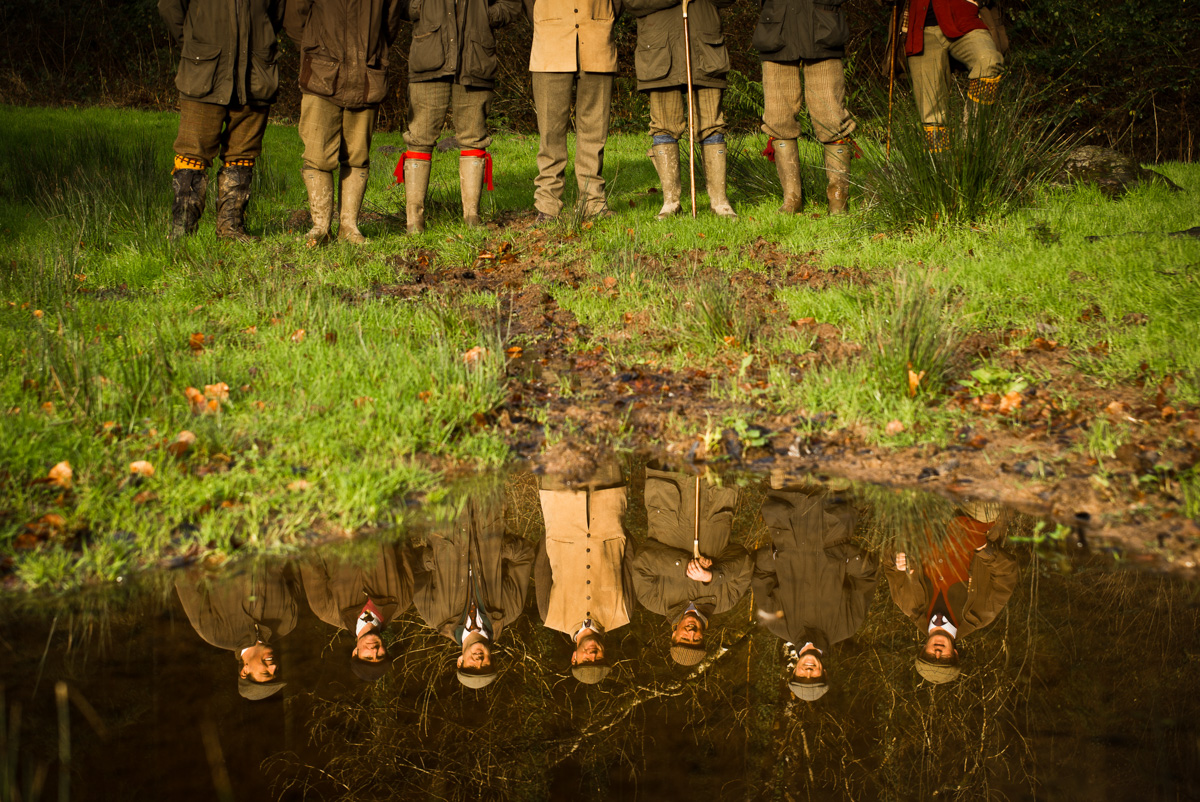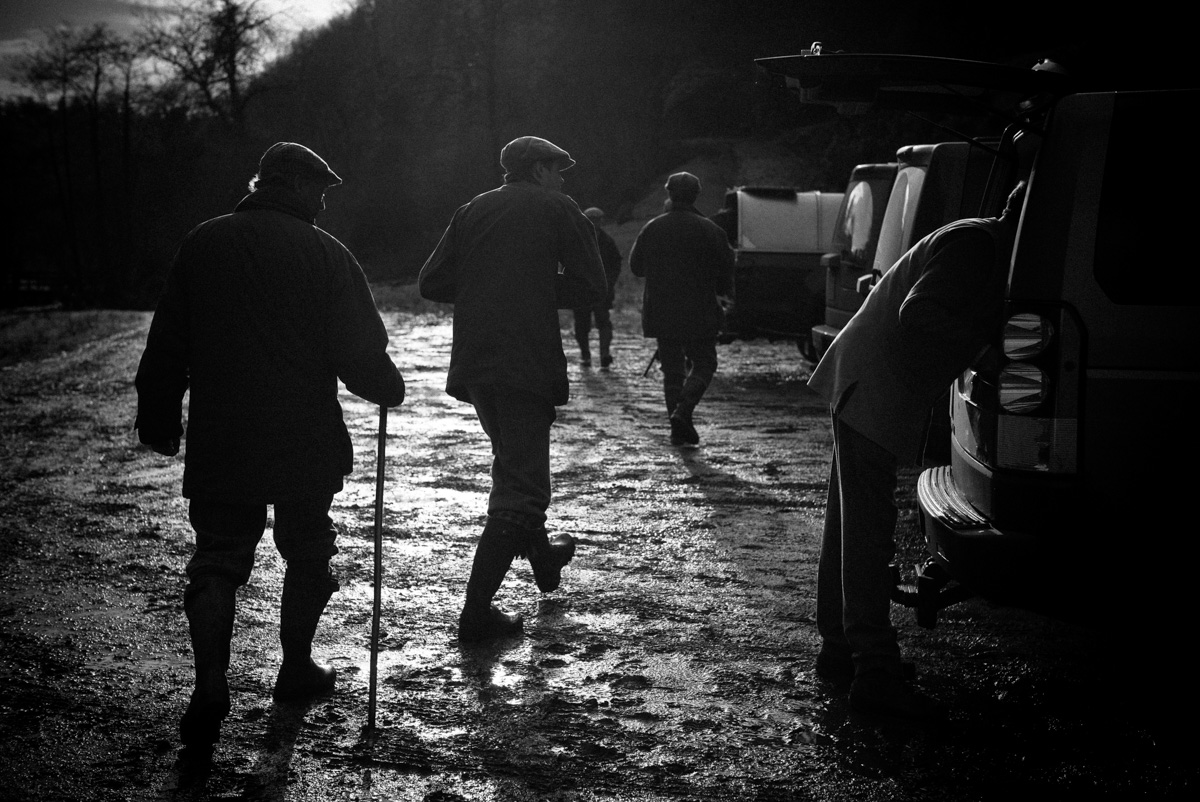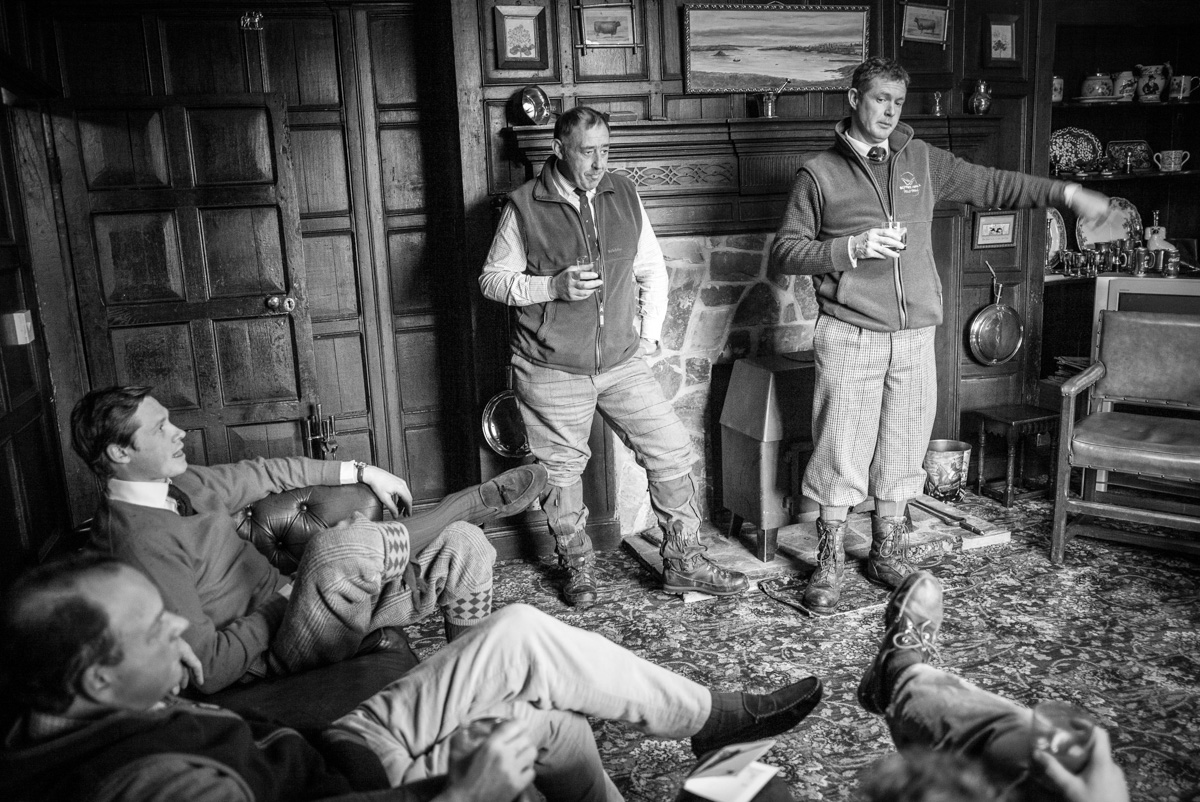 My thanks to Caleb Sutton of Bettws Hall for managing a superb day for our guests at Molland and assisting Brett to get around the shoot during the day.
Brett can be contacted here if you would like someone to record your day and is also a superb teacher for those of you who like me use the Leica M system which he used for all these images.