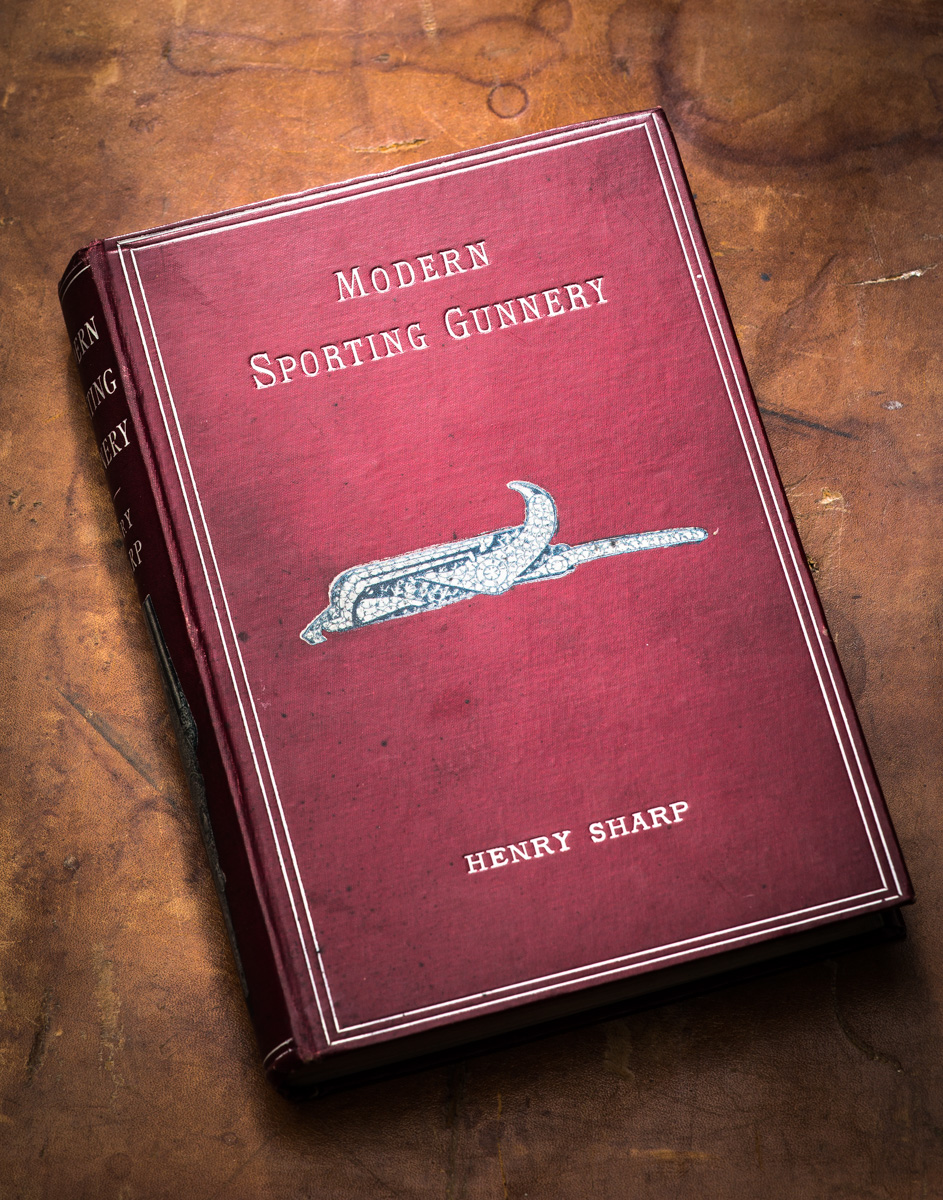 Those of you who are not familiar with the book will see from the cover that it is perhaps a little 'biased' to Westley Richards, the detachable lock  being a feature of the front cover. It is indeed so and with reason that Leslie Taylor assisted Sharp a great deal with technical aspects of gunmaking in the initial chapters of the book.
Here is a book which in a 'no nonsense' manner covers most of what you want to know on shotguns, rifles and their use in the field. All of the information is as relevant today as it was when written in 1906, after all, we are making very much the same guns and rifles now as we were at that time so the process of having a gun made has changed very little in the time that has passed.
Chapters include, Modern shot-guns, shot-gun ammunition, modern sporting rifles, new accelerated express rifles, ball and shot guns, sighting of rifles, sporting bullets, gun fitting, game shooting, wildfowl shooting, shooting abroad and ladies in the field. The writing is technical but in an informative way to the layman, explaining the process of building best guns, the difference between the types of guns, other things that should be made aware of like chokes and gun weights, fitting and all the other options that are available like single triggers and stalking safety, sighting arrangements on rifles etc. It is an excellent, profusely illustrated book and one for every gunroom!
The best place to look for a copy of the book is on abebooks.com and the first editions seem to go from £100 - 200 depending on condition