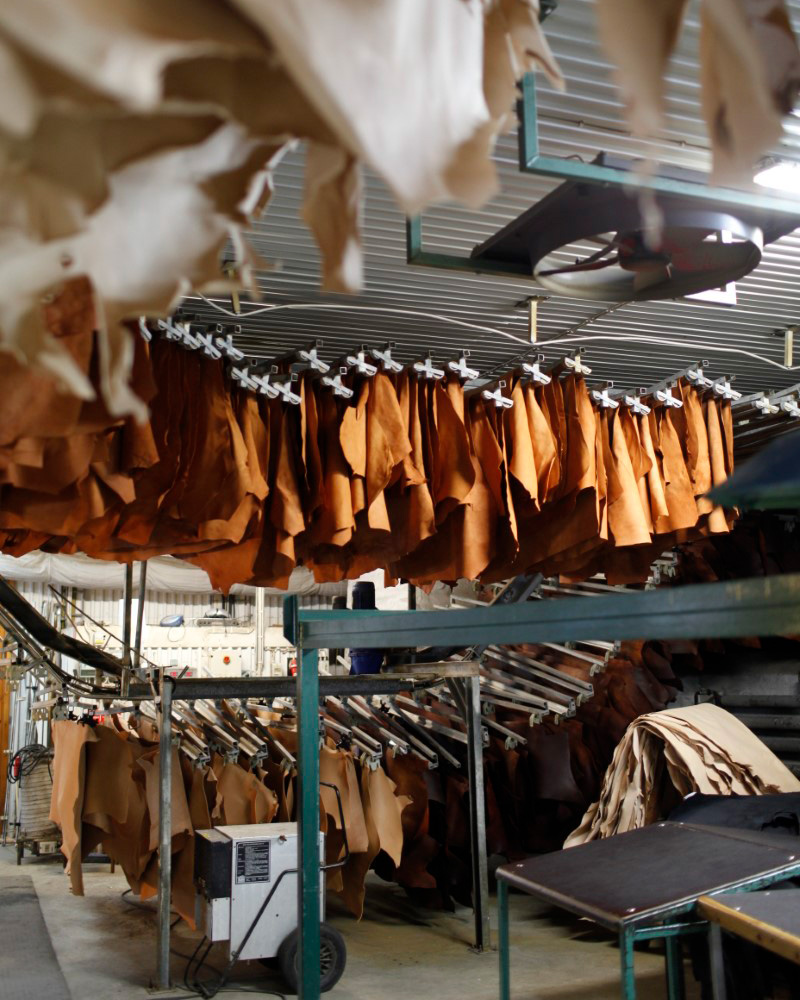 Whether that be the wood selection for our stocks, specialist yarns for our safari apparel or atypical hides for our fine leather travel goods, Westley Richards go to great lengths to continually source the highest grade in each class.
For our craftsmen and women these materials are a complete joy to work with and importantly deliver an end result that will be admired for generations.
Our journey to source the right leather partner for our sporting and travel ranges began some years ago; with the guiding philosophy that any Westley Richards product is made to be truly used, last and age well, suitably reflecting its owners adventures and stories like any great companion.
From an extensive list of first class tanneries we were introduced to Tärnsjö Gaveri in Sweden. A company that has, since 1873, championed luxurious leathers of unparalleled levels of endurance, developing an attractive patina over time. Their leathers can often be found in the bespoke ranges of the world's most exclusive brands.
To achieve such quality the process begins with the herd. Tärnsjö only source locally from Swedish farms with wide open pastures. This has a threefold advantage – high level traceability, minimal environmental impact and blemish free hides. Providing skins with close to zero fence markings allows Westley Richards to produce very large leather items, like our iconic Sutherland ranges and matching Deeley shotgun slips, often challenging to our competitors.
The company is amongst the last remaining 5% of tanning houses worldwide who still employ the 1000 year old tradition of vegetable tanning, in favour of the more time and cost-efficient chrome method. This sustainable approach again helps respect the environment – using bark extracts, water and water-based finishing – and delivers sumptuous leather that ages beautifully and will last for 3 generations.
Through their crafted processes of preparing, cutting and tanning the hides, to thinning, drying and finishing the leathers, each stage has remained essentially the same since the company's inception, with limited modernisation. This story is one that we at Westley Richards know well and serves as a constant reminder that there are many reasons why high craft businesses still exist, and always will.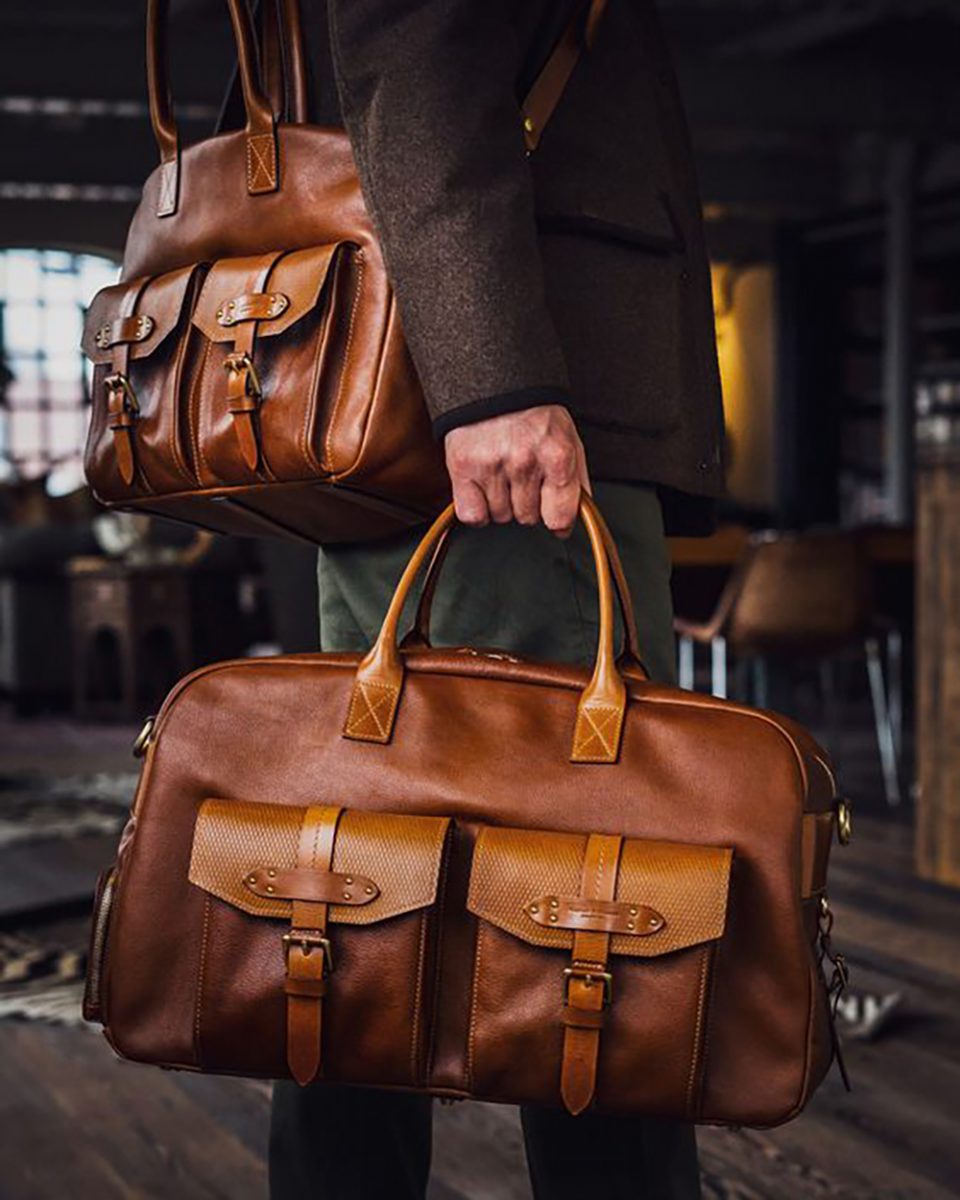 Tärnsjö leather is used across the majority of our fine leather goods from field bags, slips and shooting accessories to luxury travel bags, washbags and men's accessories. Here is a list of customer favourites:
- Bournbrook Travel Bag Collection
Visit the Tarnsjo Gaveri Tannery website to gain an insight into the dedication of the staff  who produce what must surely count, as amongst the finest quality vegetable tanned leather in the world.