The convention is something we always look forward to, as it is not only a great place to catch up with our friends and clients, but it is also an excellent venue to showcase our wares and make new acquaintances. While this year is obviously a bit different, we are pleased to see DSC going forward with their virtual event.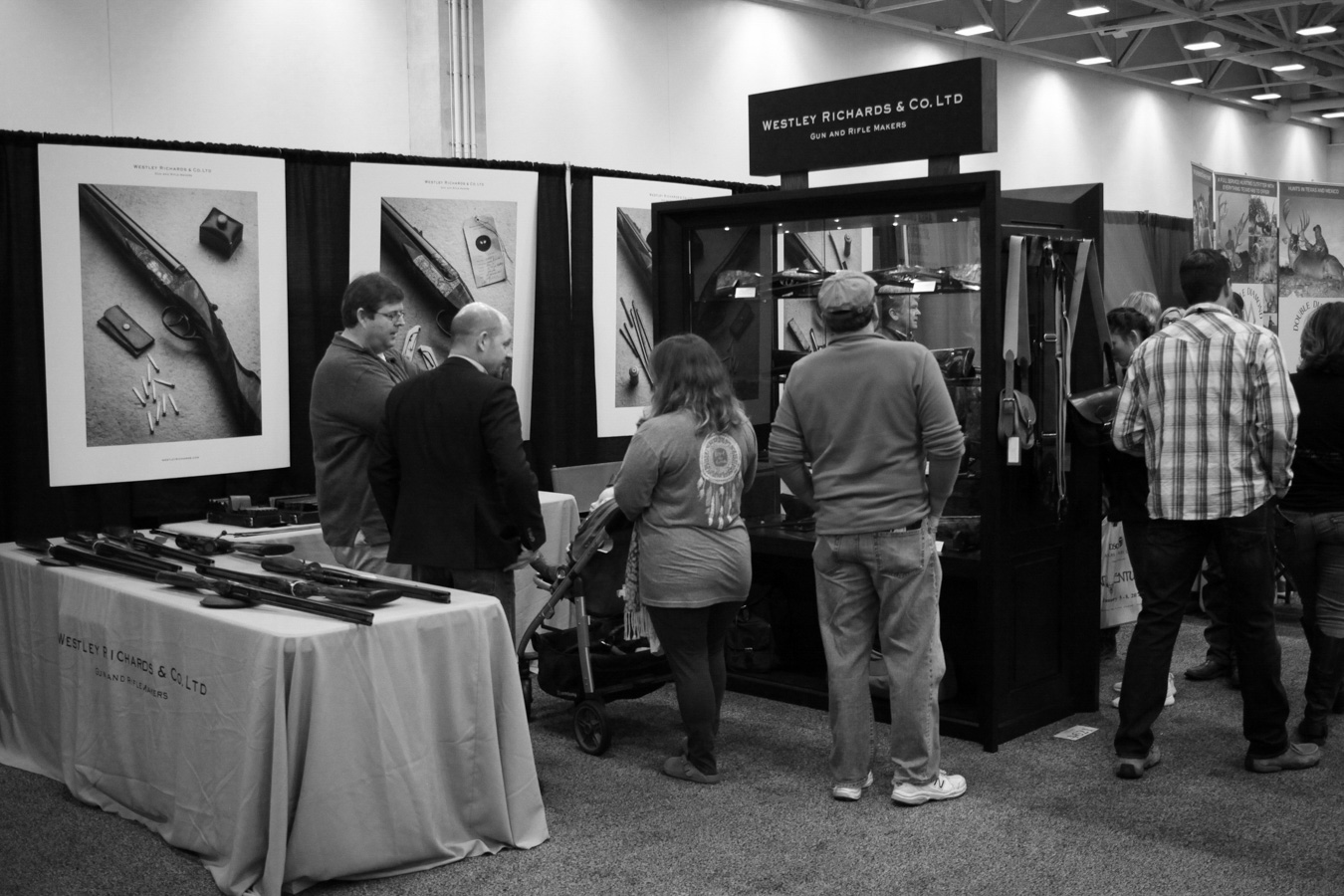 In conjunction with this, we thought it was a good time discuss the same items we normally highlight at the Dallas Safari Club's show, the new guns and rifles we make as well as the second-hand guns and rifles we sell.
Each day of the event we will talk about one of the three different models of new guns we make that are our most popular; the Hand Detachable Lock Shotgun, Hand Detachable Lock Double Rifle and our Bolt Action Magazine Rifle.
We will also showcase some firearms specially selected from our exclusive pre-owned gun and rifle inventory, some being fresh to market shown for the very first time on Sunday the 14th.
Please take some time to visit DSC's virtual auctions by visiting the website: https://dsc.onlinehuntingauctions.com.
Here you can see a map of the exhibit hall showing the layout for each vendor's booth. By searching a given vendor's name, you can find out information on that company and the items and/or services they offer. You can also register and bid in the live and silent auctions that will be held each night.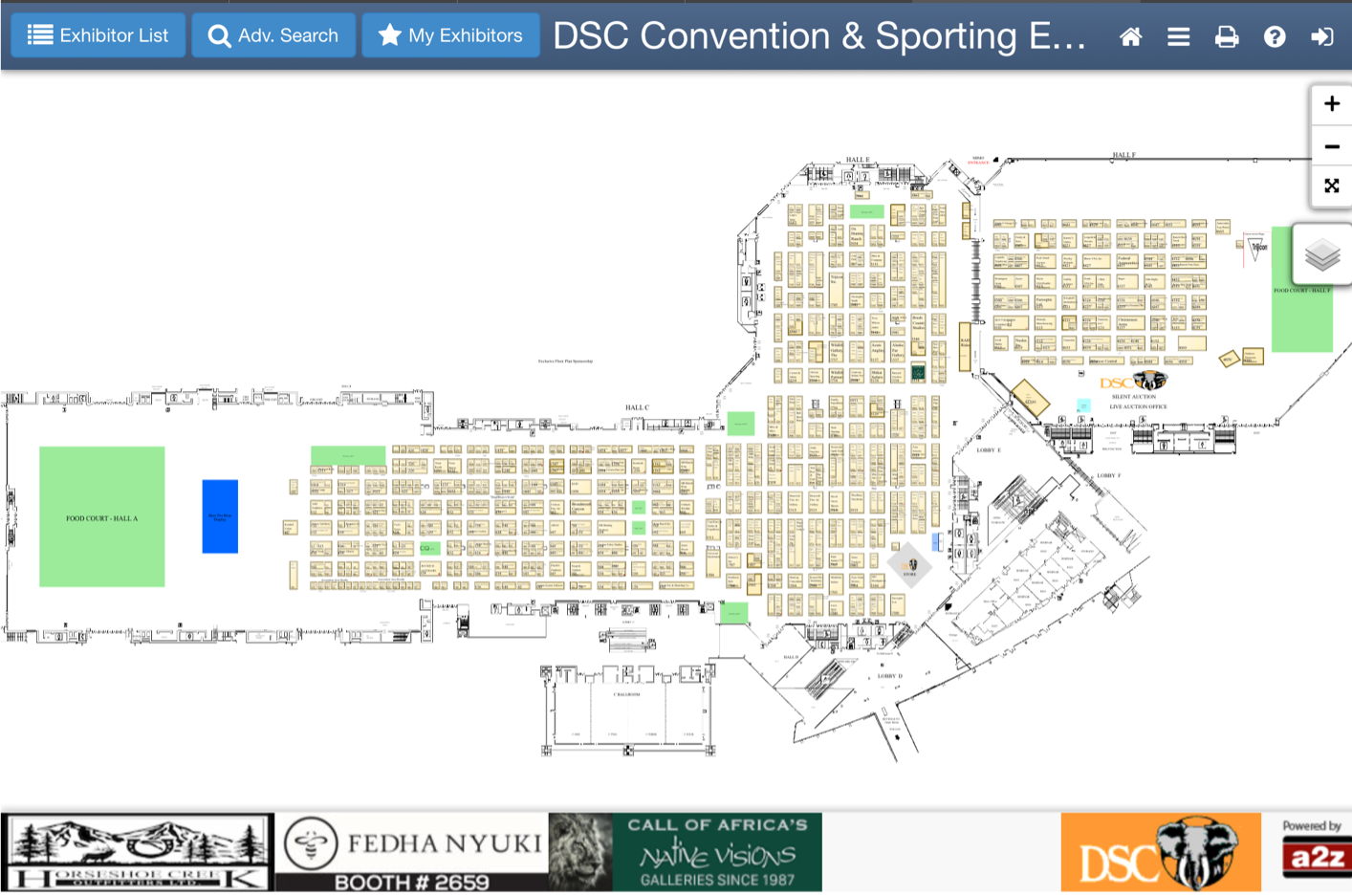 The Westley Richards booth is number 4421 and we will have several of our retail items in the various auctions and encourage you to bid, not only for a last minute Valentine present, but to also help support the important conservation and other charitable work that Dallas Safari Club does.
We also hope you will check back each day to The Explora to read about the guns and rifles that we are so passionate about making or finding for our clients.
Trigger and I will be available all five days of the event and happy to answer any questions about the guns we make and the services we offer. We would also be delighted to discuss the commissioning of a new gun or rifle or any guns and rifles you might be in search of or considering the sale of.
Please feel free to call or email us to chat or set up an appointment.
Managing Director, Anthony "Trigger" Alborough-Tregear
+44 (121) 333-1904
or
U.S. Manager, Duke 'L.D.' McCaa
+1 (850) 677-3688