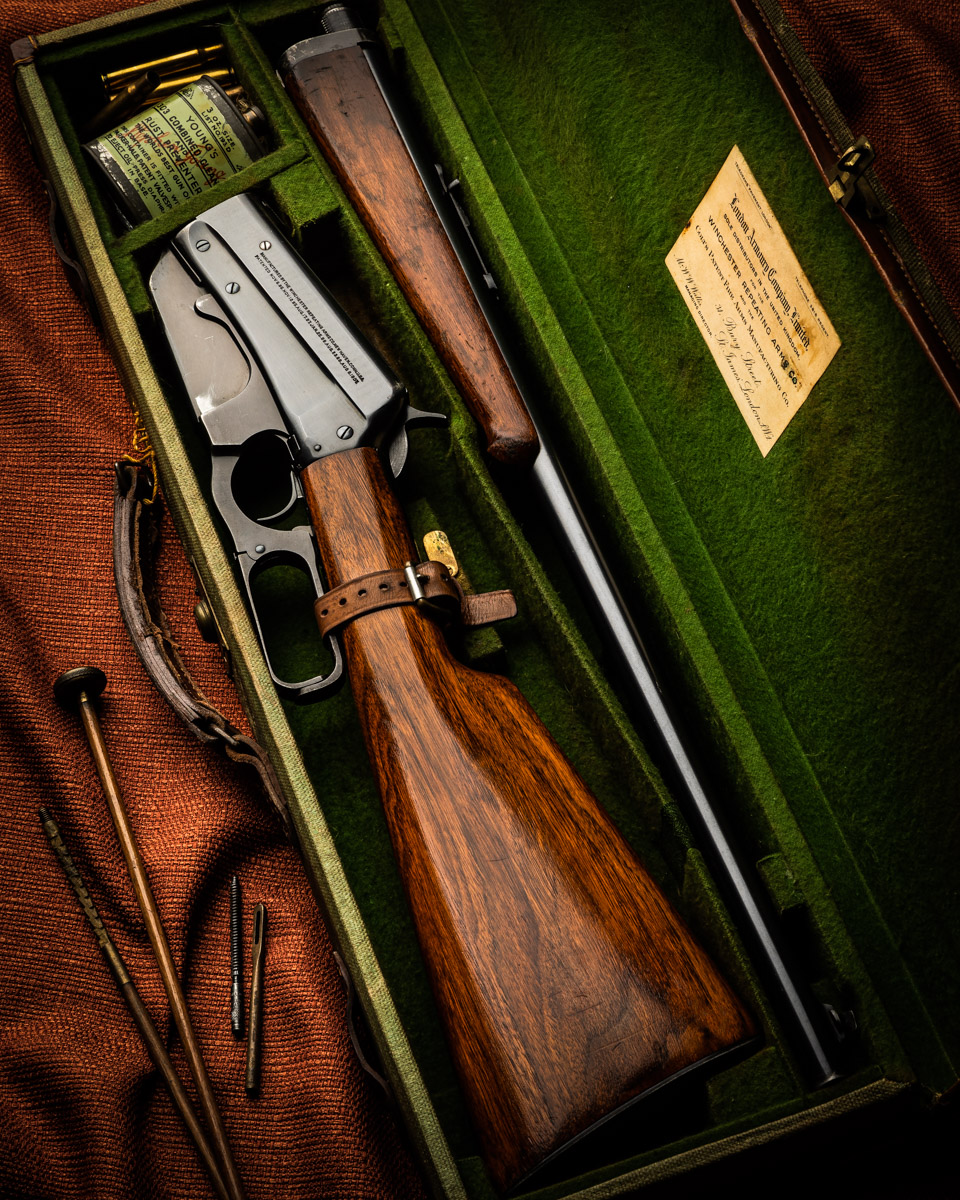 As a company well supported by the USA we thought it only proper to post a good old piece of American gun history with a little English twist. Winchester is without doubt one of the most iconic rifle names in the world and so it was just this weekend that we persuaded a gun collecting friend of ours to lend us this little gem of a rifle.
This Model '95 lever action was the first model offered with a box magazine by the Winchester Repeating Arms Company and as such allowed for the use of pointed bullets in a Winchester rifle. The design was made famous by Theodore Roosevelt who used one in .405 Winchester calibre on his epic safari of 1909 an account of which is detailed in his subsequent book African Game Trails.
Previous Winchester models had the famous tubular magazine which due to the in-line nature of the cartridge in the magazine, meant that for safety reasons only blunt nosed bullets could be utilised. The Model '95 changed all that.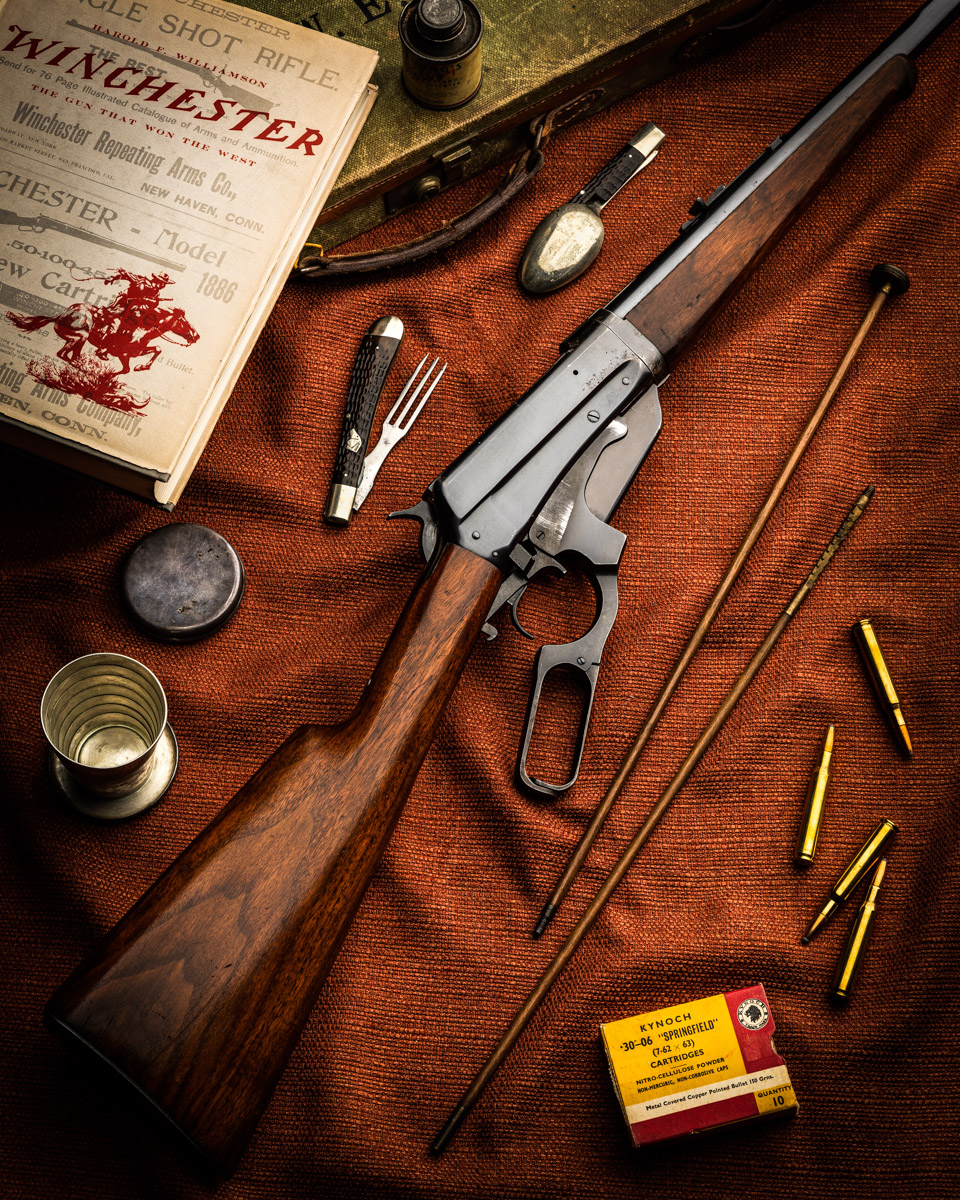 This particular rifle is chambered in that great American cartridge the .30-06 Springfield, to this day one of the finest cartridges around. The rifle was offered in this calibre from 1908 to 1926. The rifle features the interrupted thread take-down system and is unbelievably quick and easy to assemble.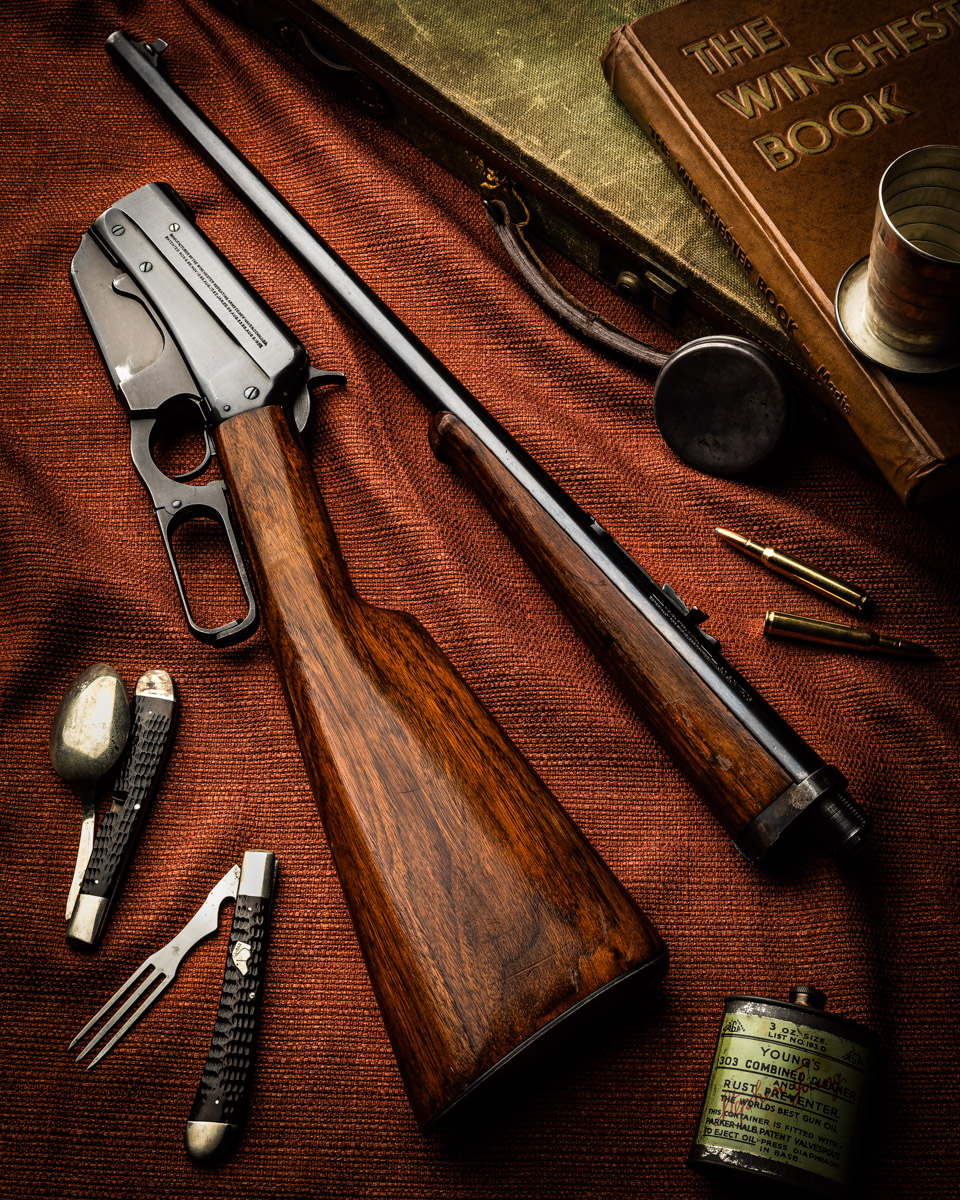 Retailed through the London Armoury Company Limited, London, the rifle comes in a very typical English format canvas and leather trim case. Even to the trained eye you would be forgiven for thinking that this case held a small bore shotgun or some other weapon of British origin. The fact it holds a wonderful Winchester take-down rifle is all the more surprising and in truth pleasing.
Enjoy the rest of your holiday!