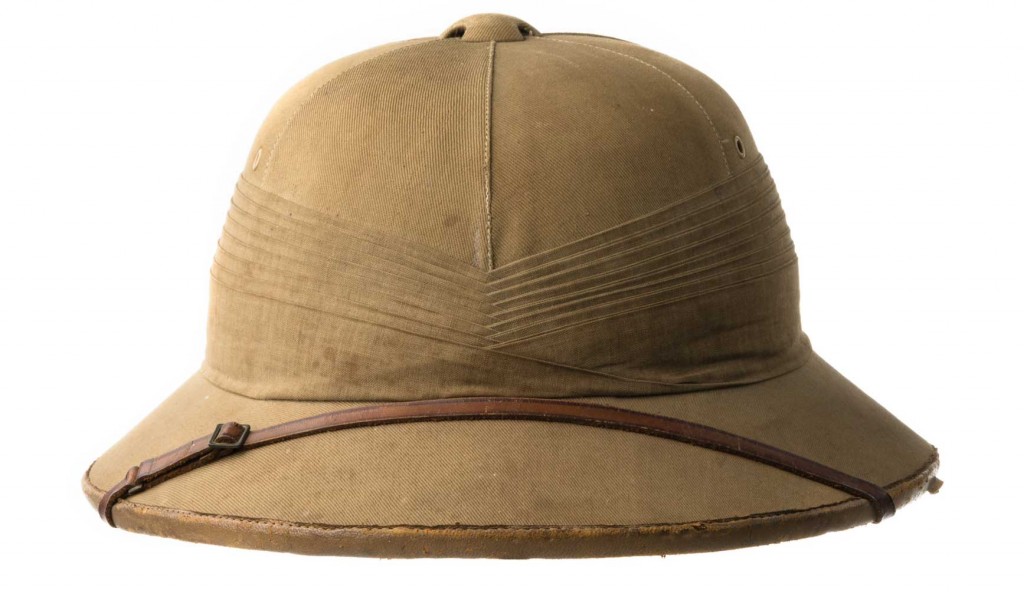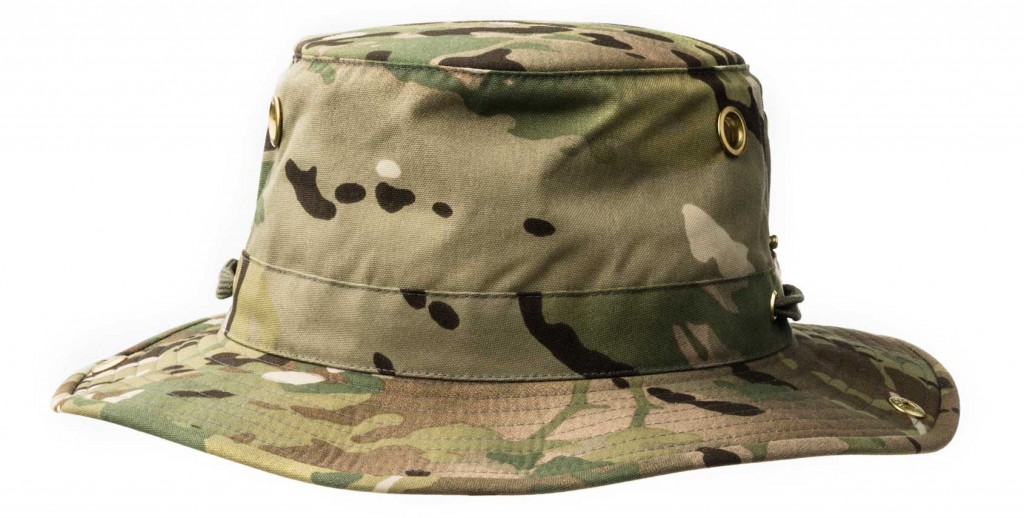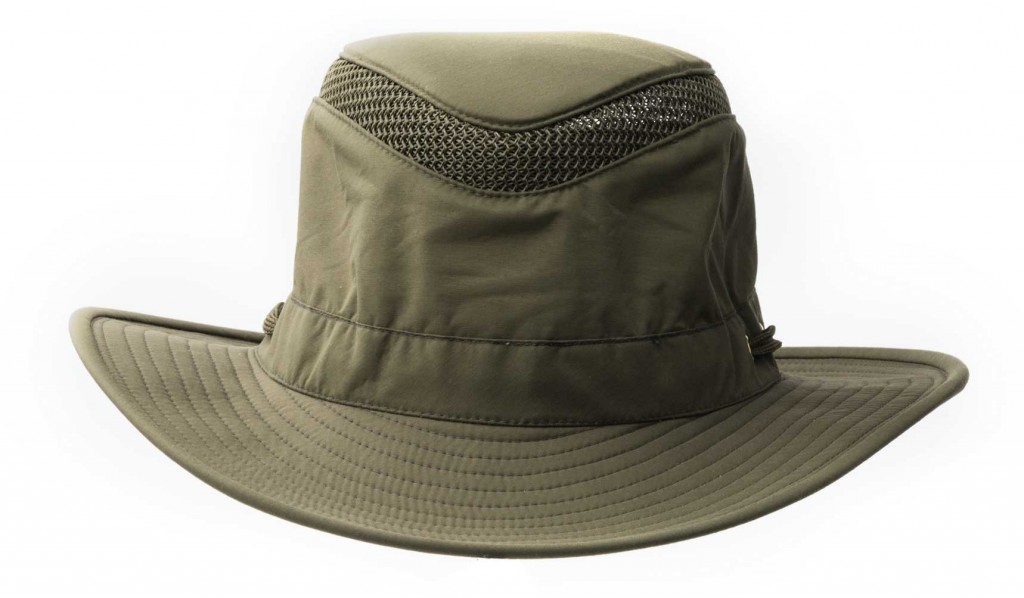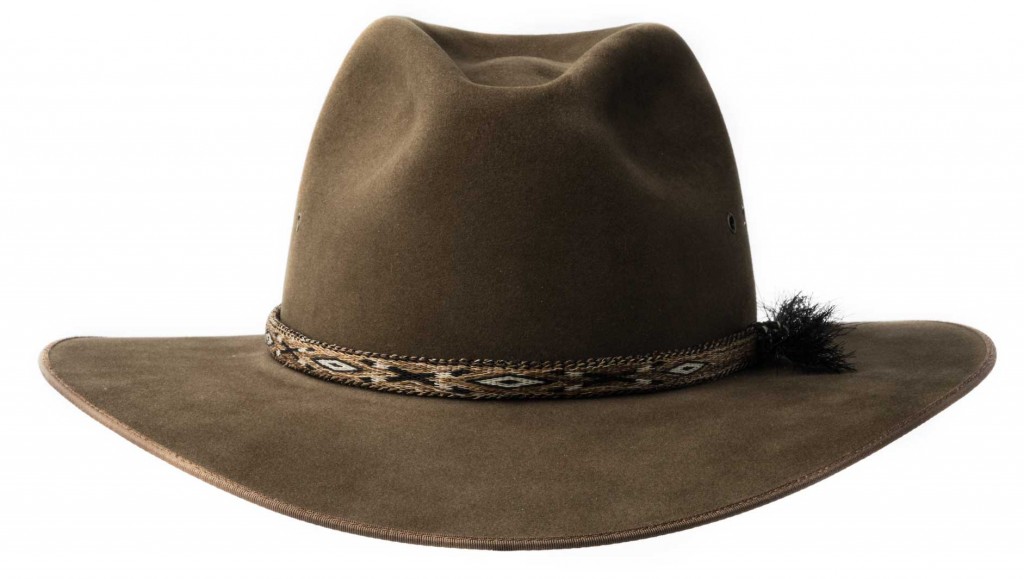 Tilley make a lightweight and practical range of hats and the new "Camo" version is good and sure to be a welcomed gift for your tracker on departure or put a few in your bag and you will befriend all the staff on arrival for sure!
For those wanting something a little more special John & John Morris Jr. of The Rocky Mountain Hat Co. make a really great product and have a superb eye for style and fit.  It is a real pleasure to do business with the Morris'  as I found out when ordering the hat above.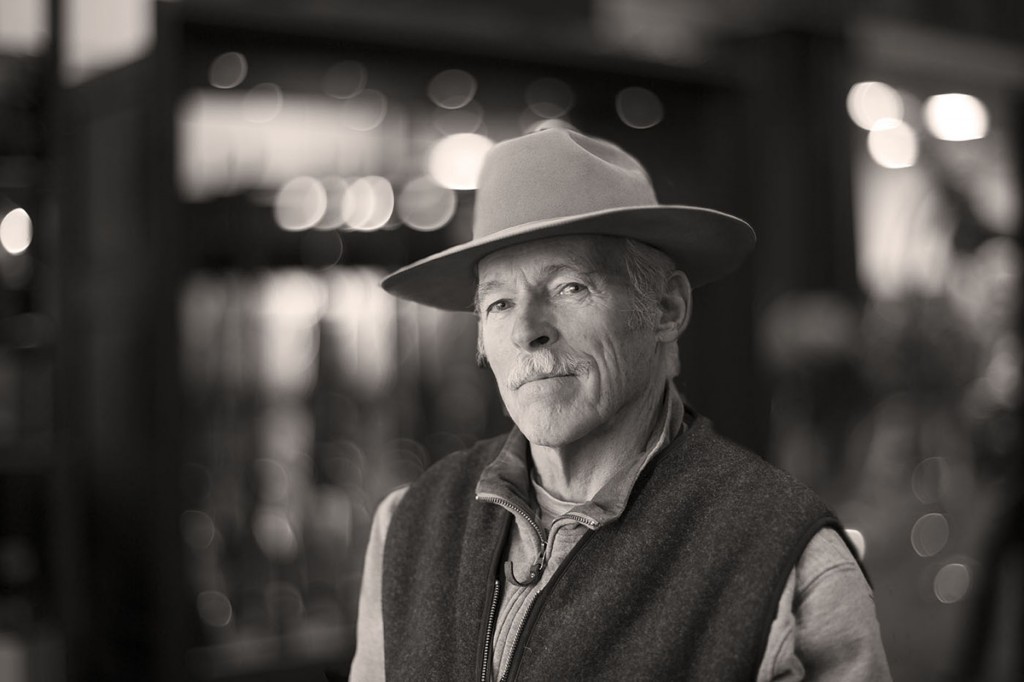 John Morris of The Rocky Mountain Hat Co. Bozeman.