As usual, Dallas Safari Club will be the first hunting convention of the new year, held this week Thursday January 6 th through Sunday the 9 th at the Kay Bailey Hutchison Convention Center in downtown Dallas. While this convention has historically been smaller in size than Safari Club International's hunting convention, the DSC's show has grown exponentially in the last decade, now contending with the SCI show in number of vendors and attendees. Along with routinely being the first show of the year, Dallas makes an excellent venue and city for such an event, adding to the success of this show and making it a favorite among vendors and patrons alike.
Recognising DSC's ascension to the top of the hunting convention food chain, Westley Richards & Co. moved to expand our presence at the DSC show after 2020's event. This new larger set up, booth number: 4123, is in direct response to DSC's growth and, based on the feedback we are hearing from customer's planning to attend this year's show, we are pleased we had the foresight to secure the bigger space.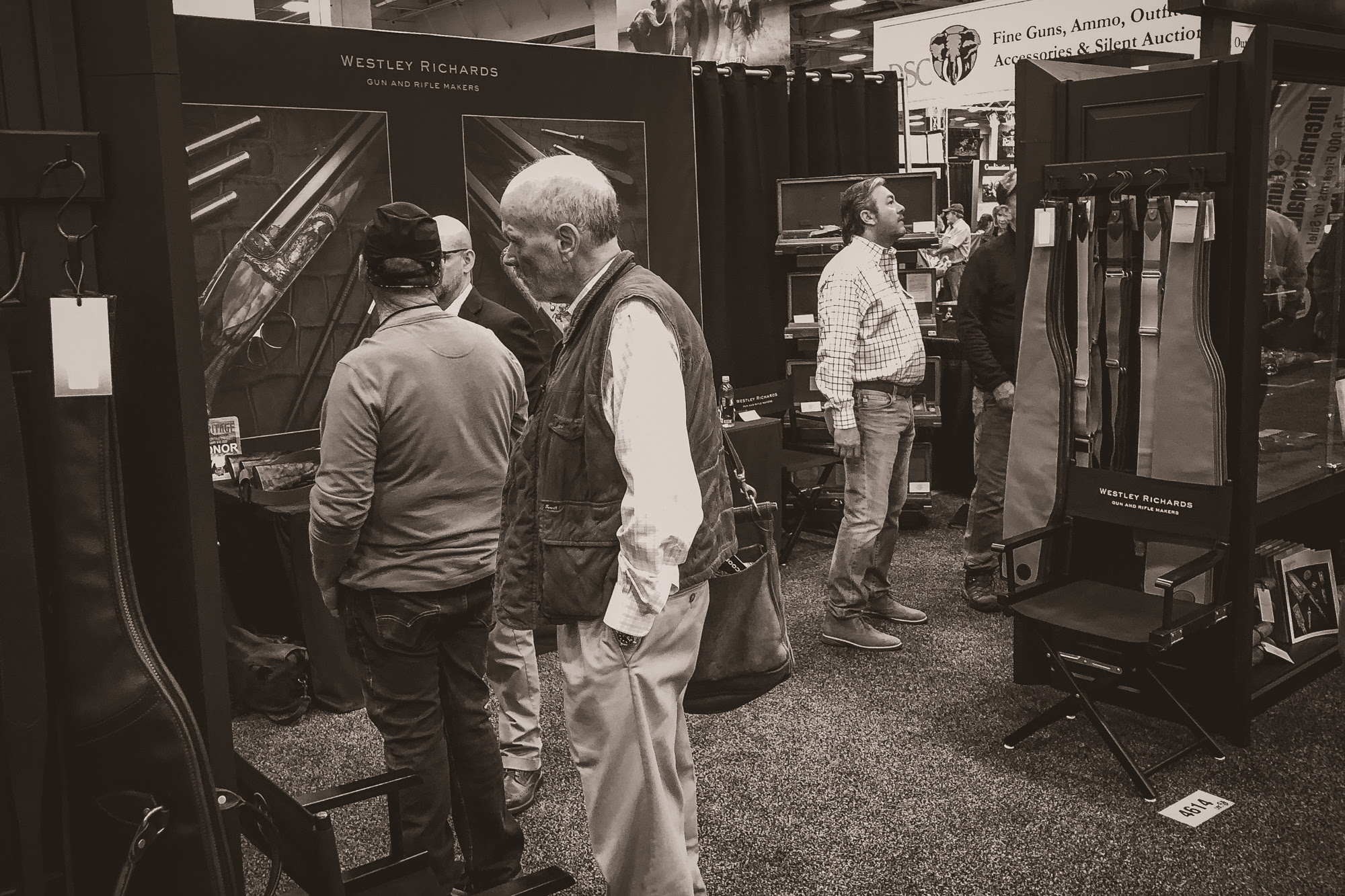 We plan to have a mix of modern and vintage Westley Richards guns and rifles on display to illustrate the firm's gun making prowess over the last two centuries. In addition, we will also have a very exclusive selection of high quality, pre-owned guns and rifles by makers like Fabbri, Holland & Holland, Purdey and, of course, Westley Richards & Co.
Despite the last several weeks bringing increased concern surrounding the Omicron variant of COVID-19, DSC has assured us, the show will not be cancelled. With even more good news coming on Christmas Eve, the Biden administration is lifting travel restrictions on eight southern African countries imposed last month, including Botswana, Mozambique, South Africa, an Zimbabwe, all of which are, important safari destinations. The travel ban will be lifted December 31st , just in time for safari operators from these countries to attend. In a segment of the industry that has dealt with mounting pressure from all sides, and hit especially hard during last year's travel closures, this is a welcome development indeed.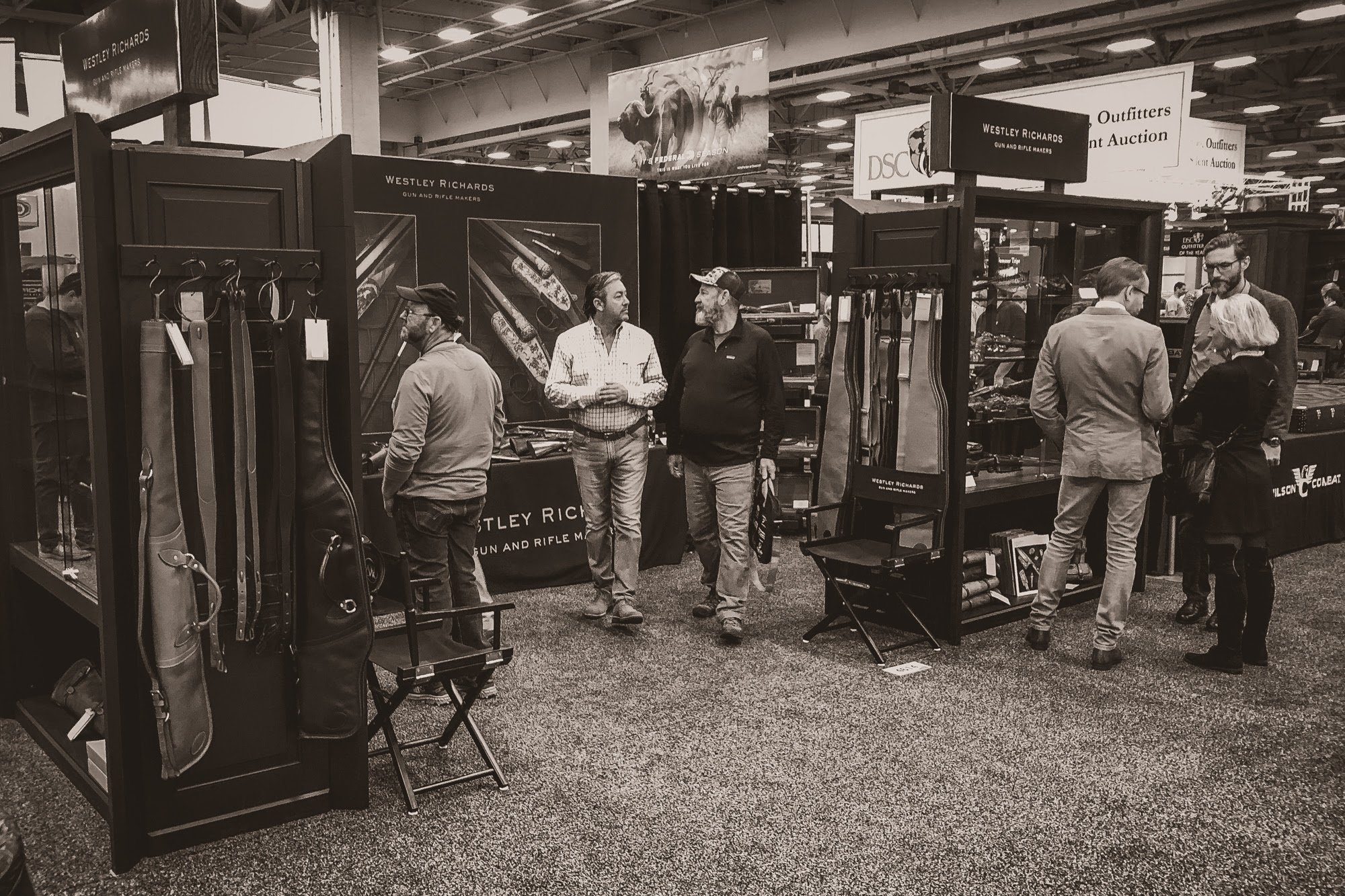 As a final note, due to the unprecedented demand we are experiencing for our new bespoke guns and rifles, we would like to encourage anyone interested in discussing the commission of new order to take advantage of DSC's convention being the year's first show and secure your place in the order queue. In addition, we are happy to discuss our services regarding the evaluation and sale of pre-owned guns and rifles. Please call or email us to schedule an appointment for before, during, or after show hours or timed around our travel for the shows.
We look forward to seeing you.