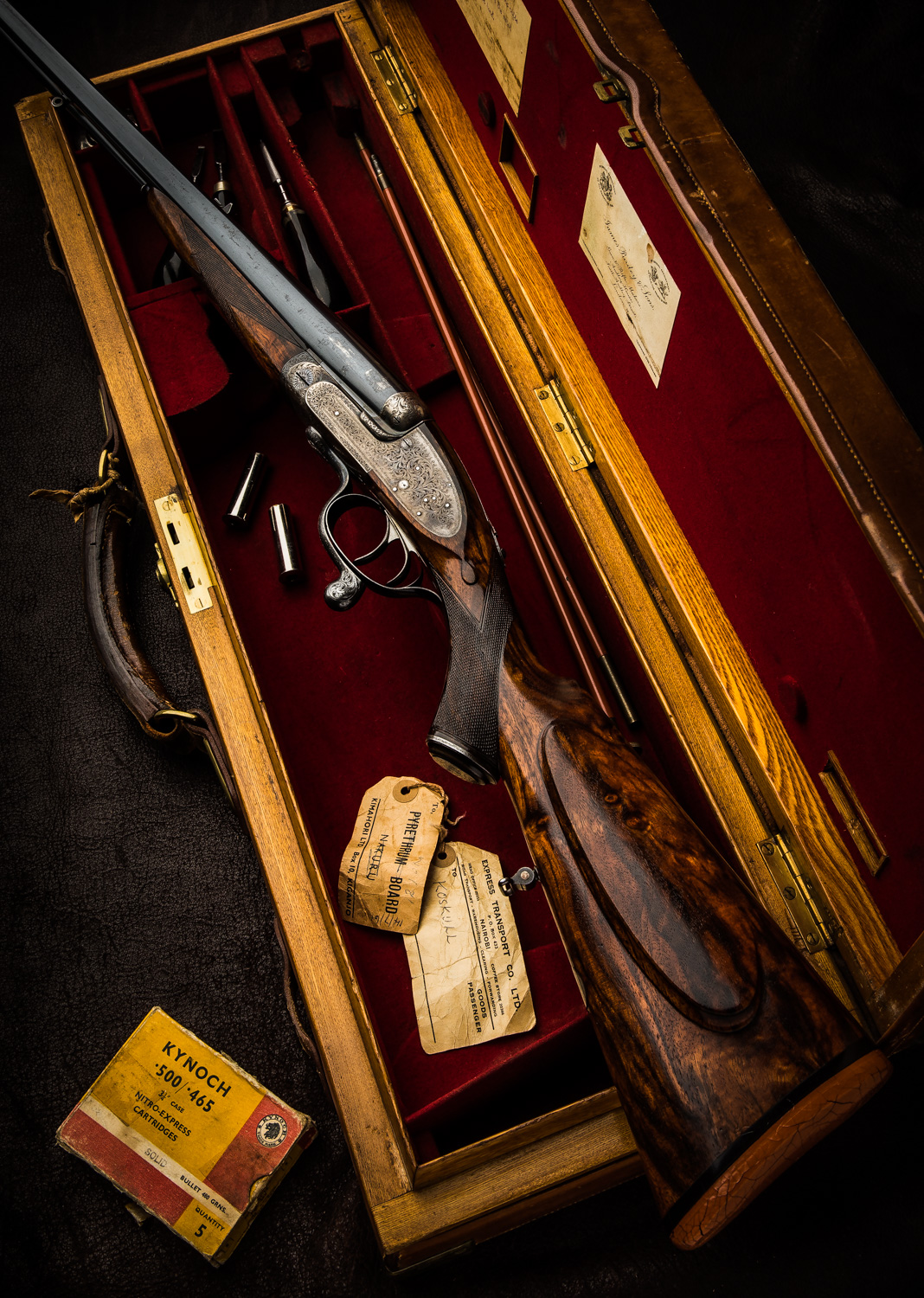 Amongst this elite group of Professional Hunters can be counted one Baron Bror von Blixen-Finecke (1886-1946), Swedish aristocrat, serial womaniser and husband of famed writer Karen Blixen who wrote one of the greatest books 'Out of Africa', so immortalising what many consider the golden age of safari hunting.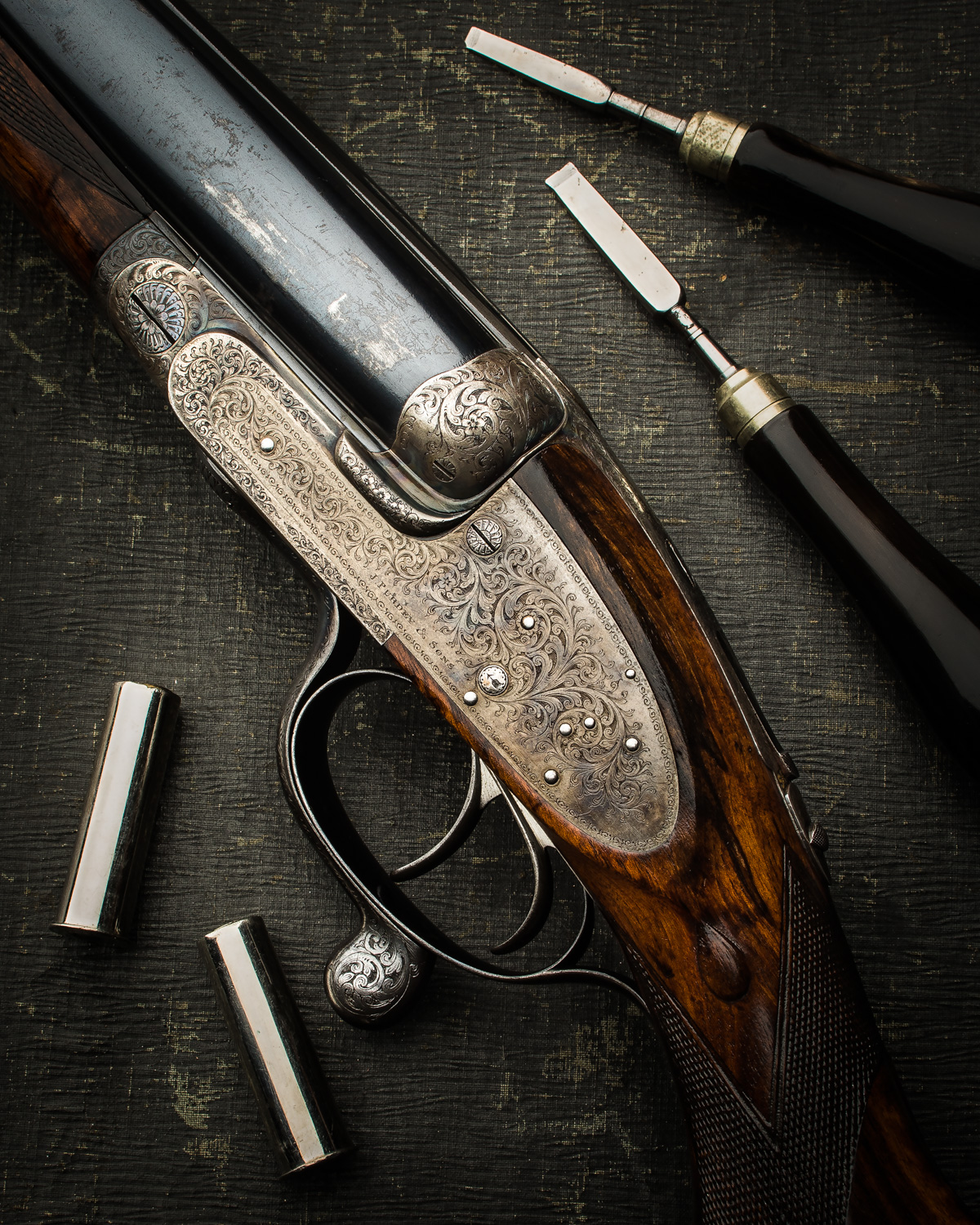 The J.Purdey & Sons sidelock underlever double rifle in .500/.465 calibre.
Now Blixen was not your usual run of the mill professional hunter. His reputation for securing huge elephant trophies and for ensnaring beautiful women came in equal measure, only surpassed by his legendary drinking skills! That all said and done, he was without question one of the toughest, ethical and courageous big game hunters who ever lived who had a client list booked many years in advance to hunt with him.
As with all professional hunters of the time, Blixen had at his disposal an assortment of both bolt action and double rifles with which to tackle the multitude of game that inhabited the vastness of the African continent.
Whilst he clearly owned several rifles of his own, legend has it that he also borrowed the occasional rifle including the rifle shown here. This particular Purdey double rifle in .500/.465 calibre was originally built in November 1908 for the Earl of Landisborough, before finding its way into the hands of a Swedish businessman who regularly took to hunting in East Africa. It is said that rather than travel back and forth from Africa with the rifle that it was left in the capable hands of Blixen 'on permanent loan'.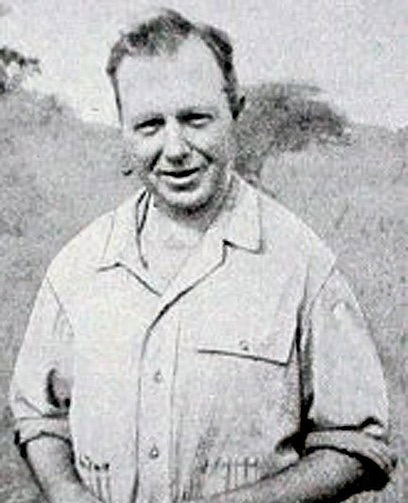 Baron Bror von Blixen-Finecke on safari.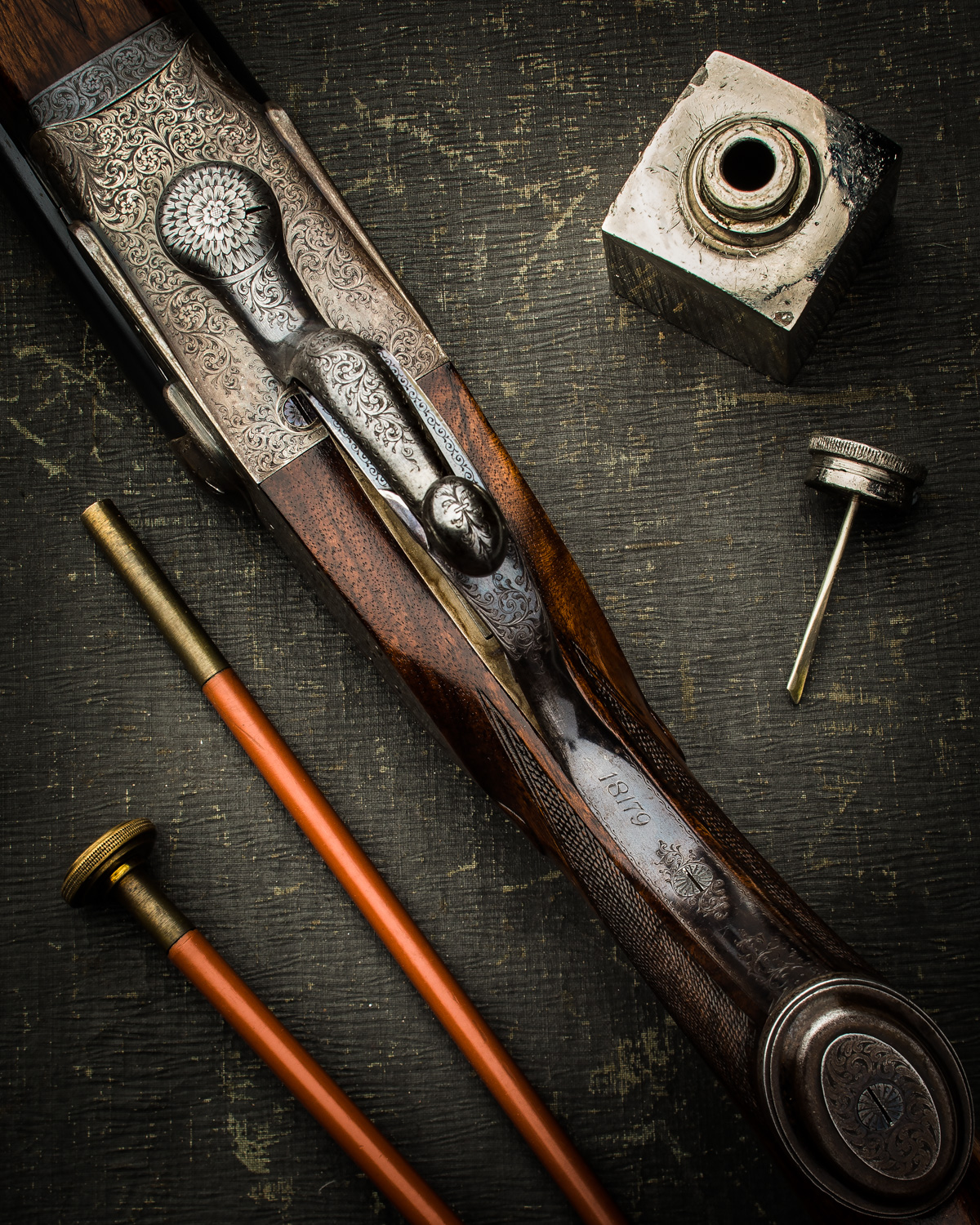 The rifle certainly seems to have seen some 'bush use' judging by the many subtle knocks and scrapes that it displays, all suggesting that it was used, not abused. The rifle has fantastic crisp rifling and appears as tight today as the day it was made. Interestingly the rifle features a bold scroll engraving pattern as opposed to the more traditional house rose and scroll engraving design found on the large majority of Purdey guns and rifles. The 'bolted' safety was a common feature of Purdey rifles, a double safety mechanism to stop the accidental discharge of a rifle should the safety button be innocently pushed off.
The rifle undeniably makes for an interesting piece of history and Africana, we only wish that it could tell a story or two!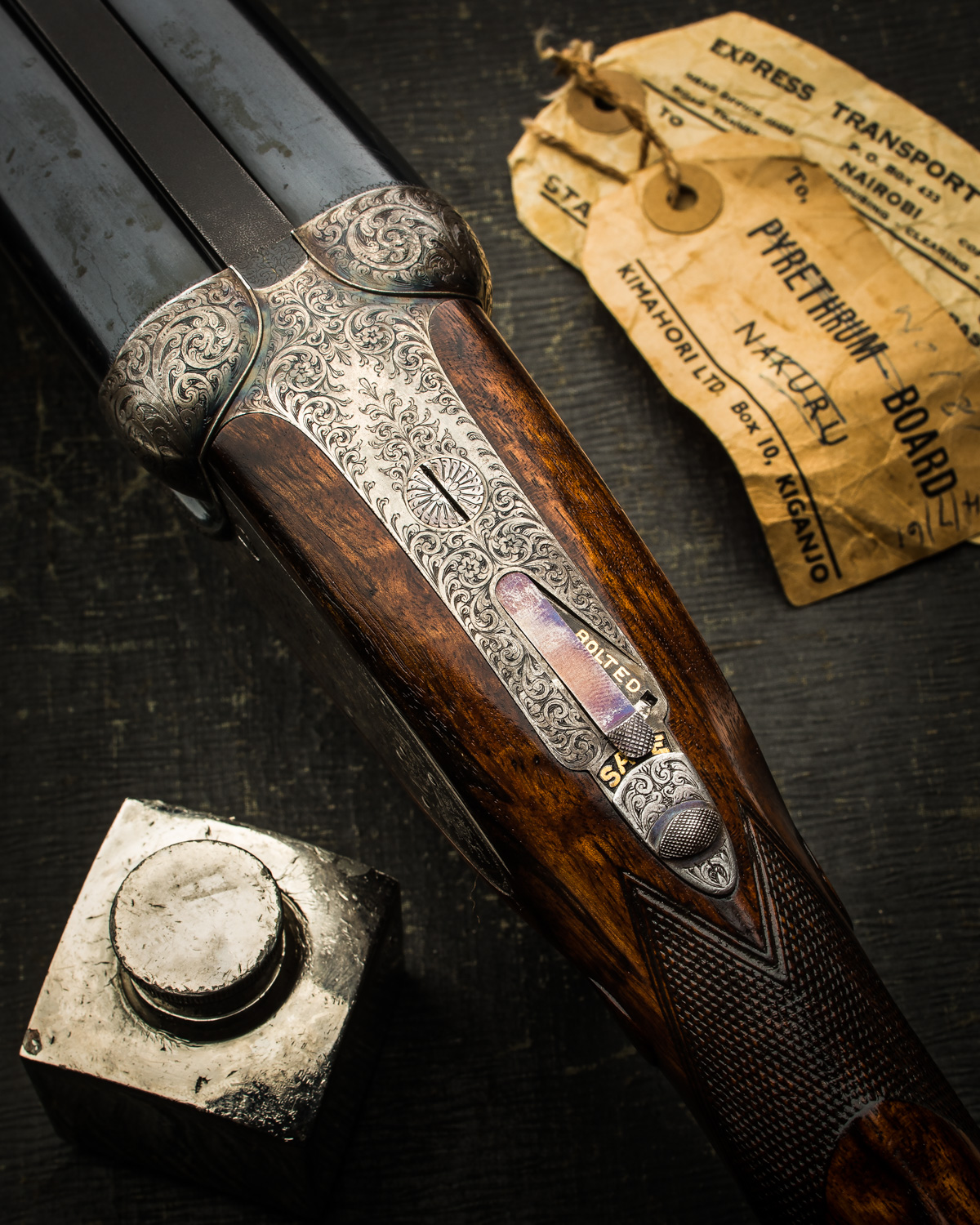 The 'bolted' safety system as used on the majority of vintage Purdey nitro express double rifles.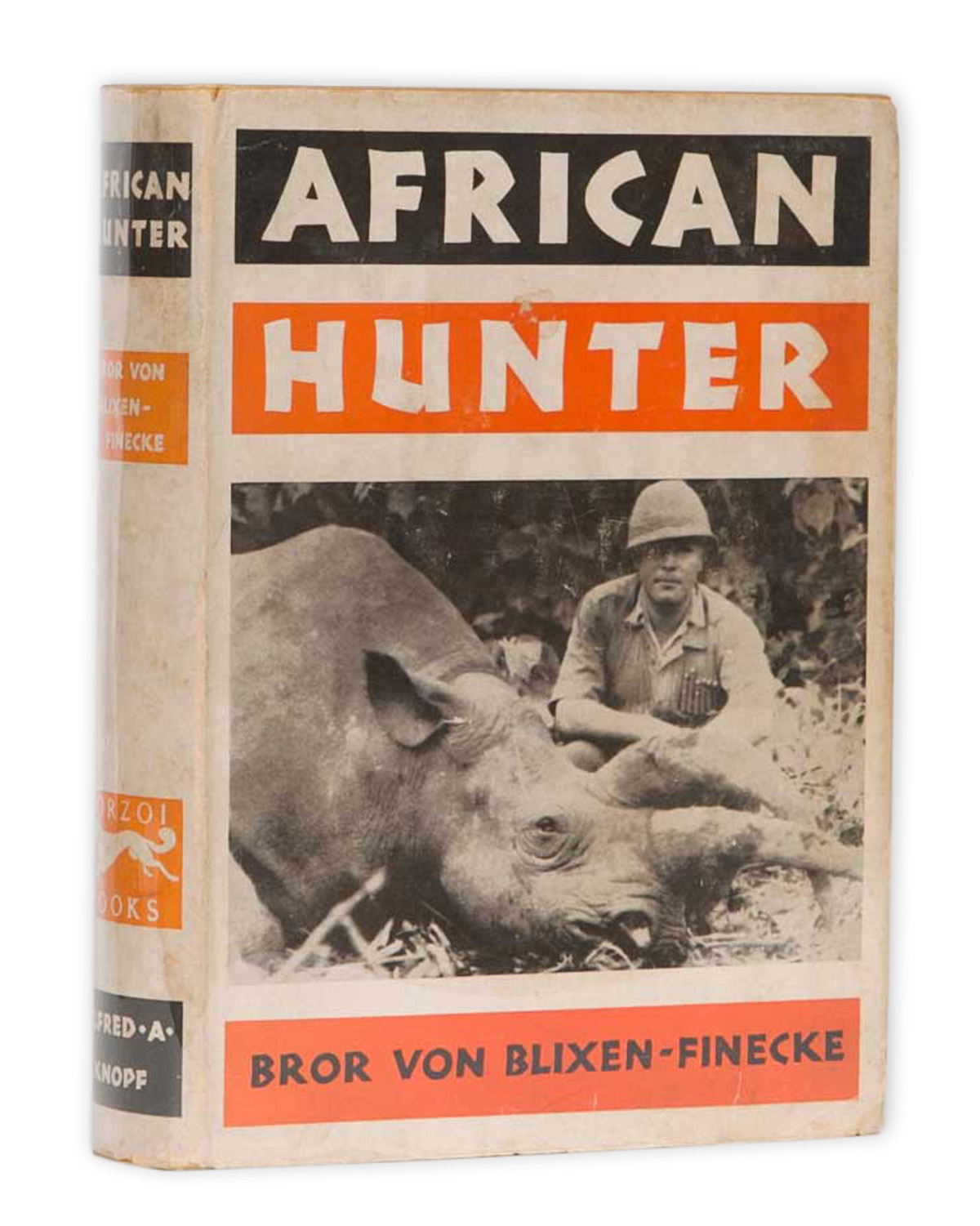 'African Hunter' by Bror von Blixen-Finecke published in 1937.